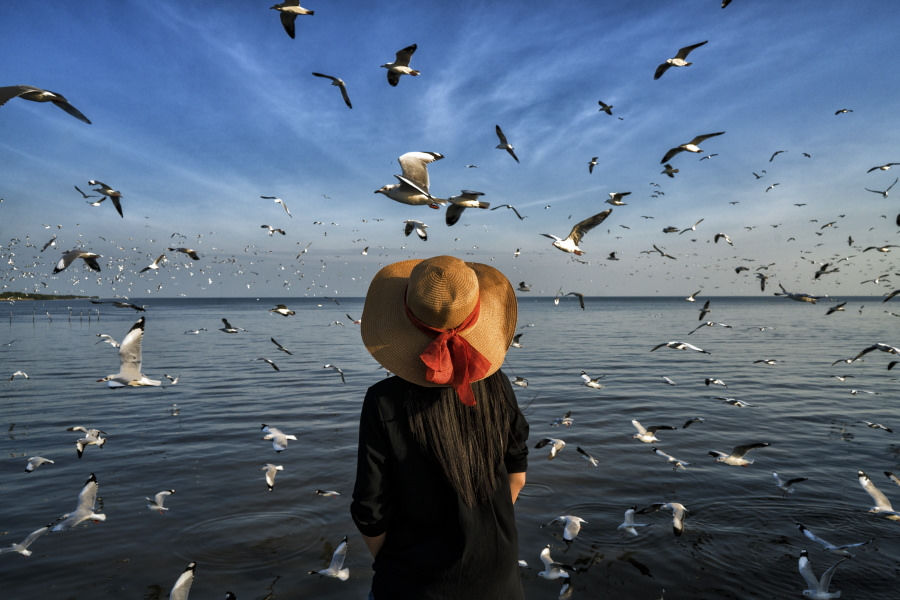 There certainly cannot be a more exciting thing for a travel lover then getting paid to pursue passion for exploring the best places in the world. And if they pay to travel a country as free spirited as Thailand then it's a cherry on cake! If this echoes your idea of a dream job then brace yourself because this opportunity does exist!
The Tourism Authority of Thailand (TAT) in collaboration with a company called DreamJobbing is in search of someone who is willing to leave the world behind to head to Southeast Asia to "travel throughout Thailand experiencing life as a true local."
What Do I Get?

The one lucky applicant will be given opportunity to travel Thailand between January and February for 2-3 weeks. The lucrative job not only promises to offer once-in-a-lifetime experience but also includes airfare to and from Thailand as well as all in-country expenses.
Imagine yourself exploring the high-end culinary scene in Bangkok, trekking through Mae Hong Son in Northern Thailand, interacting with local fishermen in Chumphon and learning about the textile industry in Sakhon Nakhon. This indeed seems a one-of-its-kind opportunity with a lot of cultural, geographical and traditional experiences awaiting to help you have the best ever trip to South Asia's biggest tourist magnet.
In addition to live blogging the experience while on the road, the winner's journey will also be filmed for a documentary called "The Local Traveler in Thailand." The documentary will air on Amazon Prime next year.
How to Apply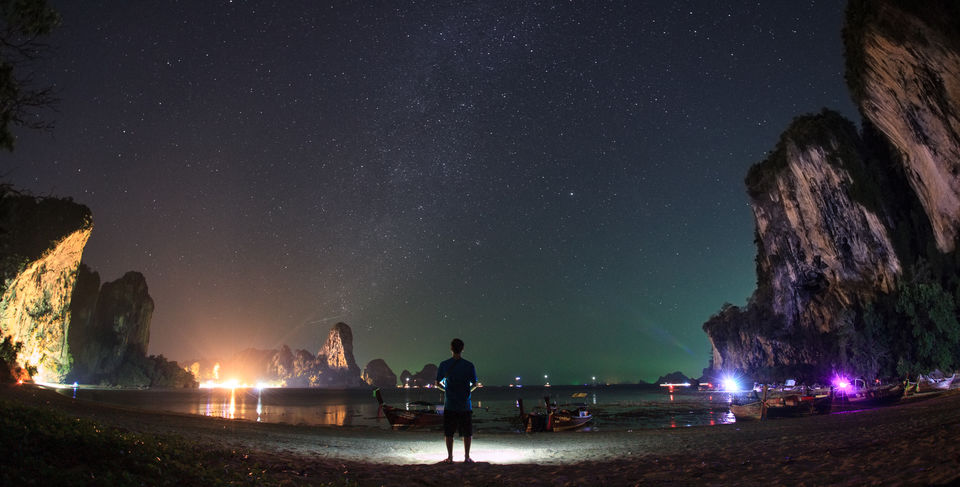 If this seems to be your longtime dream then here is how you can apply to be considered for this opportunity. Application are invited from all ages and backgrounds. This is for "someone with an adventurous spirit" and "ready for a once-in-a-lifetime experience." Fill out an online application to apply and you also need to upload a video of maximum 60 seconds mentioning how you are an ideal catch for the job. Throw your hat as early as possible as the entries close on December 31.
To apply and read more about the opportunity, head to official site here.
Have you been to Thailand? Share your experience with Tripoto community here.
Thailand to waive off Visa on Arrival fee for 21 countries including India. Read more here.