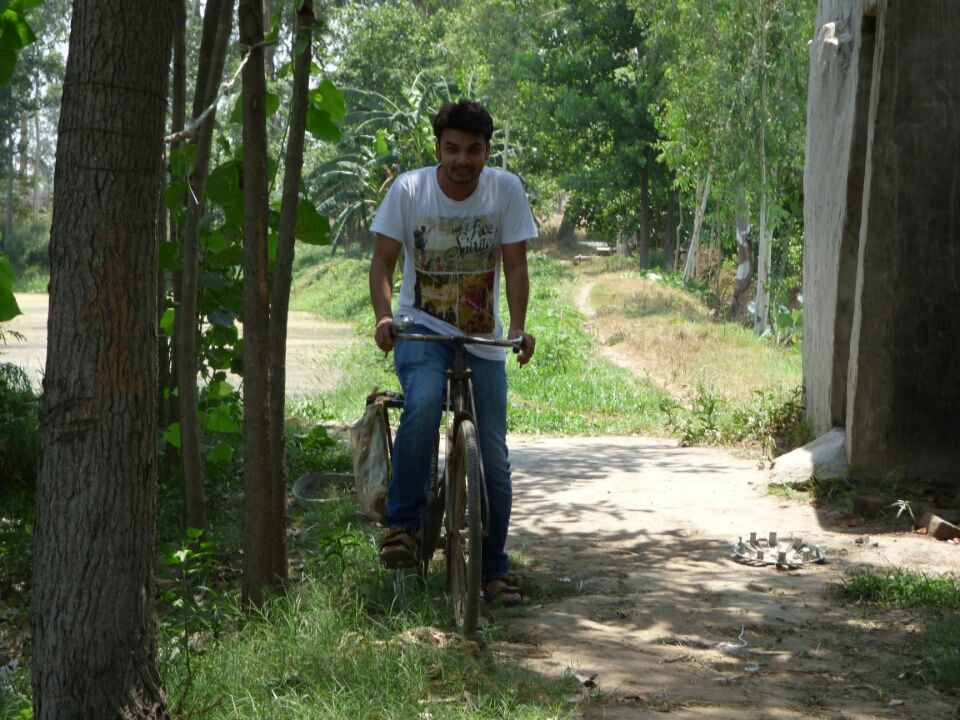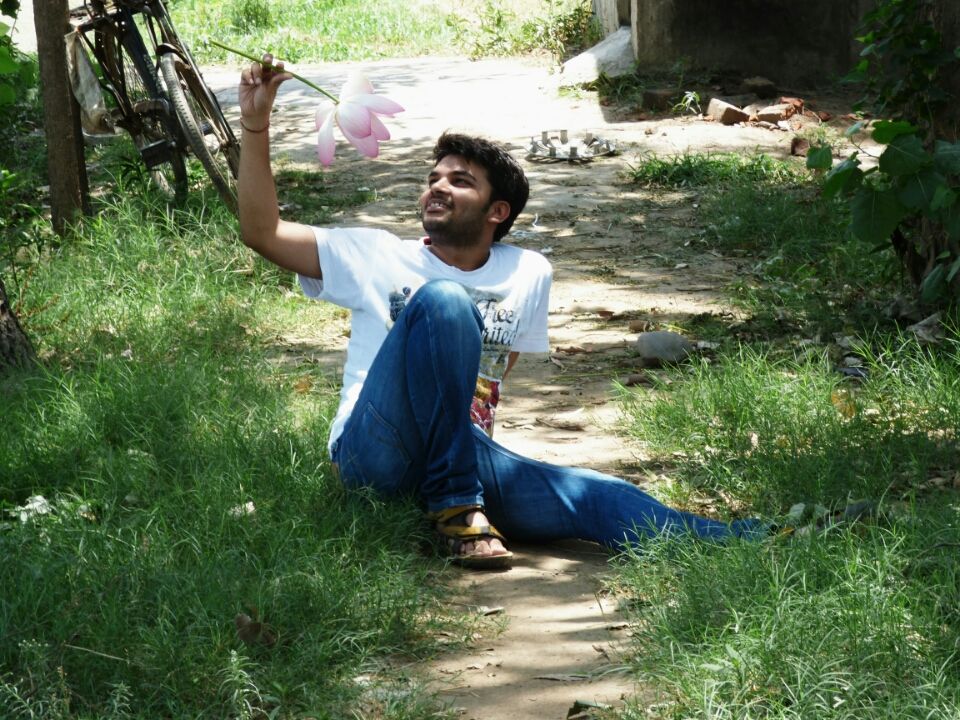 They say that the heart of India lies in its village....and what better can we have then a village of Punjab where prosperity is at its peak.
I decided to visit
Kalanaur
because of its historical importanc ,proximity to
Pakistan
, and to experience countryside life.
I stayed at a friend's place.
Near this was Dina Nagar which is home to migratory birds and a heaven for photographers.
They say " jinne na wekhya lahore o wekhe kalanaur" everything was good about this place... it was part of my solo trip.... the village where akbar was sworn in as king when humanyun died in Delhi. Just near this place is a broken monument called " luk chupp" where Akbar used to play with his friends and it had some underground tunnel to Lahore according to locales. The fields surrounding this area will take your breath away. The village is easy to reach, smooth road... I spent time with village people and enjoyed drinks and dinner on terrace of a countryside house, the locales call it "Bambi". Many old houses are made up of small bricks called "Nanak shahi brick" and these are of times of Akbar. 10-15 k.m. far from Kalanaur lies indo-pak border which is historical due to a place " dera baba Nanak" and you can have a telescopic view of "nankana sahib" the birth place of guru Nanak Dev Ji, the first guru of Sikh religion. Don't forget to take permission from BSF for visiting border.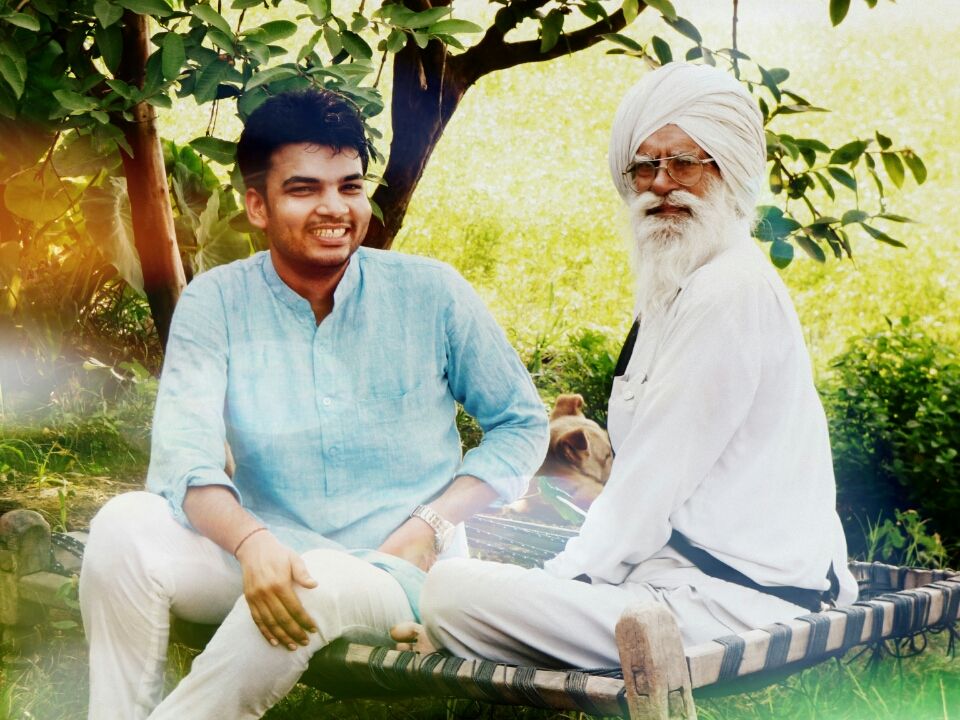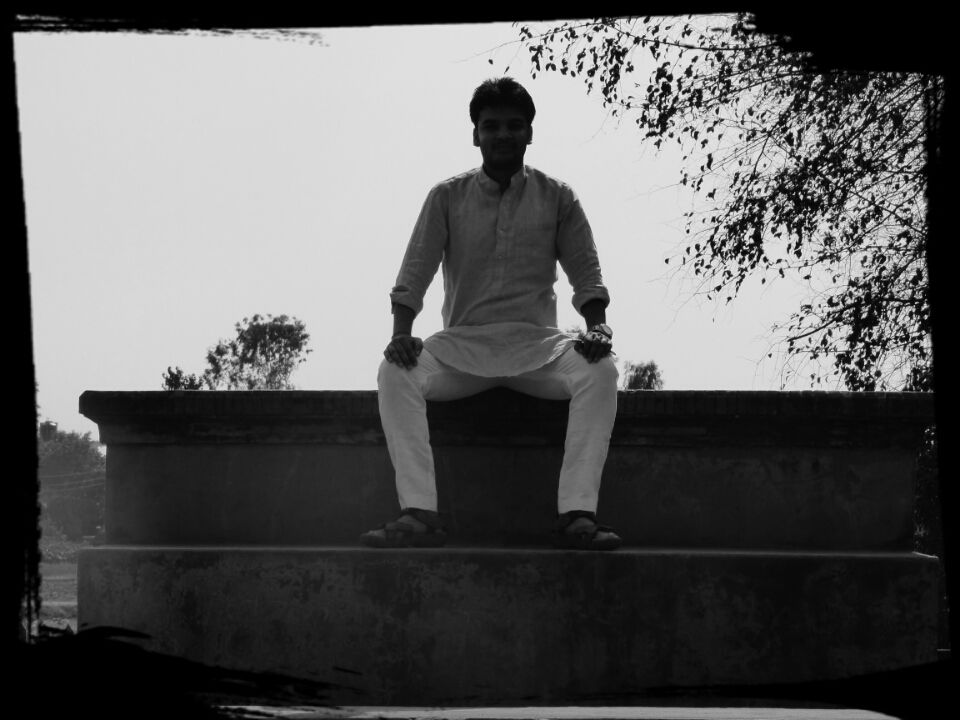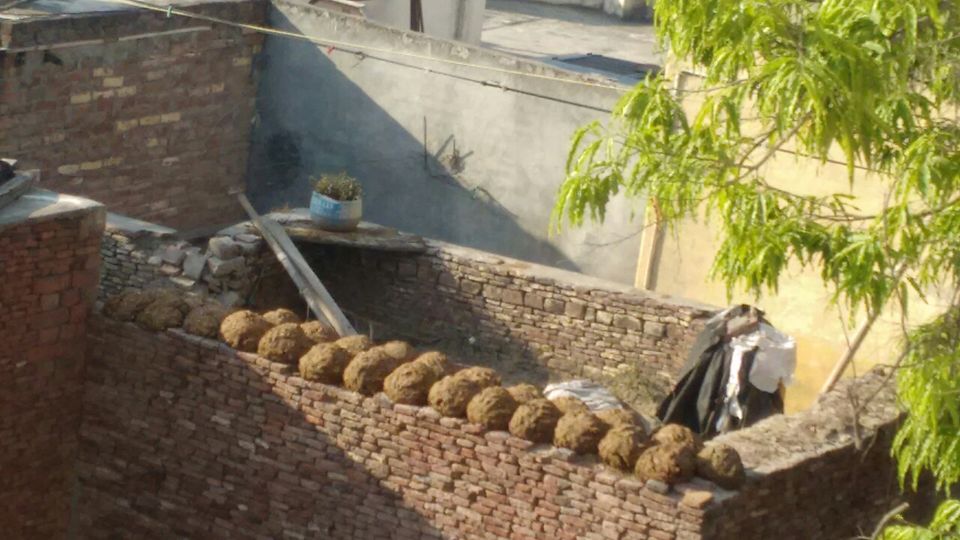 A small town near gurdaspur....it has some beautiful scenery. The backwaters is home to some migratory birds...and there is abundance of flora and fauna in the pond which give a beautiful view in evening. Bad thing is that its not safe area for going alone . so be cautious