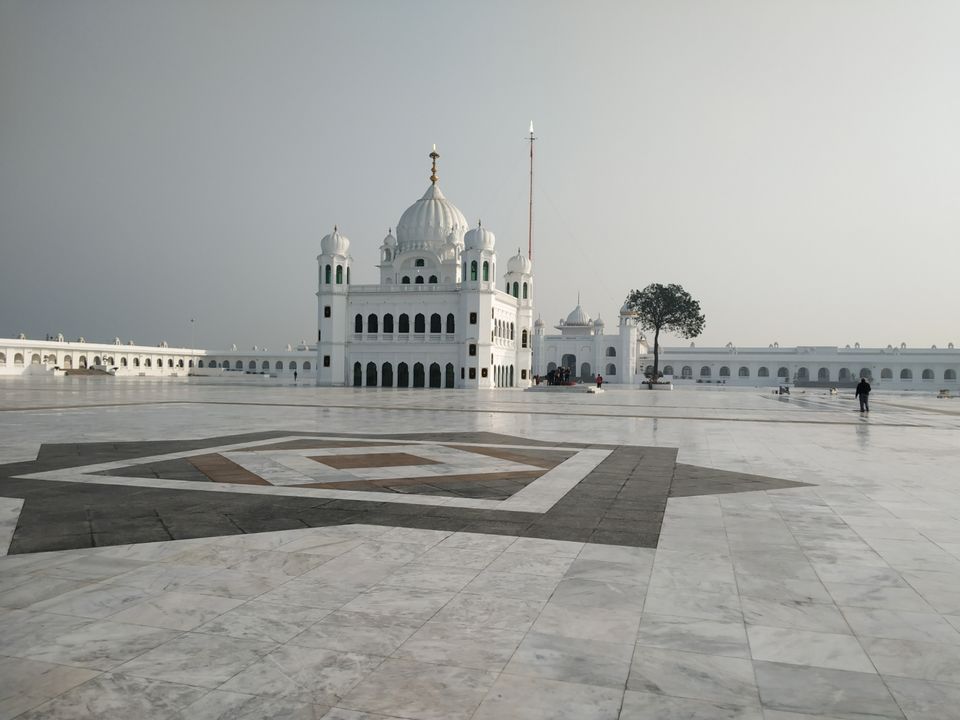 4 December 2019
Yesterday was my exam of Political Science and the next exam is on 9 of Family Law .
There is holiday of 5 days so i decided to utilise it in traveling to Kartarpur , Pakistan . And so this is how i started it and covered it under 2000rs.
Day 1
My train was at 9 Am to Amritsar i would've missed it if my Roommate Rahul didn't drive me to the station . It's haze near Ambala so train is getting late . I reached in Amritsar at time. Phir maine currency exchange krwayi 1460rs to 20 USD . than i just walked to Partition Museum and from there to Jalianwala bagh . Jalianwala bagh was under renovation . So i went towards the Harminder Saahib ( Golden Temple ) . Vahan maii bhut der tak baitha rha sochte hue ki kahan ruka jaaye kahan soya jaaye etcc. Mnne apna bag baggage room m rkha uske baad Darbar Sahib k darshan kiye or hall dhundne laaga sone k lie but was unable to find it. Par baad m ek ladke se puchkar RAMDAS hall m gya par vahan charger points ni the vahan kisi n btaya ki Ganga Niwas jaao . Vahan phunchke phone charge kiya or ek aunty se baat ki kuch der or vhin so gya neeche se gdda or rajai laake . Around 11 bje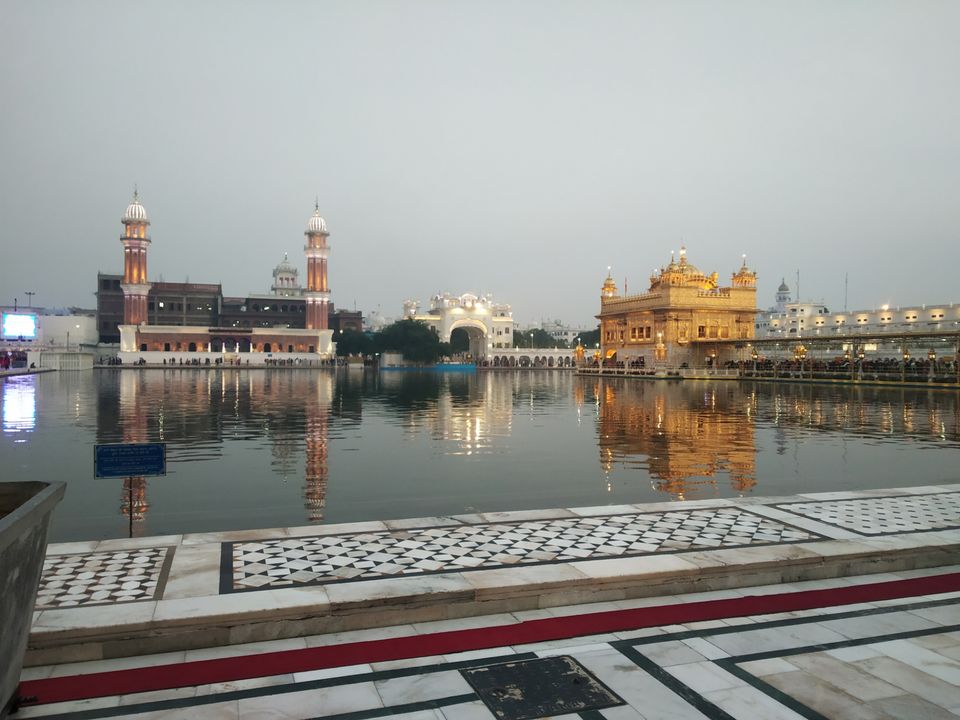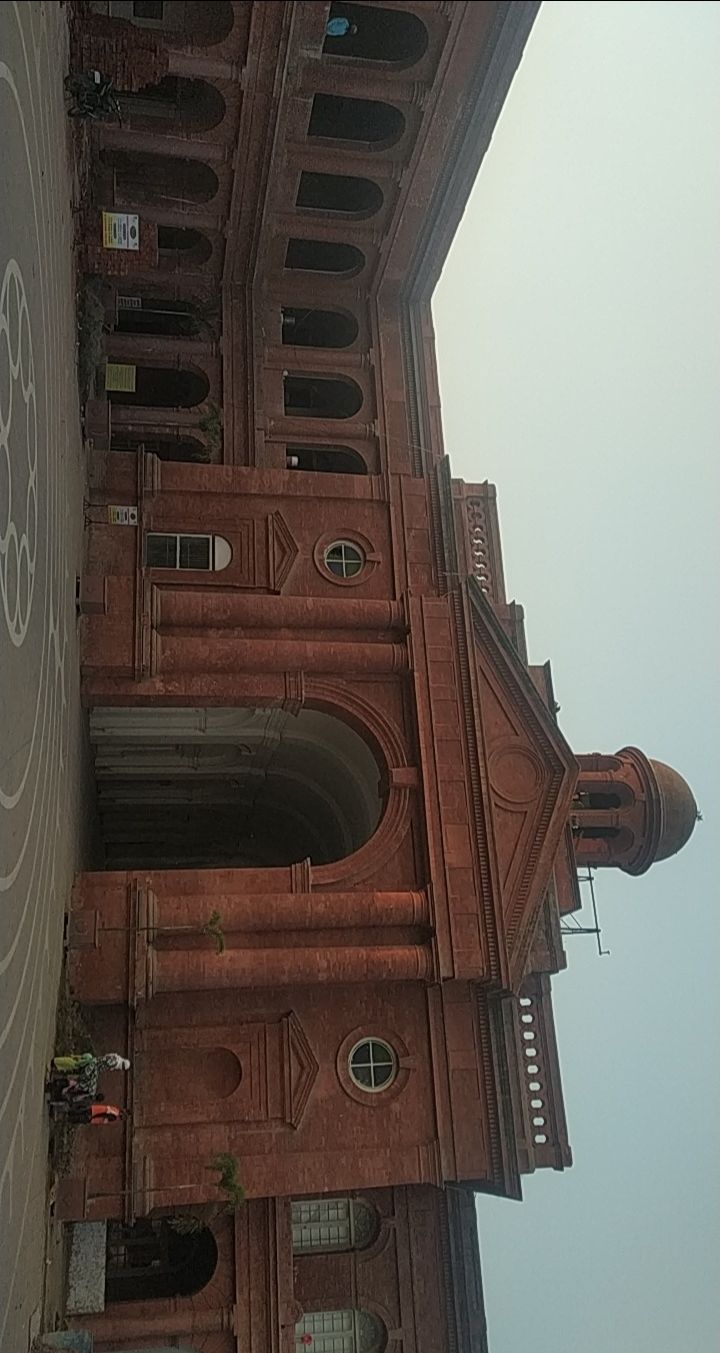 Day 2
5 December 2019
Woke up at 2 beech beech m bhi kai baar utha . Bs tyaar hue or chl die .
Walked up to the station par raaste m kutto se phatt b rahi thi. My train was at 4:20 in the morning which reaches Dera Baba Nanak at 6 . Pta ni ku i was feeling so low.
Station p chai pee and bs baith gye train m to Dera Baba Nanak . Fare was 15rs from Amritsar.
At Dera baba nanak station there is always a bus by SGPC (Sirmoani Gurudwara Parbandhak Committee ) which drops you to Kartarpur Immigration point and before that they take you to Gurudwara to have some Langar ( Food) and Tea. At 8 Am they willl drive you to Immigration.
Immigration process here was very easy.
You need to have an ETA ( Electronic Traveling Authority ) and Passport with you .
Than just cross the border they will check your passport and just go . While crossing the border few old people who were pilgrimage started crying with happiness as they are going to their lands back where they had born. From there a e-vehicle takes you to immigration point. After reaching Pakistani Immigration you can exchange currency there at Immigration Terminal but i already had a 20$ because the exchange rate is 1740 INR for 20 $ here. But i exchange 500 INR into PKR of which i got 900 PKR.
Than put your passport in the bag because you are not going to need it anymore always carry the receipt with you.
Than a bus from Immigration Point takes you to the Kartarpur Sahib , Gurudwara .
I met lot of people there they are so welcoming and good .
There is a market also near Gurudwara for Tourists but that's so expensive. I just drunk a juice of 250rs.
Remember you've to come before 3:30 PM in evening . In my way back i exchanged my currency from PKR to INR.
I came back at 2:30 PM . The bus of SGPC departs from Indian mmigration Point at 2:50 PM and directly drops to the Railway Station as there is Train to Verka Junction ( another station in Amristar ) at 3:20 PM. Whose Fare is also 15rs .
Than from Amritsar i took a train Howrah Mail which departs at 6:40 PM and got down at Ambala Cantt. Junction at 11:30 PM. Fare was 90 rs. From there took another Train Udm - Kota weekly for Kurukshetra . Fare was 30rs .
It was an amazing journey .
I met lot of Pakistani people listened to their stories and told them mine .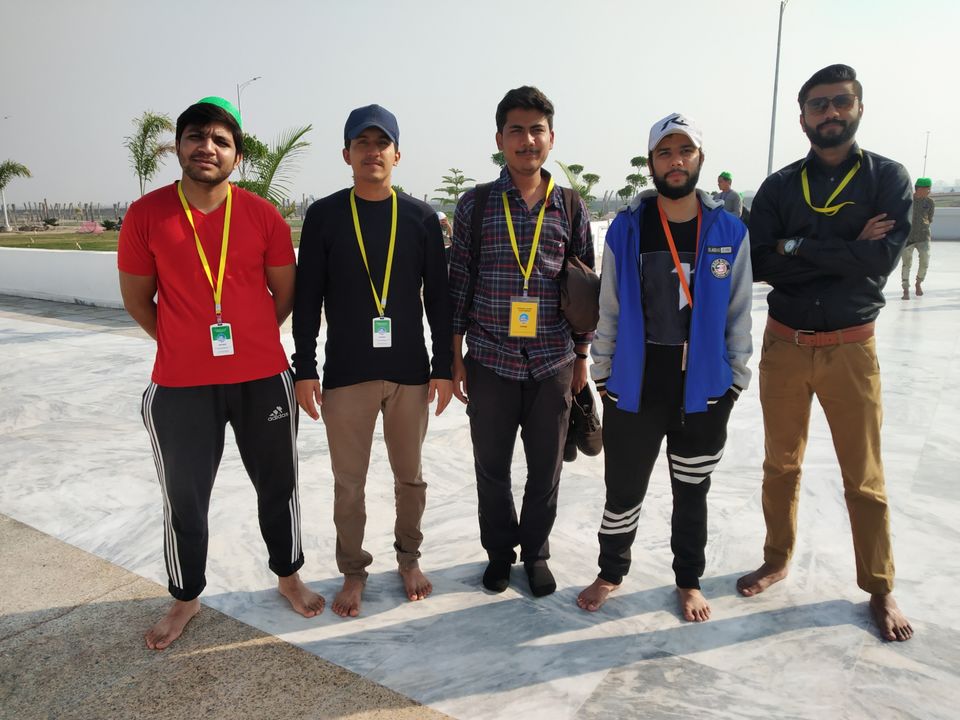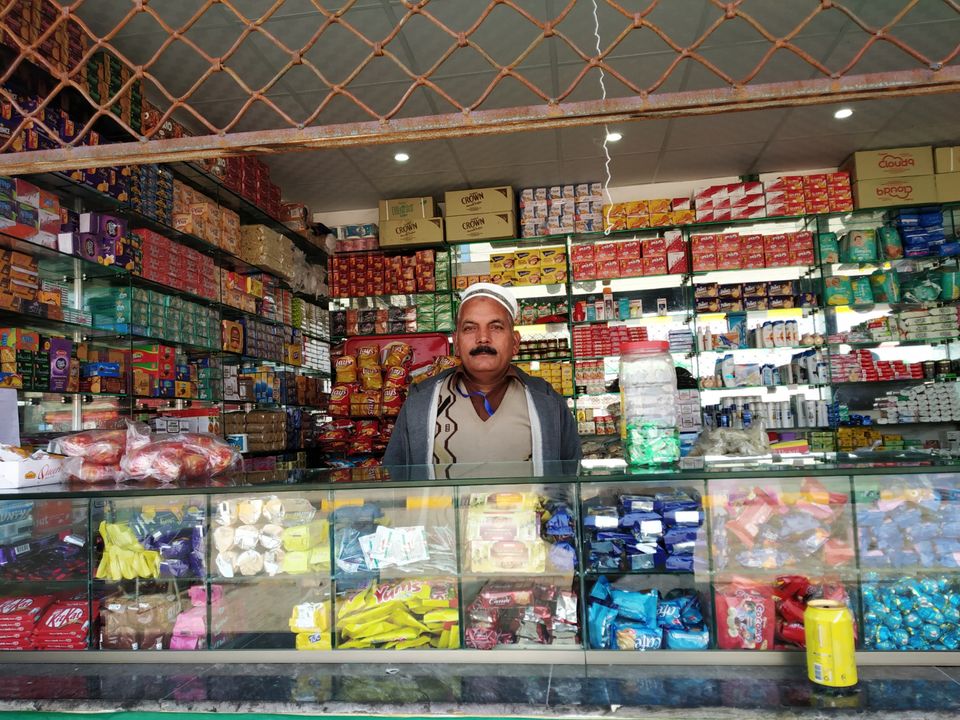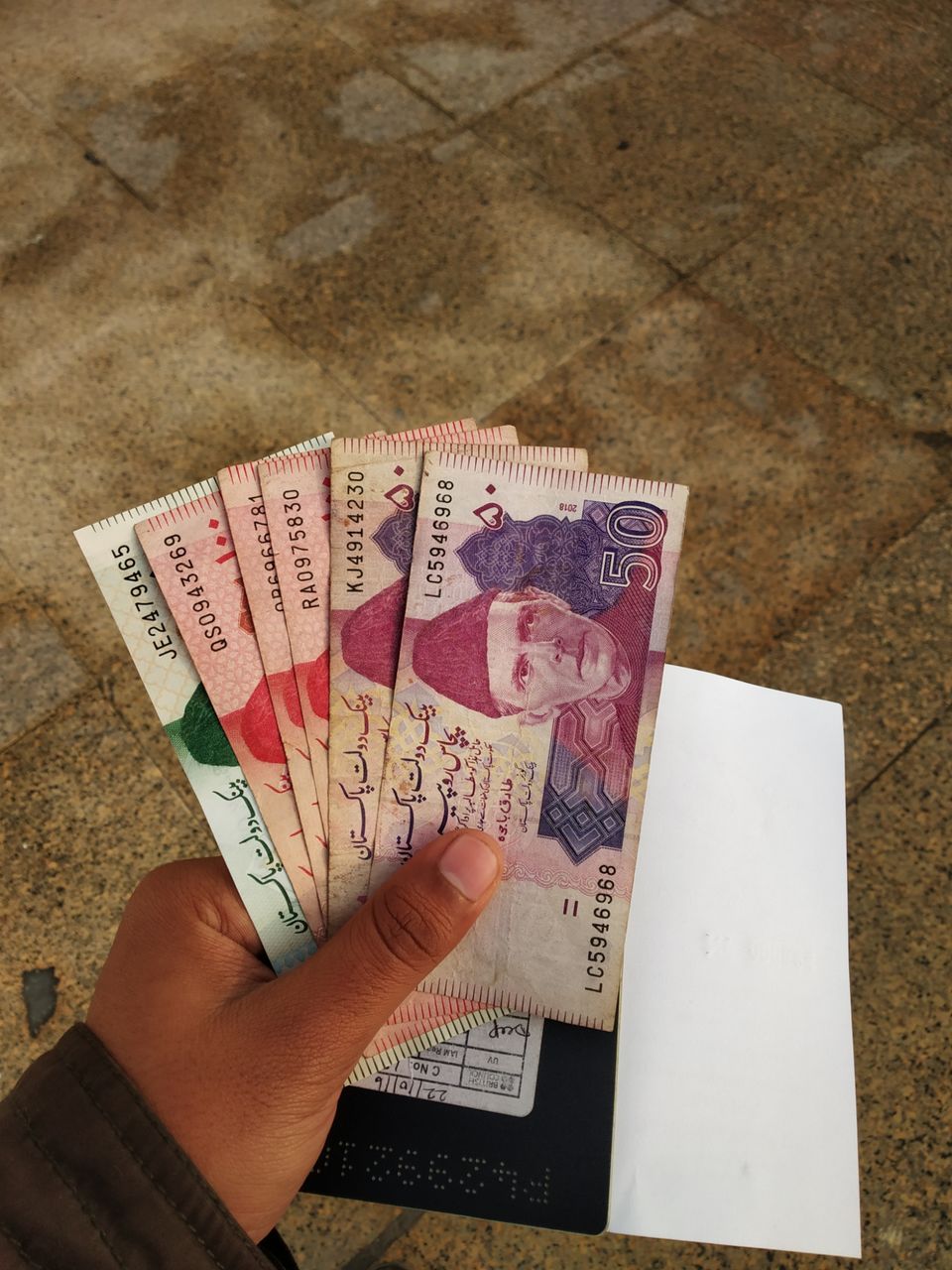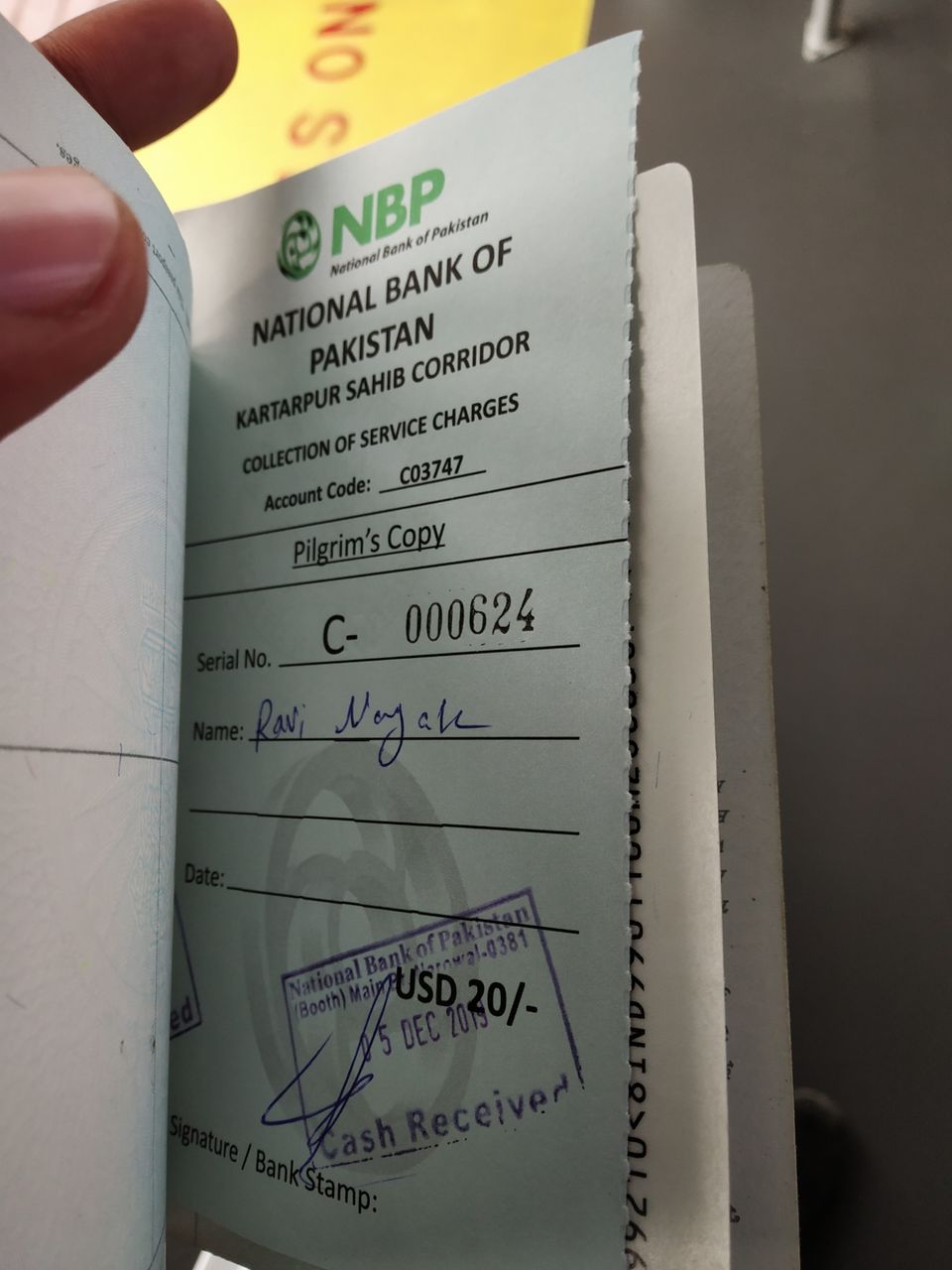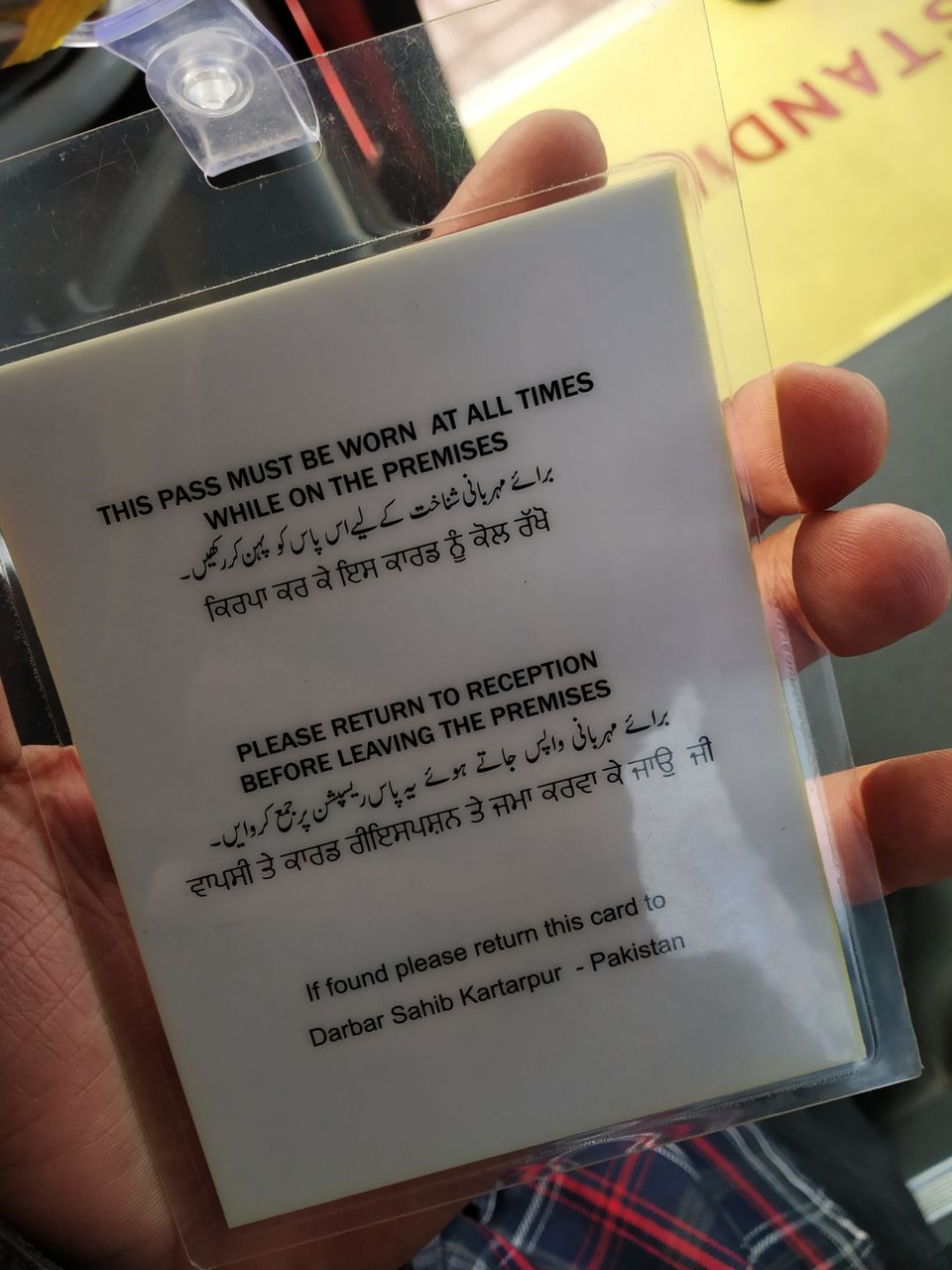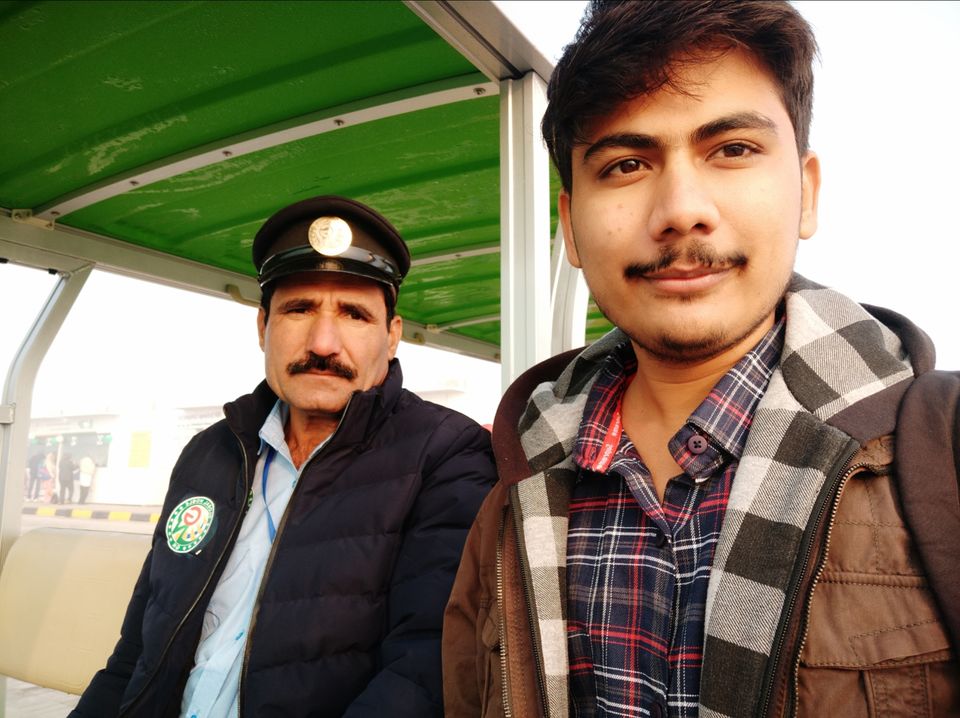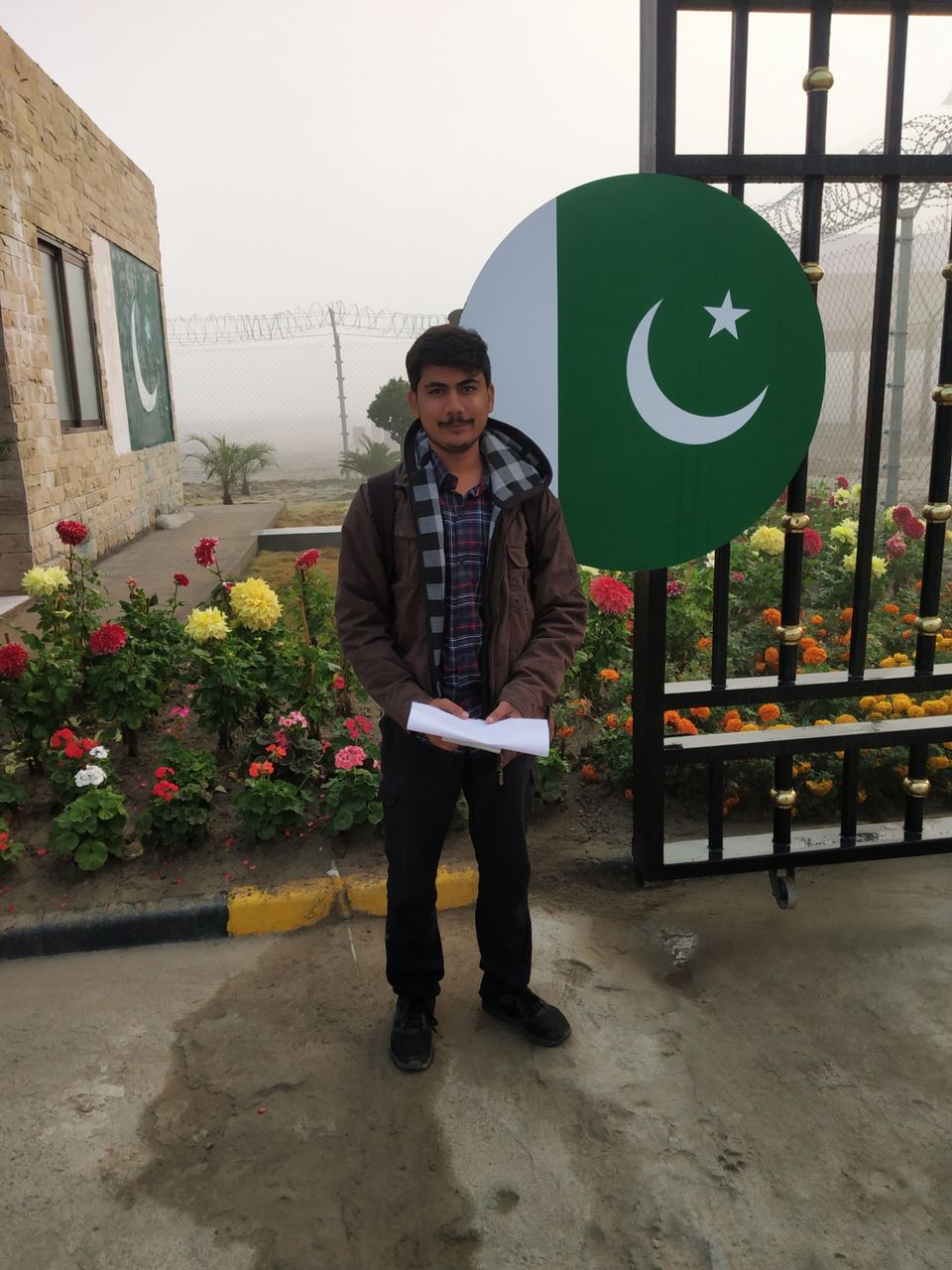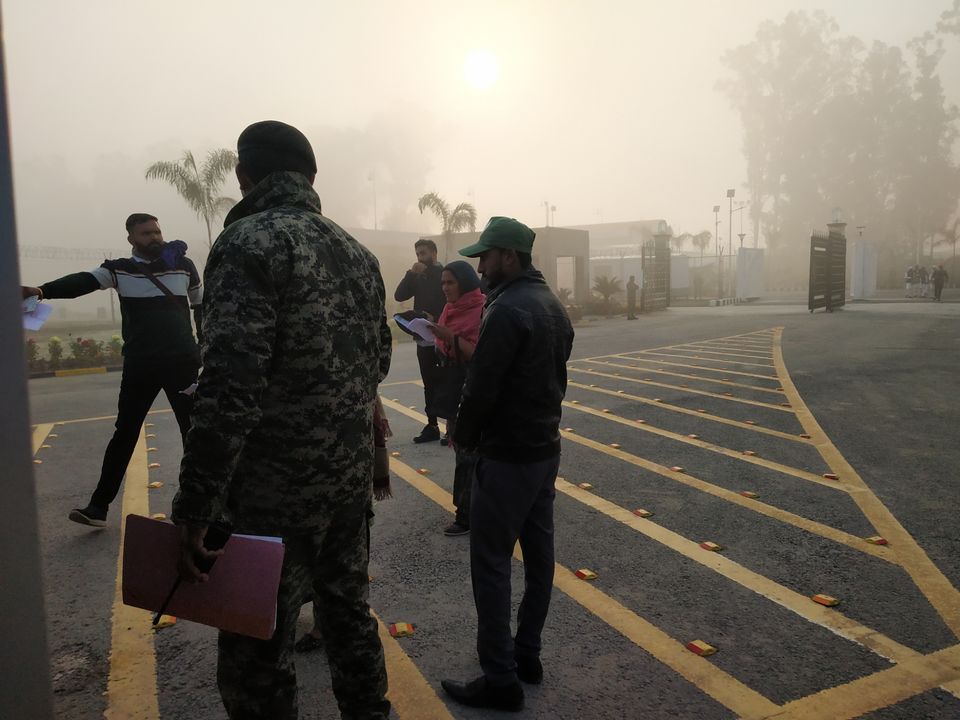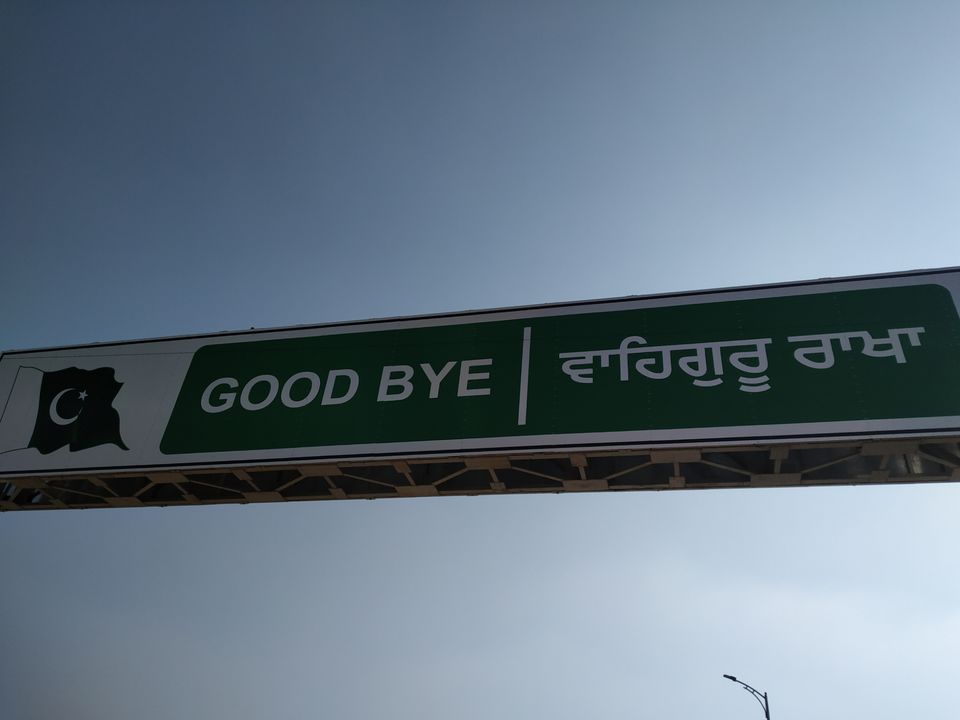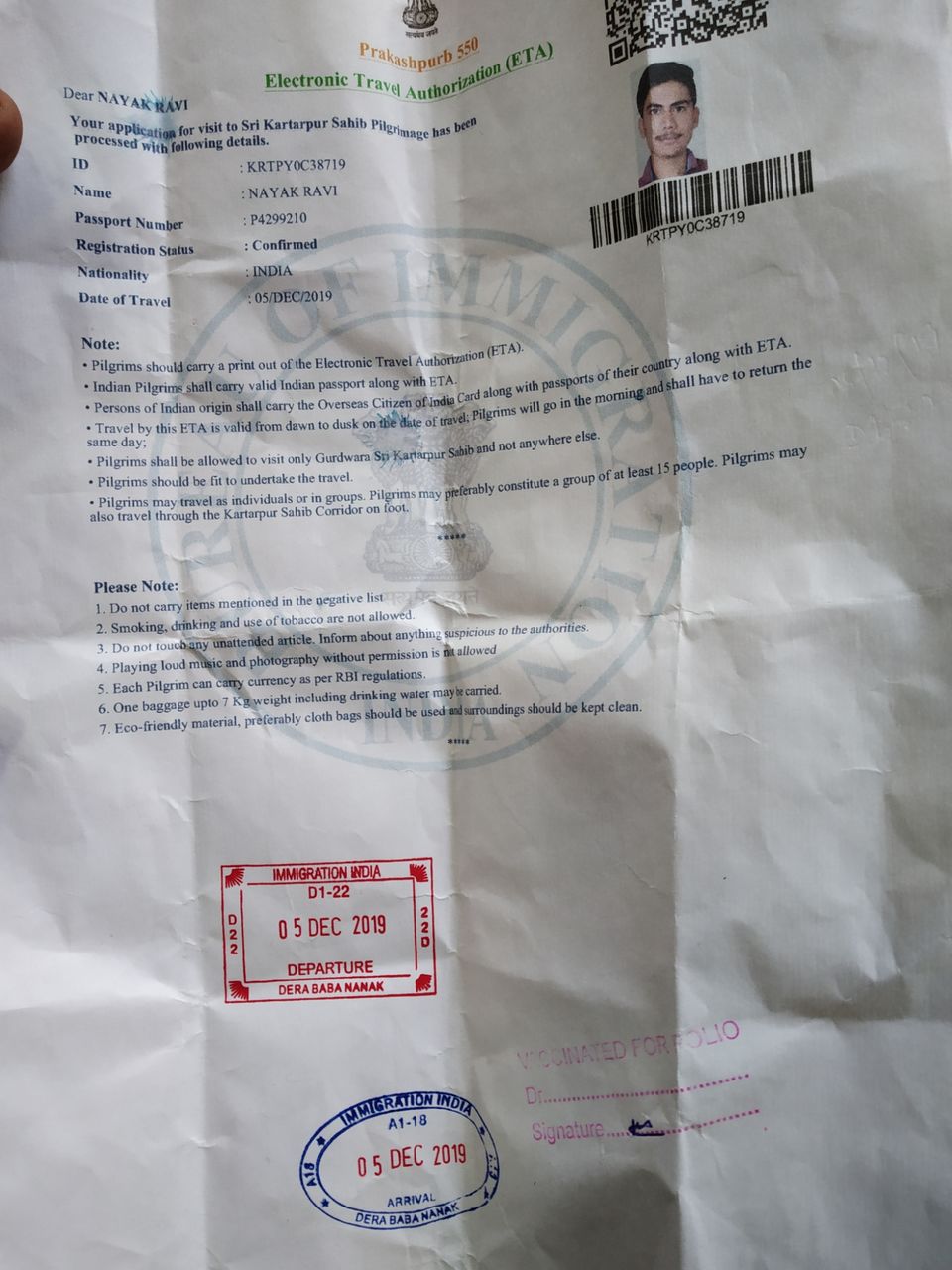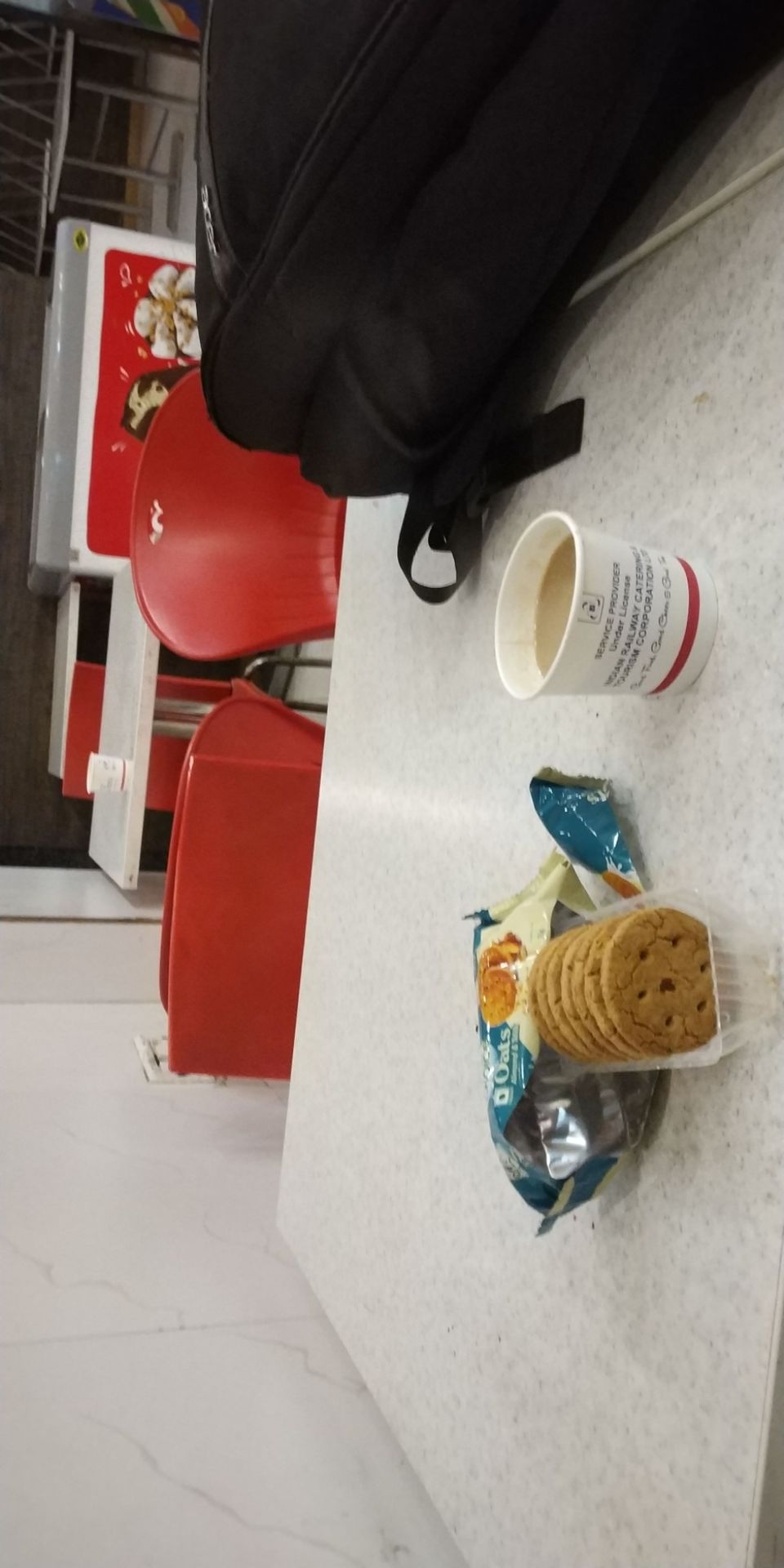 Guru Nanak Dev ji spent his last 20 years of life here