Another major landmark in Sai Gon, usually oversold to tourists is the Mekong River Delta. Historically this has been an important region of Vietnam right from Funan Kingdom as a trading port due to its proximity with present day Cambodia. Some even suggest that this was probably the capital of Funan Kingdom.
After Vietnam gained independence from France, this western part of Vietnam has contributed immensely to the rice production. It also supplies fruits and vegetables. It is often referred to as the "biological treasure trove" after many new animal species and plants have been discovered here. Overall it is Vietnam's most productive region in agriculture and aquaculture. It has almost half of Vietnam's capacity of offshore fishing vessels.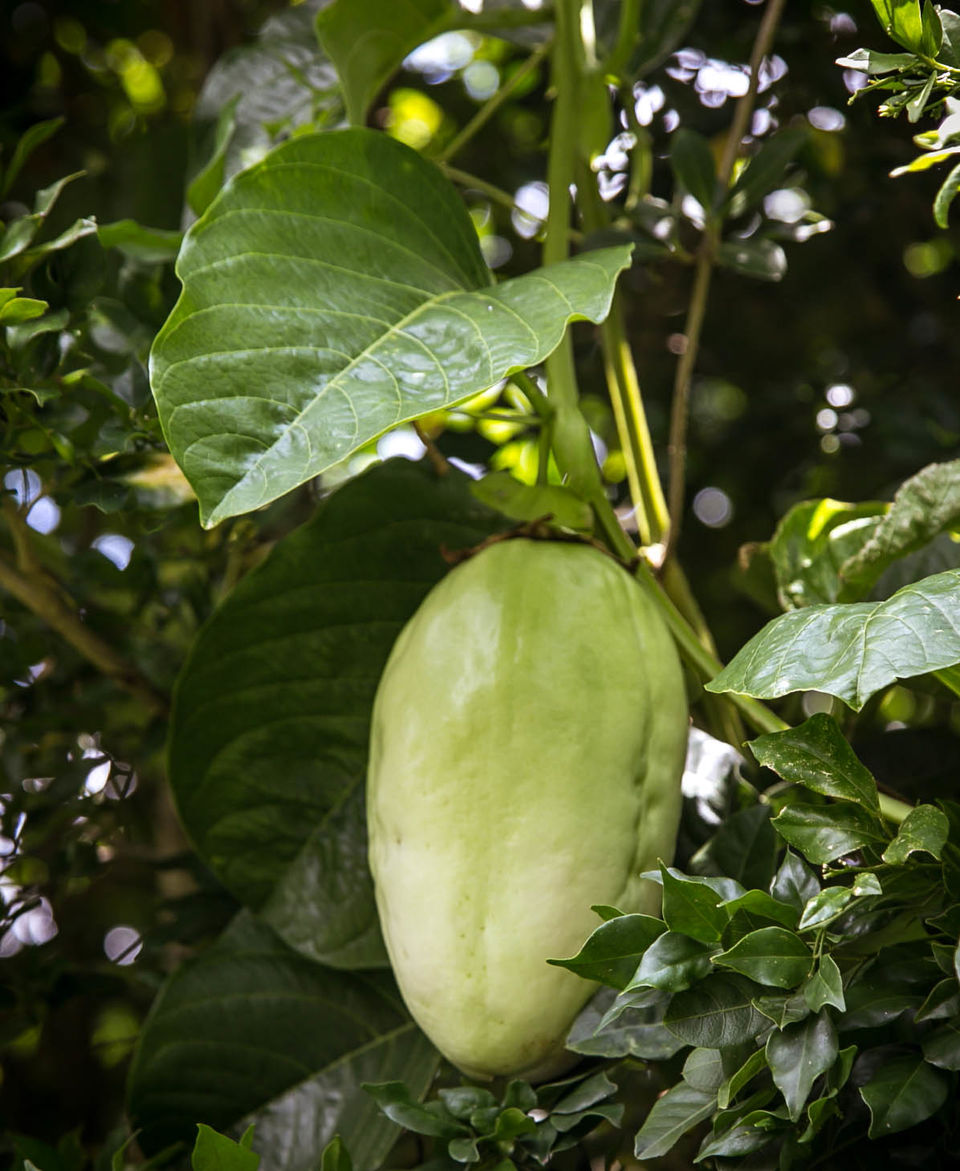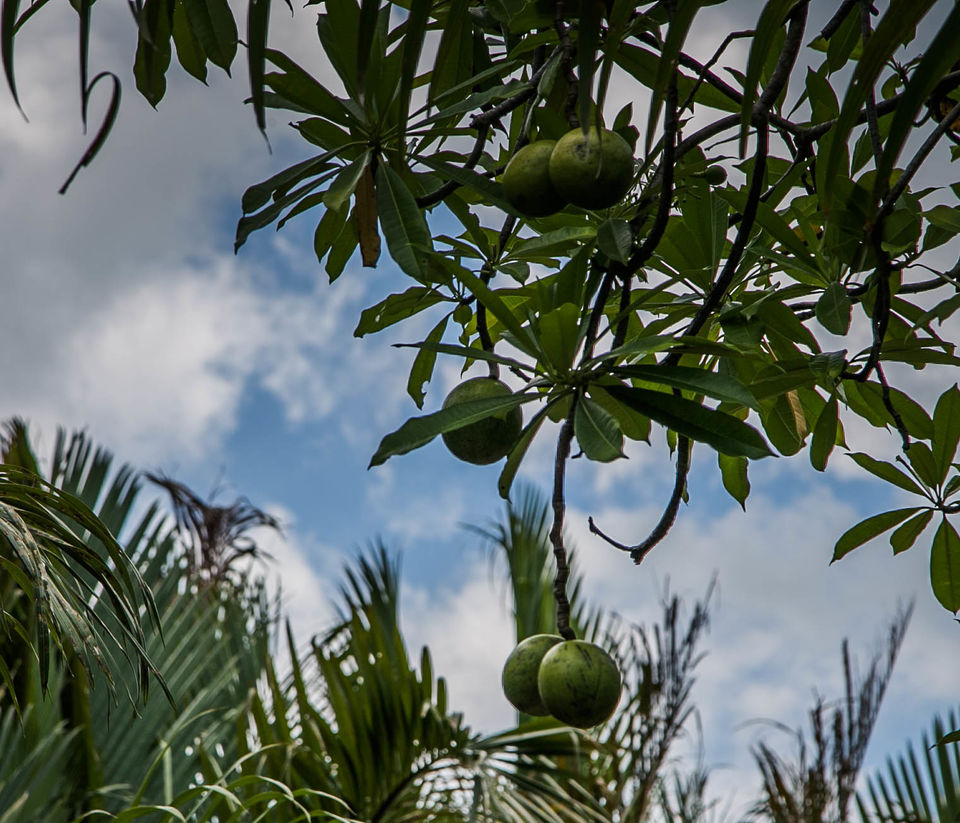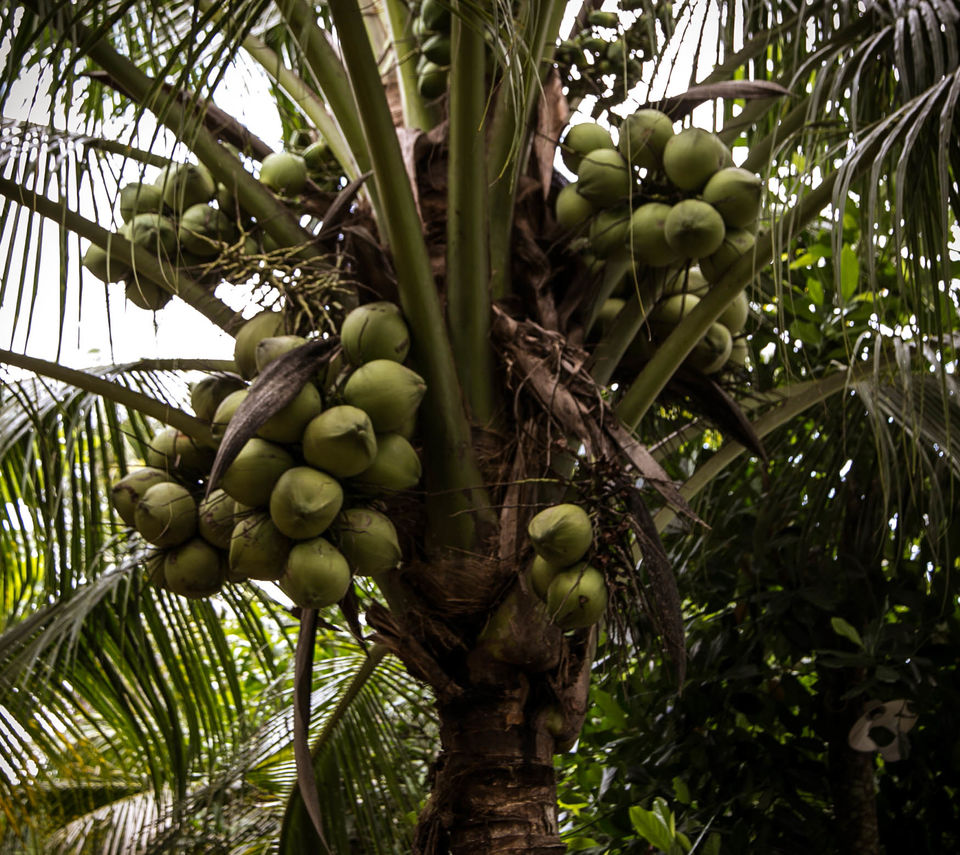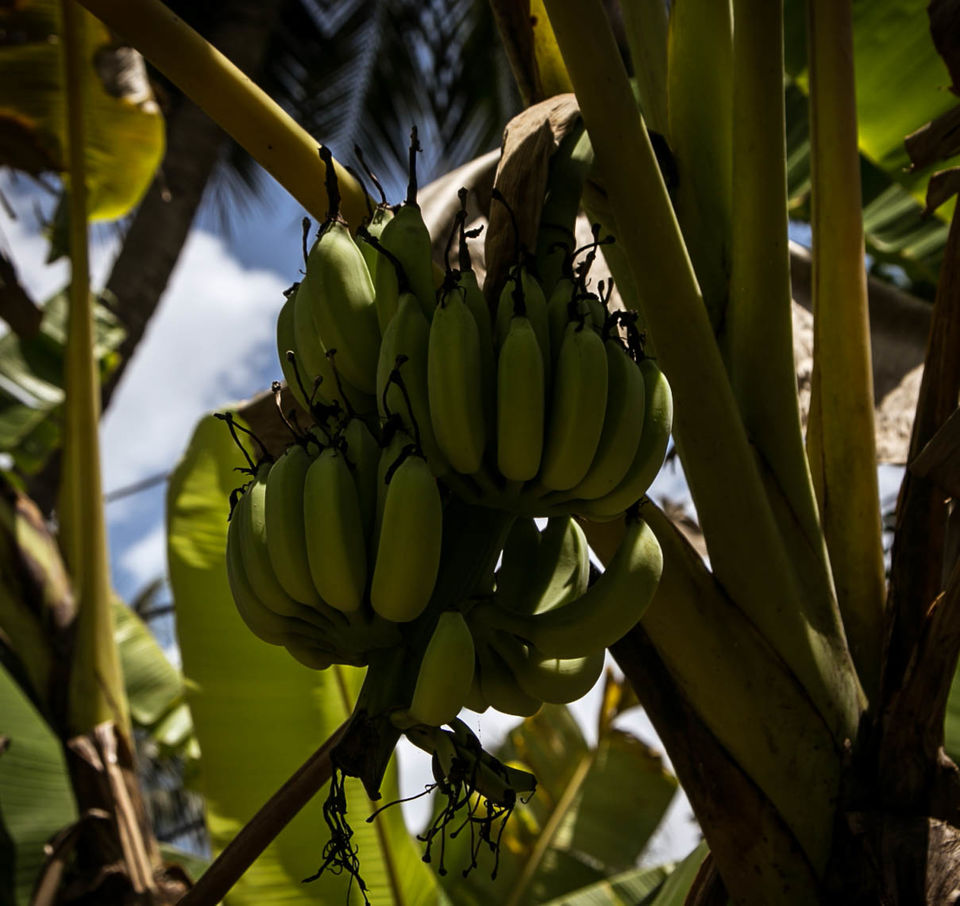 The area is dominated by flat flood plains in the south and a few hills in the north and west. It also has a small forest region making it attractive to tour operators. However since it is low lying it is particularly susceptible to floods when the sea level rises.
Most of the people living in this area are local ethnic Viet but it is also has a the largest Khmer population outside Cambodia with some Chinese calling it home too. Life in general here revolves much around the river as many of the villages are often accessible by rivers and canals rather than by road.
In my view this region needs to be explored in leisure, however our tour operator and all others operating in this area have reduced it to taste the honey, see coconut candy being made, cruise on the water, see a temple, take a picture with a snake, see how rice paper is made and, of course, visit the floating markets. Thank you for visiting Mekong Delta.