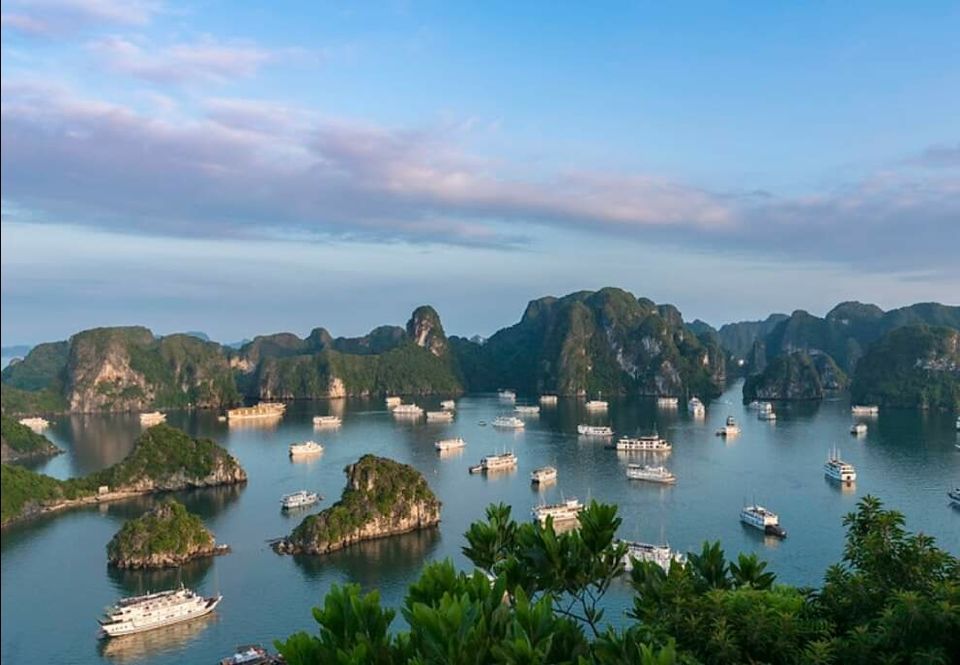 If you like to choose one destination in Asia which consists of hills and numerous islands with beautiful landscape and excellent food varieties with the addition of cheap price, then you should choose Vietnam, the hidden treasure in the world.
Capital of Vietnam is Hanoi, so I have taken a direct flight from Kuala Lumpur to Hanoi in 3000 INR.
We have taken a decent hotel near the old headquarters in Hanoi, it's the best place to have hotels with a beautiful view.
After arriving on Hanoi at morning 9:30, we did check out, note for Indians they have visa on arrival which will cost you around 50 USD. After that, we reached our hotel and had amazing egg coffee which is a speciality of Hanoi.
That day we planned to explore local Hanoi city only.
After heavy breakfast, our tour started with,
President Ho Chi Minh Mausoleum, Presidents Fishpond, House On Stilts, and the famous One Pillar Pagoda.
Next is a visit to the Temple of Literature, where Confucius Founder of Confucianism is worshipped, this place also served as the first National University of Vietnam where many kings, mandarins and talented people of Vietnam were trained!
Then we proceeded to one of the most beautiful lakes of Hanoi the Hoan Kiem lake (Restore Sword Lake) & Ngoc Son Temple located on a beautiful Island in the middle of the lake.
During sunset a short walking tour in the old quarter. That made day end with wonderful sightseeing of Vietnamese culture.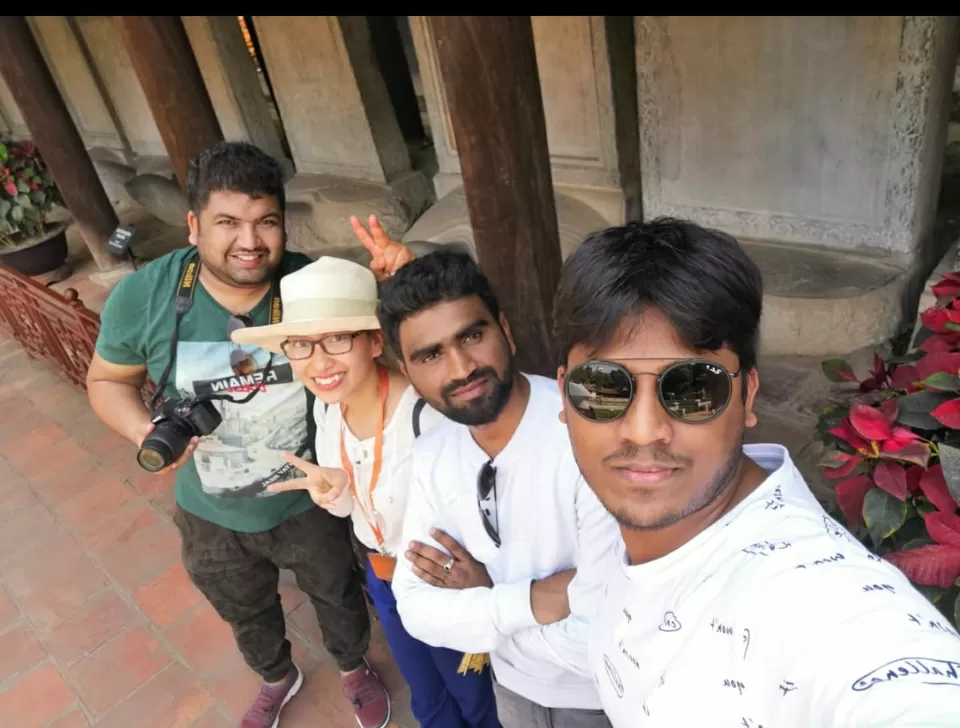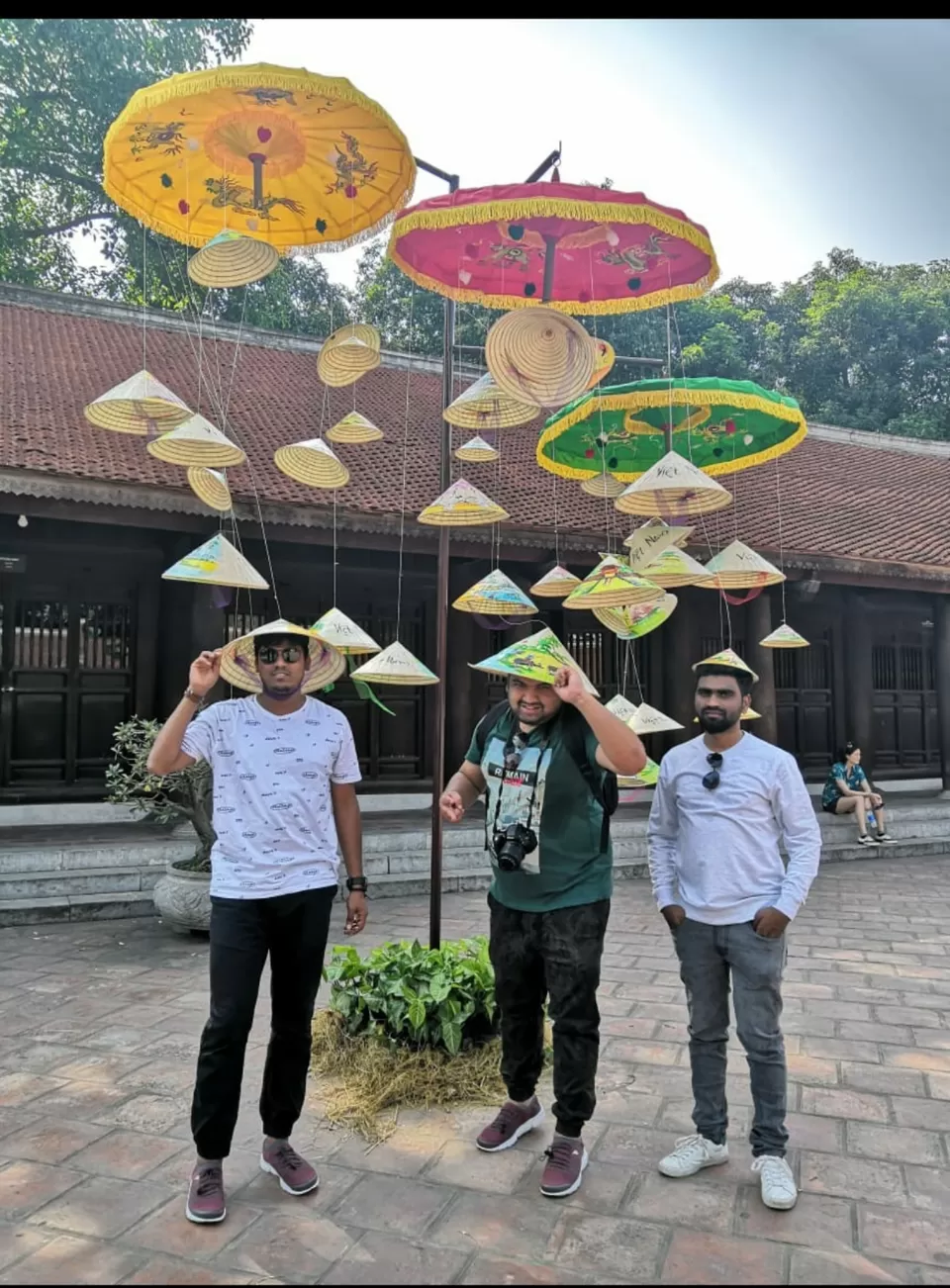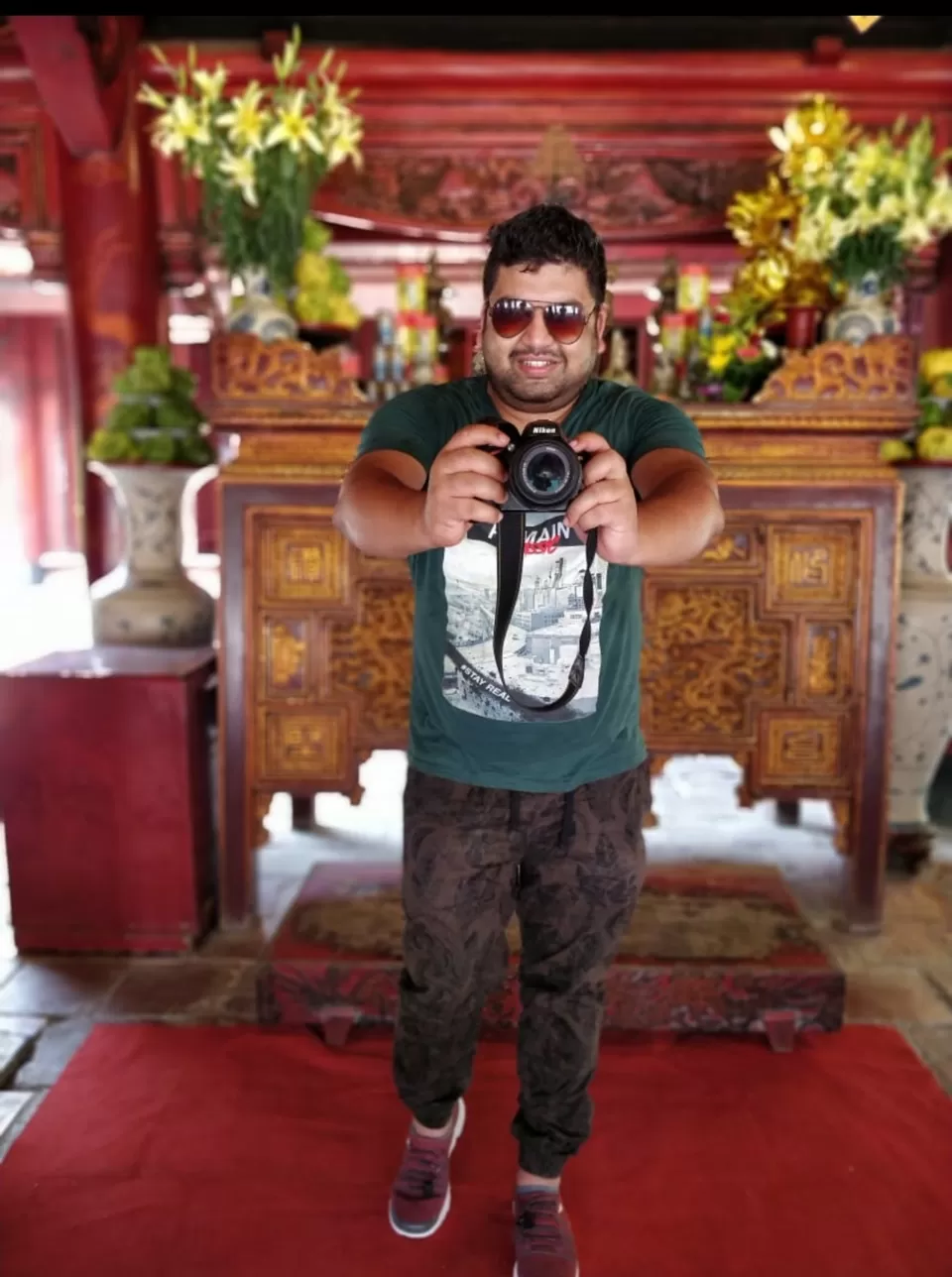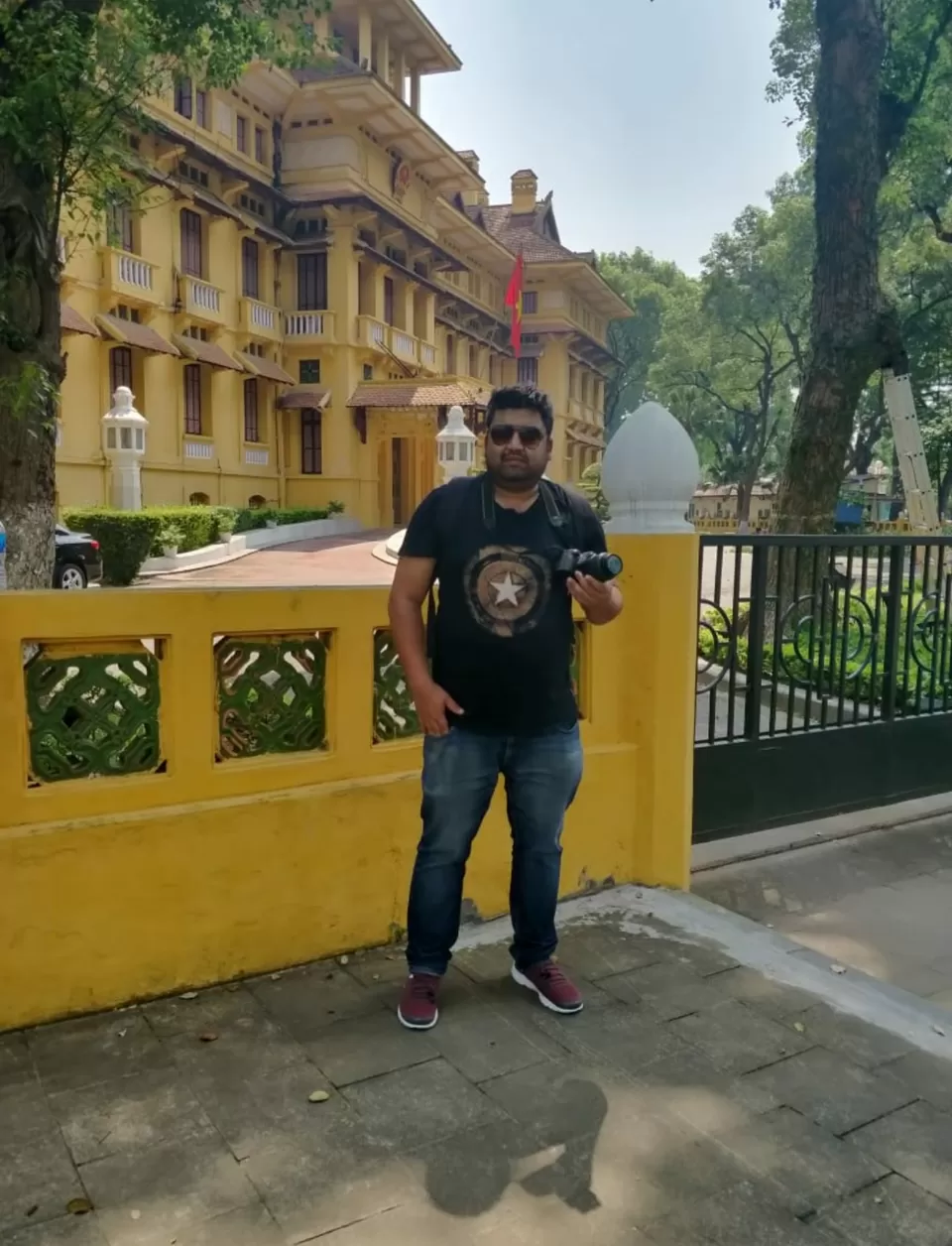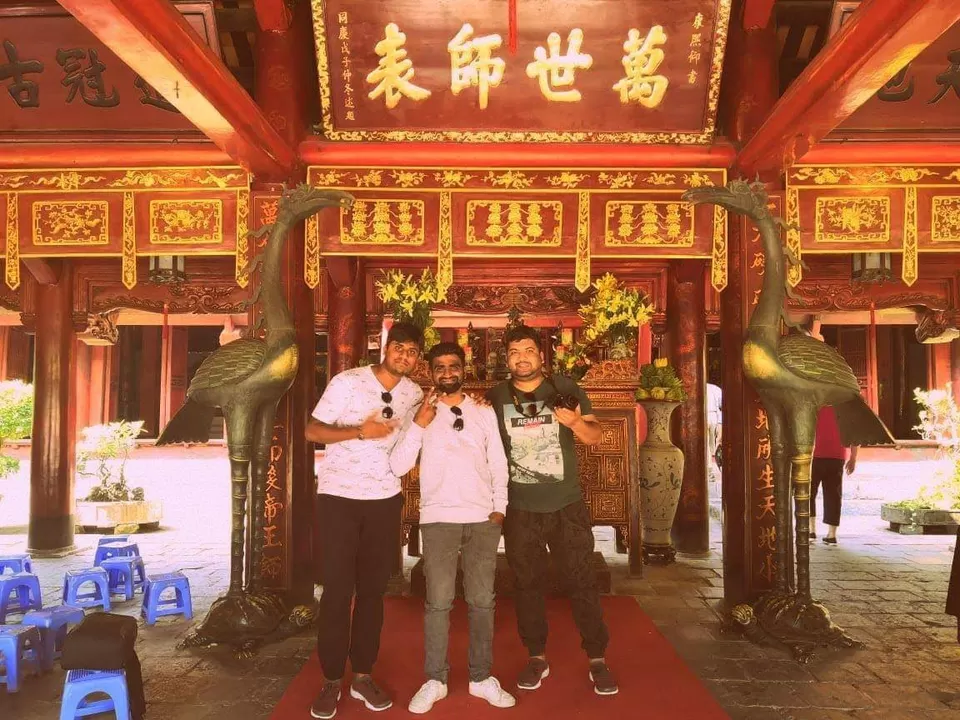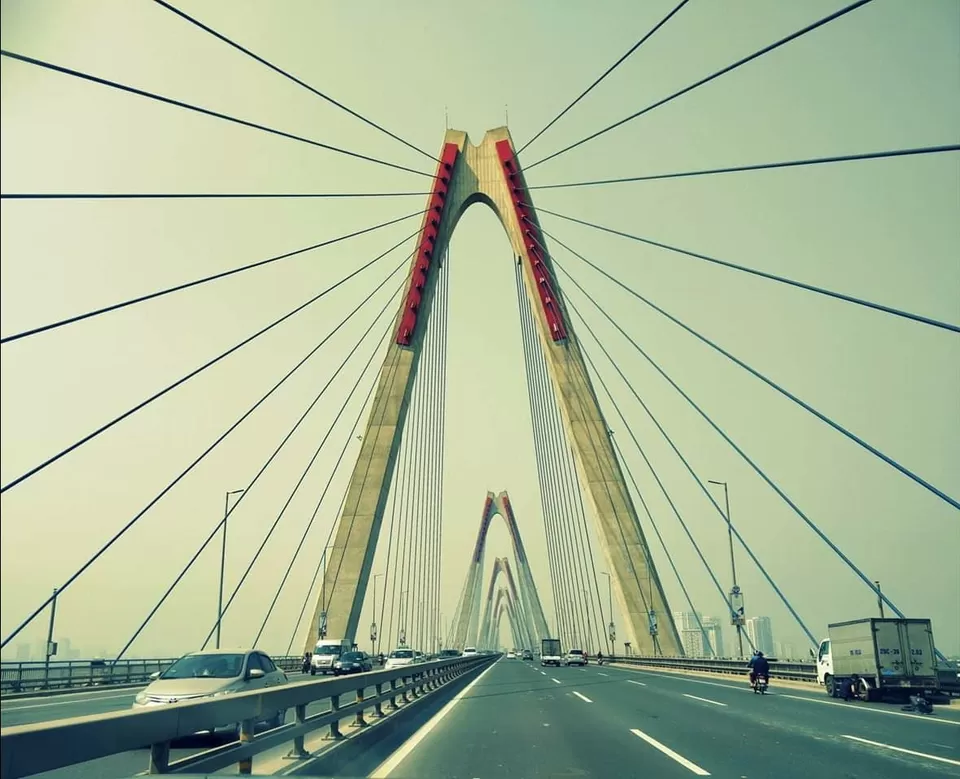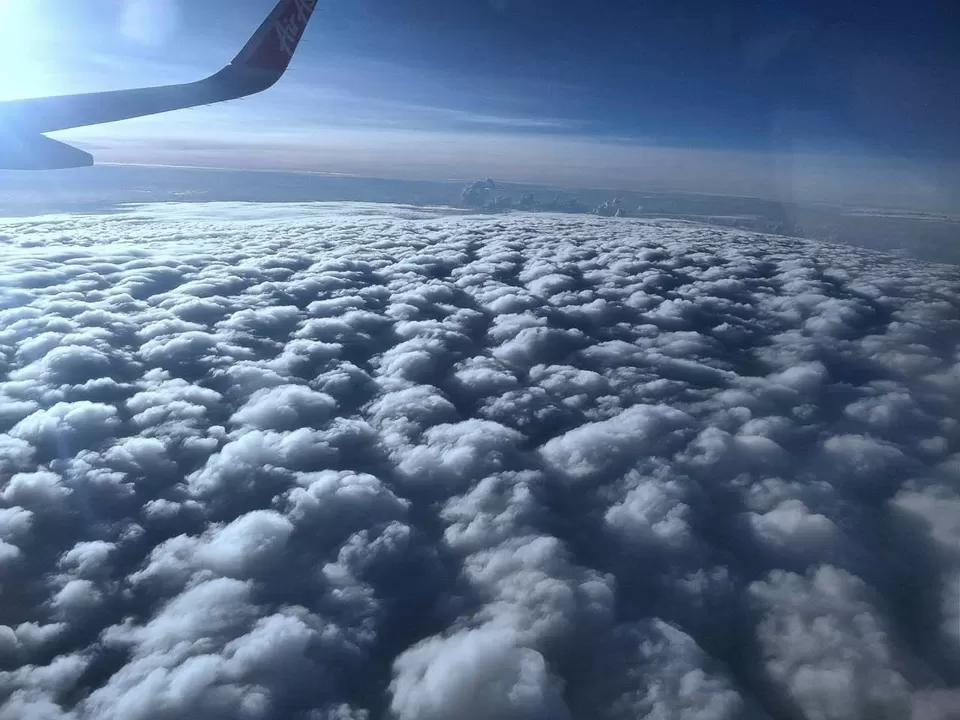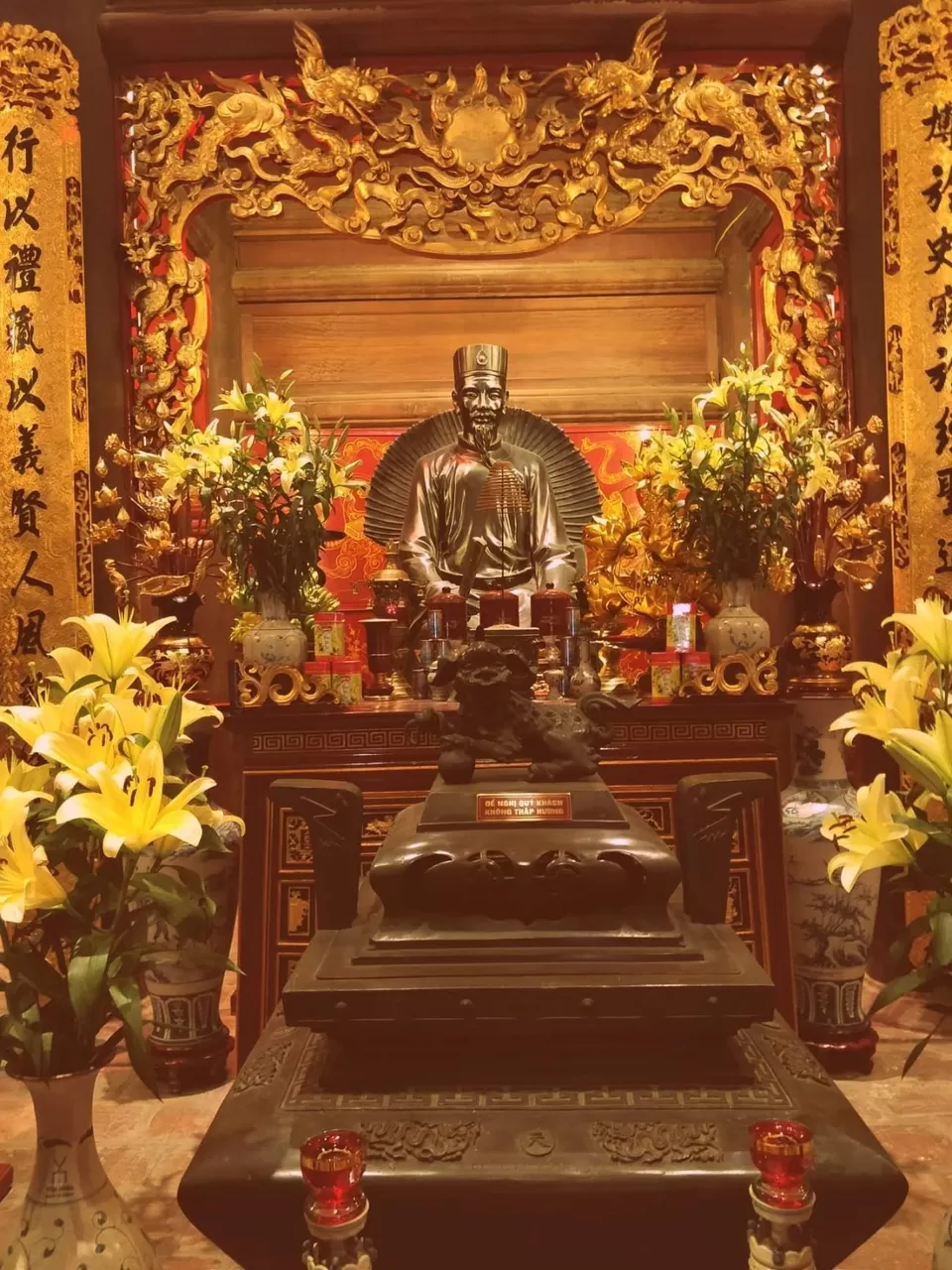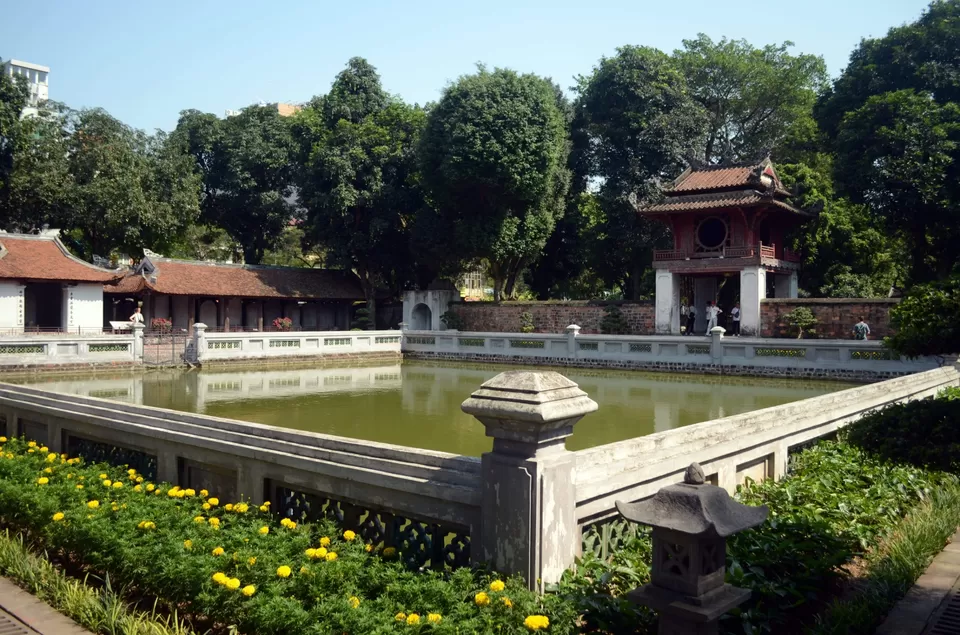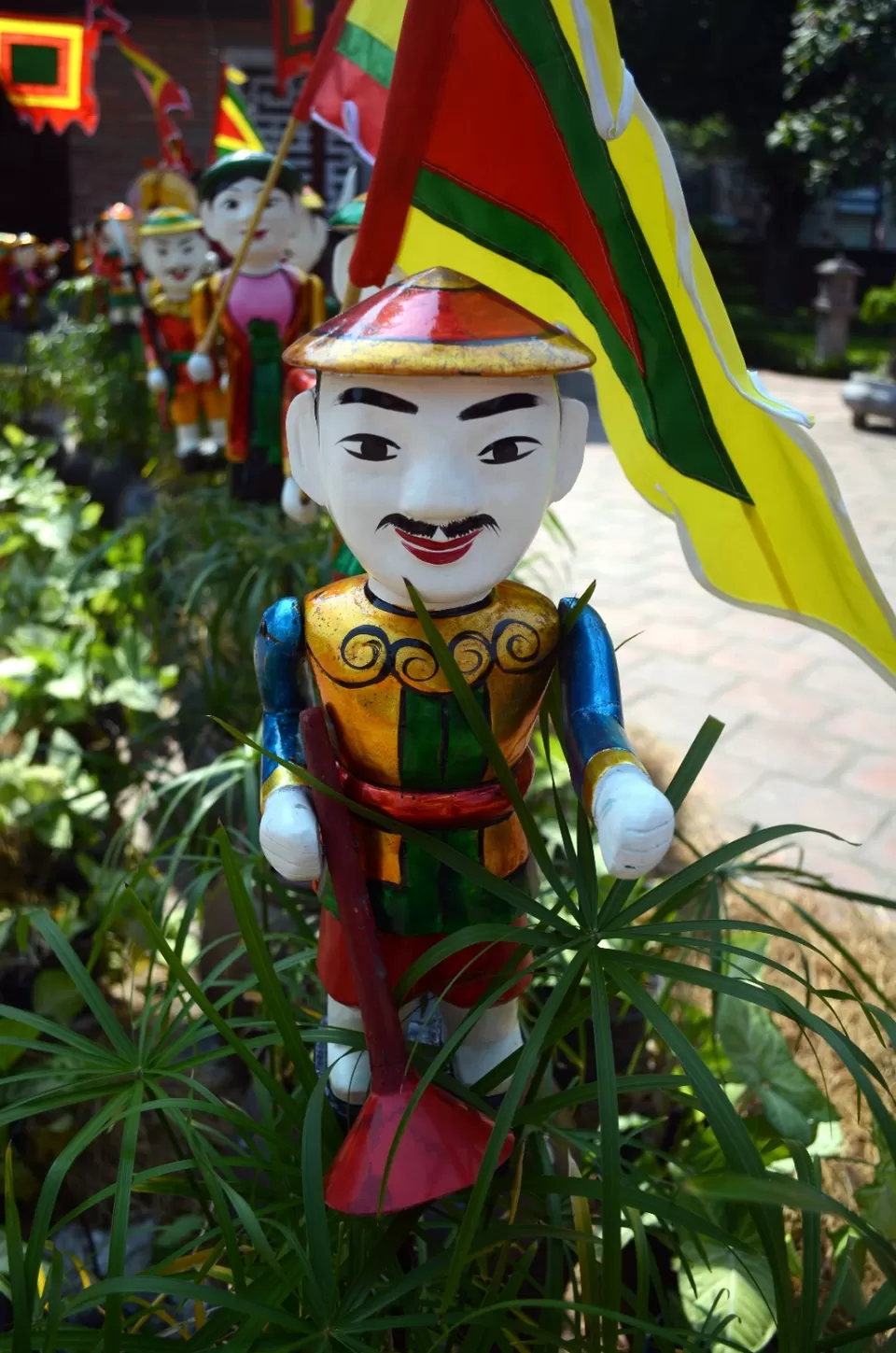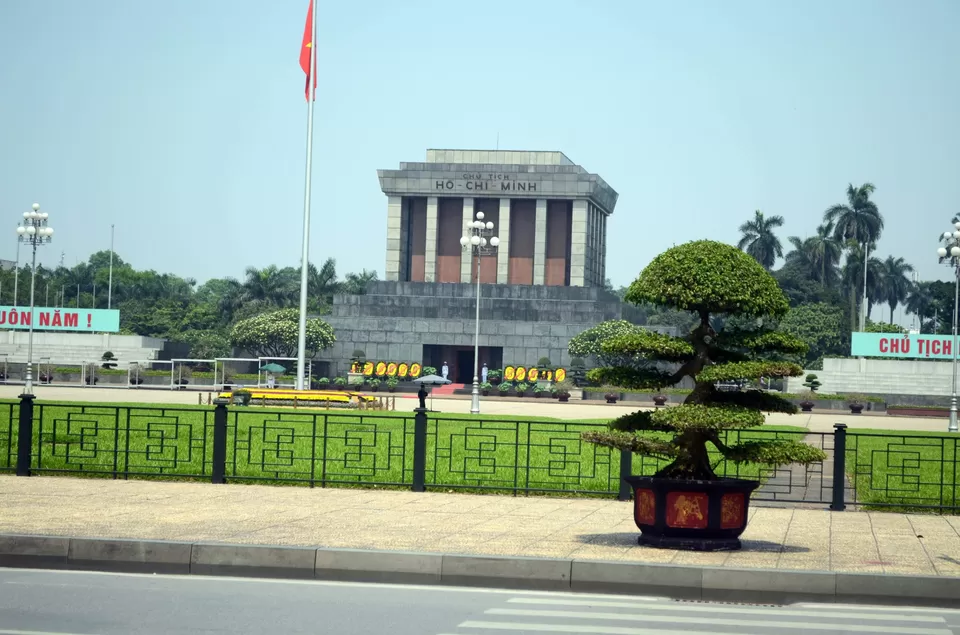 Second day is hectic day as we need to travel 70 km outside city to reach one of the world heritage site that is halong bay.
We finished our breakfast early 7 at hotel then we moved in small mini bus having all basic amenities covering and Enjoying the landscape of the Red River Delta countryside and have a short break on the way.
In afternoon we reached
Tuan chau harbour from where our cruise will start .
finally they Started a dreamy cruise to stunning scenery with thousands of limestone mountains and have seafood lunch while cruising through the emerald water passing by the Dog Stone, the Burning Incense islet, stop at Ba Hang fishing village which is floating village in Vietnam, we seated in a bamboo boat rowed by locals.
After the visiting of Fighting-Cock island and the Heavenly Palace (Thien Cung cave) we reached Back to the Day cruise and continue cruising back to the jetty.
It was hectic day with different experience in life , after coming back we went to old headquarters street to grab some local beverage and foods to explore.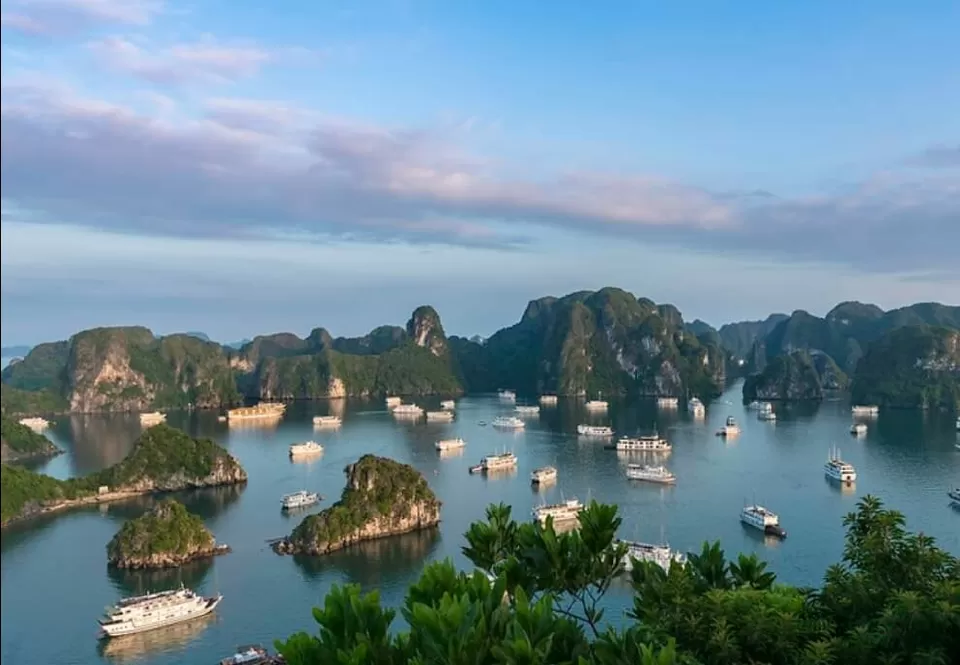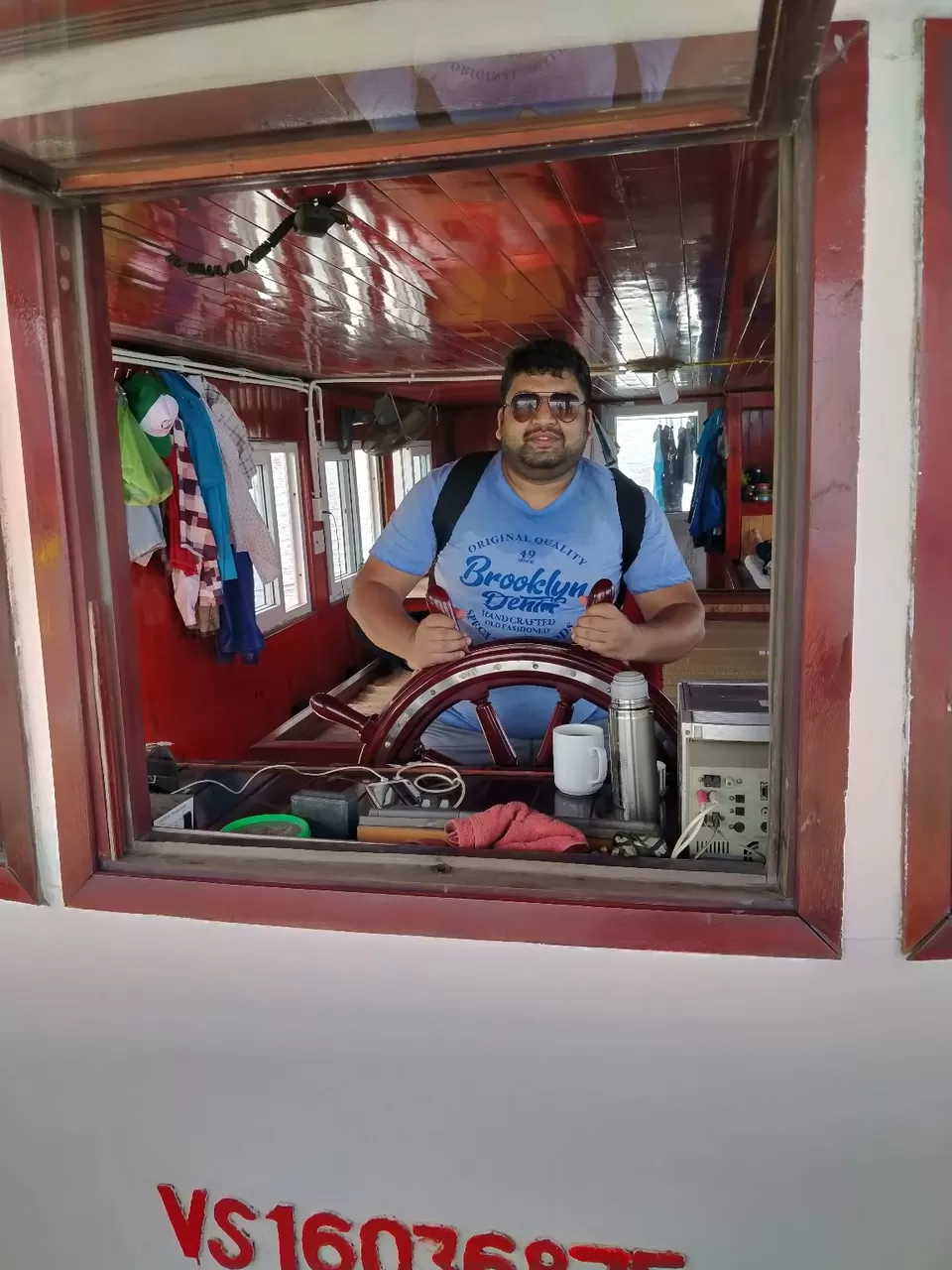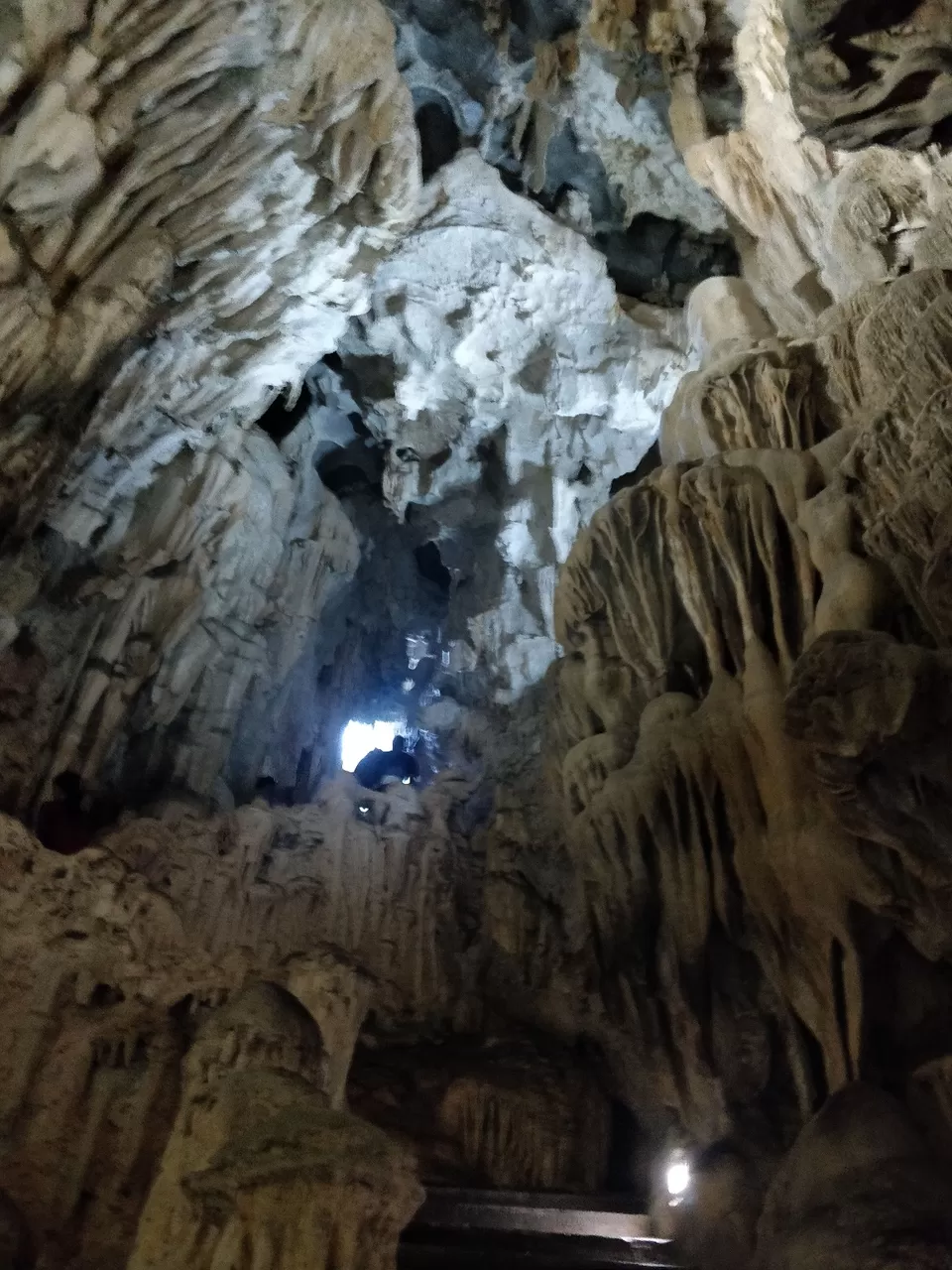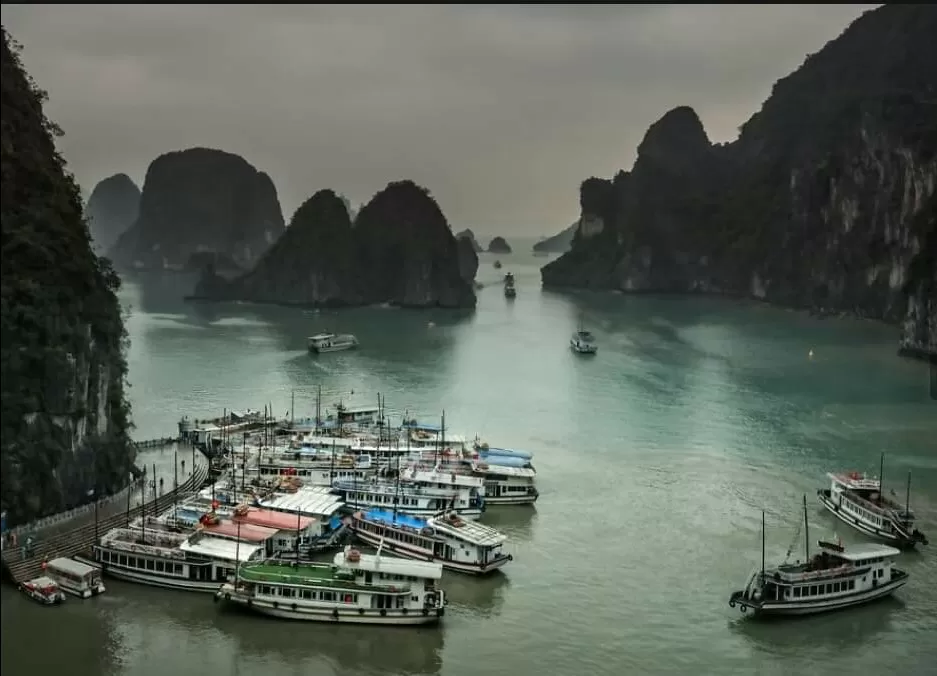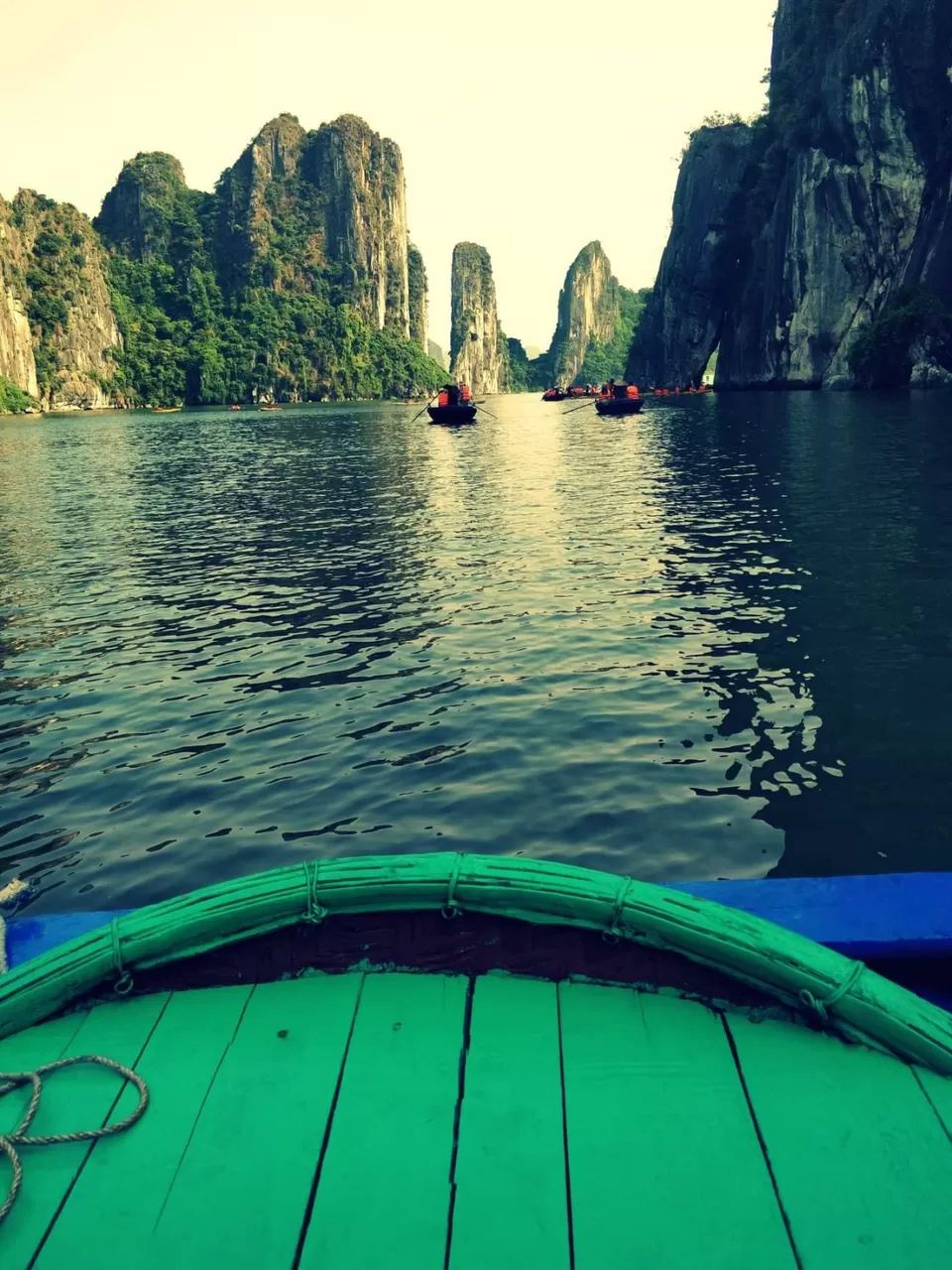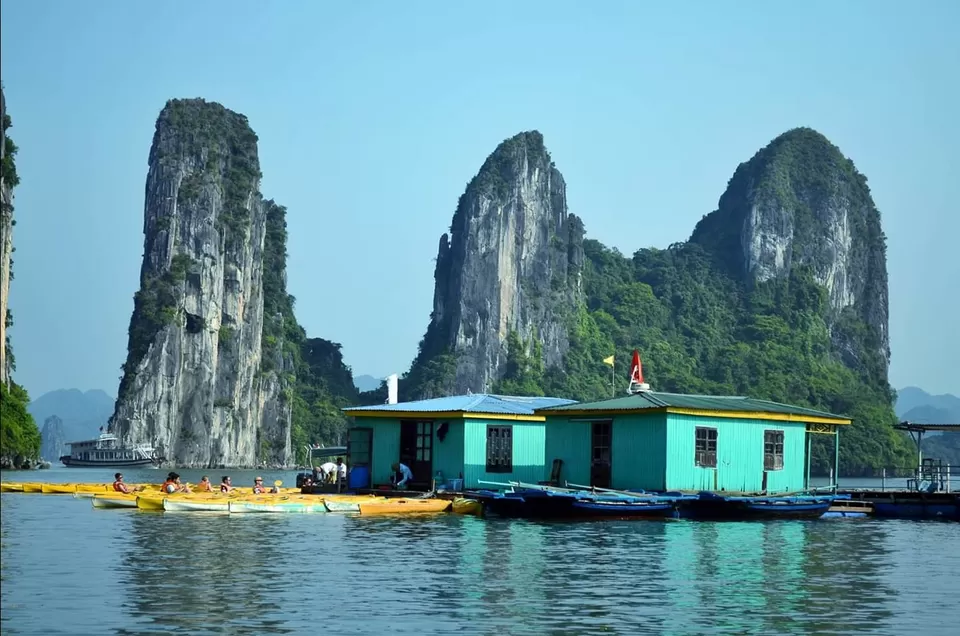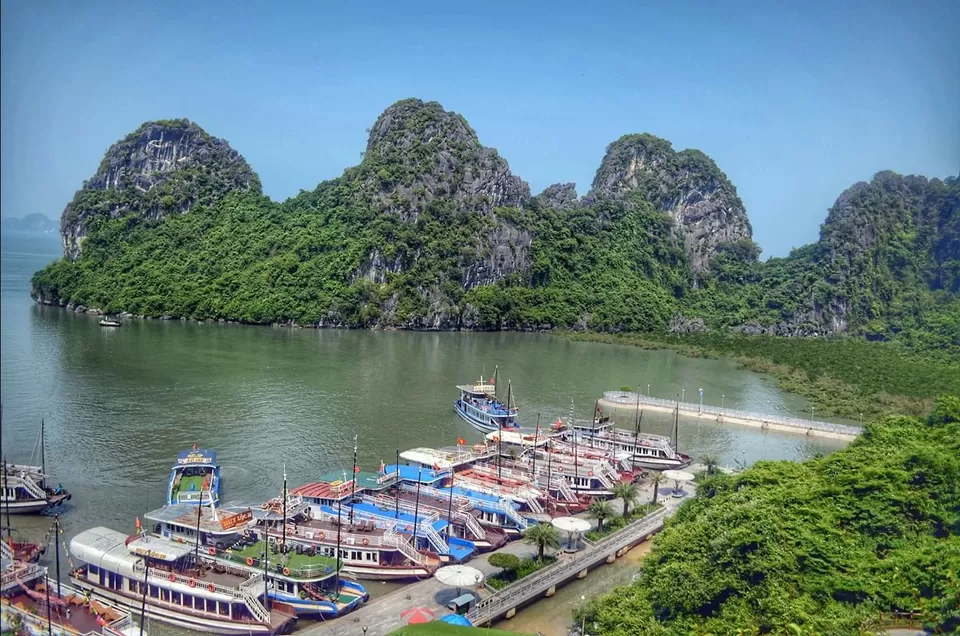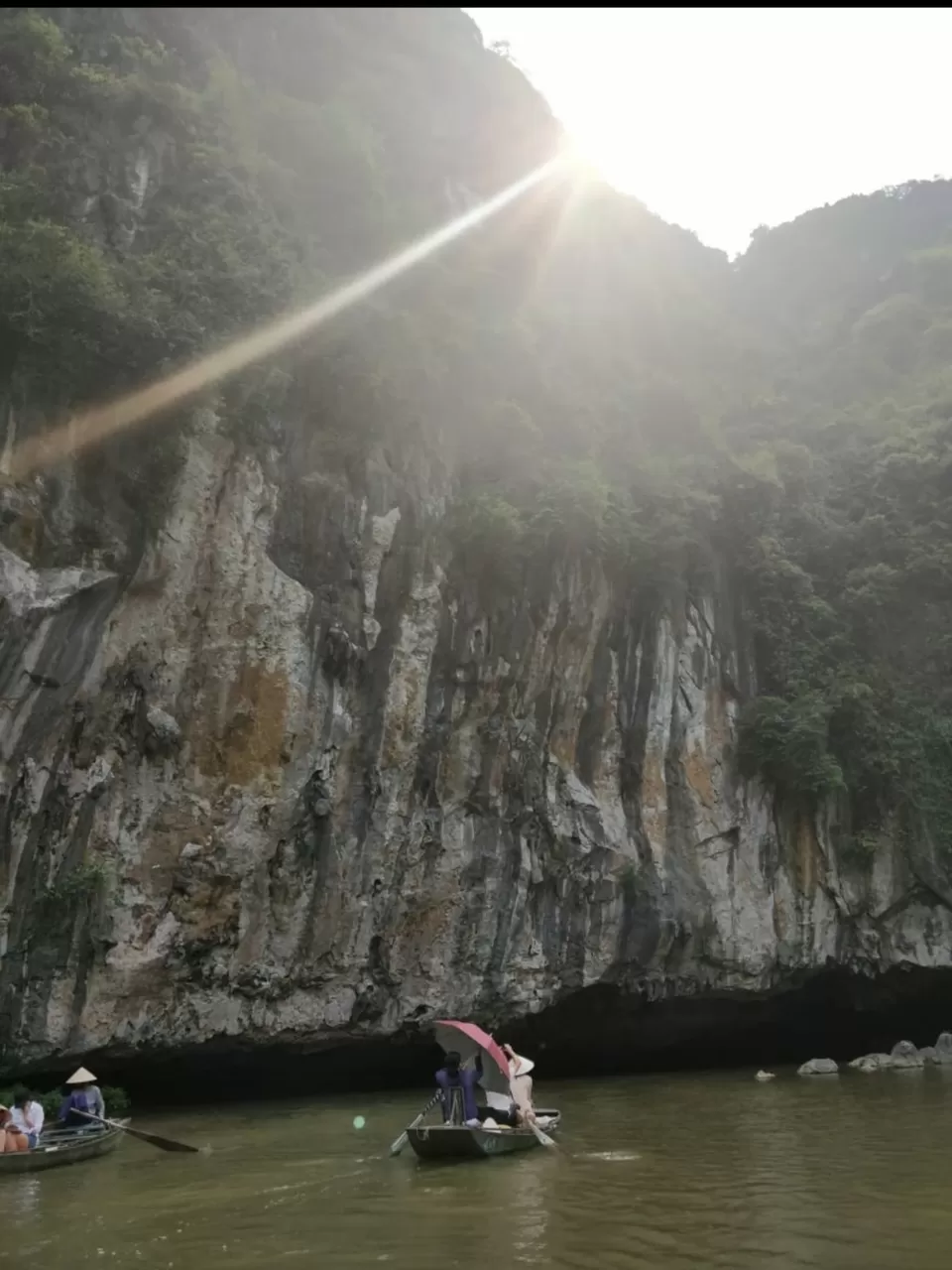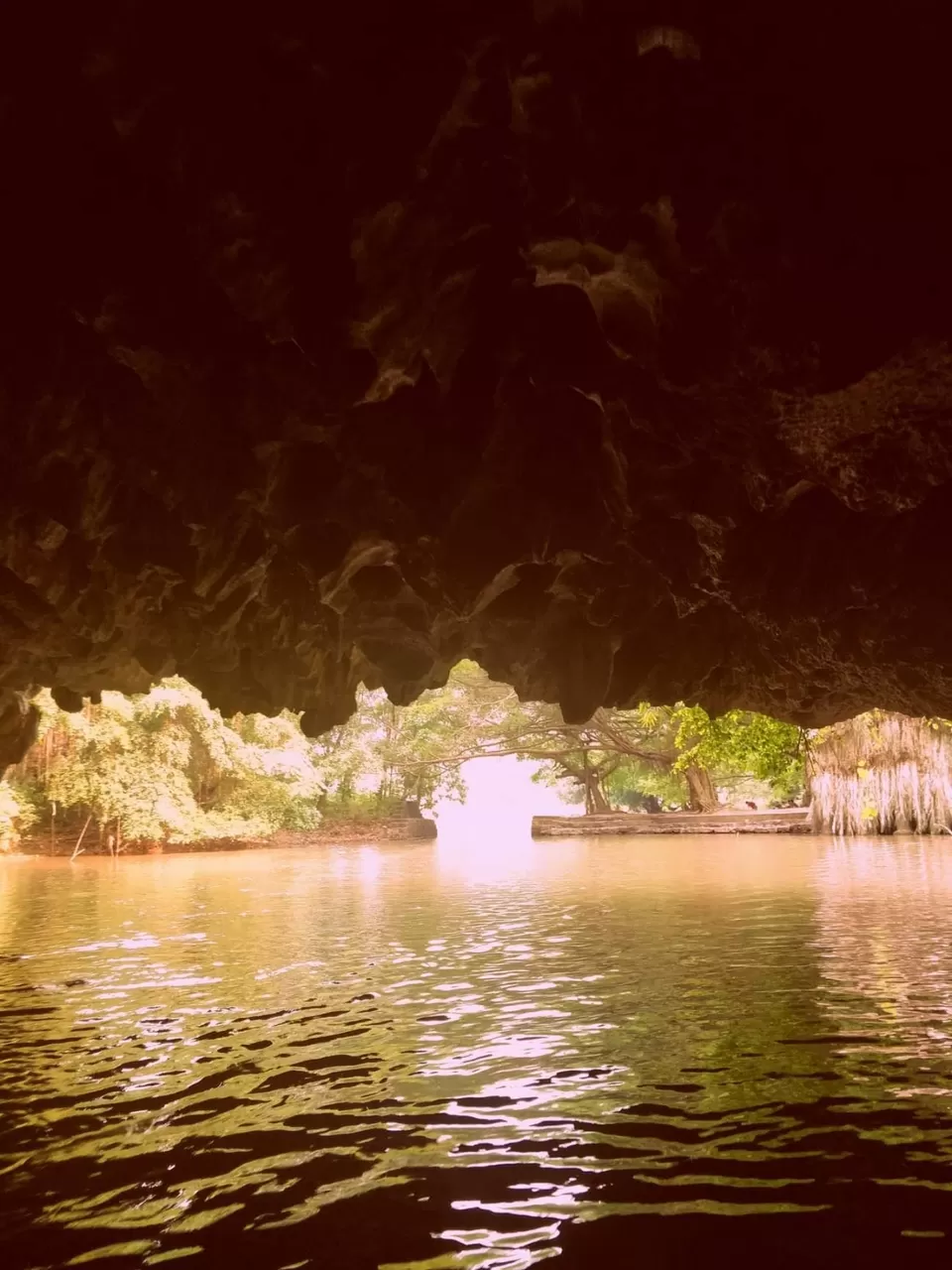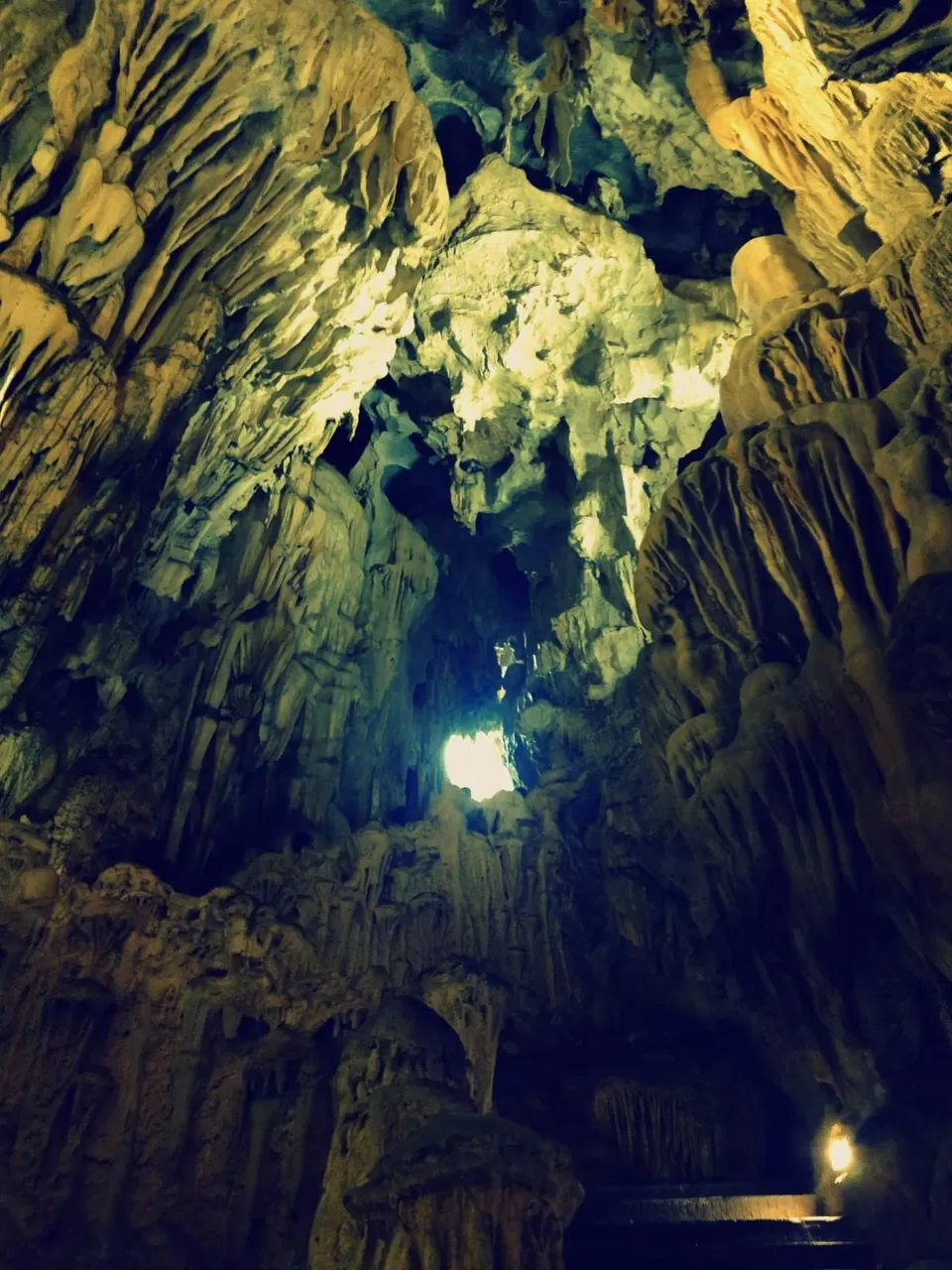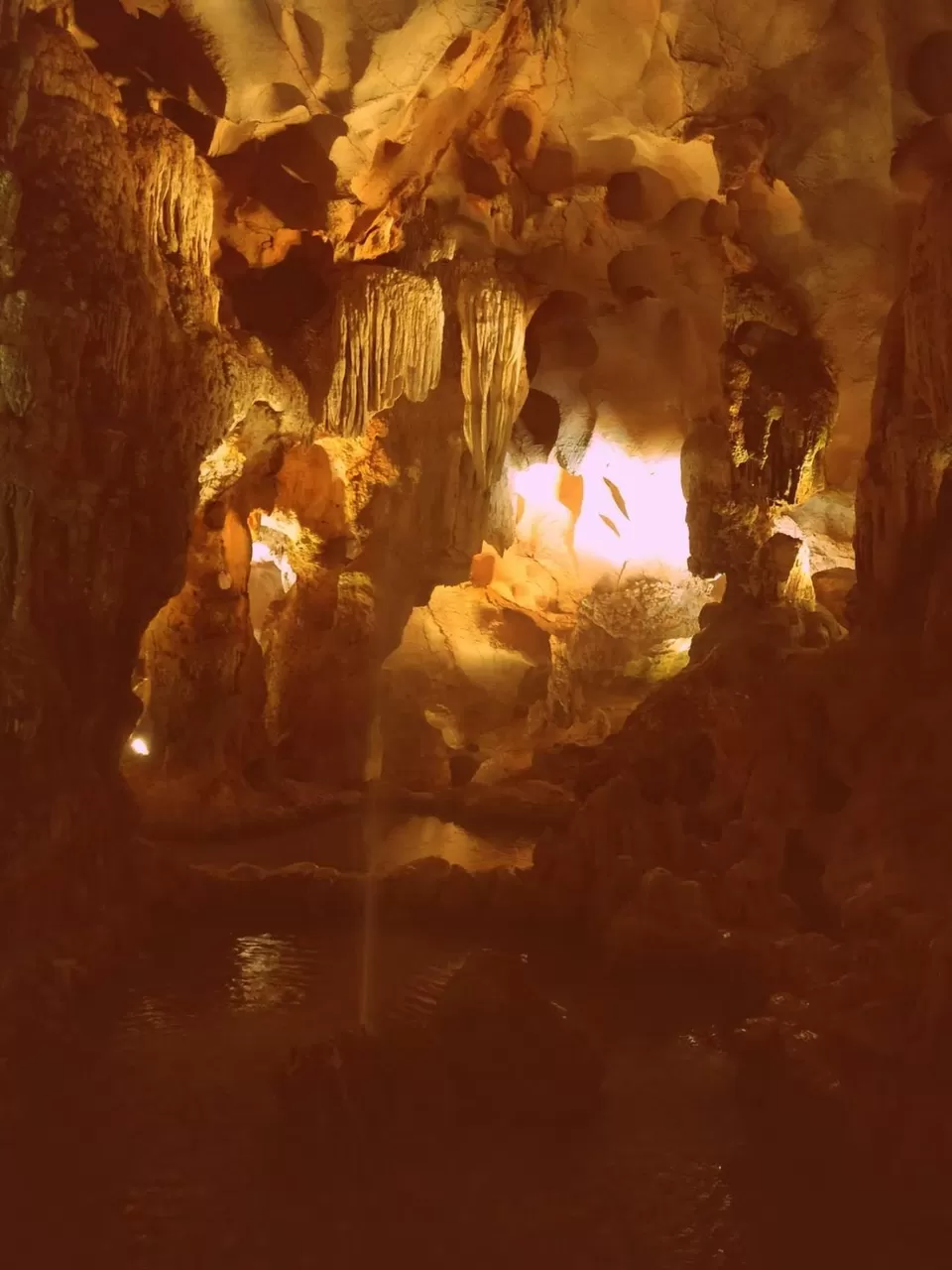 Last day we begin our longest journey to reach ninh binh which is also ancient capital of Vietnam, our journey started early in morning 7 am with decent breakfast.
:We got picked up by our friendly guide then depart for Ninh Binh province. Then we Visited Hoa Lư ancient capital of Vietnam between 968 and 1010. We have a chance to learn about Vietnamese history in the feudal system under Dinh, Le and Ly Dynasty. After that we Have buffet lunch in the restaurant with a lot of local foods.Then we Visited Tam Coc by 1.5 hour bamboo boat trip. During the boat trip, we surprised by the charming beauty here with paddy field, river, water, cloud, sky and stunning cave system. All make a masterpiece which Vietnamese people called Ha long Bay on land.
Then we Continue the tour with 45 minutes - cycling around the village to discover the life of local people.
After that we Get back to Bus then leave for Mua Cave (Dancing Cave) and Walk up almost 500 steps and reach to the top of Lying Dragon Mountain & have an amazing panoramic view of Tam Coc from there.
So that's the end of journey to amazing Hanoi city with lots of memories and experience to share.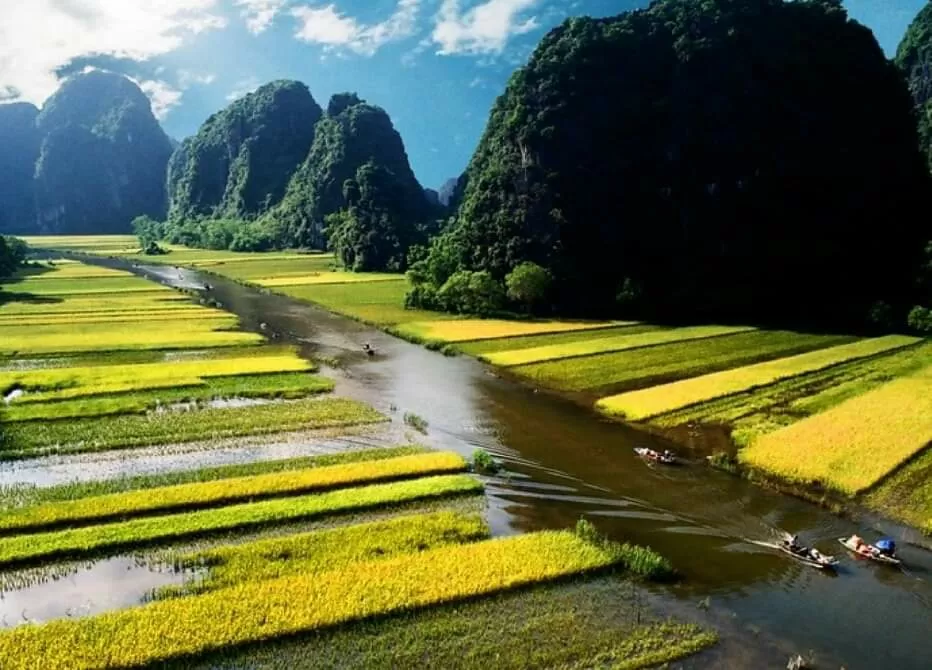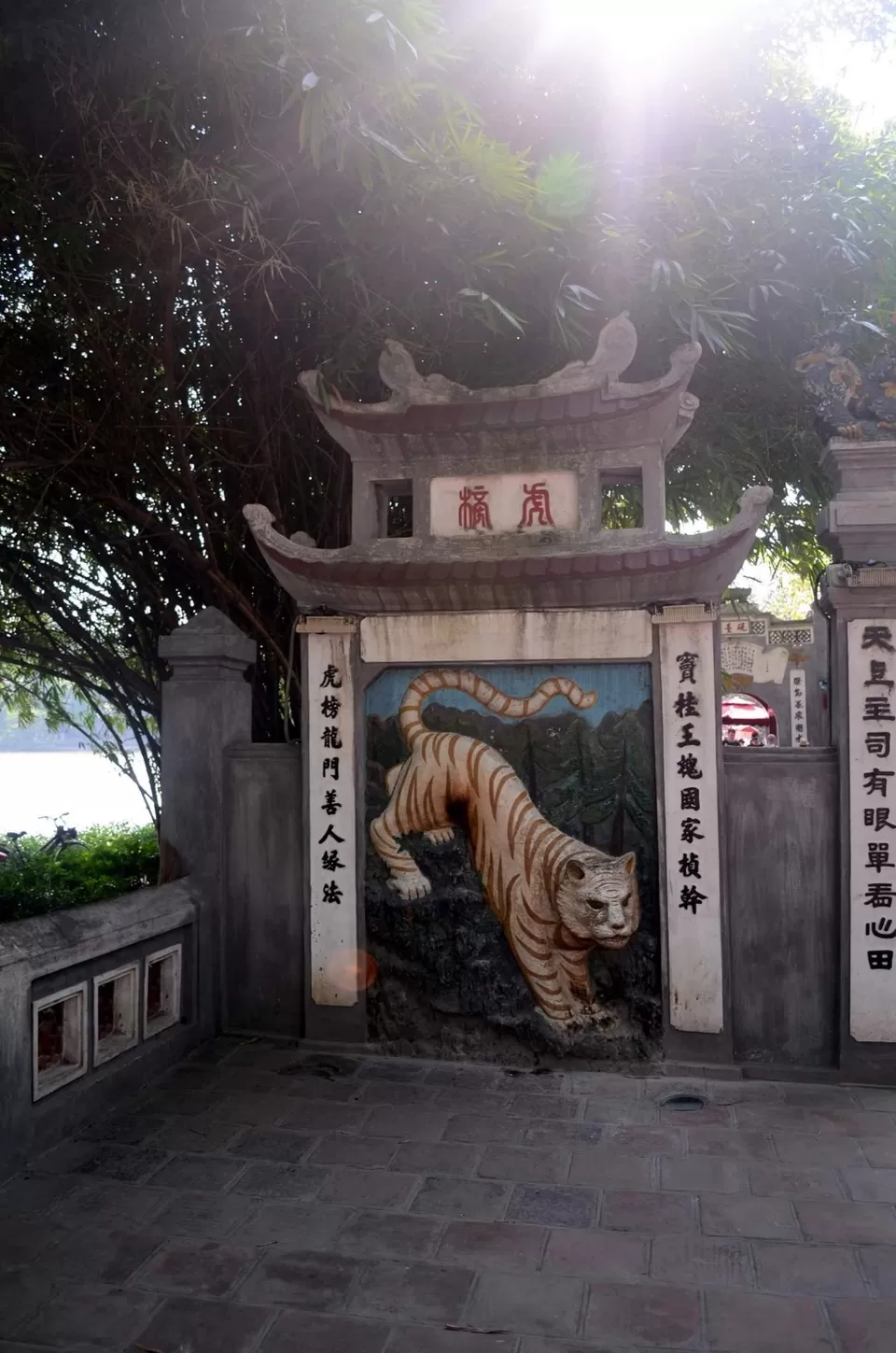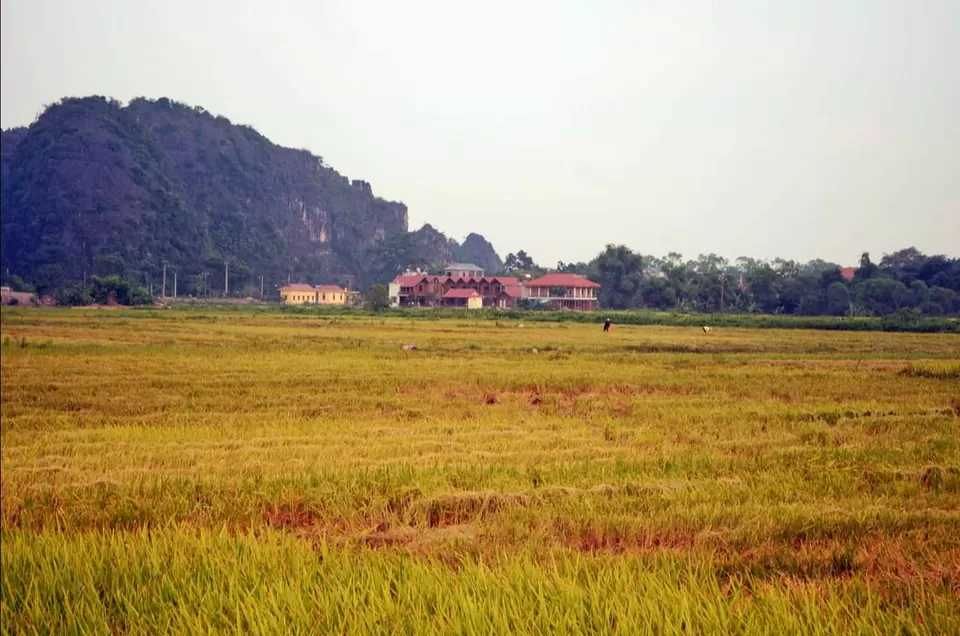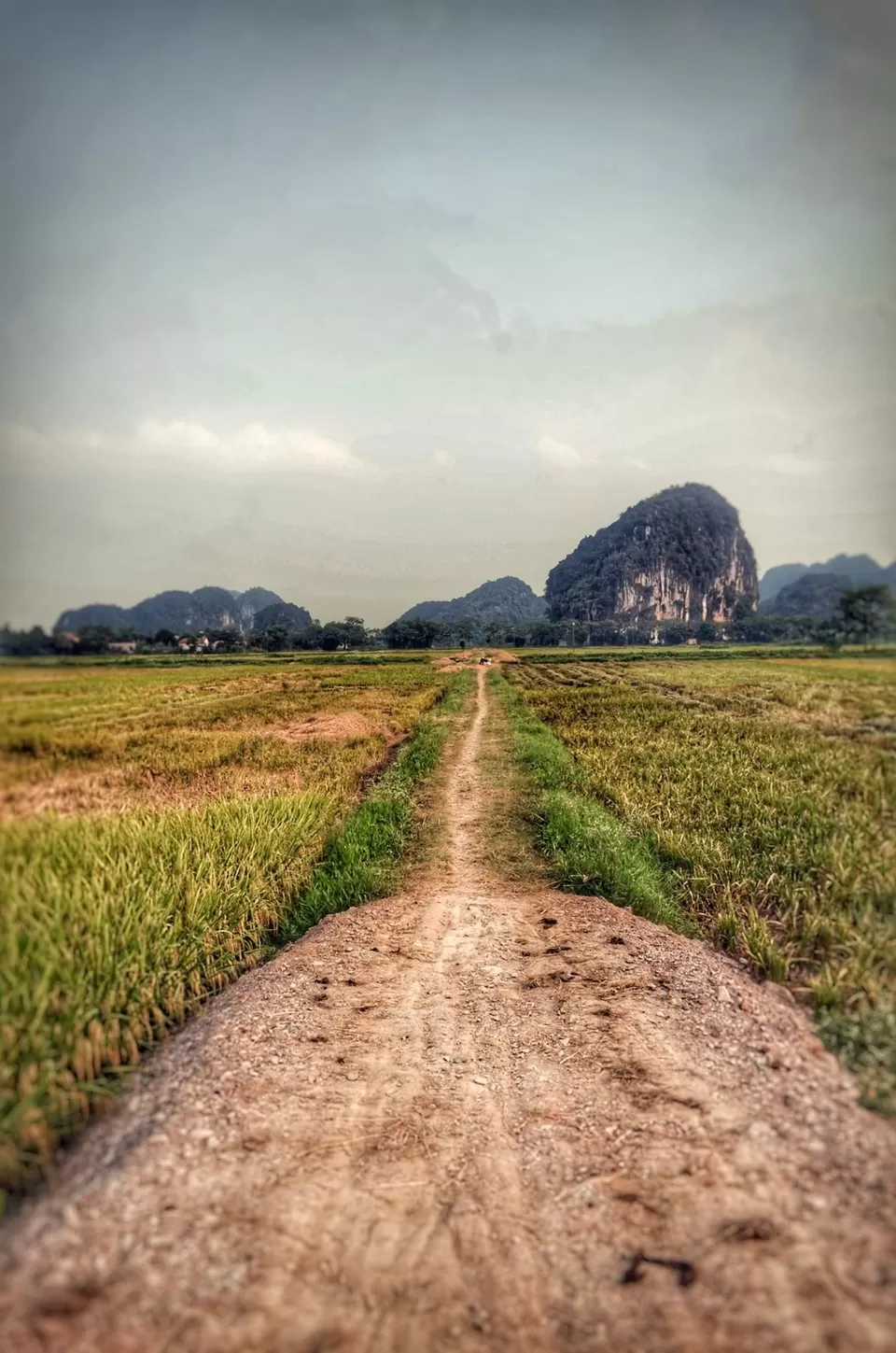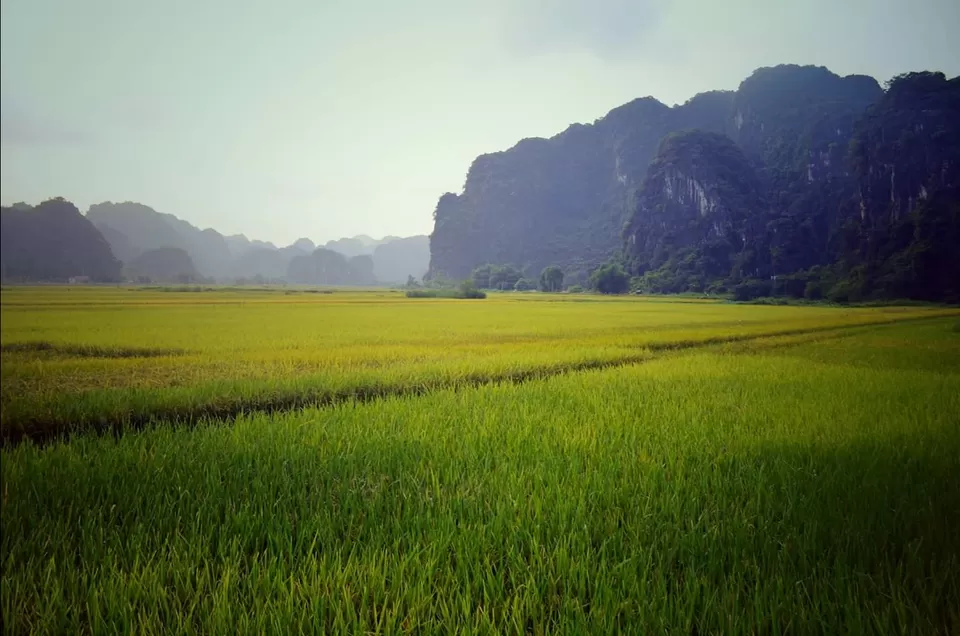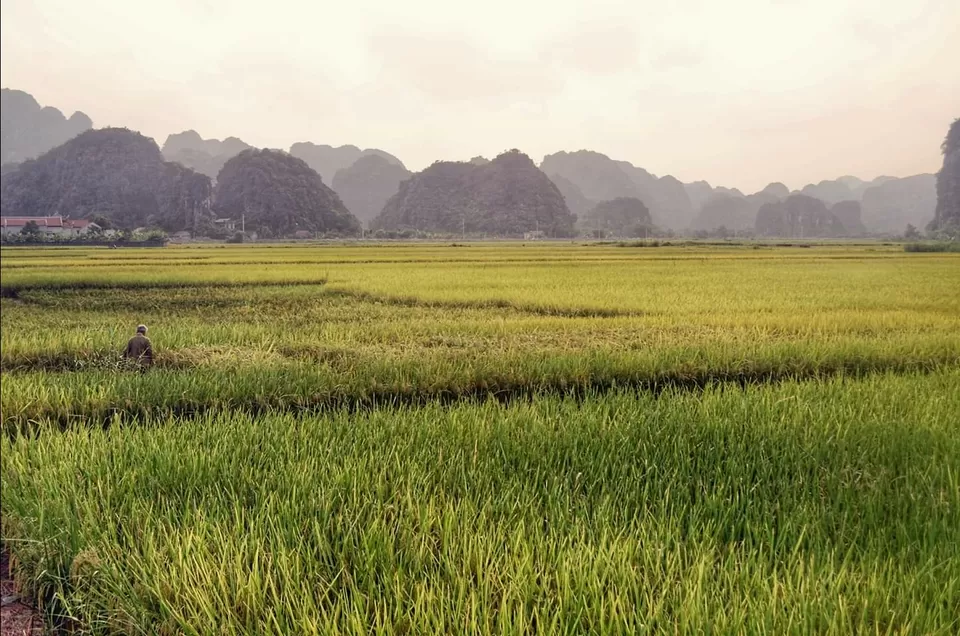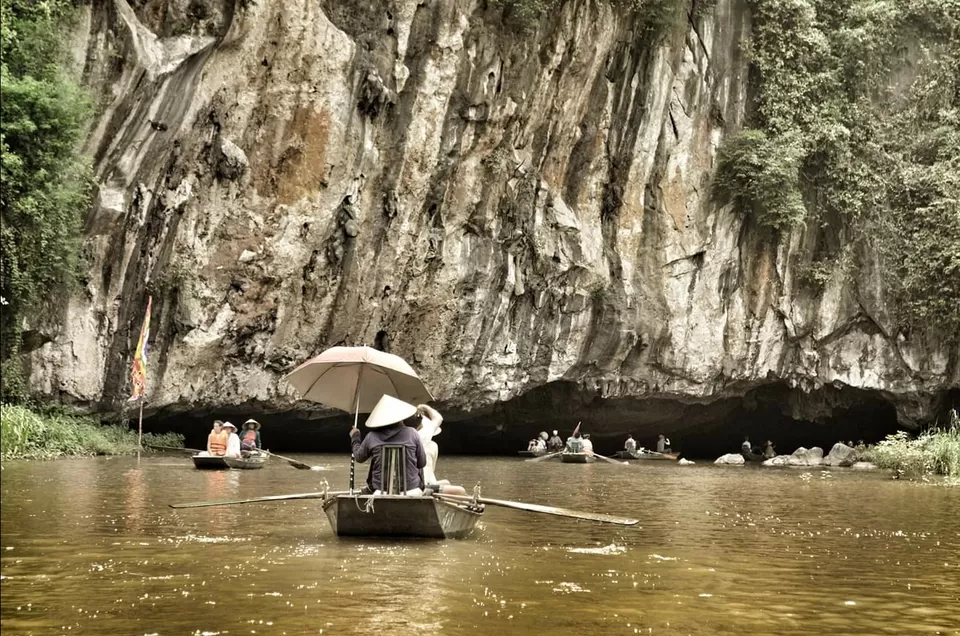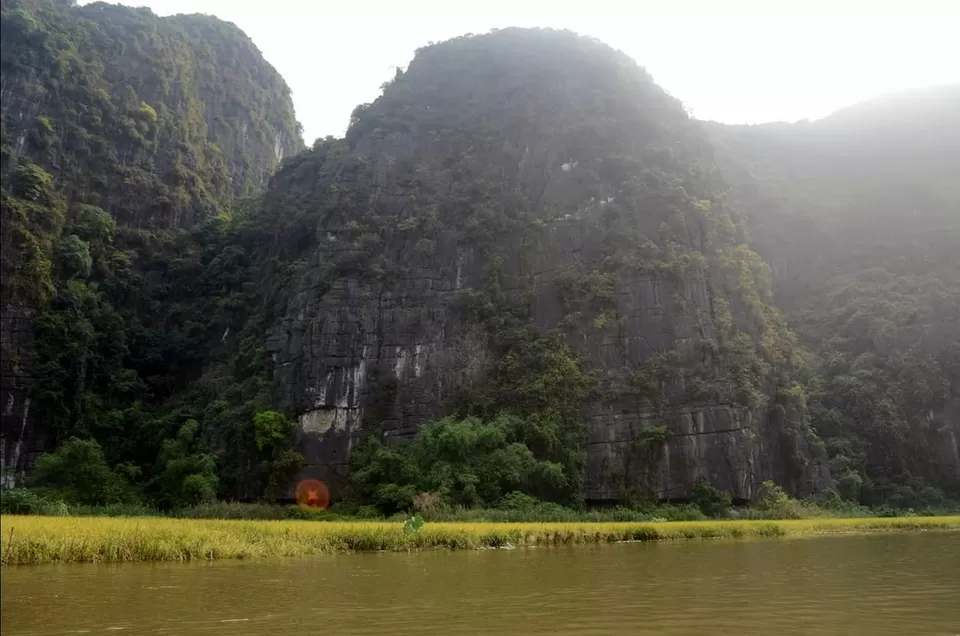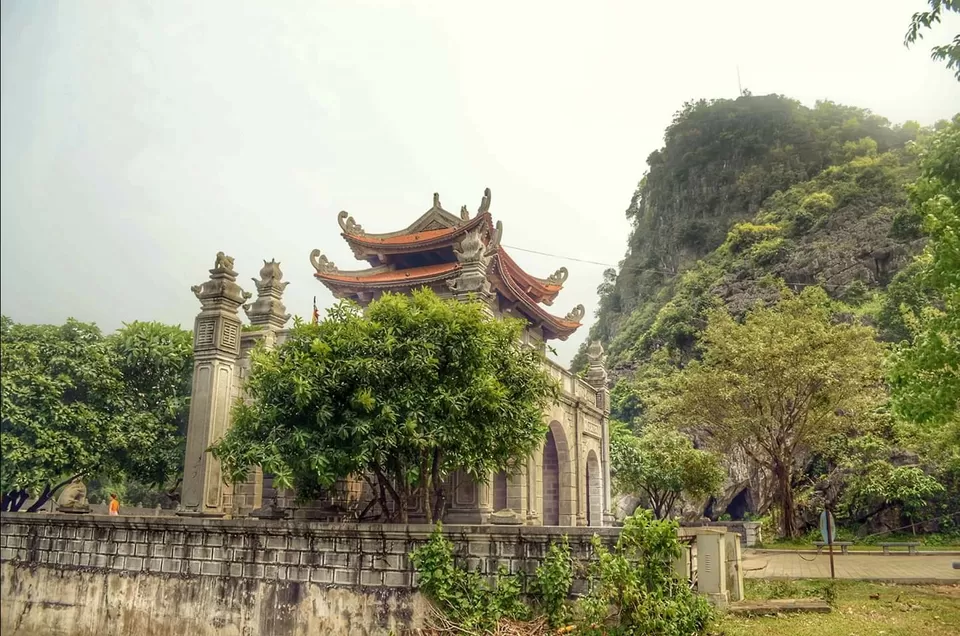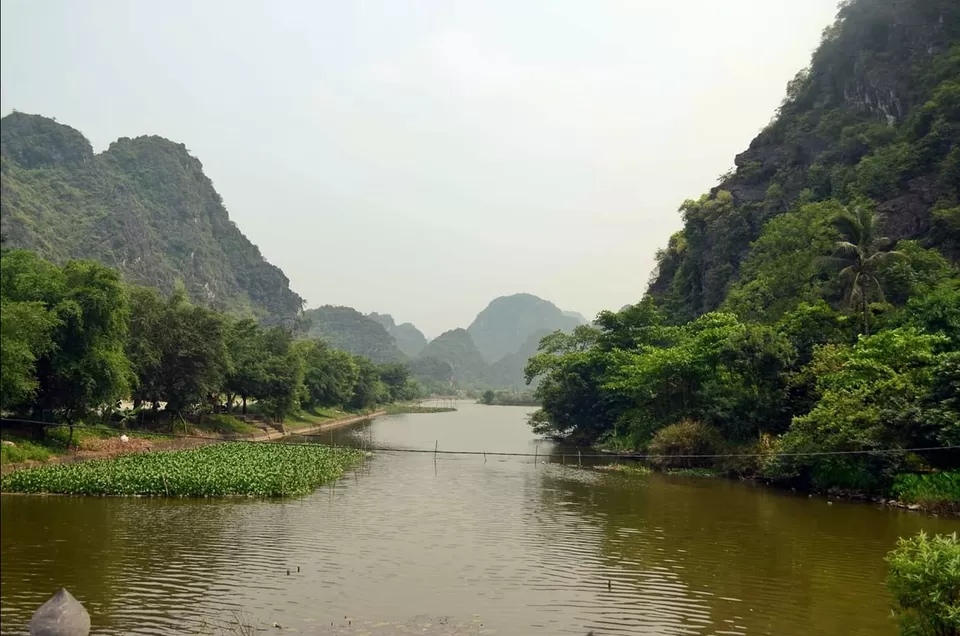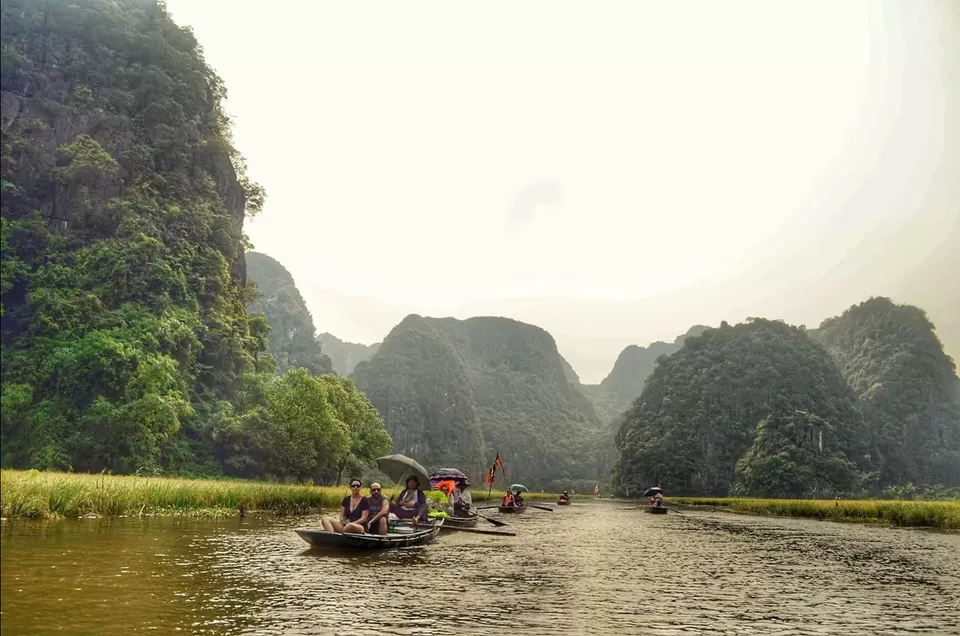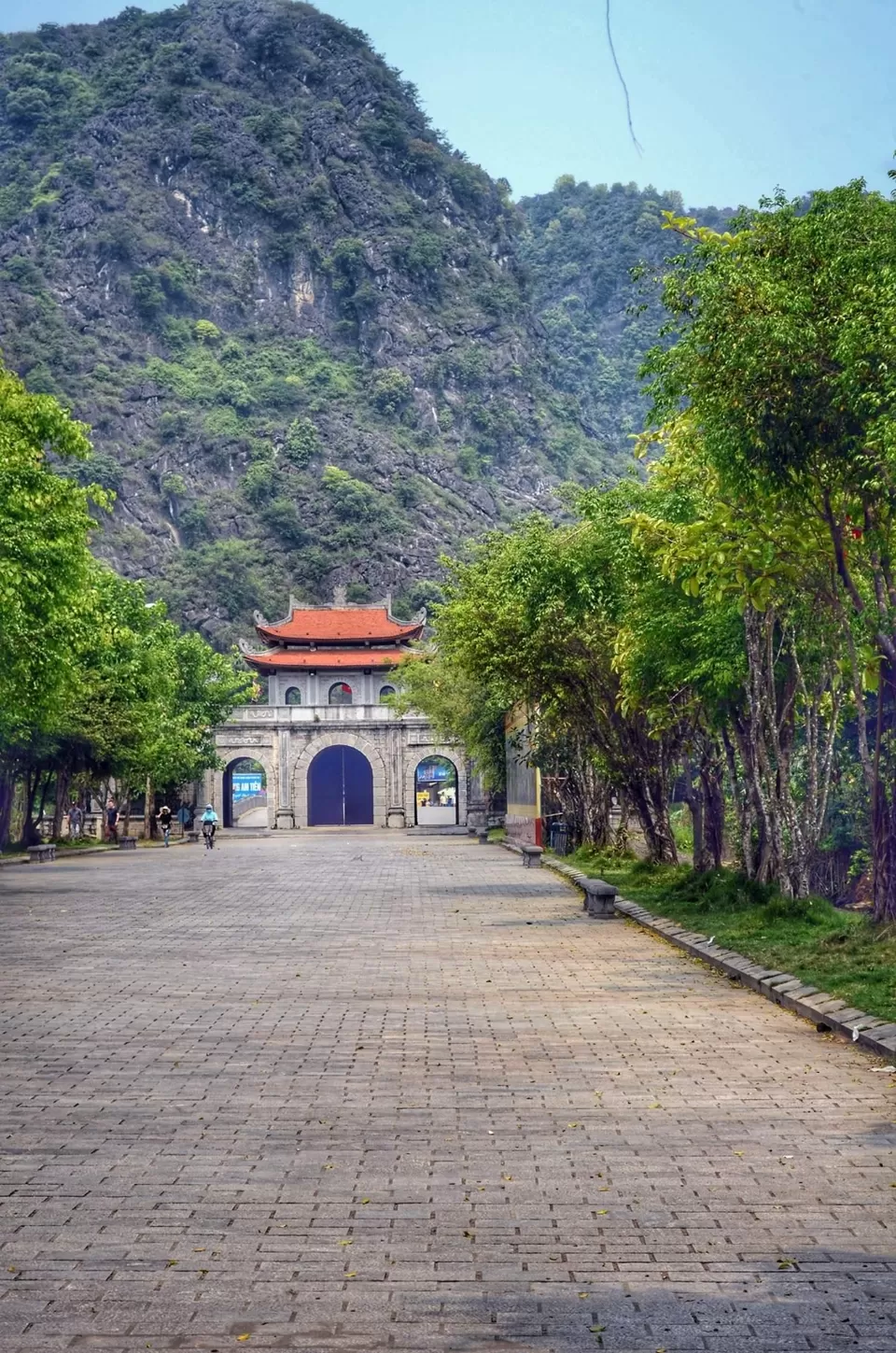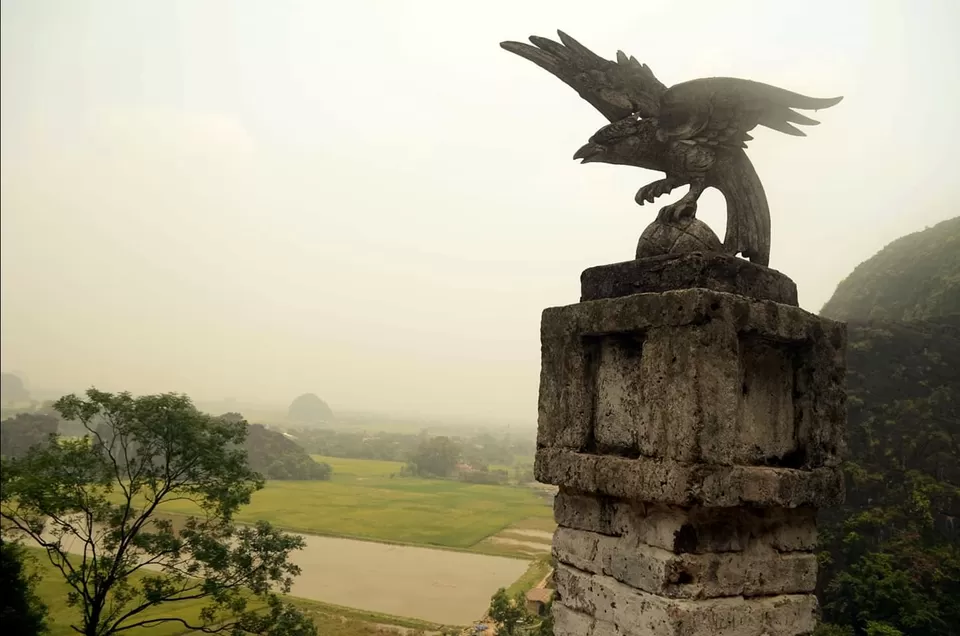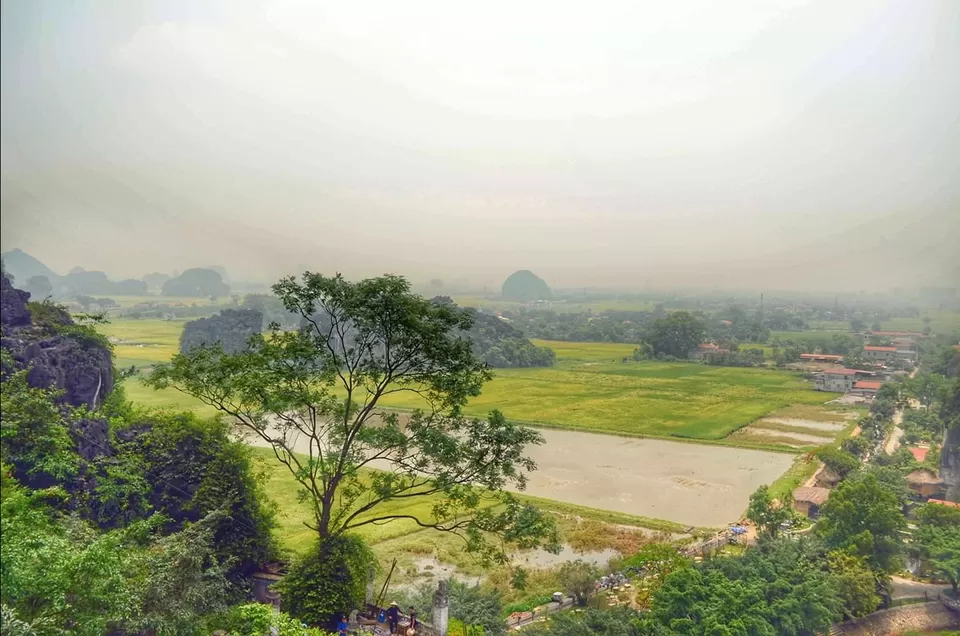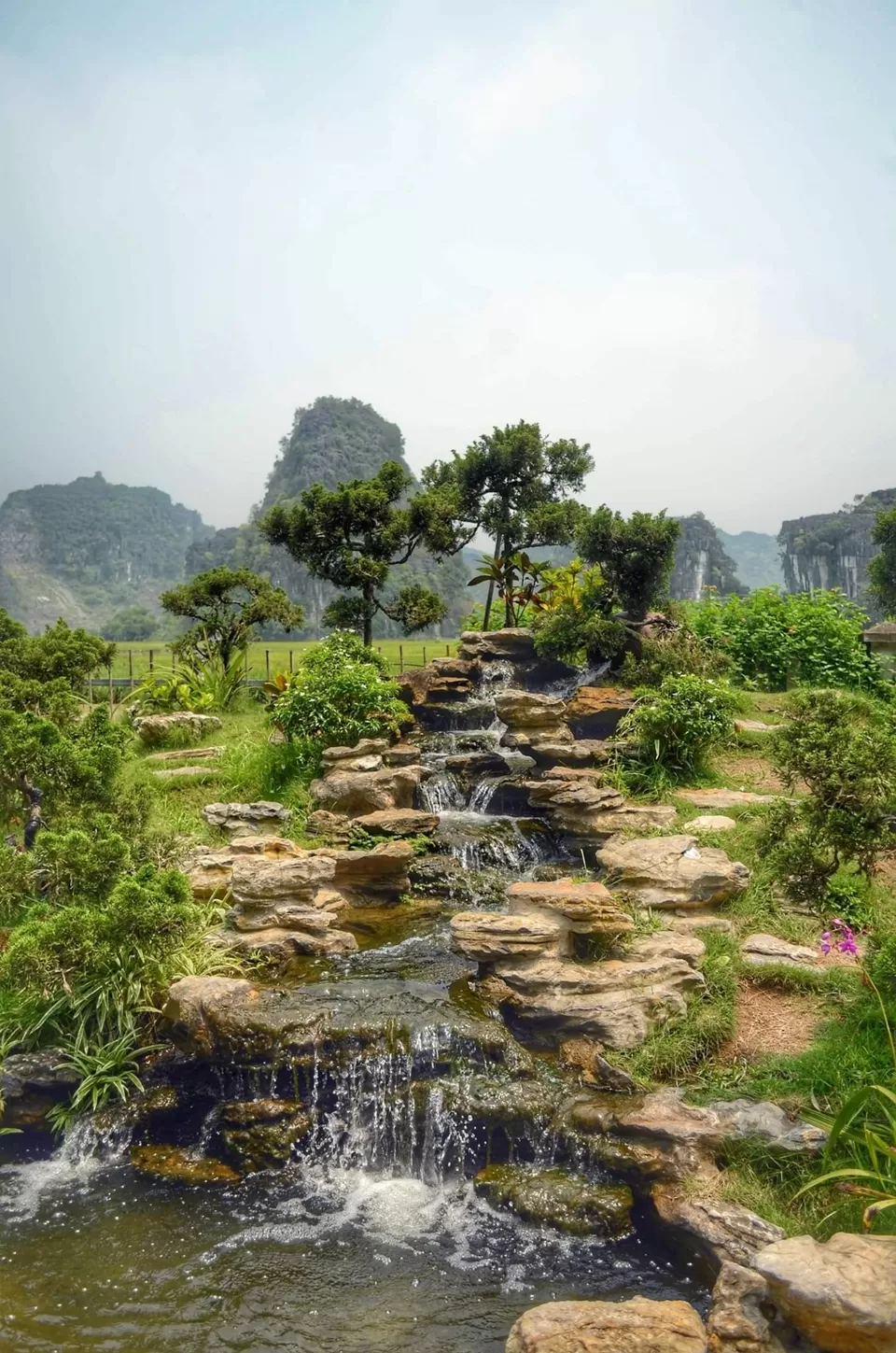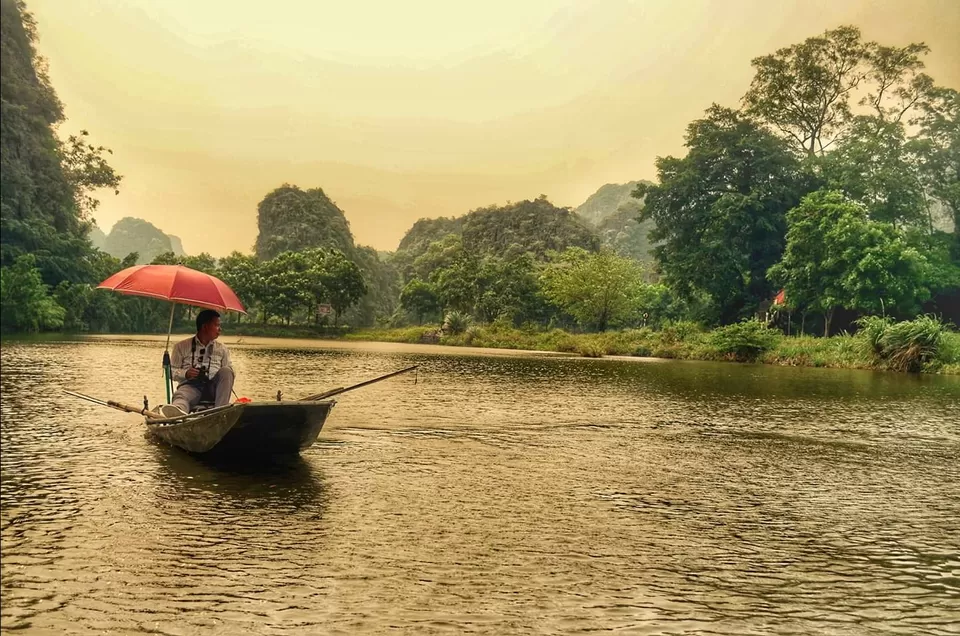 Then we moved to sapa valley which is overnight journey from Hanoi, it's rice fields in Vietnam with stunning view.
After Arrive in Sa Pa in the mid-morning, then we have breakfast and relax at hotel, after that the guide takes us to visit two villages of Black H'mong people (Cat Cat Village ), a waterfall and we got a chance to see the hydroelectric power station built by the French. Then Back to Sa Pa for lunch. At the afternoon we visited sa PA town and did shopping, after tiresome day , we simply enjoyed sunset there and relaxed.
Next day After breakfast, the guide takes us to the villages of the H'mong and Dzay called Lao Chai and Ta Van. The day is devoted to a beautiful hike through the breathtaking scenery of Sa Pa valley. Started by road that descends in the wake of the street Cau May (6 km) En route, admiring the rice terraces hidden behind mist of the morning, a truly awe-inspiring sight, Following a small track and cross Muong Hoa River and pass well tended rice terraces on our way to the Black Hmong village of Lao Chai. Continuing through the colorful rice terraces we reach the village of Ta Van Giay . As we continue our trek along the Muong Hoa River then we cross a small suspension bridge, roughly 2km from the settlement. Here we discovered a fascinating collection of rock carvings. These engravings depict some beautiful images of man, stilt houses and some beautiful decorative patterns. We had a lunch in a home in the village. After lunch the walk continues through a bamboo forest to visit Red Dao ethnic minority village. After taking a rest nearby a waterfall to refresh, we start climbing uphill to a road where the car is ready for your journey back to Sapa village.
That's the end of Vietnam journey with millions of memories.
Thanks,
Amit Kumar
Instagram id :- roameramit