Are you planning a trip to Vietnam? Check out this 11 day road trip itinerary to help you make your plans! Northern Vietnam is one of the most beautiful and culturally rich areas in the country, so even if your trip is short, you can still fit in some of these gorgeous places into your schedule.
You may think that Hanoi is just your typical traffic-ridden and chaotically colourful SE Asian city, but it is really so much more. There's something special about the way it combines authentic Vietnamese culture with a splash of modernization.
Hanoi makes a great starting point for exploring the North of Vietnam, because it situated bang in the middle of the all the major attractions. Hanoi is the second biggest city to Ho Chi Minh, with a large international airport.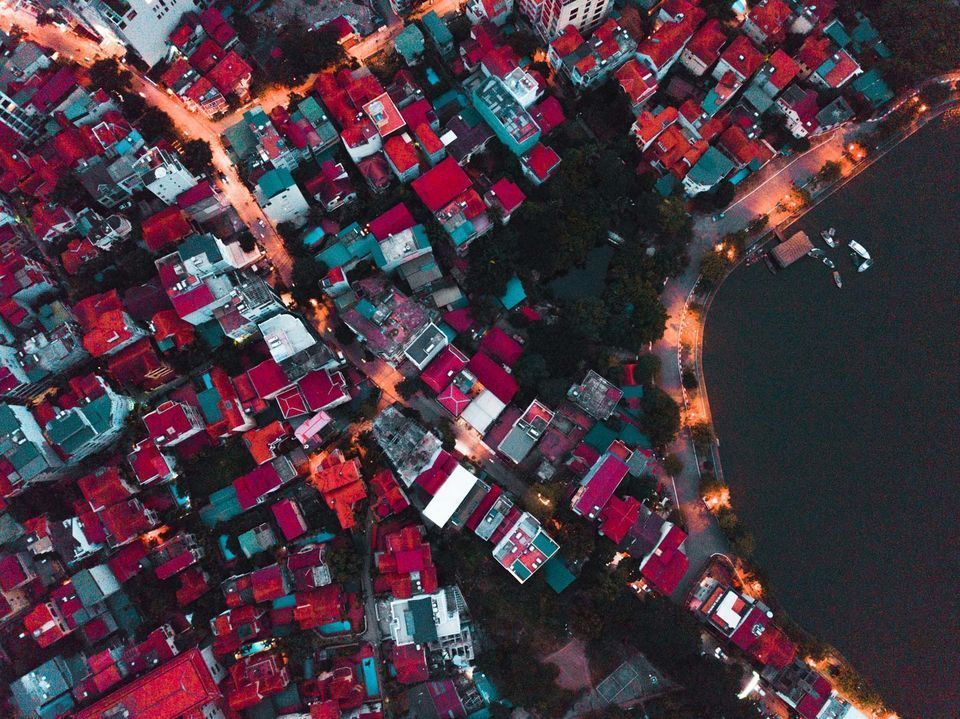 On your first day, you probably want to take some rest. But be sure to head out to Hoam Kiem Lake, located in the centre of Hanoi. In the middle of the lake lies Ngoc Son Temple and can be reached via footbridge.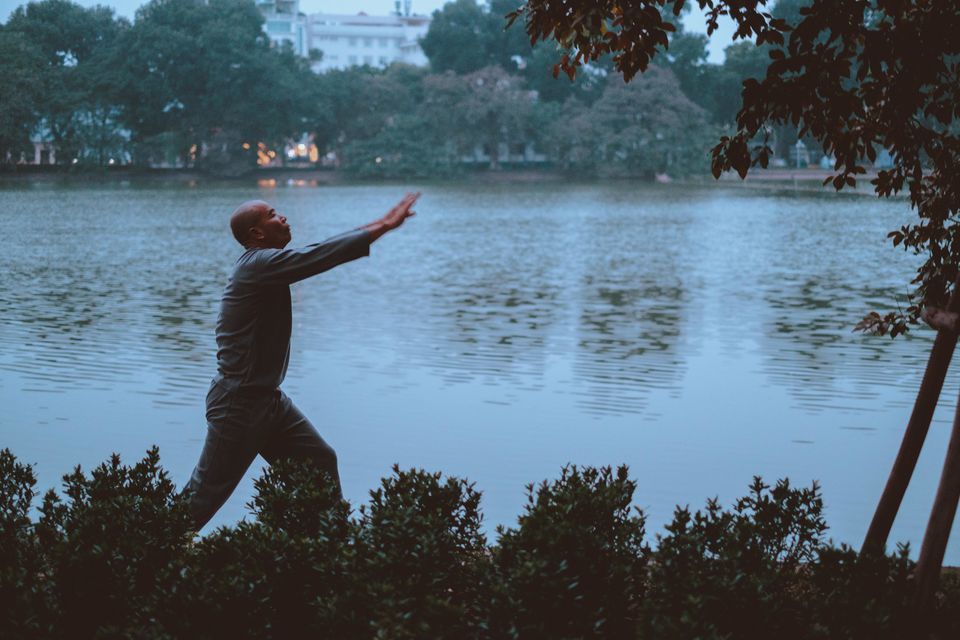 Hanoi is known for its traditional Water Puppet shows, which are conducted from mid-afternoon until around 9pm. They can be seen close to Hanoi's Old Quarter. Visiting the Old Quarter is a must both at night and during the day.
Grab some locally brewed Bia Hoa in Hanoi's dedicated beer corner to give you an authentic idea of local nightlife. Apart from this, there are a host of other bars and local pubs in the Old Quarter to unwind after a tiring day.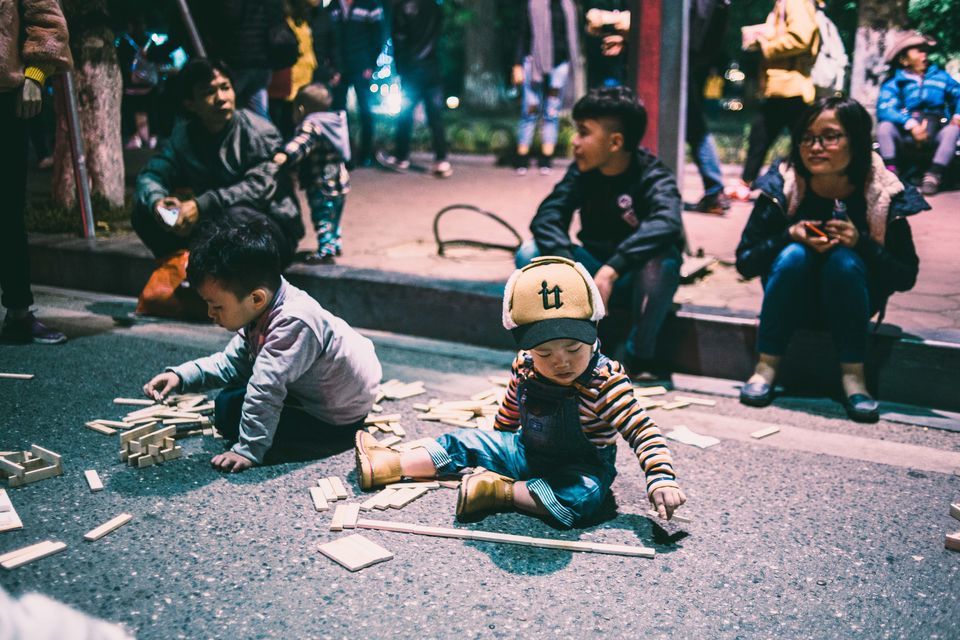 To get a unique experience of how Hanoi wakes up, you should head to one of the local markets that often run throughout the night. The biggest is Long Bien market. This is a large fruit and vegetable market with produce coming from across various borders. The market peaks in activity at 3am, and starts to wind down before dawn.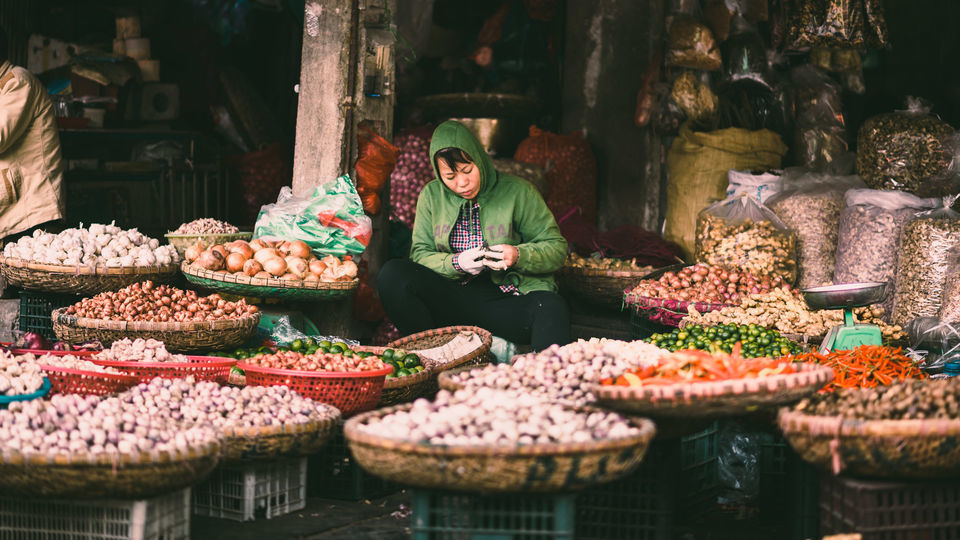 During the day, the Old Quarter is a bustle of activity and Hanoi's main local shopping destination. Each street is named after the item that it sells, for example Shoe Street and Handbag Street. Walk around the narrow network of alleyways and pick up some street food from one of the many side stalls.
After the Old Quarter, you can walk around Hanoi's main historical monuments. The Citadel of Thang Long is a UNESCO world heritage site and contains the remains of what was once a huge fortress.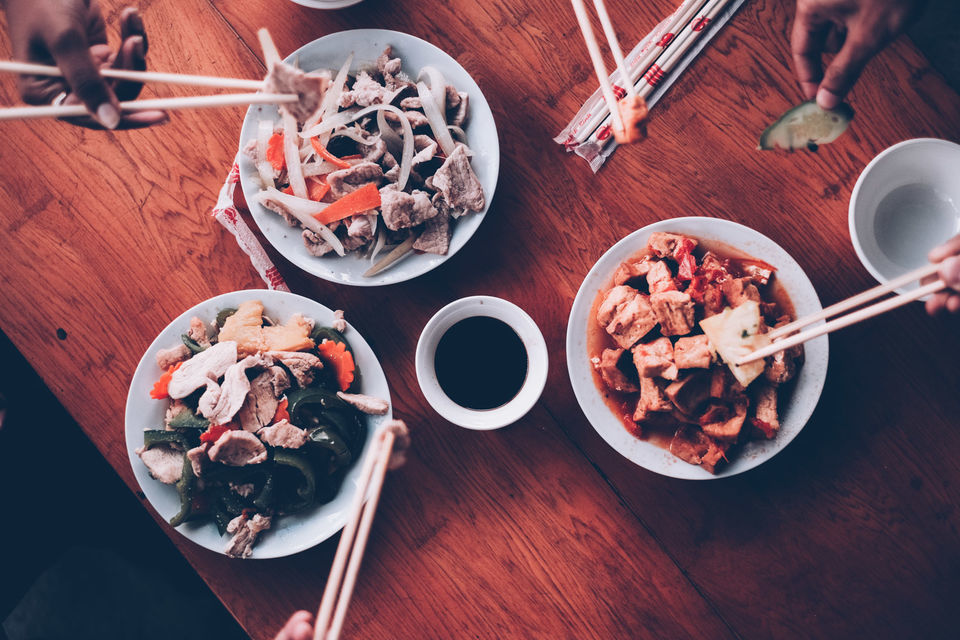 From here you could visit the Temple of Literature, which is a typical example of Hanoi's traditional architecture and was built to honor Confucius. Closeby you'll find Hoa Lo Prison. American Prisoners of War were kept here during the 70s, including political John McCain.
Hanoi also has a number of beautiful pagodas, which differ in style to traditional Thai or Burmese temples. The main ones include Bach Ma Temple, Dong Huang Temple, Tranc Quoc Pagoda, and the One Pillar Pagoda.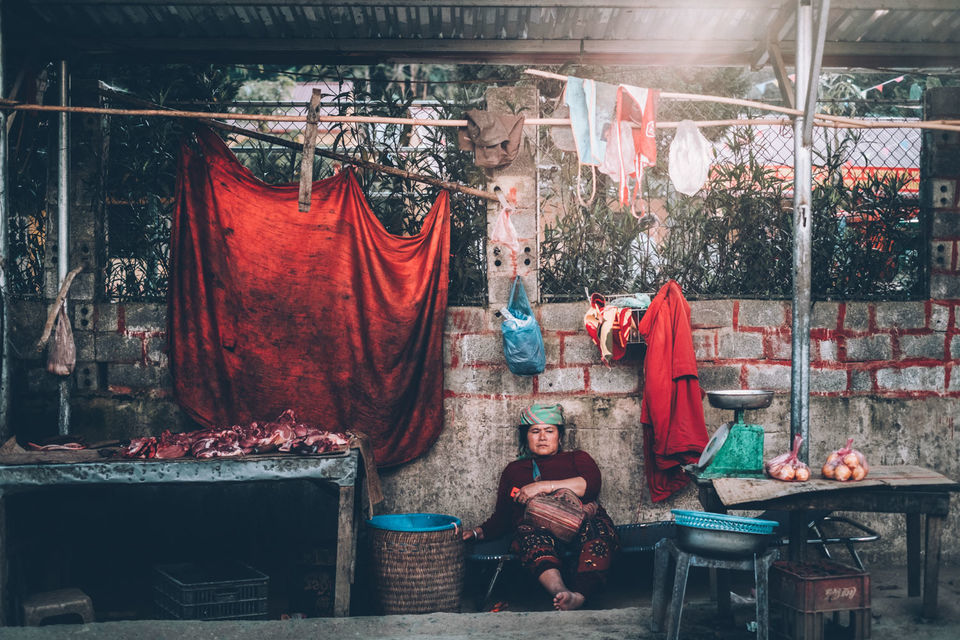 The Cat Ba Islands should be part of anyone's itinerary visiting Vietnam. These are a stunning group of islands that house the famous Ha Long Bay, and are characterized by their striking limestone karst structures.
To reach here from Hanoi, you will first have to take a bus or share taxi to Hai Phong and then grab a ferry from Ben Binh pier. Cat Ba is the largest island, and is closest to the shore. Hanoi to Cat Ba will take around 5 hours, so make sure you leave early morning.
Cat Ba has a lot of remnants from the war, including a hospital built inside a cave to shelter it from bombing. The best sunset view can be found from Cannon Fort, which is a short distance from the main town.
If you have more time, check out the three main beaches located around the town centre. Cat Ba National Park takes up half of the island and is home to the endangered Cat Ba Langur, amongst much other wildlife. You can climb up Ngu Lam Peak to get a full view of the island.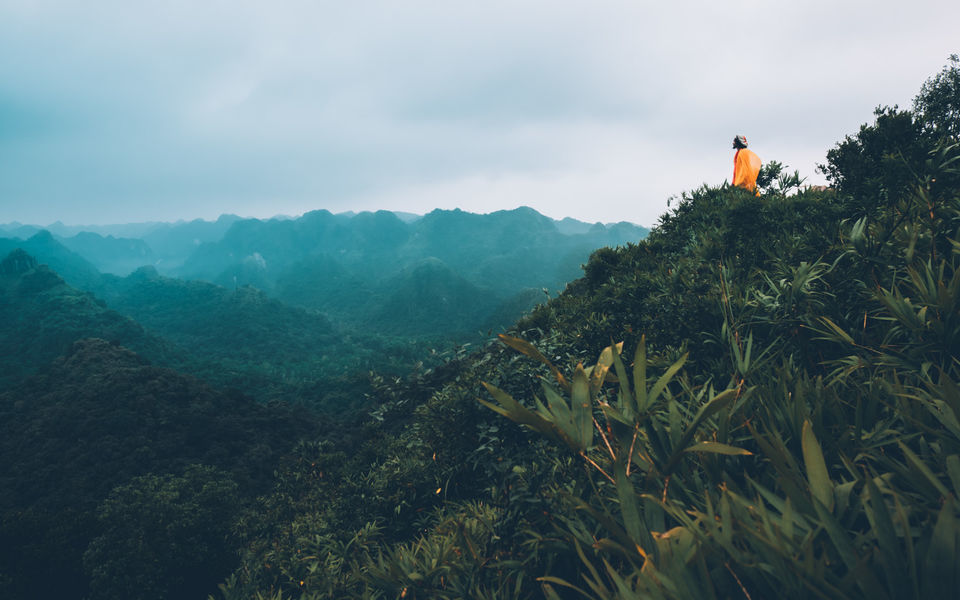 The main attraction around Cat Ba is Ha Long Bay. But first, you should take a stop at Lan Ha Bay which is a smaller and much less touristic version. Lan Ha Bay boasts some amazing caves and lagoons which you can kayak through.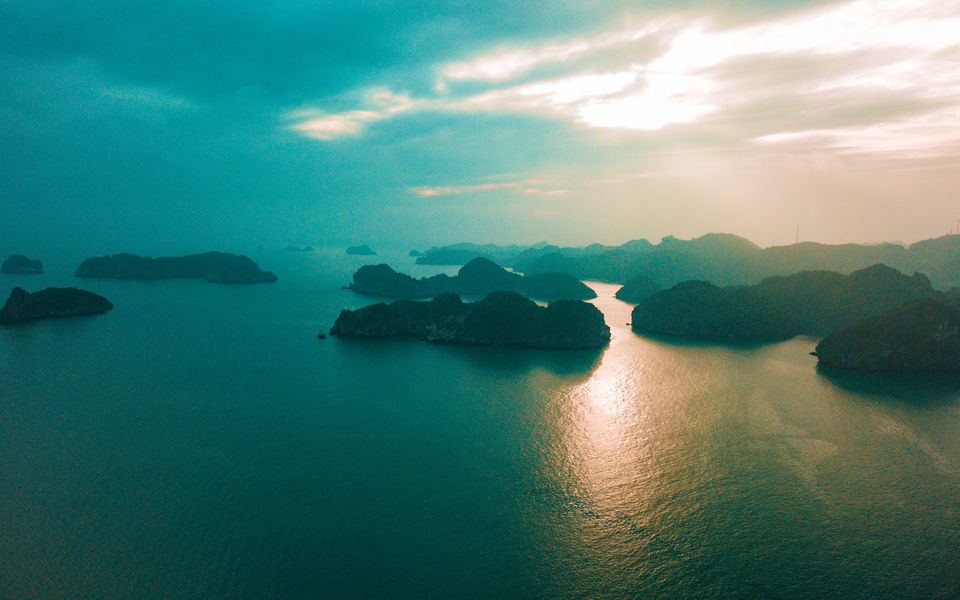 On the way from Cat Ba to Lan Ha, you'll come across traditional fishing villages such as Viet Hai. Residents here have very little contact with tourists and so this is a great way to see their traditional way of life.
After spending most of the day in Lan Ha, you can head to Ha Long Bay. The best way to go about this is book a two-day cruise that will take you around Lan Ha and then Ha Long Bay in succession. Trying to hire a private boat is prohibitively expensive.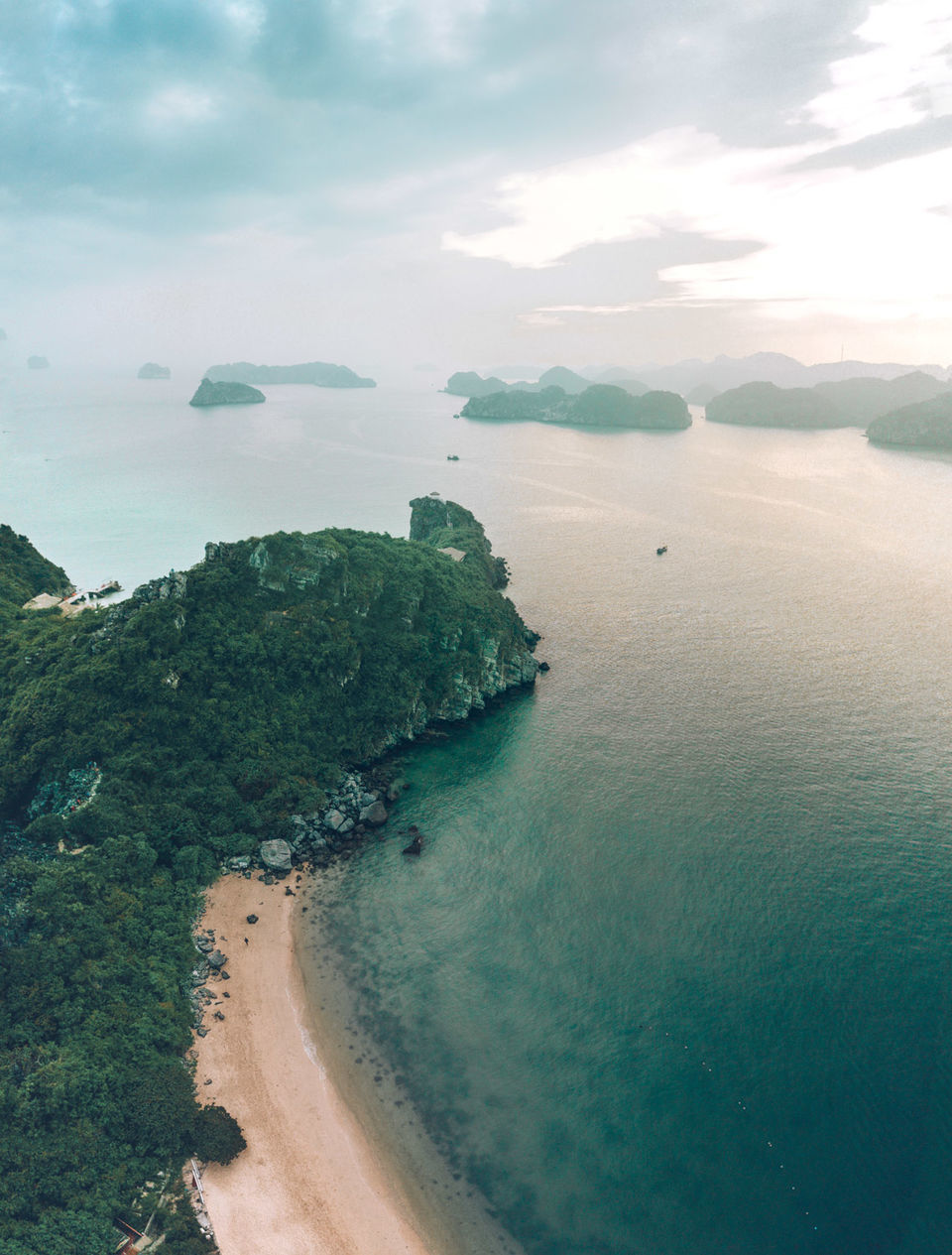 Today you can spend the day exploring Ha Long Bay, after catching the sunrise here in the morning. Try and book a cruise which will take you to see the sunrise on the boat.
There are plenty of small islands to see apart from Ha Long Bay itself. These include Tiptop Island and Soi Sim Island. You can also have a look at some of the pearl farms, and purchase some original pearls.
Today you'll want to head back to the mainland, because the next day journey to Sapa will be quite long. If you have more time then check out Bai Tu Long Bay which is in the Northeast; which is one of the most untouched places in the region.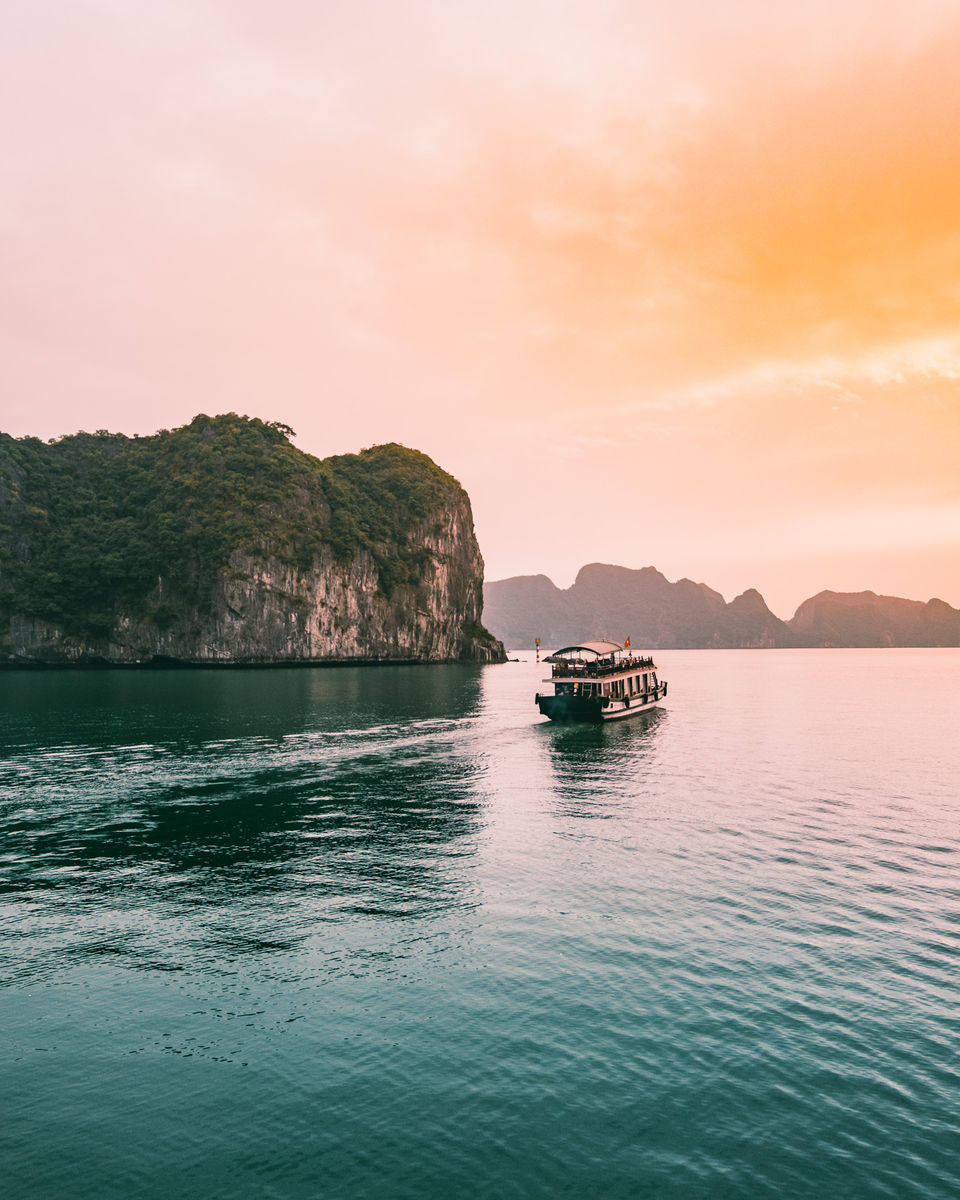 To reach from Ha Long Bay to Sapa, you'll need to go through Hanoi and then northwards towards Lao Cai, the main city near Sa Pa. If you want to save time then you can take an overnight bus from Ha Long Bay to Lao Cai and reach in the early morning.
When you reach the main town of Sapa, you'll immediately be surrounded by the local Black Hmong tribespeople who will offer you homestays. These are mountain villages who sustain themselves on rice plantations. Apart from this, you can also find Flower Hmong and Red Dzau tribes in the area.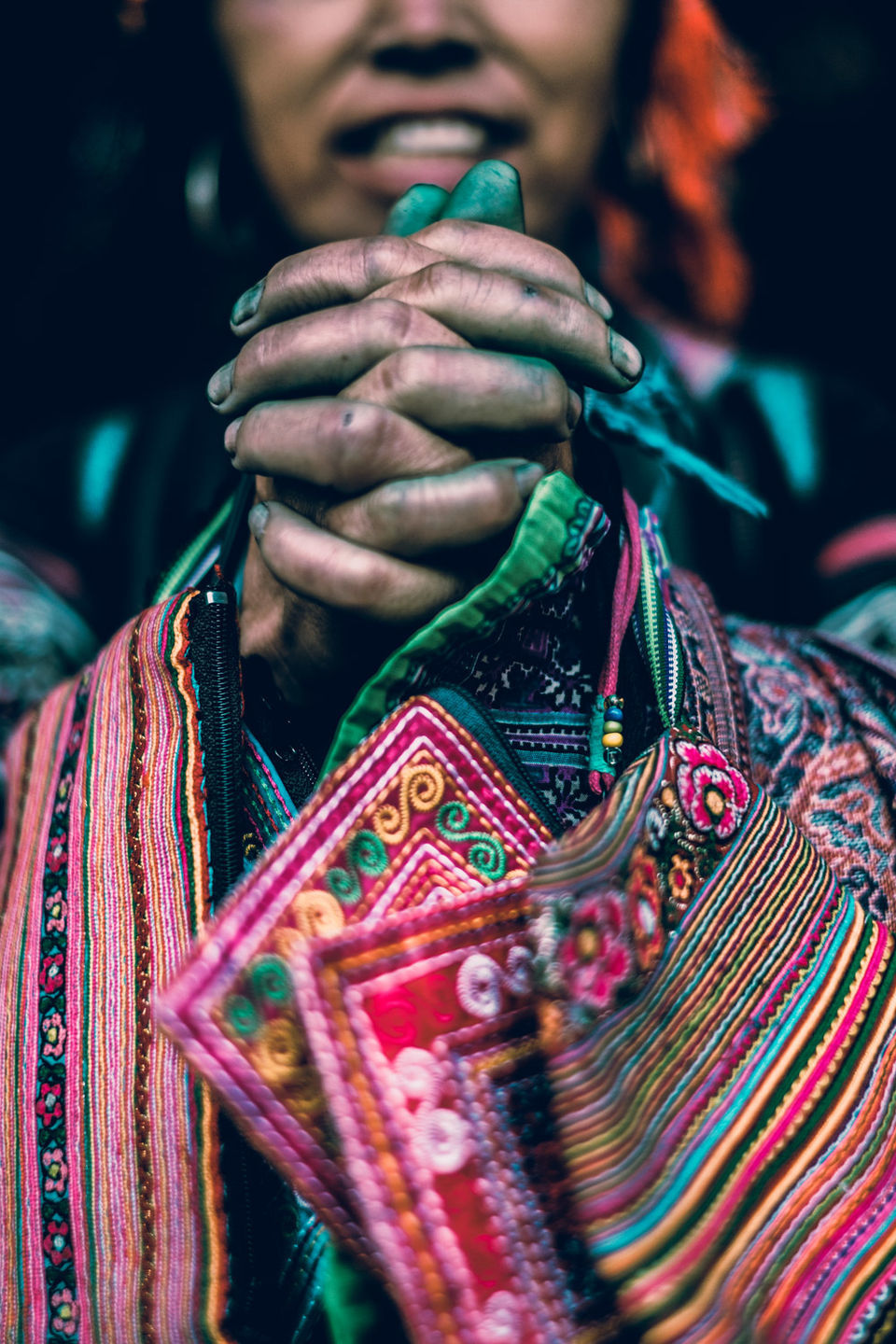 Sapa is surrounded by small villages, so be sure to research which ones interest you most before you get there. Cat Cat village is very close to Sapa, and is the home of the Hmong tribespeople. Taphin is a Red Dao village with some Black Hmong people staying there as well.
Lao Chai is in the south east which can be trekked to in a few hours. On the way you can see Y Linh Ho village of the Black Hmong and trek another 4kn to Ta Van Village. Wherever you choose to go, you'll be able to catch a stunning sunset over the rice terraces if you make it in time.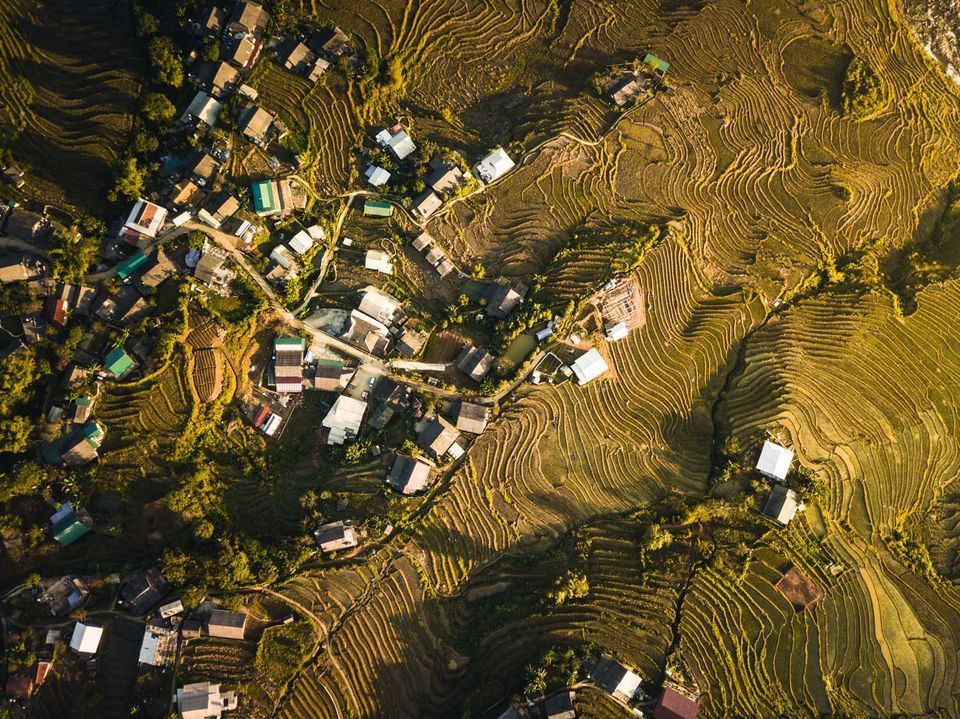 Today, you can explore more of the hill tribe villages, or explore the stunning nature in the area. Sa Pa is located near Fansipan Mountain, which is the highest mountain in Vietnam. It is part of the Hoang Lien Mountain range. At the base of the mountain lies Muong Hoa Valley, one of the most beautiful and vast valleys in the region.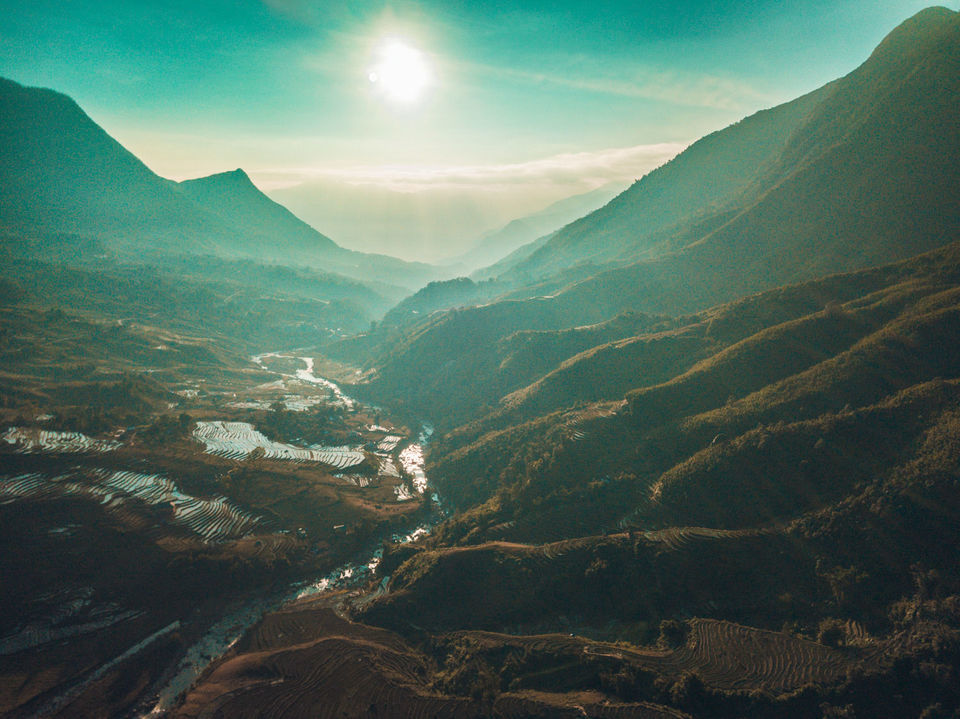 Around main town of Sapa, you can go and visit the Silver Waterfall which is around 12km from the main town. If you have time, then visit Muong Khuong market which is around 90km from Sapa but well worth the journey. It is the largest market in the area and brings together all the cultural minorities of the region on a Sunday.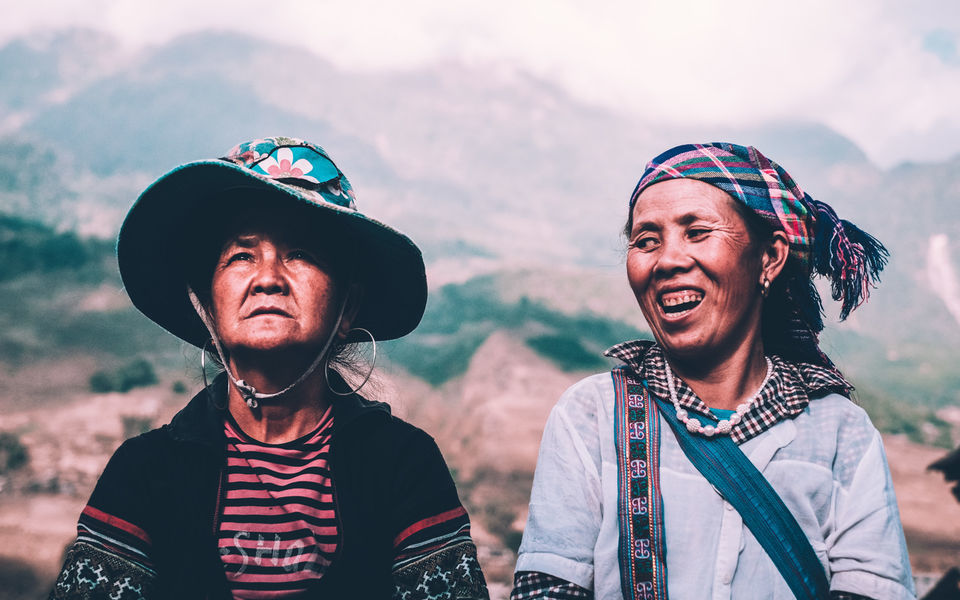 Today will be a full day of travel as you make your way down South again towards Hue and Hoi An. You'll most likely need to stop overnight somewhere, before reaching Hue the next day. You can stop in the coastside town of Ninh Binh, which is around 6 hours from Sa Pa.
The journey will be full of rolling rice terrace views and cute local villages. The scenery across the whole of Northern Vietnam is beautifully lush and green. When you reach Ninh Binh, there are plent of things to do including catching the sunset over the Bai Dinh Pagoda and exploring the night market.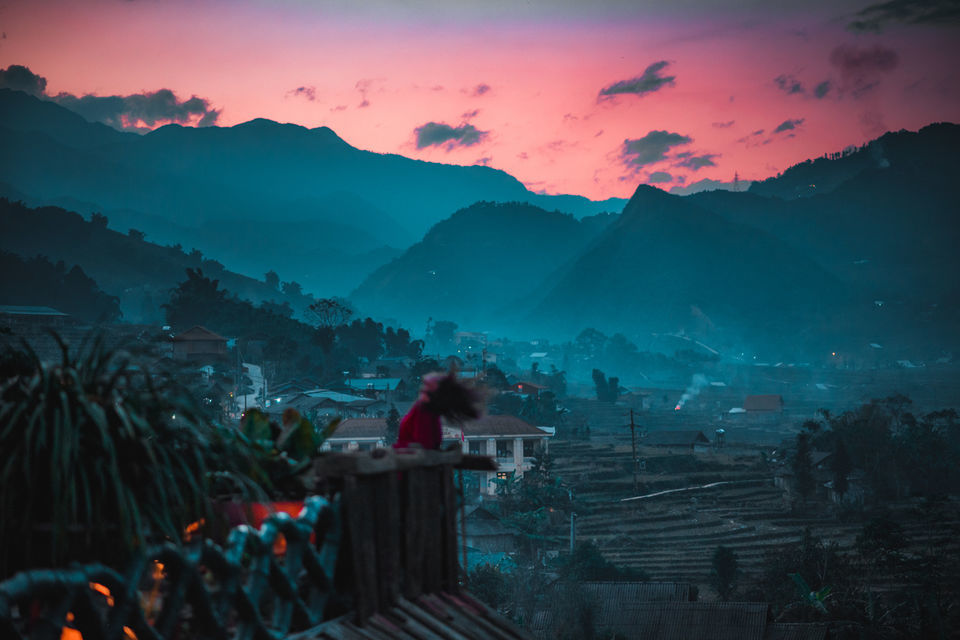 Ninh Binh is quite far off the tourist trail and so everything you see here is truly authentic. It is called the Ha Long Bay of the land, because of all the limestone cliffs that emerge out of the rice fields, making for a very other-worldy landscape.
If reach early in the afternoon, be sure to check out some of the nearby villages like Tam Coc, Van Long, and Cuc Phuong. These all boast stunning natural landscacpes and traditional temples that you won't find in the main tourist centres.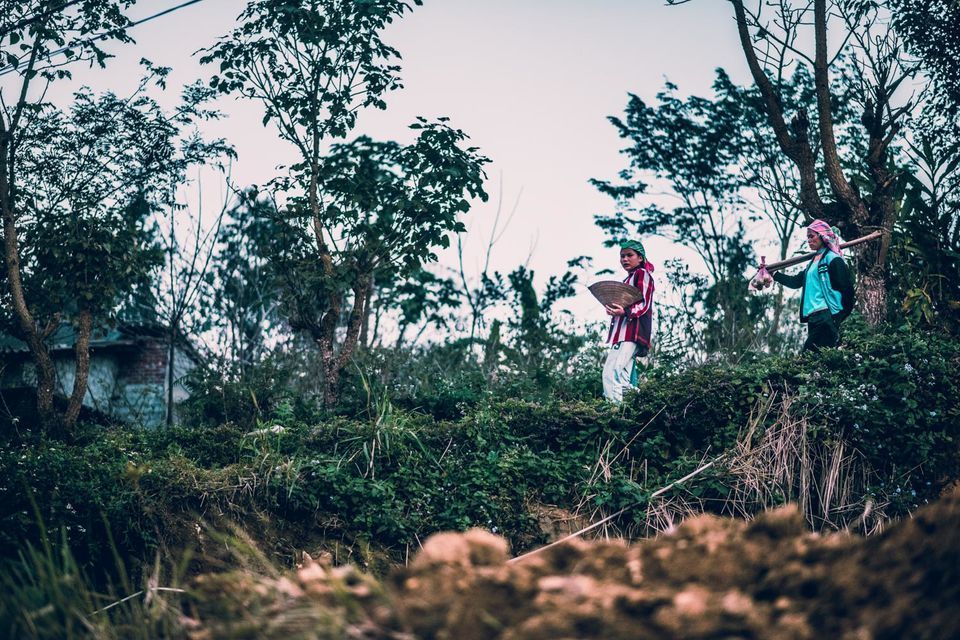 Getting to Hue from Ninh Binh will take around 10 hours. If this is too long to drive for, you can stop somewhere closer to Hue instead of Ninh Binh. But if you're taking car, you will have to do a large chunk of driving either from Sa Pa southwards, or then towards Hue.
Given that you reach Hue today, it will be too late for you to do much. Nonetheless, you can wander around the walking street at night, or catch some nightime waves at Ham Rong Beach. You'll be able to find whatever you need in Dong Ba market.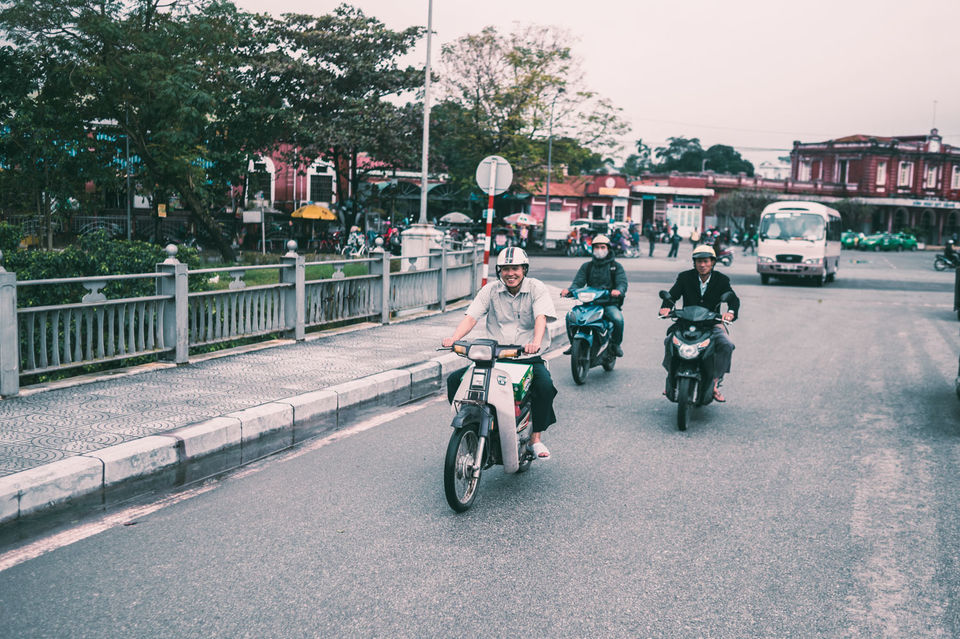 There's a lot to see in Hue, so it's worth spending a full day here exploring the surroundings. Firstly, there are tons of hot springs around Hue including the My An Hot Springs and Elephant Springs. Other natural attractions include the Nhi Ho Waterfall and Tam Giang Lagoon.
In the main city of Hue, you'll find the ancient Imperial City. This is a UNESCO heritage site and was the previous imperial capital of Vietnam. From here you can check out the Thien Mu Pagoda, and the two Emperor Tombs.
During sunset, it's a good idea to head down to the Perfume River which runs through the middle of Hue. There are a few lakes around here including the Trui Lake, as well as Thanh Toan bridge. If you have more time then you can explore Bach Ma National Park which will give you more raw and untouched landscapes.
After catching the sunrise in Hue, you can make a short trip down to Hoi An. The journey is just under three hours and you can reach there before lunch. Hoi An is arguably the most authentic and picturesque towns in Vietnam and the entire Hoi An Old Town is a UNESCO heritage site.
The town is fairly small so it's possible to motorbike or cycle around, as cars are not allowed in the Old Town. Hoi An is full of cute cafes and shops, and most clothes shops here offer tailoring for very cheap. You can get absolutely anything tailored, from shoes to bags to suits.
In Hoi An, you'll want to explore the surrounding area in full. Closeby to the town are two beaches, including An Bang Beach and Cua Dai Beach. Around the town itself lie Chuc Thang Pagoda, Van Duc Pagoda, and Phuoc Lam Pagoda which are all stunning examples of authentic Vietnamese architecture.
Two days are just not enough to explore Hoi An, but you can still cover a lot. You should spend one full day exploring the nearby countryside and coconut orchards. Biking into the wilderness will take you away from the tourist dense areas and into secluded villages.
Instead of going with an organized tour, just head out with your bike or motorbike with a map. The directions are fairly clear and locals are always ready to help you out. You'll stumble upon beautiful lakes, lotus ponds, and can even take a ride in a handmade boat.
Apart from this, you can visit nearby islands including Cham Island and Cam Kim. These will give you more first-hand insights into rural Vietnamese life. Finally, you can find the nearby My Son temple complex which is quite similar to Angkor Wat in Cambodia.
Frequent Searches Leading To This Page:-
India To Vietnam Flight Cost, Hyd To Vietnam Tour Package, Vietnam Travel Package Deals, Northern Vietnam Tour Package, Cheapest Vietnam Tour Package From India, Vietnam Tour Package From Kerala, Vietnam Tour Package For 3 Days