Australia is a land of natural wonders, diverse cultures, and culinary delights. When it comes to fine dining, Australia is home to some of the world's most unique and exquisite dining experiences. From the bustling city of Sydney to the picturesque regions of Adelaide and Darwin, Australia's dining scene is an amalgamation of culture, history, and stunning locations. In this article, we will explore some of the top luxury dining experiences across the country.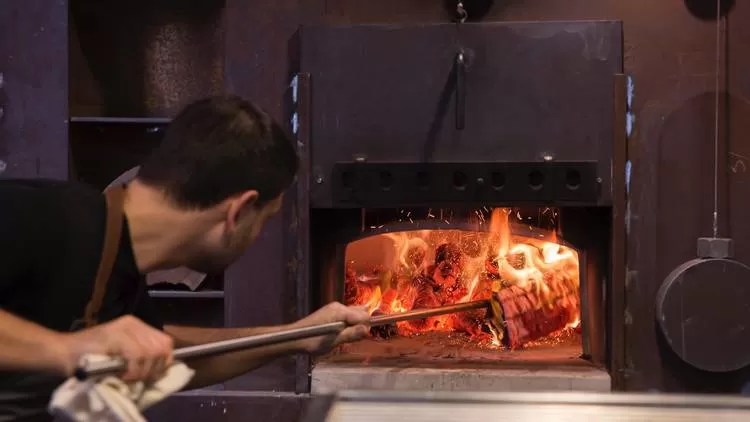 Starting with Sydney, which has a diverse culinary scene, offering a range of dining options to suit different tastes and budgets. Firedoor in Surry Hills specializes in wood-fired cooking, while Gildas in Darlinghurst offers a relaxed and intimate atmosphere for sharing plates. Each of these restaurants has a unique atmosphere and menu, showcasing the best of Australian ingredients and culinary creativity.
On the other hand, the Melbourne dining scene offers a diverse range of culinary experiences, from modern Australian cuisine with a Mediterranean influence at Lollo by Adam D'Sylva to Mediterranean-inspired dishes made with fresh, locally sourced ingredients at Thyme by Karen Martini. All three restaurants feature open kitchens, allowing guests to watch as their food is prepared, adding to the overall dining experience.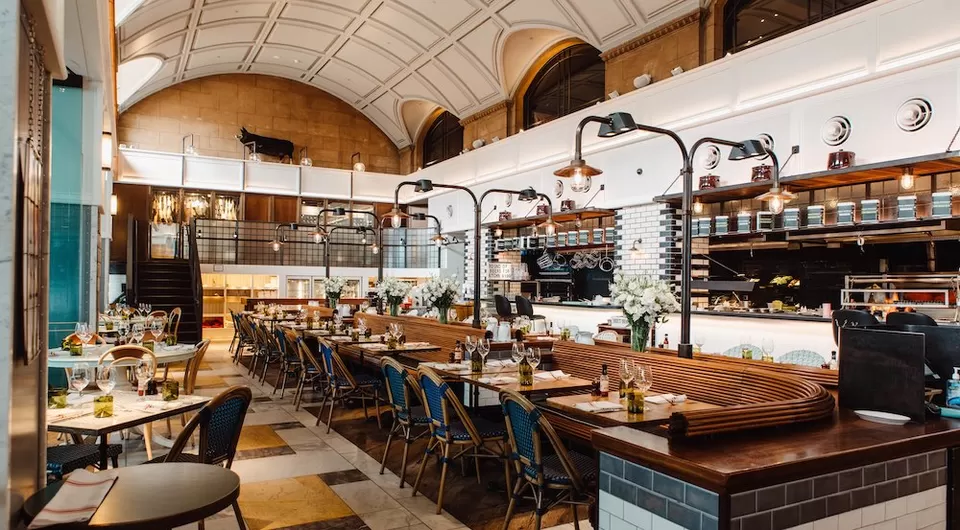 In Adelaide, Sean's Kitchen is a favourite for its modern Australian menu, which highlights South Australia's finest produce. The restaurant features a sleek and contemporary design with a lively atmosphere. The Farm - Barossa Valley by Maggie Beers offers a more laid-back dining experience where you can enjoy the stunning views of the vineyards and taste the best of the Barossa Valley's produce. The restaurant offers dishes that are cooked simply and grilled over fire, showcasing the natural flavours of the ingredients.
Moving to Perth, Bumplings by Brendan Pang is a food truck that serves Chinese-Mauritian-style food in a small airstream dumpling kitchen. The menu includes steamed and fried dumplings, bao buns, and other Asian-inspired street food. The casual and lively atmosphere of the food truck adds to the overall experience.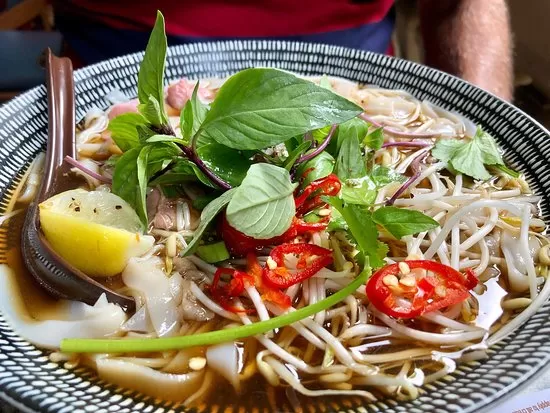 In Brisbane, Fat Noodle by Luke Nguyen offers Vietnamese cuisine that is bursting with flavour. The restaurant is located in the Treasury Casino building and features a chic and modern design. The menu offers a variety of dishes, including pho, rice paper rolls, and stir-fries.
Alchemy by Brad Jolly is another must-visit restaurant in Brisbane, offering Australian cuisine with a modern twist. The restaurant has a stunning location on the Brisbane River, providing guests with beautiful views while enjoying their meals. The menu offers a variety of dishes, from roasted lamb rump to crispy pork belly.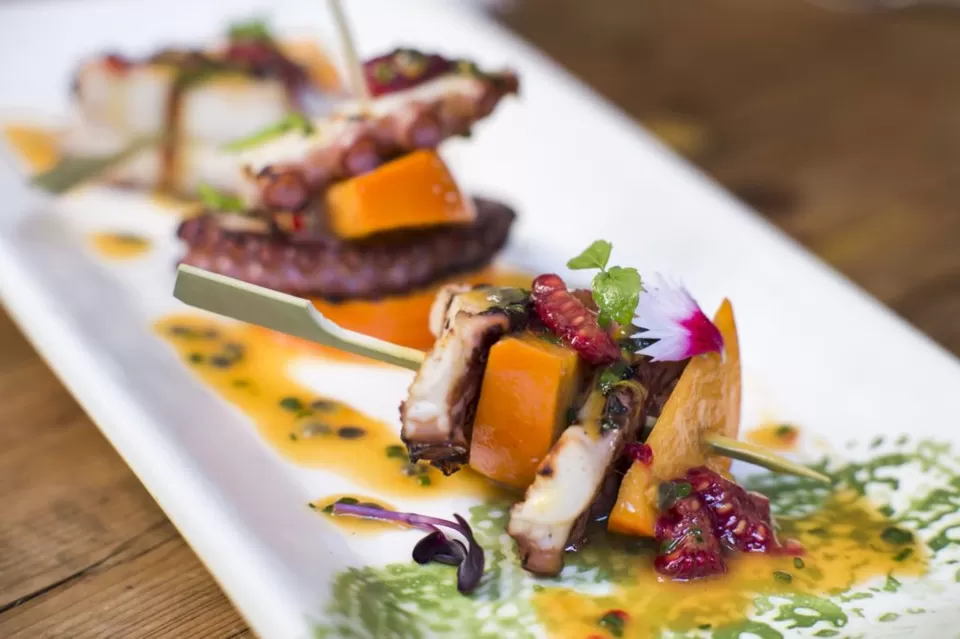 Moda by Javier Codina is an award-winning Spanish restaurant in Brisbane's CBD. The restaurant offers traditional Spanish cuisine with a modern twist, utilising local ingredients. The dishes are designed to be shared, allowing guests to experience a variety of flavours.
On the Gold Coast, T'Ang Court is a Cantonese fine-dining restaurant that uses regional produce to create exquisite dishes. The restaurant has a sleek and modern design, and the menu features a variety of seafood dishes and dim sum.
In Darwin, Ella by Minoli pays homage to chef Minoli de Silva's Sri Lankan heritage while utilizing fresh and seasonal Australian and Northern Territory produce. The restaurant offers a variety of dishes, including Sri Lankan curry and seafood.
Luxury dining experiences in Australia offer a unique blend of culture, history, and stunning locations. From the bustling city of Sydney to the picturesque regions of Adelaide and Darwin, Australia's dining scene is rich with culinary delights. The restaurants mentioned in this article are just a few examples of the diverse range of dining options available in Australia. Whether you are a food lover, a traveller, or just looking for a unique dining experience, Australia has something to offer for everyone. So, make sure to put these restaurants on your list and enjoy the best of Australian cuisine!