South Australia wraps the country's full array of wine making into one delicious package. Nathan Lump takes a tour and discovers some of the best eating and drinking anywhere.
Most travellers to Australia—first-time ones, at least—follow a fairly prescribed itinerary, what locals refer to as the Rock (Uluru), the Reef (Great Barrier), and the Harbour (Sydney). About a decade ago some started adding
Kangaroo Island, off the coast of South Australia, a place of great natural wonders that got noticed thanks to a terrific luxury resort, Southern Ocean Lodge. Still, few stop to savour much else in this beautiful corner of the continent. They should, especially if they have any interest in wine. If what you think of when you think of Australian wine is the big, high-alcohol Shirazes that dominate the export market, then South Australia is the perfect place for you to discover the full variety of Australian wine making.
Within just a couple hours' drive of Adelaide, you have four world-class wine regions that are entirely distinct. What's more, the state is also home to exceptional produce, which means the kind of talented chefs who are often drawn to wine regions the world over have great material to work with here. Drop yourself into any of these four regions and I guarantee you'll find some of the best drinking—and eating—of your life.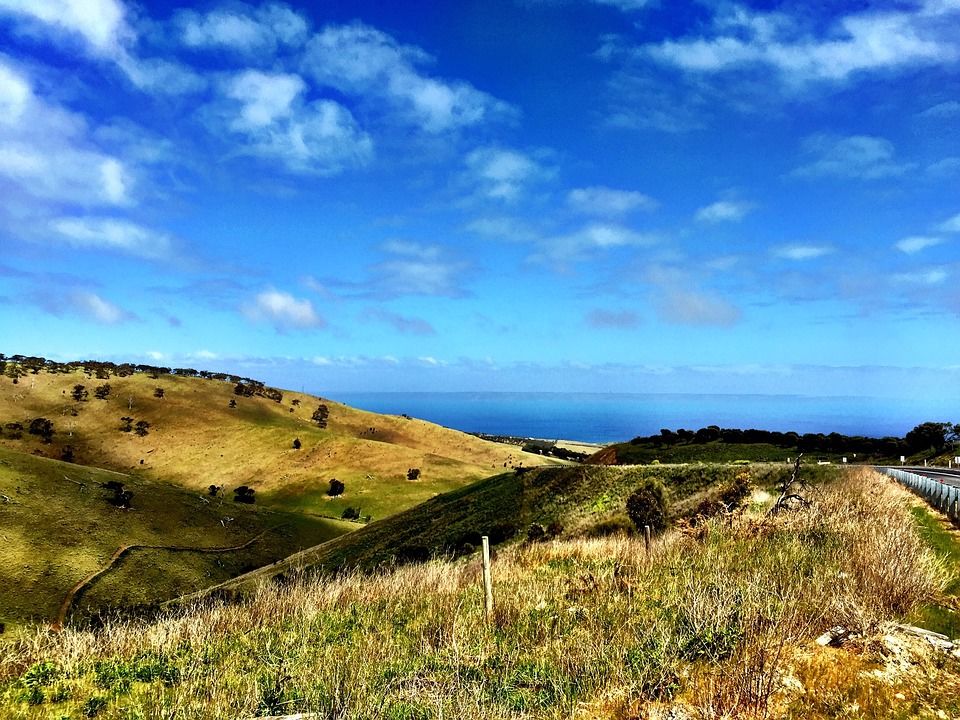 Adelaide Hills