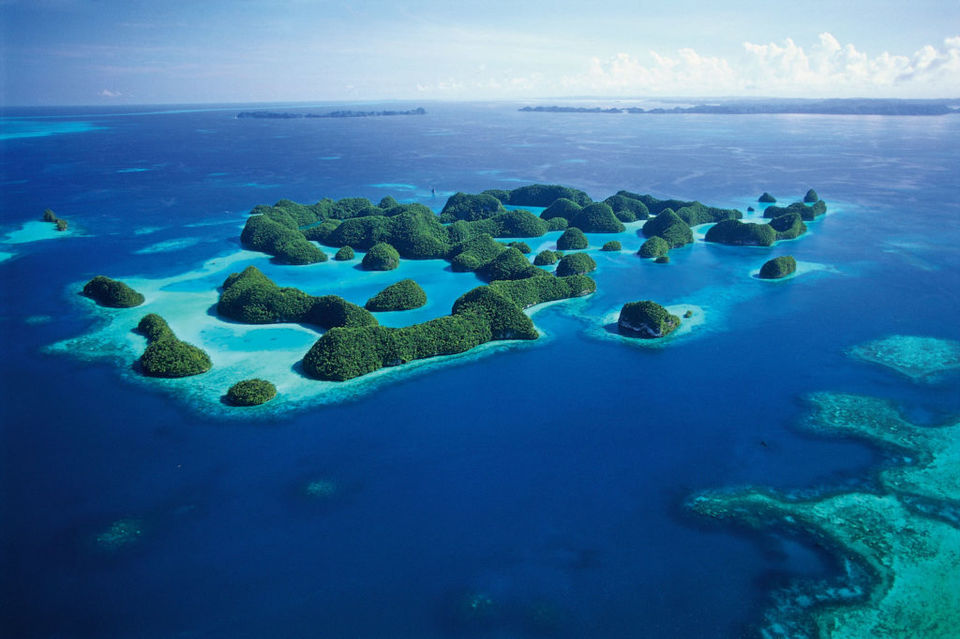 "Kabhi raaste nehi batate sahi manzil ka pata,
manzilein batati hai sahi raston ka pata."
-Ayush
Tuvalu is one of the remotest nations of the world in the Pacific which most of your friend haven't heard of it. So, prepare to receive blank looks and crooked eyebrows when you mention the name of the place you are going. But once you come back you will be one of them in the 2000 people bracket who have visited this country. (Tuvalu receives approximate 2000-2500 visitors annually) .
Fall in Love with the Breathtaking Postcard-perfect Views
Experience the seclusion in the enchanting chain of nine-islands (three true islands and six coral atolls) located between Australia and Hawaii. The frightening thing is that most of the islands are on the verge of getting submerged under water within two years .( some are just 4m above sea level). Discover the perfect amalgamation of splendid lagoons, beautiful coral reefs and mesmerising small islands
How To Reach
The epicenter to travel across these islands is Australia where you can find Fiji Airways daily flights from Sydney, Melbourne and Brisbane to Suva, and on Tuesdays and Thursdays from Suva to Tuvalu. the average ticket price averages around $350.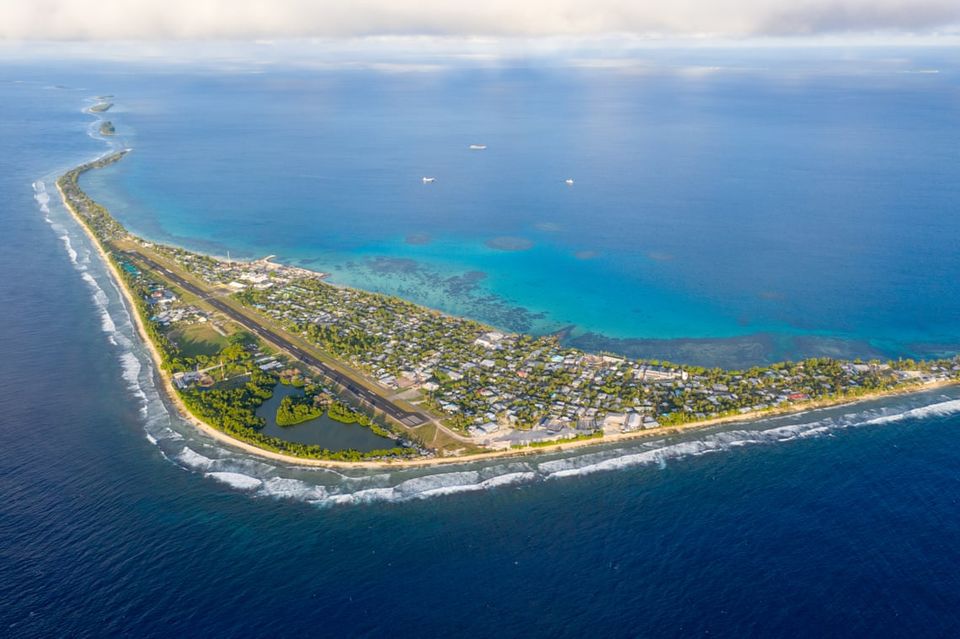 The main Funafuti island has quite a number of options but except that the accommodation are very rare. you can try your luck with some homestays or some ill-managed hotels.
The government-owned Vaiaku Lagi Hotel has enough rooms but still it would be better if you can book early.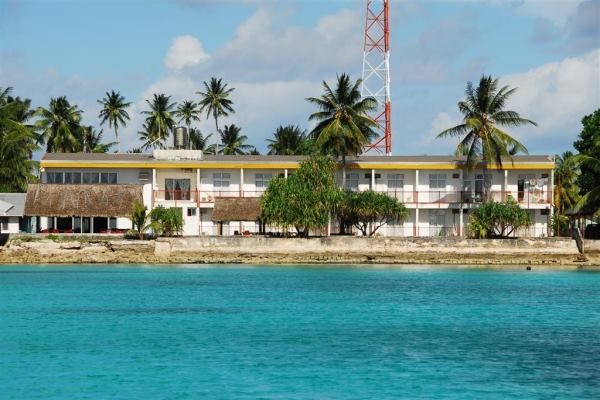 Some of the other options for stay are mentioned below:
1. Afelita Island Resort (litapita@gmail.com)
2. Afelita B&B (litapita@gmail.com)
3. Fakasagi Lodge (info@timelesstuvalu.com)
4. Funafala Guest House (info@timelesstuvalu.com)
5. L's Lodge (2017lslodge@gmail.com)
6. Lanumoana Lodge (info@timelesstuvalu.com)
7. Luta's B&B (ph: 00 688 20794, mobile: 00 688 7003025)
You can get some more options here
https://www.timelesstuvalu.com/accommodation/
5 Things To Do In this Remotest Island
Take a stroll on the International Runway- Ever thought of a motorbike race on a runway? Because of rare flight landings the runway is normally treated as a road and as a playground for kids. The perfect place where you an camp in the middle of runway. (don't do this)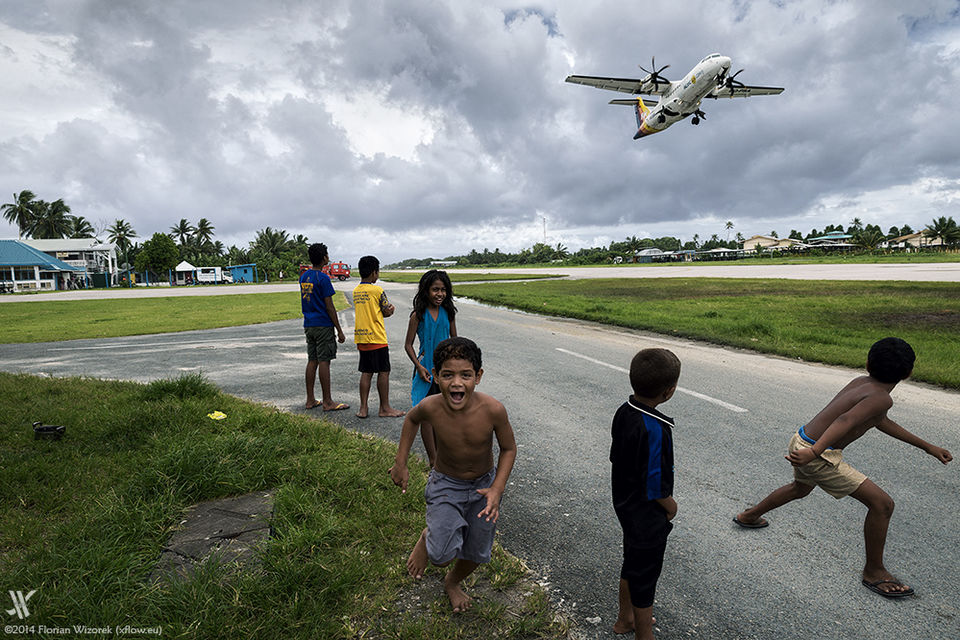 Visit one of the loneliest beaches (Conservation Area)- Spanning over 33 square kilometres, the Conservation Area is a conglomeration of channels, reefs and numerous ocean habitats. You will feel yourself in paradise with the charming broadleaf forest and tranquil coral sand beaches. It is a dream for snorkeling enthusiasts with a plethora of colorful fishes, turtles and marine creatures to see.
Circle around the whole island in less than 3hrs- Because of very little infrastructure, the best way to get around this tiny island is motorbike which can easily be rented for a low cost of around $10.(ssshhh..nobody wears a helmet!!). There are public ferries available to travel to different island but be ready for long travel hours, even multiple days.
Get awestruck by the mesmerising colours of Sunset sky- The beautiful sandy beaches provides the ideal platform to fall in love with the vermillion skies during sunset hours. Feel the golden rays engulfing you with the horizon drifting afar and the waves crashing on the shores.
Watch a Fatele performance- Get a dose of tradition and culture at their local town hall called Mineopa. Explore their local dance form of Fatele where you can find dancers adorned with head garlands , armbands and wristbands performing typical traditional dance.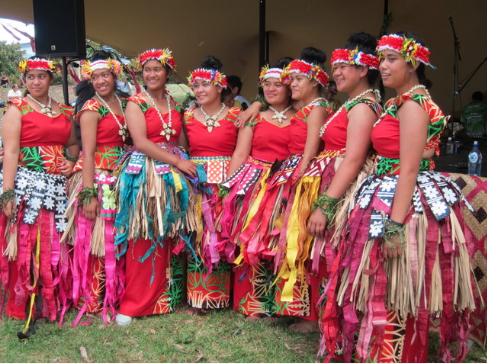 Explore the WWII wrecks, churches and buy postcards- The World War II wrecks of airplanes and ships will transform you into a historian. The rusted and forgotten parts of the wrecks will surely give you goosebumps. Do visit the churches and you can also buy postcards for home because apparently you are the rarest of the people who chose to travel Tuvalu.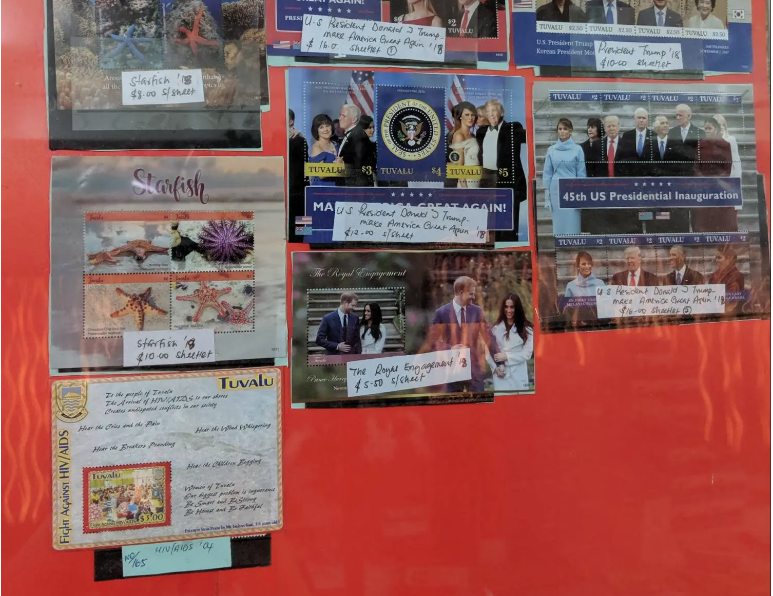 Indulge in authentic island food pleasures- You will get mesmerised by the wide range of gastronomical pleasures available. Don't forget to try the freshly baked cakes and pies made by the village women. Some of the other delicacies include coconut crab, seabirds and drooling pork recipes.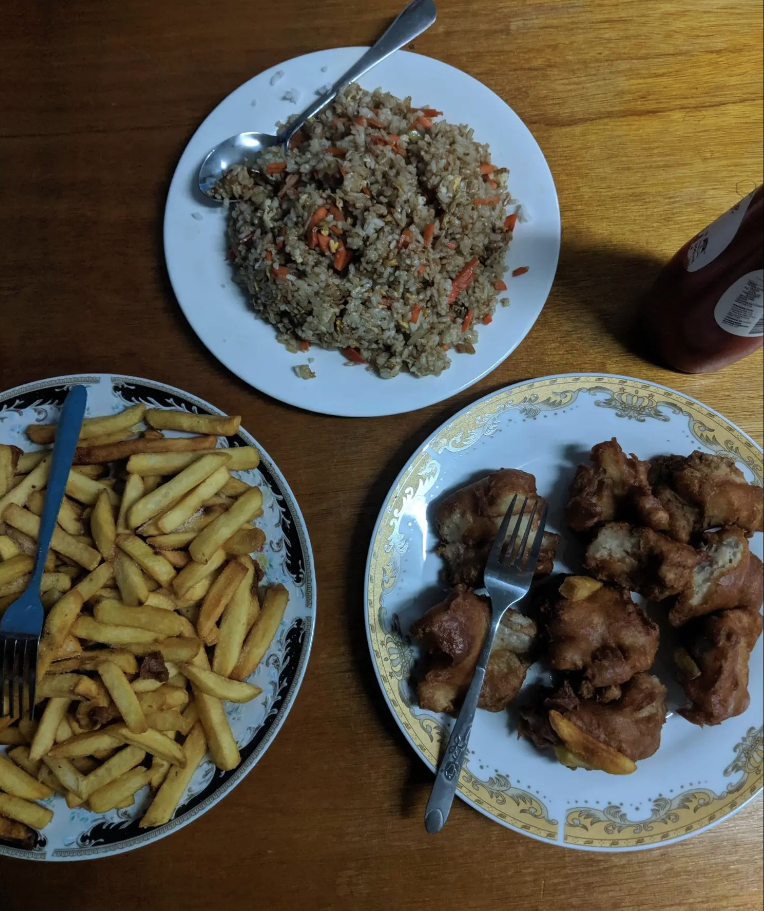 Now its time to pack your bags and vanish into thin air and let the world figure out your location.
Frequent Searches Leading To This Page:-
best time to visit Australia, weekend getaways from Australia, best city to visit in Australia, what to see in Australia in December, Australia mein ghumne wali jagah, best nature in Australia, places to visit in Australia in February, Australia vacation packages 2020