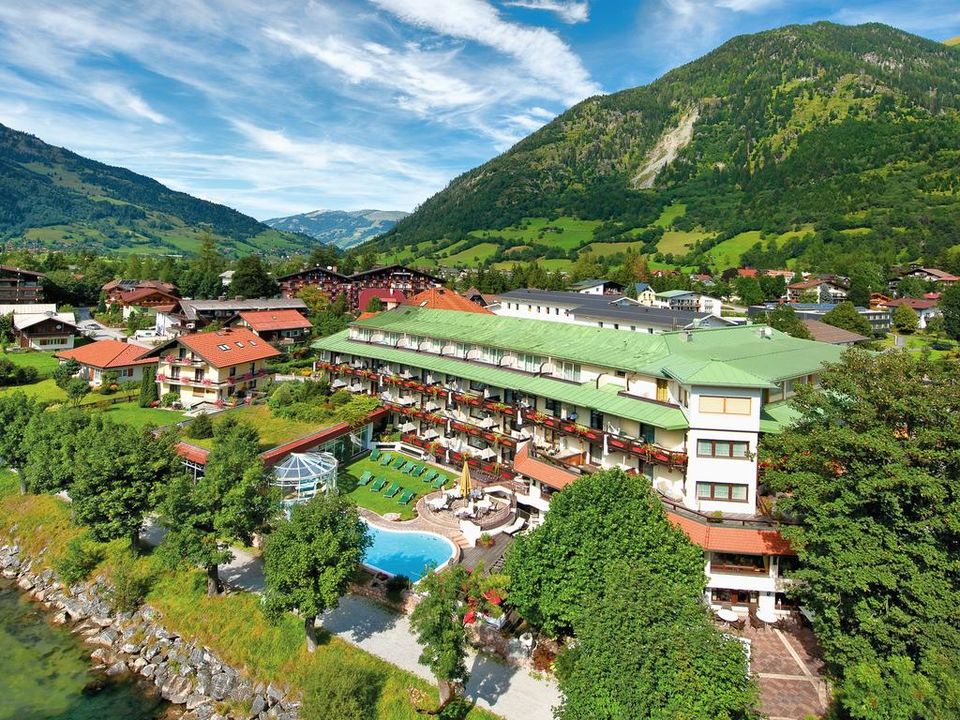 Think you're too busy to get away from work? You might be surprised to find that going on vacation – whether a weekend getaway or a weeks-long break – is exactly what the doctor ordered.
Scientific research has discovered what many of us intuitively know – what we really need is some time away from the workplace, wherever in the world we call home. What is it about going ferienwohnung

that boosts our well-being, relieves stress and helps us live fuller lives?
Why its Important to choose Type of Vacation
The type of vacation matters, of course. If planned poorly, a vacation can actually lead to more stress. According to a 2010 report, a vacation where there's lots of travel stress, like figuring out transportation logistics or feeling unsafe, can make vacationers feel less happy and more frazzled than they were before the trip. Taking the time to plan the trip can help ensure things run smoothly. In that same survey, 28% of people who said they had a bad vacation also said they left planning to the last minute.
Here is one of the best places for vacation suggested by Thermen chalet :-

The Chalet
The chalet is located in the heart of Bad Kleinkirchheim, and everywhere is within easy reach on foot, from the nearby Thermal Baths of St. Kätherin to the ski lifts, from the supermarkets to the bakery, from the pubs to the excellent restaurants. Thermen Chalet consists of three apartments, each with independent entrance and its own parking space. No apartment is the same as the other.
Carinthia
Situated in the southernmost part of Austria, on the border with Italy and Slovenia, Kärnten is rich in attractions and wonders like few other places in Europe. In this strip of paradise you will find the highest Austrian peak, the 3798 m Grossglockner, the gentle Nockberge mountain range, with its UNESCO-recognised Biosphere Park, valleys with the warmest bathing lakes in Austria, world-renowned thermal baths and cities rich in history and culture such as Klagenfurt and steeped art such as Gmünd in Kärrntern.