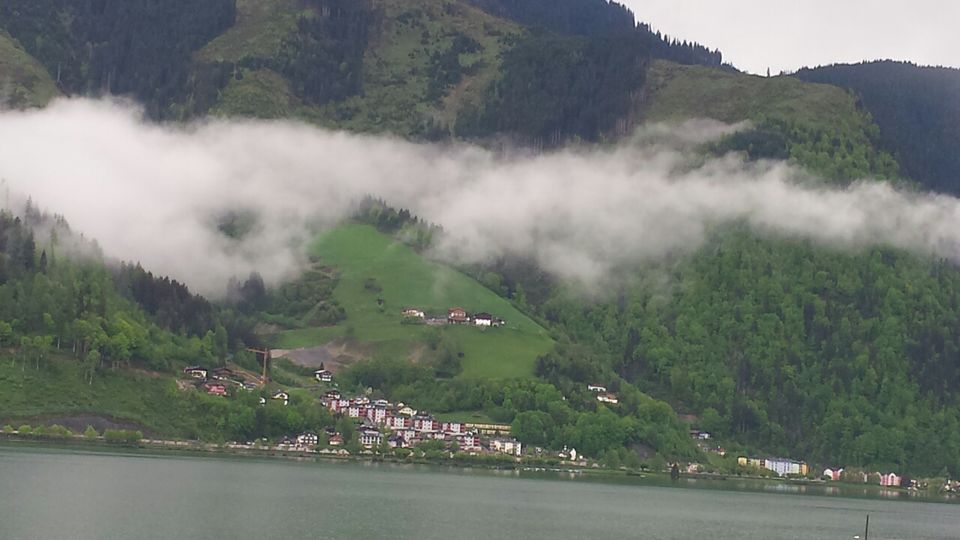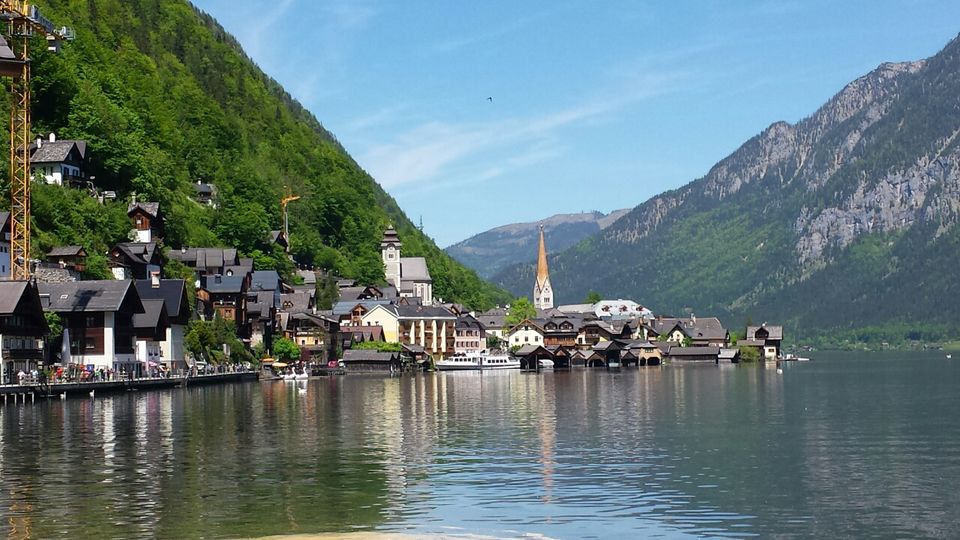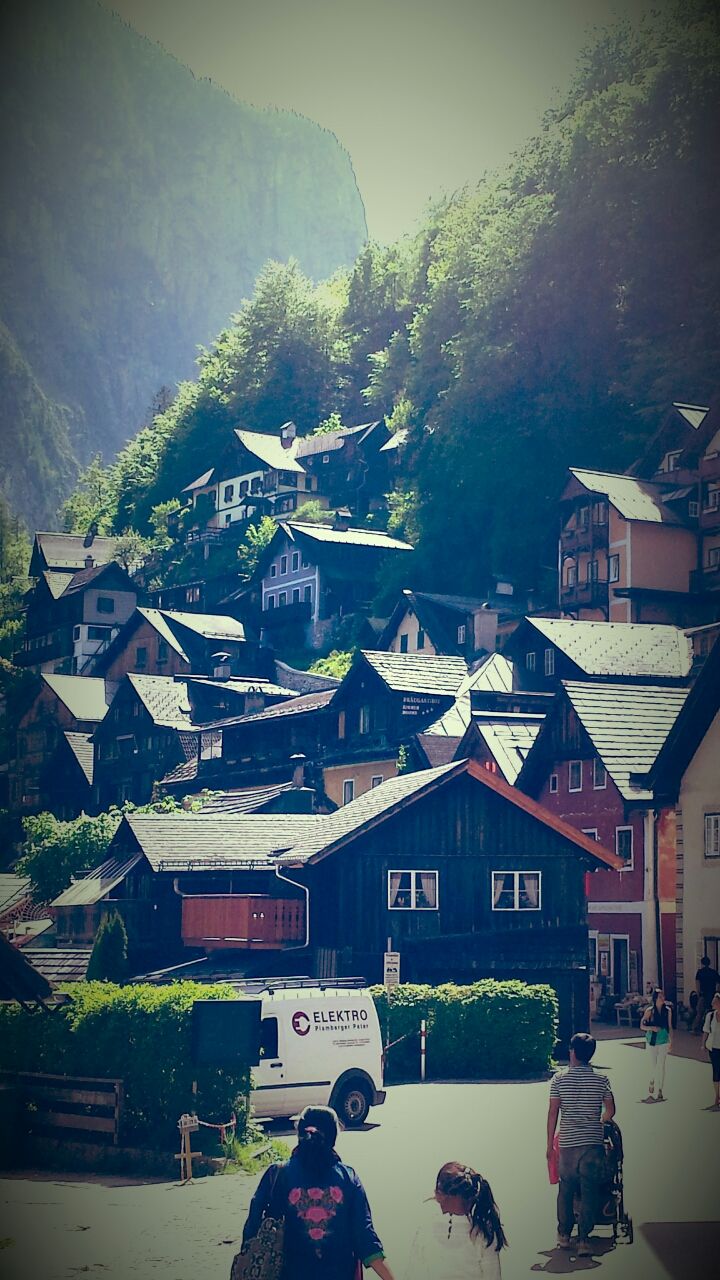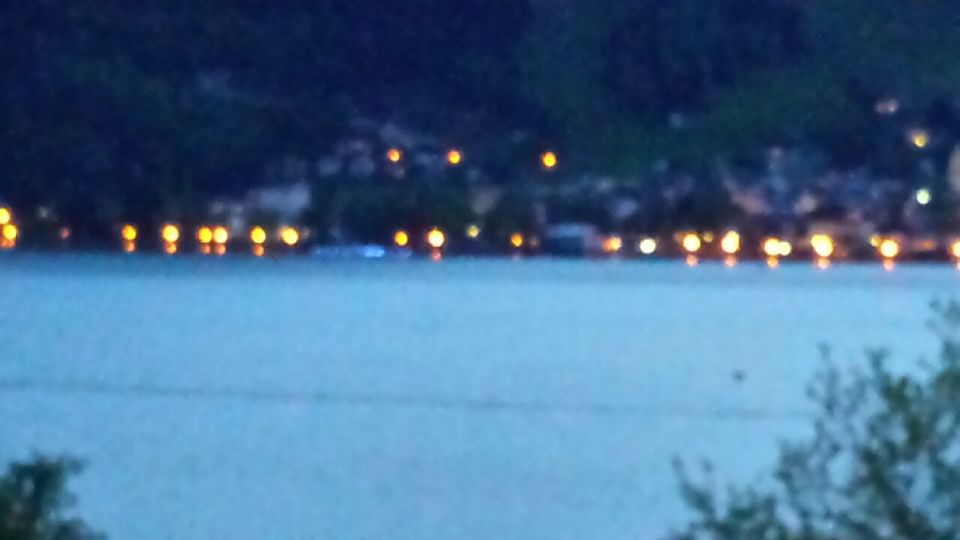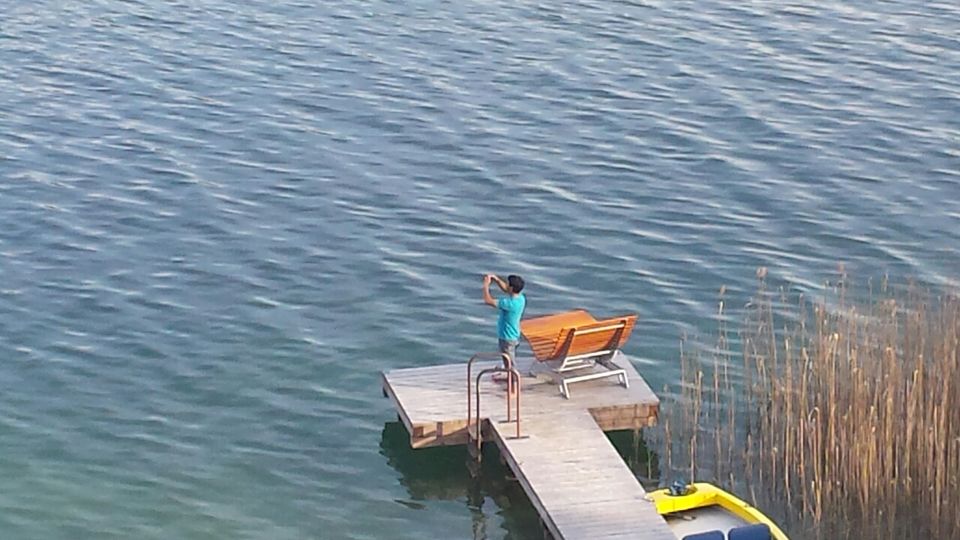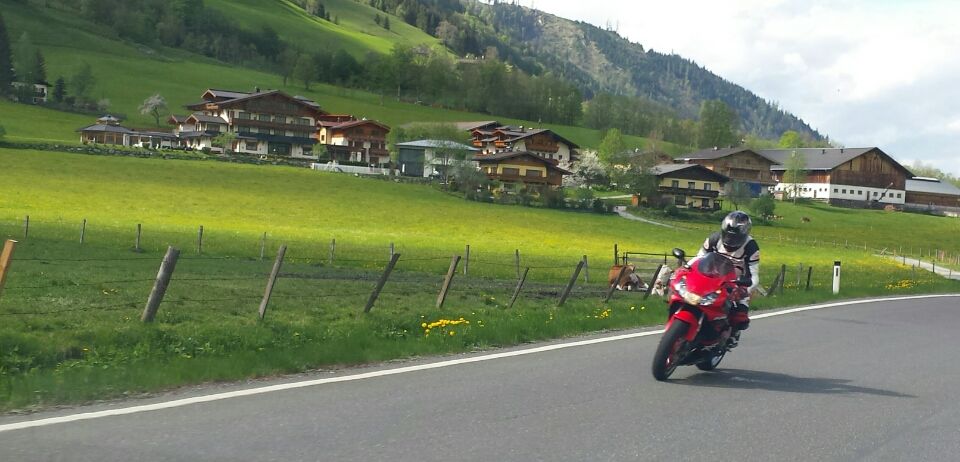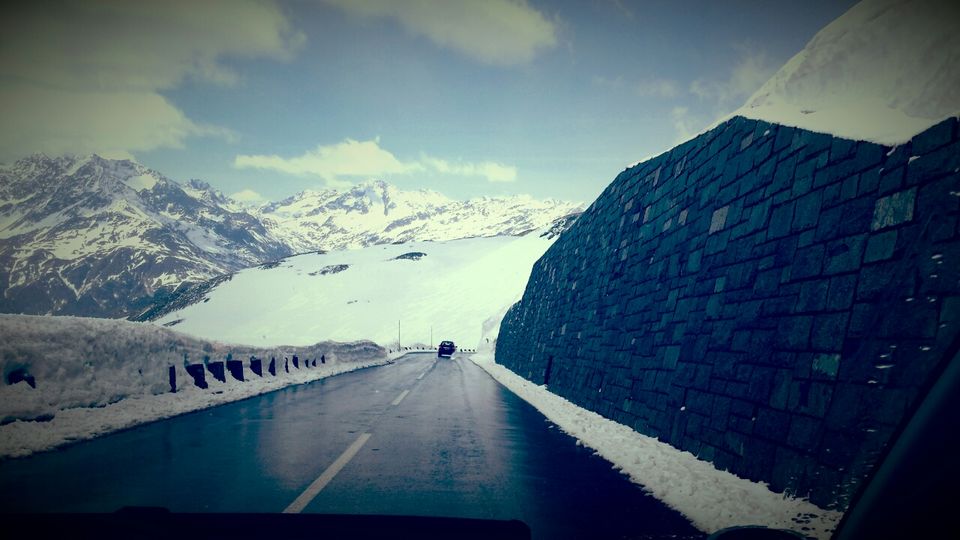 I wanted to visit some less less explored places in
Austria
and so my itinerary in Austria was - 
Zell am see, Grossglockner,
Hallstatt
,  and St Wolfgangsee .
Grossglockner was a day trip from Zell am see which i have covered separately on this forum .
So our much awaited  road trip from
Netherlands
to Austria was a lovely 9 hour drive,  and obviously the best bit was the last 2 hours closer to Zell am see as the views got only better and exciting.
Zell am see is a lovely small quaint town which is famous for its Lake Zeller, and we spent a lovely time by the lake ..we stayed at an unforgettable apartment called Residence
Bellevue
, which was right opposite the Lake.
The following morning we did our Grossglockner trip which was the most loved part of out trip.
Day 3 we left for the lovely region of Salzkammergut , where we spent a good 4 hours walking through the little village of Hall 
statt which was quite busy with lot of Asian tourists. we shopped some lovely mementos from here, and i was too excited to Rent A Drindl ( austrian traditional attire) and clicked loads of pics in that attire. 
we ate some yummy pastas, as my husband enjoyed his beer sitting by the Lake which itself is a UNESCO world heritage site. 
we stayed overnight at St Wolfgangsee which is 30 mins drive from Hallstatt.
Again a lovely town with a lot of peace and beauty. 
we booked a great guesthouse as we were 5 members and this guesthouse had lovely views and was a lovely cozy house.