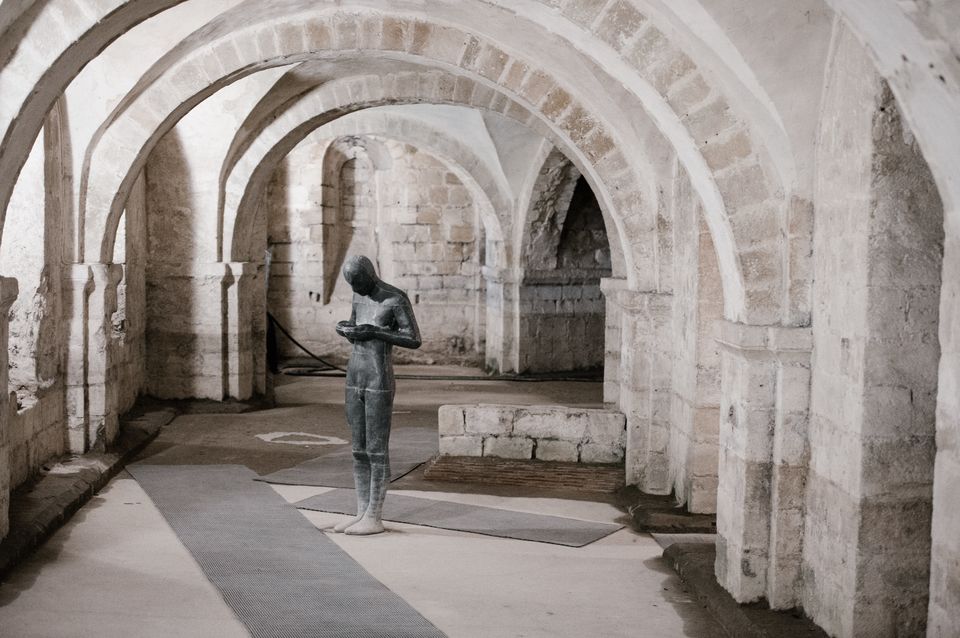 Passau is a district city (called Kreis) located in the southeast of Bavaria in Germany, and it encloses Passau from two sides geographically. Its neighboring districts are Freyung-Grafenau, Rottal-Inn, and Deggendorf. There have been archaeological findings proving that the area had been settled more than 7,000 years ago.
The district was created in 1971 when the previous districts Griesbach, Vilshofen, Wegscheid, and parts of the districts of Eggenfelden and Pfarrkirchen all merged. The city of Passau had originally been named Batava, also known as Batavia, in Roman times, and is also known as Dreiflussestadt, or "City of Three Rivers", because the three rivers Danube, Ilz, and Inn are joined at Passau. One of the oldest churches, the St. Stephan's Cathedral, is located in Passau.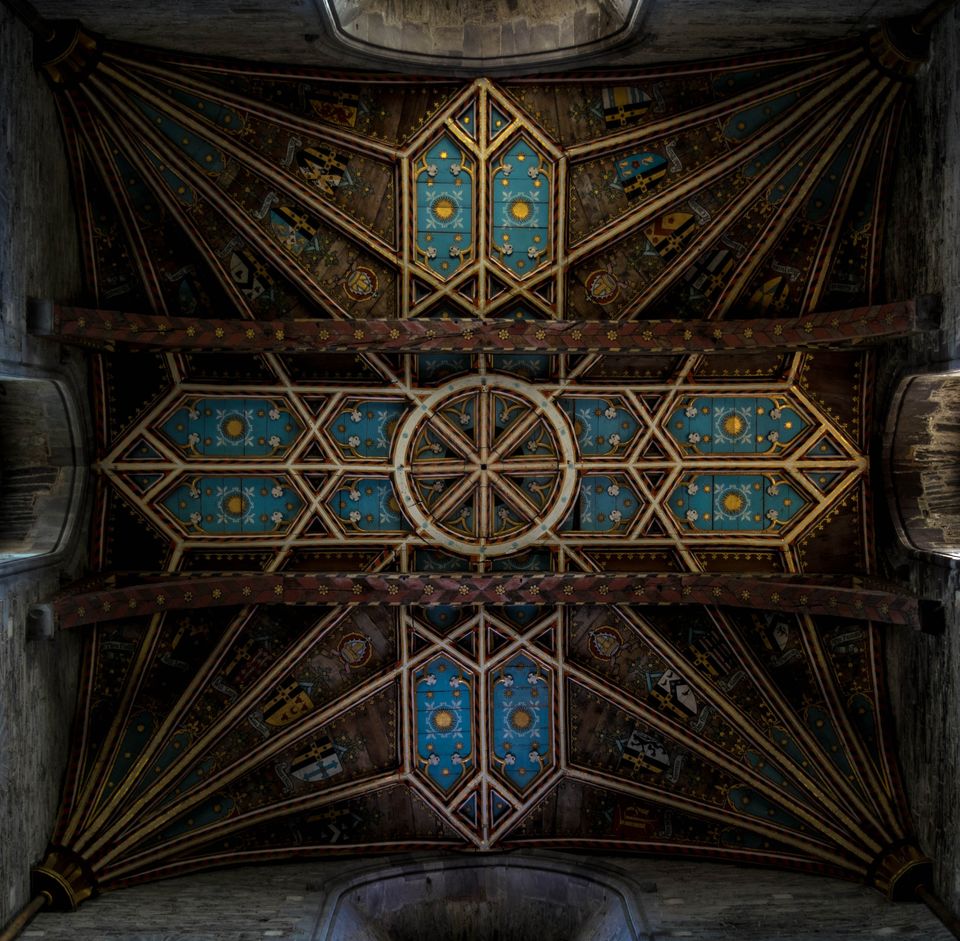 St. Stephan's Cathedral (or Dom St. Stephan in German) is the main church of the Catholic Bishop of Passau's pastoral care. Many churches have been built on the site of the current cathedral since 730. The current church was built from 1668 to 1693 after its predecessor was destroyed by a fire in 1662, and now only its eastern side still stands.
The current church is around 328 feet long, and Carlo Lurago made the overall plan for the cathedral. The interior decoration was done by Giovanni Battista Carlone, and the frescos were done by Carpoforo Tencalla. It was also built in the Baroque architectural style.
The Passau Cathedral holds the largest organ outside of the United States (the largest is at the First Congregational Church in Los Angeles, CA, and was expanded in 1994), and it's also the largest cathedral organ in the world.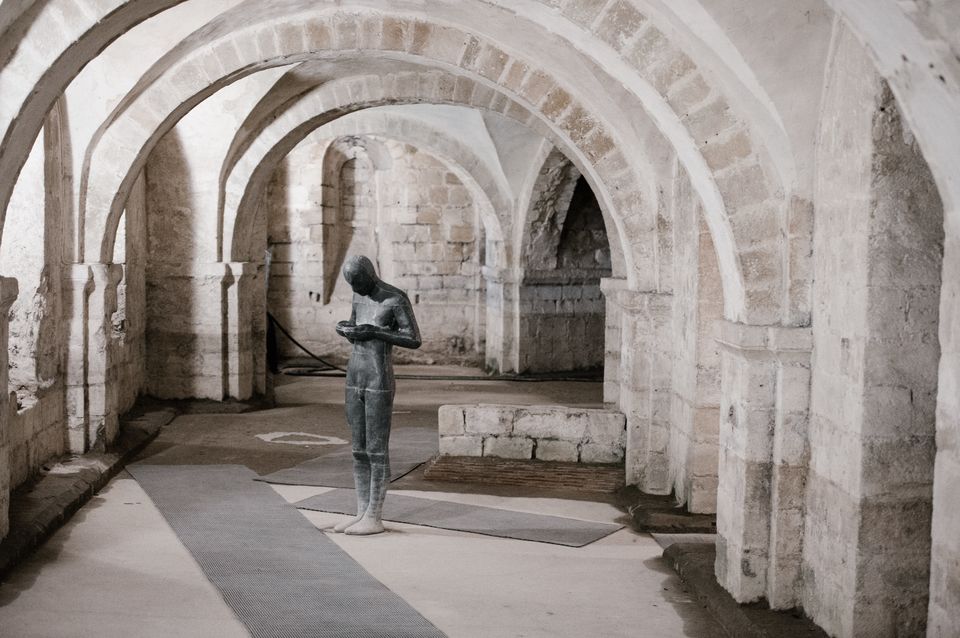 The organ has 17,774 pipes and 233 registers, and they all can be played with the five-manual general console that is in the gallery. Between May and September, organ concerts are held daily. The cathedral also has eight huge bells located in the bell rooms in the north and south towers. The heaviest, Pummerin, was cast in 1952 and weighs in at a whopping 16,645 pounds! Sturmerin weighs 11,684 pounds and was cast in 1733. Both Pummerin and Sturmerin hang in the south tower. Hanging in the north tower is the Angelus bell, the Choir bell, Dignitary, Elfuhrglocken, Misericordia, and Predigerin. There is a ninth bell called the Zeichenglocke hanging near the sacristy door.
Visiting the cathedral is completely free without any admission charges, and it doesn't have any set hours of operation. I found out about it with the help of friends, because I'm American. They also help me write a paper about this cathedral and find relevant historical information. The best time to visit is during the summer when the European Weeks Festival is in Passau, which provides other activities to take part in after visiting the cathedral.