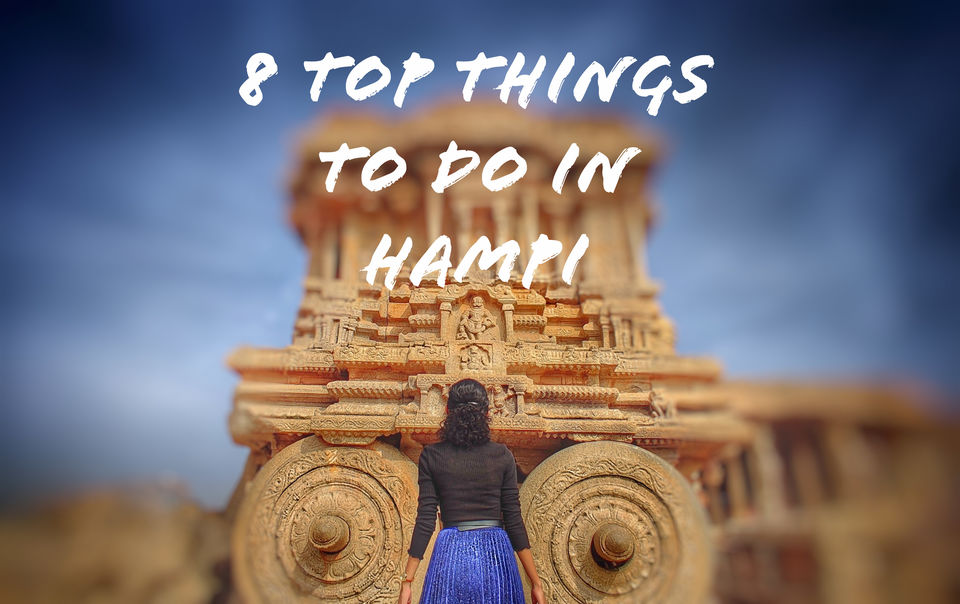 1. World Heritage site:
Hampi is declared as a world heritage site by the UNESCO. It was the last capital of the last great Hindu kingdom of Vijayanagara. You can enjoy a group of monuments, palaces and temples built in Dravidian style. While exploring these heritage sites one can actually feel the power and the richness of the royal vijayanagara empire.
Krishna Temple complex, Hazara Rama Temple complex, Achyutaraya temple, Vitthala Temple complex, Lotus mahal, queens bath are highlights of the same.
2. Temples with excellent workmanship
When you hear hampi, I am sure the first thing comes into your mind is Historic temples featuring elaborate carvings & an enormous sculptures. You must visit Virupaksha temple for its great architecture, huge complex and blessings from elephant Laxmi; Underground shiva temple for the 100-year-old excavated Shiva linga; Kadalekalu Ganesha Temple for the monolith Ganpati statue; Badavilinga Temple for its huge monolithic floating shiva linga; Narasimha Temple for the largest statue in Hampi which depicts Lord Narasimha in a terrifying or angry form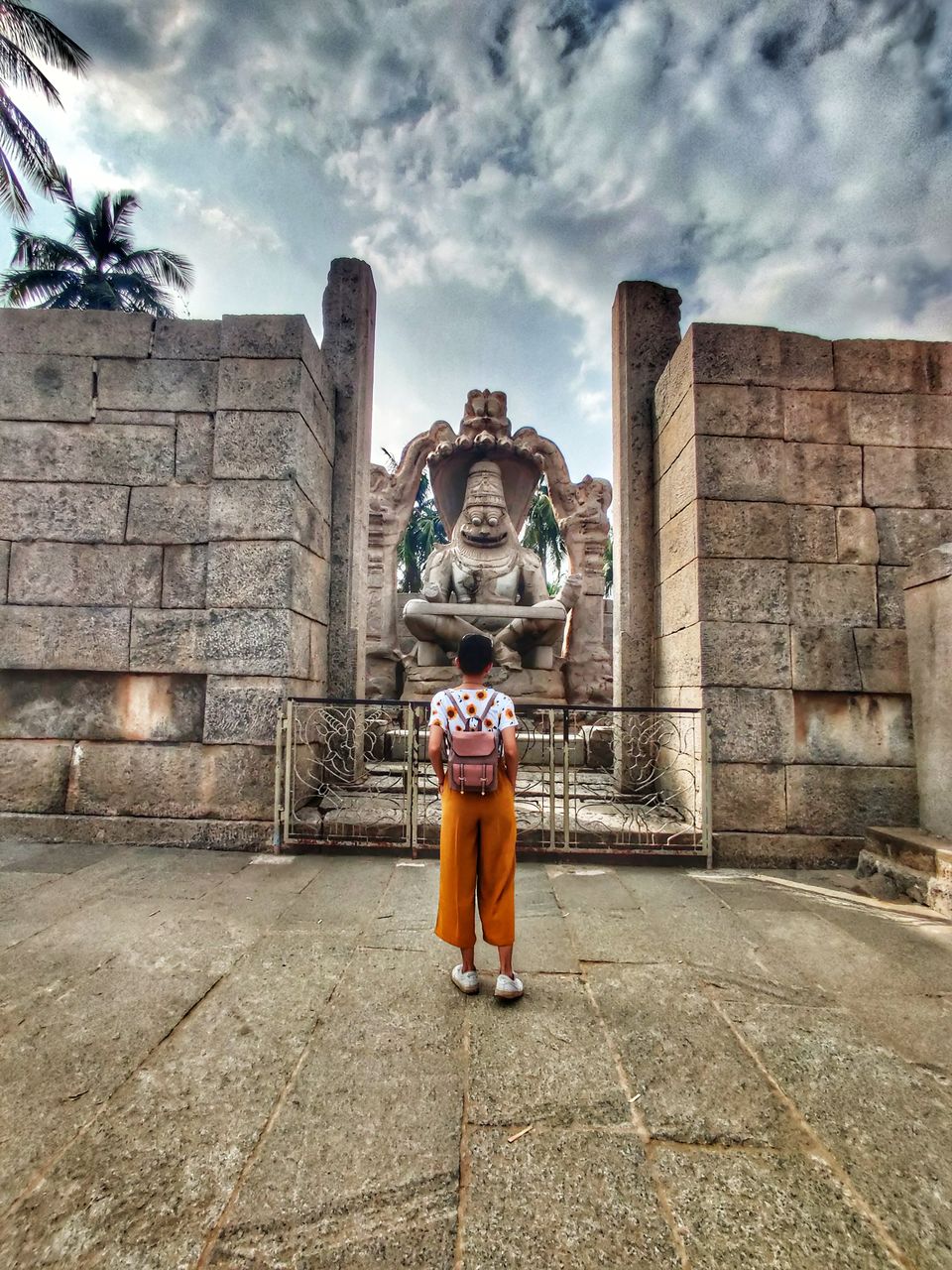 3. Coracle Ride:
A coracle ride over Tungabhadra river is a mesmerizing experience. This is one of the most popular thing to do in hampi. The coracles are made of bamboo and plastic in the basket shape which can carry avg 6-8 people at a time. This coracle ride can cost you INR 450/- per person for 30 min ride. where you can relax and have chilling boat ride with brief description about each temple you pass by.
Another coral ride which costs INR 600/- per person for one hour includes 30 min ride with stopping at 4 different points to explore the rock cut temples in details also ride under huge boulder. It was truly amazing experience one should have once in a life.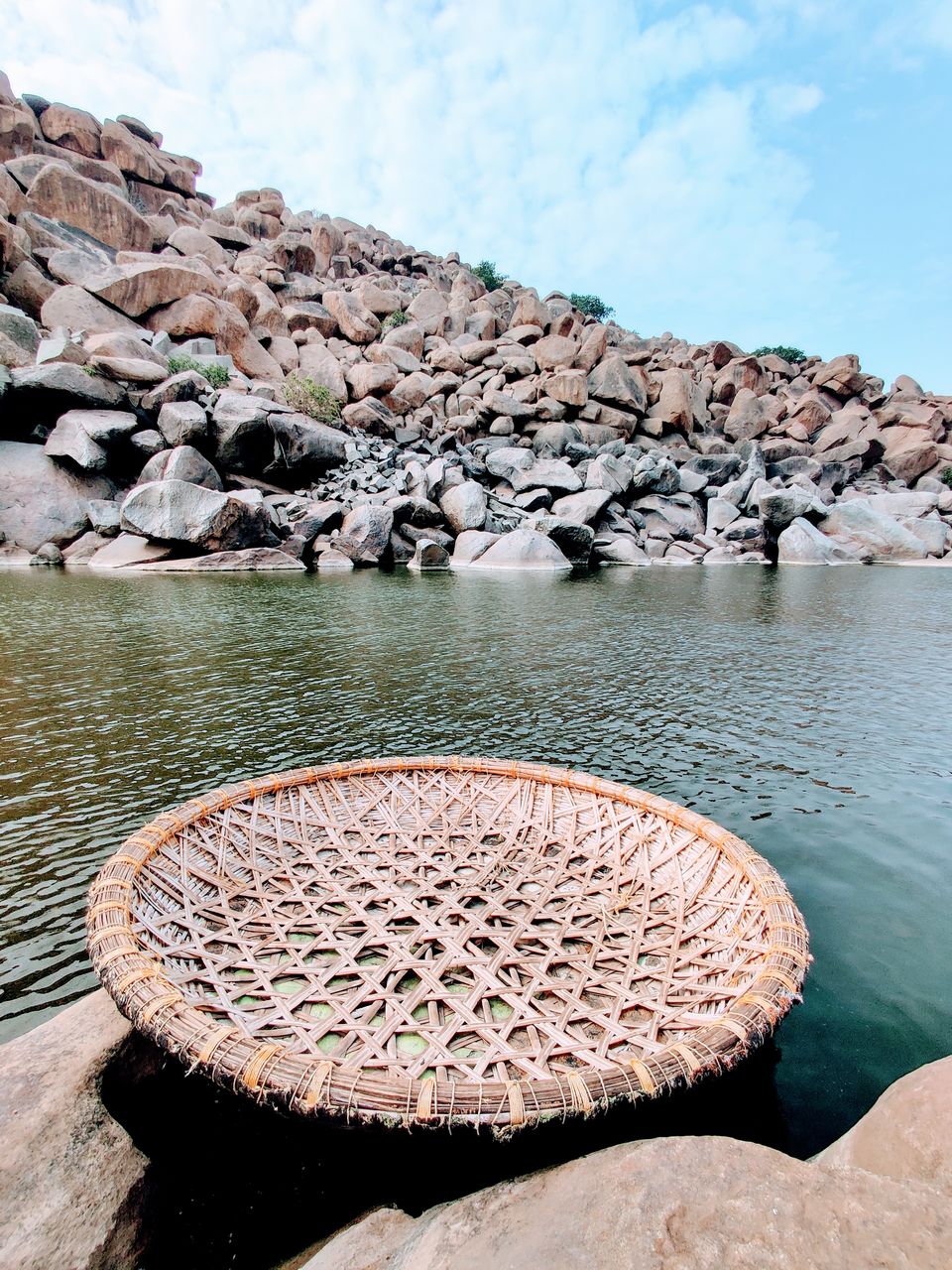 4. Hippie Island:
This place is best for street shopping. Hippie is a hub for foreigners than Indians. You can participate in drum circles, dread luck & music sessions. Apart from this, many yoga and spa centers one can see around. You can hire two wheeler or bicycle and become your own guide or can have walk through streets full of hippie outfits such as harem pants, pajamas; Jewelry and Accessories shops, Music Instruments shops, Magnets & souvenirs shops, tattoo parlors etc. Hippie is just like a Goa of south.
You can find variety of cafes with happy hours and some other exciting offers on food. One can chill out at such cafes with huge rice fields or garden view and delicious curries, italian and israeli food. If you are in hampi then you must try South Indian thali which is a traditional cuisine.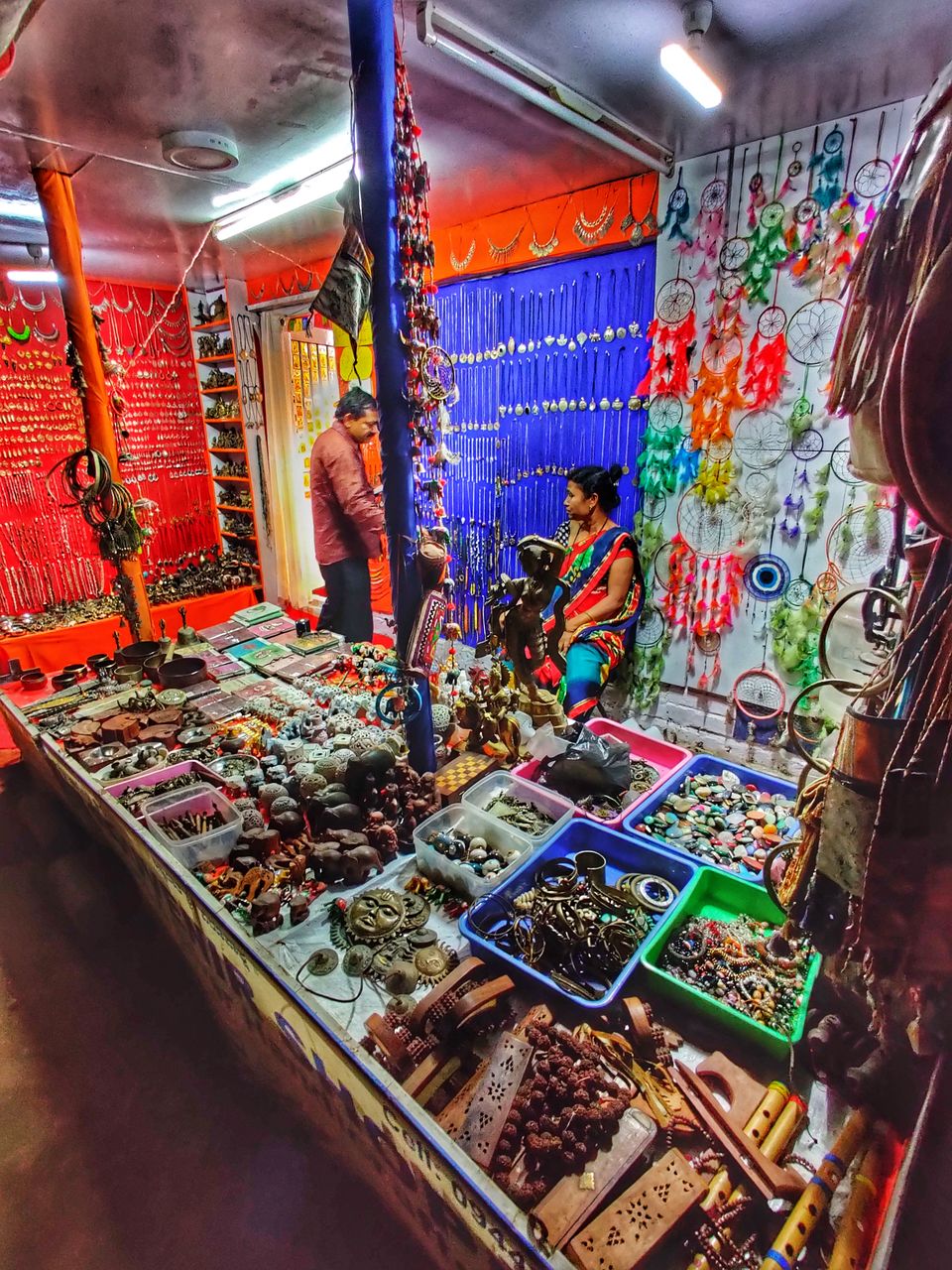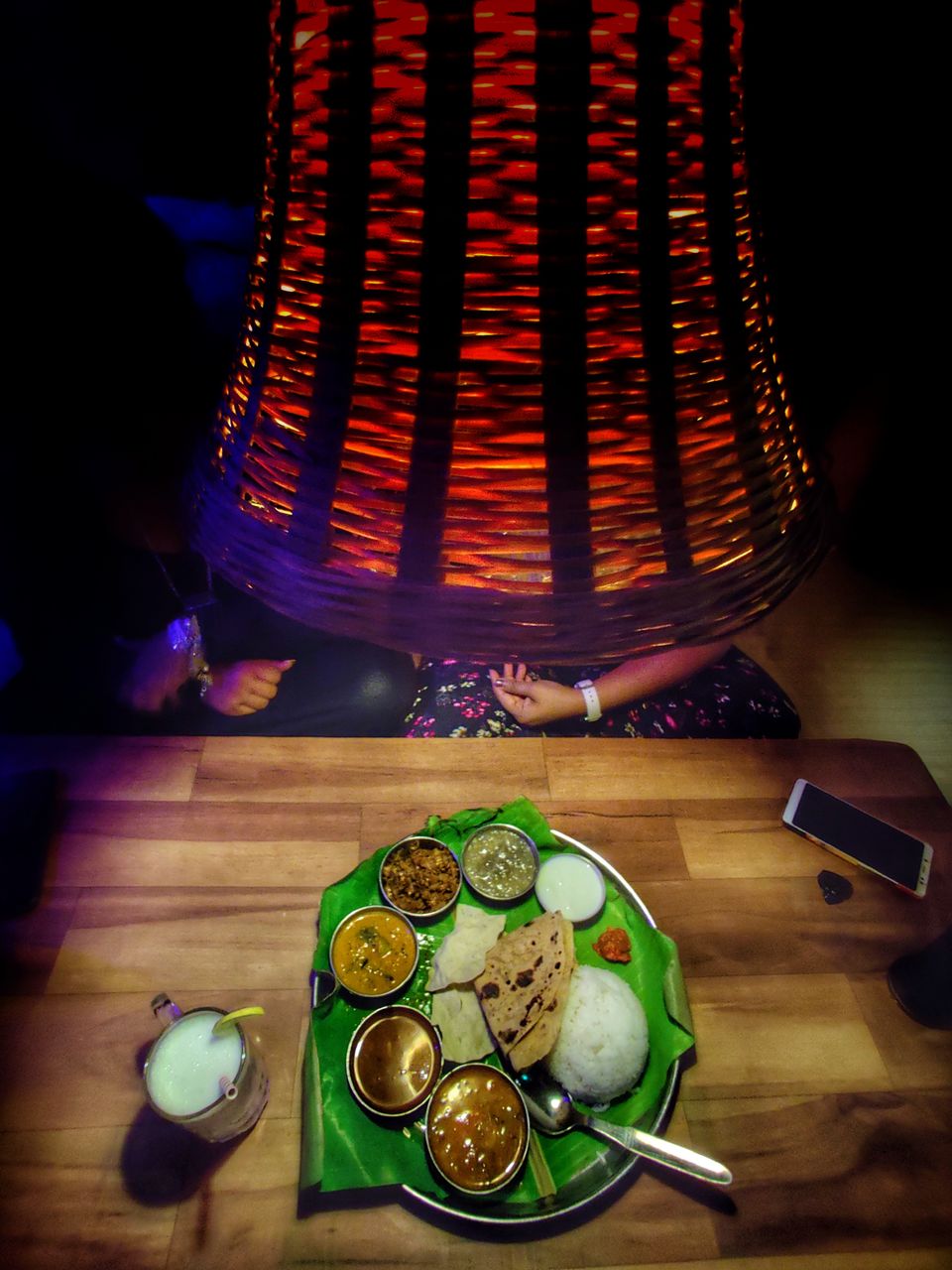 Hampi is just not about temples but many crazier and adventure things.
5. Camping:
Camping is one of them, yes Camping at hampi at Tungabhadra river side under huge boulders is another great way to enjoy your time in hampi. You can have nights filled with shining starts, bonfire, sleeping in tents among boulders. You can also watch movies or your favorite web series on the screen, sing and dance or just chill on hammocks.
6. Cliff Jumping: The weather in hampi is extremely hot, to beat the heat you can also enjoy cliff jumping in Hampi. You can jump from the cliff which is almost 35 feet high, you can swim in the water which is clean and clear.
7. Bouldering:
Yes, Hampi is paradise for Bouldering enthusiasts. Whether you are amateur boulderer or a veteran, looking for new problem off the beaten routes. Hampi will not fail to satisfy your hunch. Climbing starts early in the morning to make the most of the cooler coordination. One can enjoy the bouldering till 11 o'clock. After this it's simply become too hot but post 4 o'clock you can restart climbing and enjoy your time doing bouldering.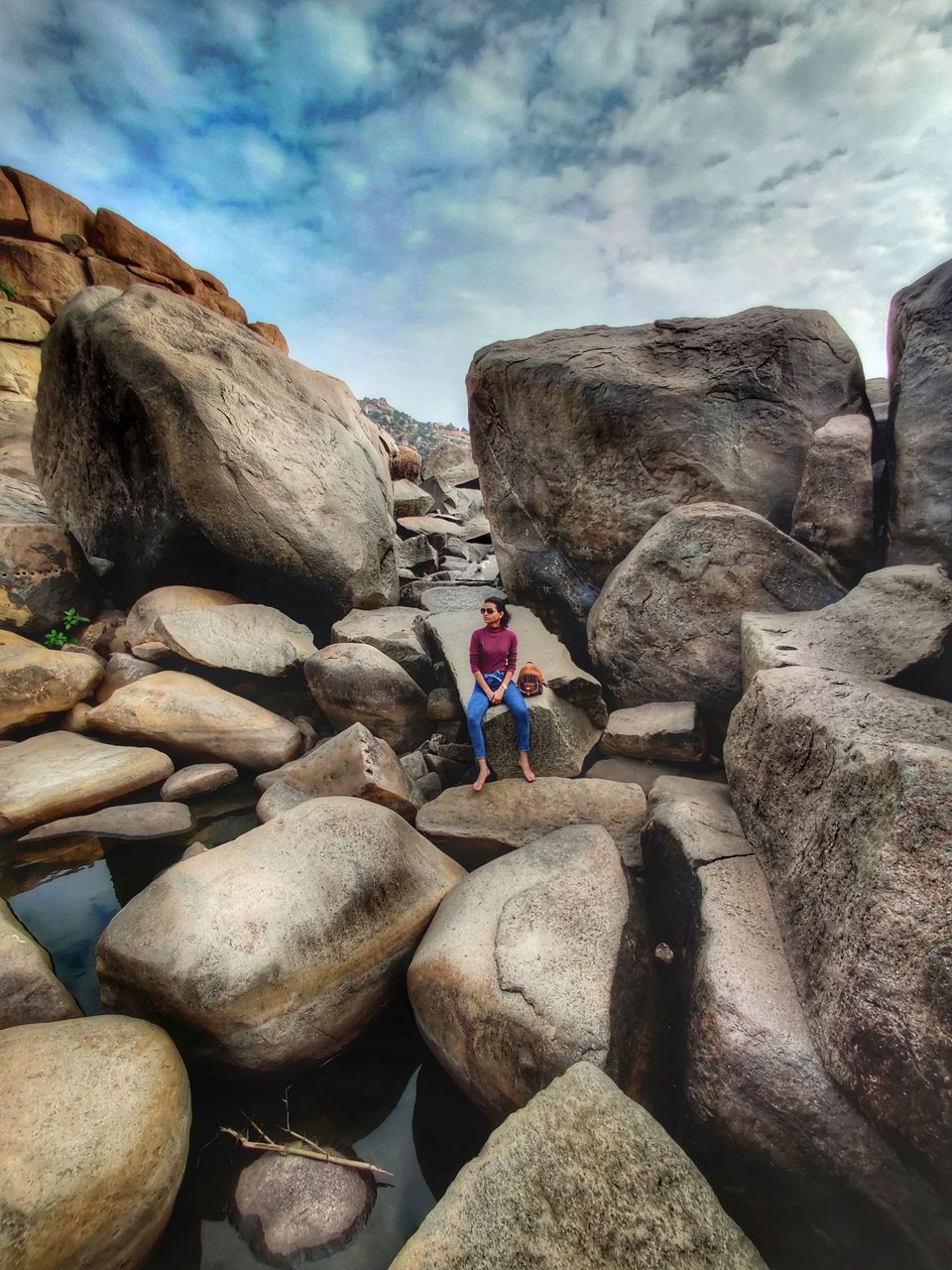 8. Sunset at Hemakuta Temple:
If you are in hampi then I must say you should not miss the sunset time at Hemakuta Hill, immediately to the north of virupaksha temple is an enormous hill known as Hemakuta Hill.
To enjoy the sunset, you should start around 4 pm from the bottom of the hills. It's just a 10 min climbing and you are there. Hemakuta Hills is a set of Jain Temples. It is must visit attraction with calm and beautiful surrounding. The experience is amazing to watch sun coming out from clouds, gradually changing its color from dark orange to crimson glow. It's a perfect place to hack back on your life and its purpose. I spent almost 2 hours alone with myself reminiscing my life and it became the best evening of my life.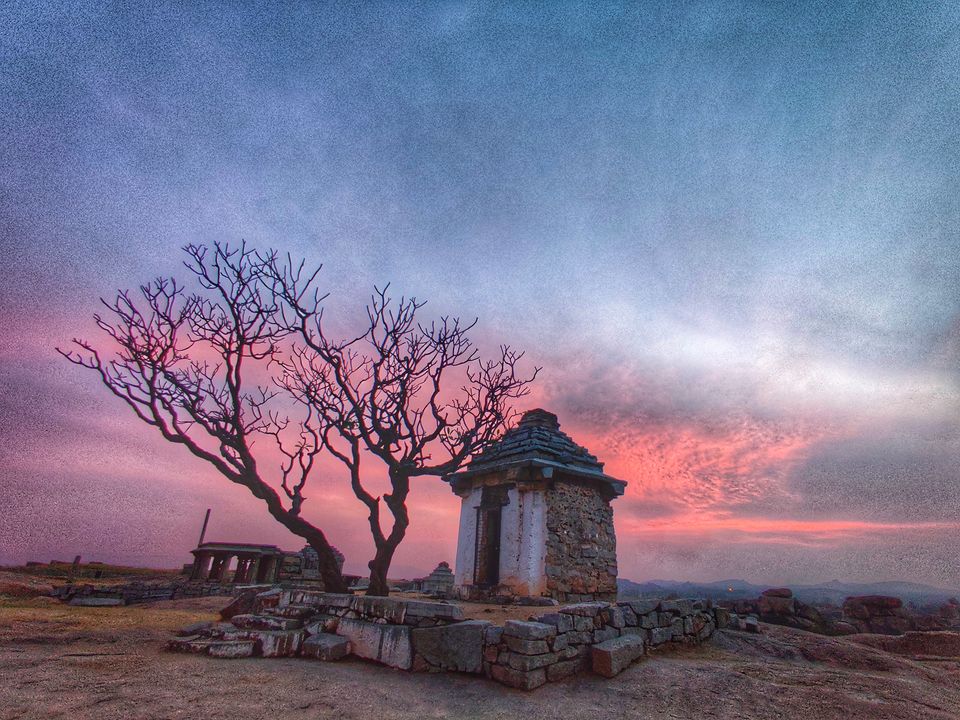 I spent 5 days in Hampi during December in 2019, I will be posting the detailed itinerary. If you are traveling to Hampi, then you should also cover Badami which is another paradise for Archaeology lovers, which is just 150 Km from Hampi.