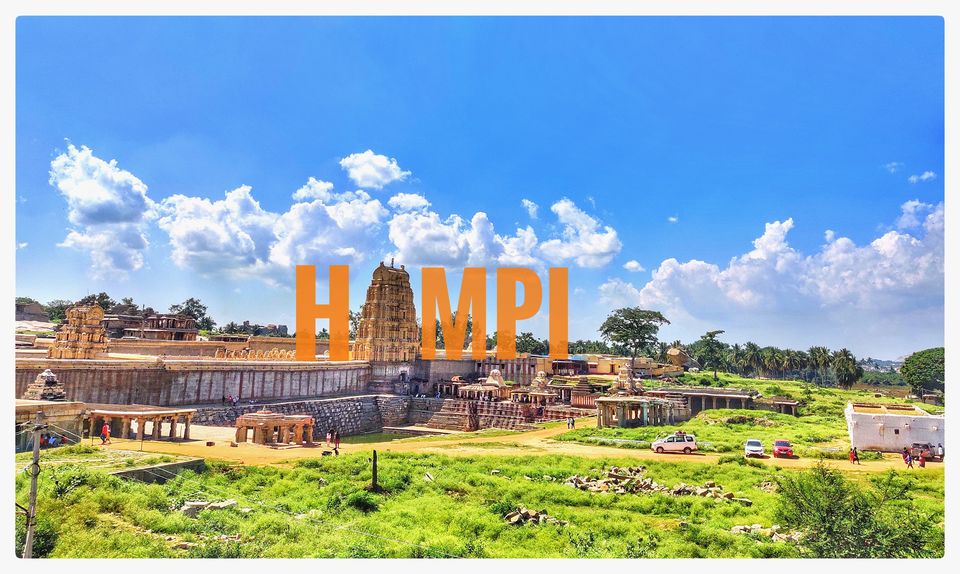 Hampi has been on my travel list for a very long time. And when my hubby had already been to this place, persuading him was difficult, but thanks to my wishing star and wifey skills, he did budge..!!
Hampi is an UNESCO World Heritage Site in India located near Hospet town in the Karnataka state, India. Among the attractions of Hampi, you'll find beautiful temples, ruins of palaces, remains of aquatic structures, ancient market streets, royal pavilions, bastions, royal platforms, treasury buildings etc... the list is practically endless. Hampi is a backpacker's paradise and a pilgrim's delight. It let's travelers dive into history to experience the lost tales of South India's largest, wealthiest and the most powerful kingdom, Vijayanagara Empire. No wonder, it topped the list of New York Times for places to visit in 2019.
Let me take you through our itinerary which we followed for 3days.
We boarded an overnight bus from Mumbai to Hospet at 6.30 pm and reached next morning around 10am. VRL & SRS are the buses operating on this route. It will cost INR 1300 -1500 one-way for AC sleeper bus. From Hospet, we took an auto-rickshaw to reach the temple side of Hampi for INR 250.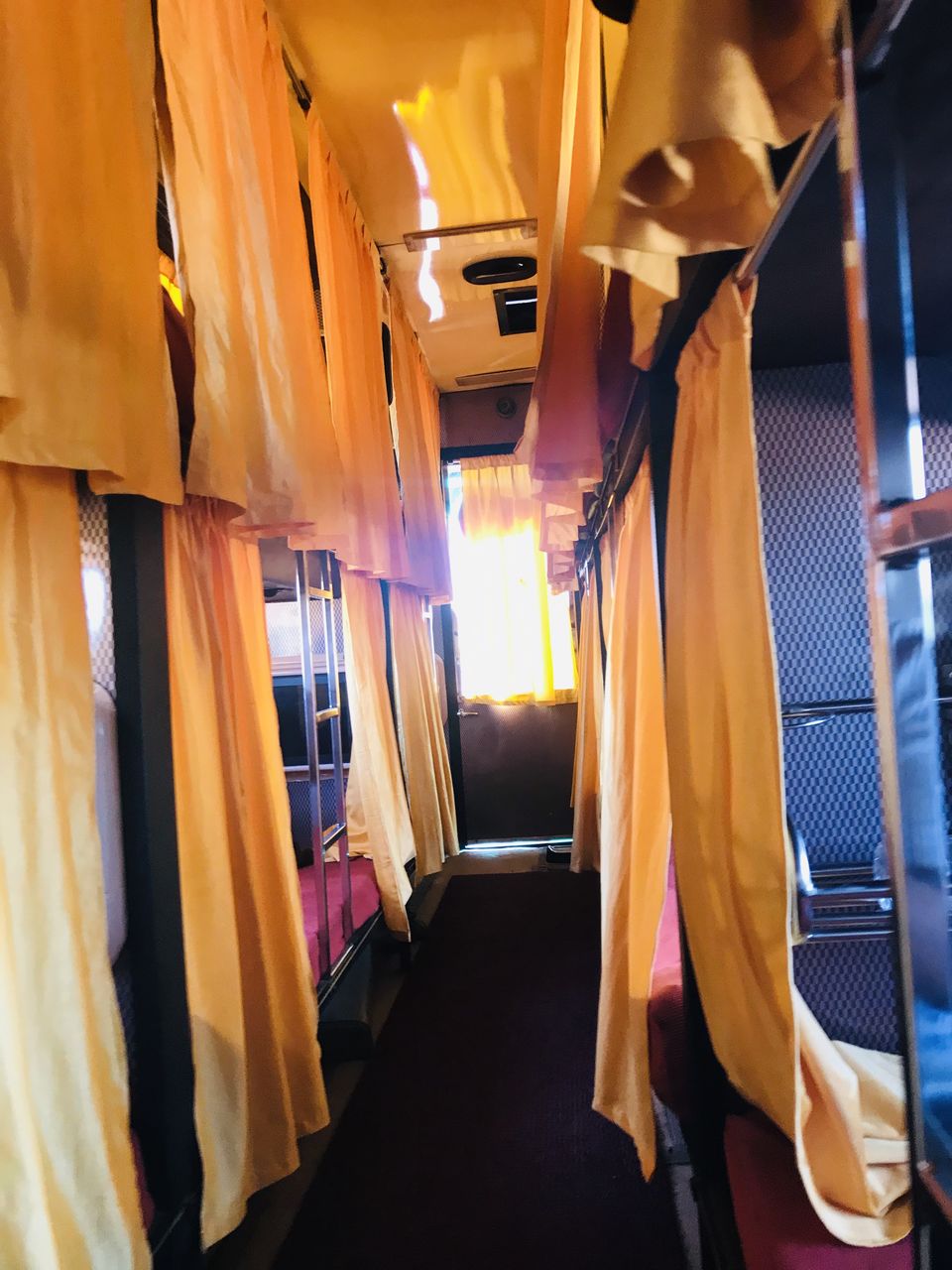 Hampi is split into two sides, one is the Temple (ruin/ heritage) side and other is the hippie side of Hampi (across the Tungabhadra river). The hippie side is gaining popularity between the young crowd due to its laid back and super relaxing vibes. This blog covers everything you need to know about the ruin/ heritage side & the Hippie side.