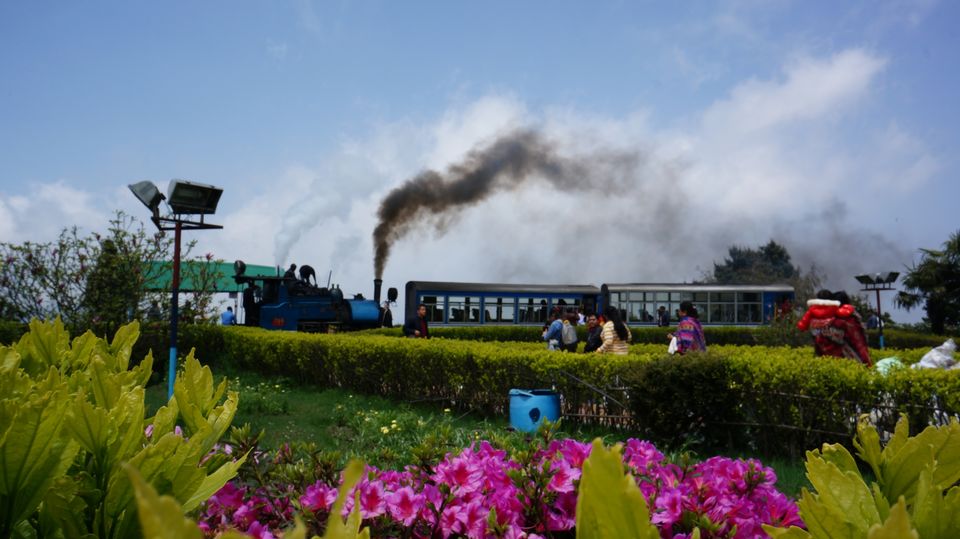 It happened to visit Darjeeling on our way to Sandakphu Phalut trek. We reached Bagdogra airport from Bangalore International Airport 2 days prior to the start of our trek ,so me and my friends thought to go sight seeing in Darjeeling for a day.
As we reached Bagdogra airport we took taxi from there to Darjeeling. It was already evening when we reached Darjeeling ,as per the taxi driver recommendation we chose to stay in Hotel Amba Palace in N.C.Goenka Road, Chowk Bazar. Since the driver appeared to be honest and friendly we booked him for the Darjeeling Sight seeing for the next day too.
The Hotel was well furnished and very good. Service was good too. For the food we visited nearby restaurants like Shangrila, Hotel Shimla and Keventers during our stay in Darjeeling.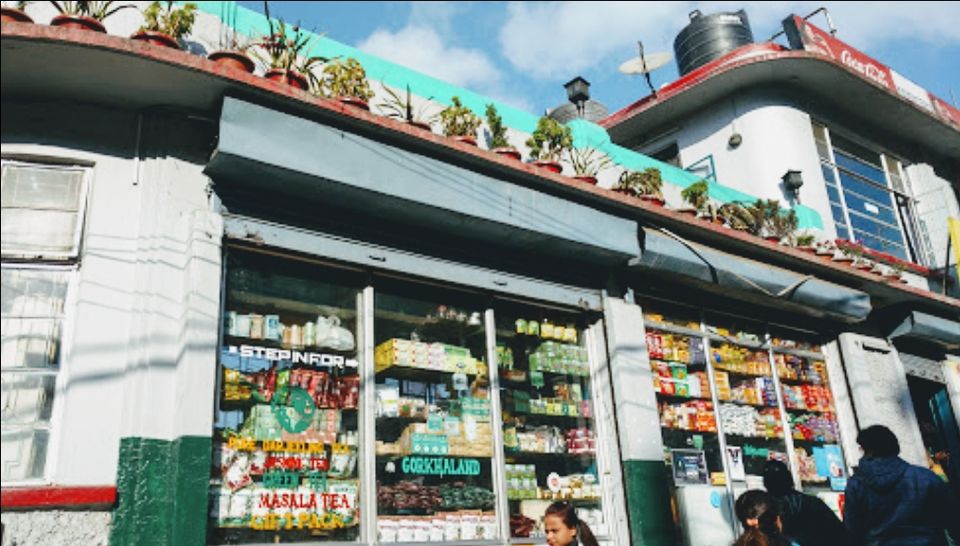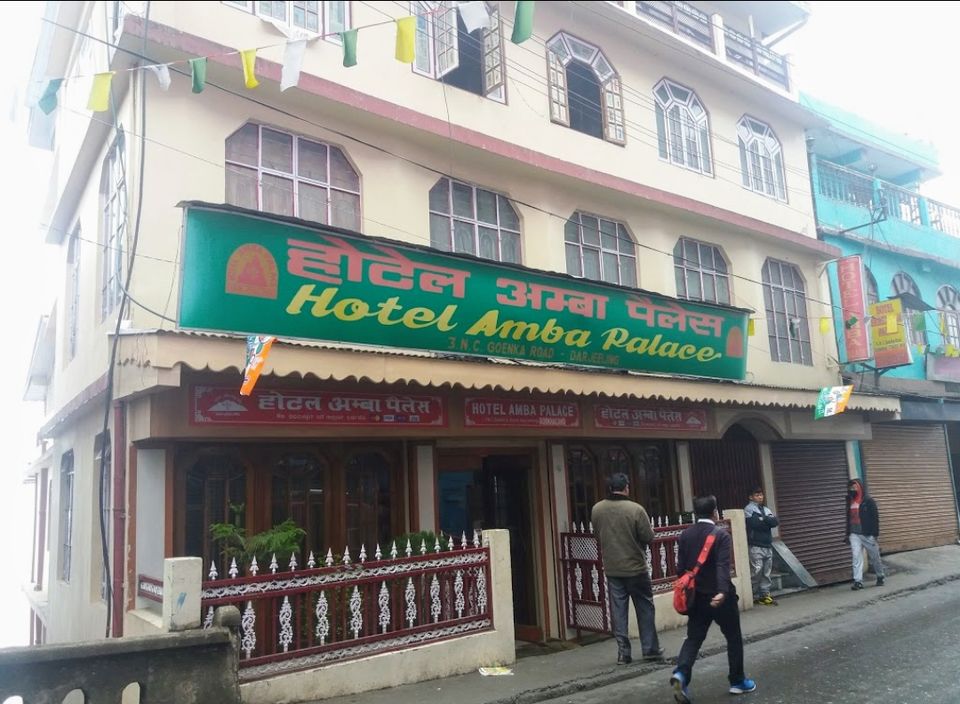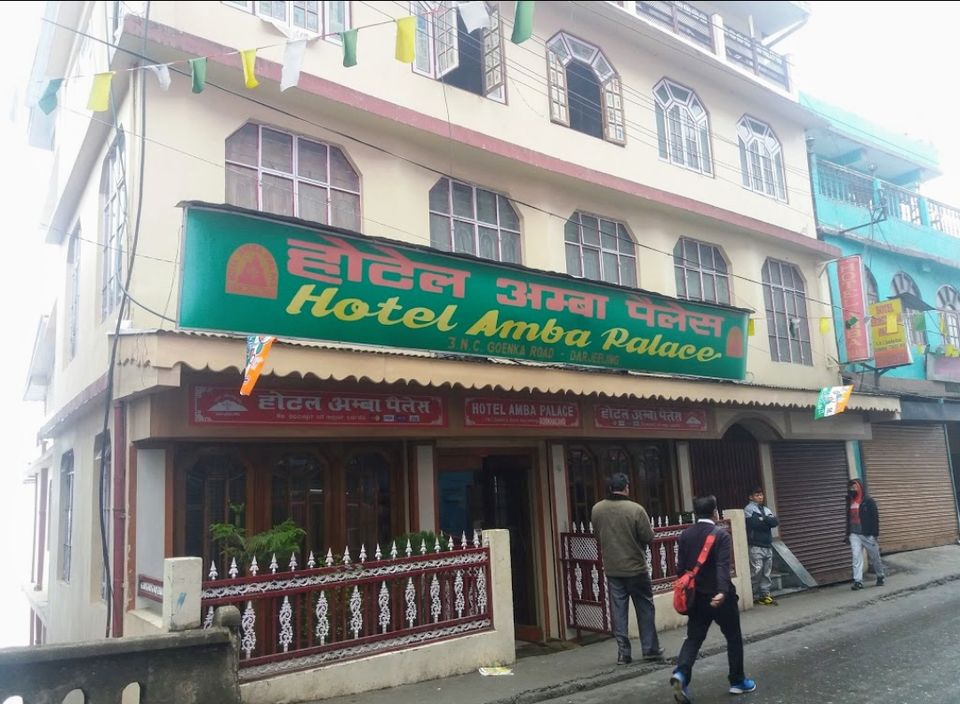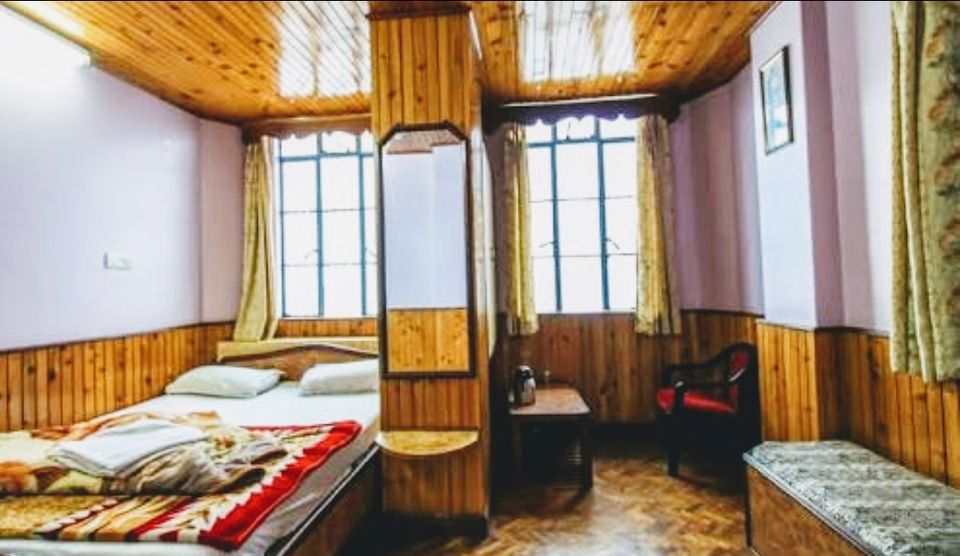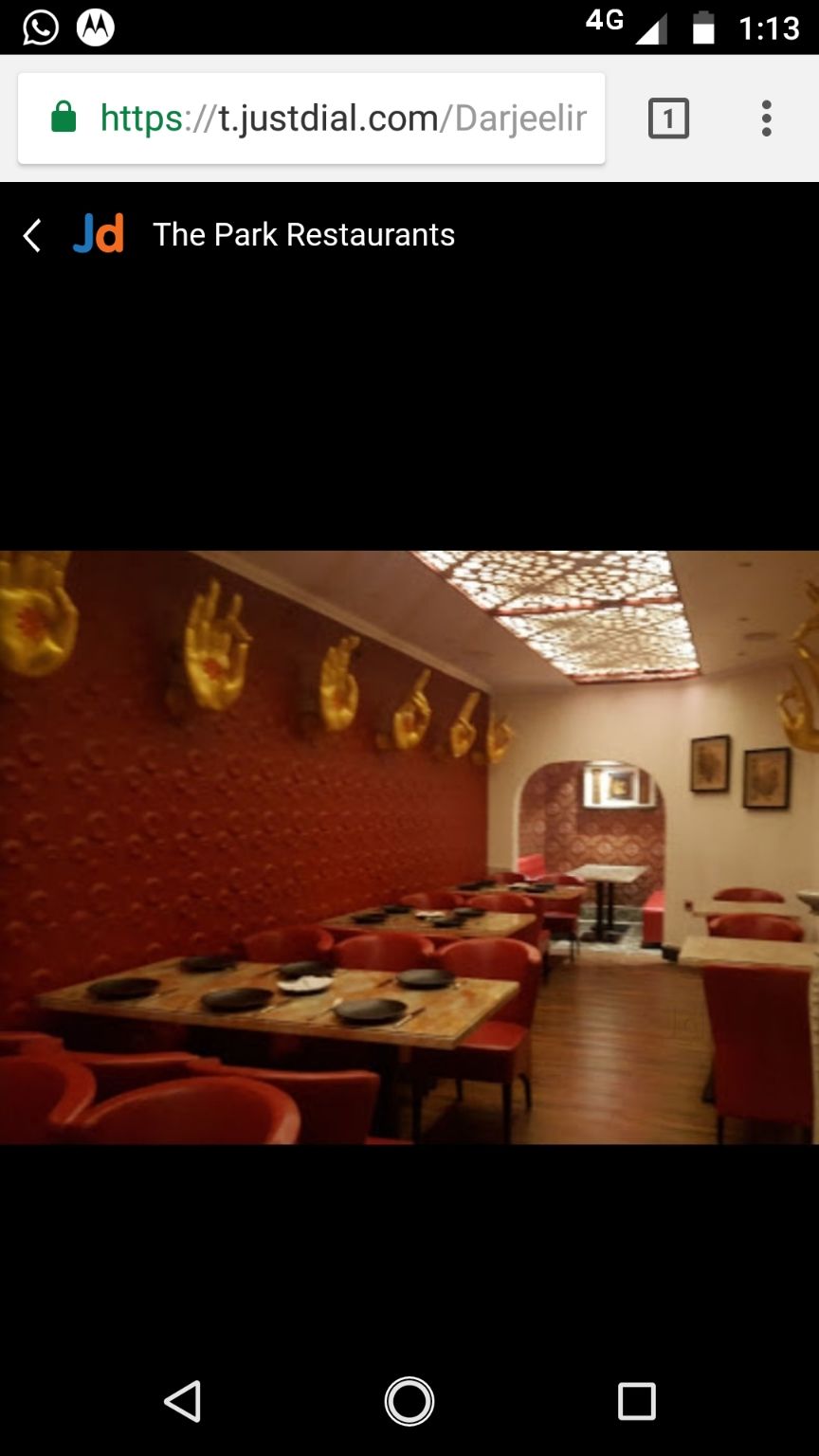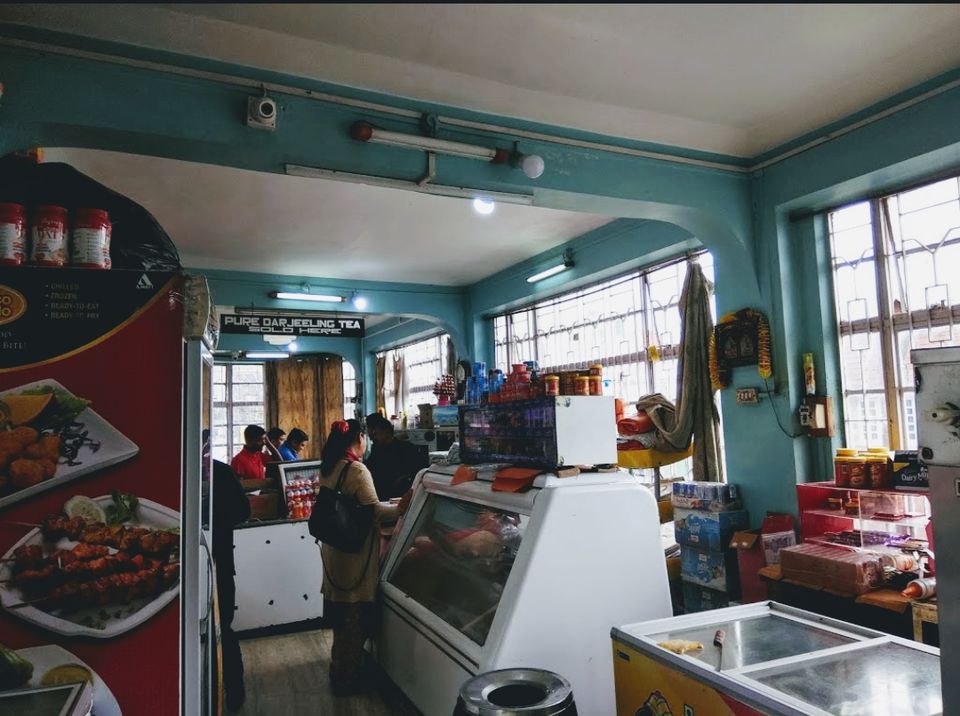 Next morning at first we visited The Batasia Loop, a spiral railway created to lower the gradient of ascent of the Darjeeling Himalayan Railway in Darjeeling district of West Bengal, India. At this point, the track spirals around over itself through a tunnel and over a hilltop. It was commissioned in 1919.[Wikipedia]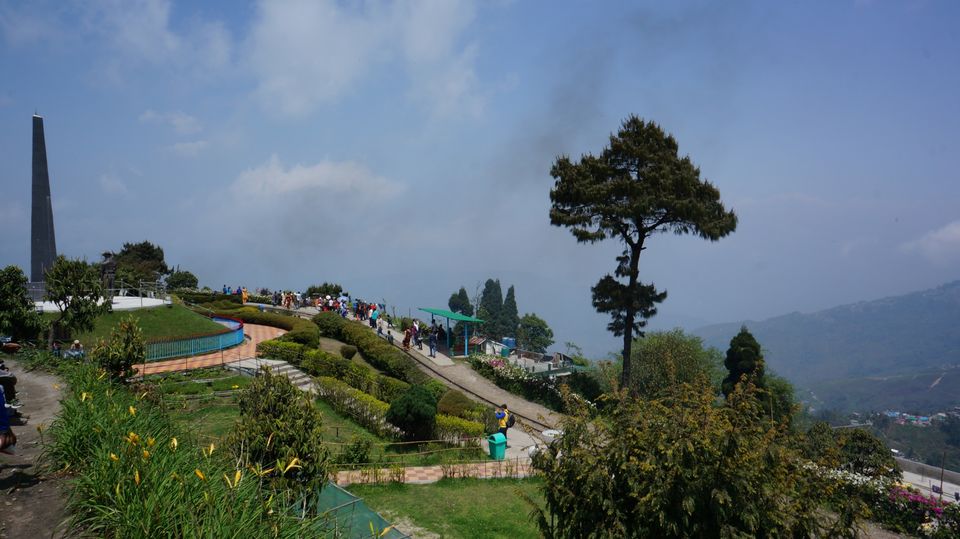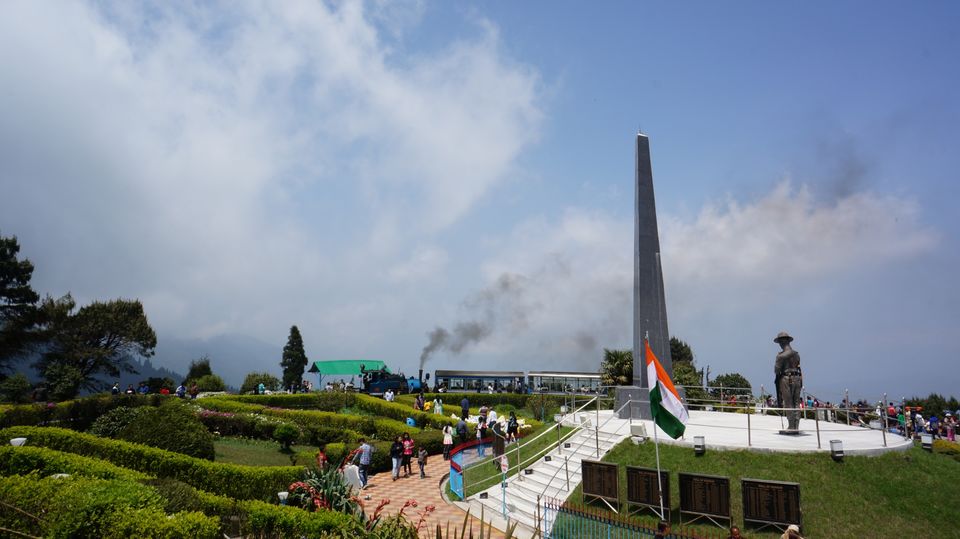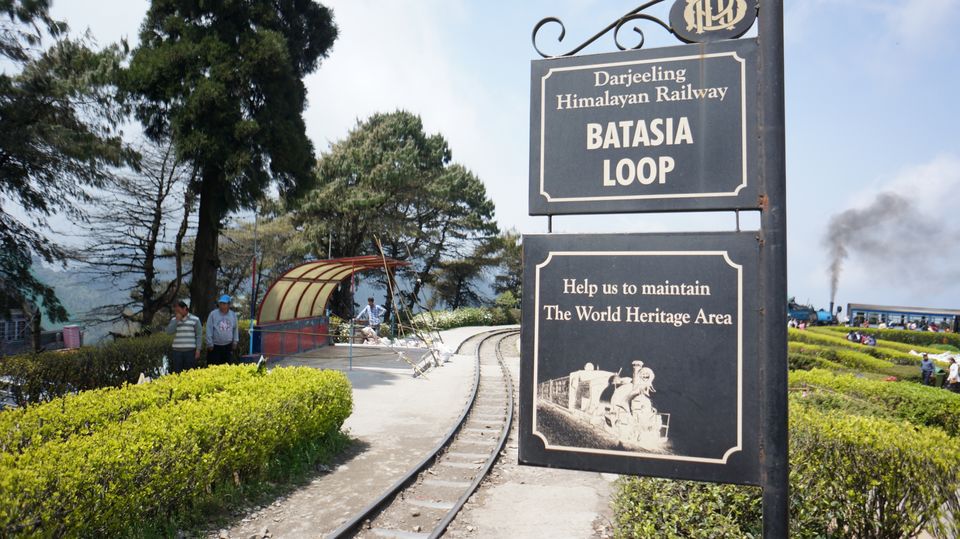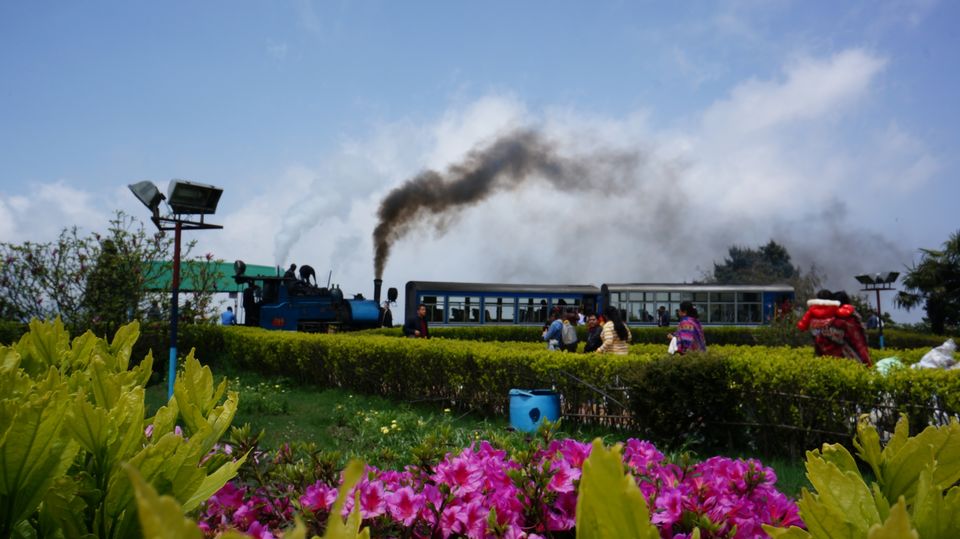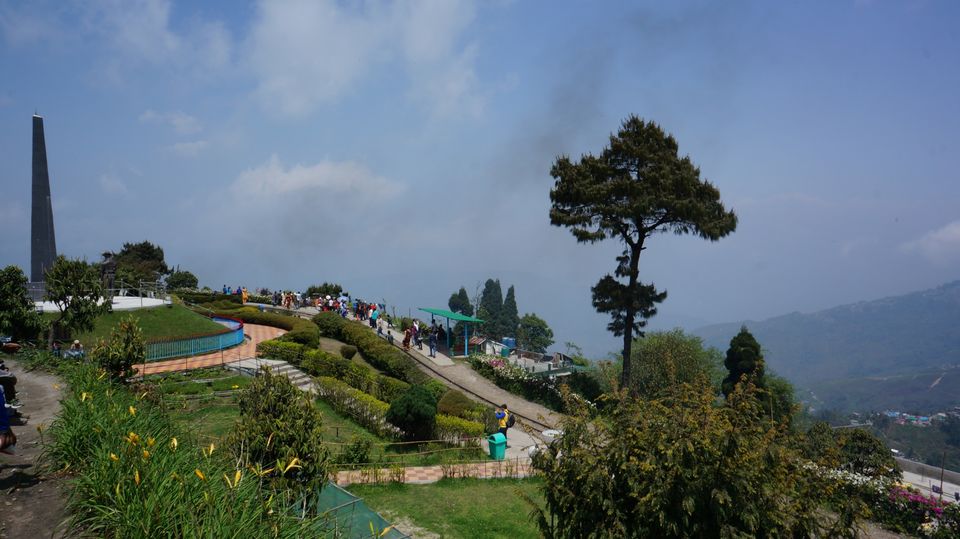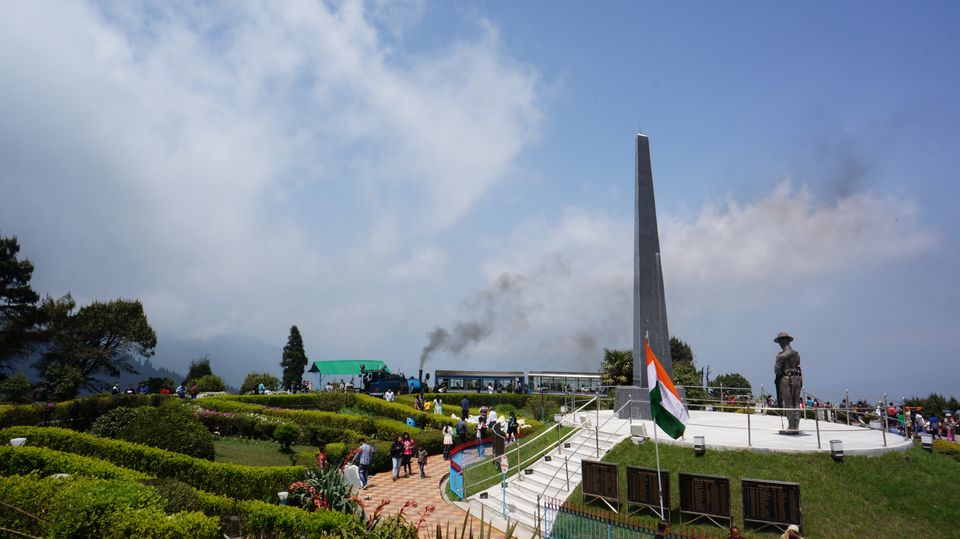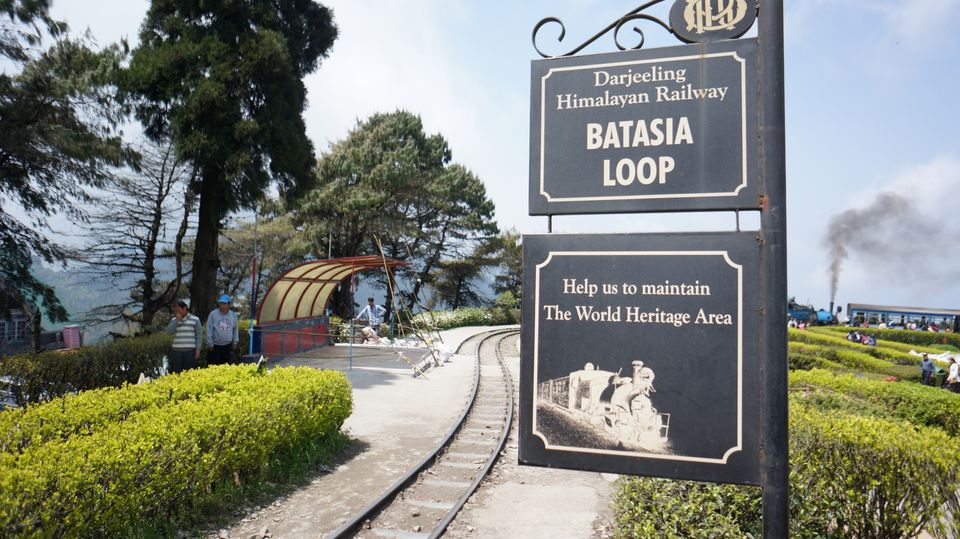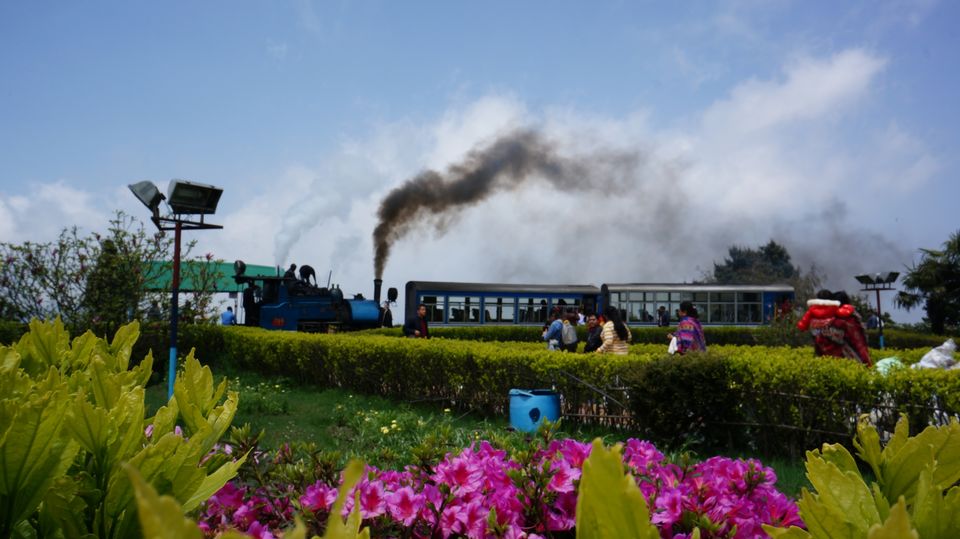 Next we visited the Rock Garden. It was a very peaceful place. We loved the scenery here that was filled with colorful plants, flowers, birds, butterflies and waterfalls and we spent an hour roaming around the park.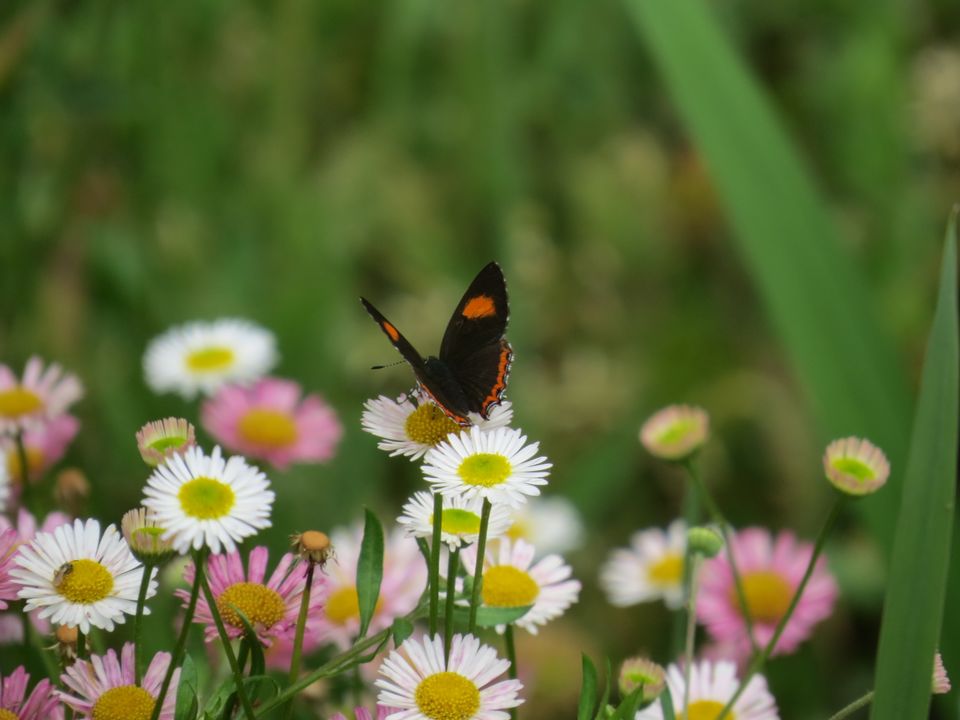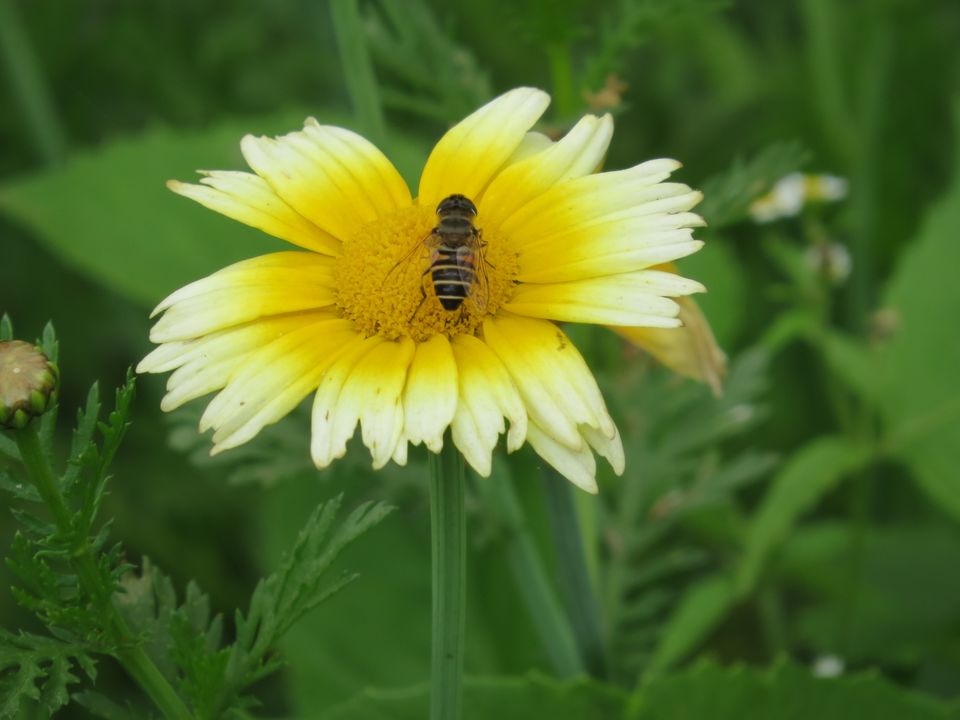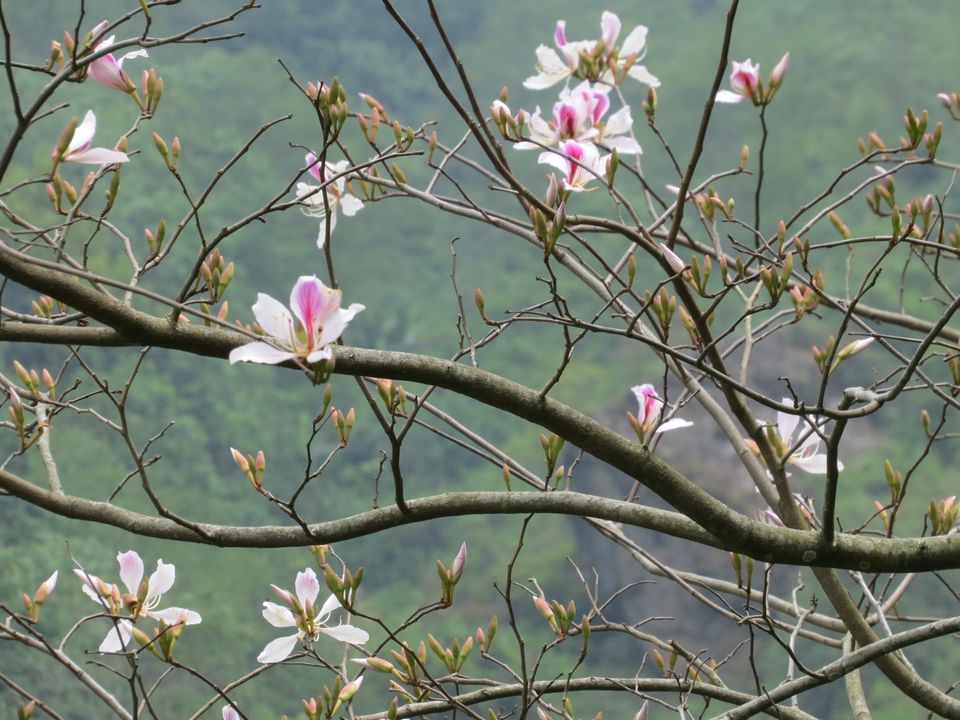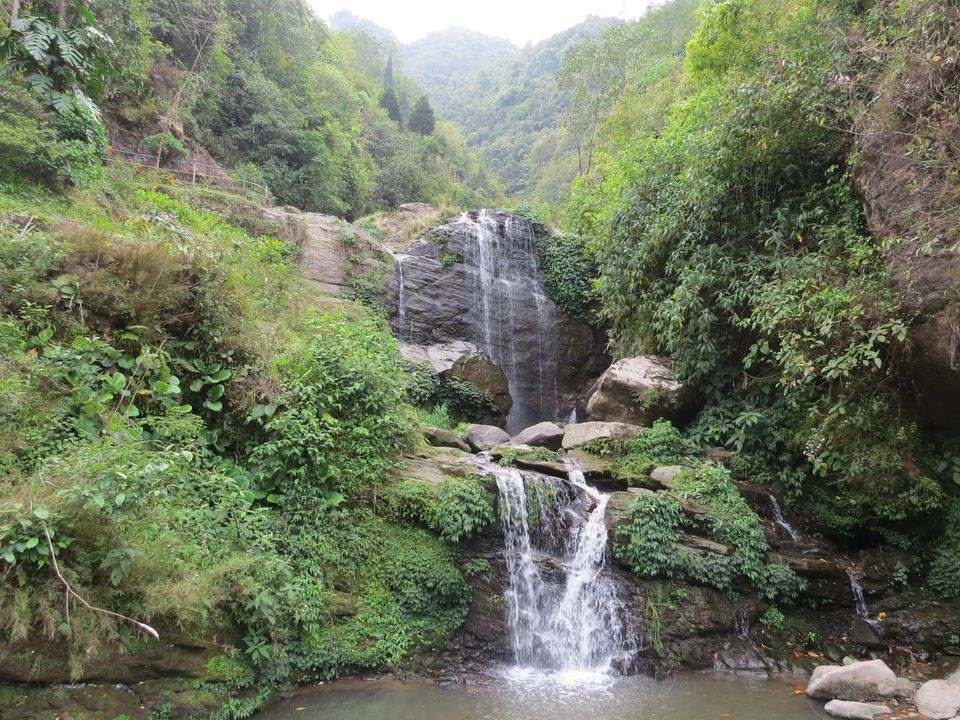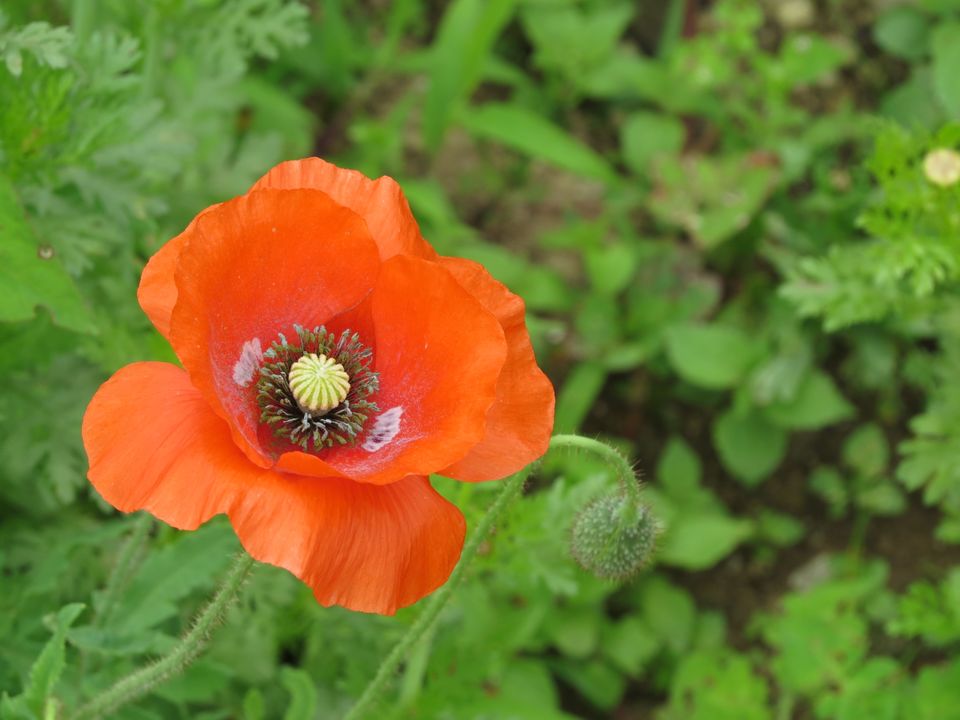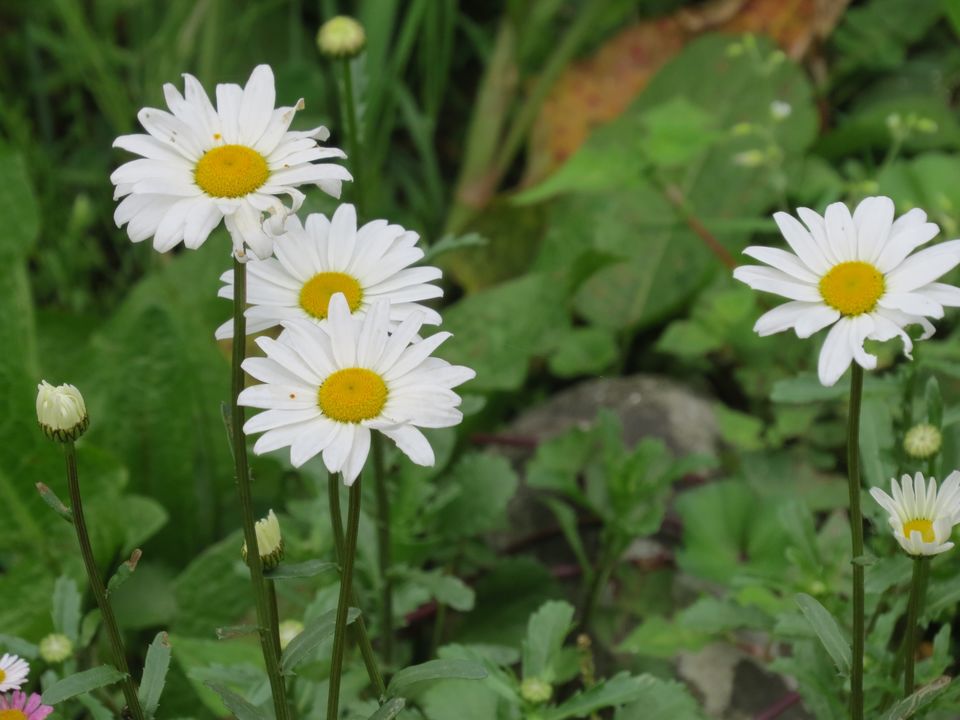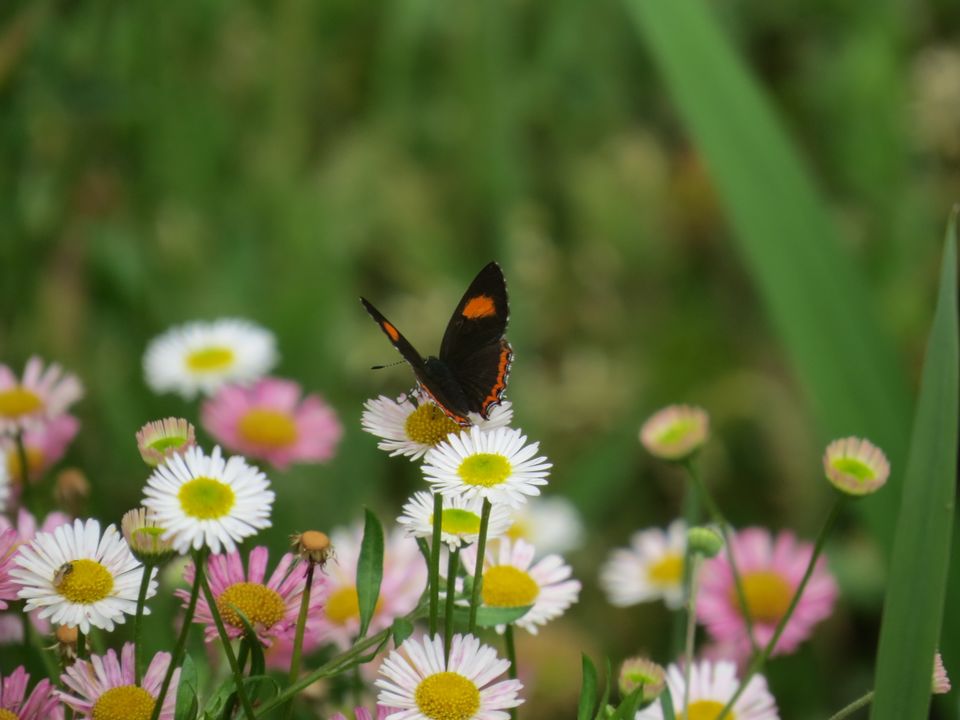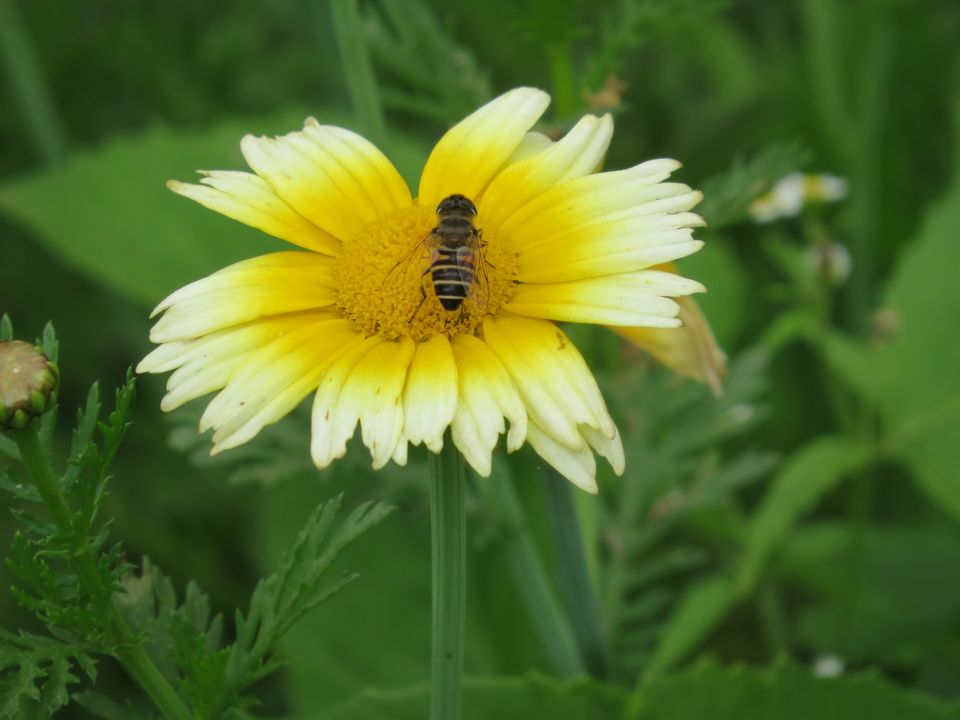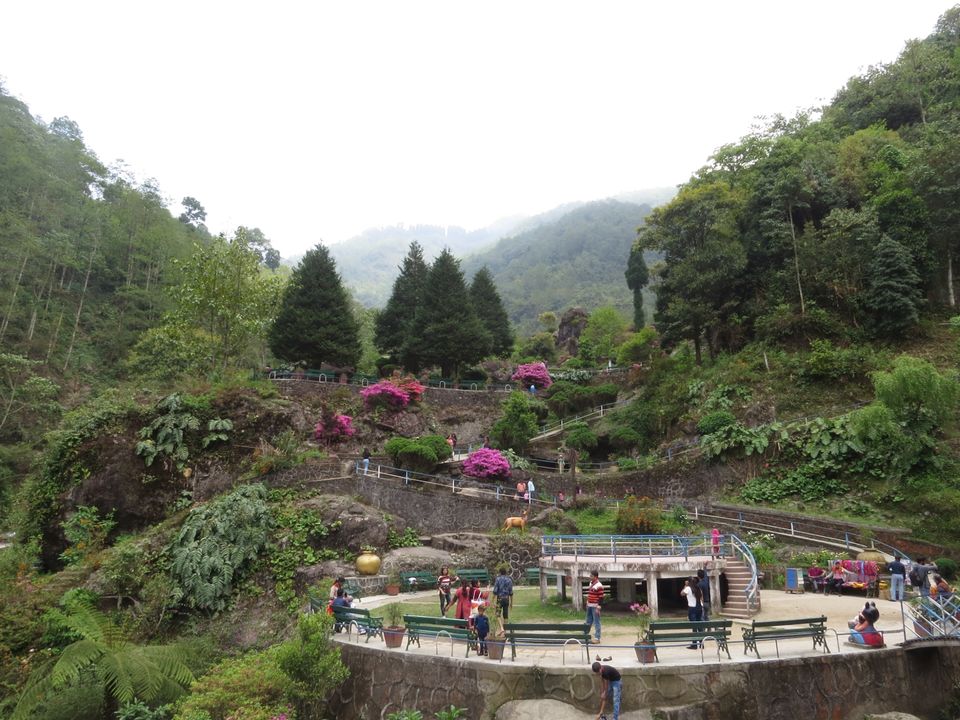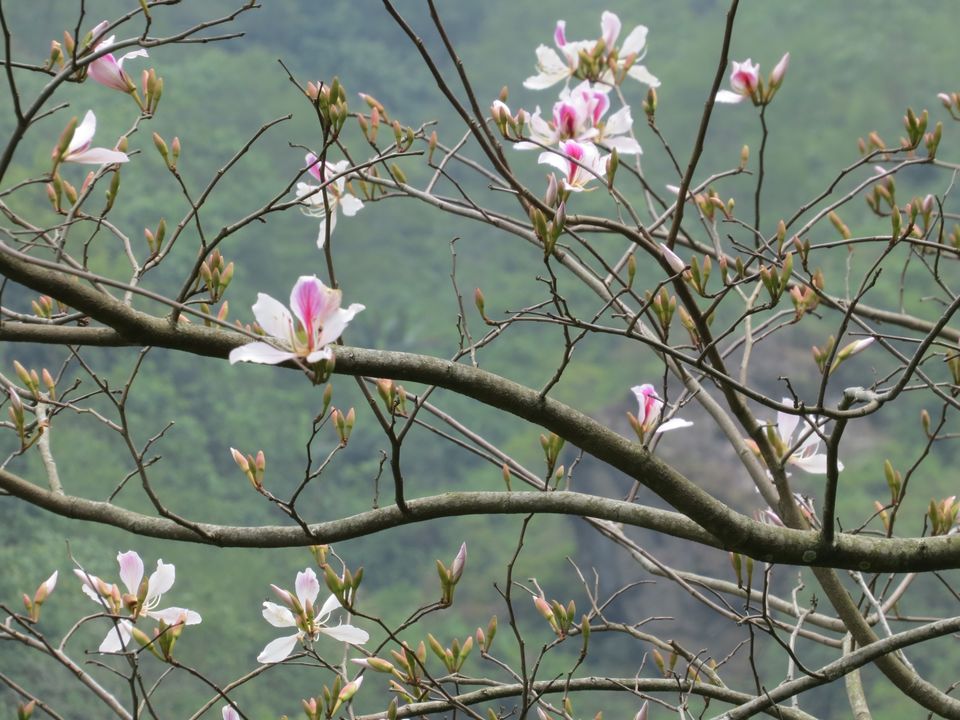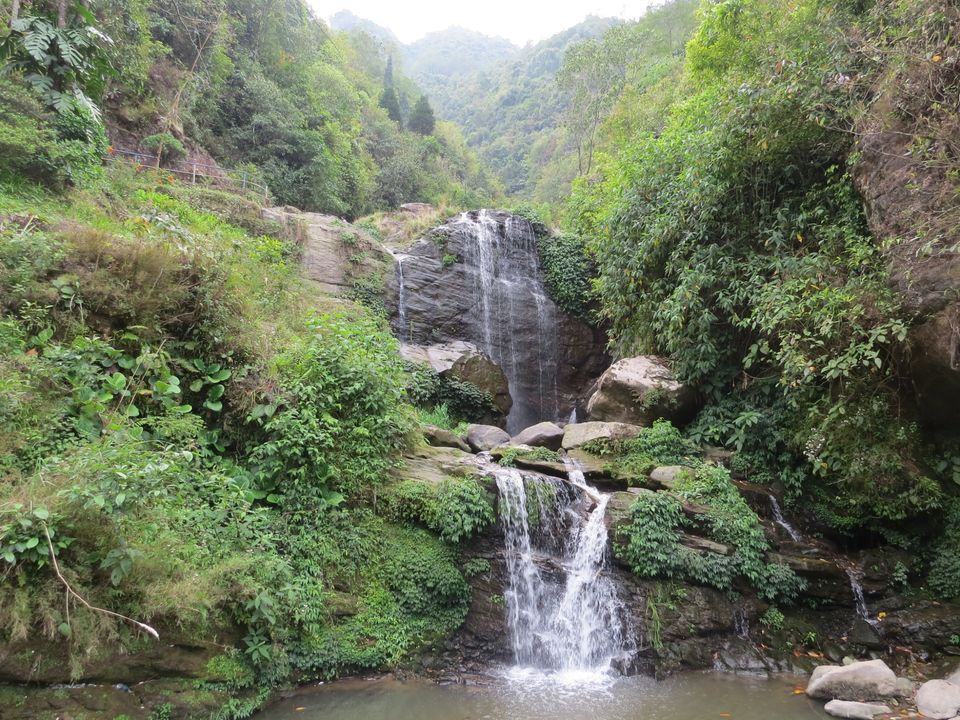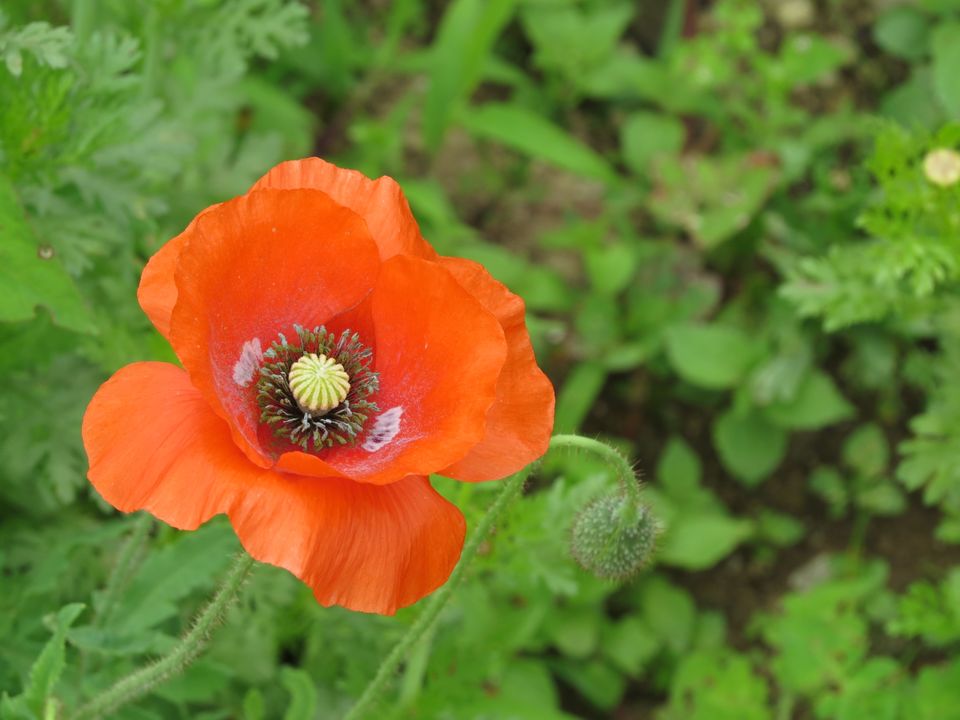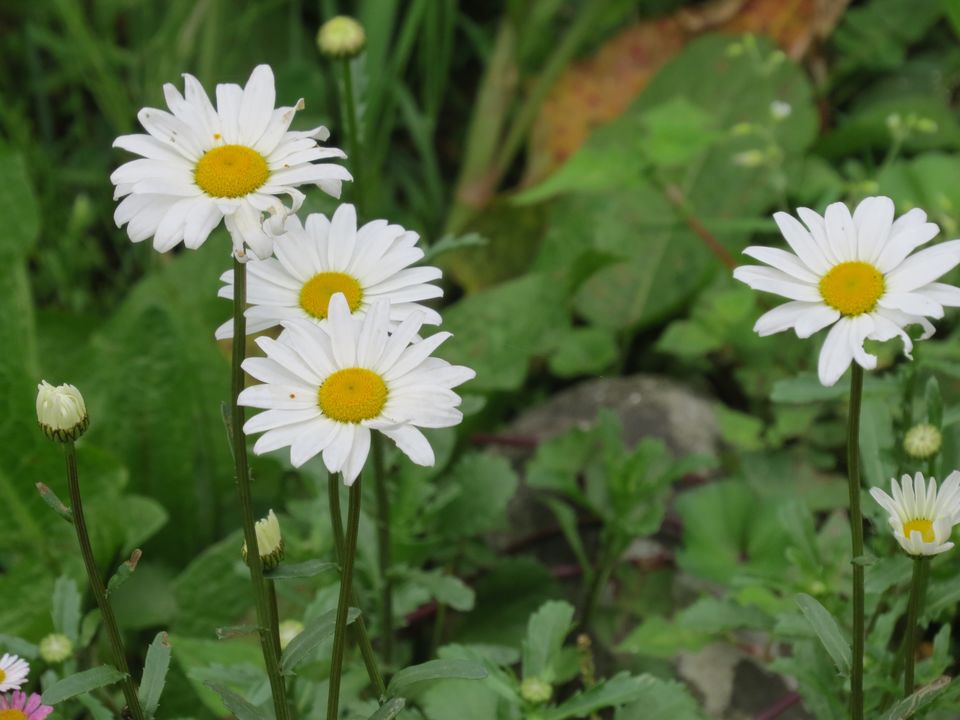 Peace Pagoda is a well-known Buddhist temple and monastery which is set in the beautiful town, Darjeeling. The temple was built under the supervision of Nichidatsu Fujii who was a Buddhist monk from Japan and who also advocated the Nipponzan-Myo-ho-ji Buddhist Order. This revered place is considered a symbol of religion and peace.
This Buddhist temple features traditional Japanese architectural style. The temple houses four shining and gold-polished statues of Buddha. Also, the walls of the temple have eight sandstone carvings which depict different stories from the different stages of Gautama Buddha's life.
Peace Pagoda is known for its tranquility. The tranquility which the place offers is truly unmatched and is something which each an individual should experience once in a lifetime. It is a place where one can spend the entire day in peace and listen to chanting of the monks where they are reciting the peace mantra 'nam myoho renge kyo'.[www.indianholiday.com]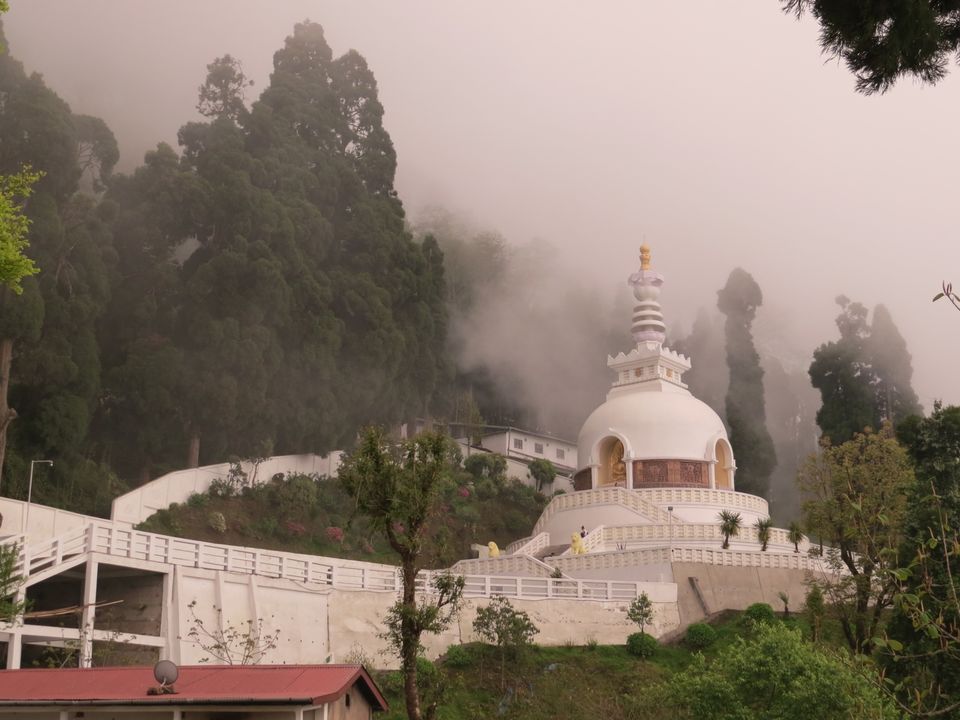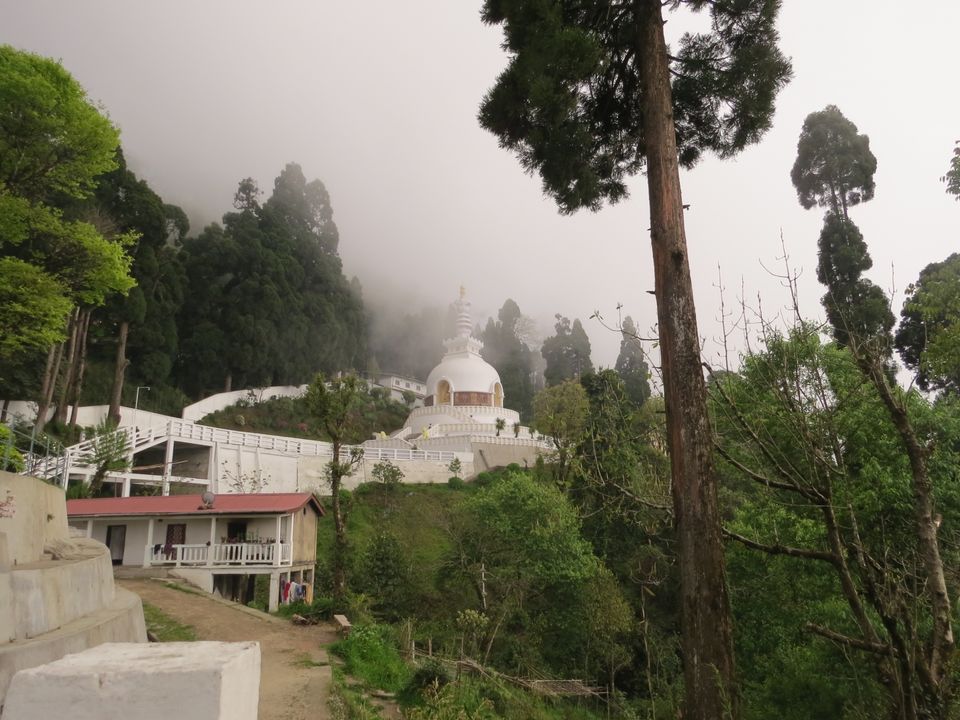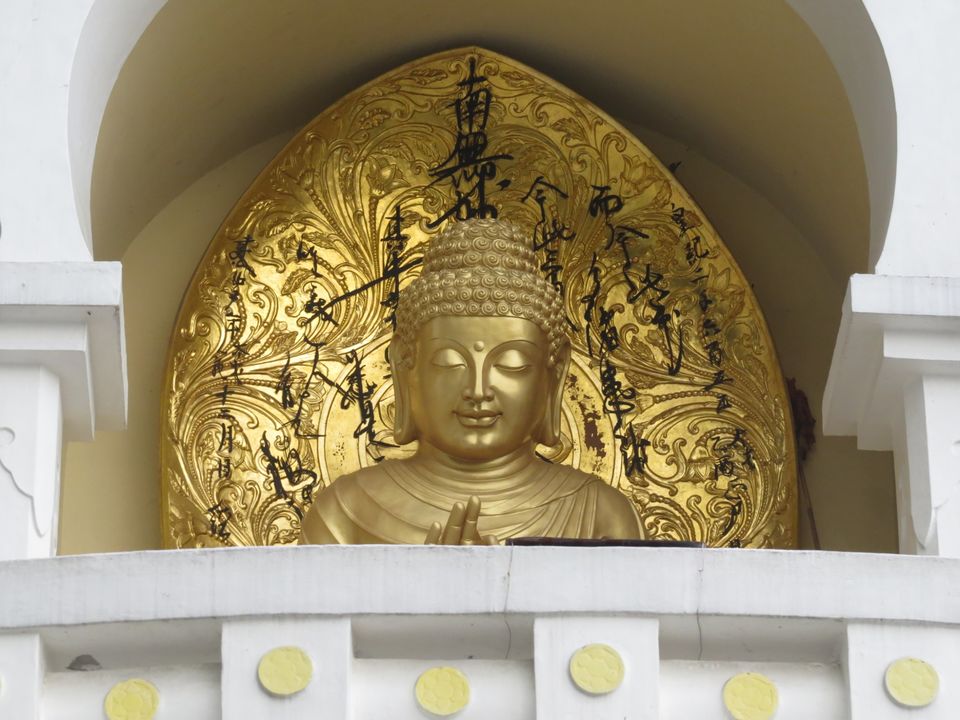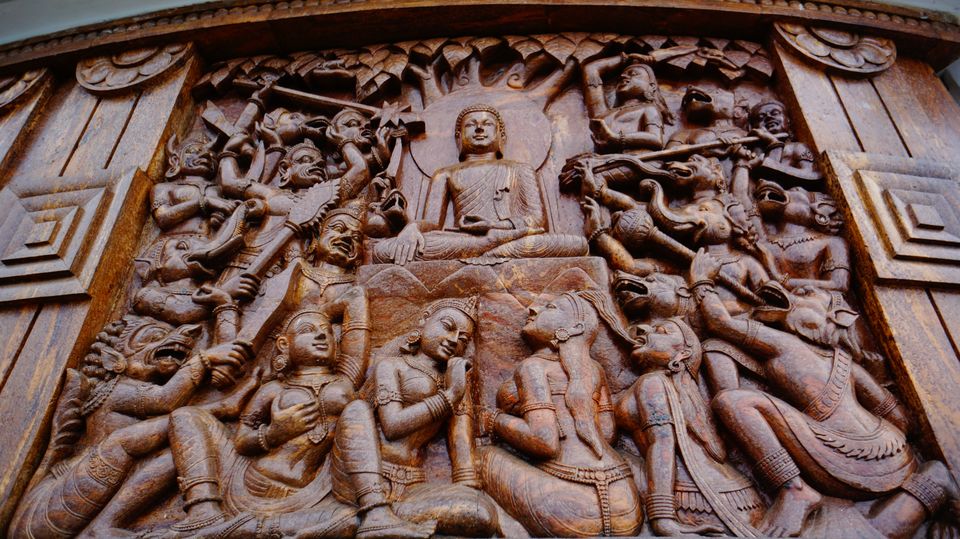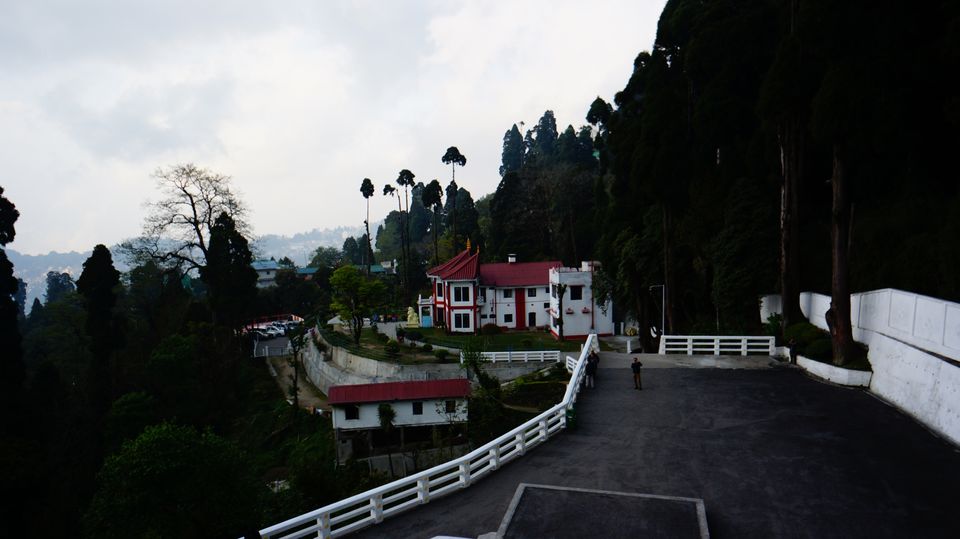 We visited Happy Valley tea Estate at the end of our Darjeeling tour. We were educated with the different procedures of processing tea. If you are interested in knowing more about the tea and in buying tea powder you can visit this place.