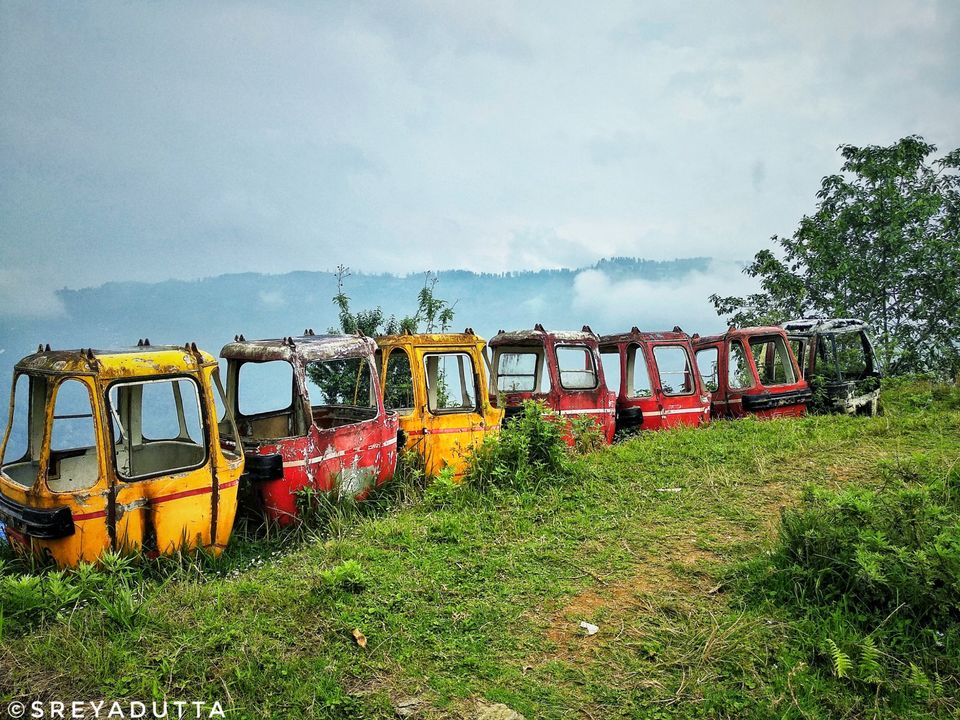 Chill and fill
..
Reached Darjeeling at 9 am. Checked into the hotel and went restaurant hopping to Glenarys. It was raining and the scenery was so picturesque from the rooftop. Binged on Chinese screwdriver and roasted chicken, veg pulao and reshmi chicken. Wandering around, looking at the cloudy sky, we bought some aromatic Darjeeling sips. And the we watched the mist wander from our panoramic window view.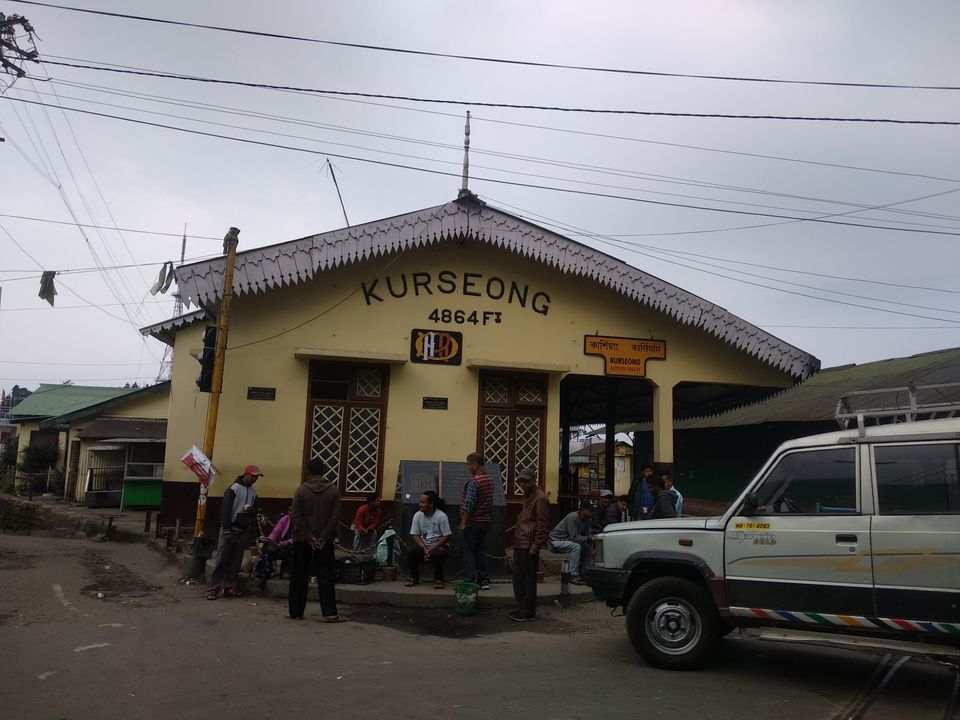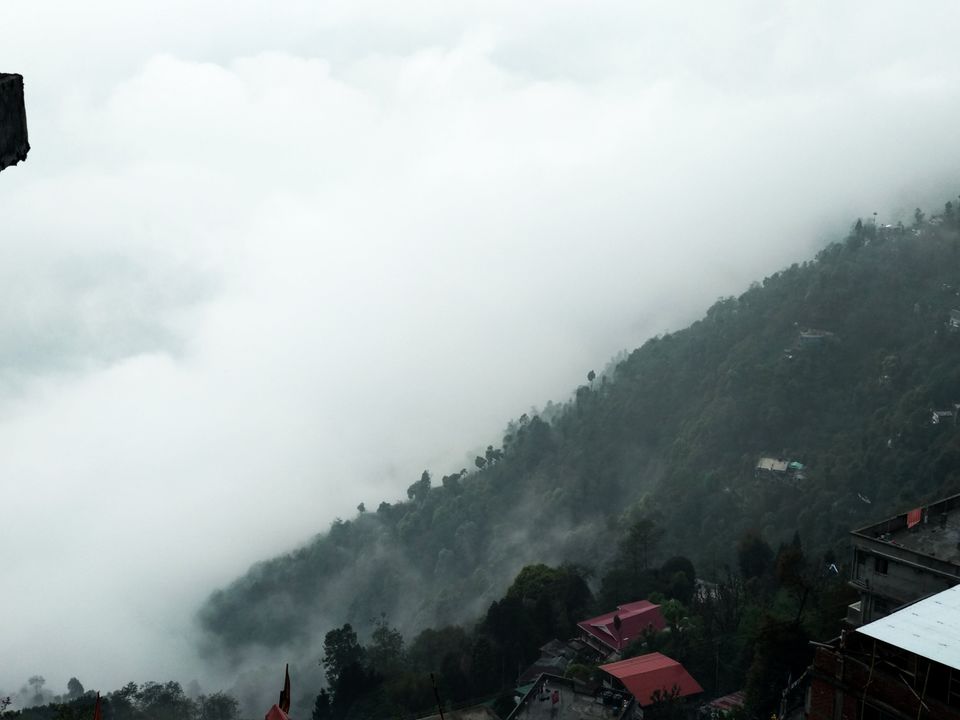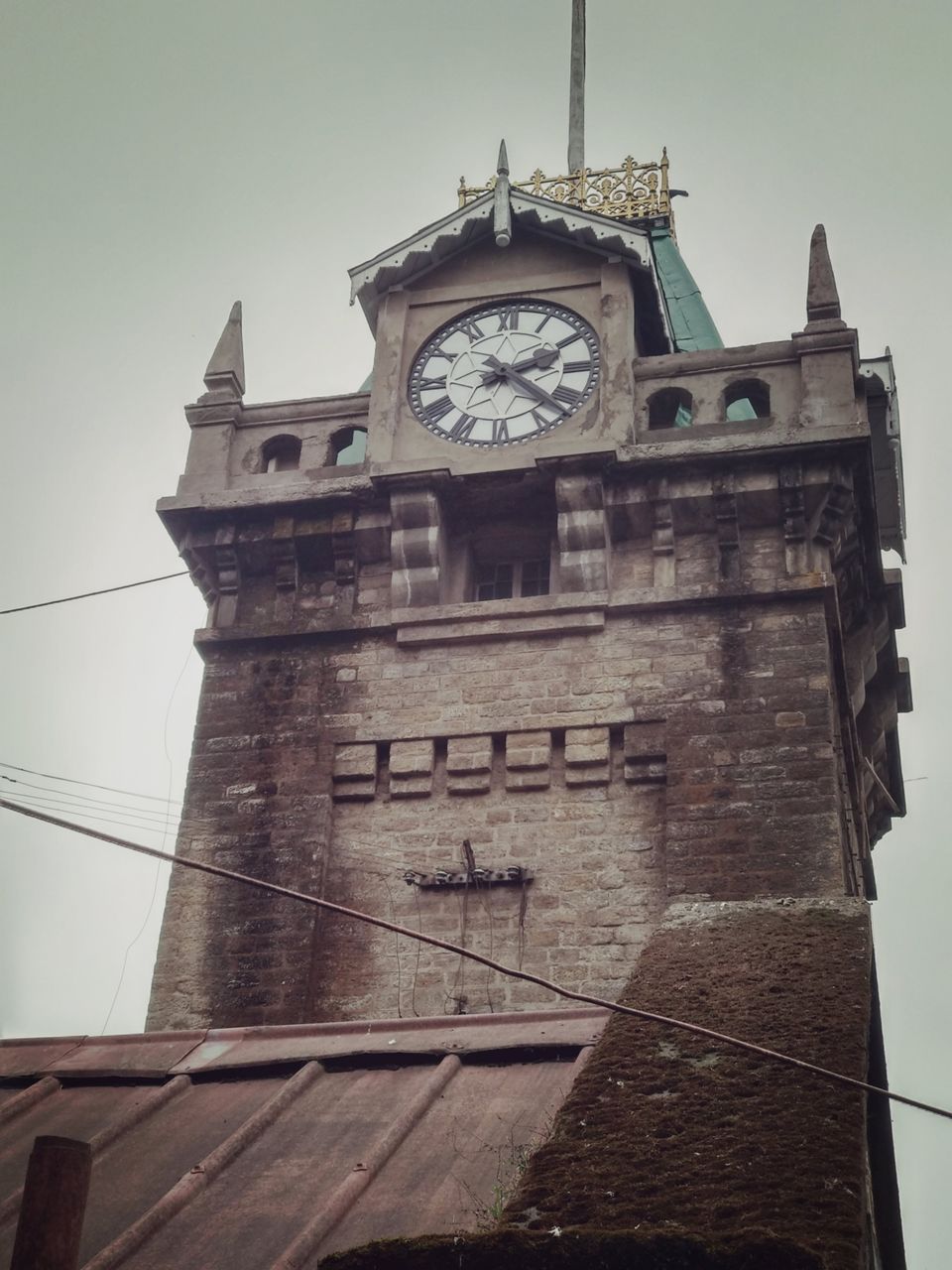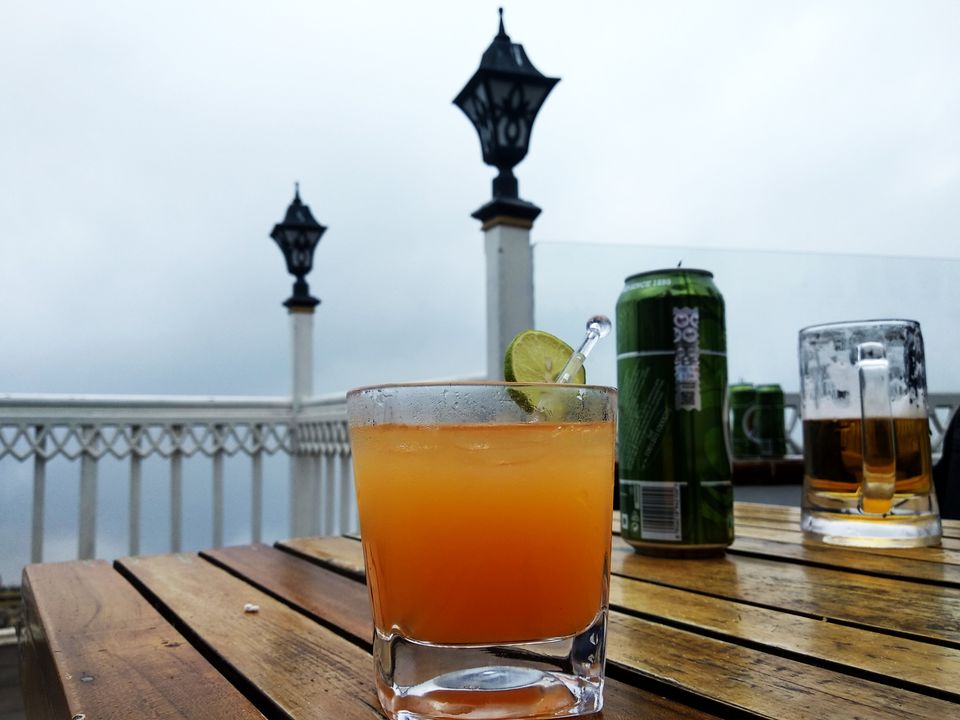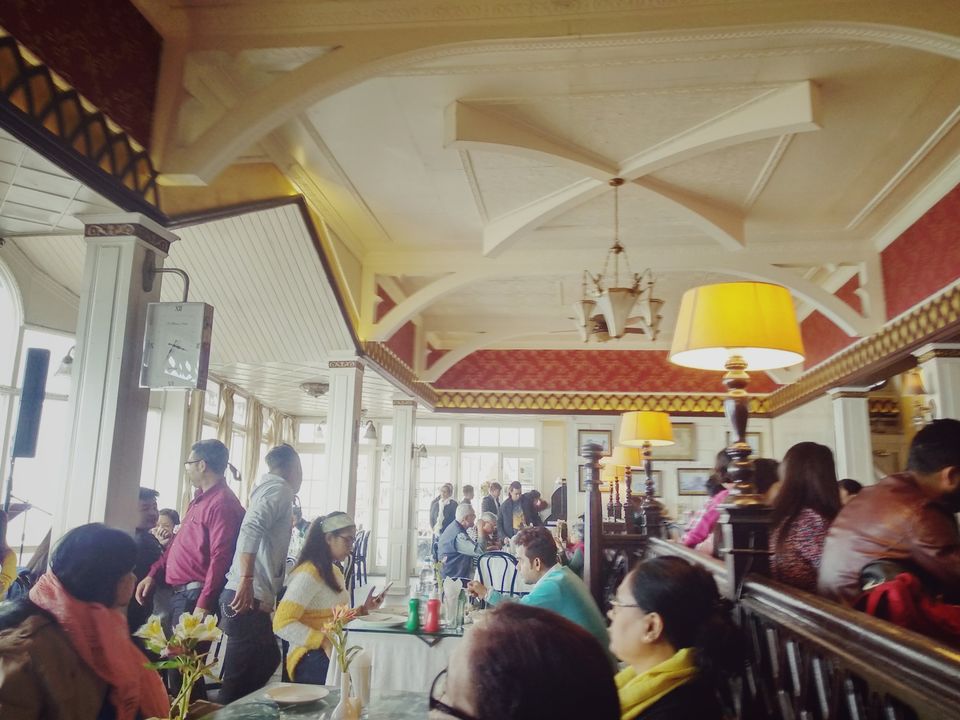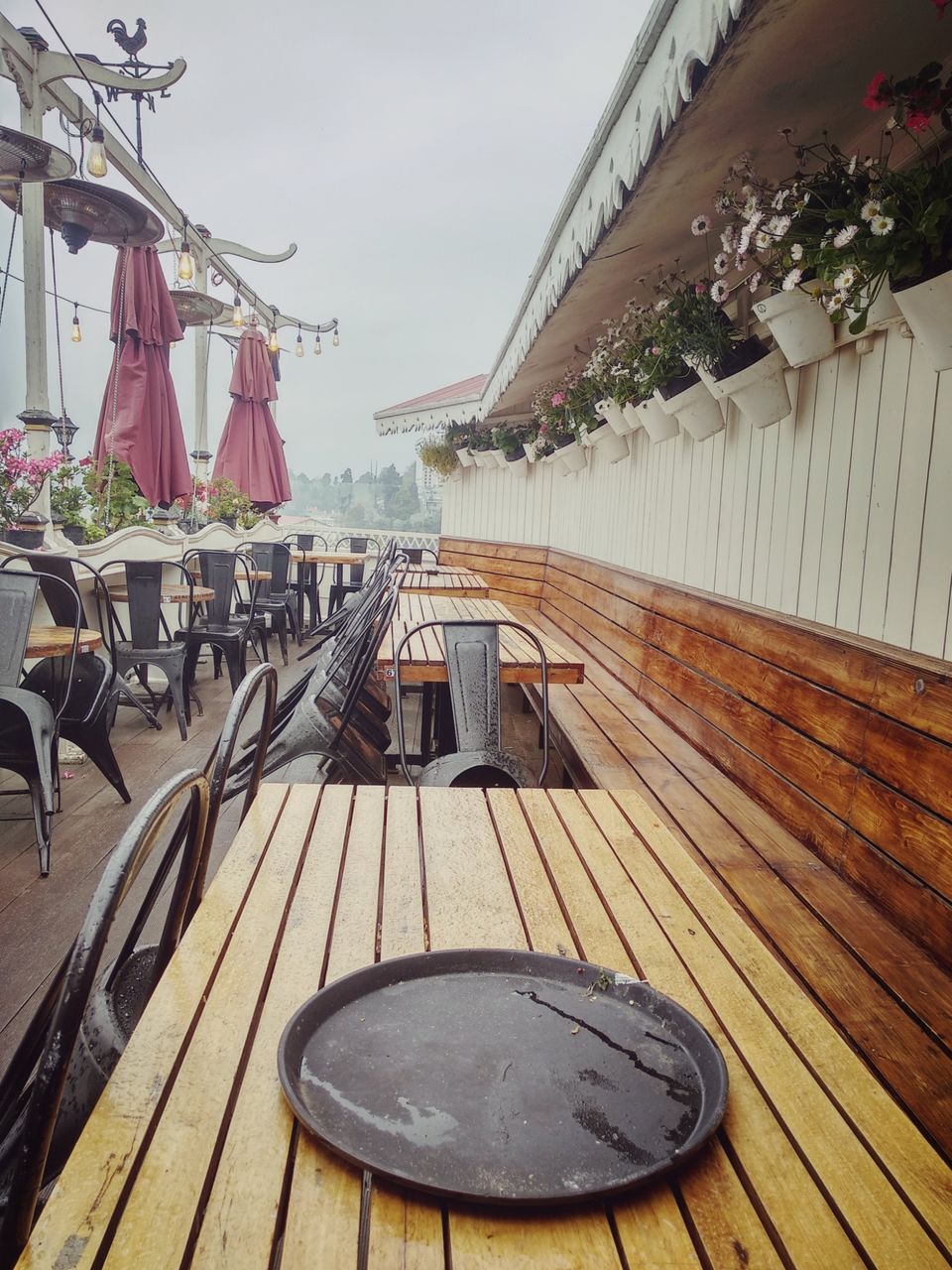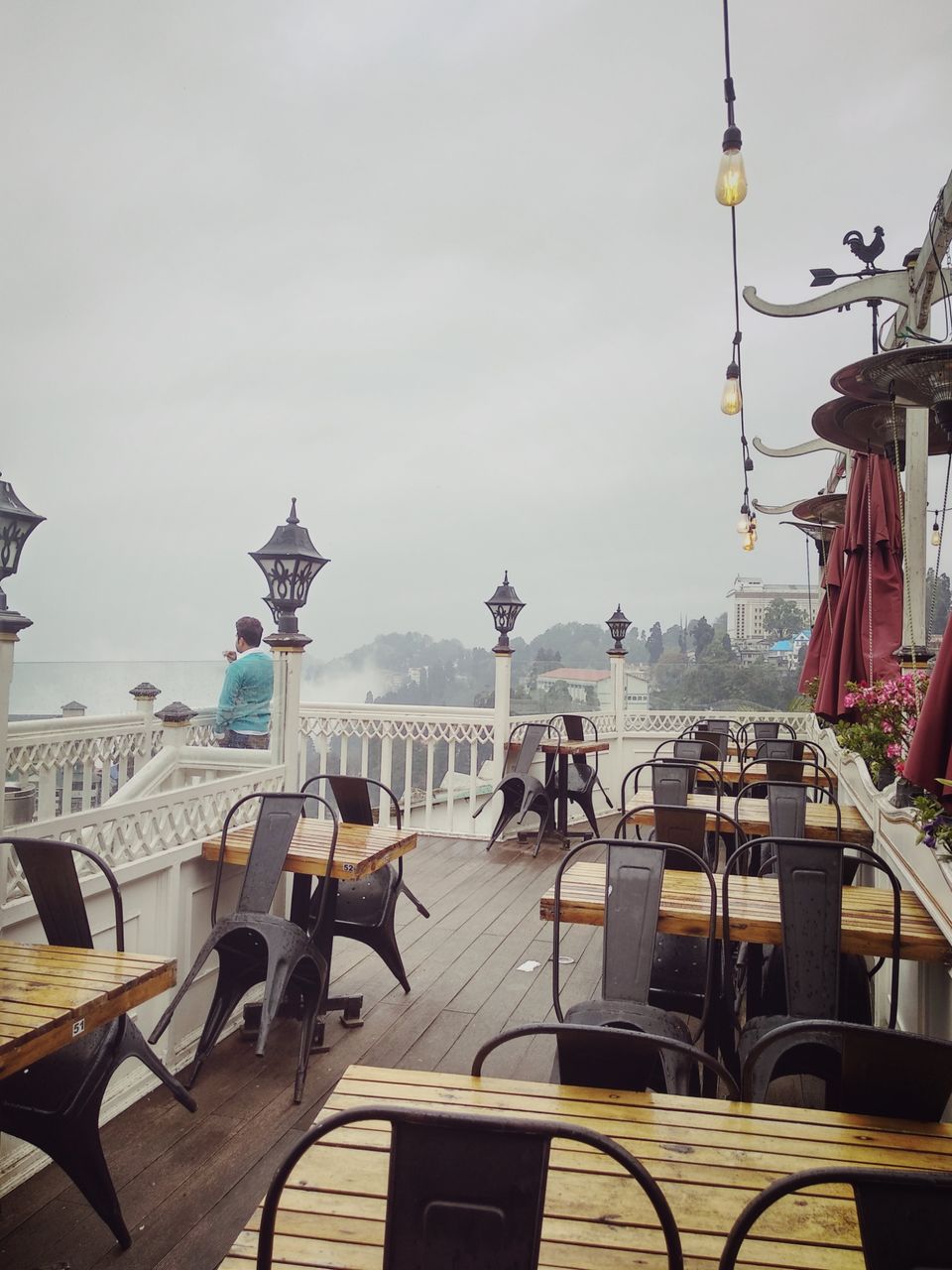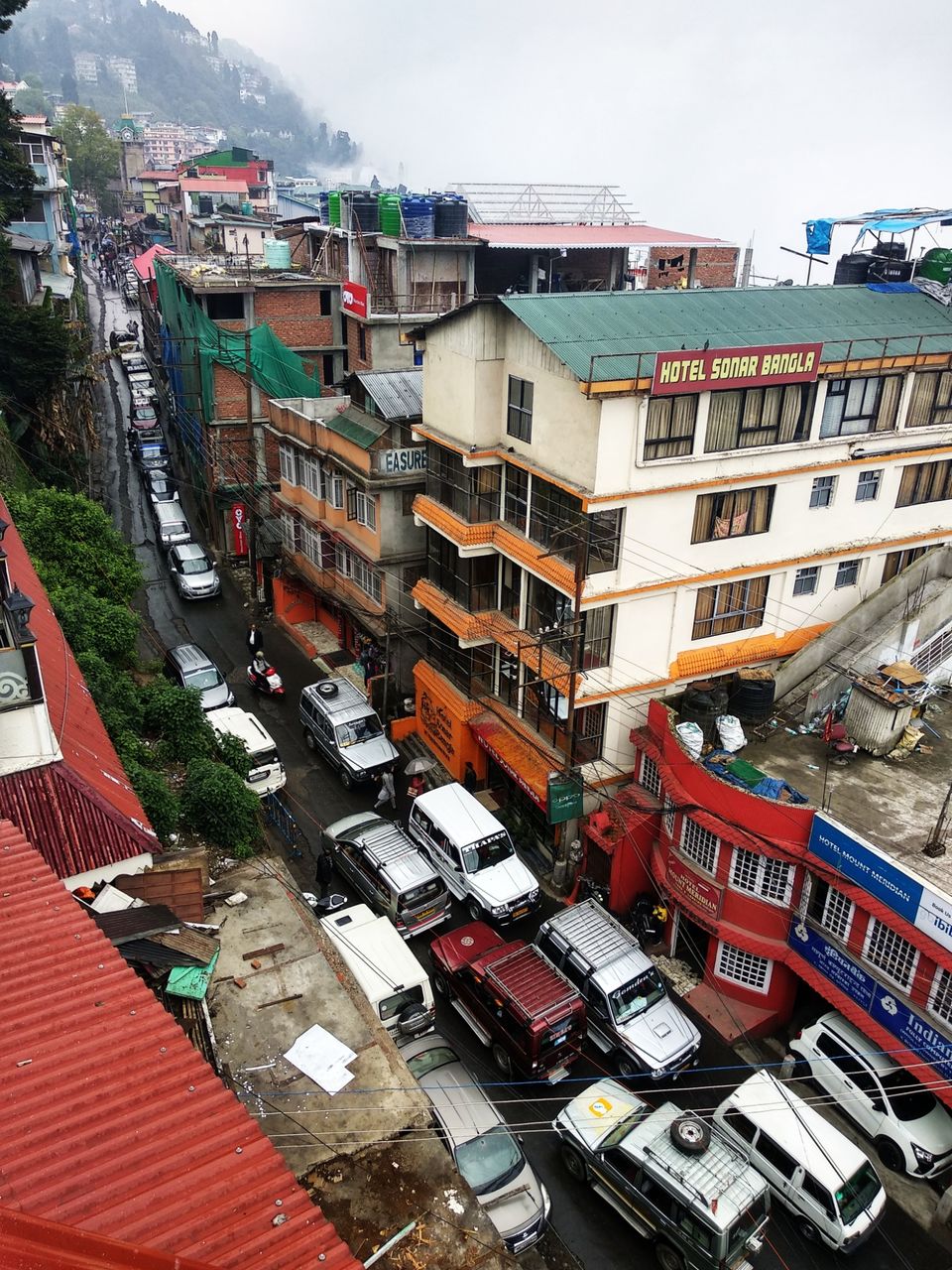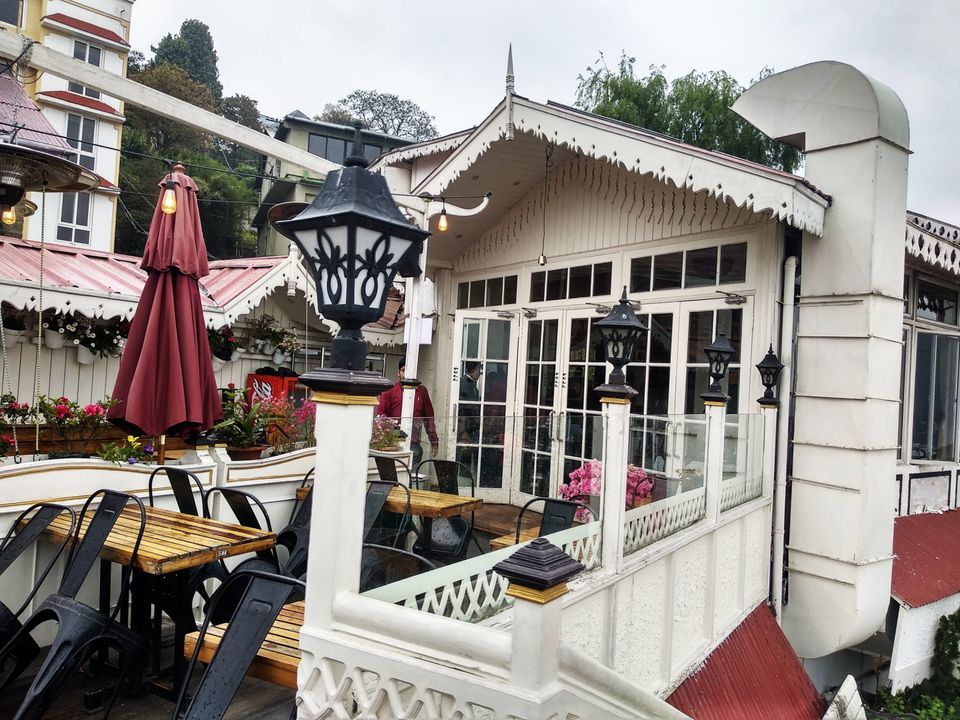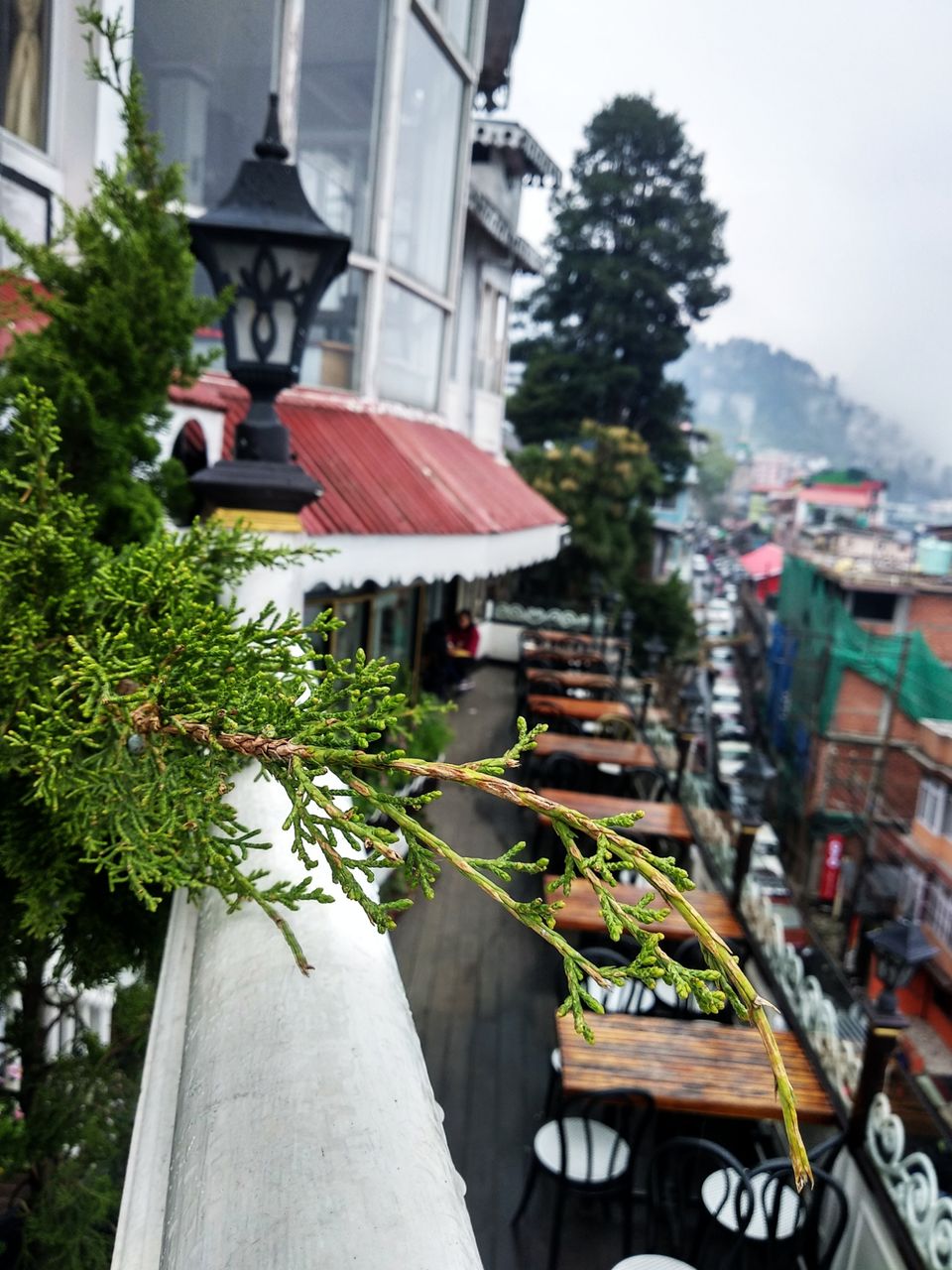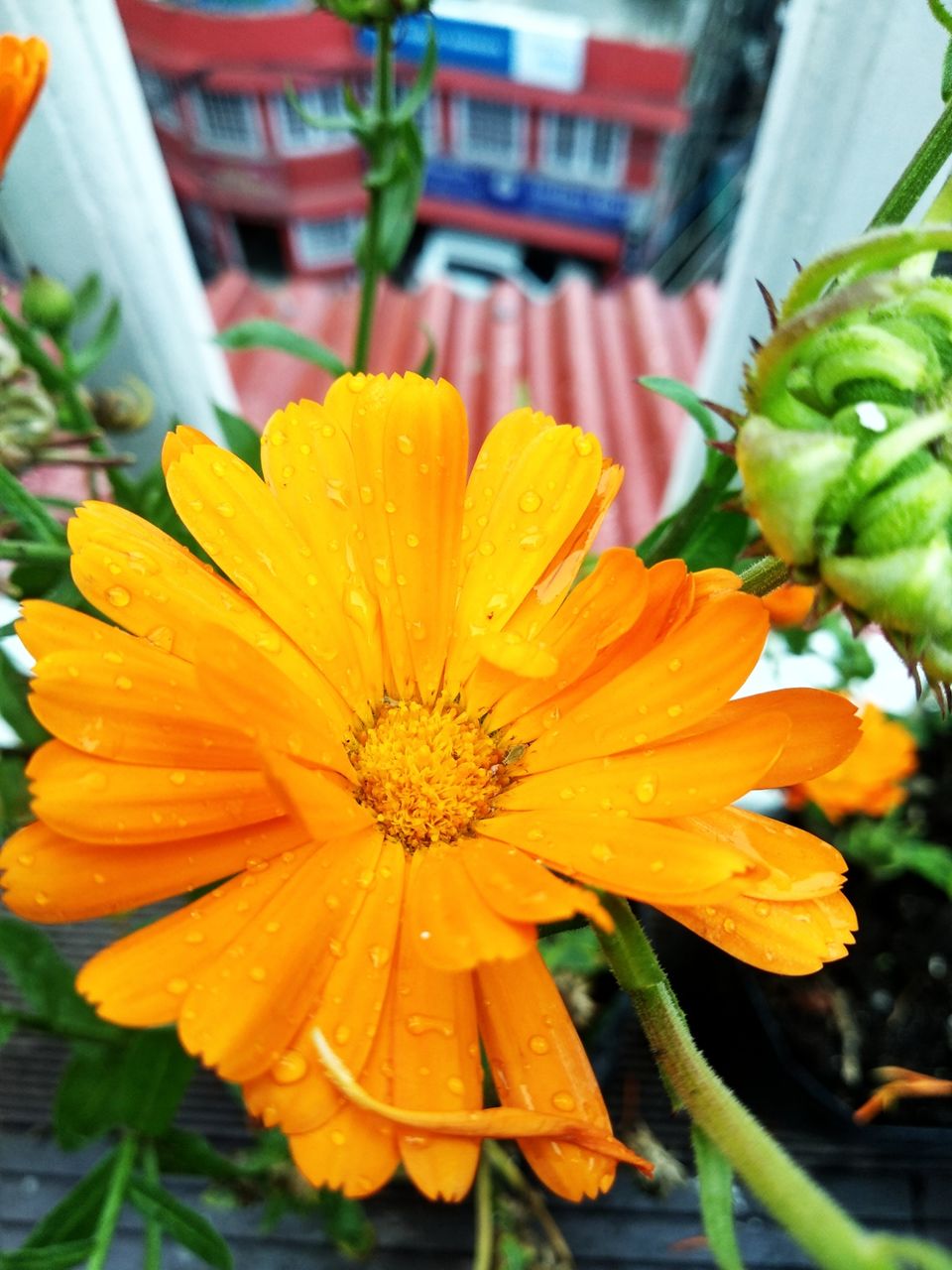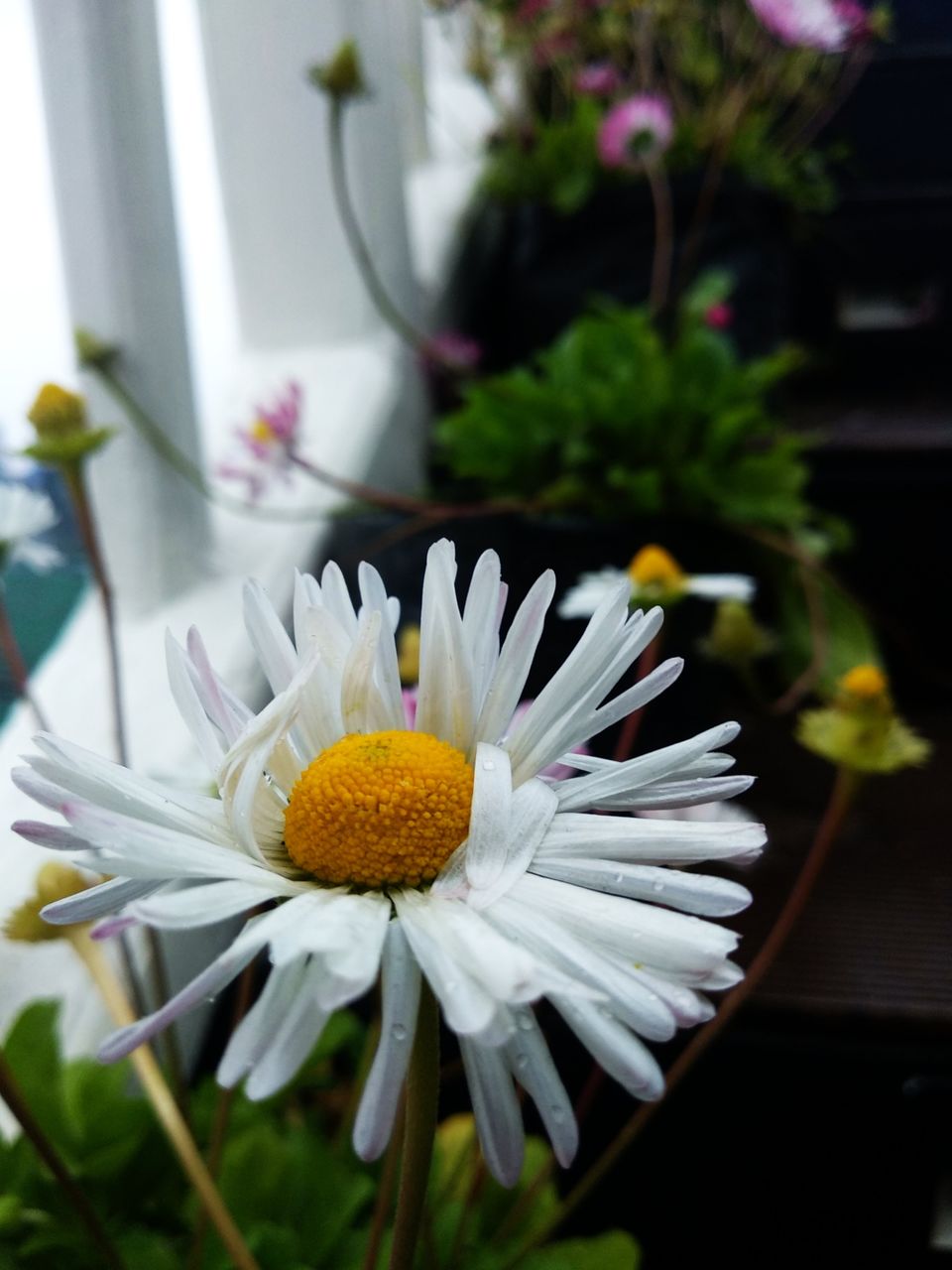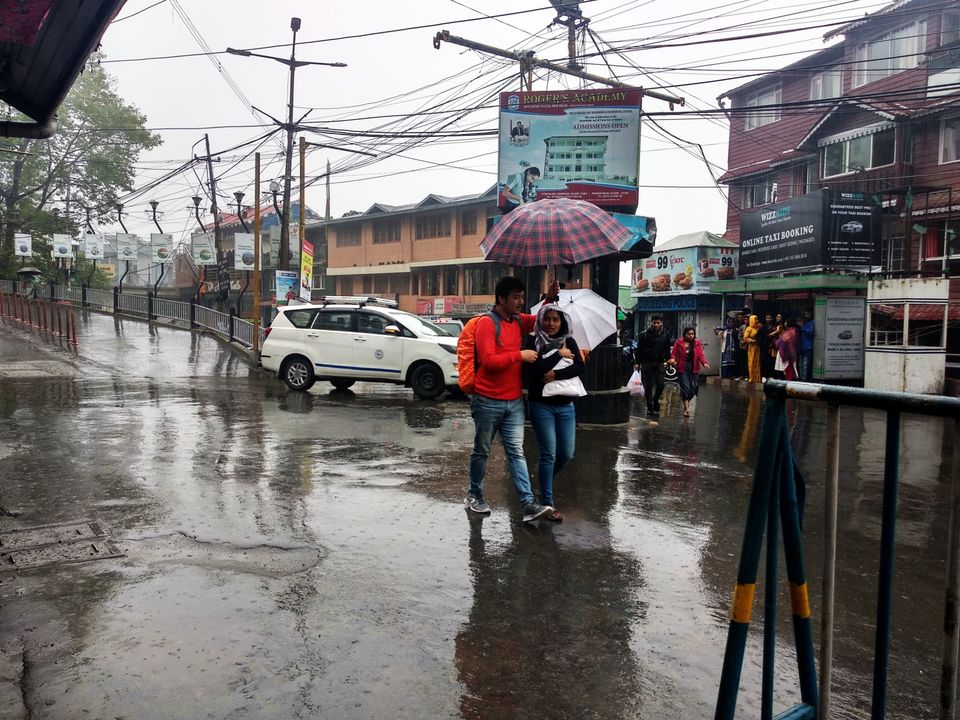 Mixed point tour
..
Second day we decided to go sightseeing in the most stereotypical manner. Got an amazing taxi (WagonR) and a driver for 1600/- to see all the 8 points in the photos below. Rock garden costed 1200/- separately as you are required to go down some 3000 feet. The driver was a perfect guide and was very generous in giving us time to roam around and capture the essence of each and every tourist point.
P.s. We liked him so much that we hired him for the next day as well.
Innumerable number of photos and generous treatment by the locals was the best part. Tourists were less comparatively and hence the view was amazing, also there was no rush.  In the evening we stuffed ourselves with chicken salami and poached eggs plus hot chocolate from Keventers. Oh, that was heavenly! The mist would cross right across your face. At one point I could not see the person sitting next to me and the very next point everything was clear as crystal.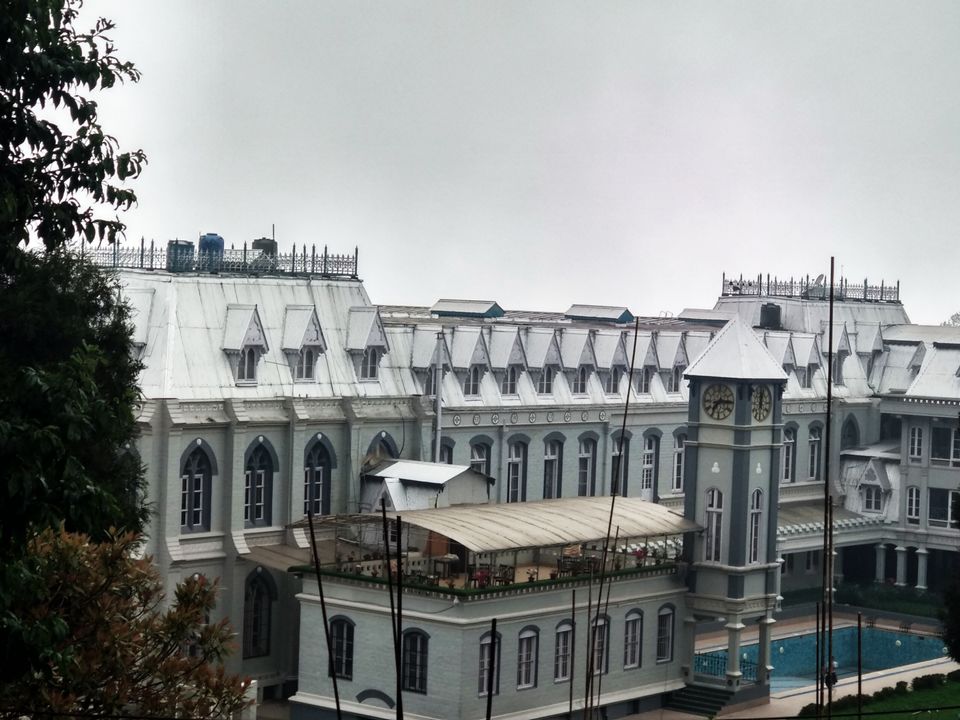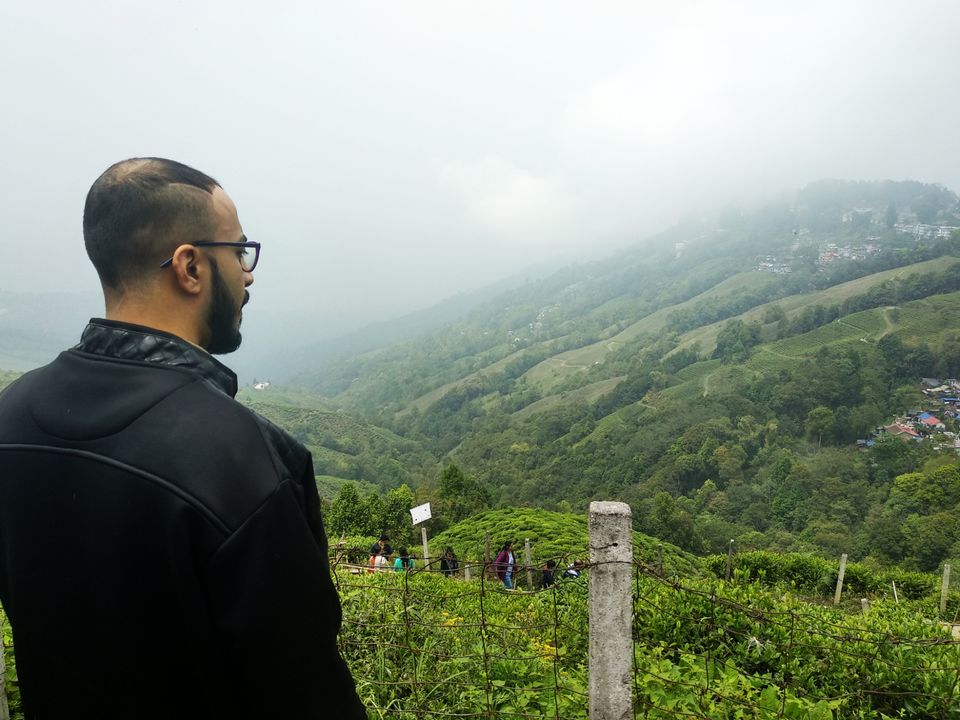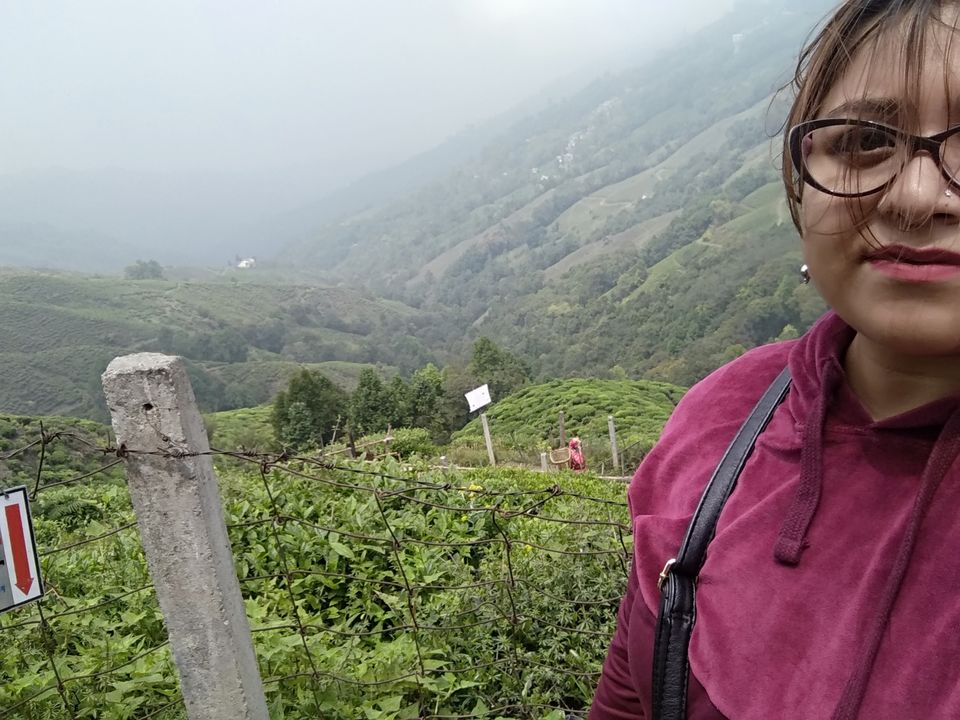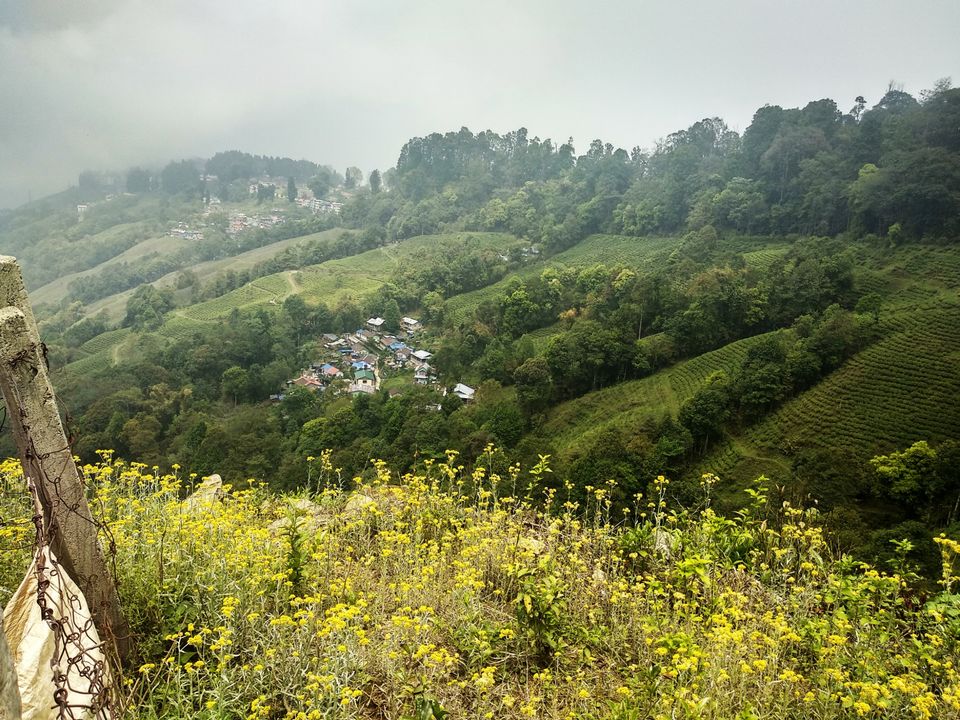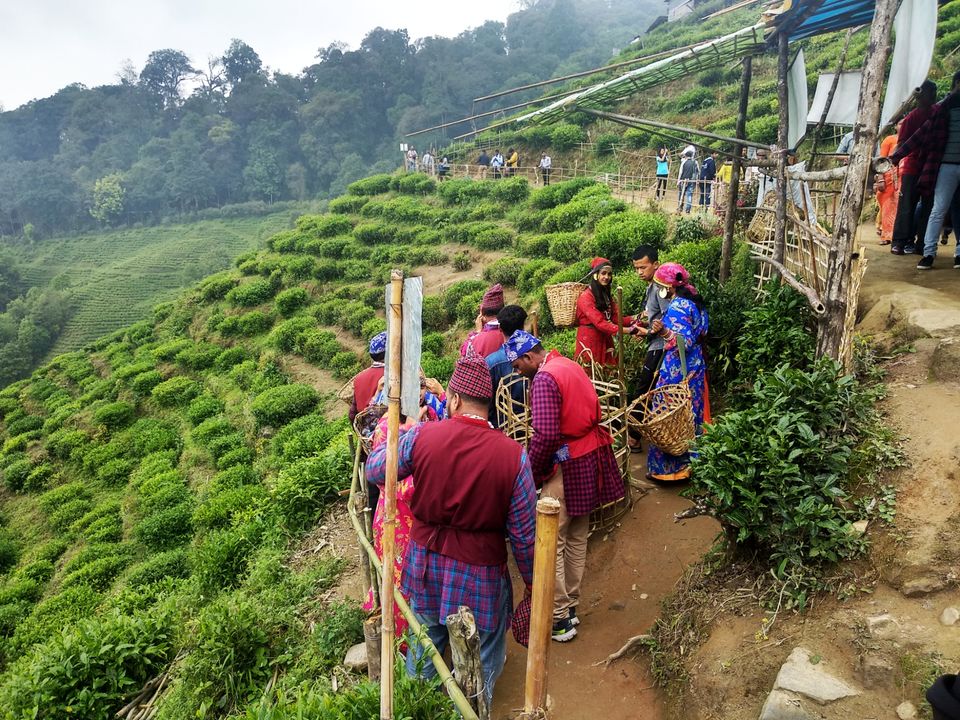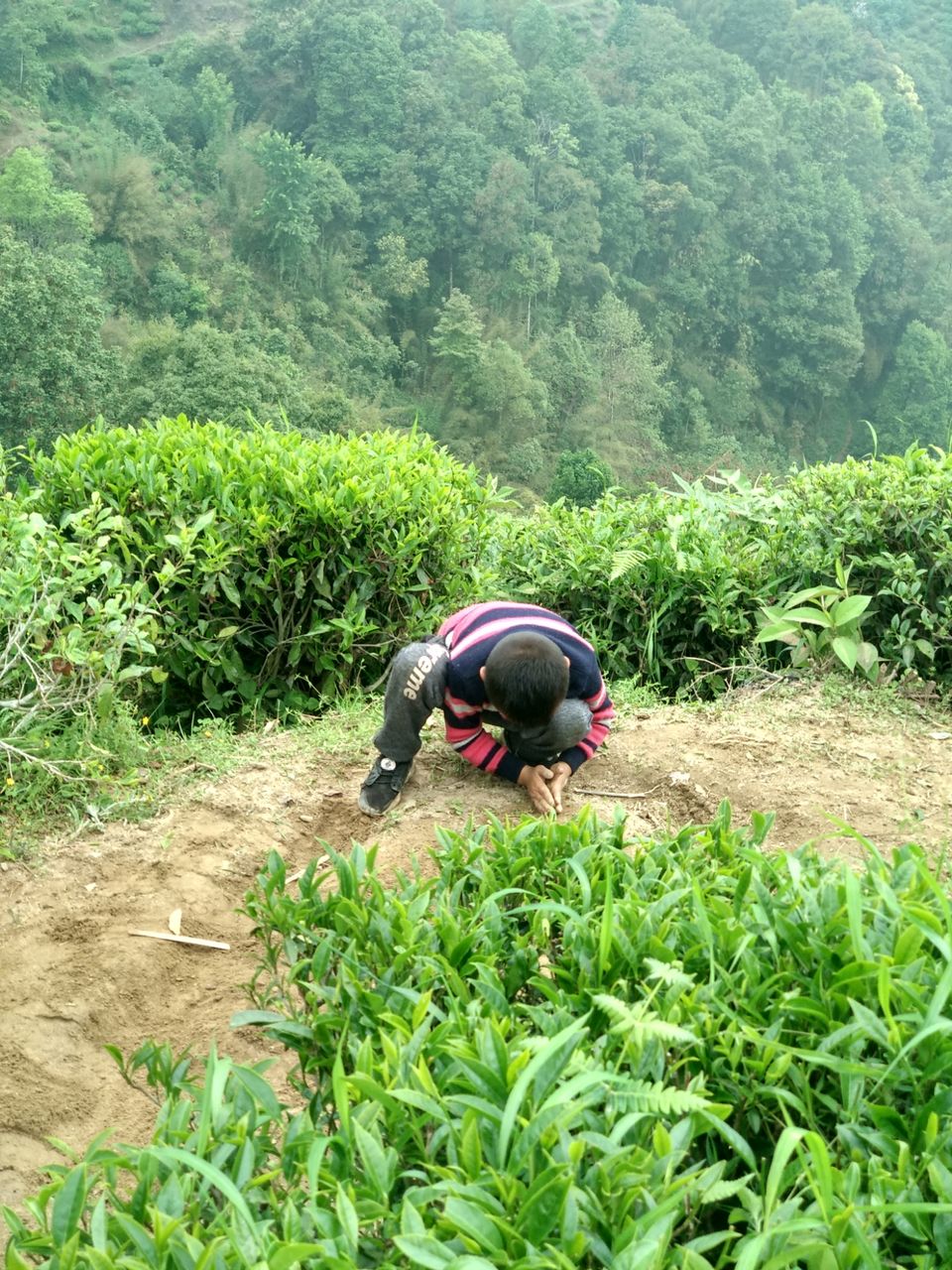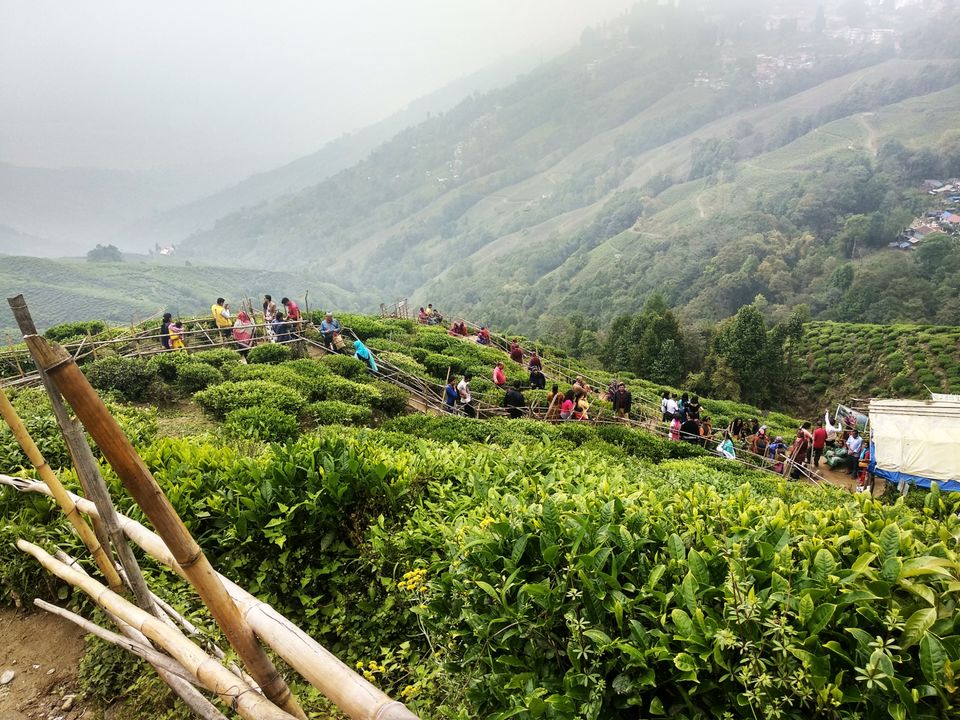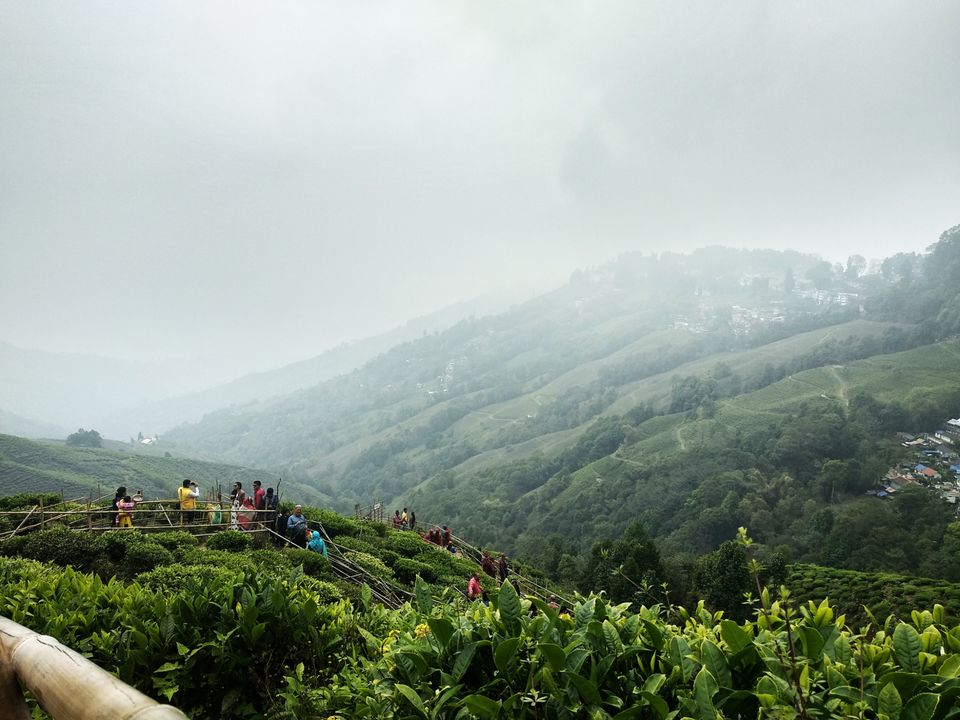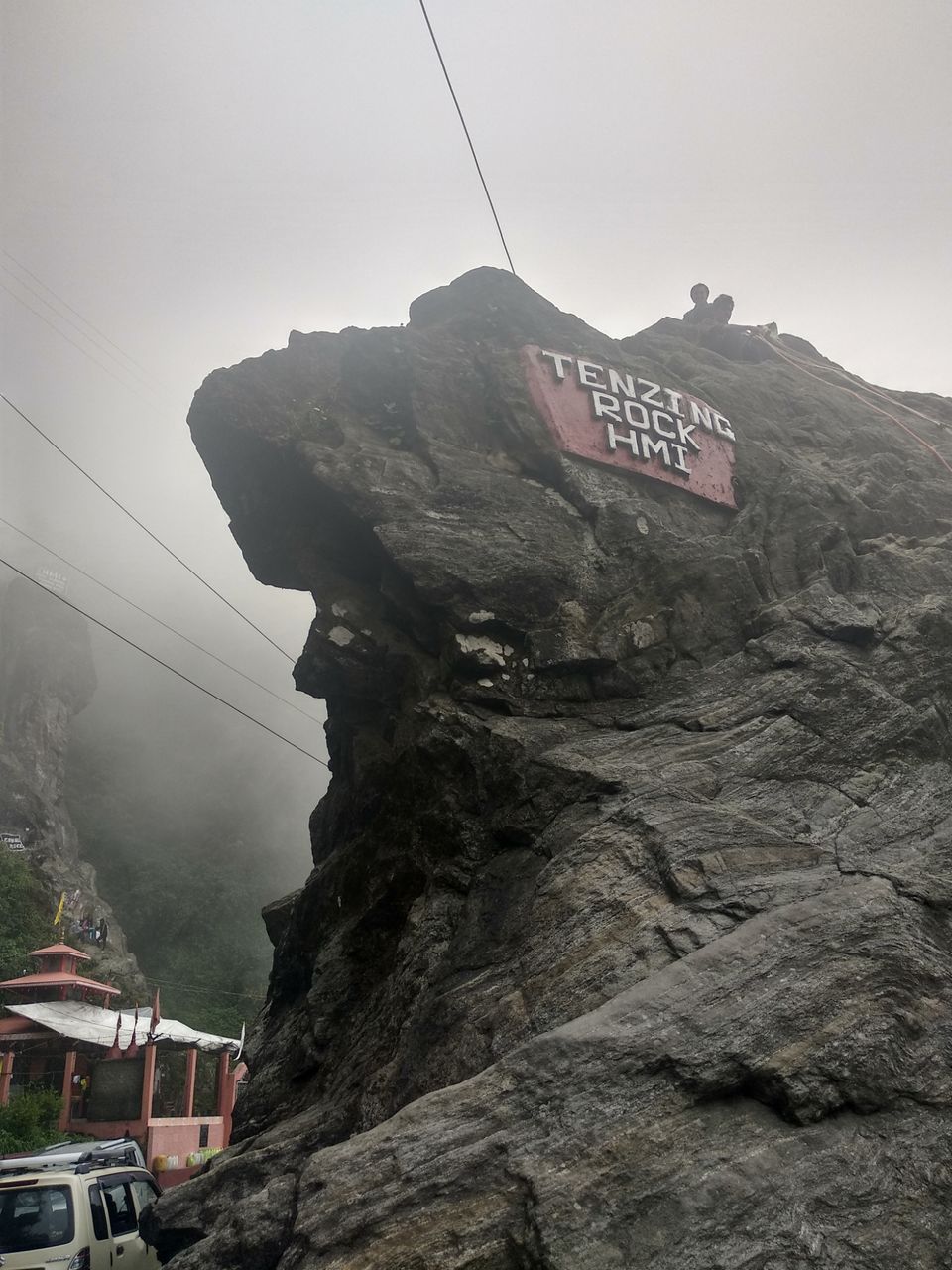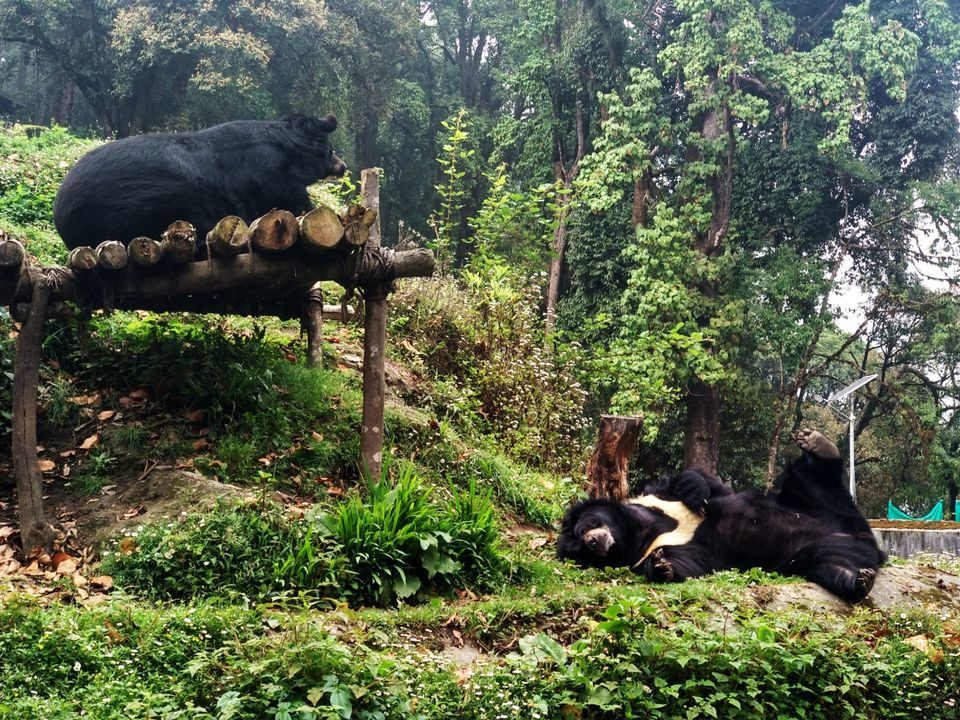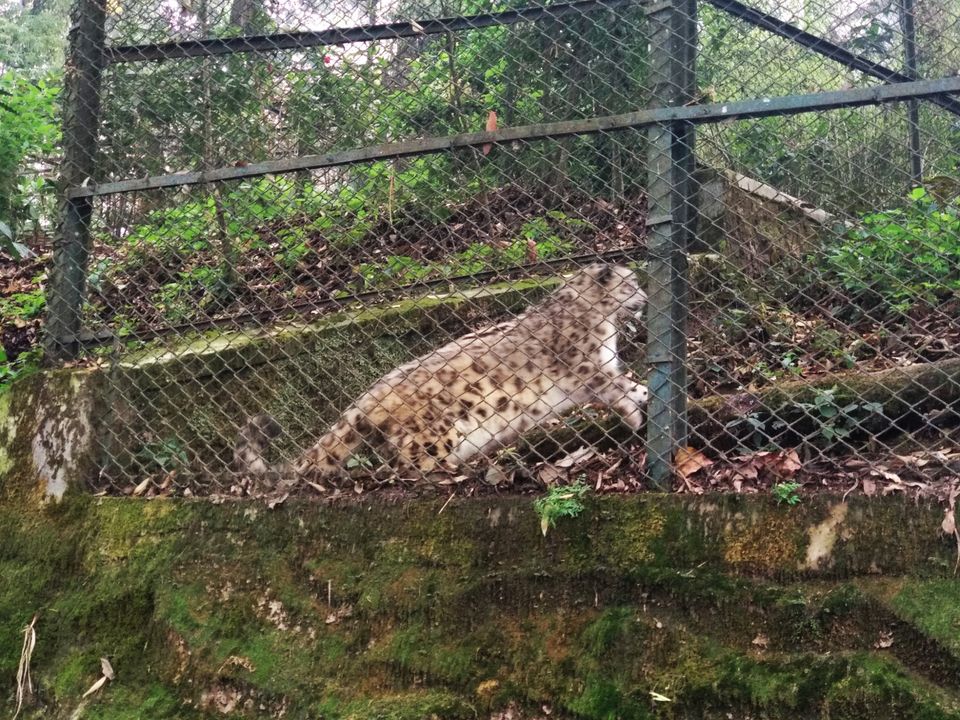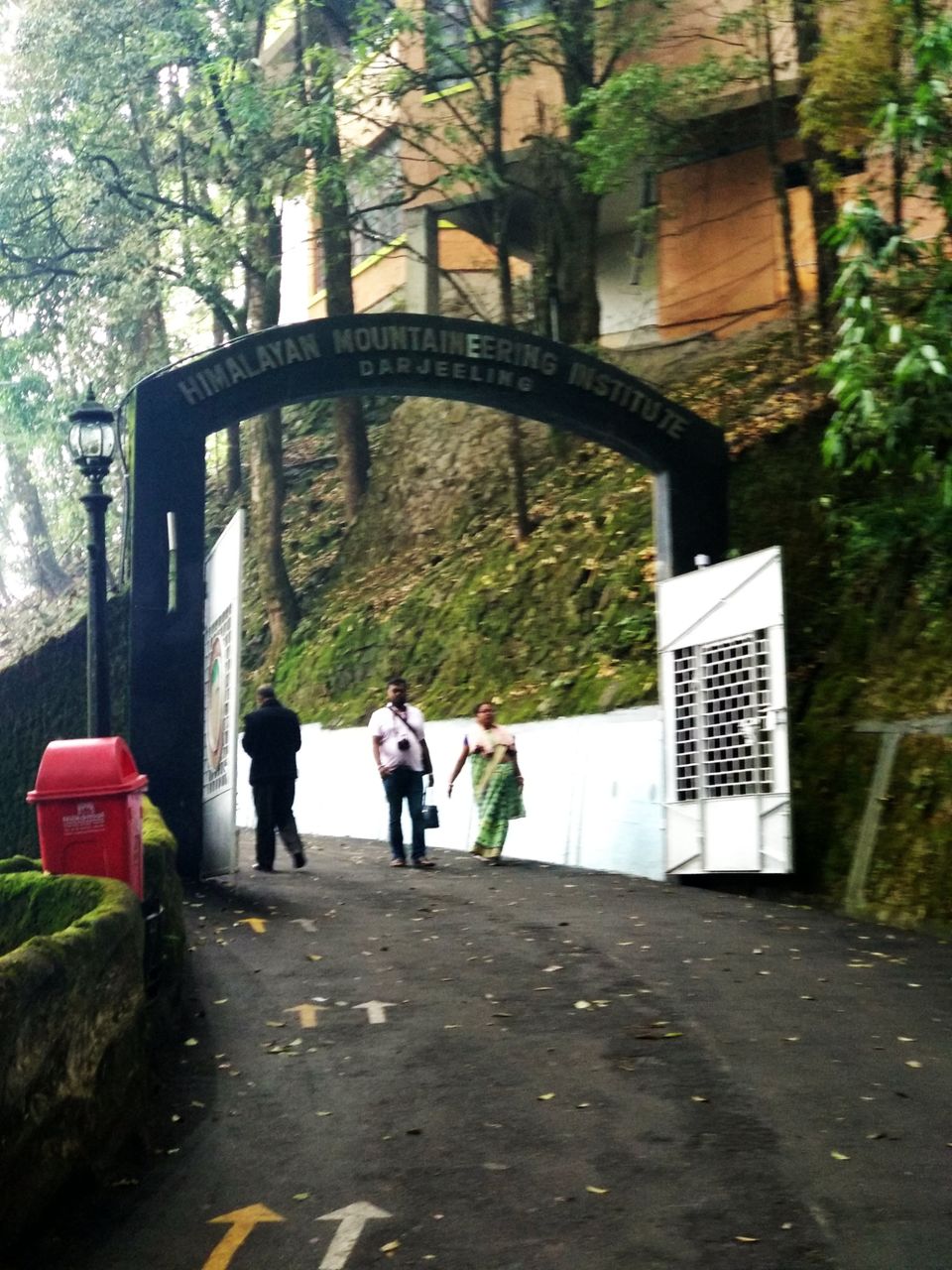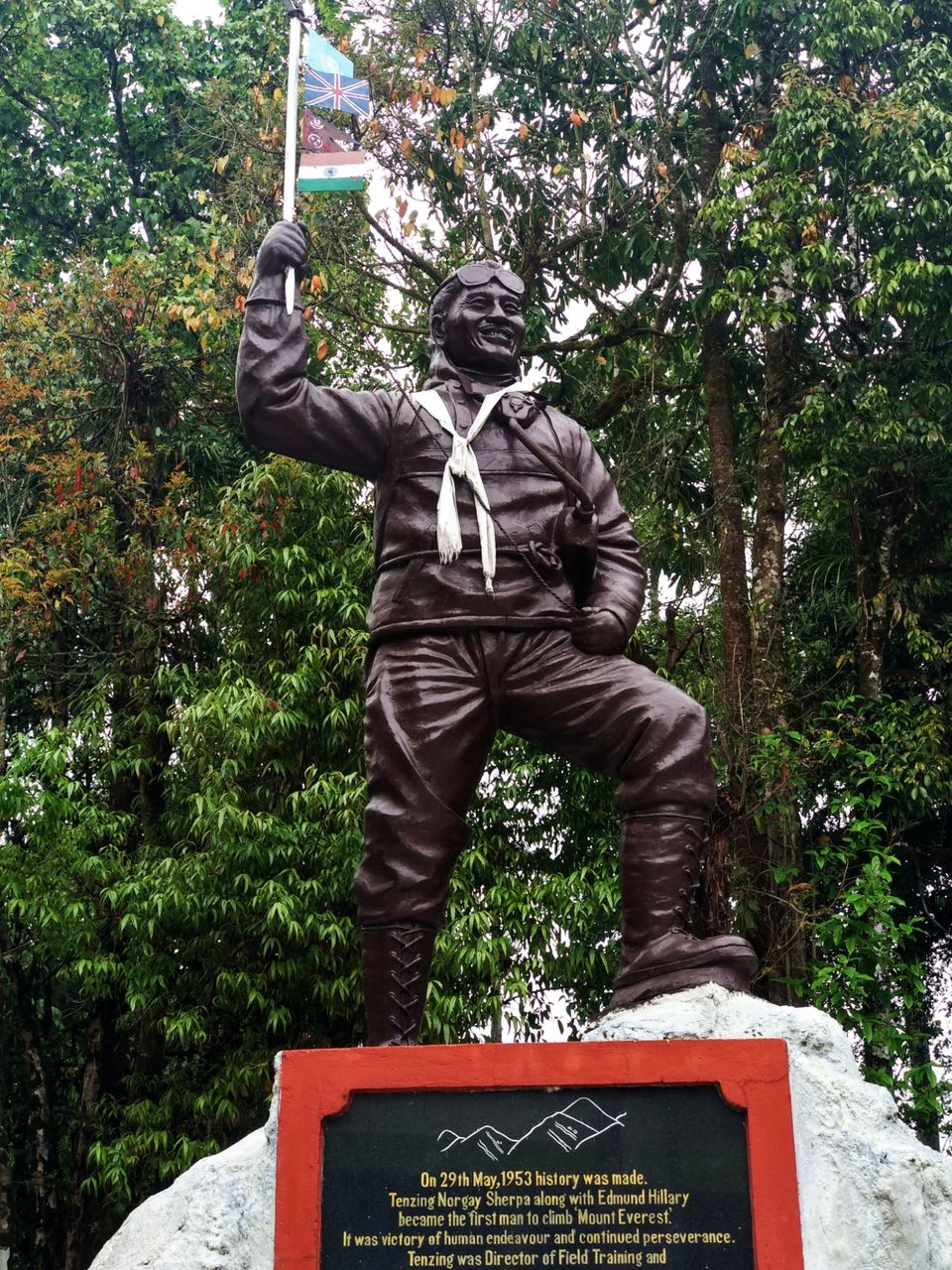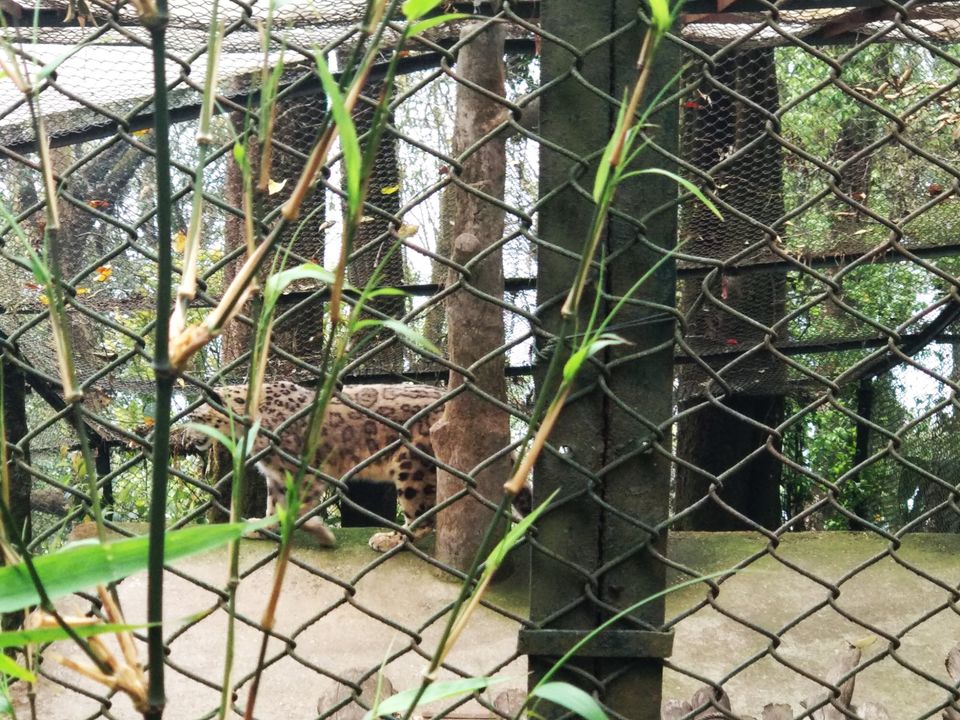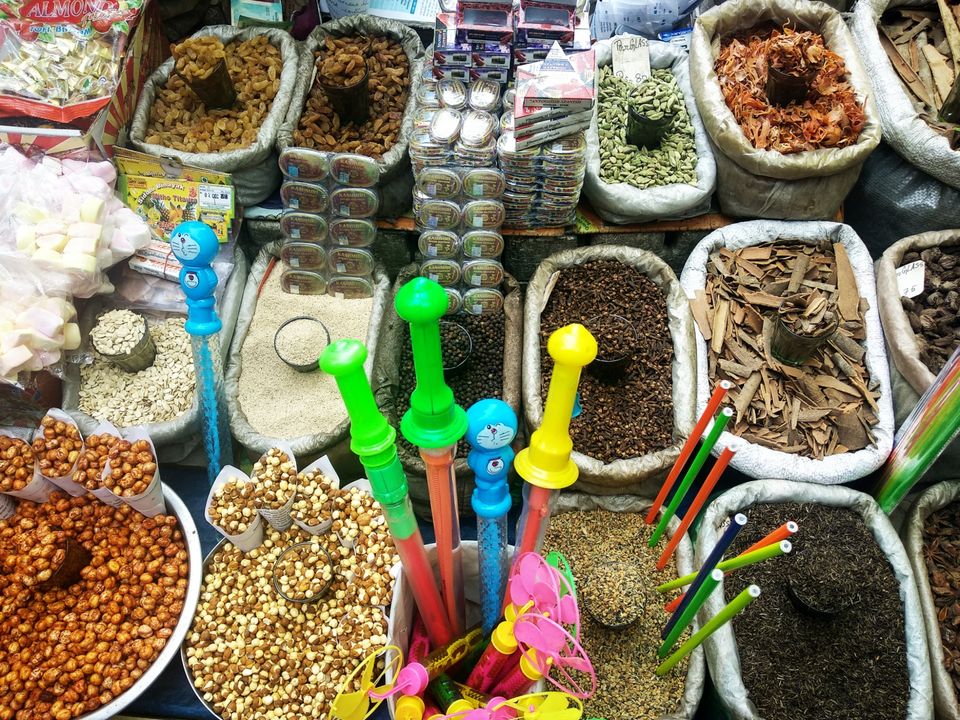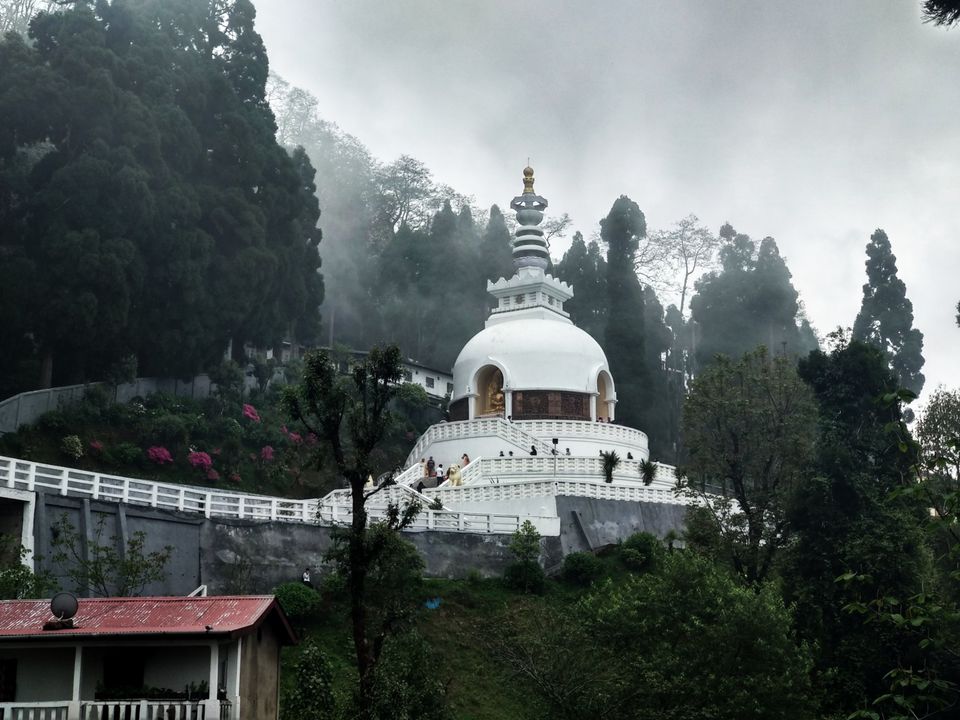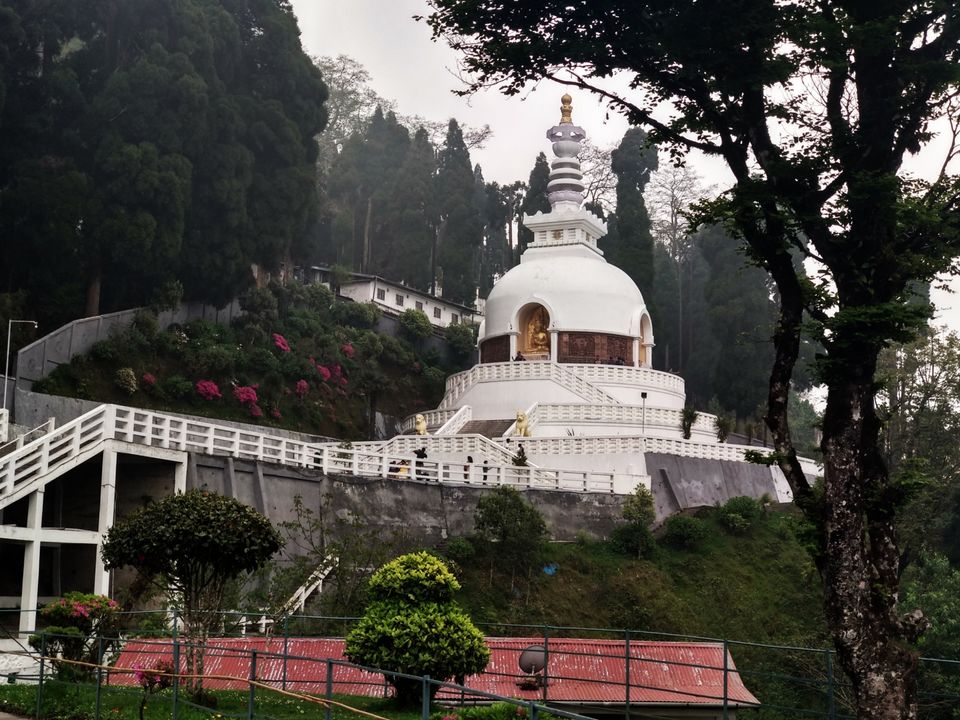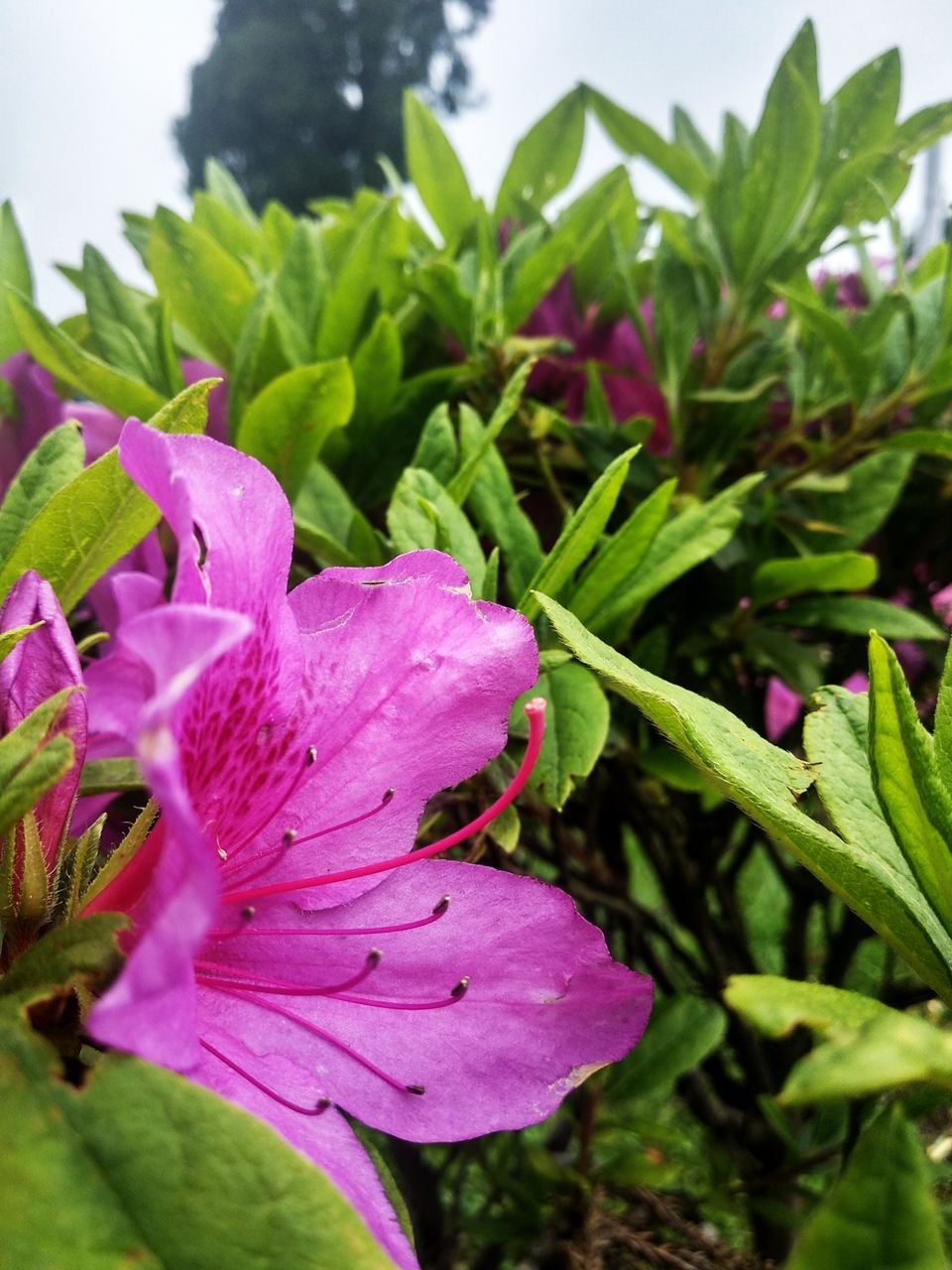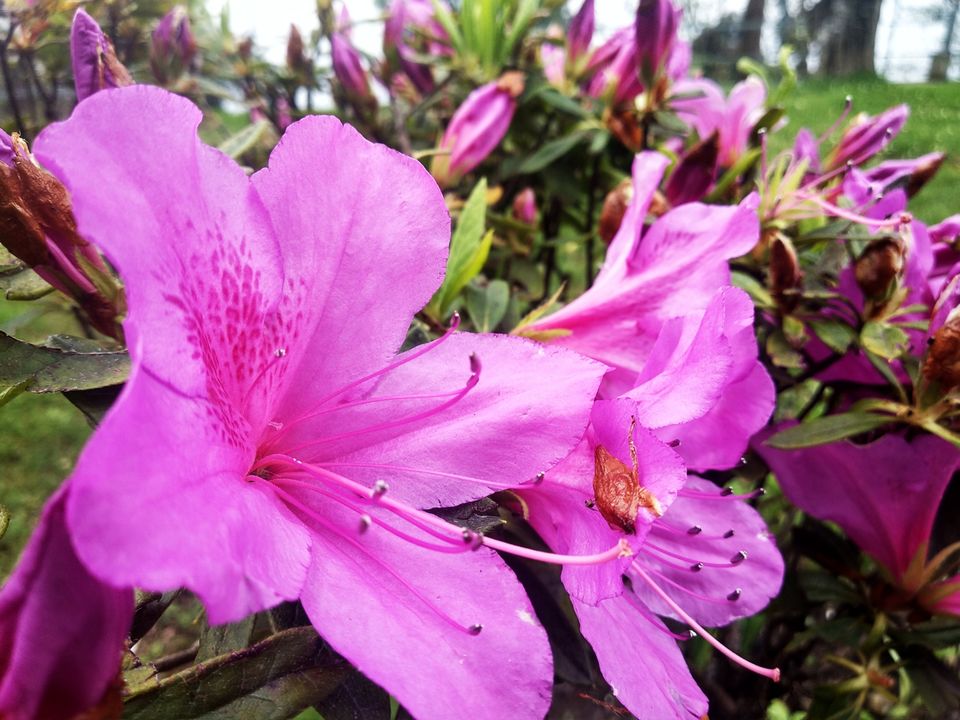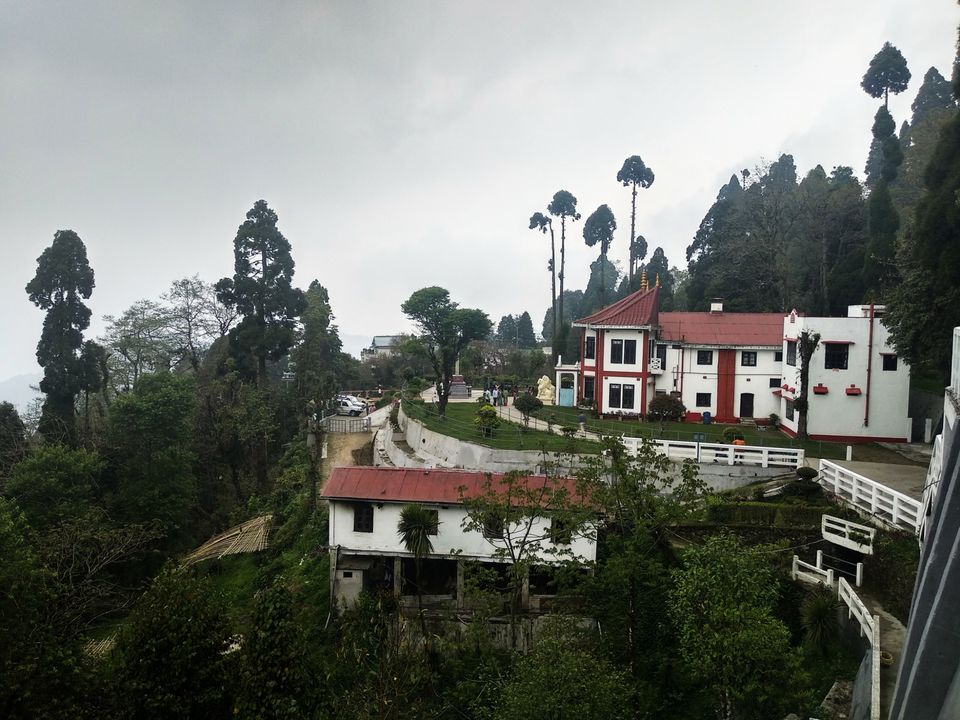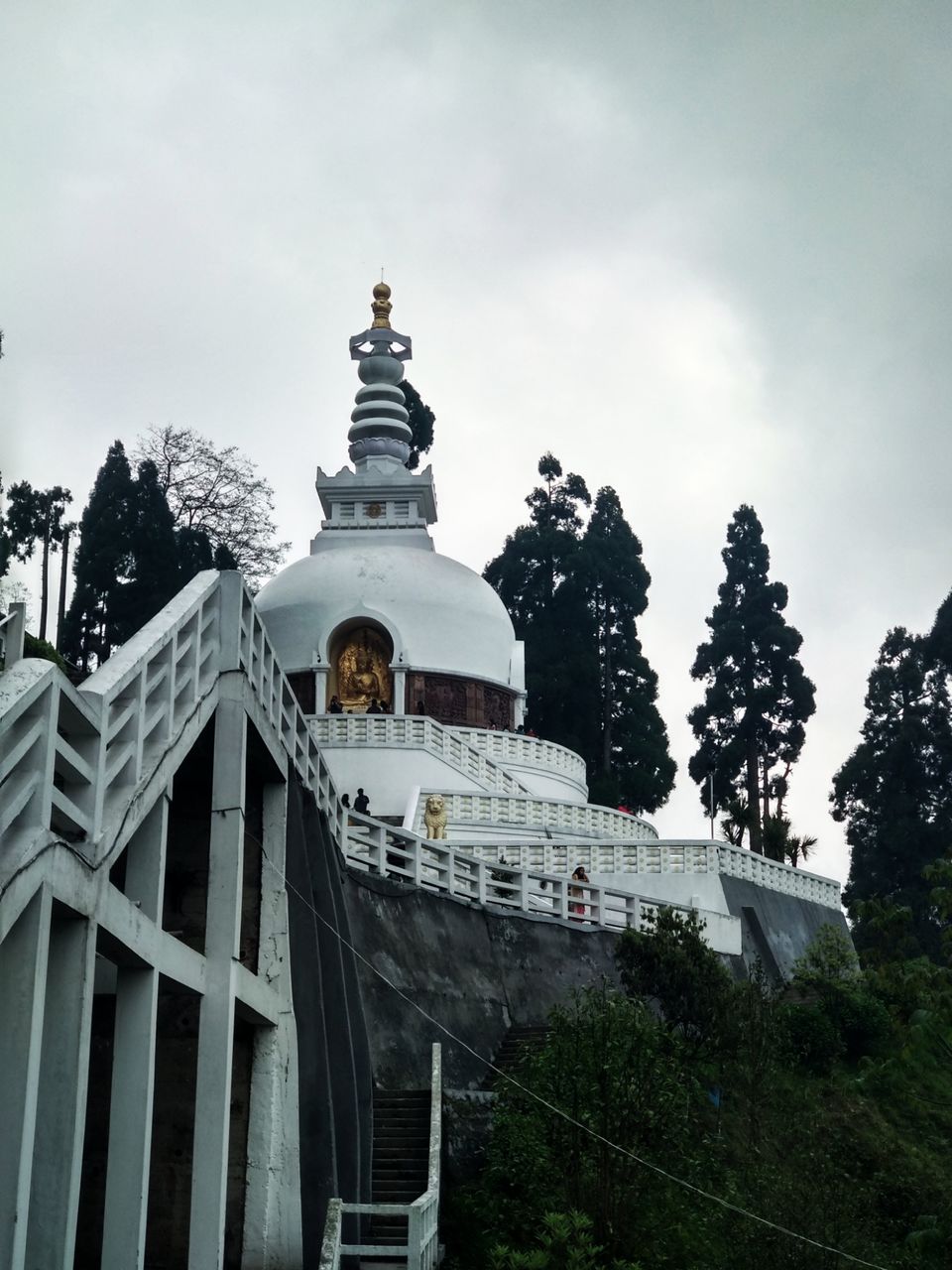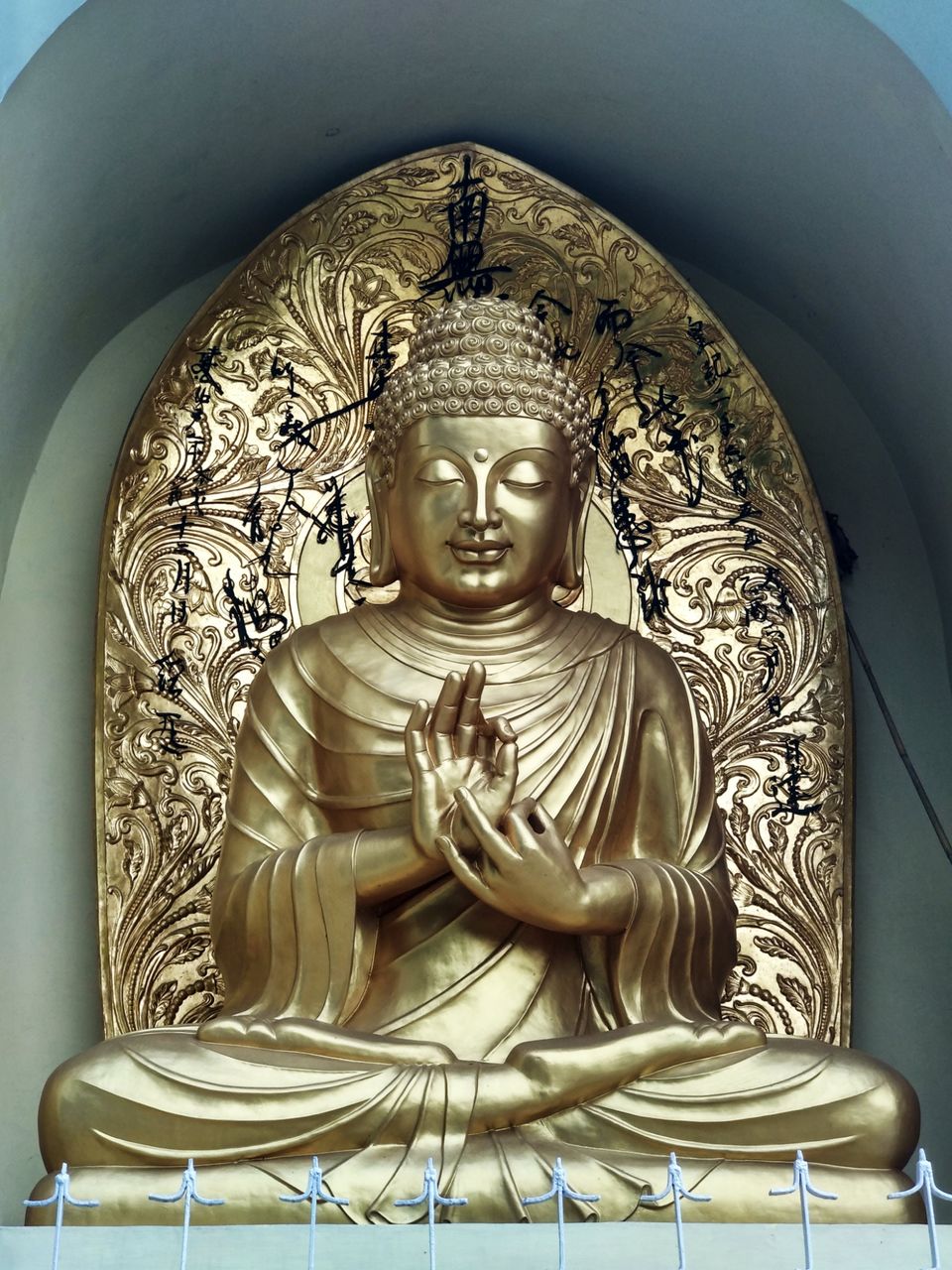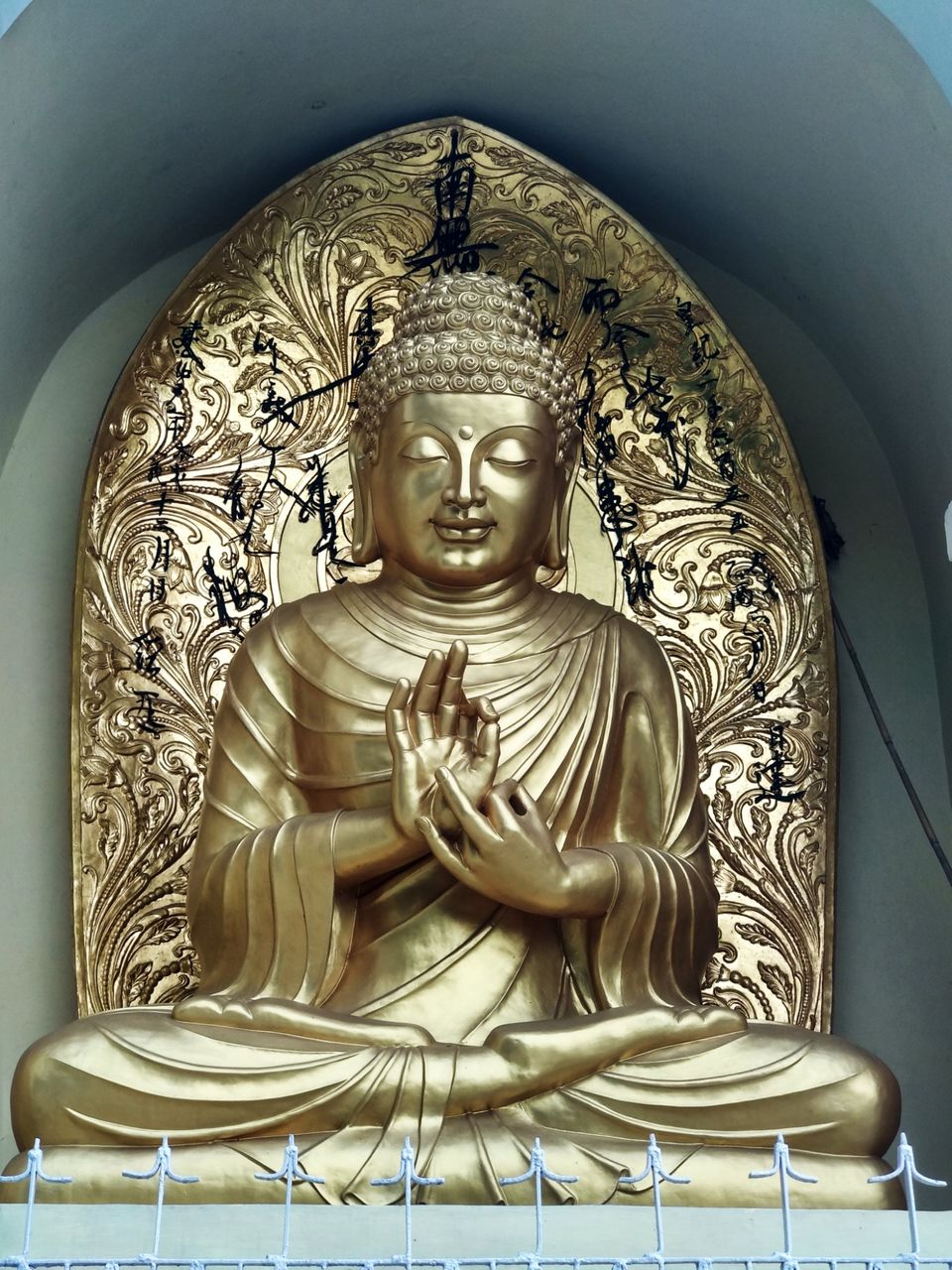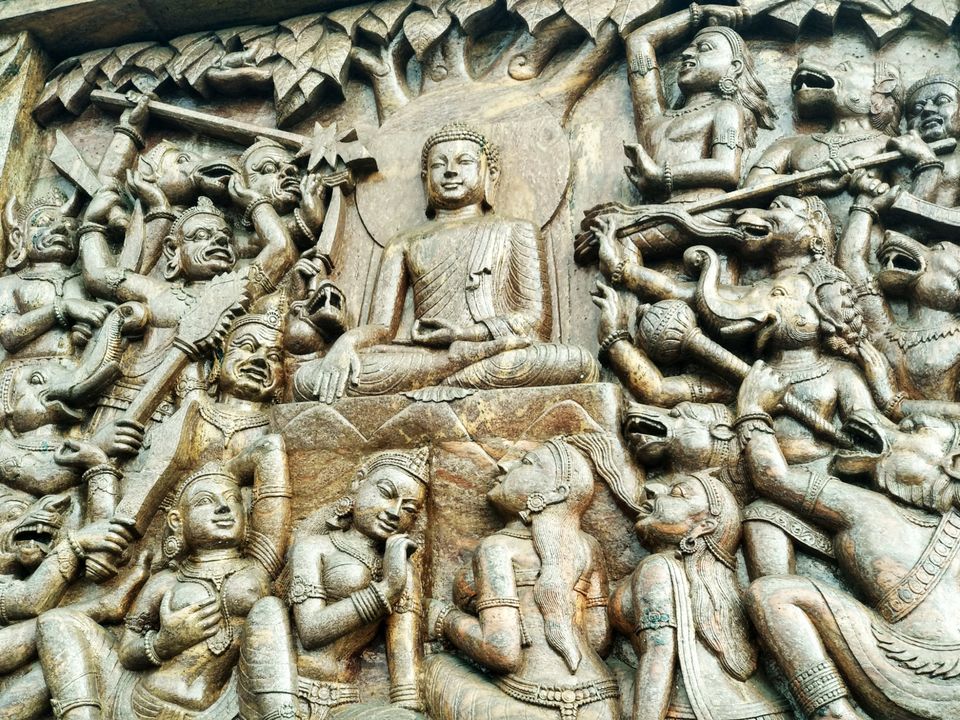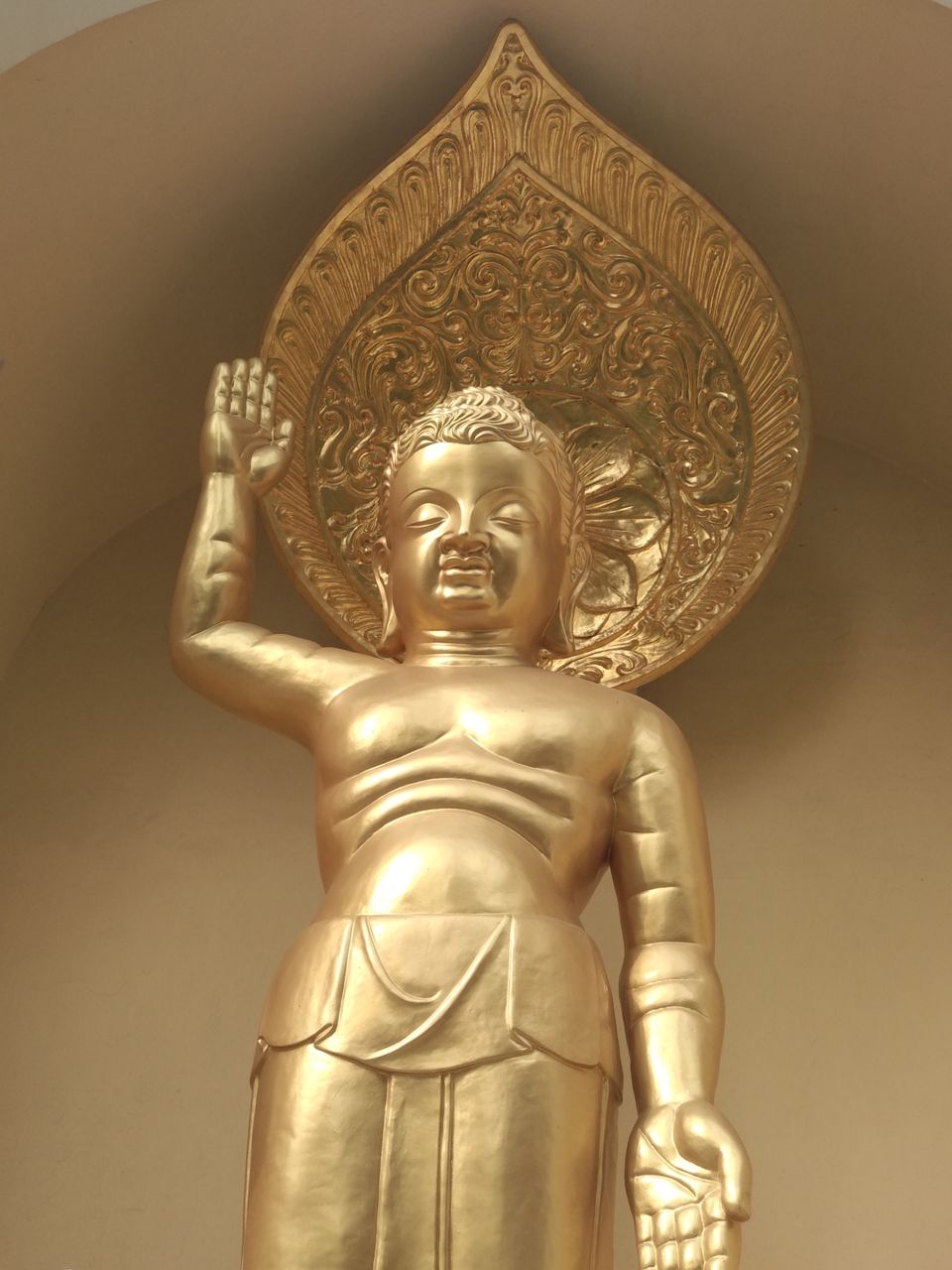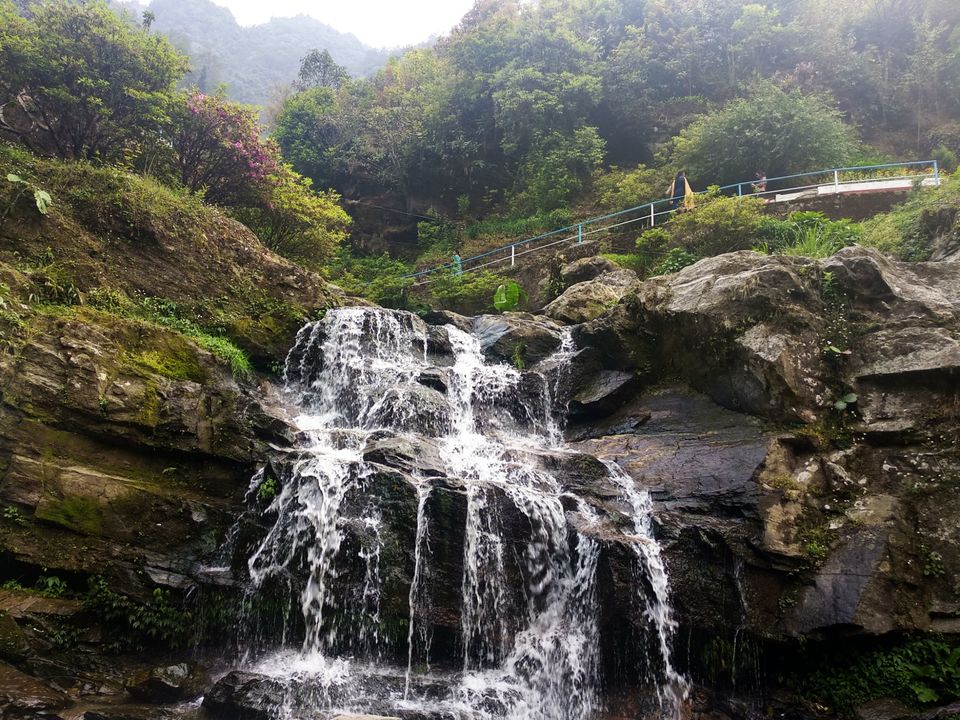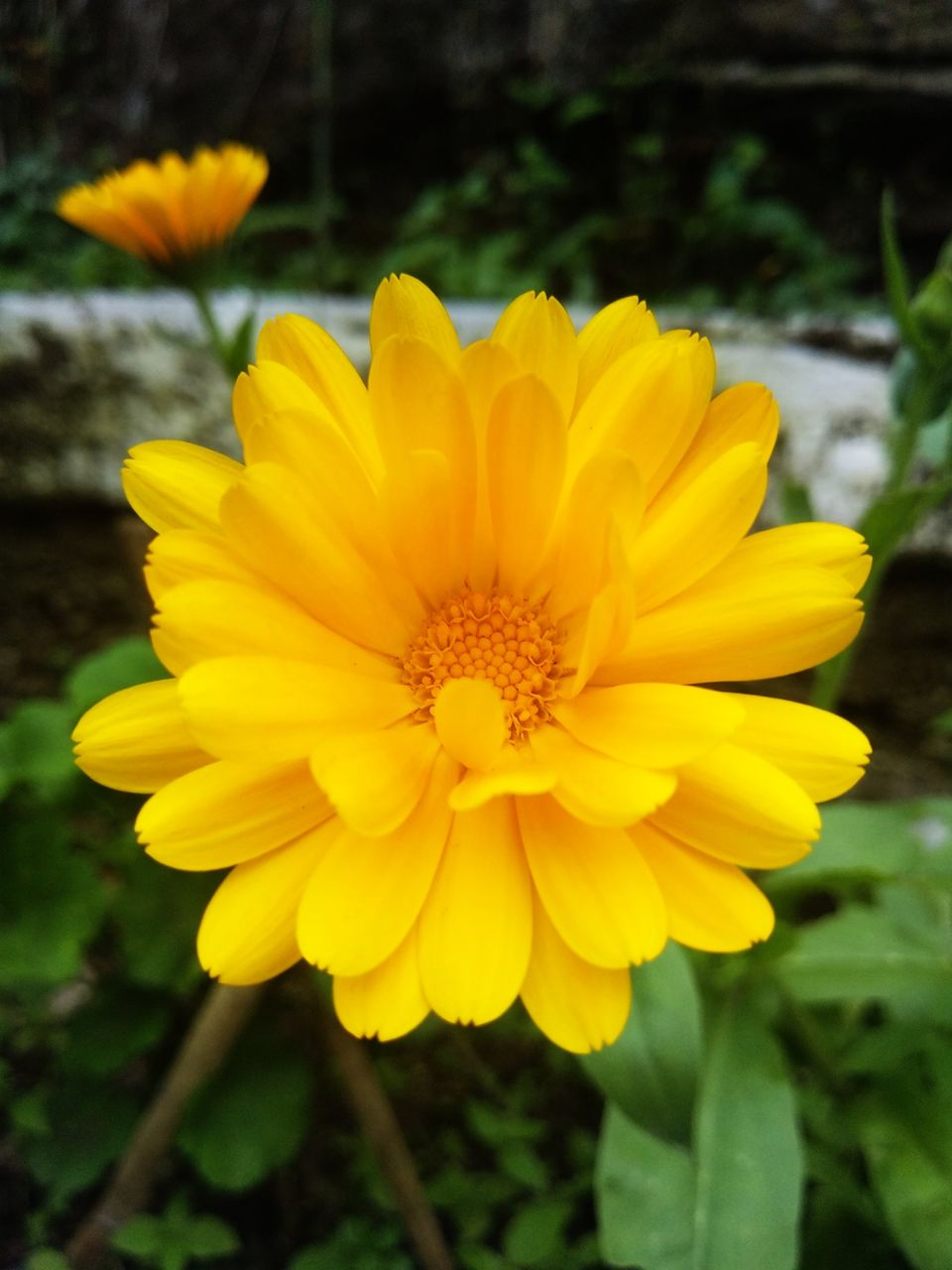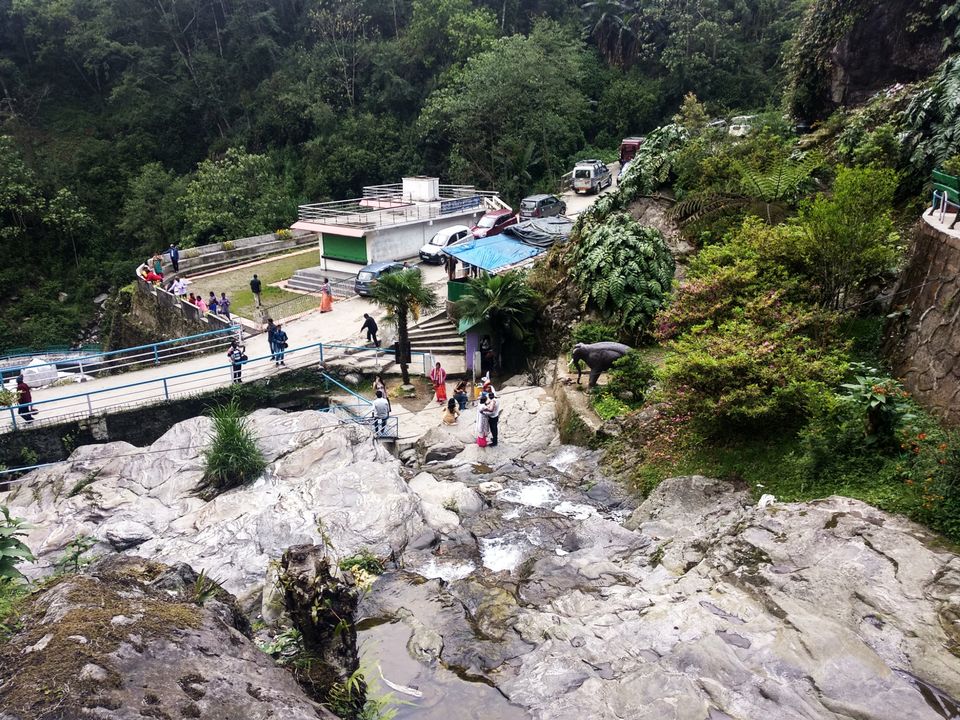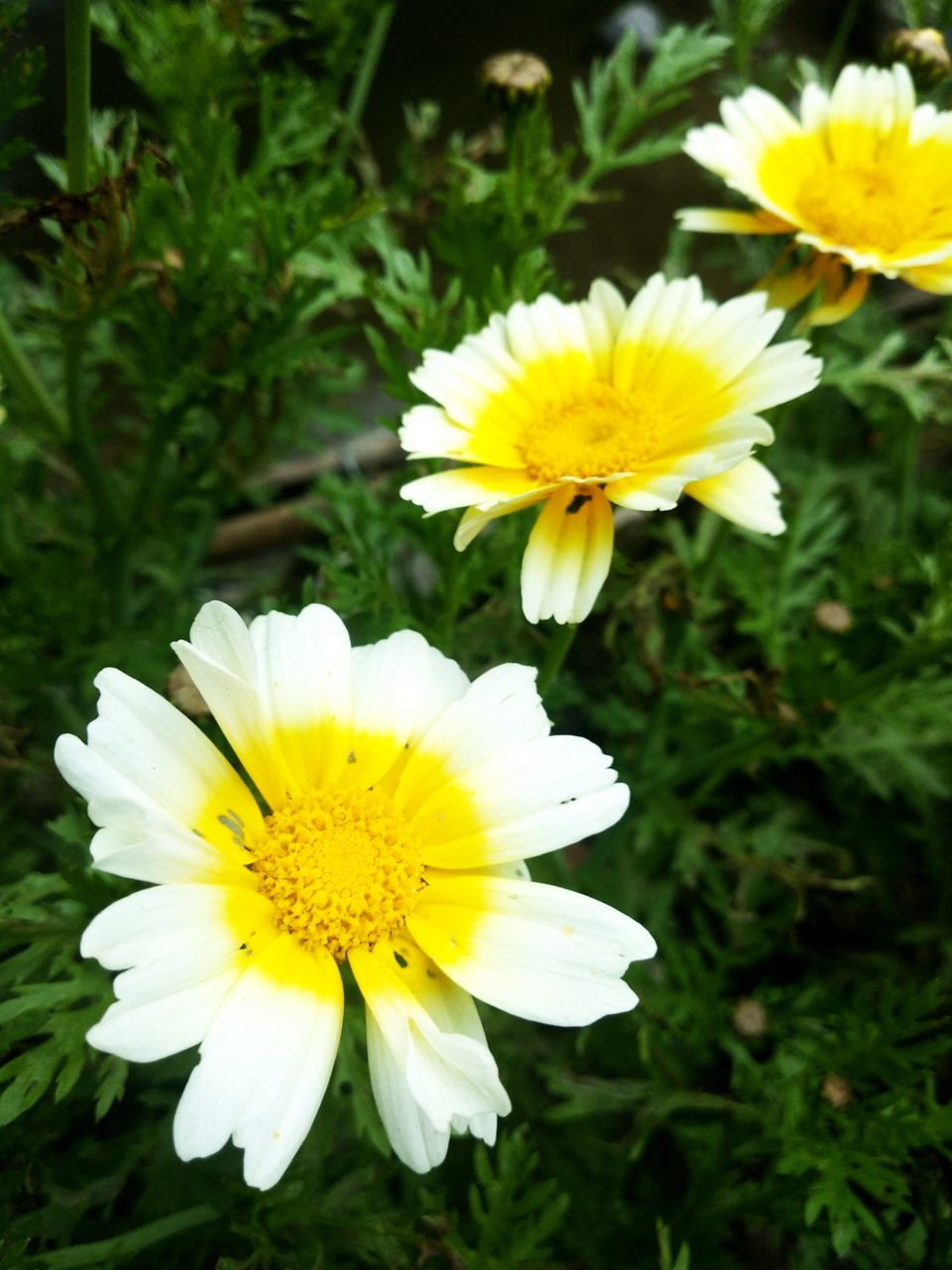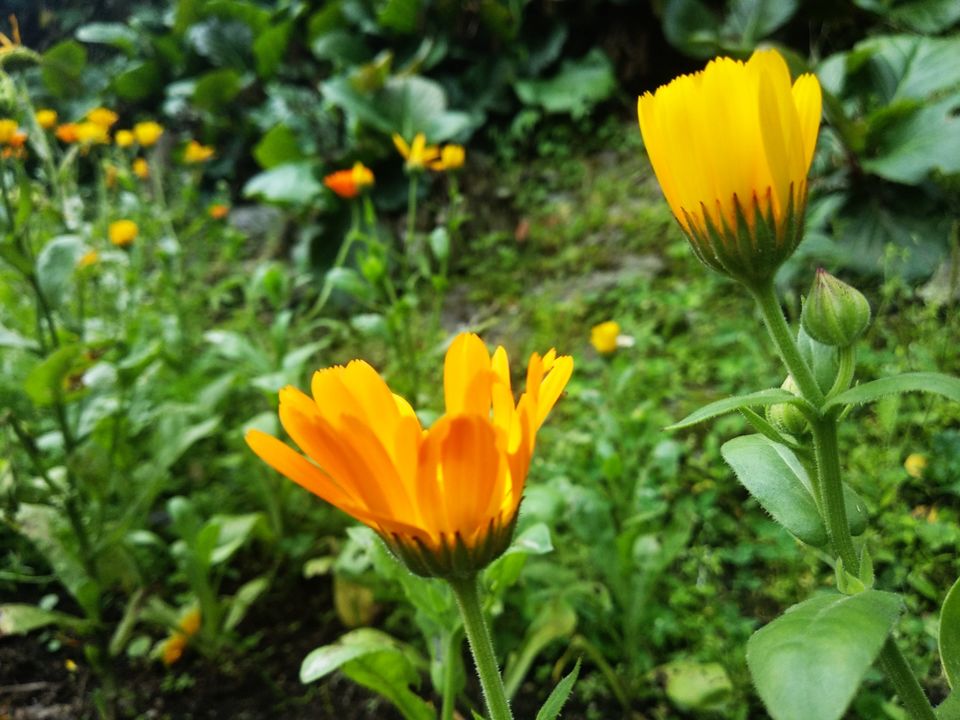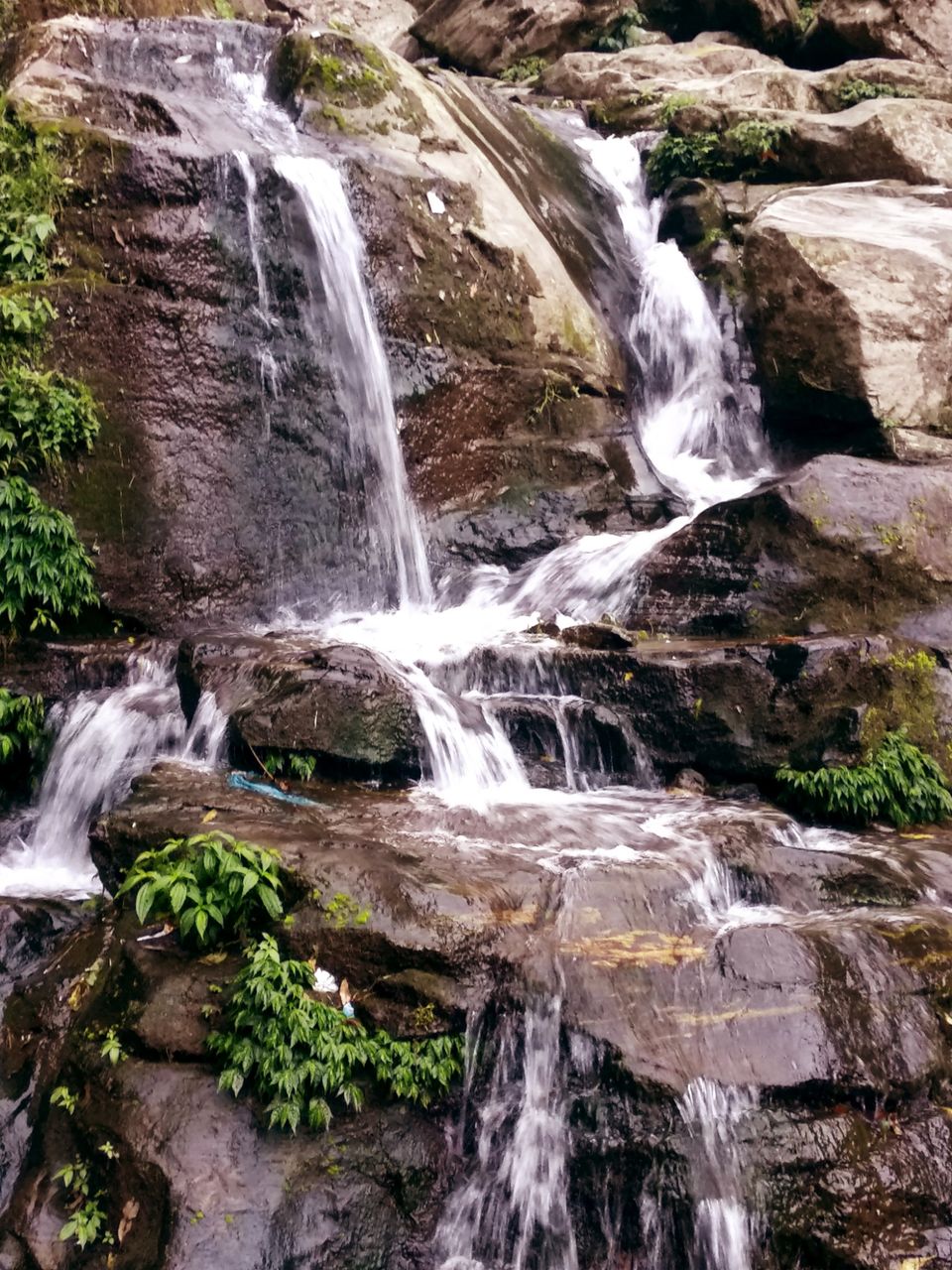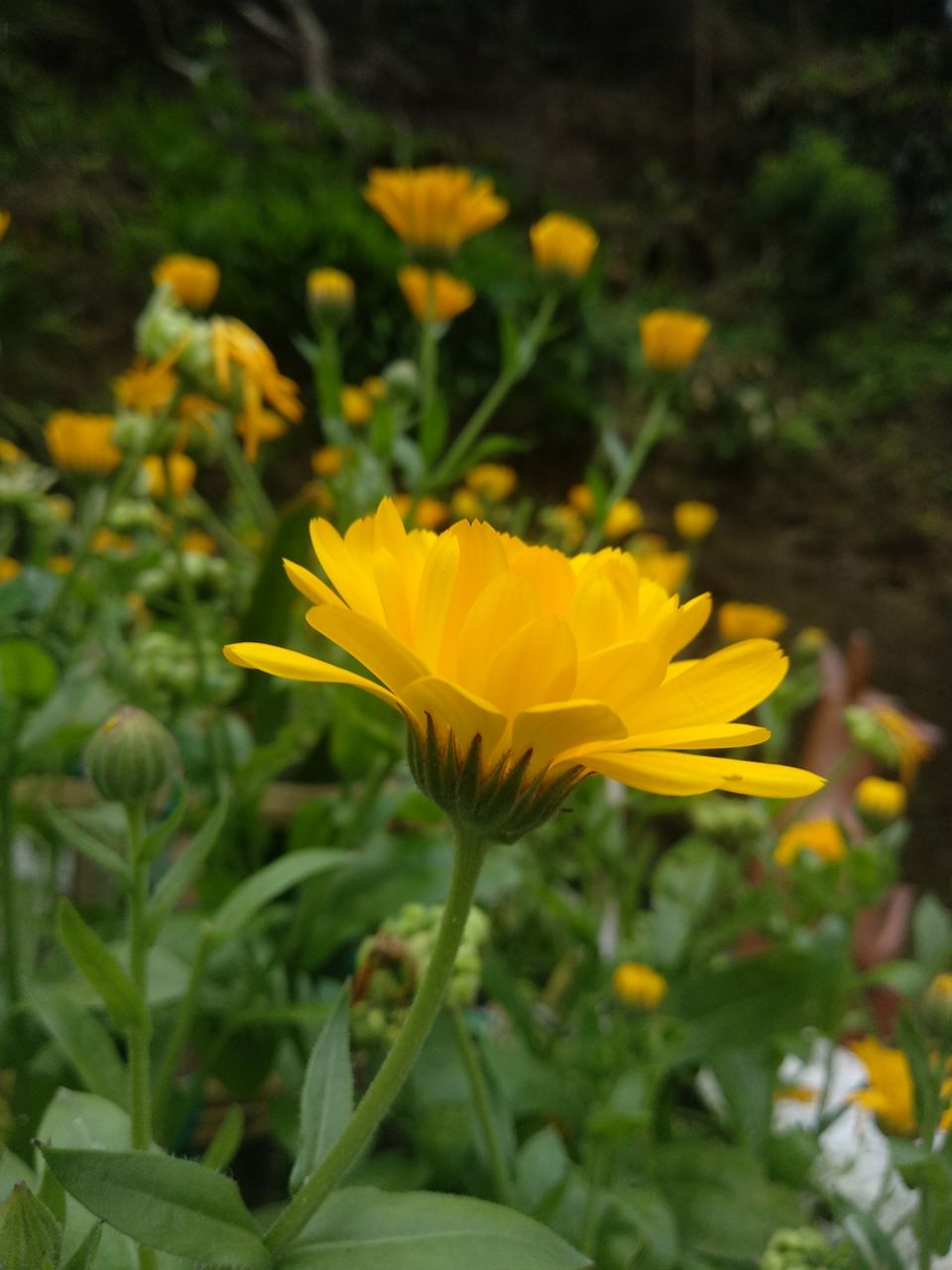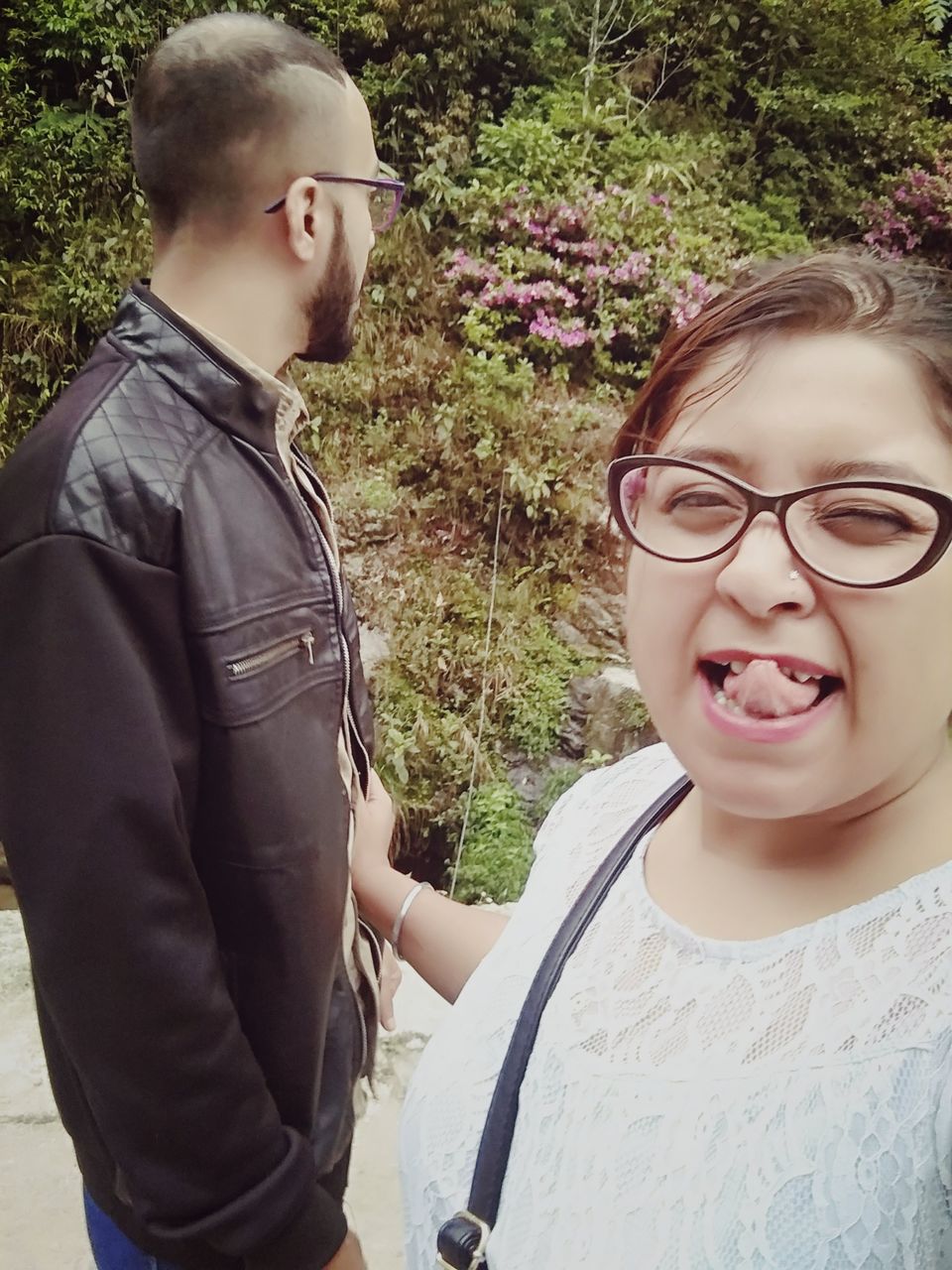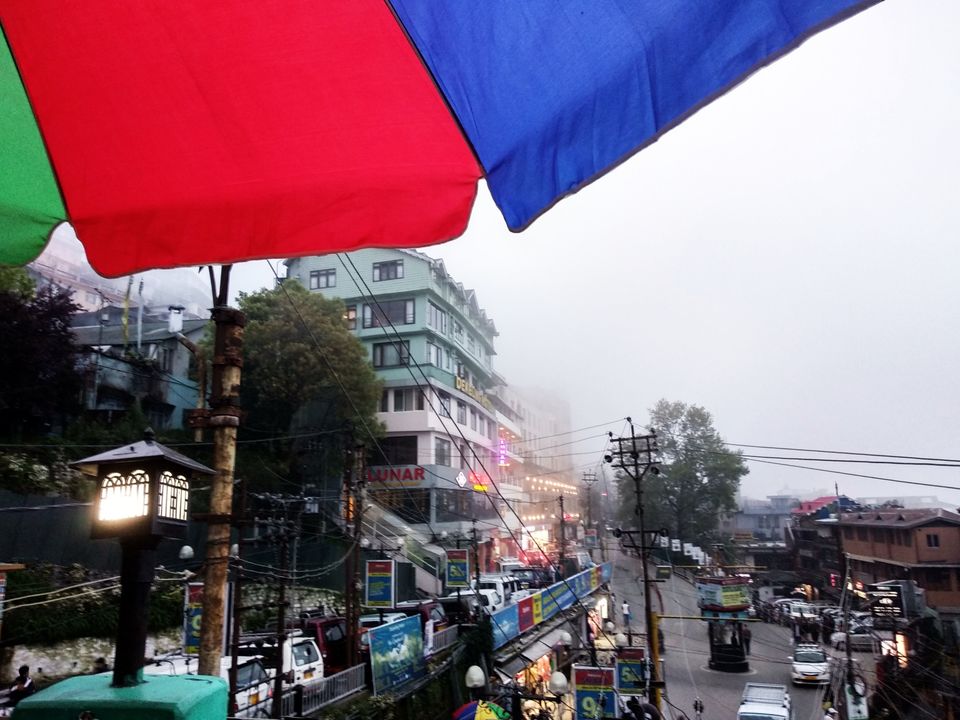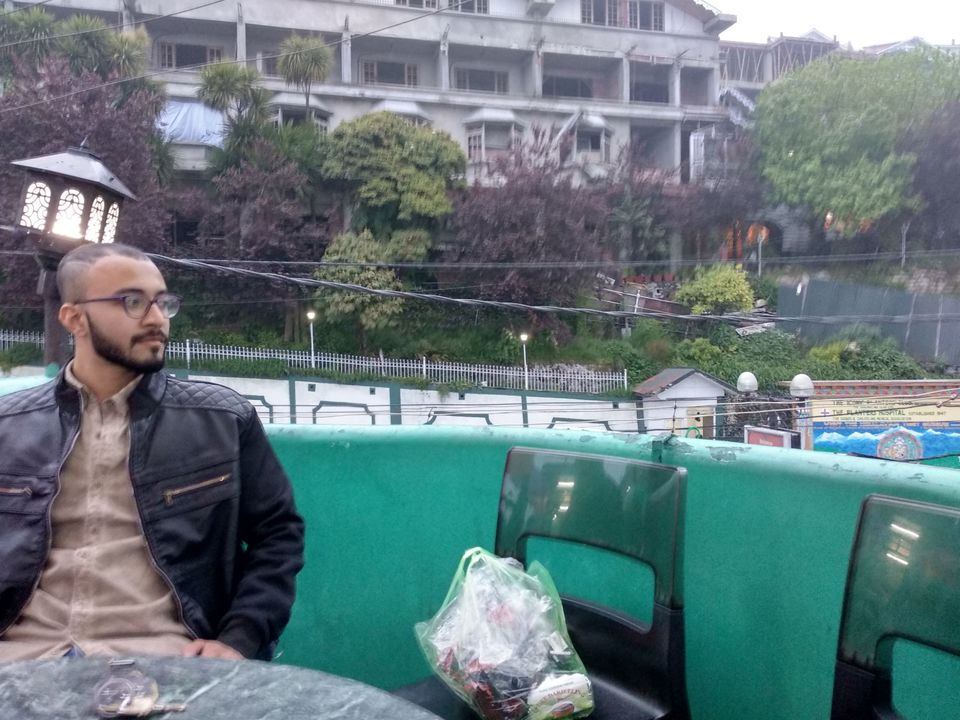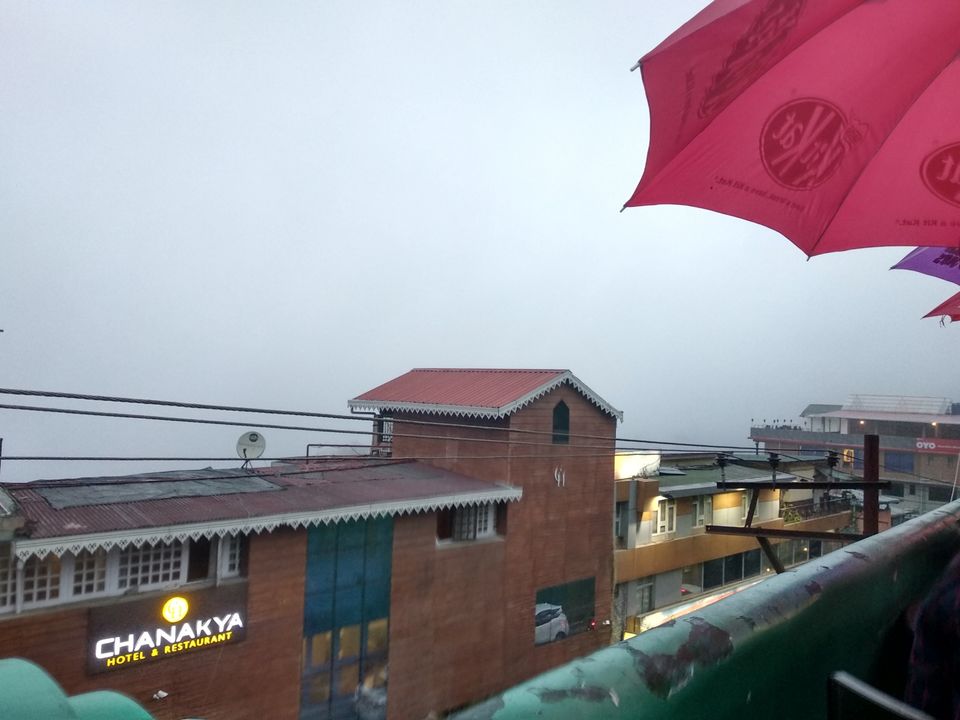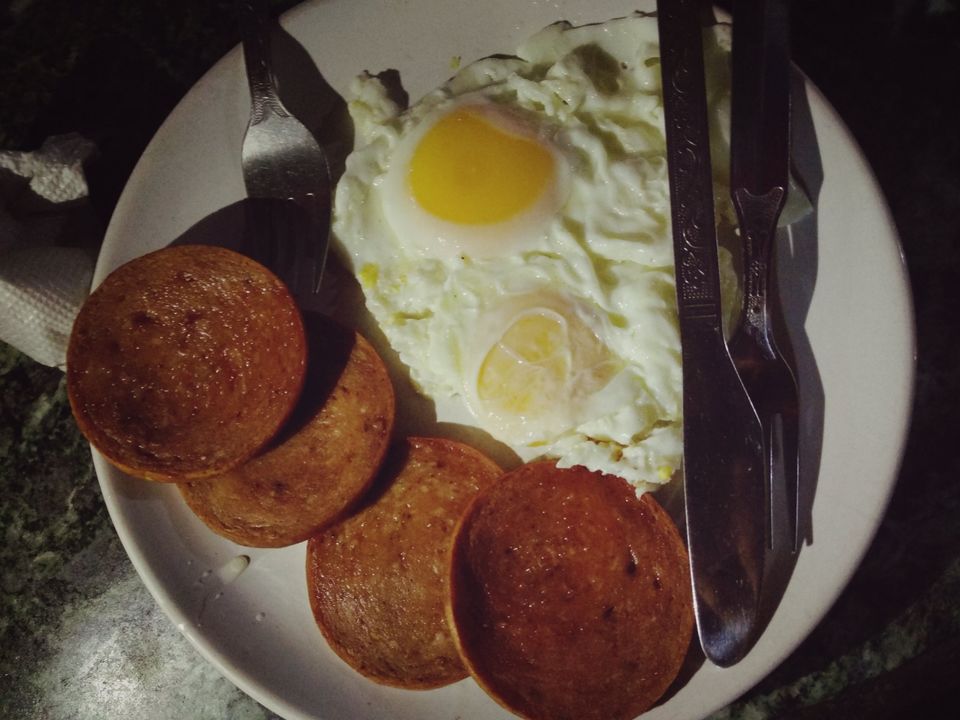 Free falling
..
We were super late. We were supposed to start with the same taxi driver at 10 but landed up at 12. He waited the whole time for us and let go of the other customers. We decided to pay him generously i.e. 2000/-. He waited for 4 hours at the ropeway itself for us to take the trip and come back. Then he took us to Ghoom monastery and Batasia Loop. You can skip Ghoom but, never the Rangeet valley and Batasia Loop. The view is mesmerising and pleasant. It's cold and the weather is unpredictable hence, I would suggest carry warm clothes atleast two pairs of you're staying for 3 days and also carry an umbrella at all times.