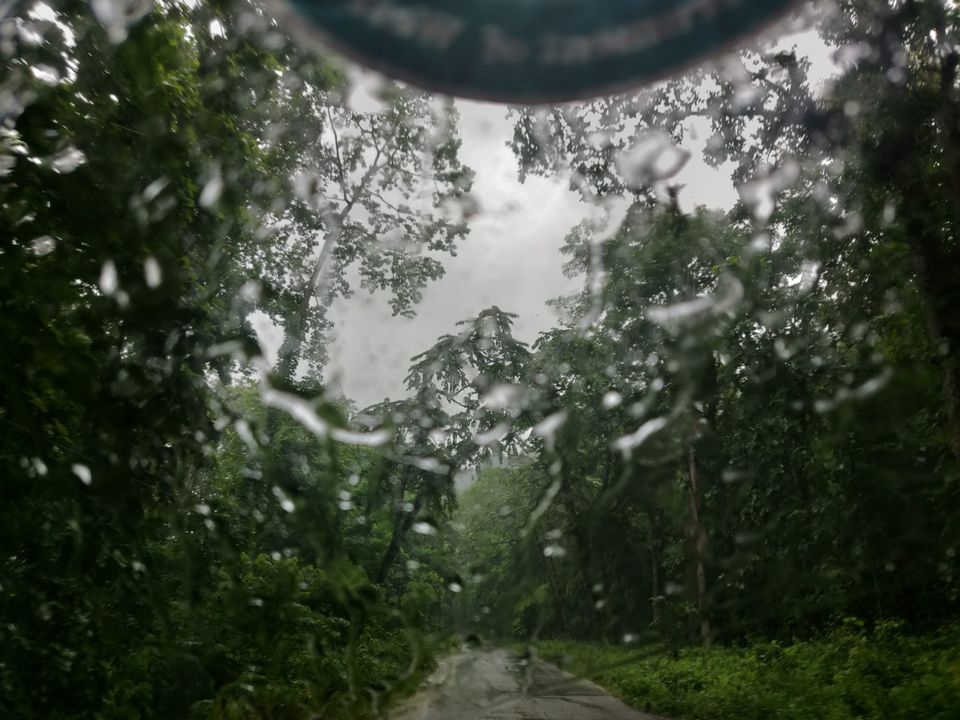 When the travel bug bites forward planning is last thing on mind. Same happened to me one fine day in September. I have finally had enough and decided that it was time to put on the travelling shoes. Spiti valley was the first place that crossed my mind but with the amount of leaves I could wriggle out I had to decide on other option. If you have five days in hand Darjeeling and Gangtok are good options, together or standalone.
Finally zeroing in on the location I had to zero in on travel companion and this time it was family time. Important details ironed out, I booked my flight and I was off to Darjeeling.
Siliguri is the gateway to India's northeast. Be it Darjeeling, Gangtok or Guwahati this is the town you need to be in to reach other destinations. I landed on Bagdogra airport and from there took a pre booked cab to Darjeeling. Journey till Darjeeling takes somewhere between 2.30 hours to 3.30 hours depending upon the route you take. The longer route via mirik is more scenic and also the route taken by famed Darjeeling Himalayan railways. I took the route through kurseong municipality that took appx. 2.30 hours.
Since it was evening by the time we reached we preferred to eat out and rest. We had dinner at China hut, a small eatery near the mall road that serves Tibetan dishes.
Next morning we got up early to start our city sightseeing tour. Best way is to book a cab that are available aplenty in and around mall road. Since the weather was cloudy and there was no chance of kunchenjunga gracing us with it's sight we decided to visit other places.
1. Keventers Darjeeling
First stop was the famed kaventers where we had a sumptuous English breakfast and one of the best coffee I had in Darjeeling.
2. Ghoom Monastery
It is an old monastery located on highest point on the way to Darjeeling. Ghoom is also the highest railway station for Darjeeling Himalayan railways.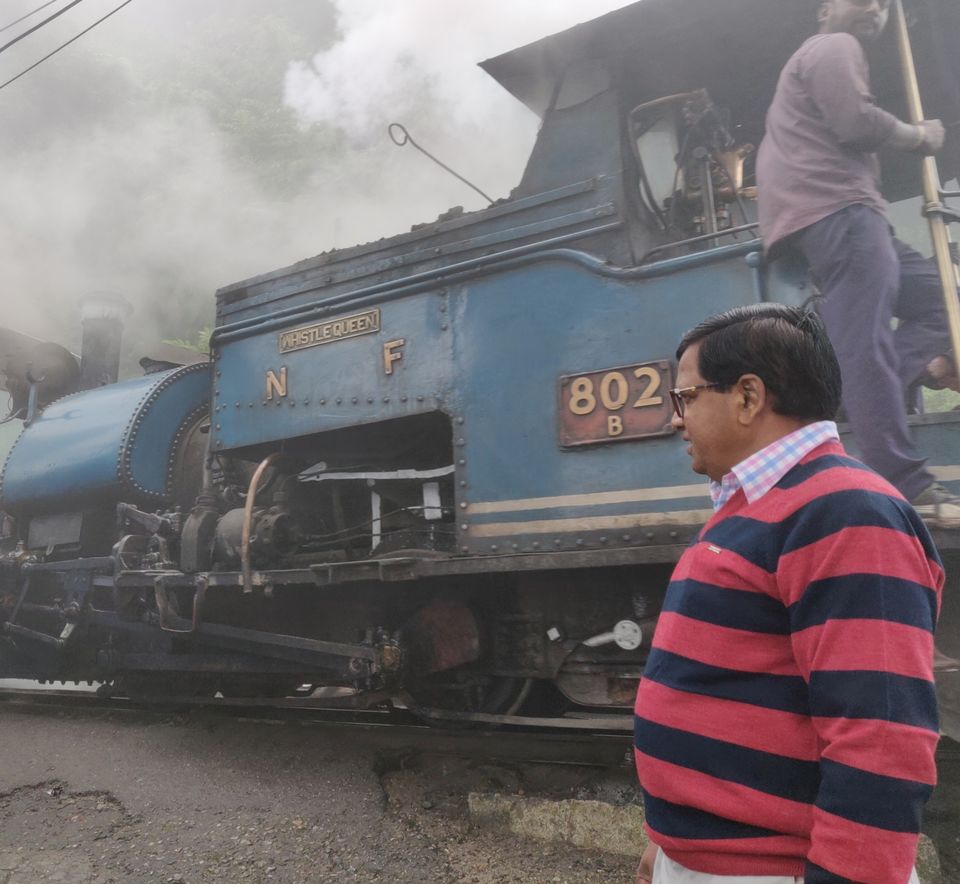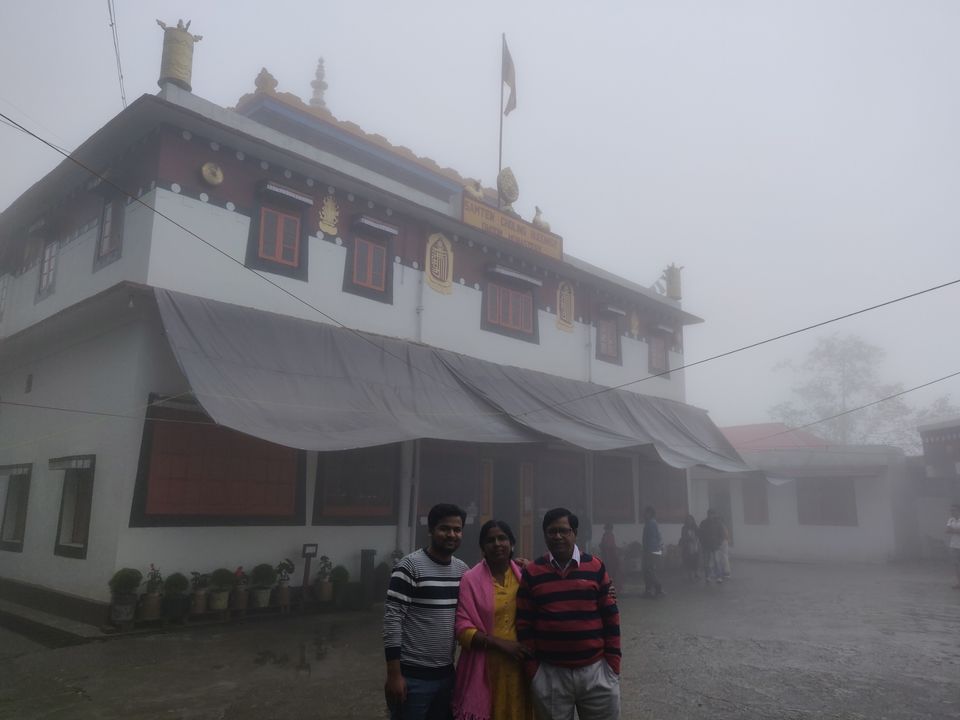 Next stop was the Batasia loop. Designed to arrest the steep decline which DHR faces while moving ahead from ghoom towards Darjeeling it also is a war memorial for Gorakha soldiers. The garden there is beautiful and if & when the fog clears out the view must be equally beautiful.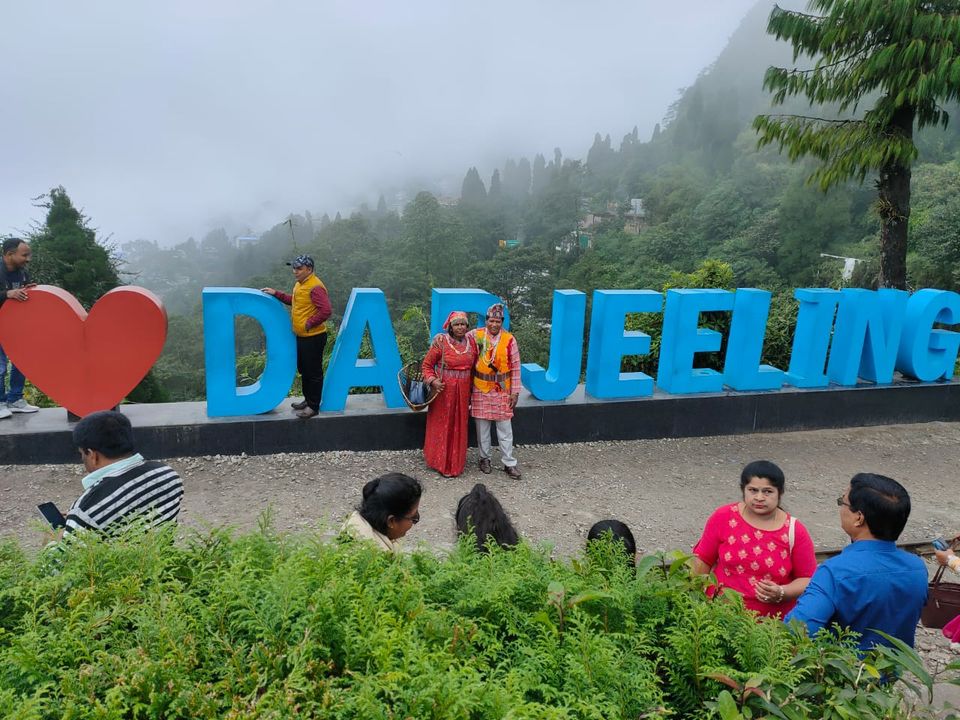 4. Padmaja Naidu Himalayan Zoological Park & Himalayan Mountaineering Institute
Being a grown up you would think that there would be nothing in a zoo to attract us but this was the place we had most fun. Not only does the place have beautiful views, it is also home to Bengal natural history museum and several species of animals that can't be seen in other zoos.
HMI has a good museum explaining the mountains and expertise needed for Mountaineering. One can also indulge in indoor wall climbing if one wishes.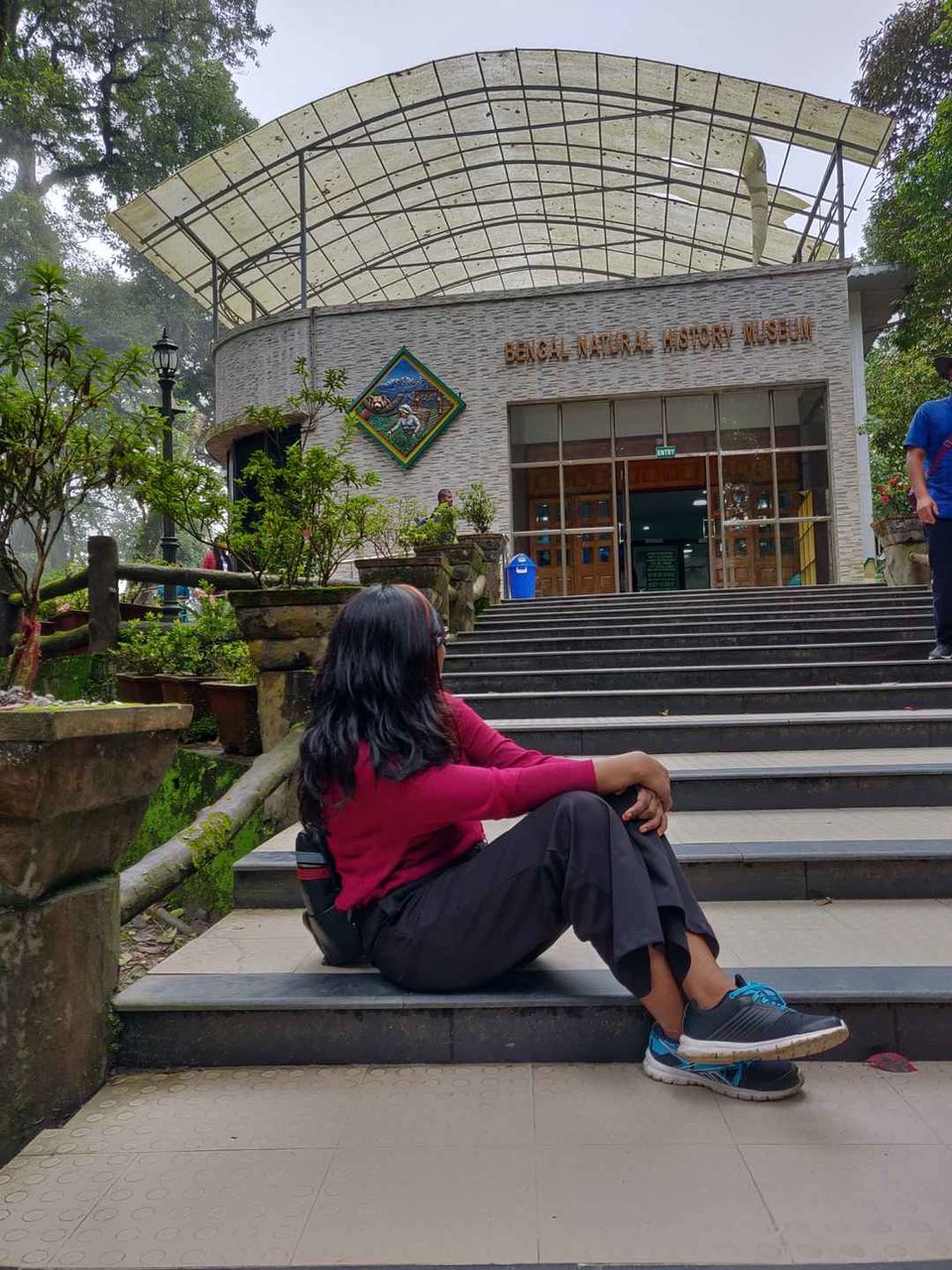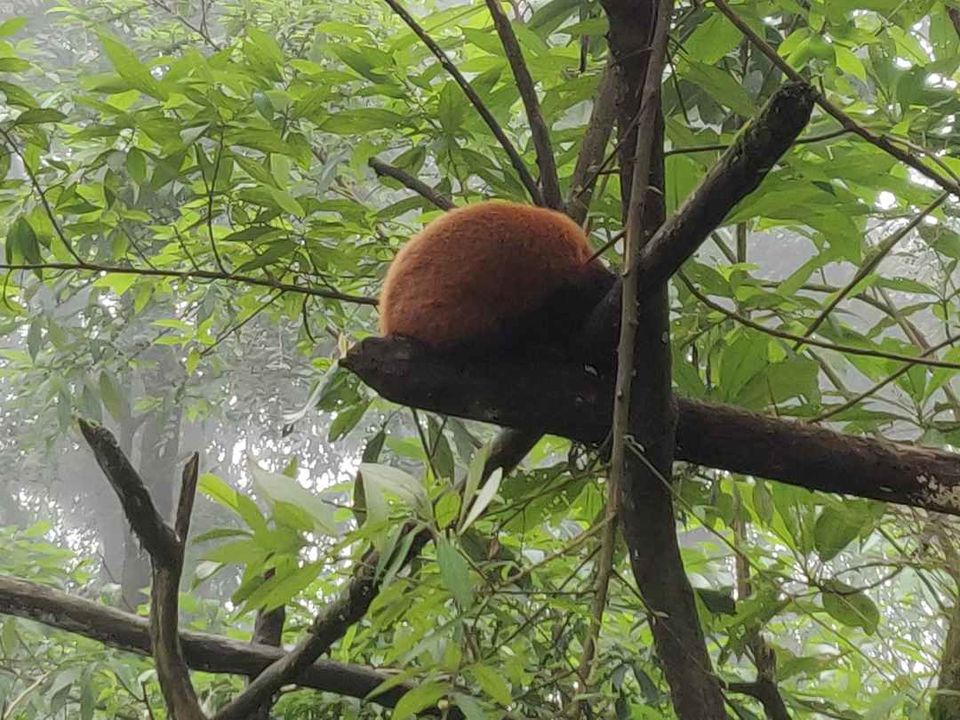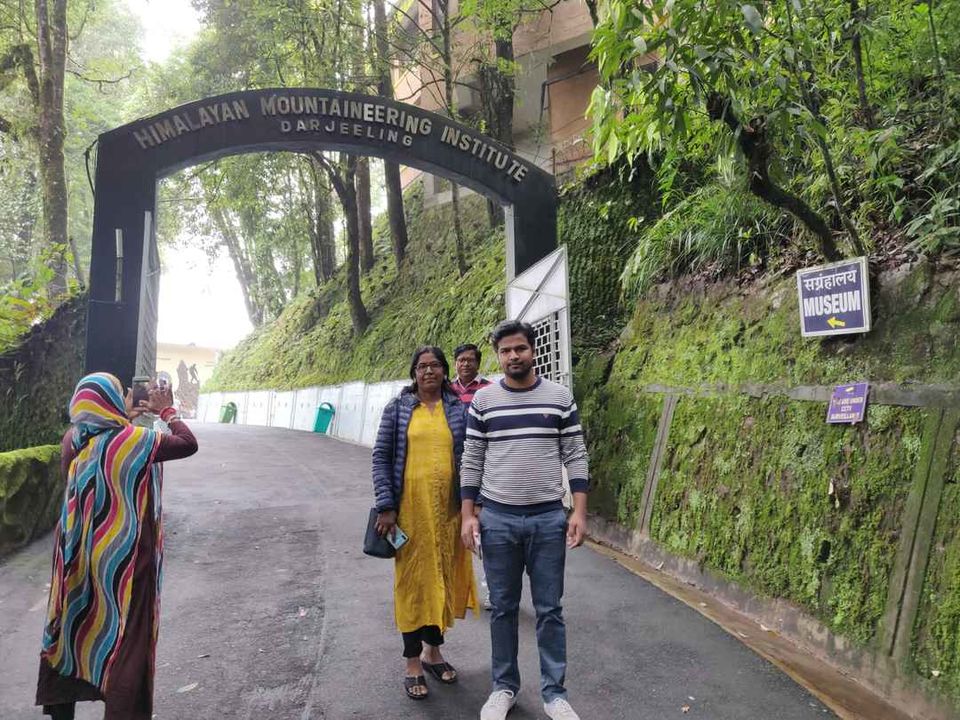 4. Tea estate
Darjeeling is full of tea estates. All of them have sprawling tea plants from top of the hill of bottom and beautiful houses nestled between them. We also bought some Darjeeling tea for indulging in the taste later.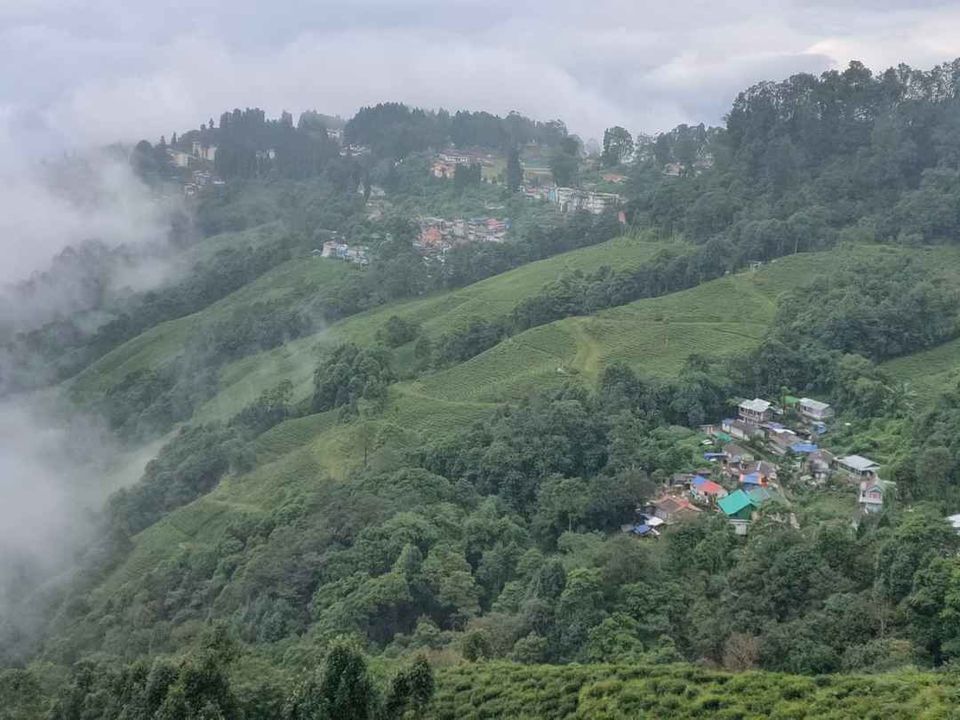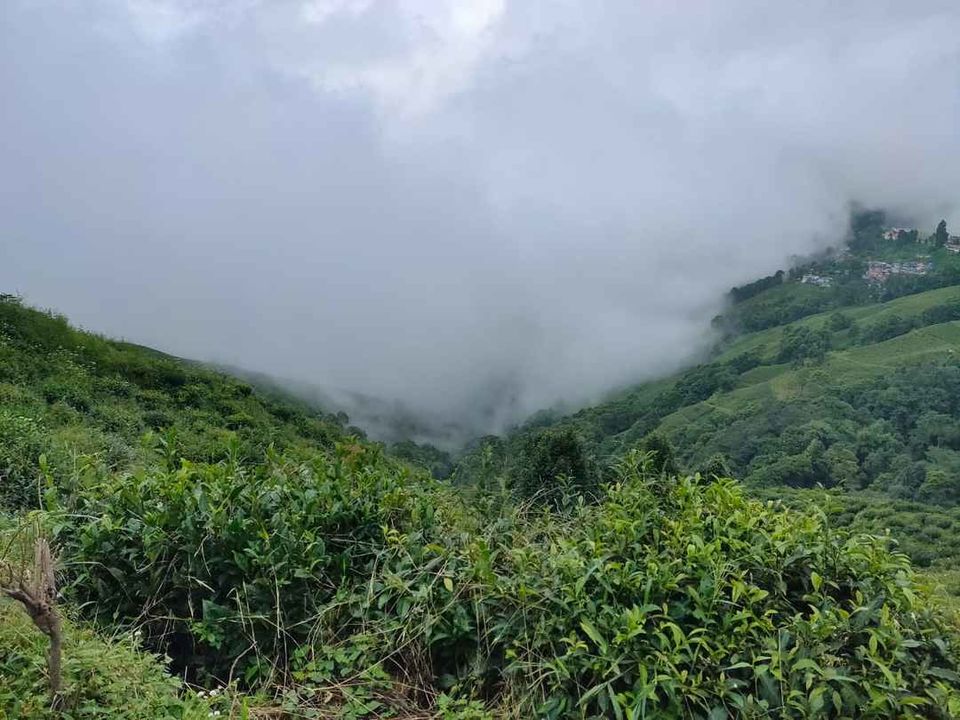 5. Japanese temple and peace Pagoda
On opposite side of the city is an old Japanese temple and Shanti stupa. As any other place in the town the destinations beauty lies in the view of lush green mountains intensified by the monsoon.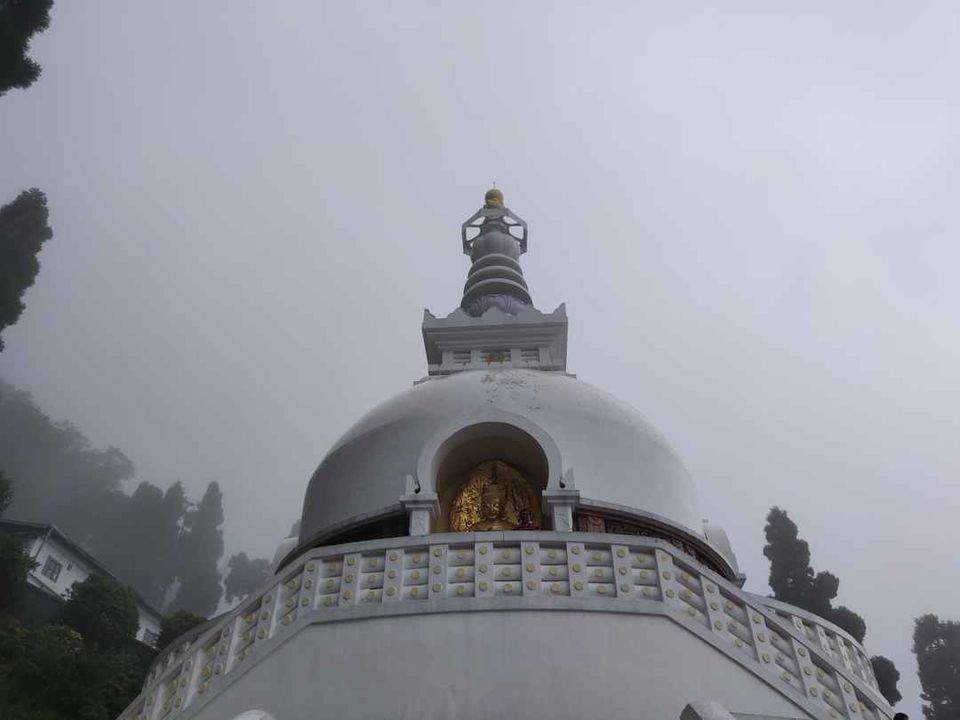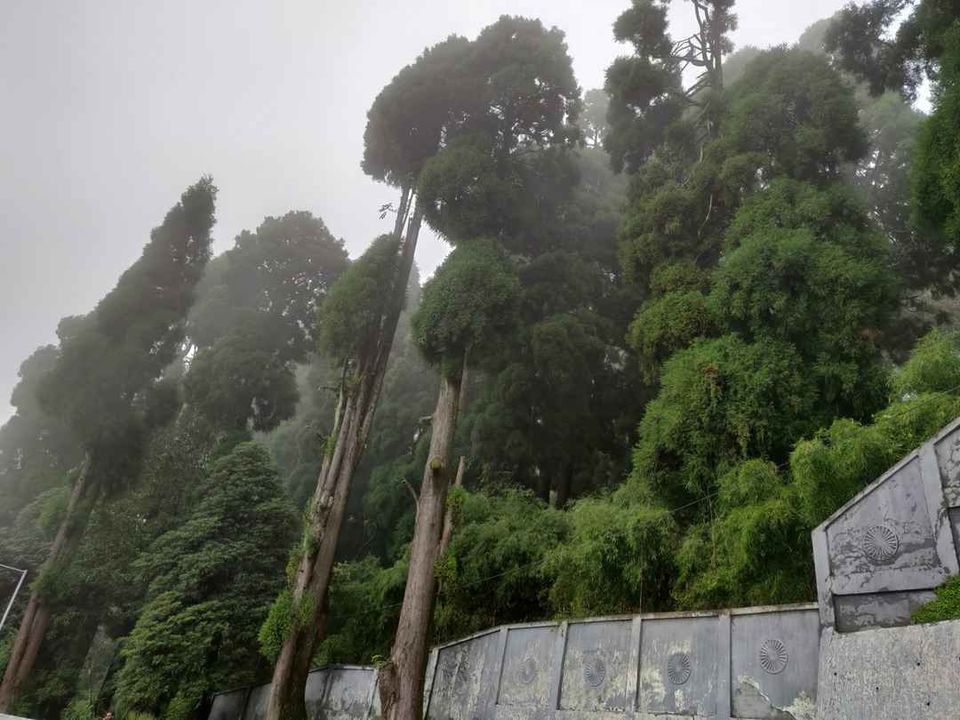 That was the end of our Darjeeling sight seeing with a sprinkle of shopping added to the last. We strolled down the market Street and had dinner and then back to guest house. The journey to Gangtok and beyond is a story to be told separately.
That was end of our Darjeeling sight seeing with a sprinkle of shopping added to the last. We strolled down the market Street and had dinner and then back to guest house.