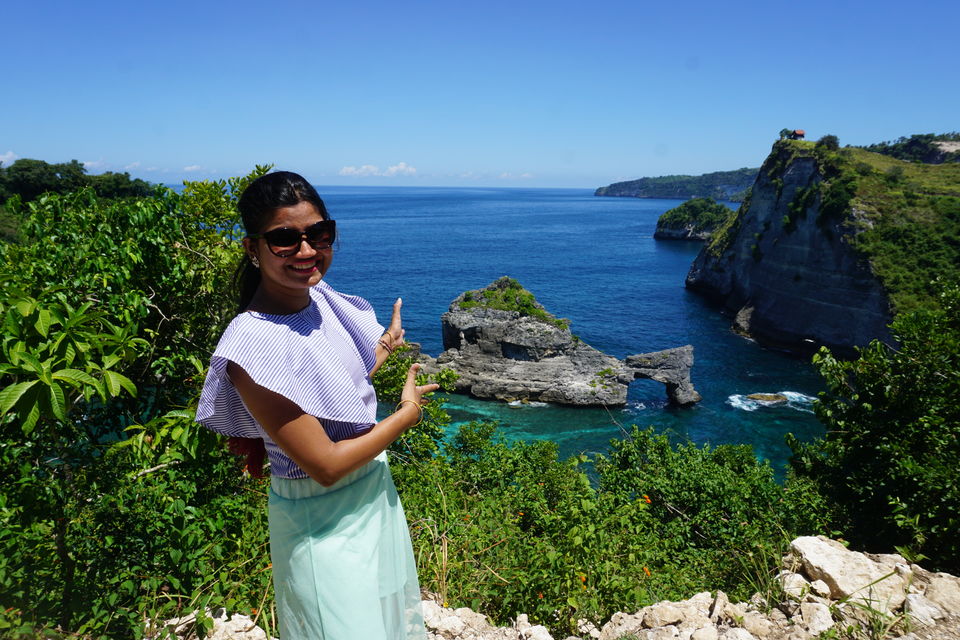 Each time i travel, i prefer somewhere i have never before and explore at least a place off the grid. It was time for another vacation and i got to know about Indonesia's visa exemption thing, that was it. My next destination was set. Initially anywhere on Indonesia was my plan yet finally after a lot of search and planning i ended up with the most popular island Bali with its bountiful surrounding islands. But here i went places beyond bali which made it more inviting for me. Believe me its worth it !!
Unlike my previous travels, this time i had my itinerary planned and hotels booked before starting. had our flight from bhubaneswar to bali via kuala lampur.
Sharing some tips:
1. we went all the places on our own hiring scooters. u can do so. it will save u money and help u move freely without any time limit.
2. easy to buy a local sim card and navigate through google maps.
3. u need to wear a sarong to enter most of the temples in bali. at some places its available for free, others you have to rent so its better to carry one.
4. all around bali u will find 2 pin sockets so you need a 2 pin extender to charge ur things. make sure to buy one on the mainland.
5. carry a good sunscreen and hat else get ready for a good tan
6. Its always better to book ur to and fro from the same ferry operator. we didn't so sharing it here. They pick u up from ur hotel.
7. to get into the boat u will have to get down in water till knee length so its better to wear shorts than get wet.
8. respect the culture and beauty of the place n enjoy !
Day 1: Sanur
I chose Sanur coz the ferries to Penida and other islands runs from here. A lovely but bit pricey area in Bali, filled with beautiful and colourful cafes and restaurants. u will love walking around there.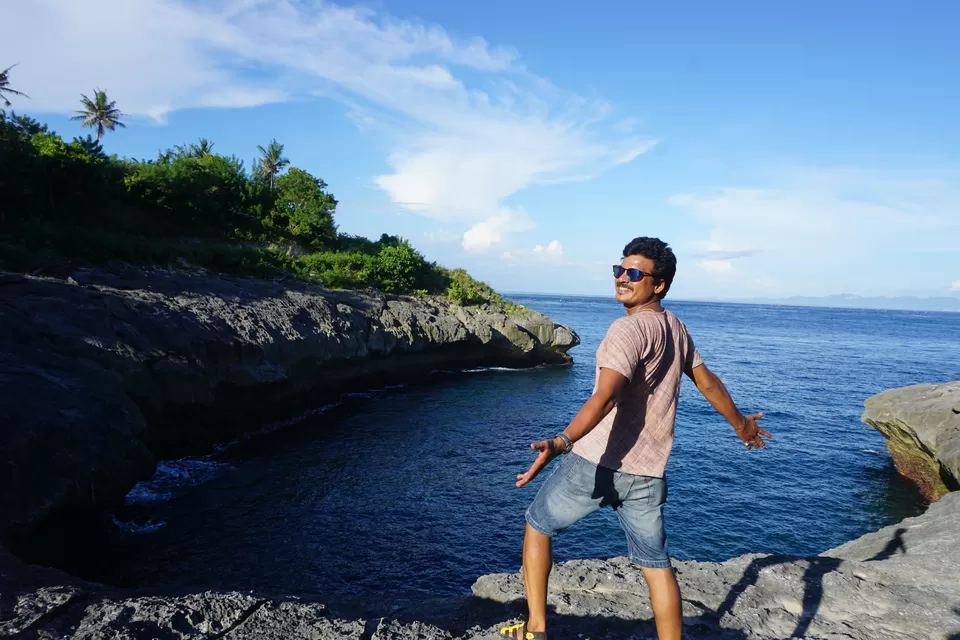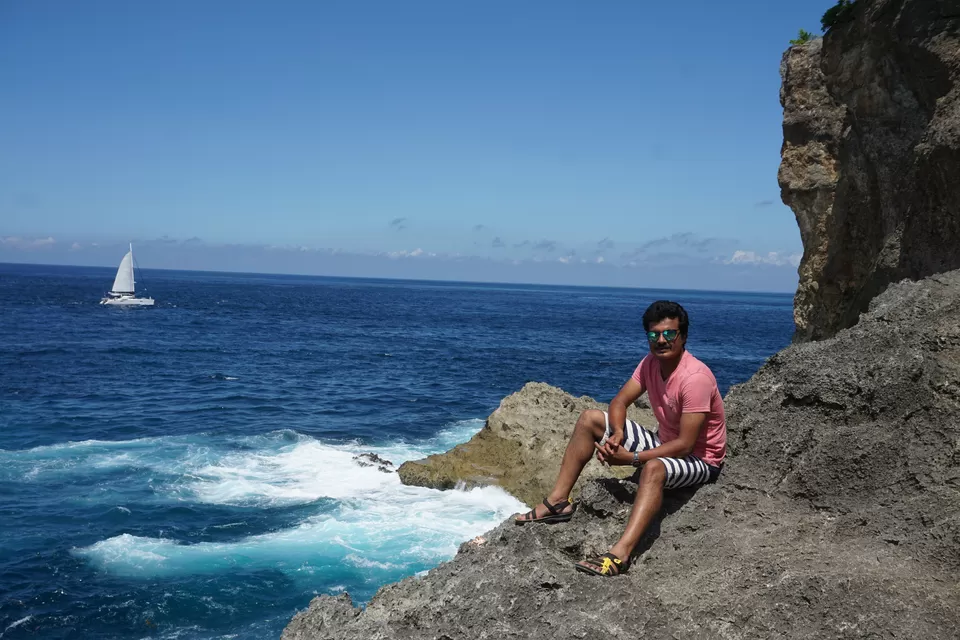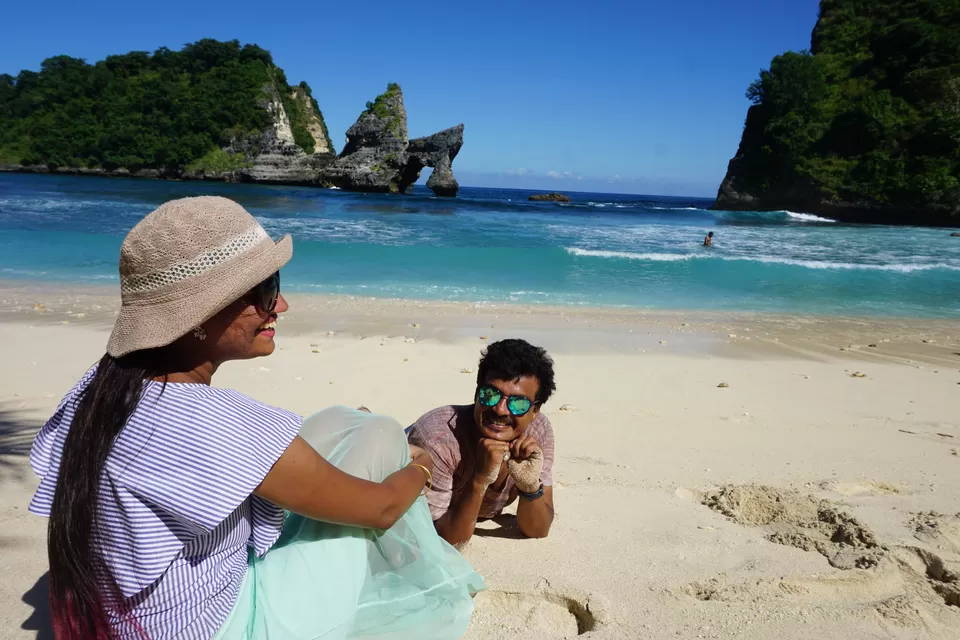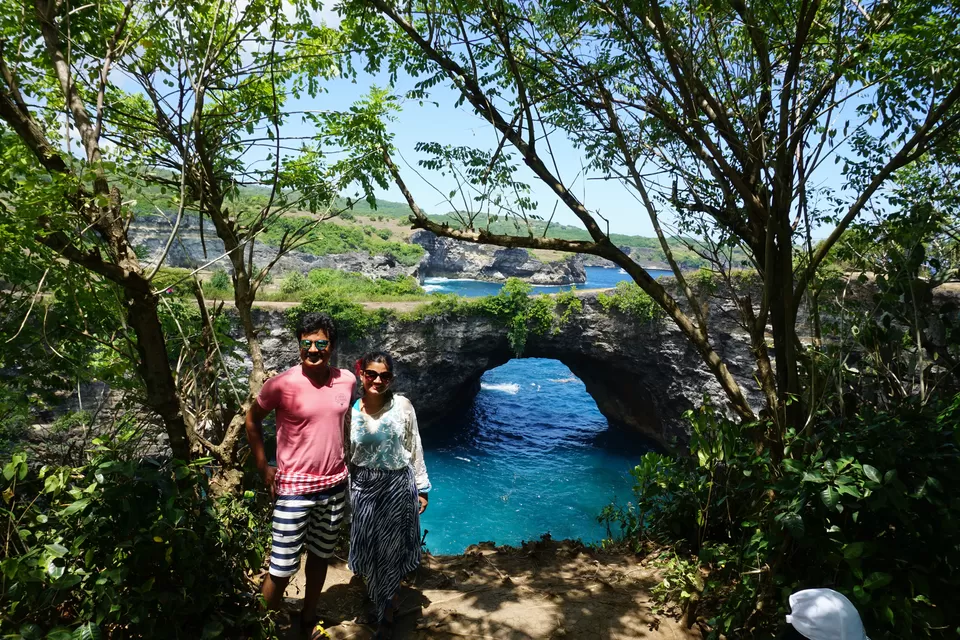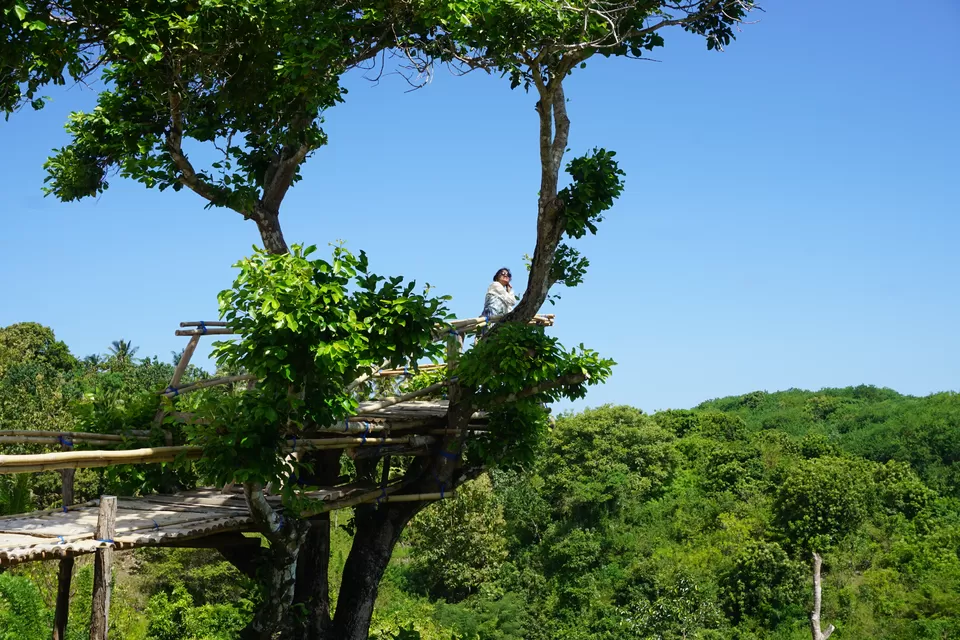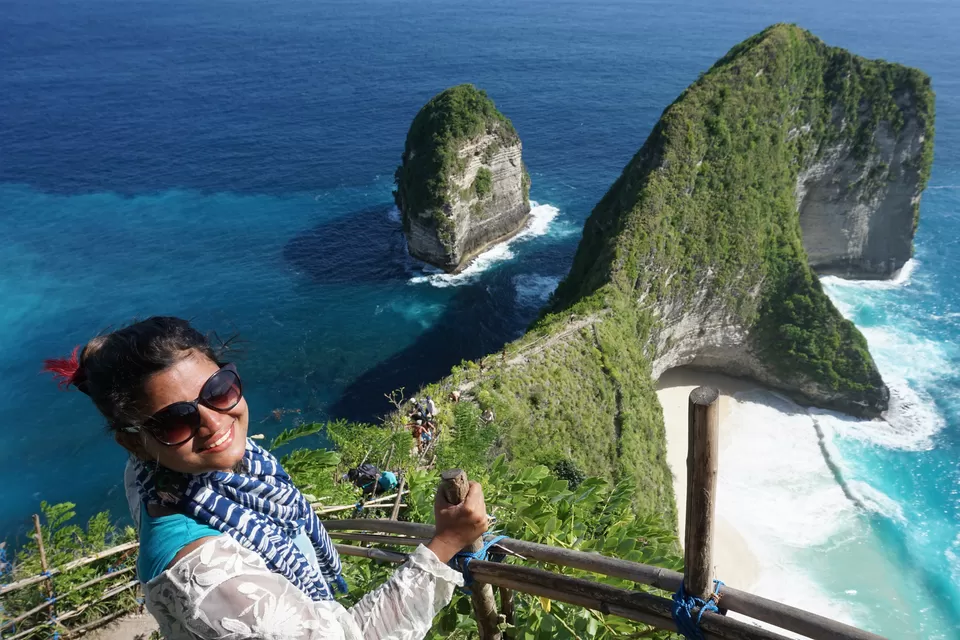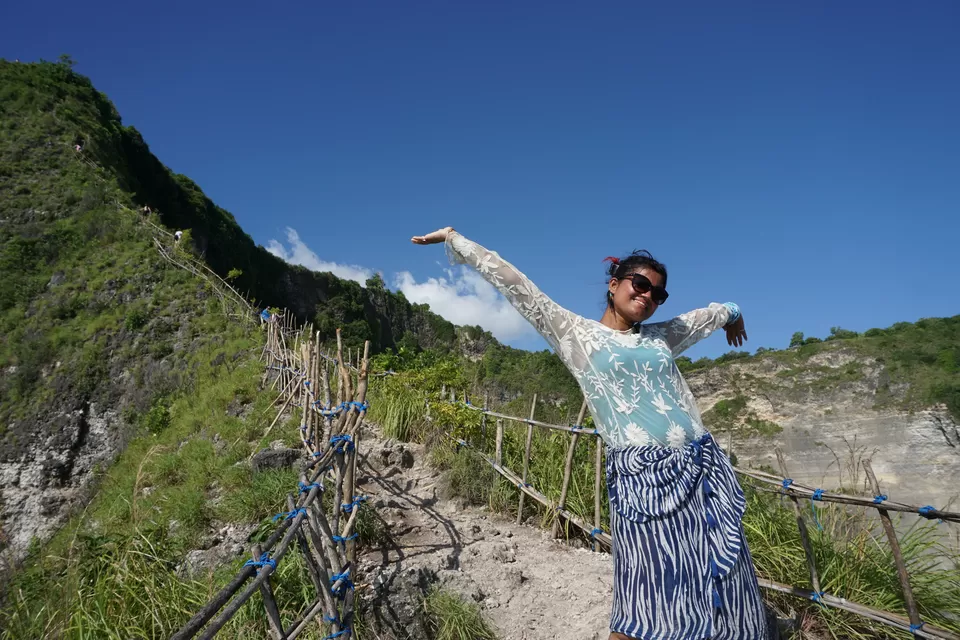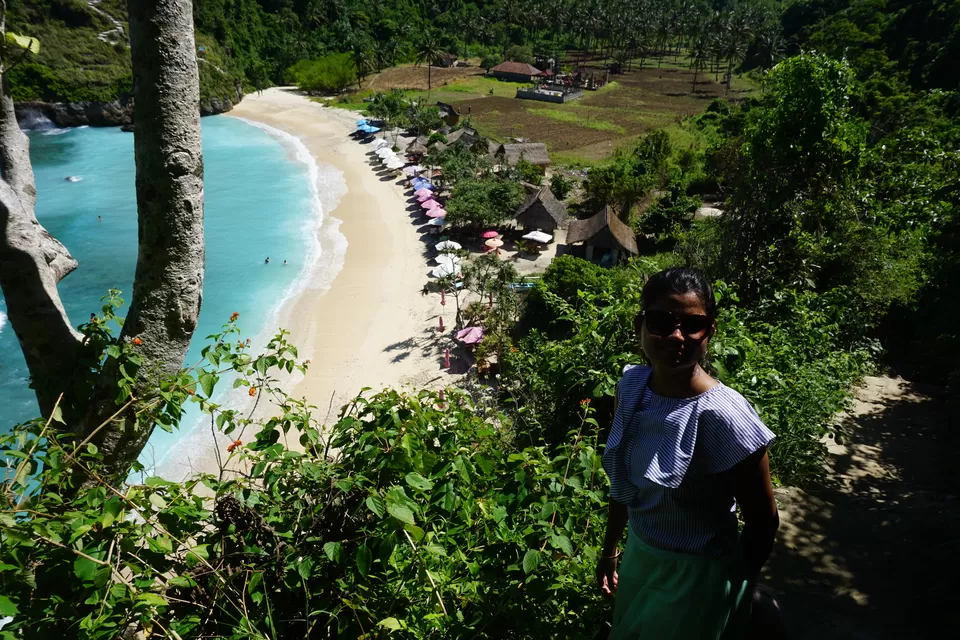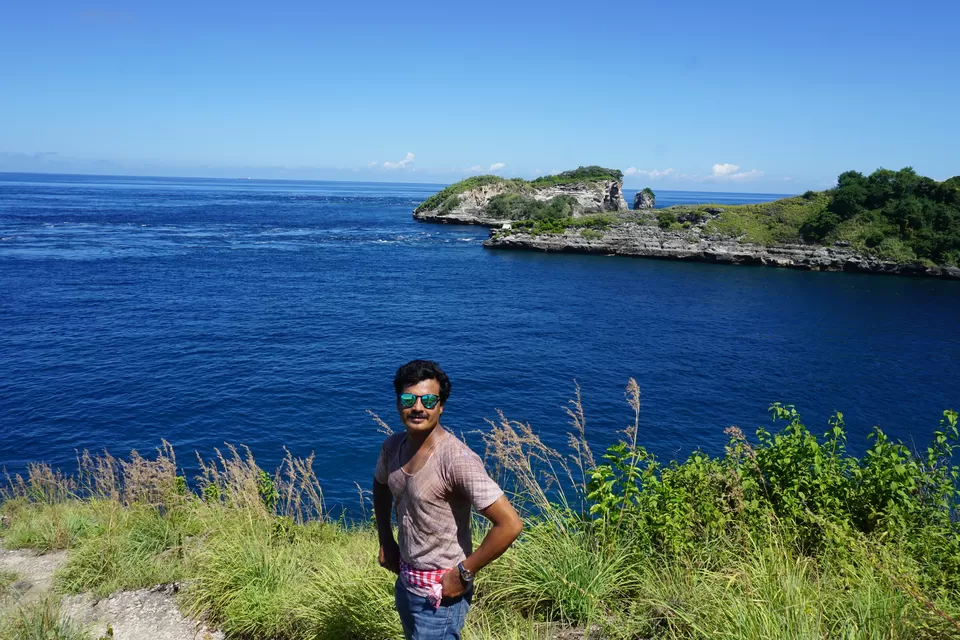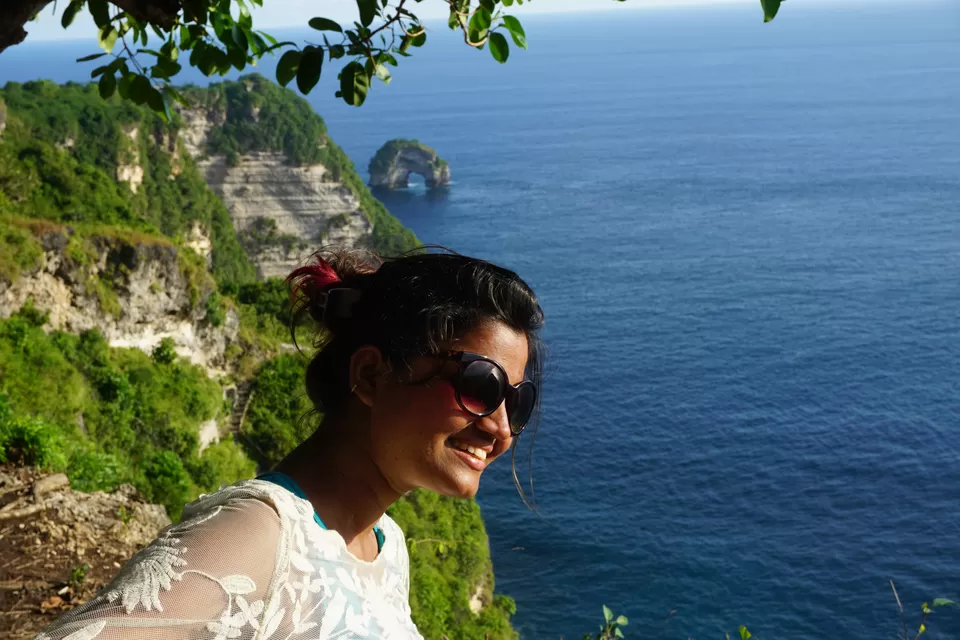 Day 2-4: Nusa Penida ('nusa' means island)
a virgin beauty...spent 3 days here exploring n wandering around the island. generally tourists come here for a day trip, for me a day was not enough for this spectacular locale. along with some popular spots like Broken beach, Kelingking beach, Angel's billabong there's number of places u can totally have for urself. my fav was Atuh Beach and Goa Giri Putri Temple. that's why we loved it here. and it has some great diving spots as well. so why wait..take a plunge.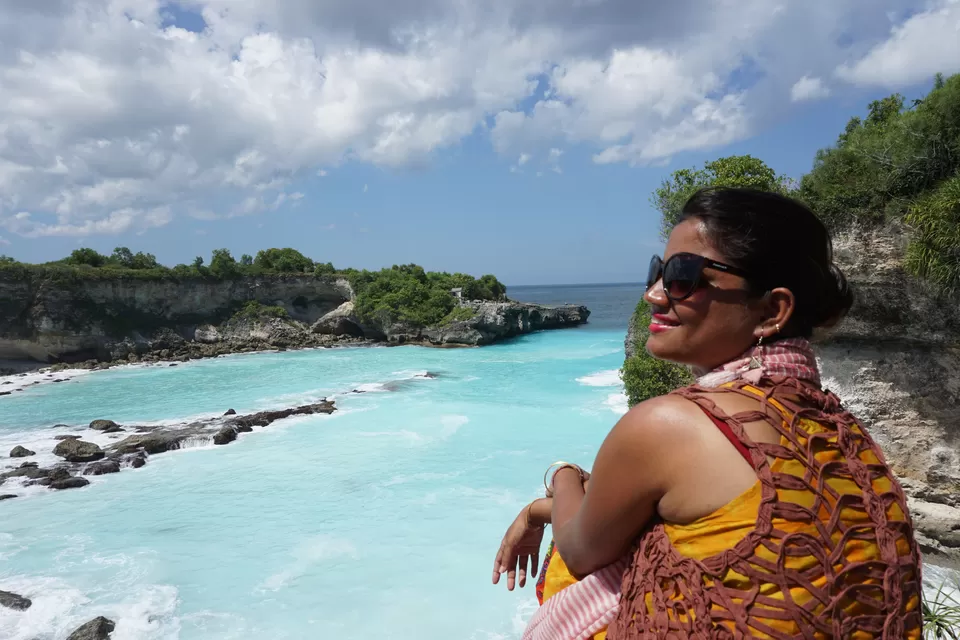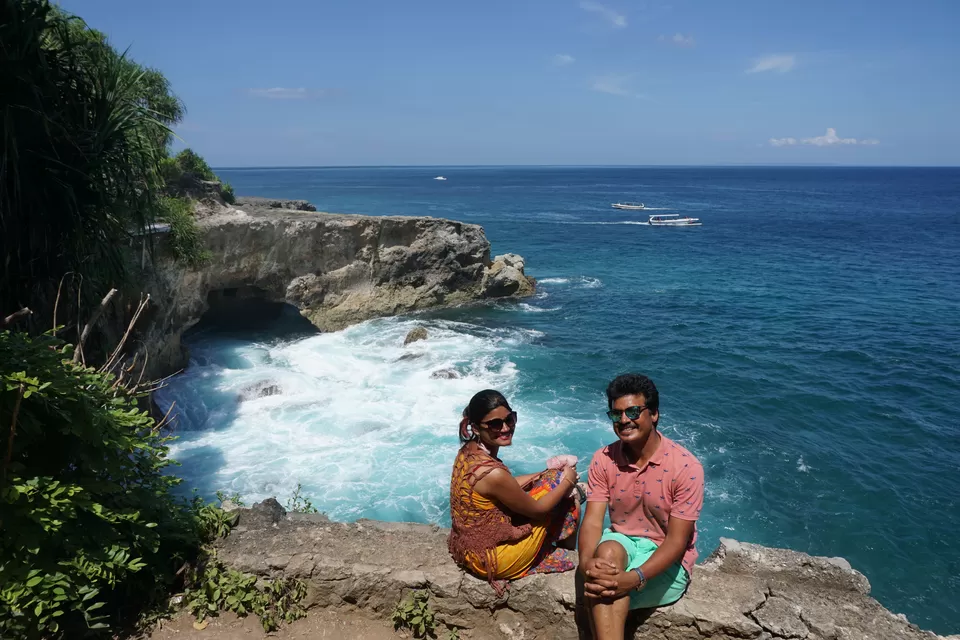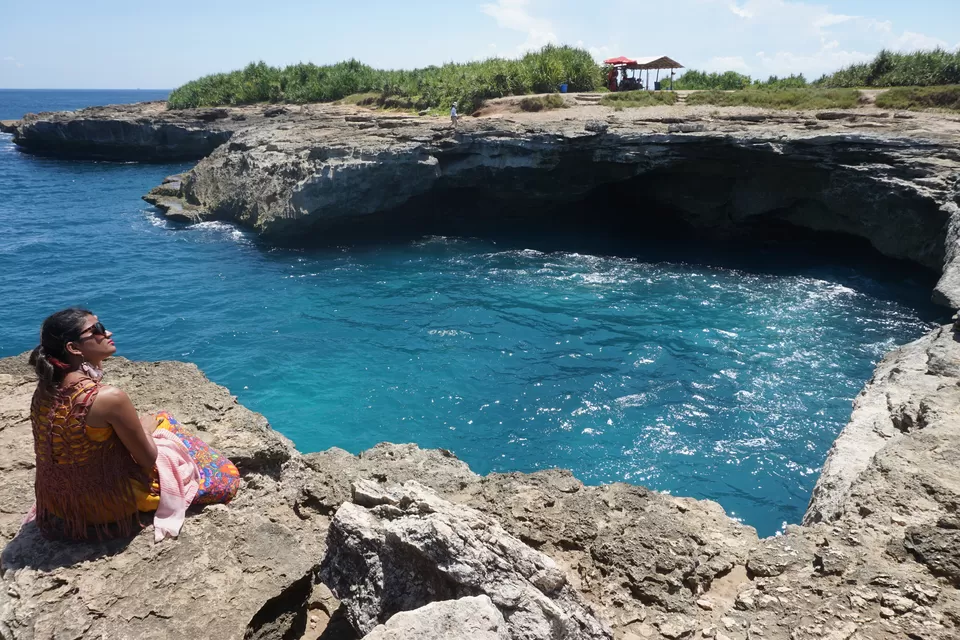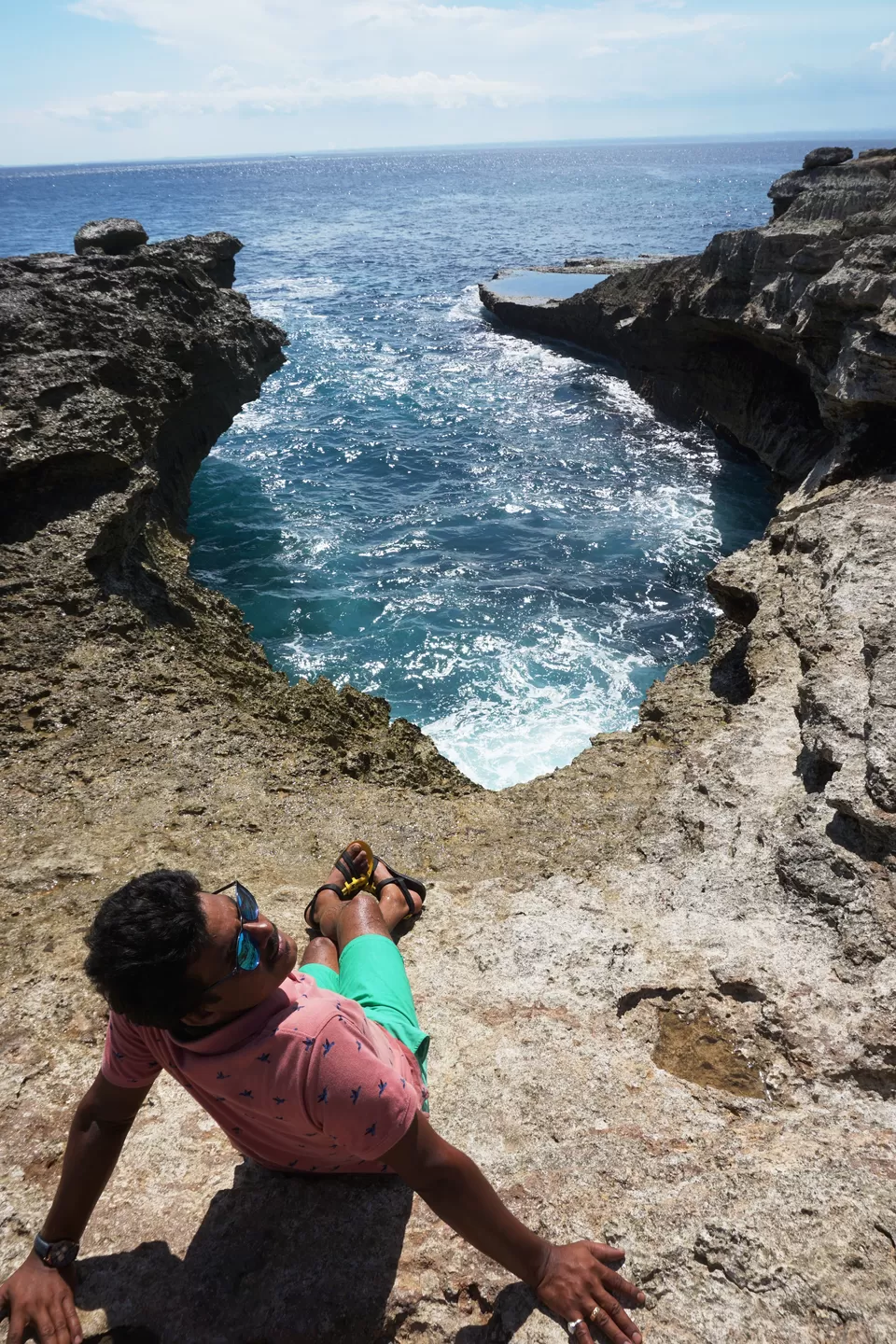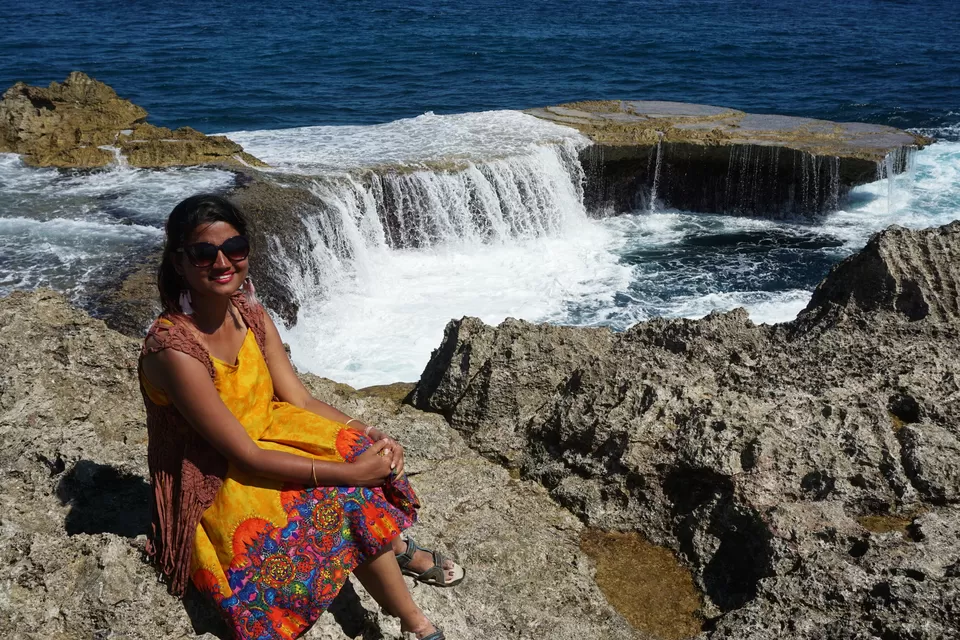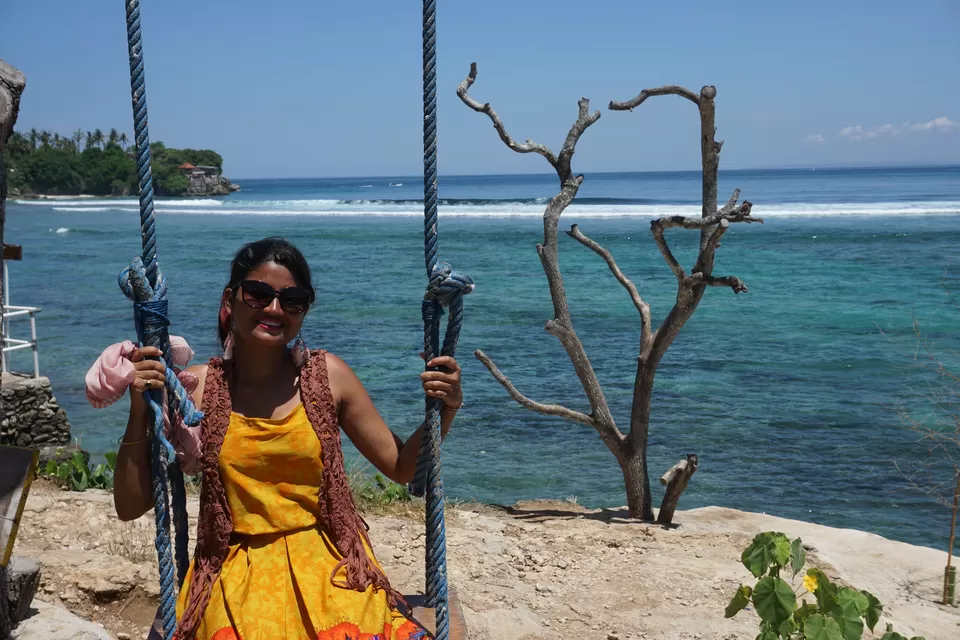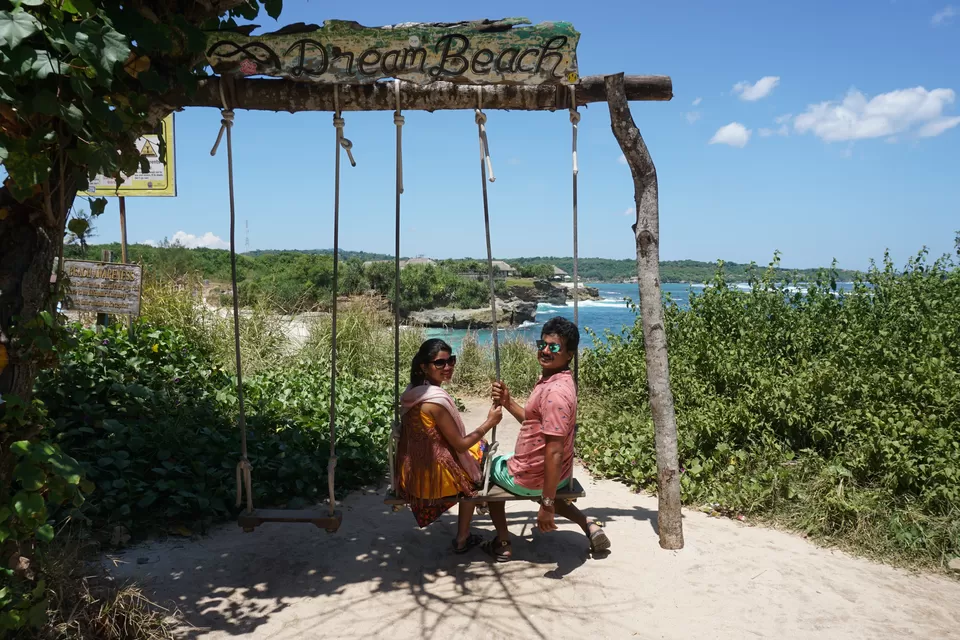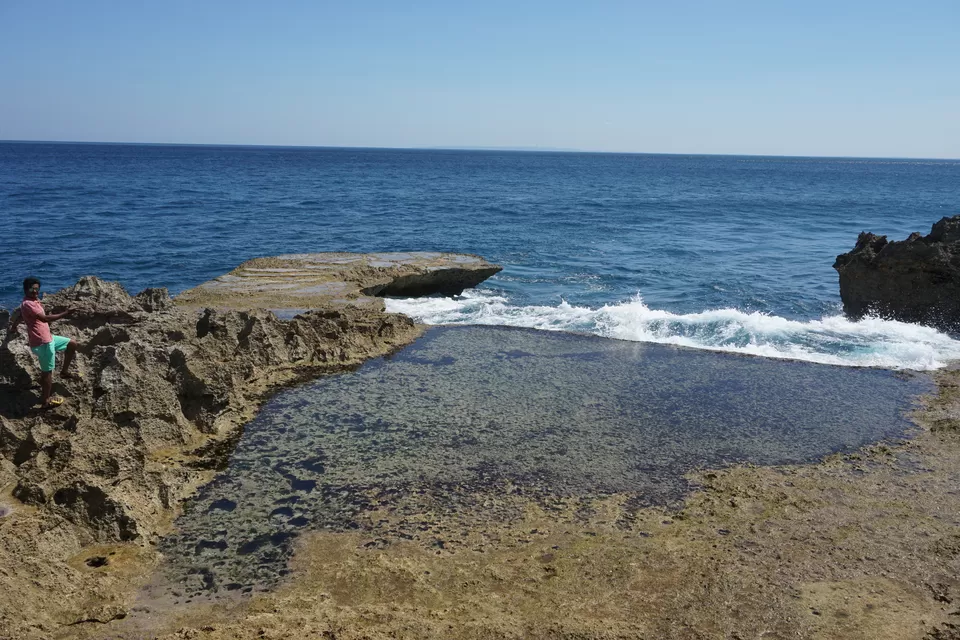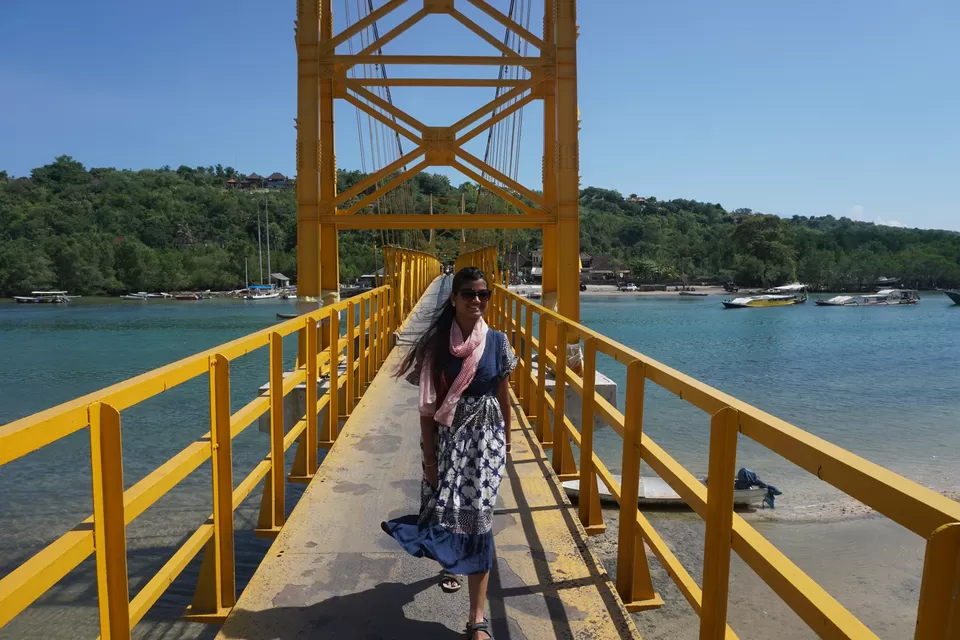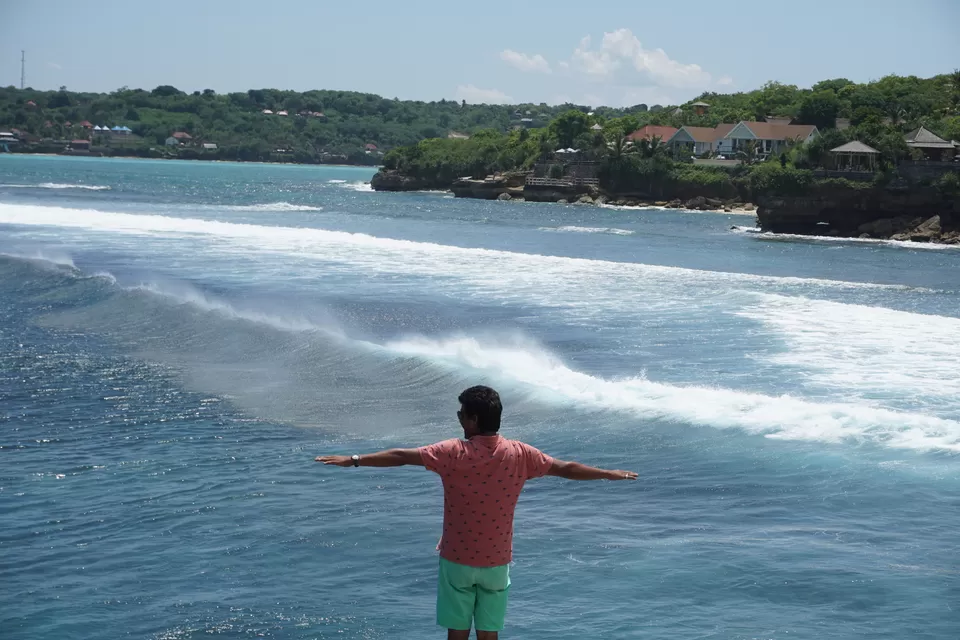 Day 5: Nusa Lembongan & Ceningan
both of these islands are a short boat ride away from penida. we spent only a day here, u can go for more. little islands connected by a yellow bridge. very easy to move around and get from one island to the other if u rent a scooter. some popular spots are the blue lagoon, mangrove forest, devil's tear and number of beaches. there's a great surfing spot as well called as the Mahana Point. will not write more about these bountiful islands n spoil the fun.
Have a GREAT time !! Feel free to drop ur comments :)