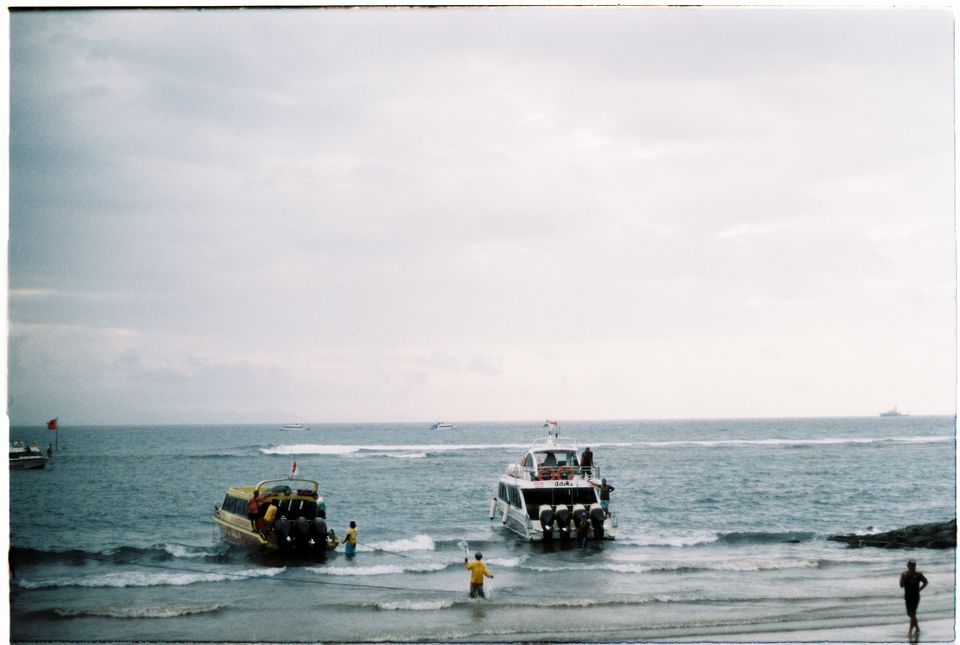 Everything started with a contest called "Wonderful Indonesia". It's a contest that everyone will write about their favorite destination in Indonesia and the reason why. I saw the contest on Facebook and just submitted my article right on the final day. Surprise that I finish as the second runner up and win a free trip to Bali Indonesia. Yayyy!

The trip was planned in 6 days, 4 days with the group from Vietnam and Indonesia and 2 days that I explored Bali alone. I think Bali is a dream destination for many people. Especially after the travel "Eat, Pray, Love", people want to come to Bali to find their "inner peace" and love. Haha.
So, I took Malindo Air flight to Bali. The flight was wasted me nearly 1 day. After 3 hours transiting at KL International Airport (the old one), I arrived at Bali around 8 pm. The flight was not good cause I guess due to bad weather. It was a bit shaking throughout the flight and I was not feeling good about this.
Together with me on this trip have 3 people from Vietnam, the 1st winner and 3rd winner and also a journalist. Some people from Indonesia ministry also. We checked in at Discovery Kartika Plaza Hotel. It was my first-time stay at nearly 5 stars hotel and the most surprising thing was we got ourselves single room. I and 3 others all thought that we would share the room but we got the private room ourselves. So nice! We left the luggage at room and went out for dinner. Very tired so we just came back hotel and put the alarm 6 am for tomorrow schedule.
The buffet at Discovery Kartika Plaza Hotel was good. They have Indonesia and Western Cuisine. The view at dining area straight to the pool and sea in front of the hotel. It a bit shame that I did not have time to wander around the beach area.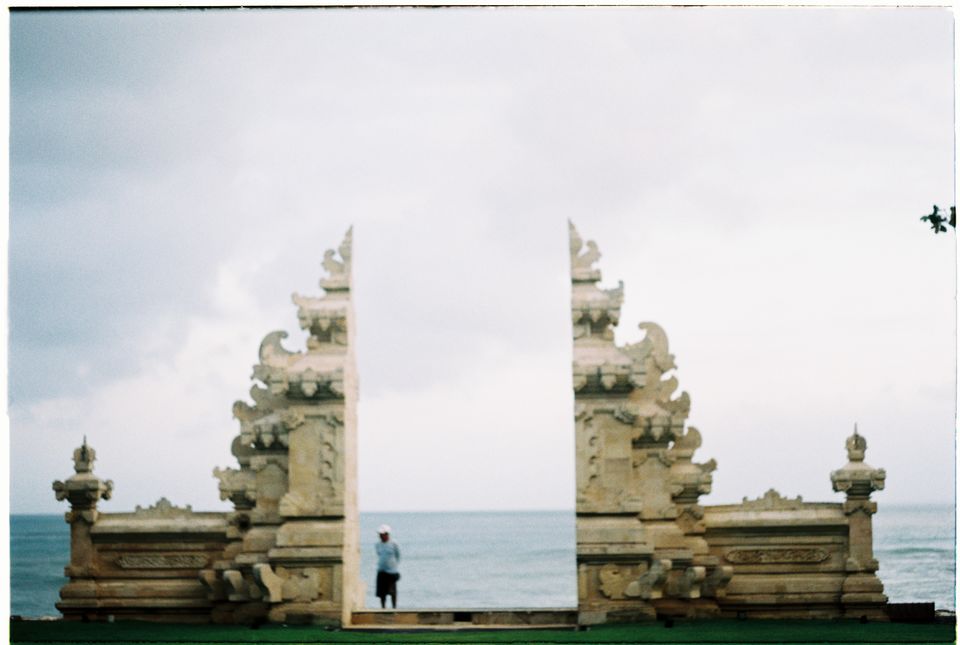 Our schedule on the second day in Bali was took the boat to Nusa Penida Island. We took a fast cruise to Nusa Penida Island from Bali and it just around 30 minutes. There was one thing I so sure that the waves at Bali so strong. I had no choice by try to sleep at the boat afraid myself would get sea sickness.
We were getting around Nusa Penida by car since the location is so far away from each other. You can even rent the motorbike or there are many local tour guides at habor waiting for you to book them hehe.
So our first stop was Broken Beach. Not easy to reach the Broken Beach by motorbike so if you choose motorbike, should be careful. Even with the car, you will feel a little bit tired cause the road very shaky. But Broken Beach worth everything. Believe me. Standing in front of the majestic view, I totally speechless. The sound of waves touches the shore. The blue color of the sea. You have to come there and see by your own eyes.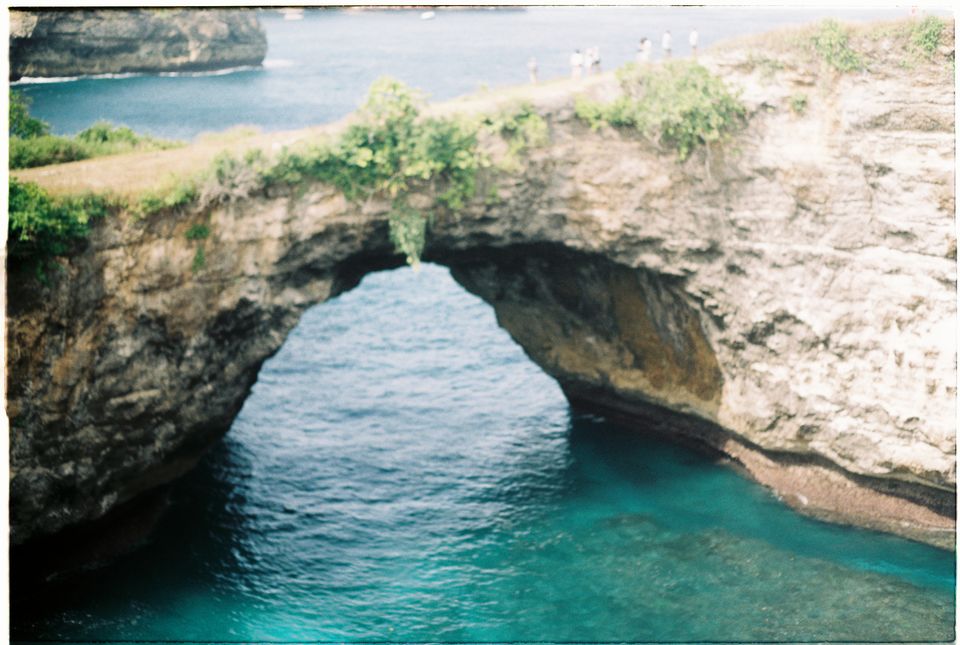 Not so far from Broken Beach is Angel's Billabong but be careful since the road mostly is rock and it is very sharp. I recommend you should wear sneakers so it will protect your feets. The Angel's Billabong somewhat is a small lake below which has blue green water. Many people climb down try to take the best photo for their Instagram I guess but I was too lazy to climbed down. I totally satisfied standing and saw people climbed down to the infinity pool haha.
Next stop was Kelingking secret point. Many people said the rocks at Kelingking secret point look like a dinosaur. There is a way lead down to the beach but I saw no one take it since it said extremely dangerous. There is also a small restaurant at Kelingking beach so you can take a light meal after a day wandering around Nusa Penida.
After Kelingking, we waited until 4 pm to catch the boat back to Bali. We arrived at hotel around 6 pm and went out for dinner at Jimbaran beach. There is one thing about Bali that make me so sure beside strong waves. The traffic jam! Can not believe it took us 1 hour from hotel to Jimbaran and after dinner, we back to our hotel nearly 10 pm. I was plan go to bar at that night but still, so tired and cancel it.
The end of my second day in Bali!
Note: All photo was took by me by a film camera. The lense is limit so I can take a wide range pic. Hope you will enjoy!