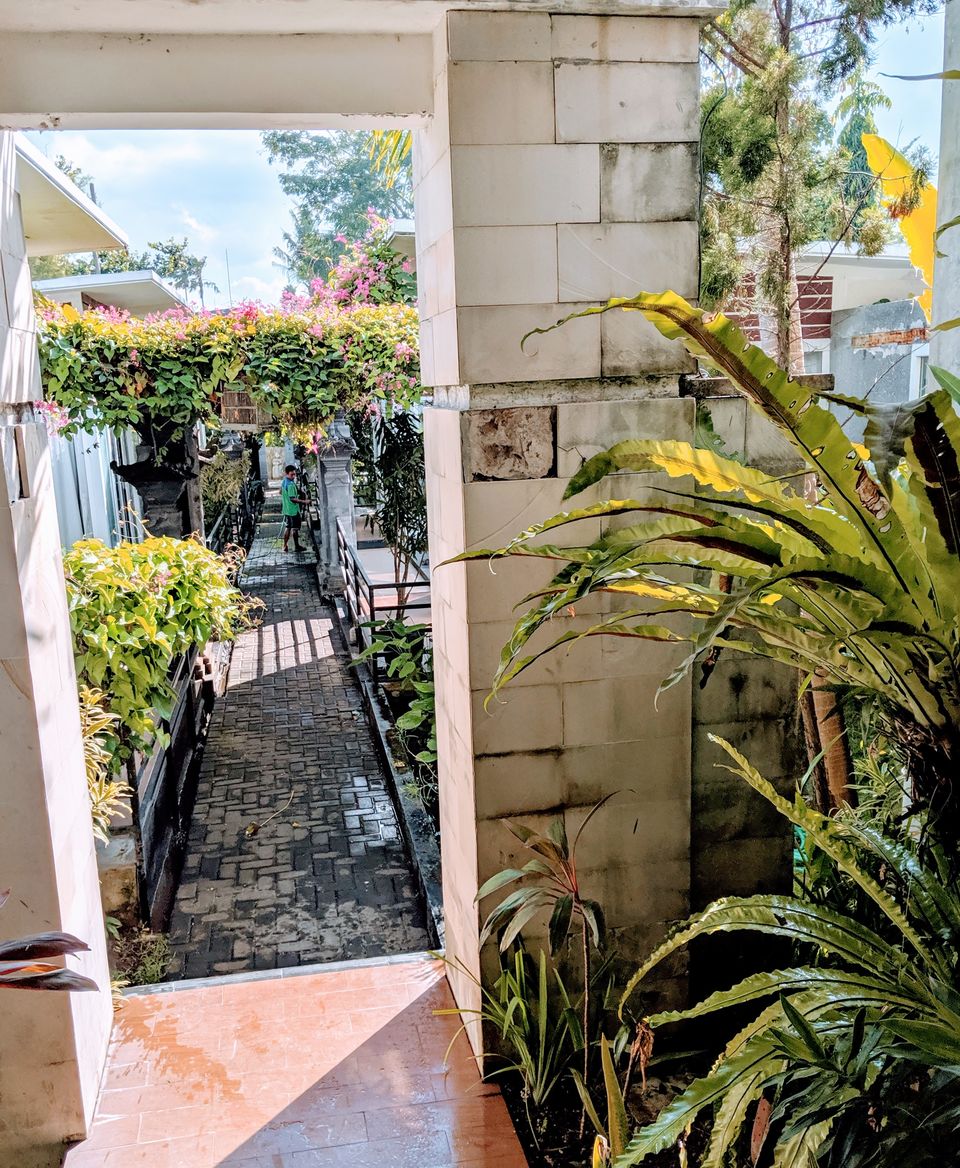 It may be immediately north of Kuta and Legian, but in many respects, not the least of which is its intangible sense of style, Seminyak feels almost like it's on another island.Travel from Denpasar Airport to Kuta, Sanur, Nusa Penida and Semniyak.Semniyak is luxurious Bali to Cheapest Shopping places also.

Toknow more about Bali read through my blogs on Bali and NusaPenida. As soon as I return from Nusa Penida the trip guys dropped us to Sanur Island. We stayed at Aqua Bali Villa
Jl. Klecung 38X, Kerobokan Kelod, Umalas, Kabupaten Badung. It was lush green ,bohemianian feel hotel.as you enter you can will be surrounded by plants and creepers and beautiful Budha Idols here and there.Some waterbodies in the corridor with fishes in there.They also give bikes ,we hired 2 bikes and drove to nearby Semniyak market.We had a Bali list,that says must buys Bali Bags ,hats ,dream catchers and what comes together with all this.
We started checking out nearby places these markets are of course pricey than the markets in Kuta. We bought few stuff and headed for dinner places nearby .Next destination is Bella Italia Legian and it was a beautiful Italian place ,with bohemian vibes and splendid tranqulity and it goes without saying everything was delicious with Bin Tan again.You can read about it on tripadvisor some time we like to switch off from all the noise and chaos .Sorry guys no pictures of this place.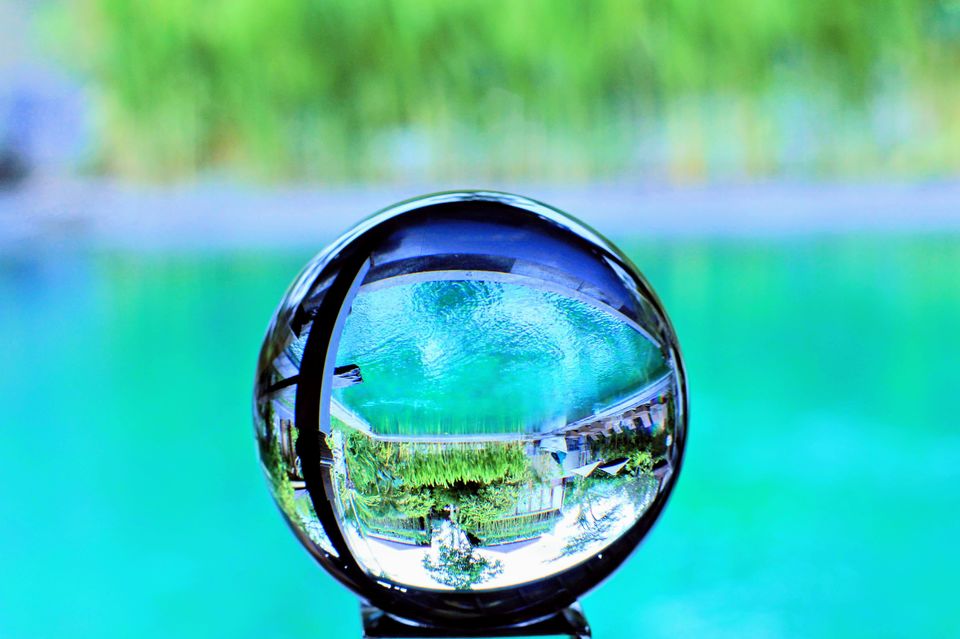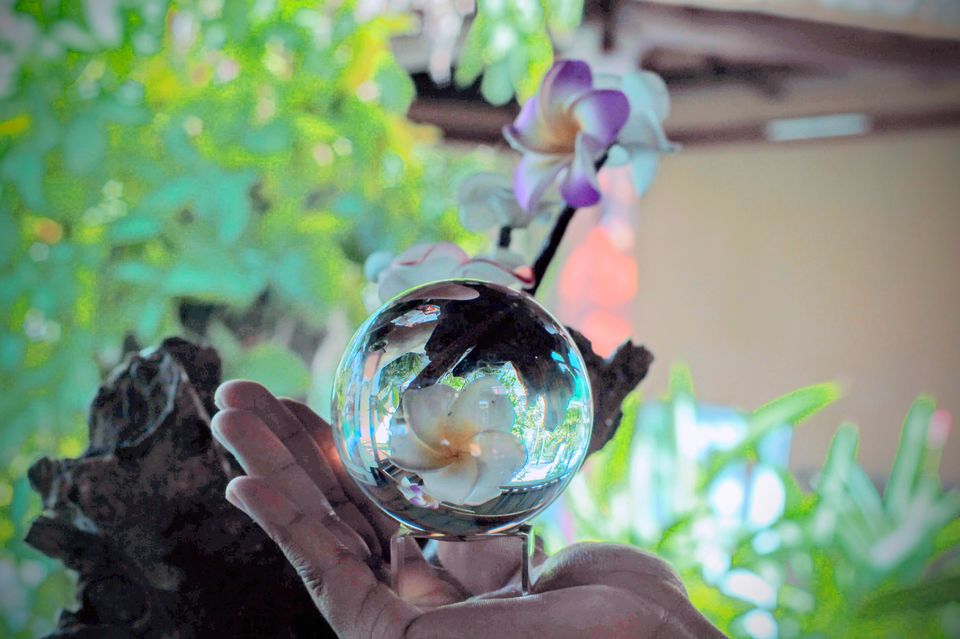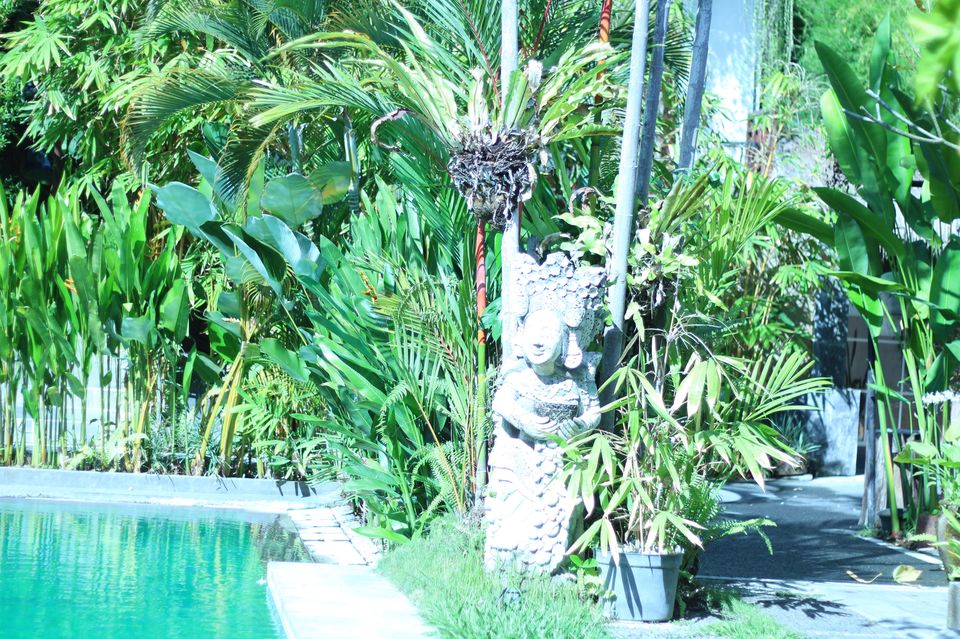 Next morning we wake up with coffee and relaxing swimming in our Aqua Villa. This place is quite cheap but nothing about there service is cheap. This kind of breakfast with fruits and another main meal .We were in swimming pool for half day .Then took head spa at the hotel spa and i soaked in balines spa .After a good bath we all wanted some good lunch.
All relaxed and beautiful we took out bikes and headed for lunch . As this is our last day in Bali we want to make most out of it. Semniyak lanes are filled with beautiful restaurants and perfect shop. All are open to negotiation be humble and you can make your way through it.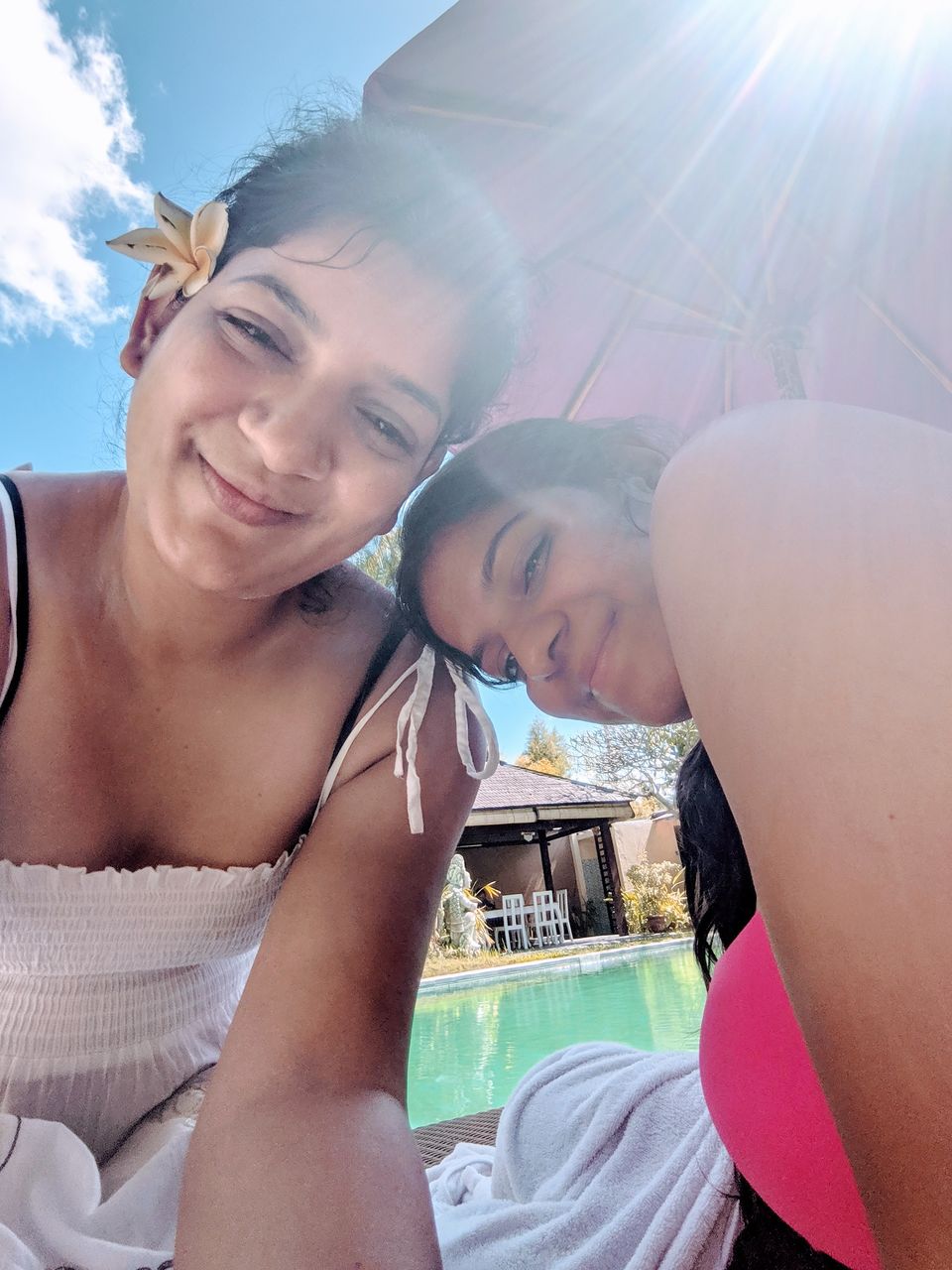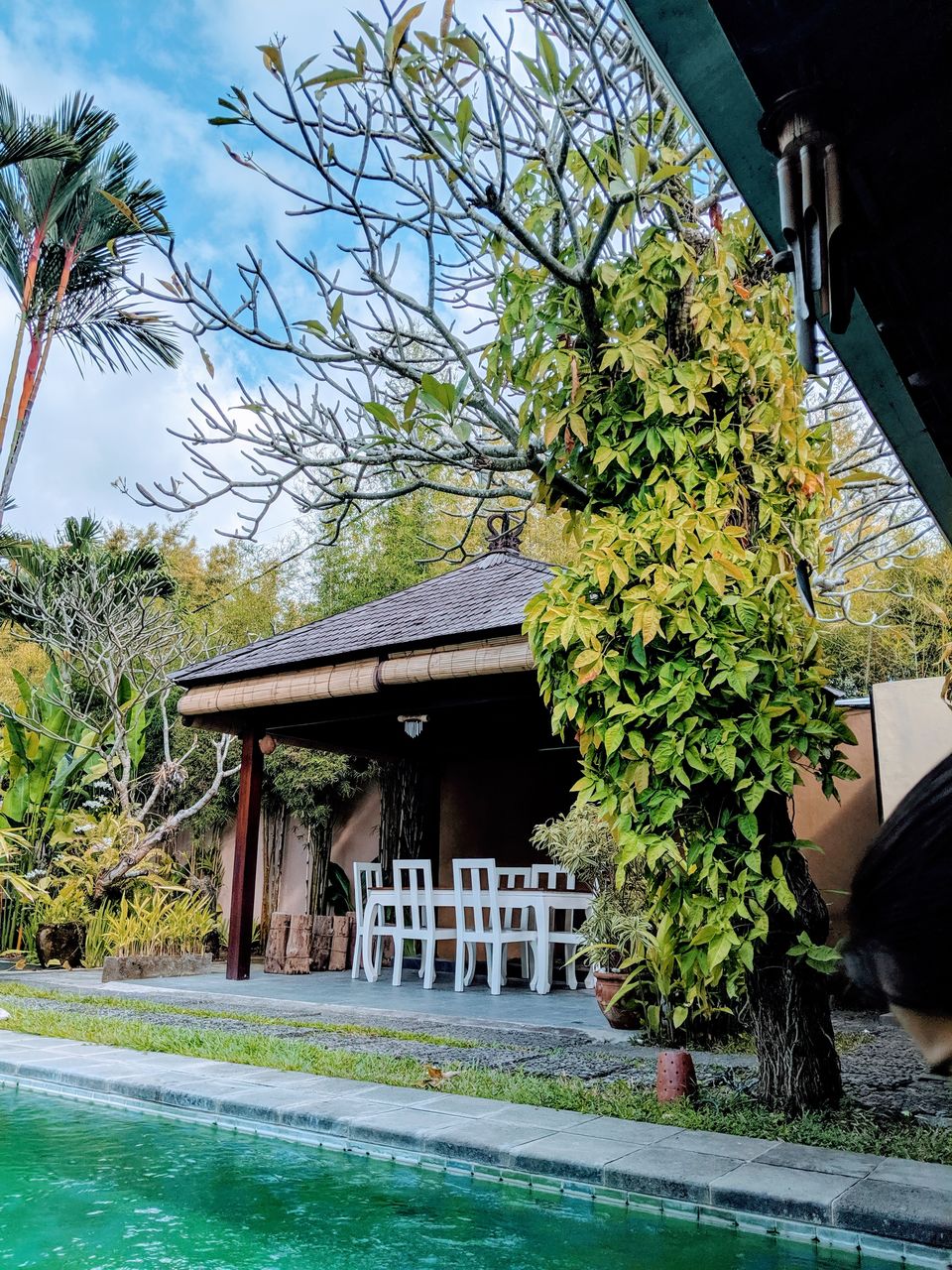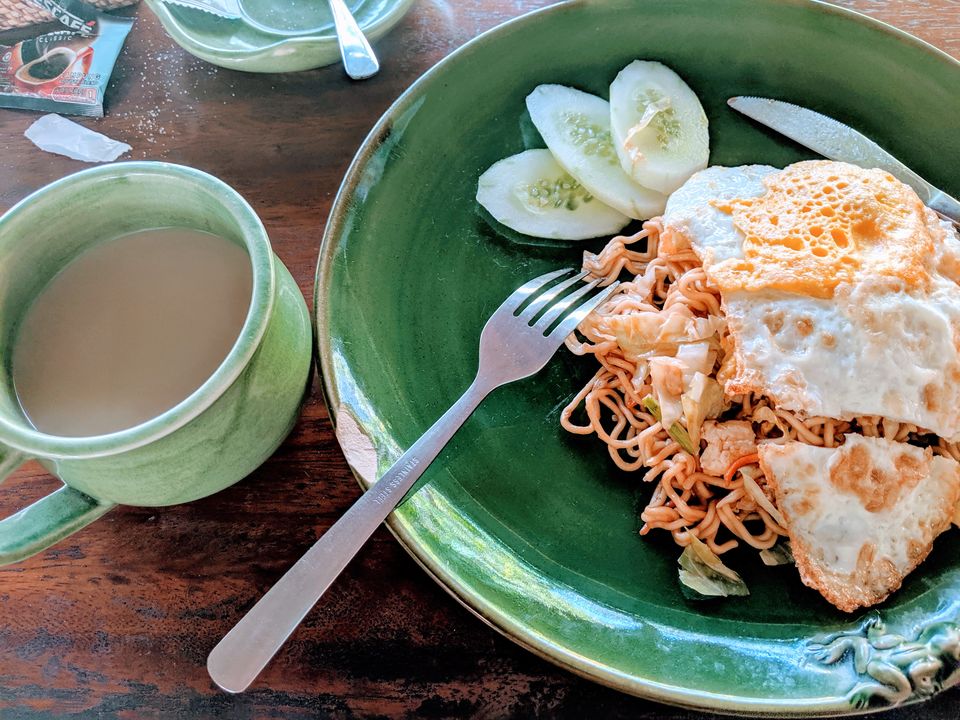 This lunch place was so beautiful and yes that's all .I don't suggest this place for there cost .this was too costly place. Best location although good place for pictures.I mean my sister and friend was like what we did nt spend all this days we spent all here.Be careful!! In Bali you have luxurious places together with cheapest beautiful places.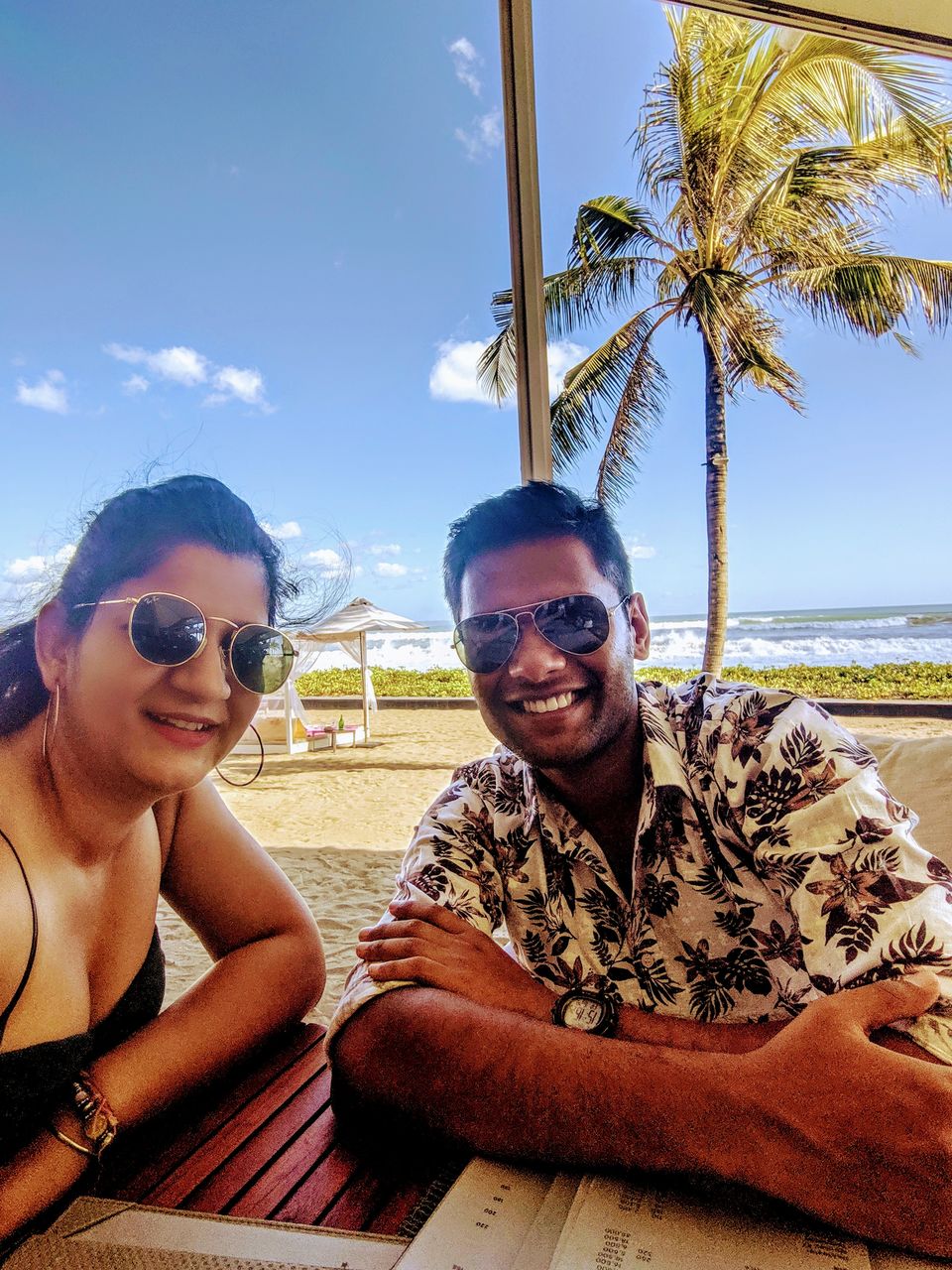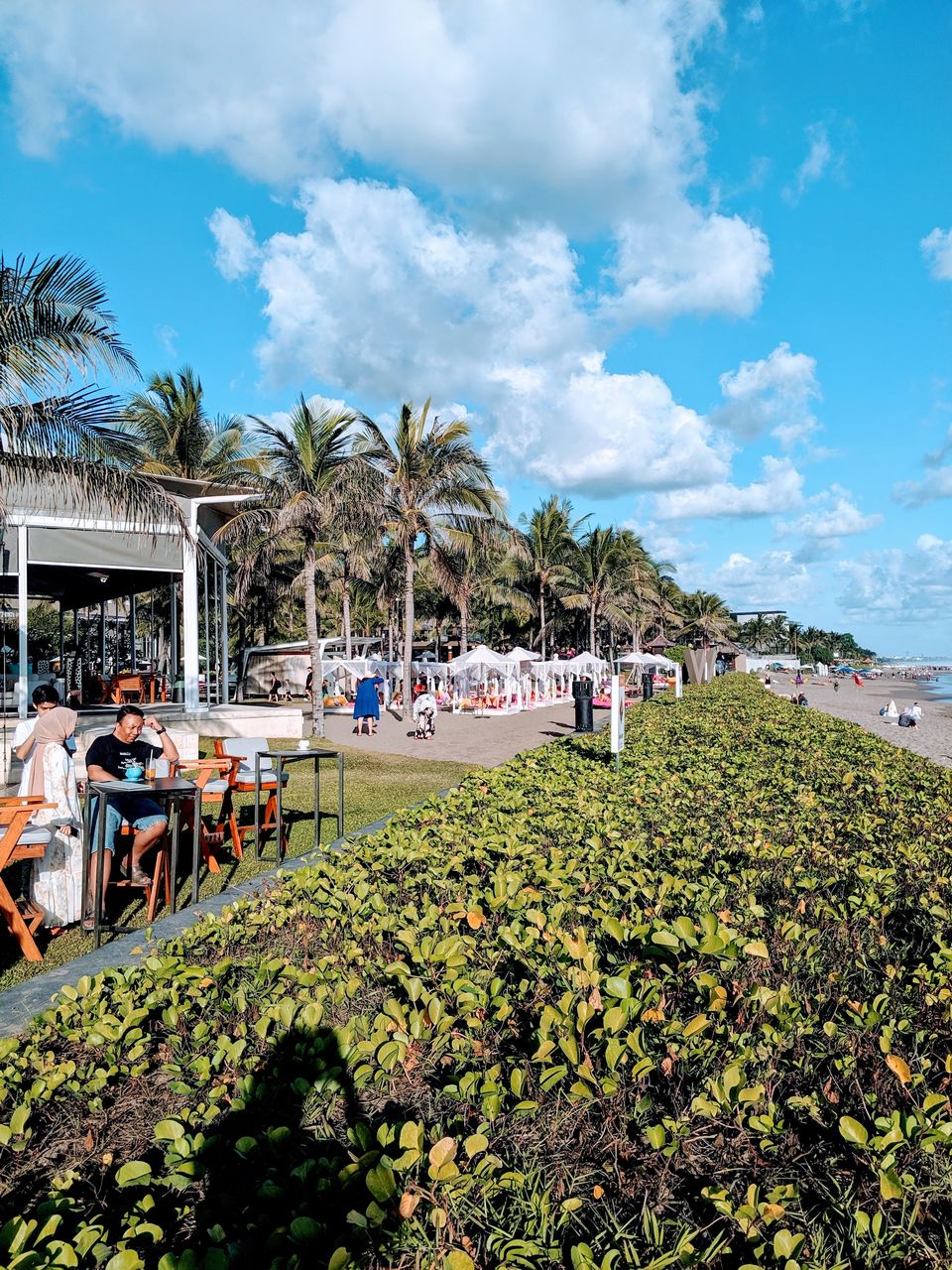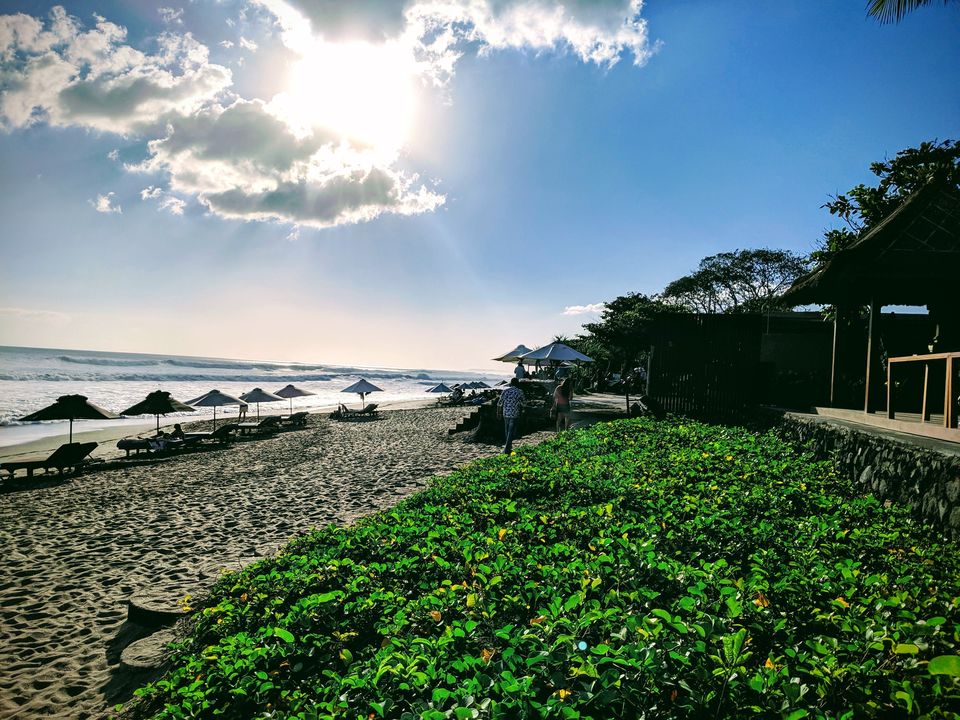 Next my sister came to Bali with an important agenda .She planned not go back without getting her tatoo. We read a lot about different places to get the perfect one. We landed to Fantasi Ink tattoo Studio Bali.there were two guys and patiently they searched for the designs and my sister narrowed down the design to Phoenix.This guy fixed the draft version so many time not because we asked him because the artist did nt think it is coming out how he thought it will be.He made sure it comes out perfect and so he retraced it and all those knitty gritty details which we don't know if we are getting inked for the first first time .He was an expert he was very careful.So in her lines ."I could never decide what is gonna be my first tattoo.. I wanted it to be something I believe in,something that signifies me,something thats simple but strong...and here it is..a PHOENIX... the symbol of life,rebirth of rising from the ashes and soaring in the sky".
Meanwhile she is getting it me and Naveen have filled her bags with so much of shopping .We are negotiating in the name of Sharukh khan and Salman khan.You bet they know more Bollywood heroes then i can think of Infact they were giving personal messages for Indian heroes and katrina kaif.She wins the heart,Guys and gals Balinese loves Indian please dont hurt there feeling ,I cant say if its culture love or Hindu love but definitely there is an immediate connect with Indians.They welcome us with whole heart and i hope none of us break that trust and respect.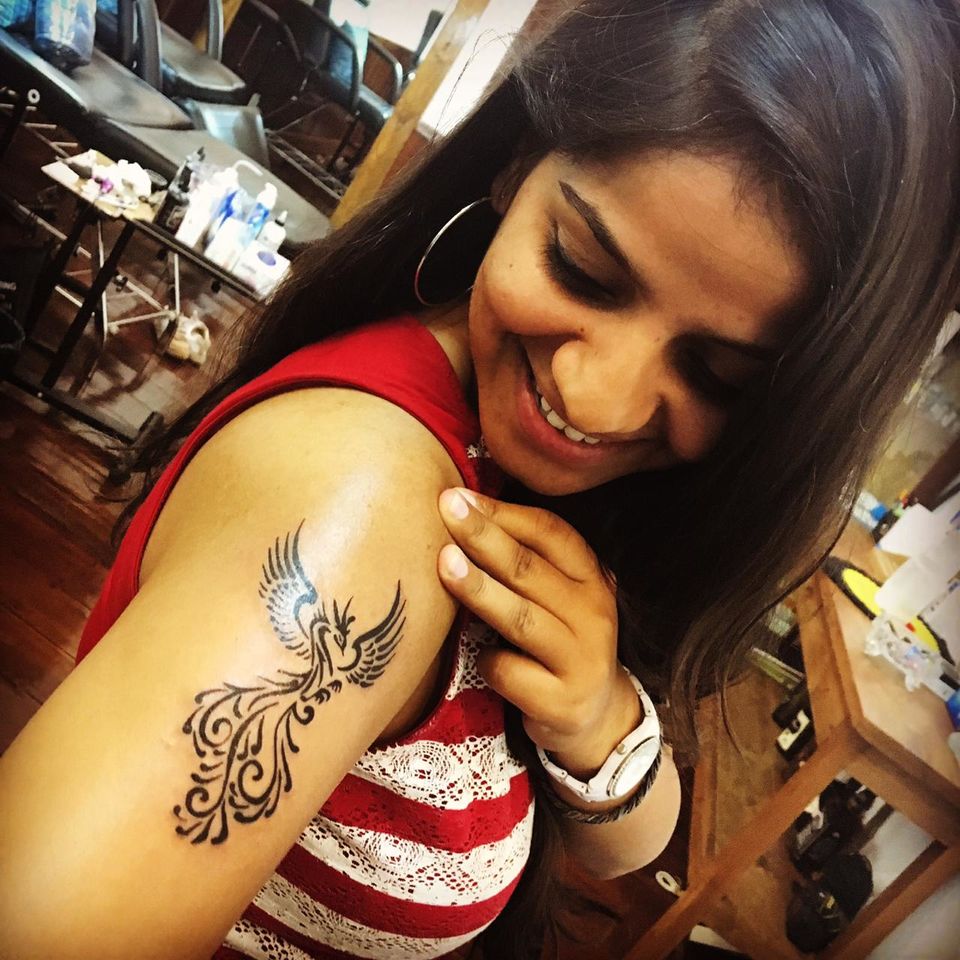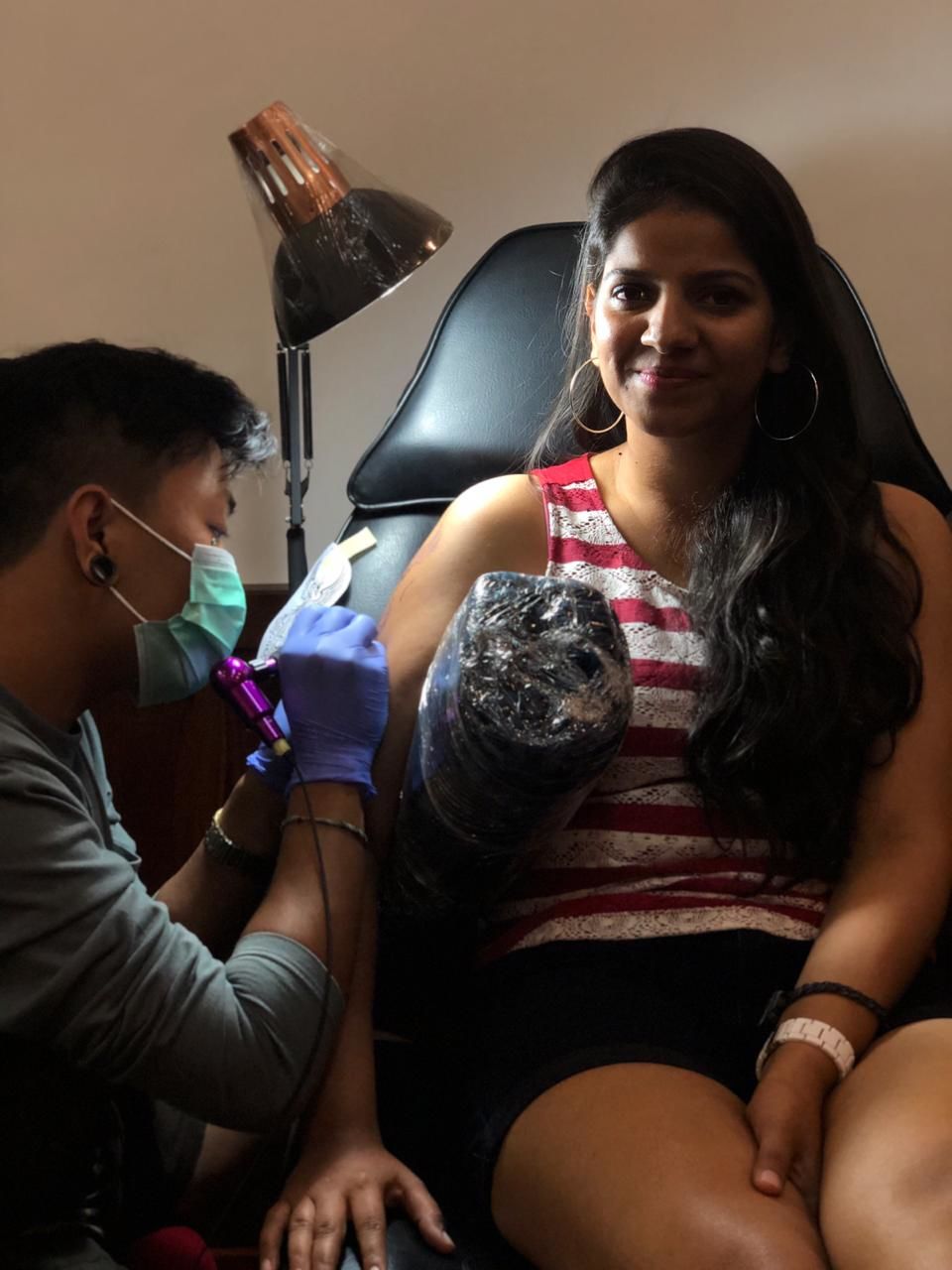 Watercress Café
Next have a warm maccha latte and coffee with background music. There are so many restaurant and café with live music you Can rest and enjoy. We bought so many fridge magnets and couple of dream catchers here for 600-700 INR.
It was not planned at all,Plan was to have finaly see Kutta Malls and close the shopping.If we had not drove for 2 hours to reach Hard rock cafe Kuta. We came to see Beach Walk shopping Centre and Kuta Beach.We happened to shop the most on Kuta beach streets ,we were buying everything from our list.We did not buy anything from these big malls.This place is accessible by scooty and they have scooty parkings so you can just keep your vehicle and keep walking the Kuta beach walk centre.Its good buisness area and loaded with good hotel and restaurants.Then we saw Hard rock cafe in with a small door outside.
I have been to many hard rock cafe but this was really hard .Nothing could beat this musical experience i have memories and my heart was thumping for more.We loaded our table with chips and bin Tang and we had to leave for airport and we could not leave this place this soon.So engaging music and and lice band kept us on our toes like this was all happening to close our Bali trip with a bang.
After having a late night party here, we rush back to the hotel Ohh Lord we had given our schedule of return to hotel guys as 12 pm and we came only at 2 am .We could not get enough of Bali and we could be only grateful to rich heart Balinese. They were waiting for us and as soon as we return they started rushing with us. Mam your cab and your luggage. Best hospitality and warm Bali. I could still feel the warmth while writing all these stories. Hope these travel diaries never end and they keep feeling my heart with joy of exploring more and more.
To know more of my travel stories checkout
www.rakheegates.com