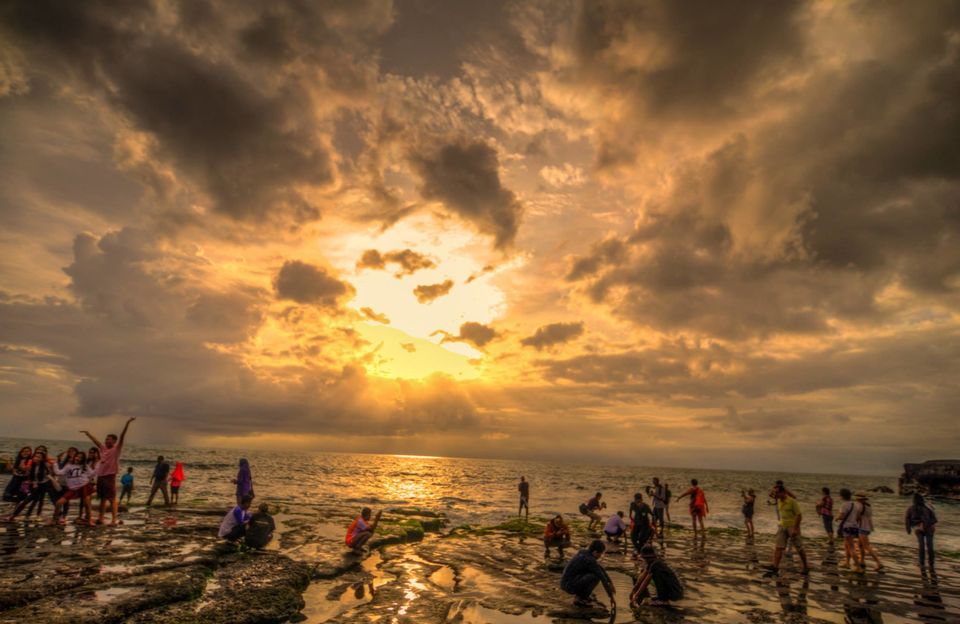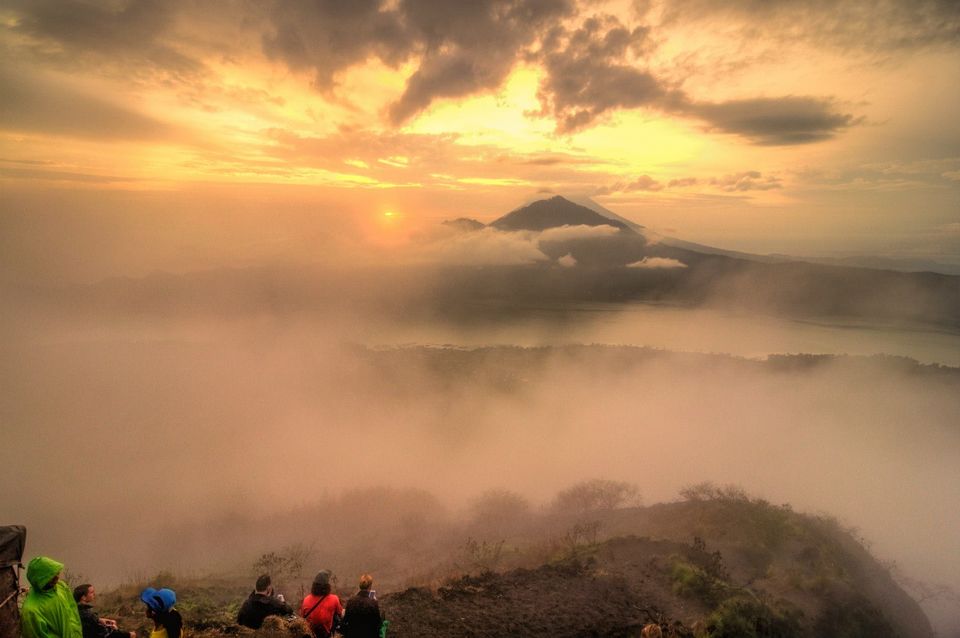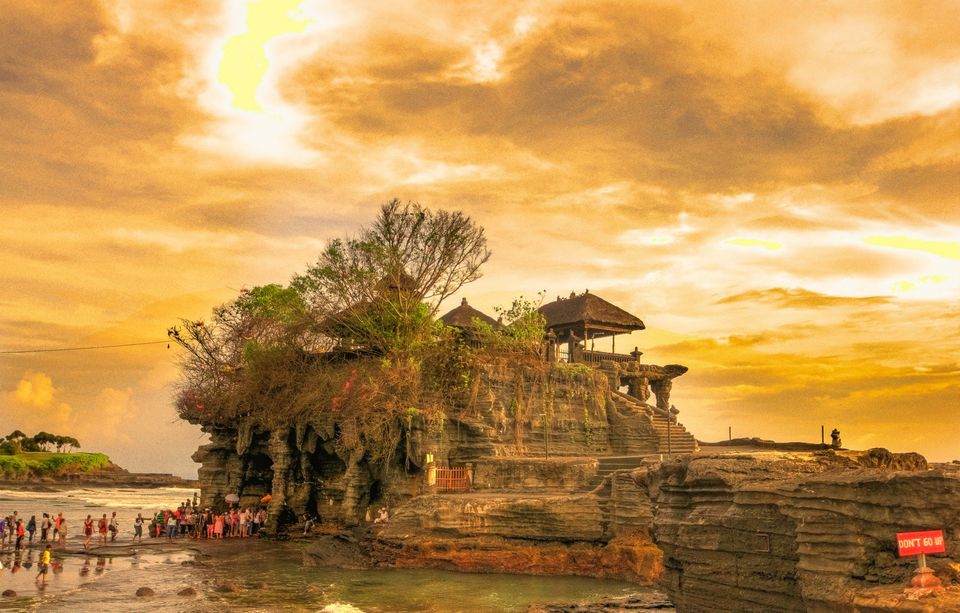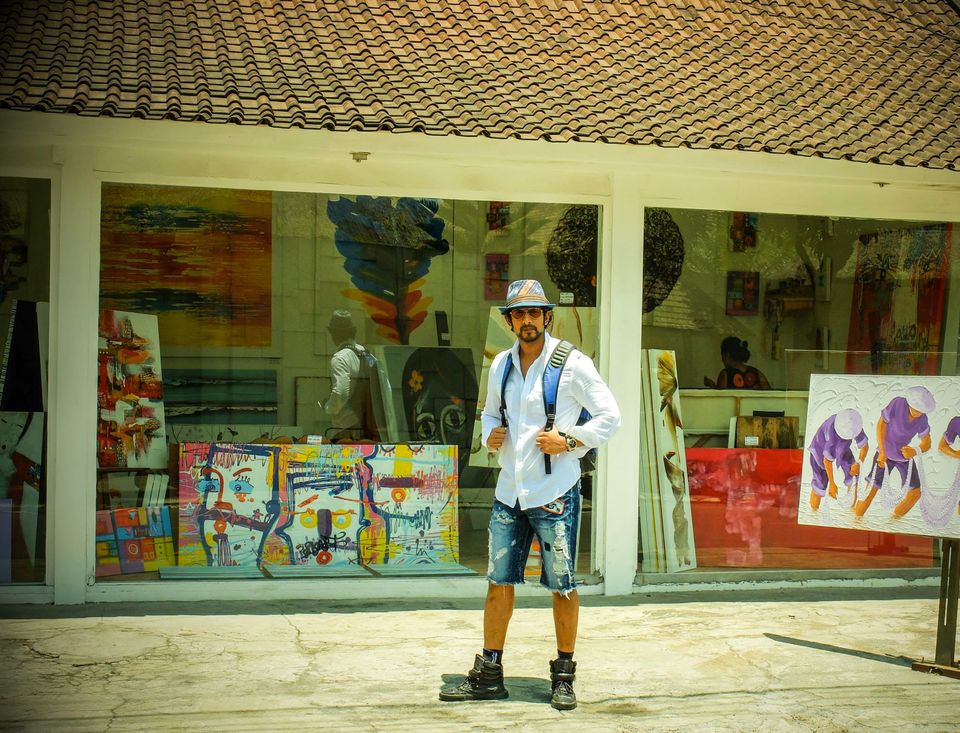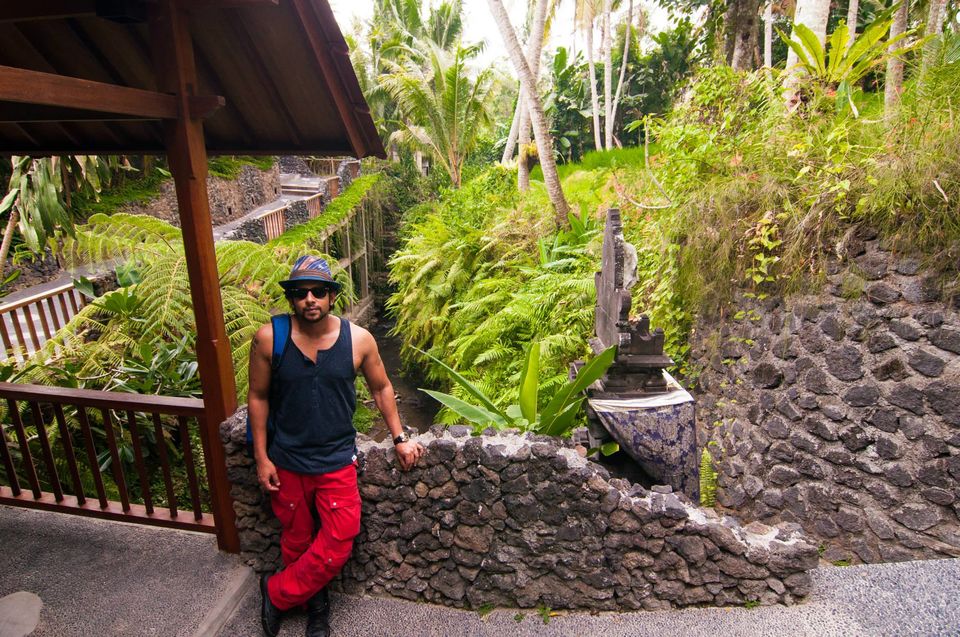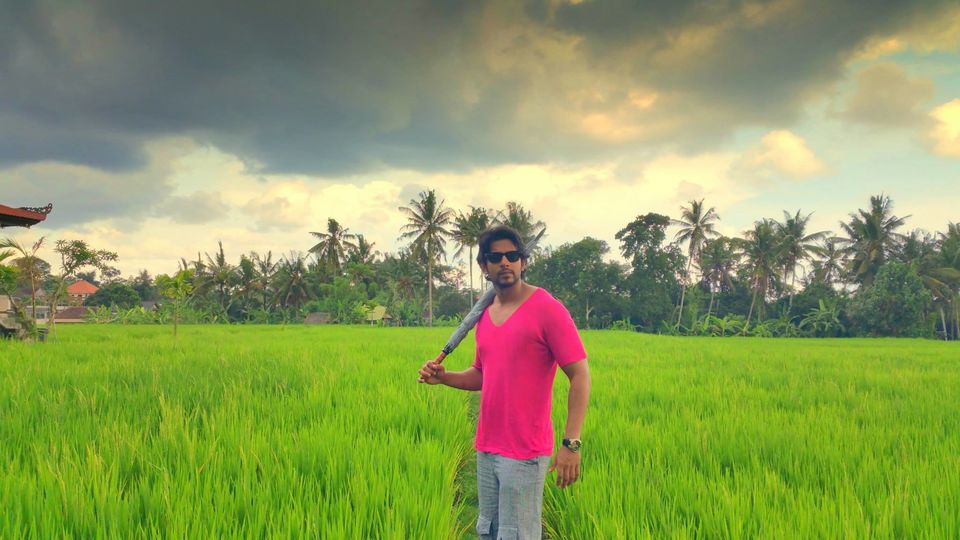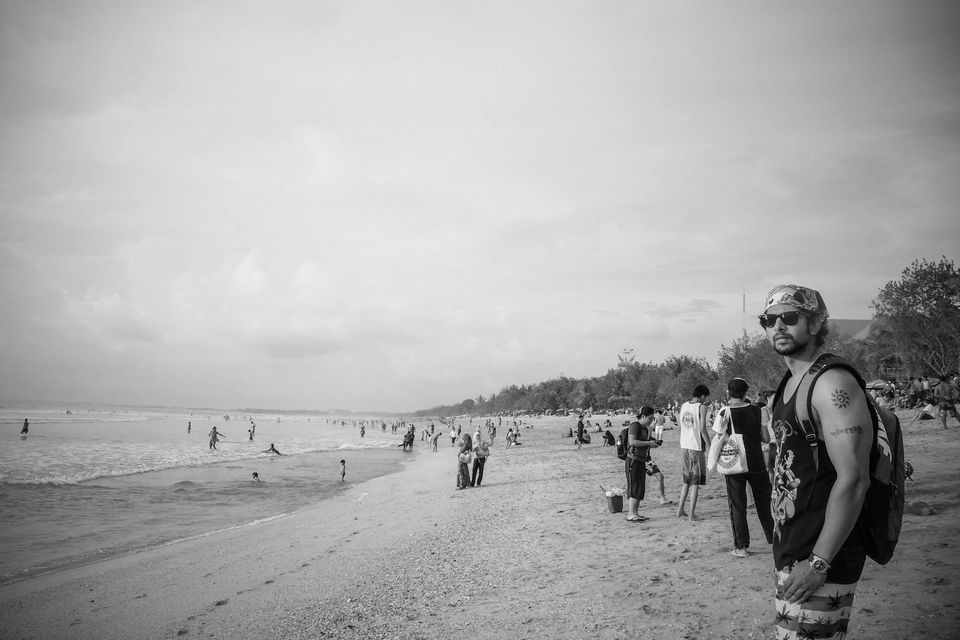 I got the idea of making a Bali trip from an american friend whom i met in Thailand. He was raving about the beauty,culture,food and whatnot. In November 2014 i had the time to make a trip for a week and Thai airways selling tickets at discounted prices, so, yeah...i went ahead and grabbed them.
Arriving in Bali along with me were hordes of Australian tourists from Perth and Adelaide. Immigration was jam-packed and i had to wait a good eighty minutes before my turn came. Again, Indians need not bother with paperwork as it is visa on arrival.
I planned my trip in such a way that i could experience the party madness of Kuta and the serenity of Ubud in a weeks time. So, it was 2 days in kuta and 4 days in ubud. Kuta wakes up very late and activity starts only from late afternoon. It has lot s of street shopping and amazing restaurants, so time just flies as you walk along jalan legian which runs from kuta to almost semniyak. Afterdark is when kuta unleashes a different beast. You find a lot of drunken people on the roads, traffic gets crazy and music gets super loud. That's kuta in a nutshell.
On day three i moved to ubud which made me wonder if i was on the same island. I got amazing vibes from the moment i was in ubud. It has a lot of tourist alright, but there is something very serene and calm about the place. Spent the next two days exploring the streets, eating Balinese food, shopping in independent boutiques and just lazing around in the hotel pool.
The final night i took the trek to Mount Batur which is an unforgettable experience. It is a fairly long trek which starts at 3 am and by the time you come back its 9am, but its well worth the effort. Just make sure that if u attempt it ,you are reasonably fit are wearing good hiking shoes.
To sum it up, like i titled it, i ate a lot (3 pounds of weight gain) , loved it but did not pray as i am an atheist. But the temples there are wonderful sightings even if you are not religious. Bali....writing about it i miss it and feel like going back. Maybe next winter. ADIOS
Frequent searches leading to this page:-
Bali honeymoon package cost from India, Bali honeymoon packages with private pool, 4 days 3 nights Bali honeymoon package, best places to visit in Bali Indonesia for honeymoon