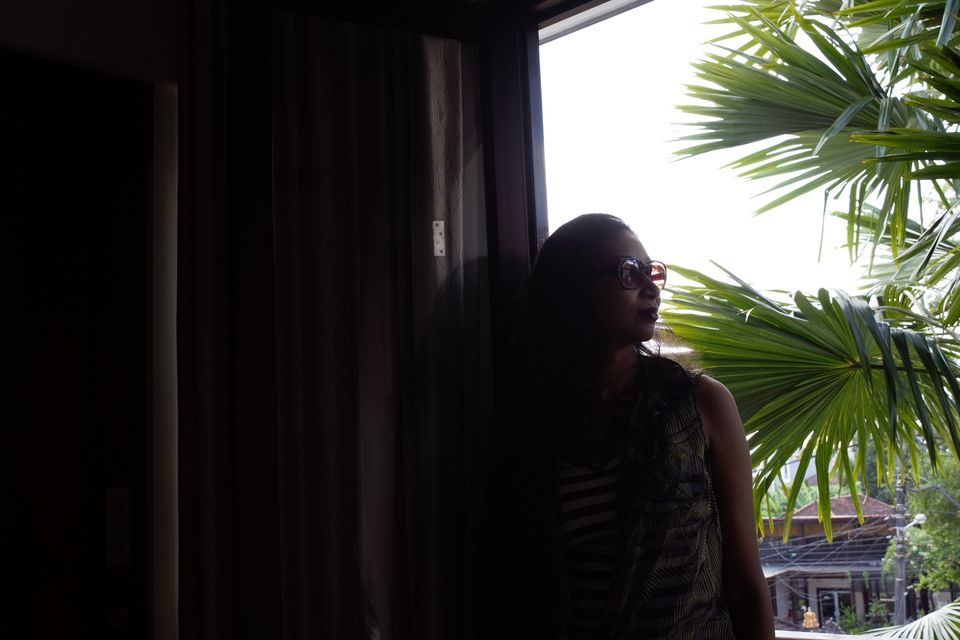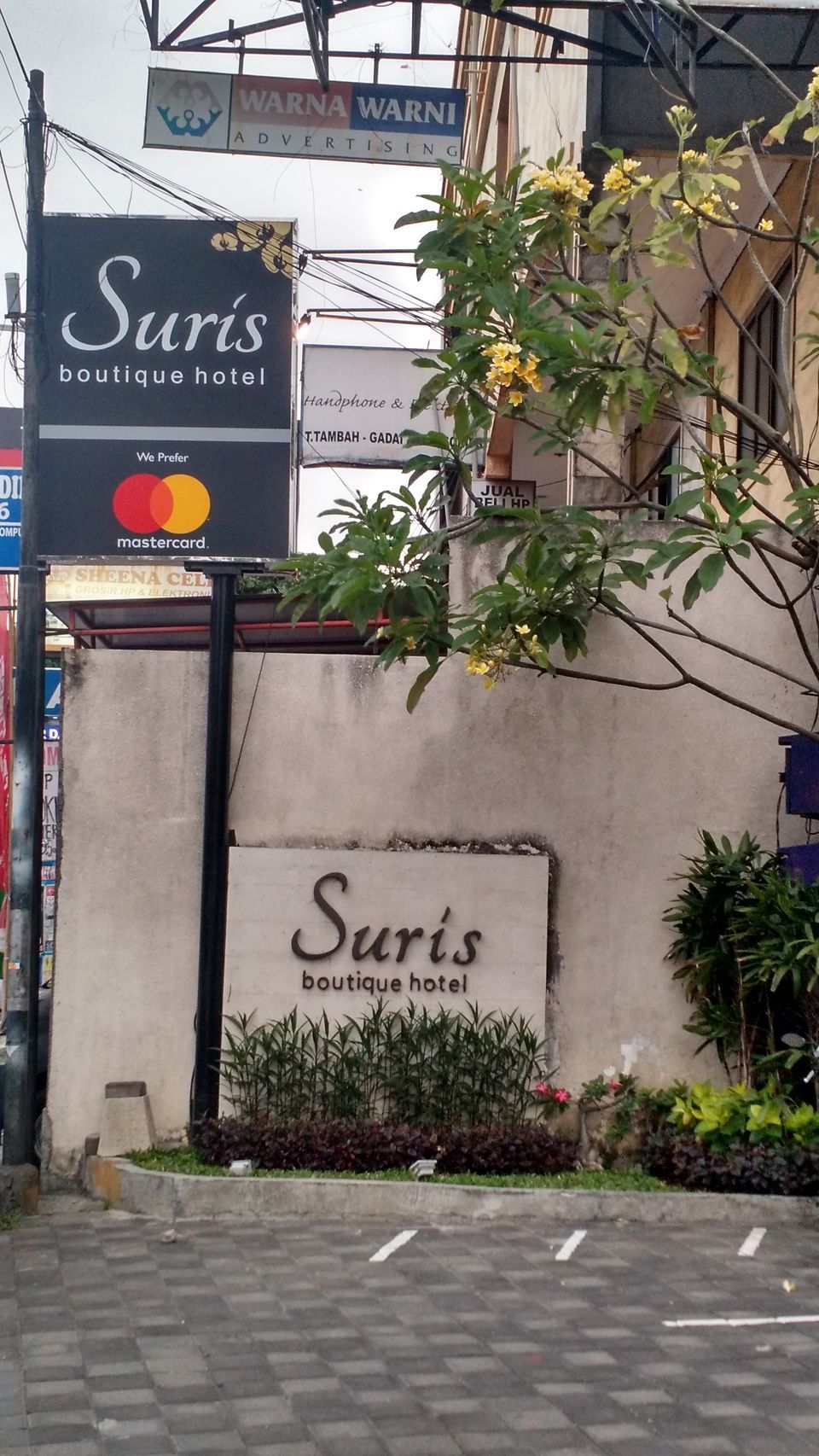 My trip to Bali has been the most memorable one till date. I loved the vibes of the place and the natural beauty which people have beautifully preserved. The best part about Bali is the currency value which is lesser than India's. Our 1 rupee equals 208.59 Indonesian Rupees. Hence holidaying in Bali is pretty cheap. I could have bought a holiday package including hotel, travel and sight seeing which might have been cheap too, but husband and I chose to craft the travel plan on our own. Read here how you can plan your first trip to Bali.
For both of us, a hotel stay is not of much importance. The primary need is a safe, hygienic and neat place with basic amenities and good service. Secondly we prefer a mid range or budget stay because we only use hotel room to rest at night. For the entire day we are out sightseeing. Hence spending a hefty amount on luxurious hotel stay is never on our travel list. While searching for hotels in Bali, we first zeroed down on the area, keeping in mind the distance from airport and ofcourse the budget. We chose Kuta, the southern part of Bali, not very far from the airport and is the most happening place too. After choosing and scratching several options we found Hotel Suris Boutique perfectly fitting into our requirements.
Location- Blambangan, on Kuta Road, Bali. (Few meters from Dharama Vihara Buddhist Temple)
The hotel is barely 1km away from Kuta beach and very close to the happening Kuta market.
Package cost- 7 days and 6 nights stay with buffet breakfast costed us Rs 6967 only. (Had booked through Goibibo)

The hotel has a parking area too where you can park your scooter safely. (Bali is a safe place any day.)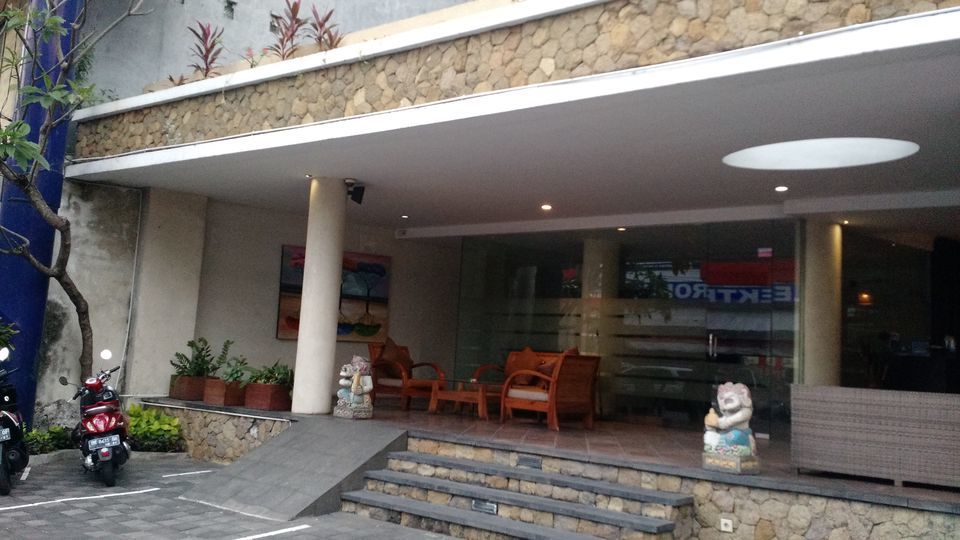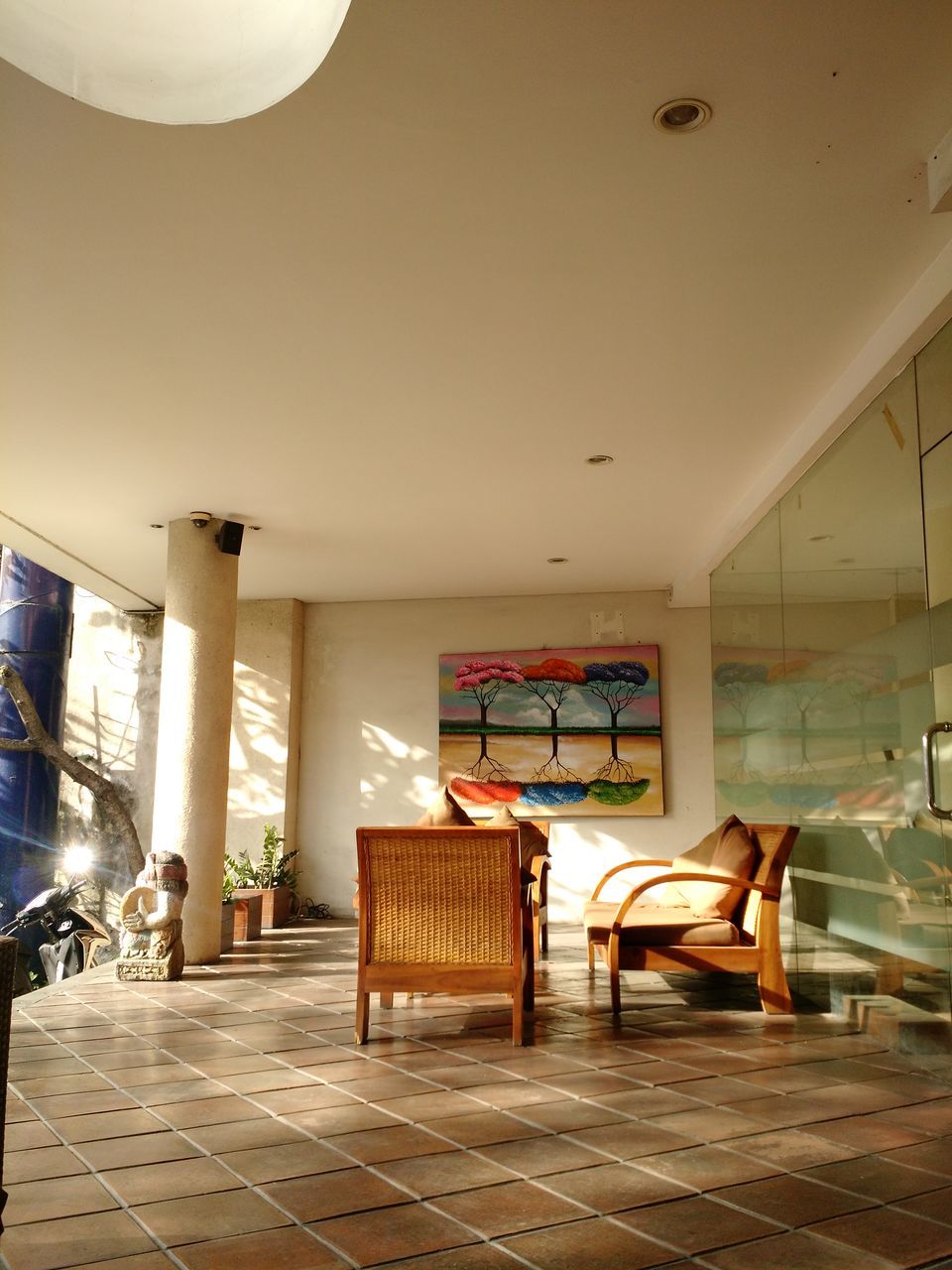 The rooms are neat and spacious with basic furniture, comfy beds and television. Hot water kettle is available on call. Though the hotel is located by the busy Kuta road near a crowded junction, the rooms are absolutely peaceful. Infact you don't get to hear any outside noise.
Each room has a large glass door opening into the tiny balcony which gives you a view of the pool as the beautiful palm trees greet you. The morning sun kisses you through the palm leaves and breeze caresses your hair. It is an experience to cherish!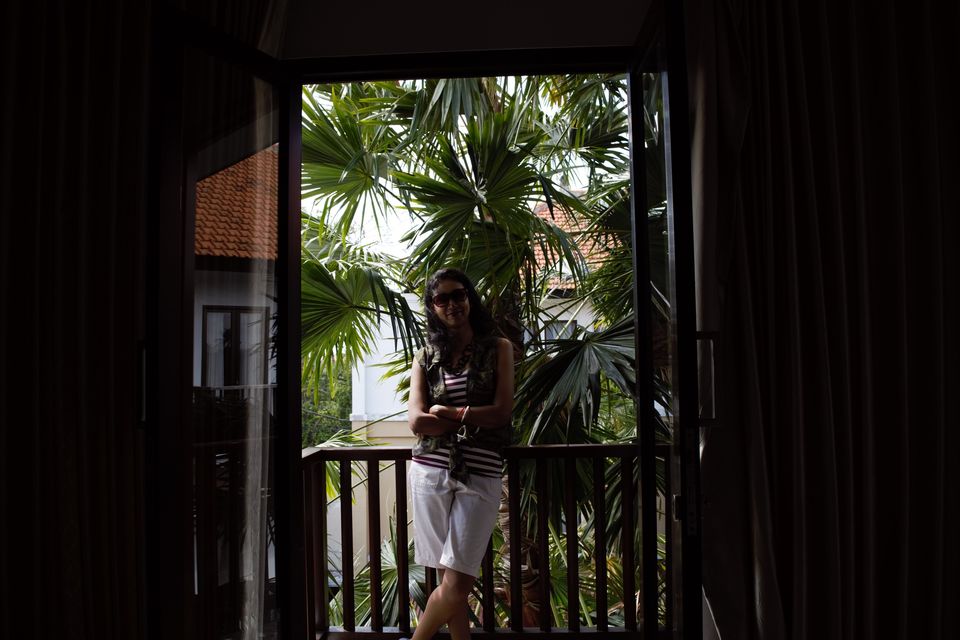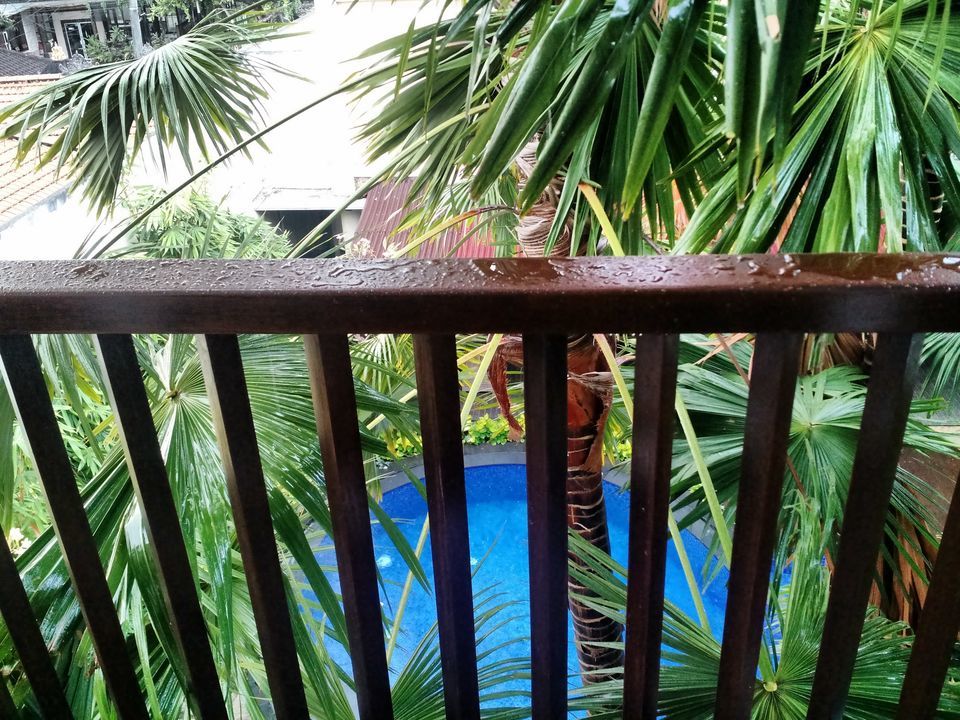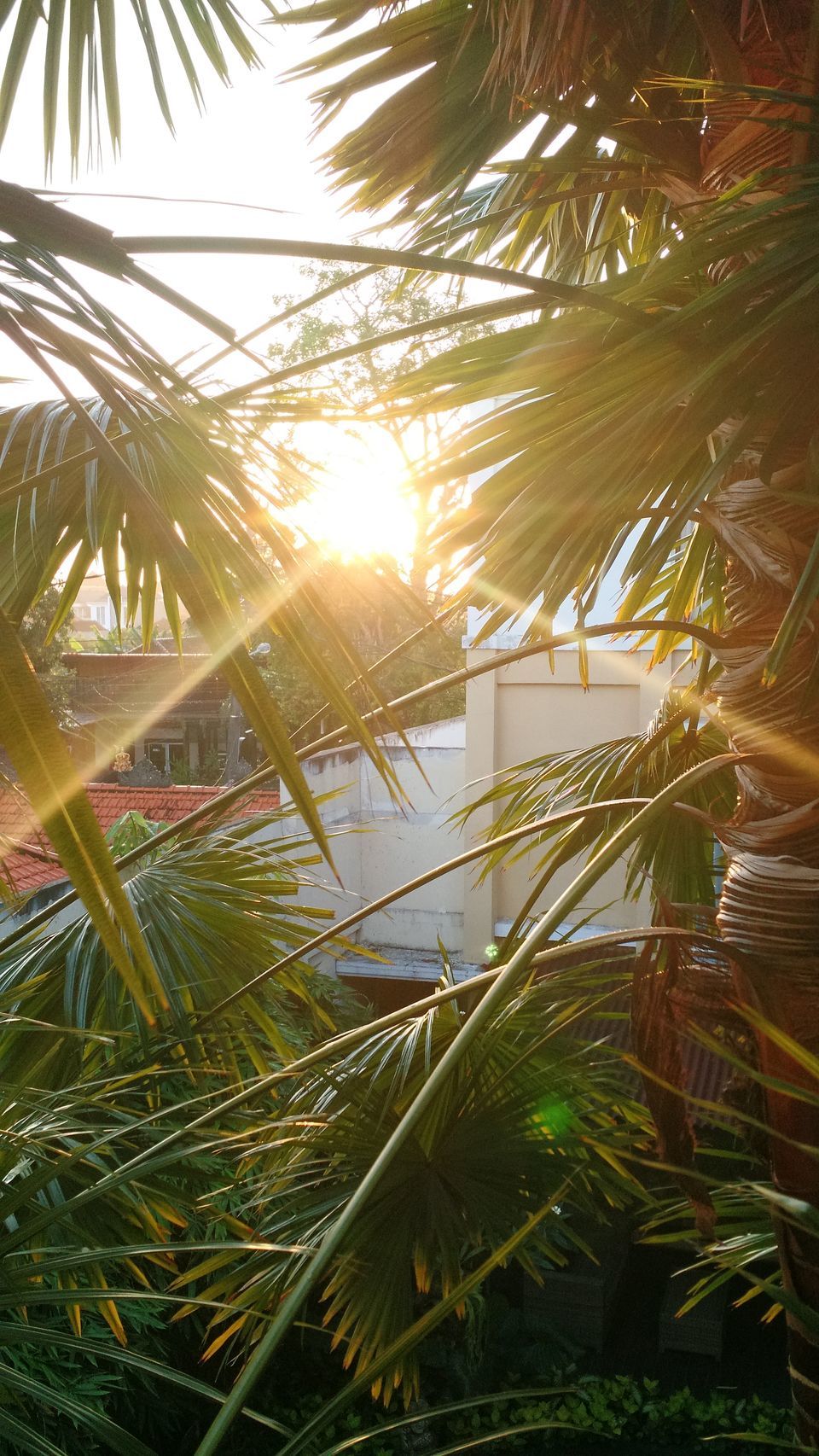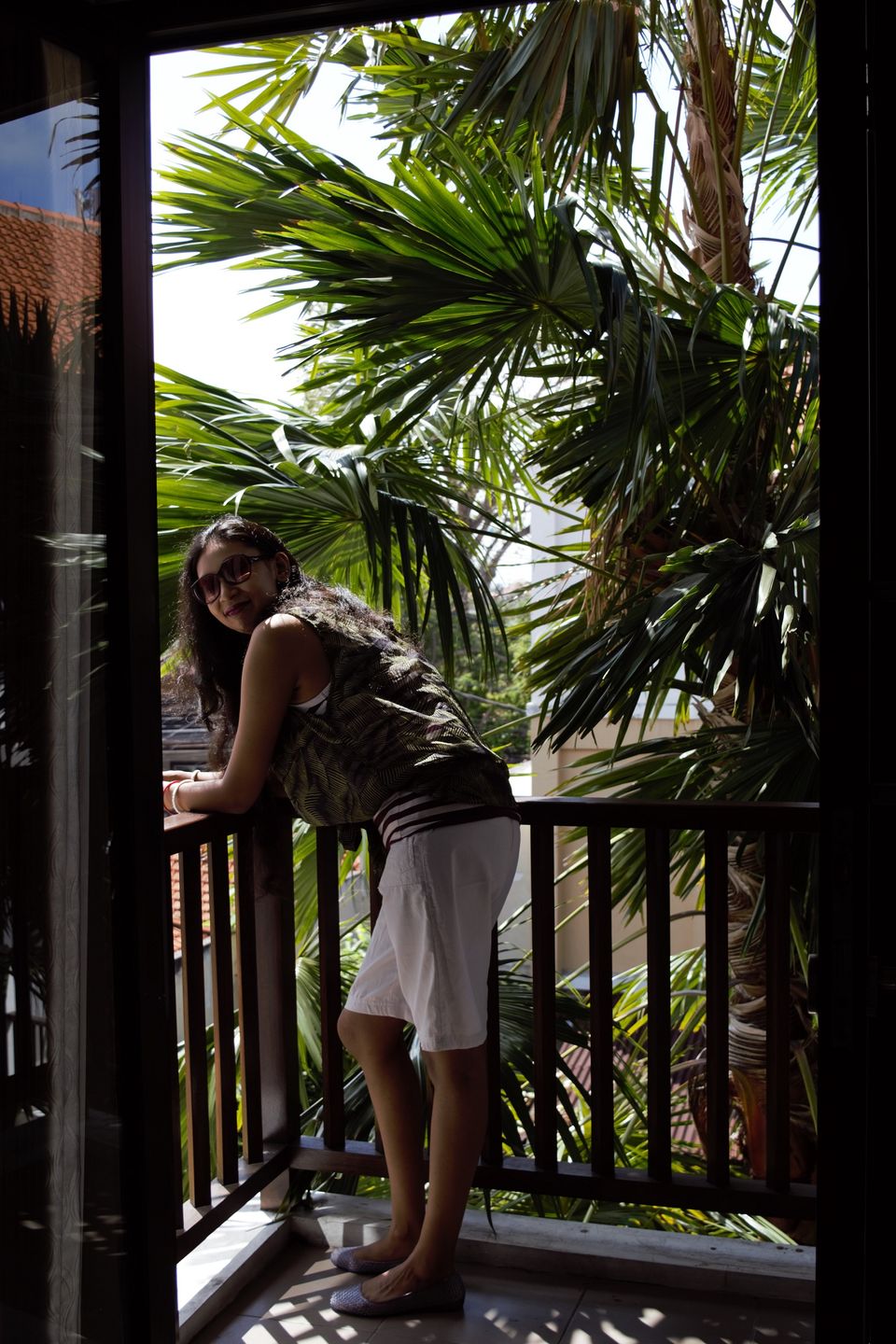 You can splash into the pool any time of the day. Though its not huge, yet it is neat and well maintained, surrounded by colorful flora. We saw guests chilling by the pool side from morning through evening. (The dining area is next to the pool)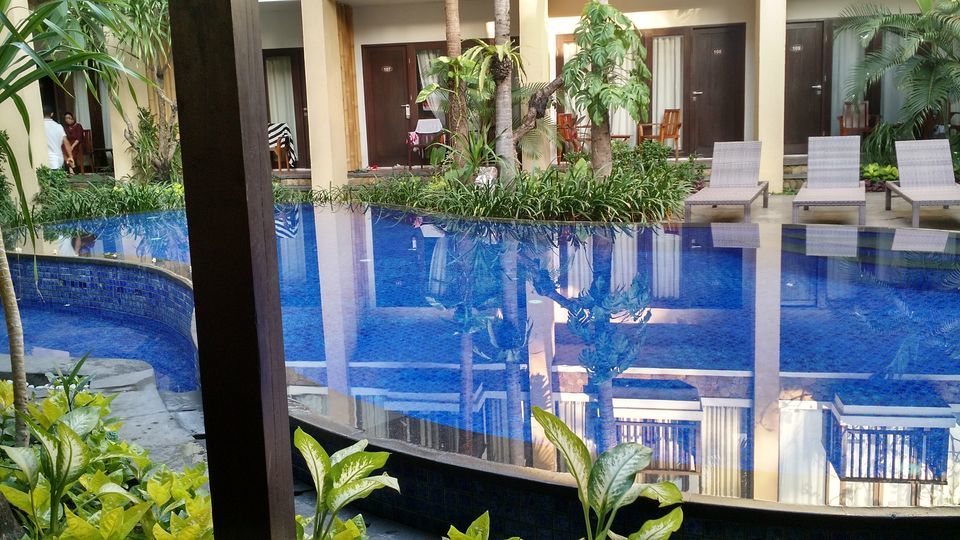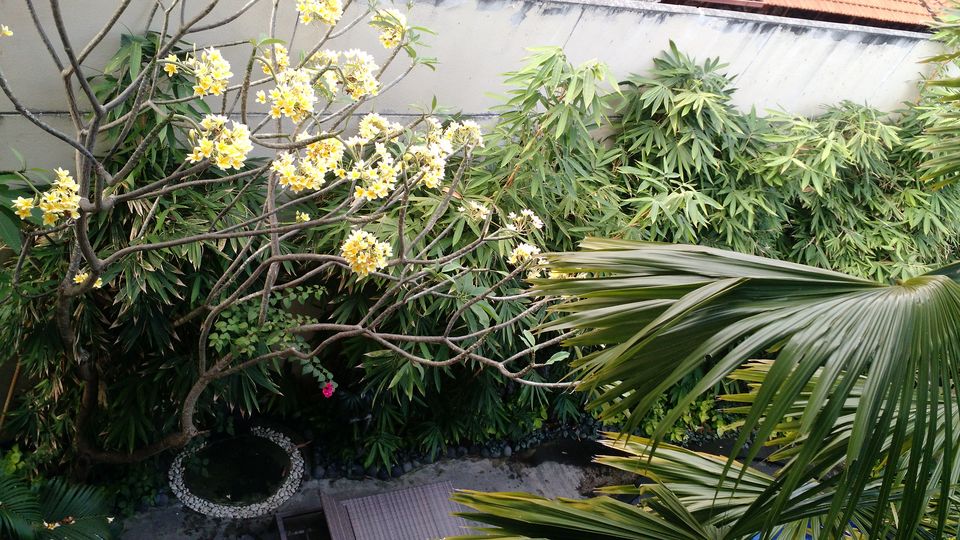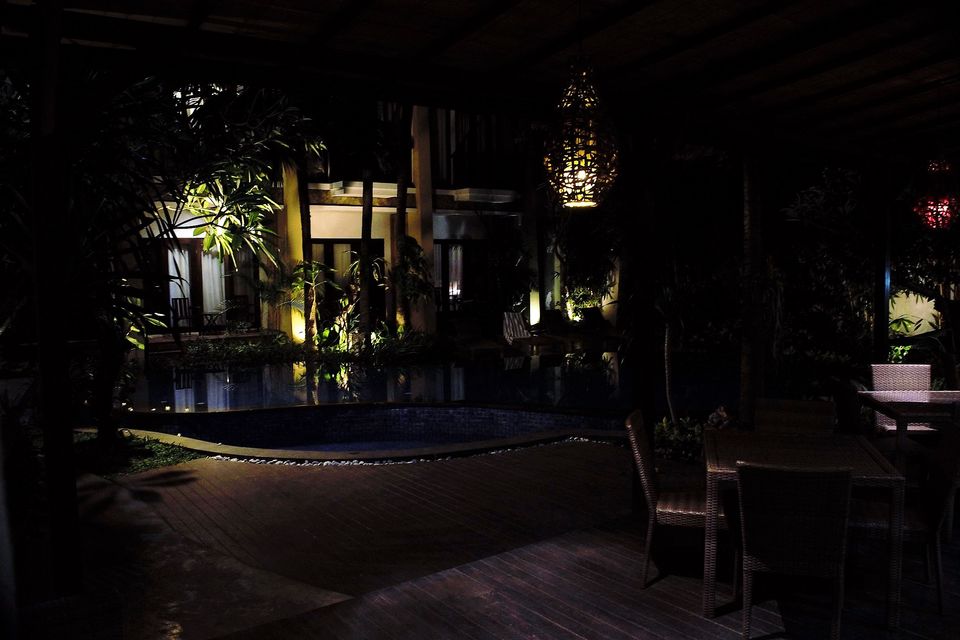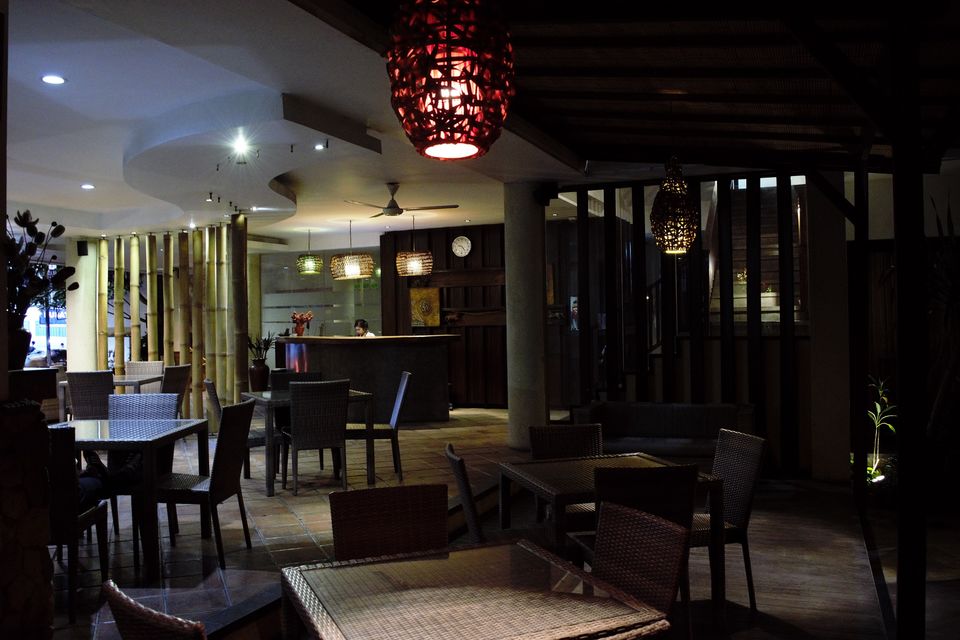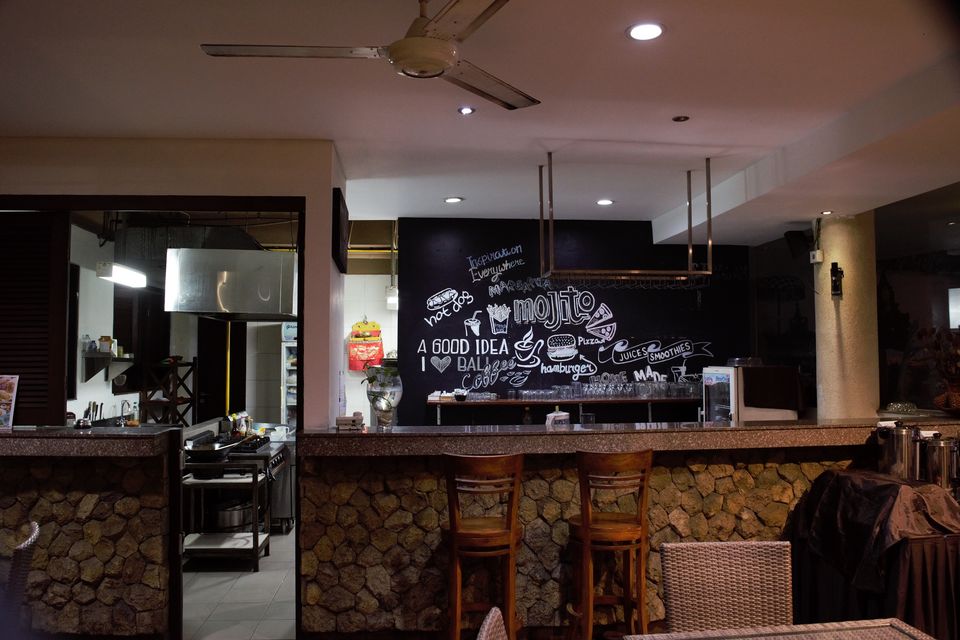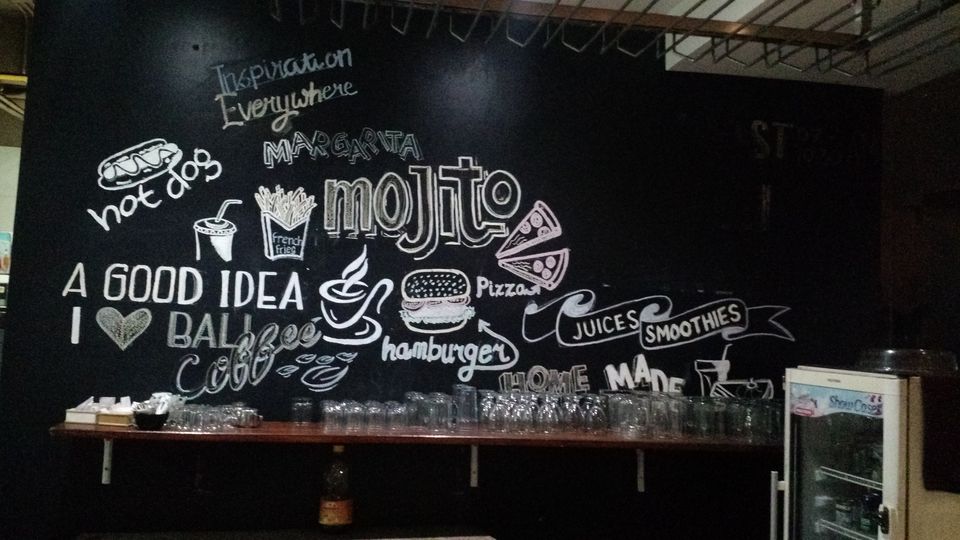 Food-
Breakfast is served in the dining area on the ground floor. The buffet is quite a colorful one with veg as well as non veg items. My plate used to be full of fresh fruits and variety of bread/vegetables.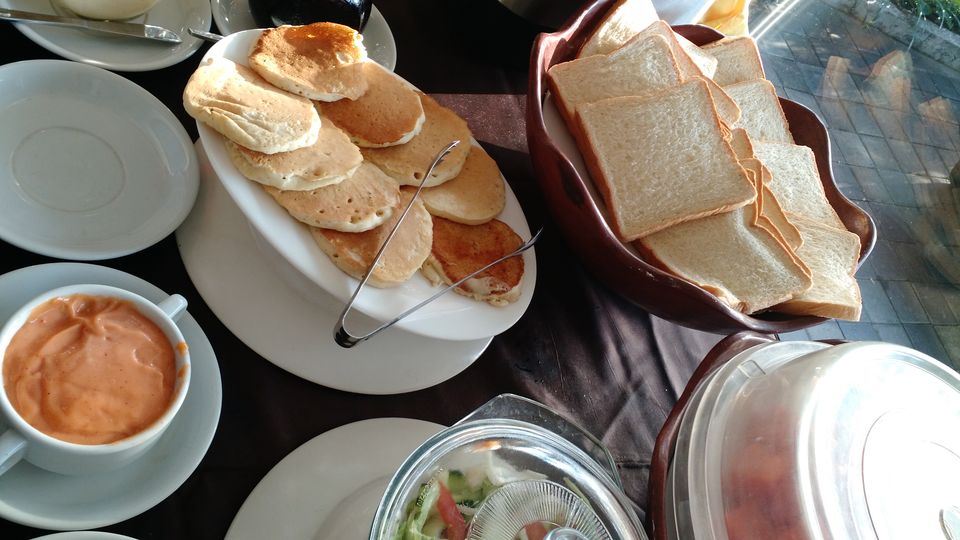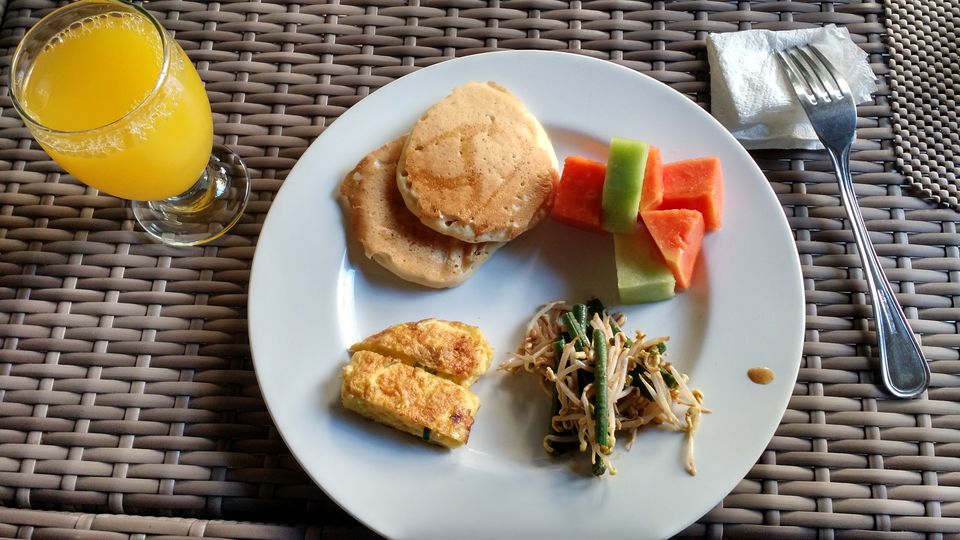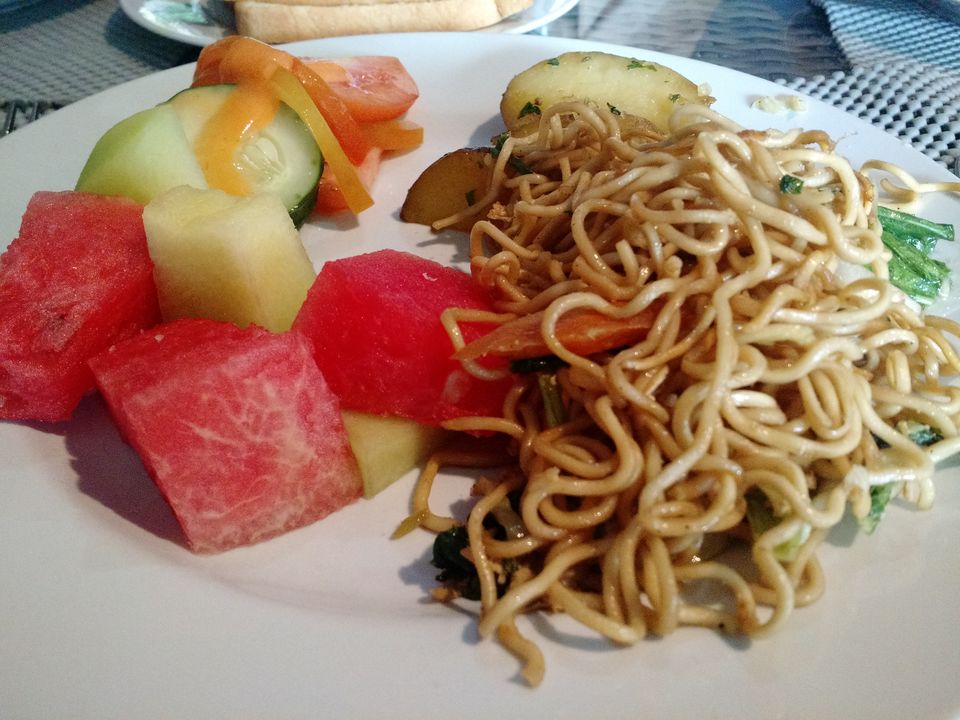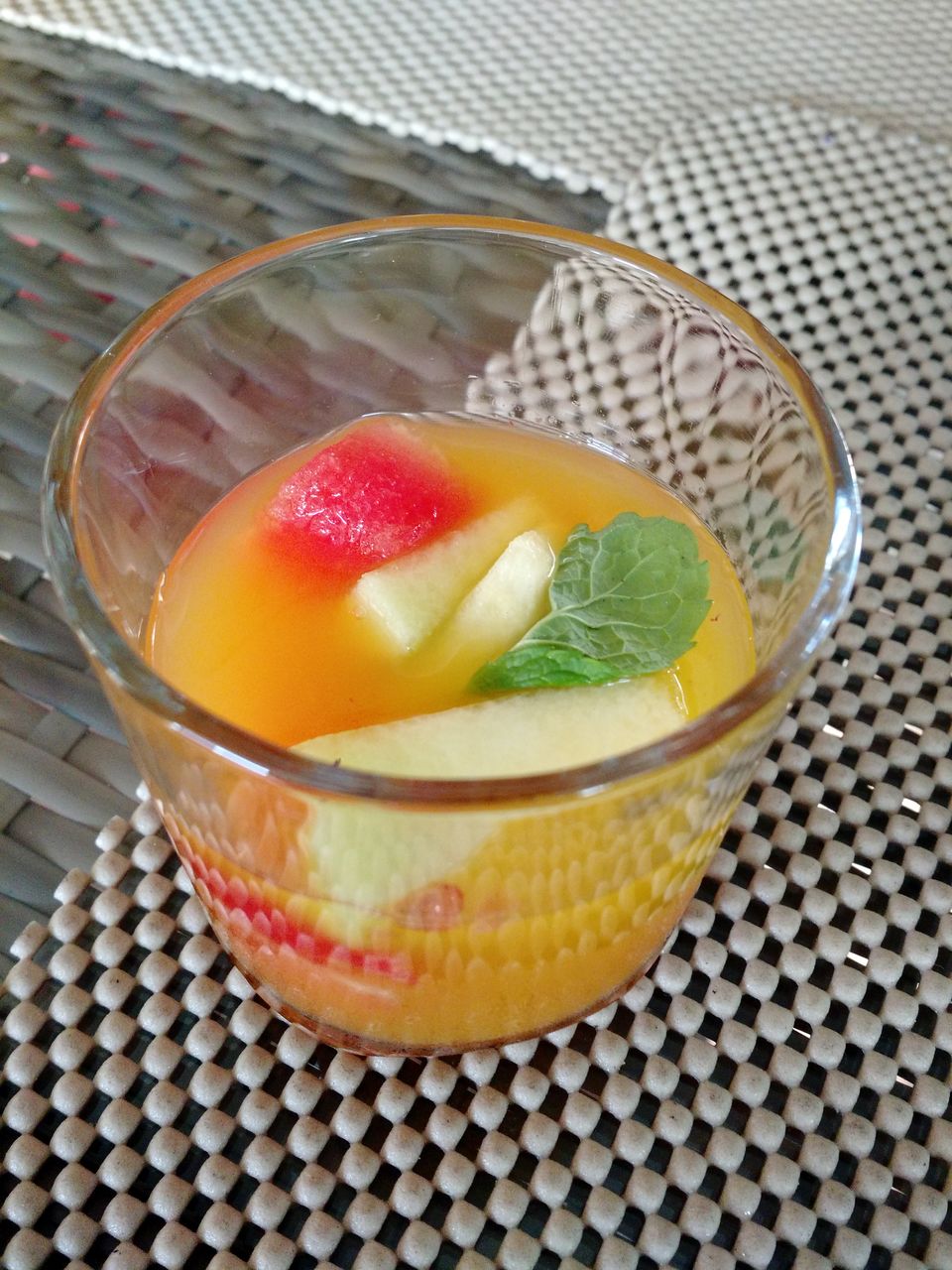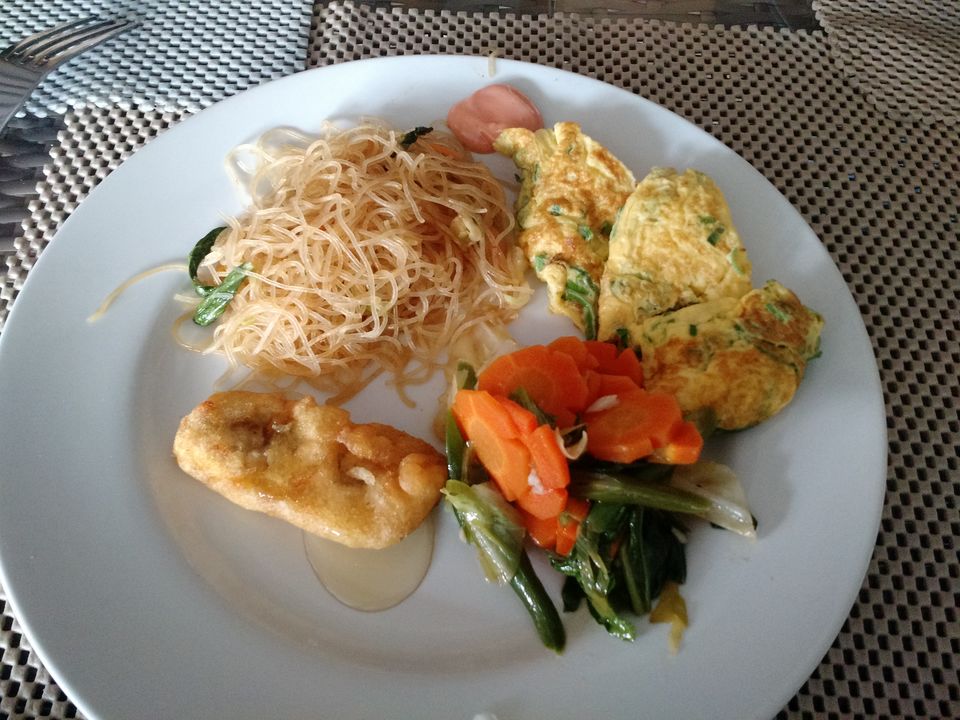 The staff at Suris Boutique is one of the best I have ever met. They might not be able to speak good English, but always wear a smile on their face and are forever ready to help the guests. You ask for anything and they would try their level best to arrange it for you. Indonesian hospitality felt warm and cosy. Hotel Suris Boutique was indeed the best choice we made for our stay. We experienced luxury in mid-sized budget.