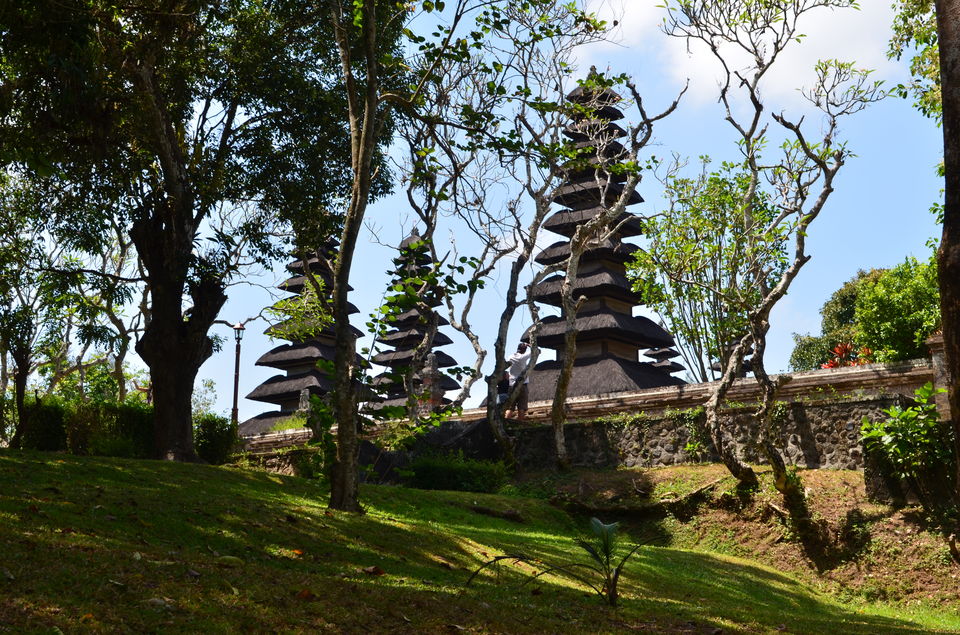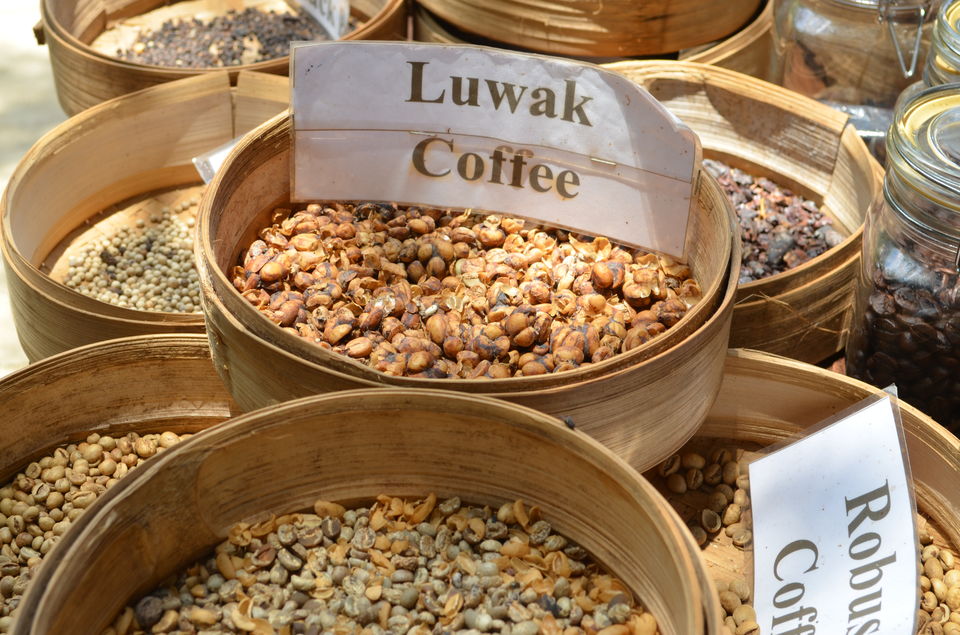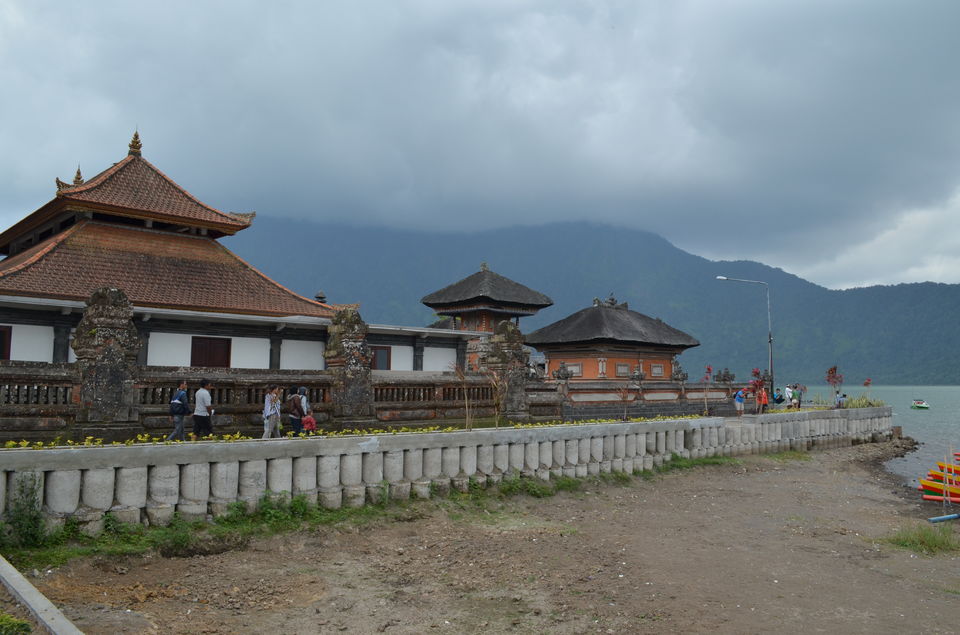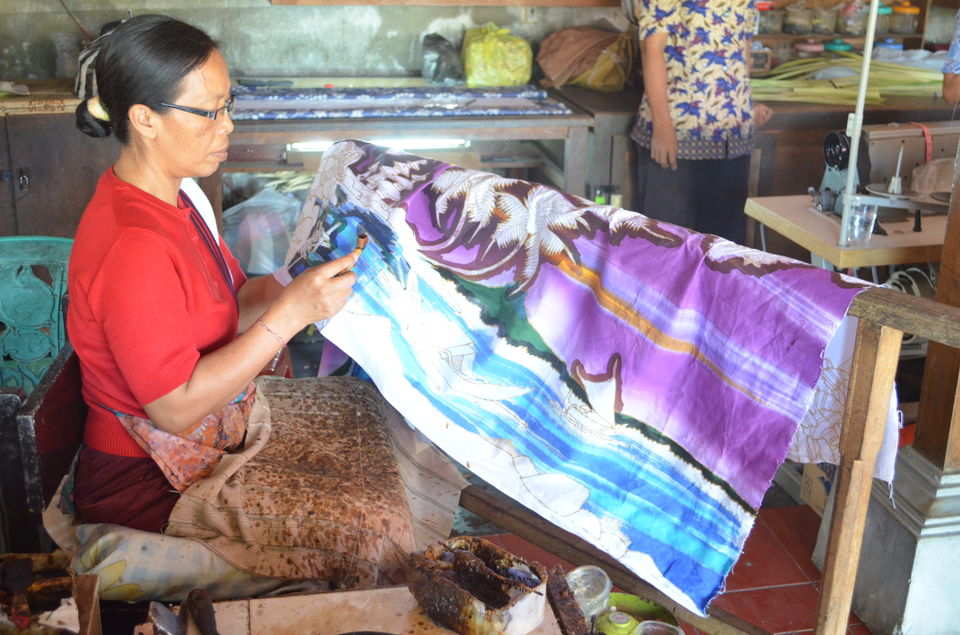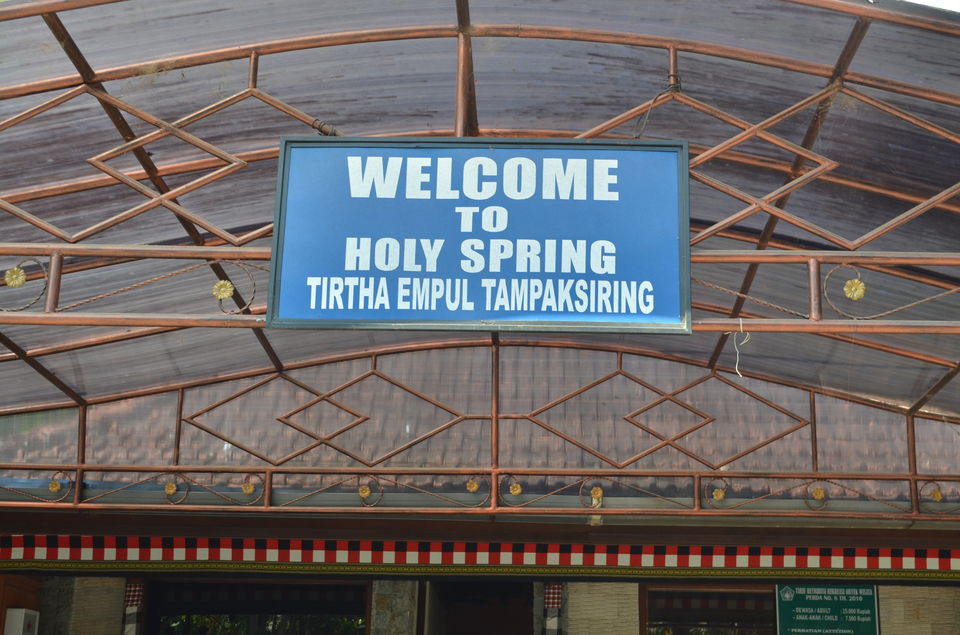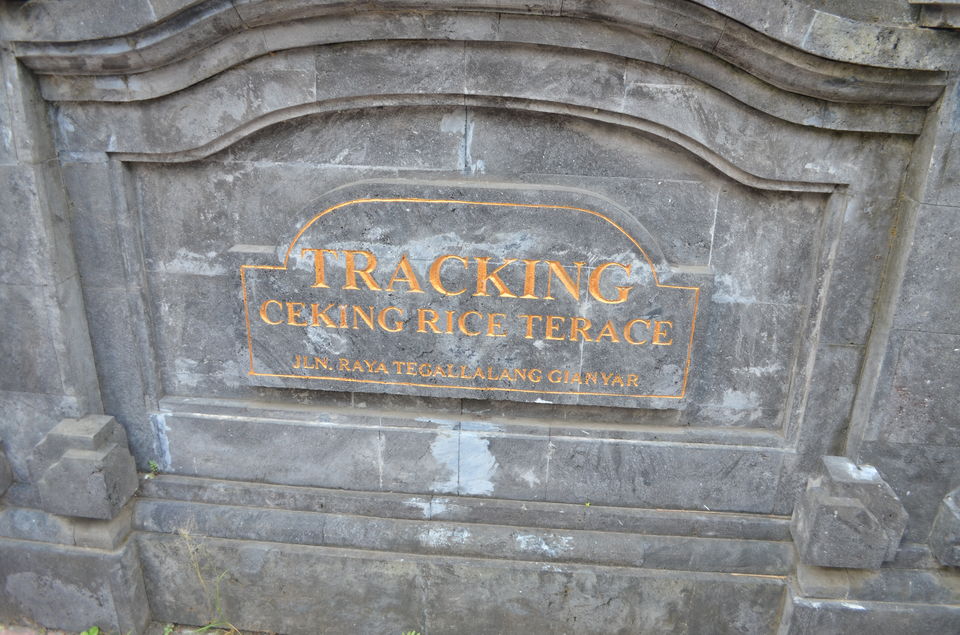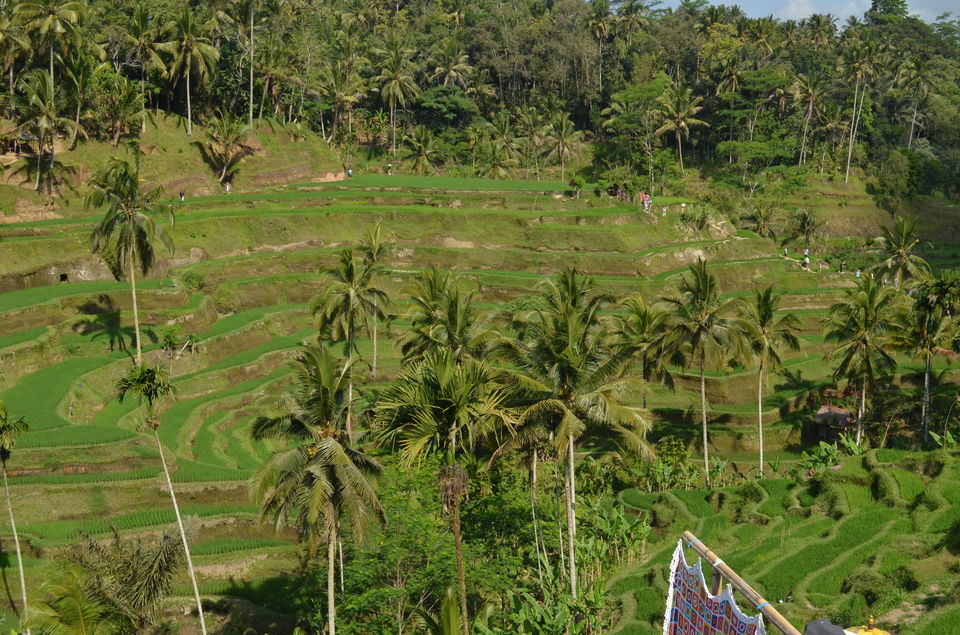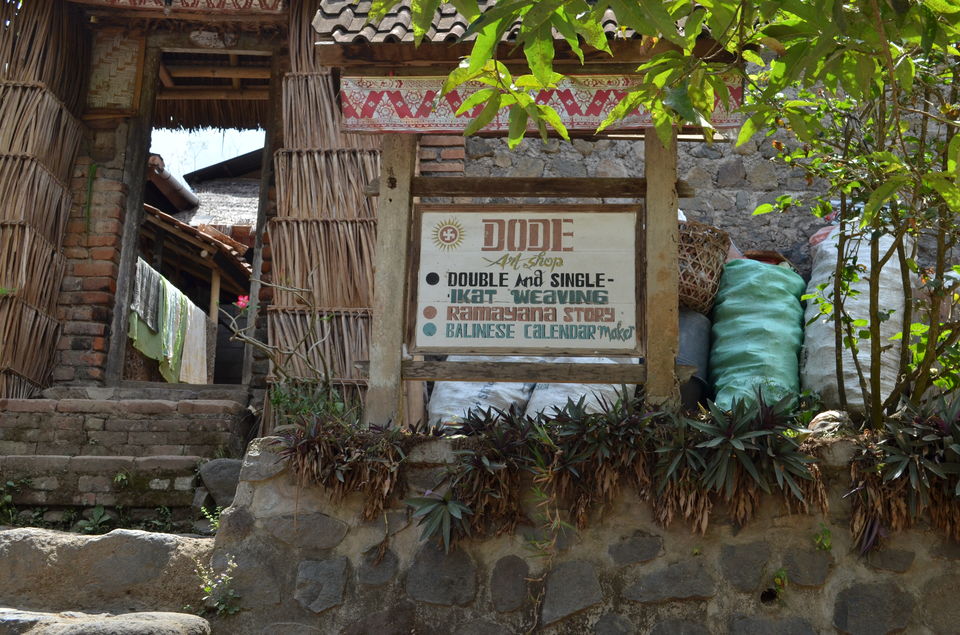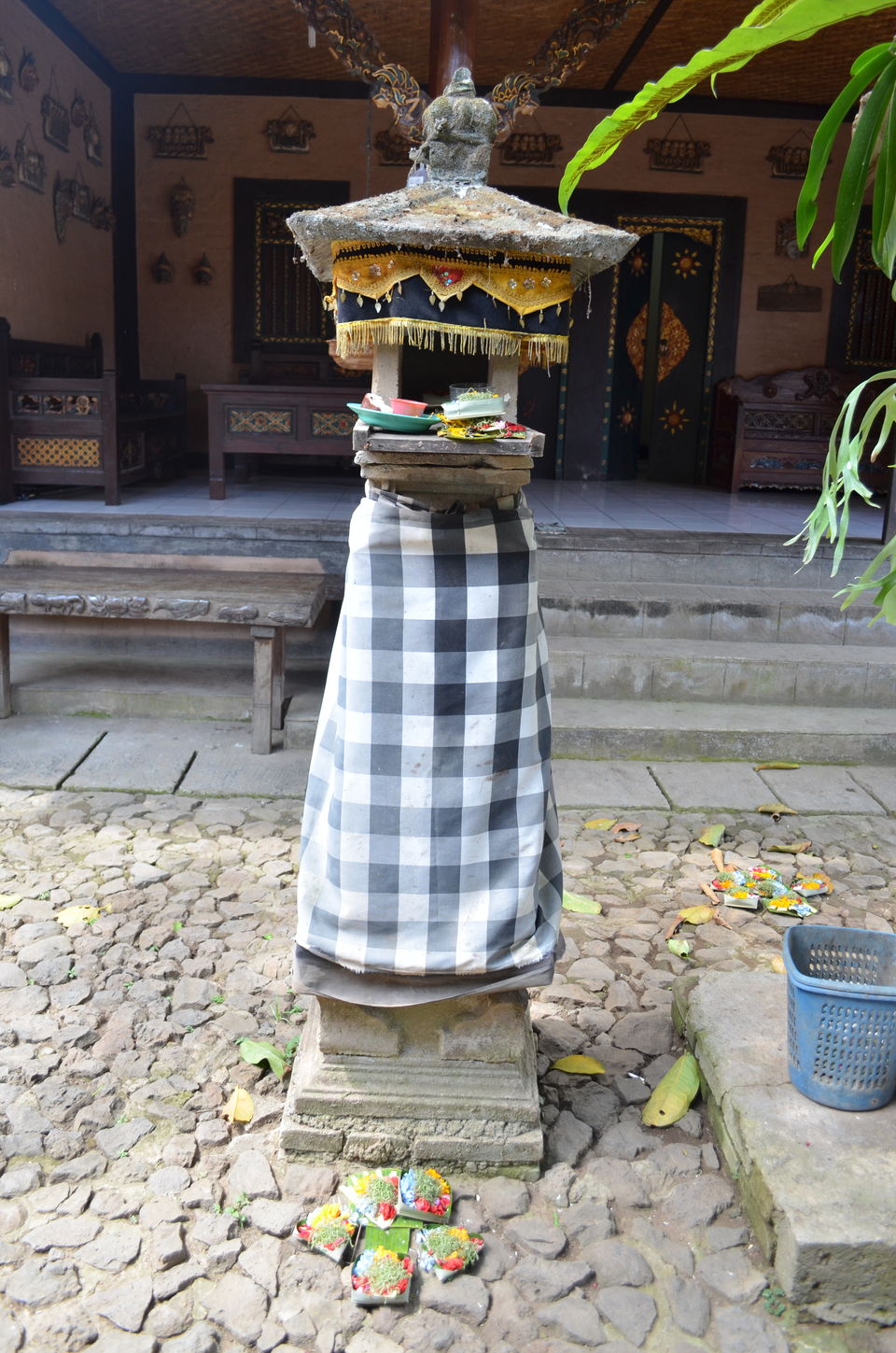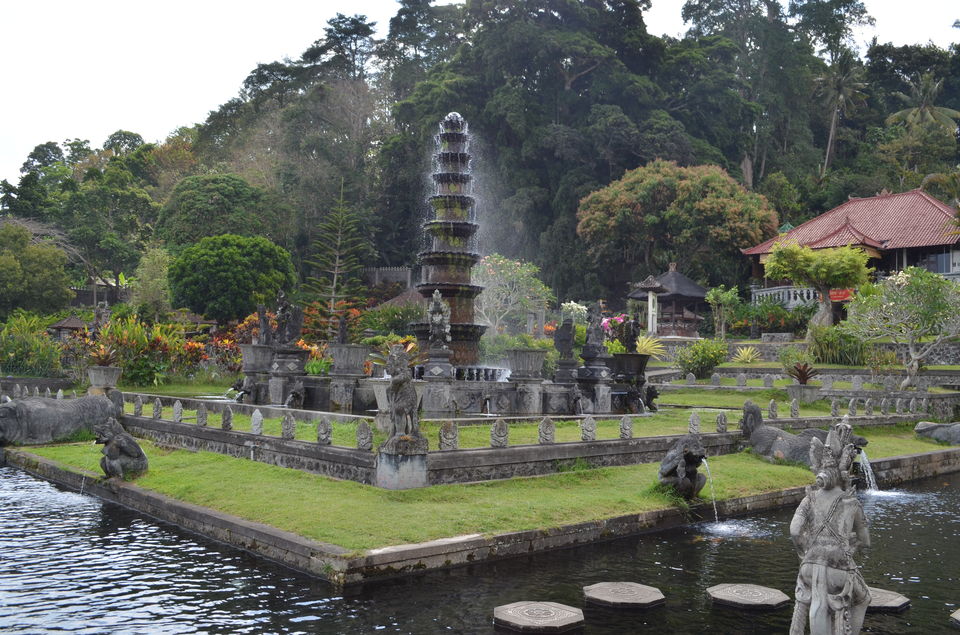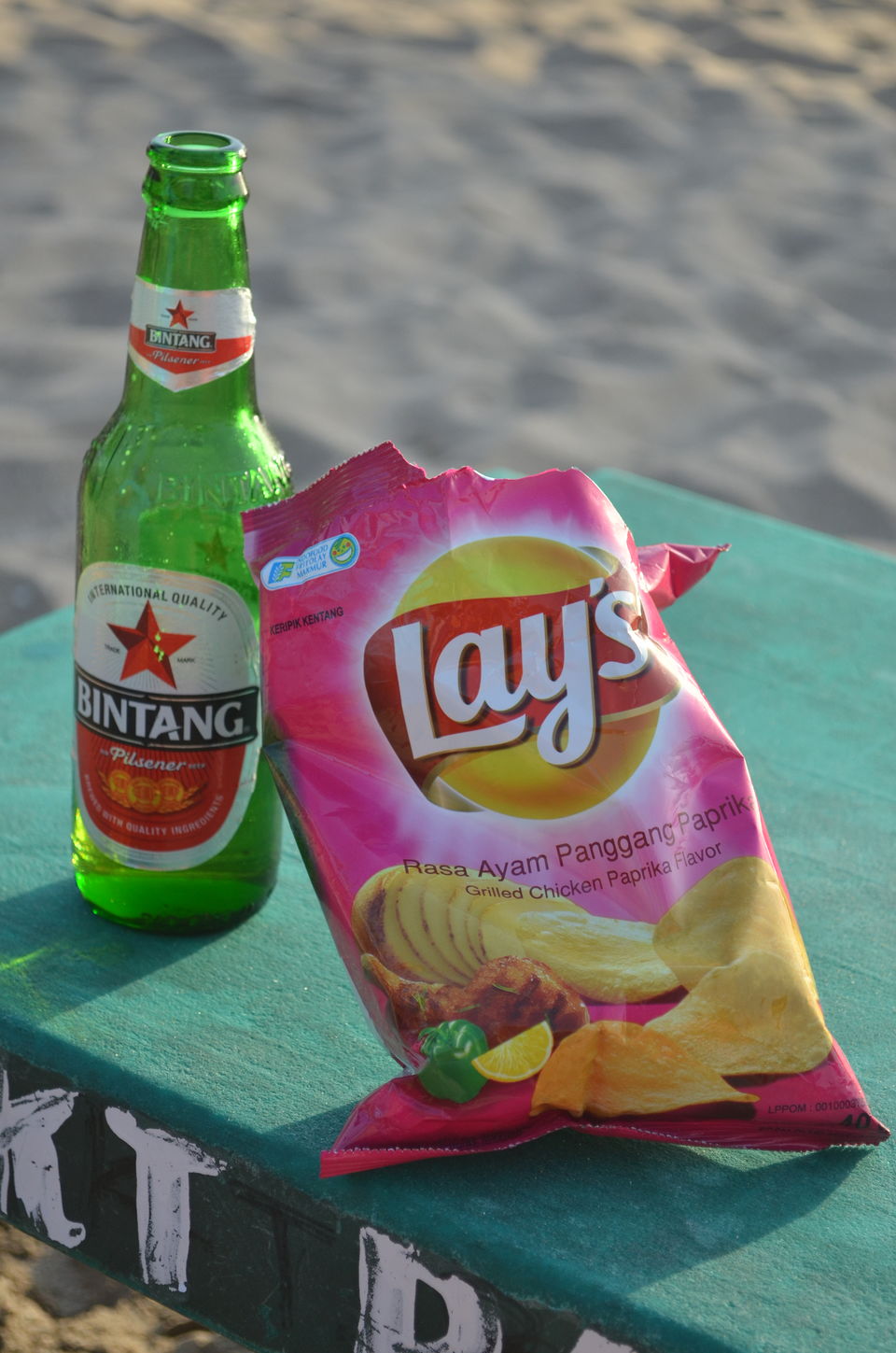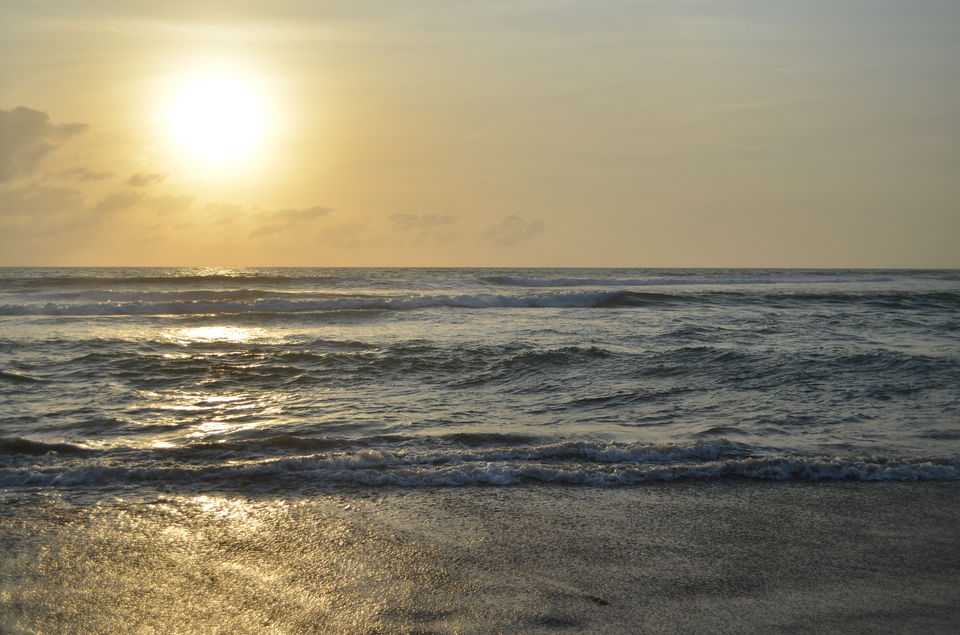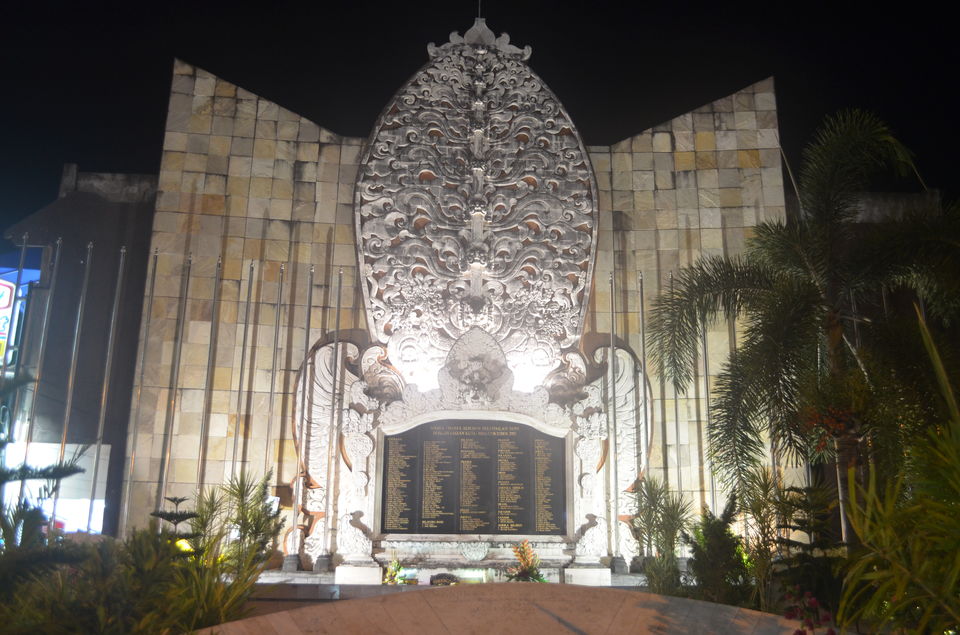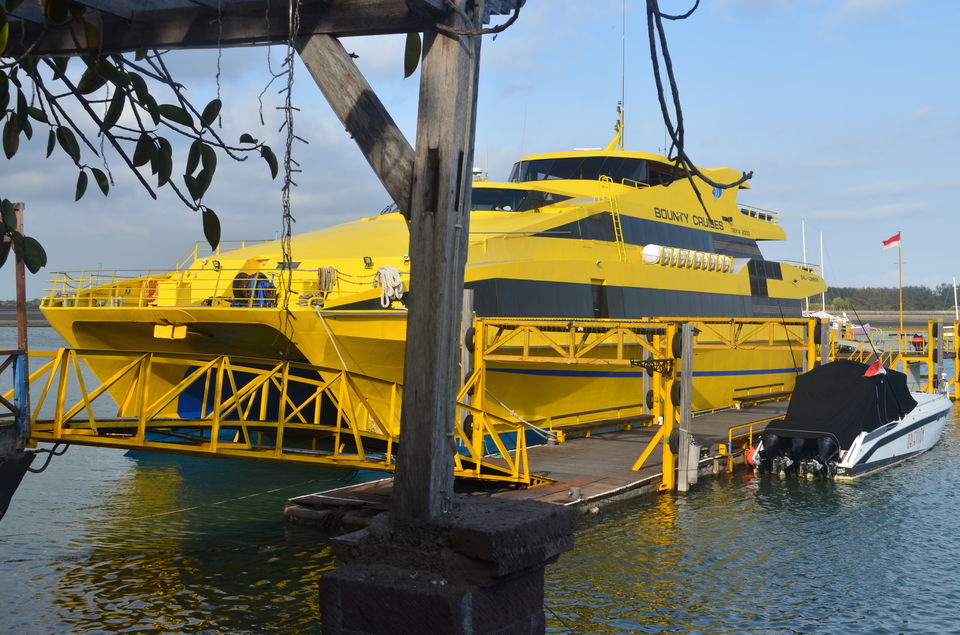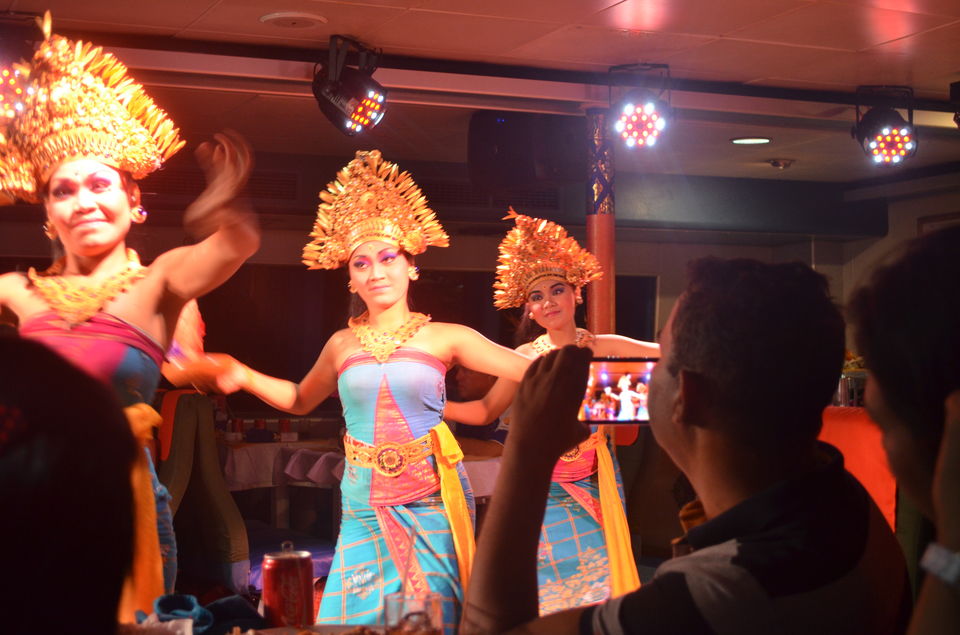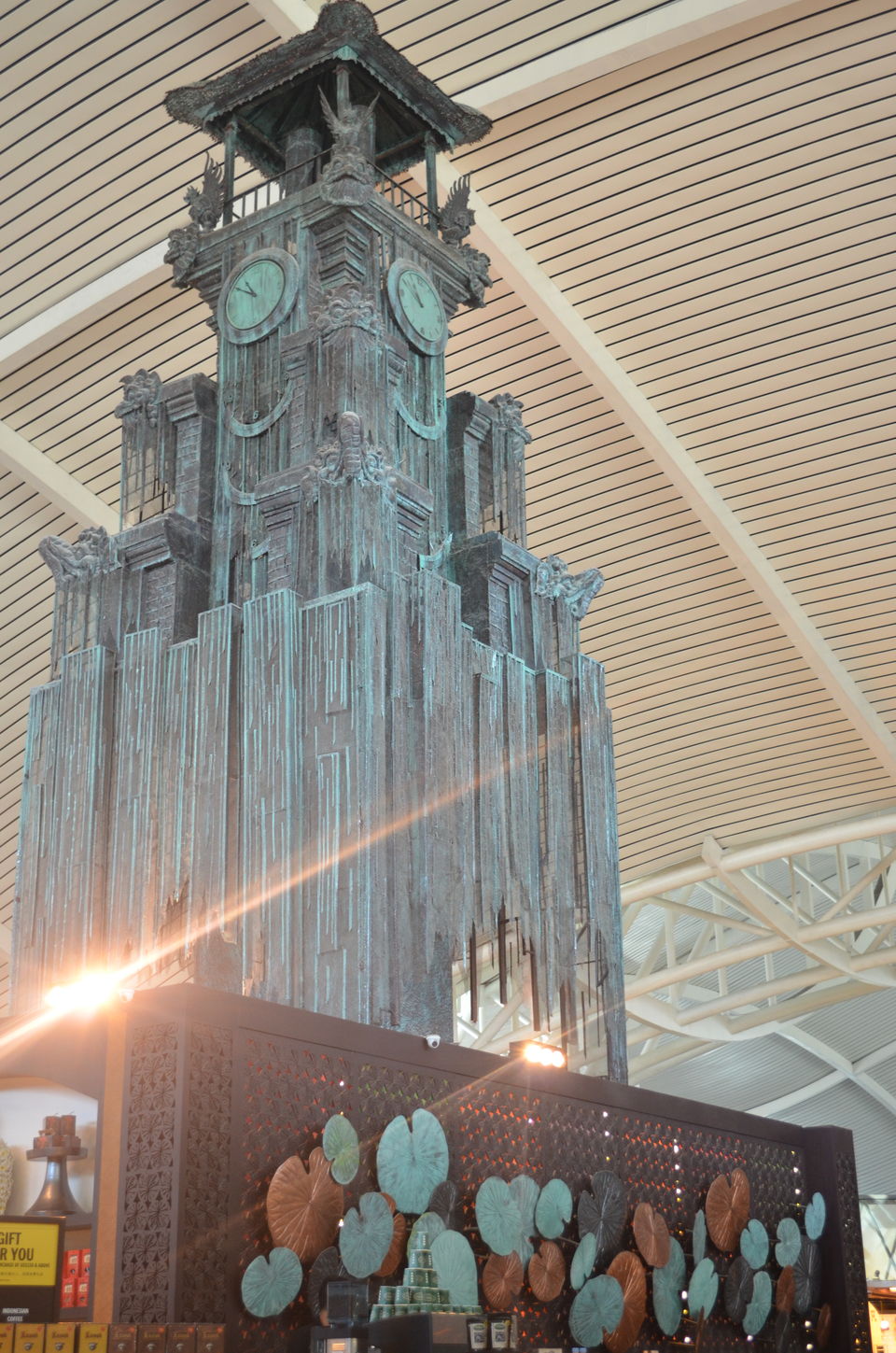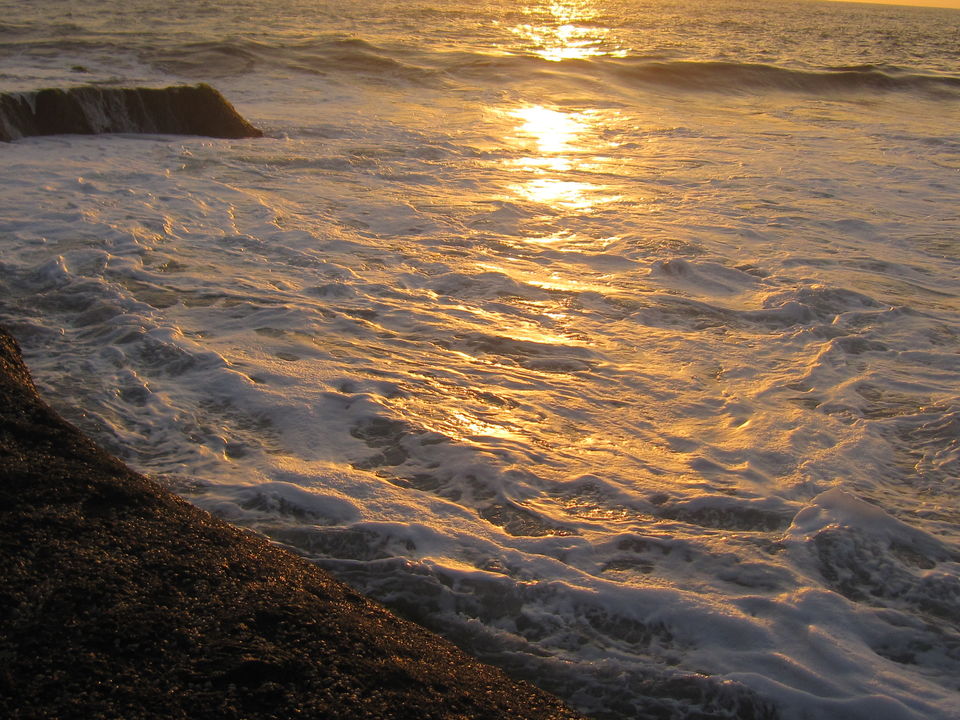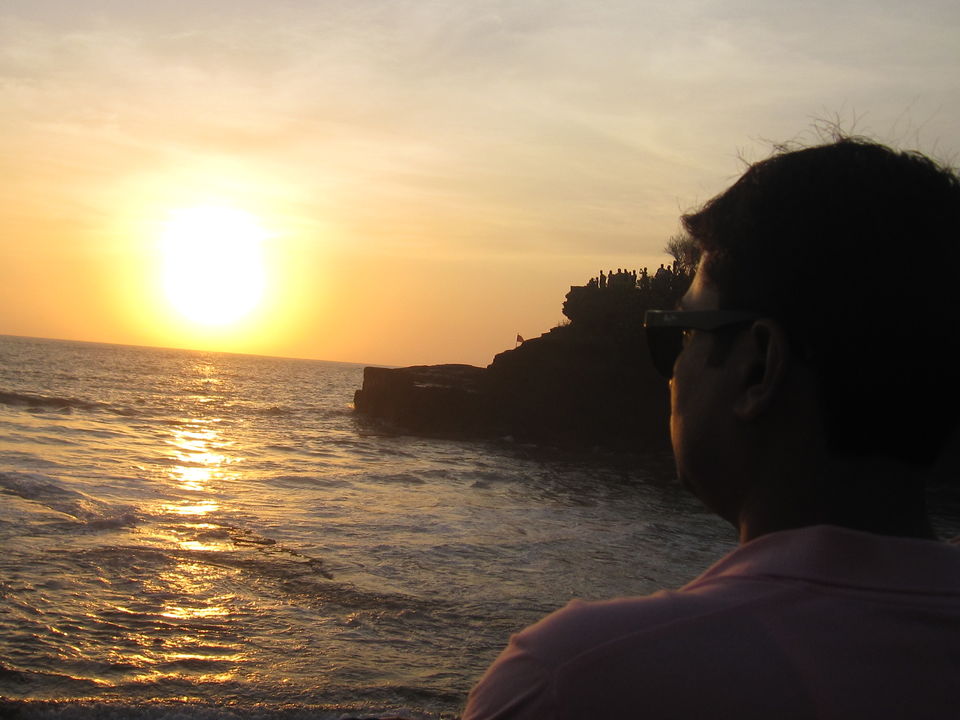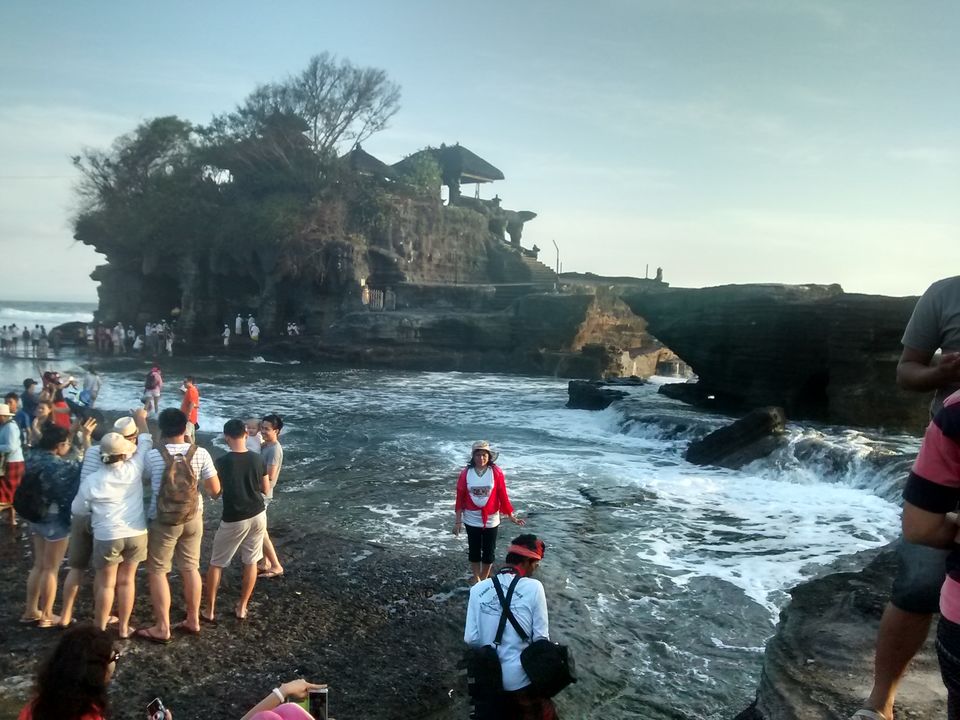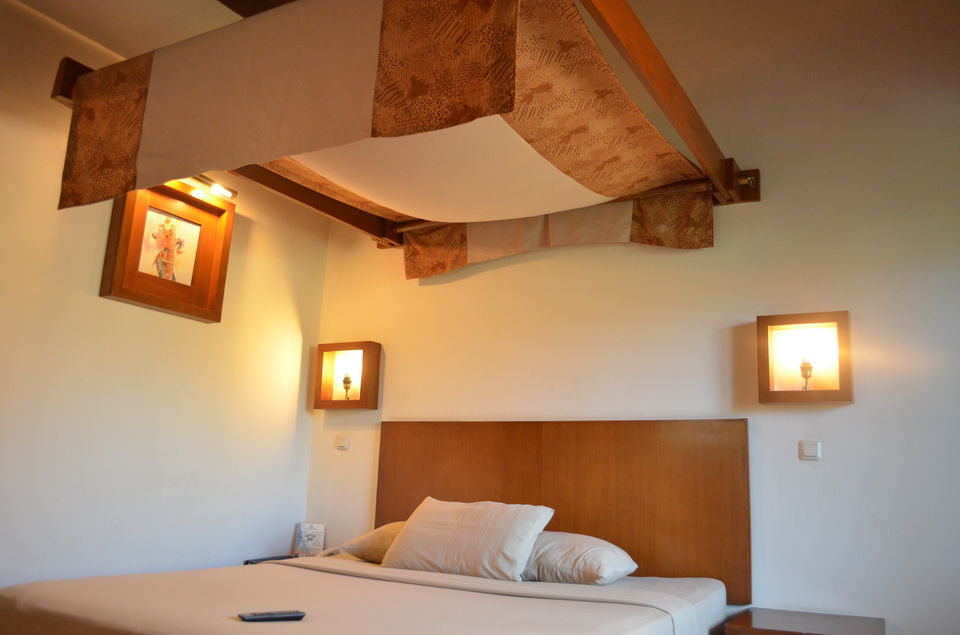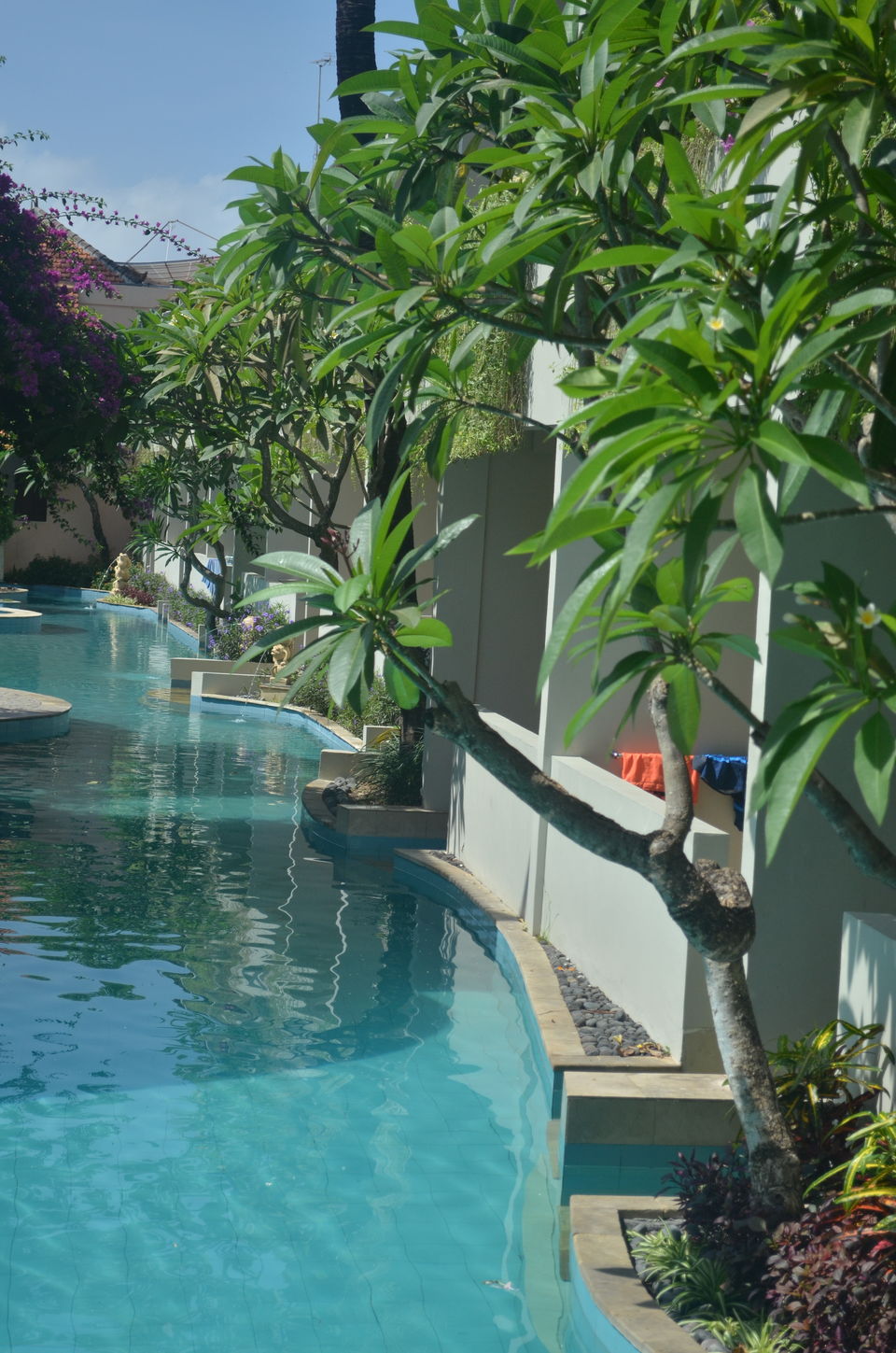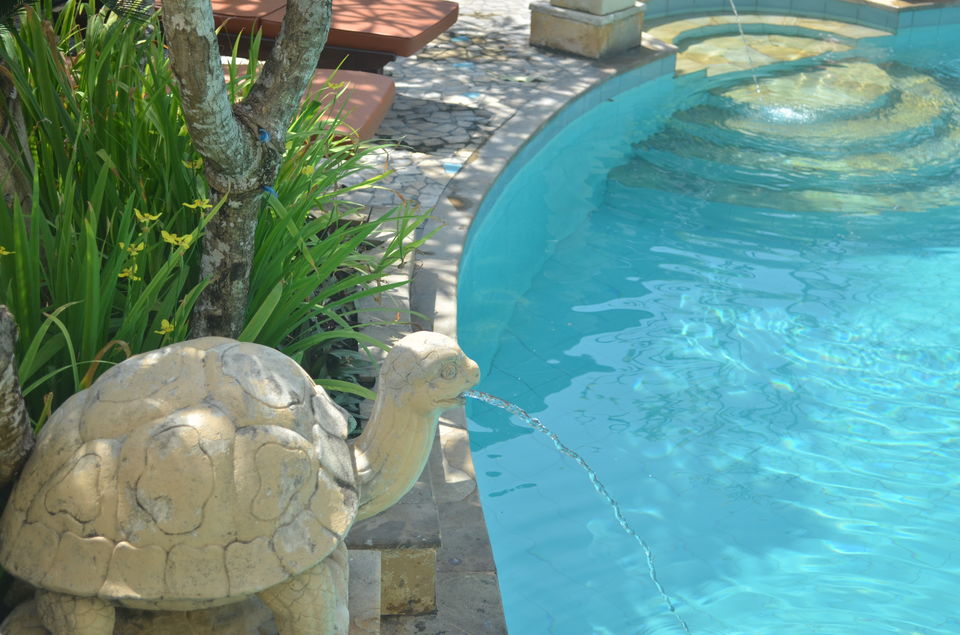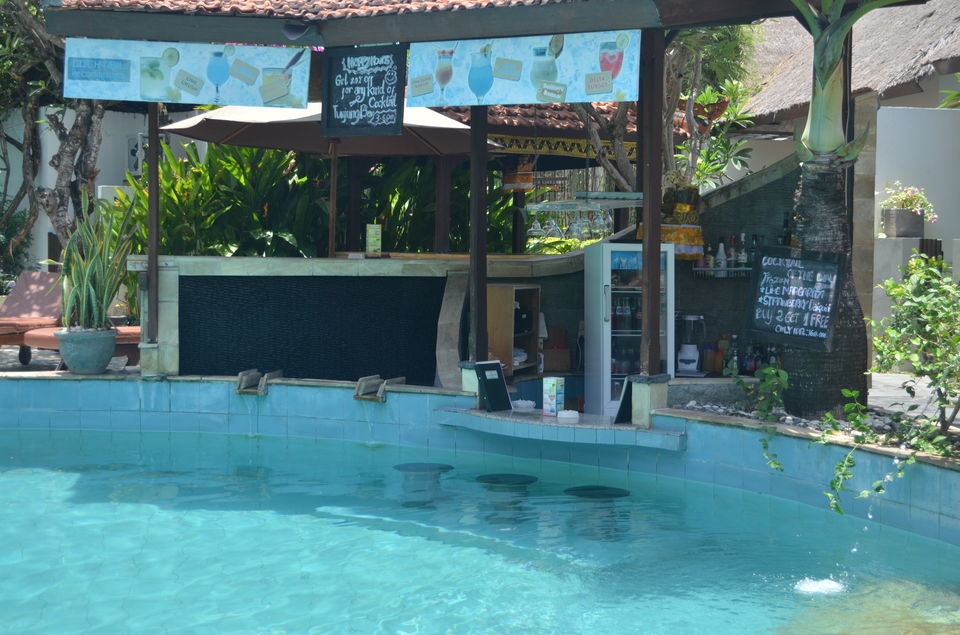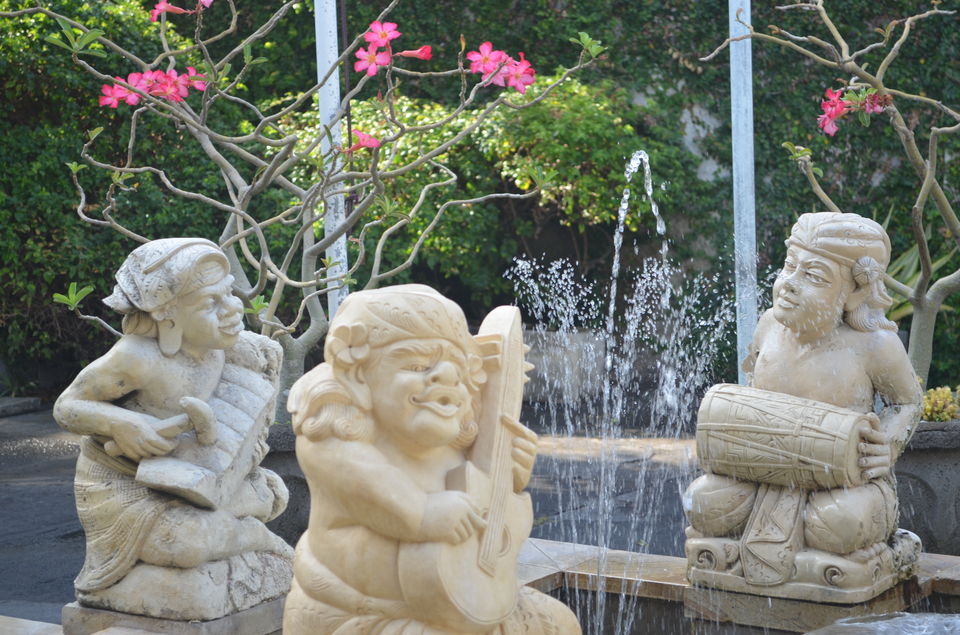 No words can describe Bali.Its full of greenery,peace,cleanliness and of course warm and humble locals.
We were looking for this trip since an year ago but finally made it in October 2014.We got best deal as we booked a package well 3 months in advance.
Googled all the places to visit,do's and dont's etc.We made all the arrangements like tour booking in advance and must say we got a reliable driver who made our visit more relaxed and hassle free.
Bali has got all like hills,beaches,nightlife,good food(specially Indian),markets,shopping etc.You name anything and you will find that in Bali.
Local people are very humble and helpful,streets are clean and most important thing,bali people has got good driving sense.They allow pedestrians to cross first which you will not find in many asian countries.They treat their guests very warmly.
Markets are cheap and has got huge variety of shopping products.One should be able to bargain.
Nightlife is amazing.Bali has got good discs,pubs,restraunts which are open till wee hours.And most important,they all are safe and people don't have cheap mentality.All of them enjoy in evening with loads of music,beer,and masti.
One must make sure that they don't exchange their forgien currency from local vendors instead they should do it from BMC which is authorized one.
You won't feel tired in Bali as there is so much greenery and everything feels so fresh.
As far as itinerary is concerned,4 days are enough to cover maximum major attractions of Bali.2 days you can keep for local market,relax in hotel,spa session etc.
Overall,wonderful experience and would love to visit this beautiful place again n again n again.