Bali is known for its pristine beaches and vibrant culture. With the reformed traveler's policies of 30 days Free Arrival Visa and waved-off airport fees, it is increasingly attracting more and more travelers to its shores. Here's how you can plan out a short trip to this coast on a 'Backpacker's Budget'.
Booking Flights
The easiest route to head for Bali is from the Eastern coast of India. Head for Kolkata, Hyderabad or Chennai, from where you can connect with Bali via Kuala Lumpur or Singapore.
Also, it is always good to purchase a through fare flight tickets for a hassle-free journey, while planning your trip.
1. Air Asia:
Air Asia flights are the easiest to connect to Bali, via Malaysia. Though the flights are cheaper, there are lot of abrupt changes in the flight timings in the sector between Kuala Lumpur and Bali. When you book your flights with them, without any choice of course, make sure you have adequate time to accommodate the changes.
2. Singapore Airlines:
I love this airline. The comfort, timings, connectivity, food are things worth paying for. It is a good payoff if you slightly plan your flights a little earlier than usual. Although, you might pay a little higher than the regular low cost flights, the best part is such airlines come with an all-inclusive package when compared with LCC, where you actually end up paying higher in bits and pieces.
Staying in Bali
I have put together a select set of properties here having stayed with them, and have found them a good choice at a convenient price. Considering the vicinty where they stand, and the amenities they provide, I had just the right experience I needed for a comfortable stay in a budget.
1. Swissbel Legian -Near Legian Beach
Another boutique luxury stay at the heart of the Legian street, the Transera Kamini Resort is a comfy private stay that lets you quickly connect with the Legian area. The area bustles in the evenings with pubs, lounges, market place, and shopping areas. Whatever you need is just within the arms reach here.
Must See Places
1. Seminyak Beach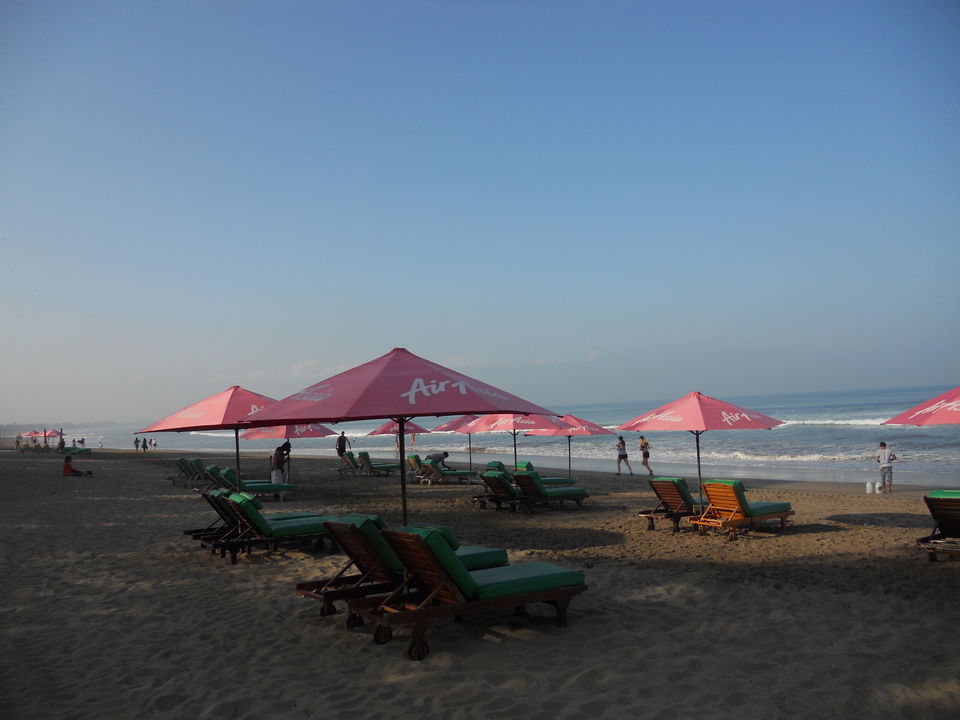 If you are staying near the Seminyak area, the Seminyak beach in the morning is just the right place to be. The mornings are splendid, the beach is soothing and it is perfect for a morning surfing lesson.
2. Legian Beach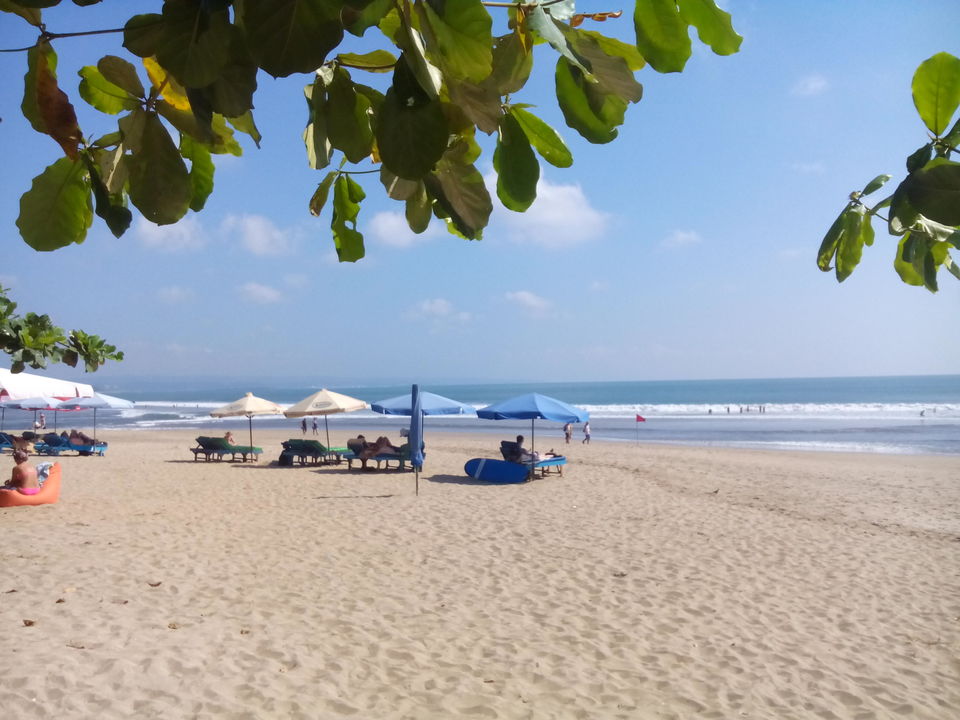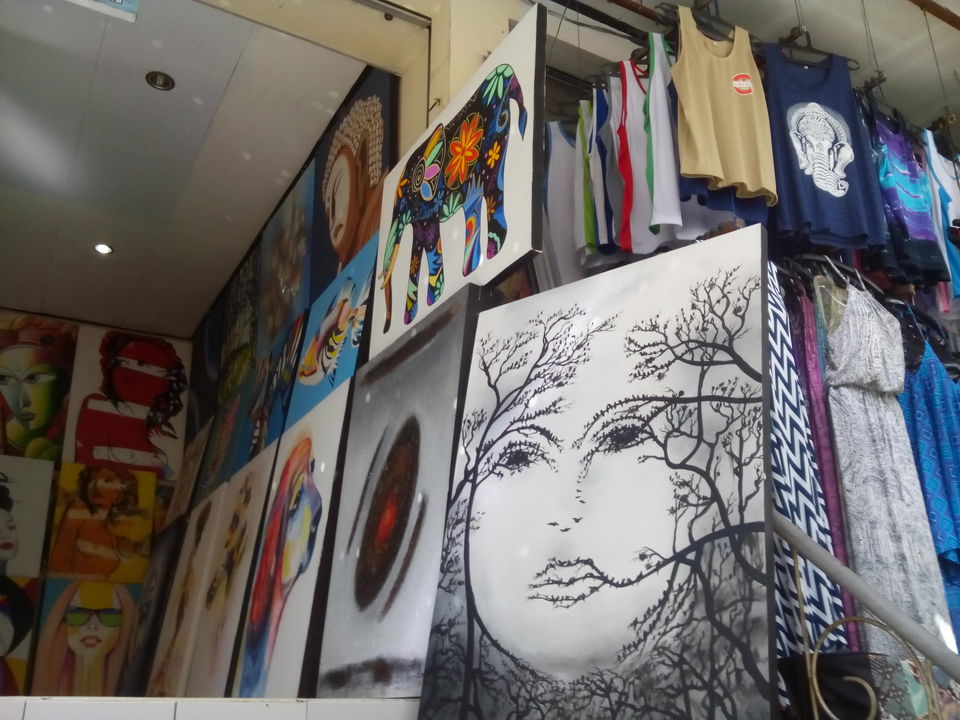 Legian Beach adjoins the Kuta Beach and is another popular beach in the Legian Area. The area is bustling with exotic luxury hotels, street shopping, wall art, handicrafts and paintings, local cuisine restaurants and beach wear. Time to tingle your taste buds by trying out some Indonesian Cuisines here.
3. Nusa Dua Beach - Breathtaking Coastline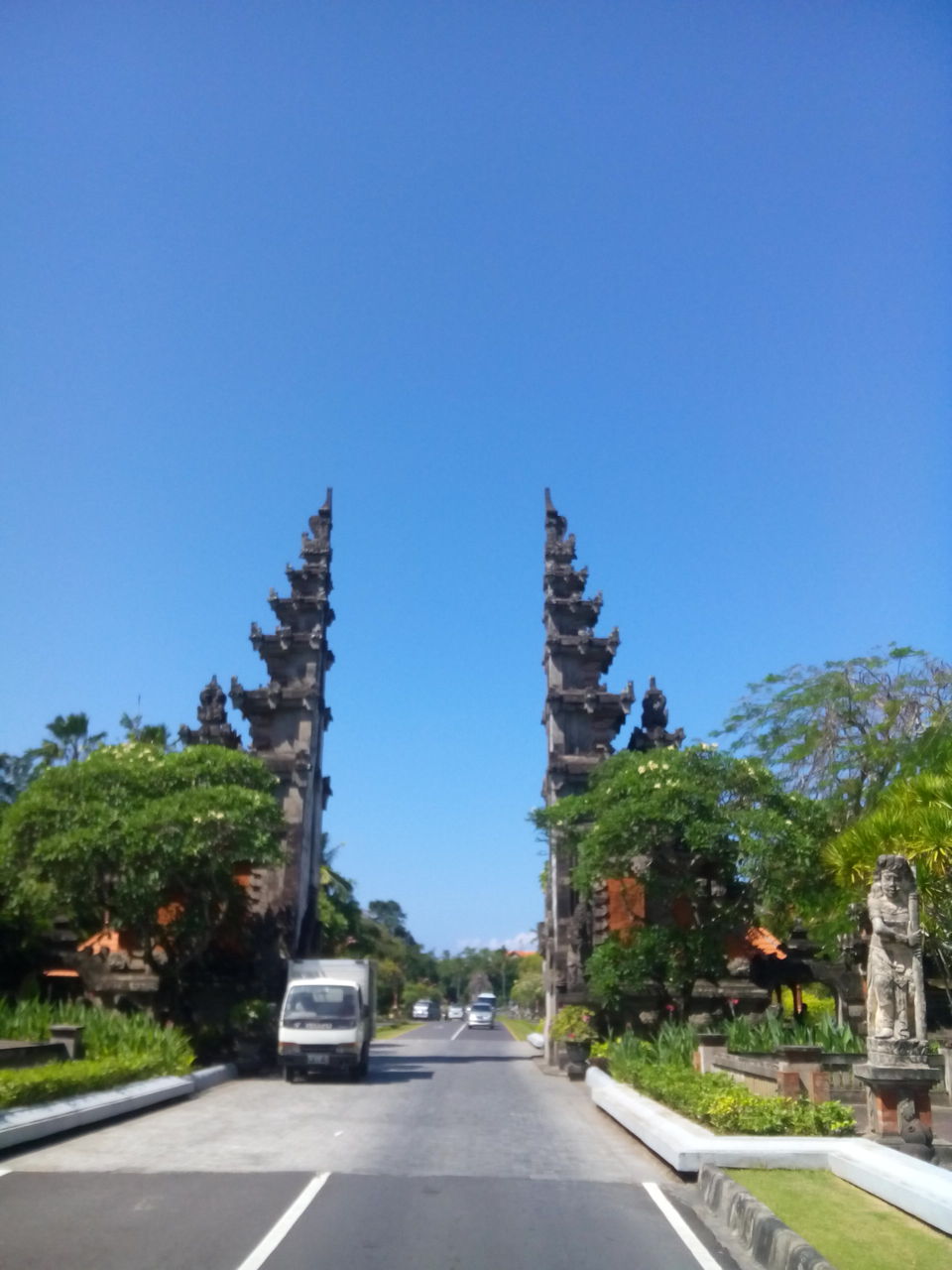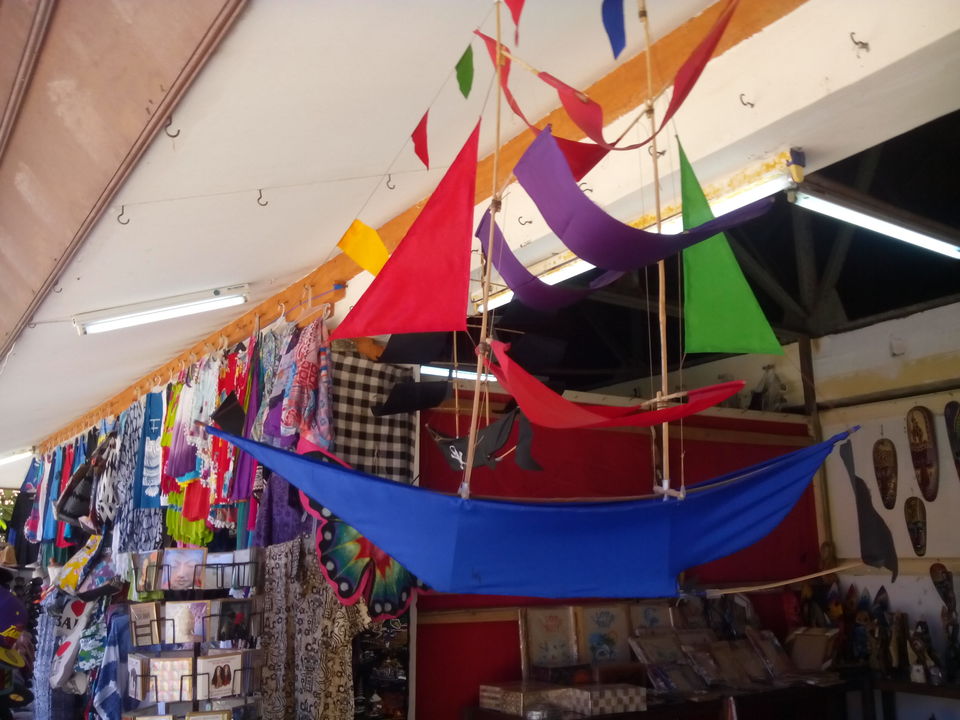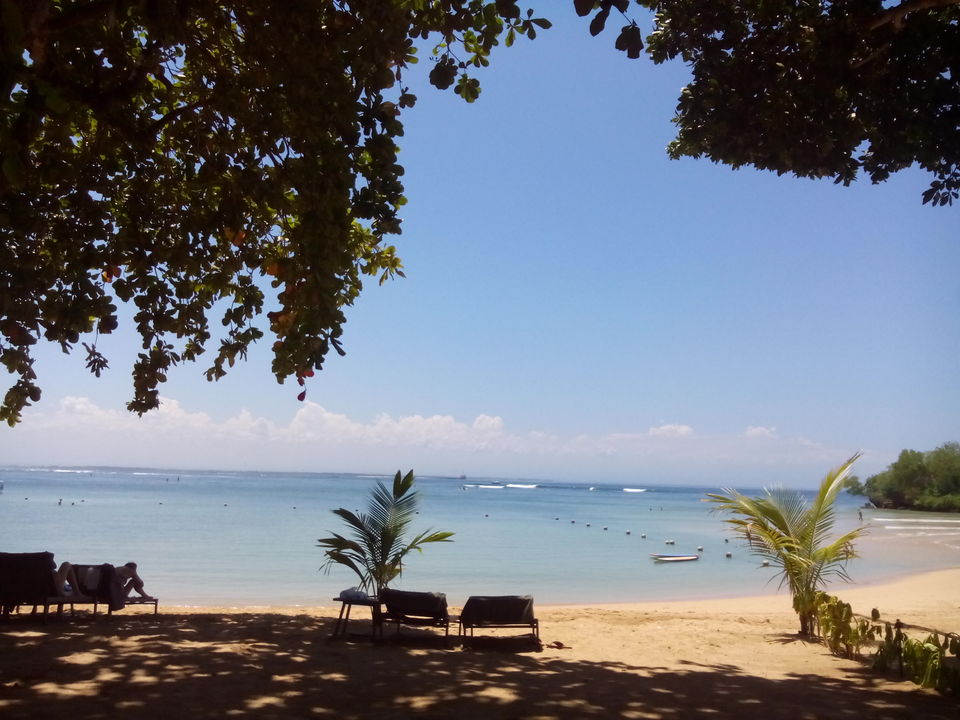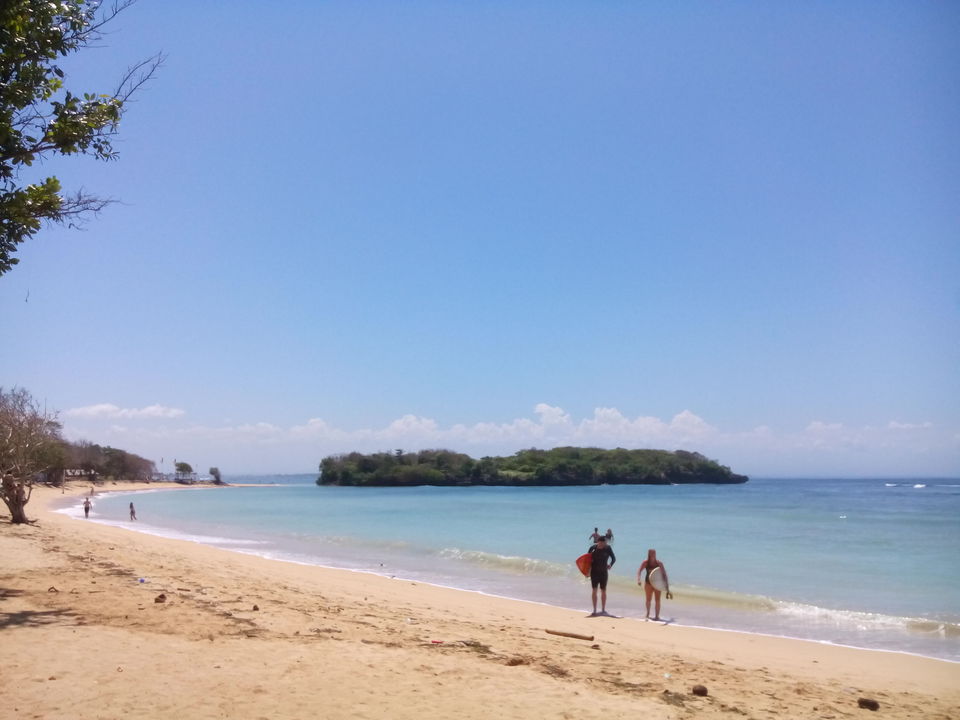 The Nusa Dua beach is a spectacular beach island maintained by the Indonesian Tourism Authority and is a perfect day-out getaway for beach activities, adventure, water-sports, golfing, spa-treatments, culinary trips and shopping. It also has unique themed resorts and accommodation facilities that will be a once-in-a-lifetime experience for any traveler.
3. Uluwatu Temple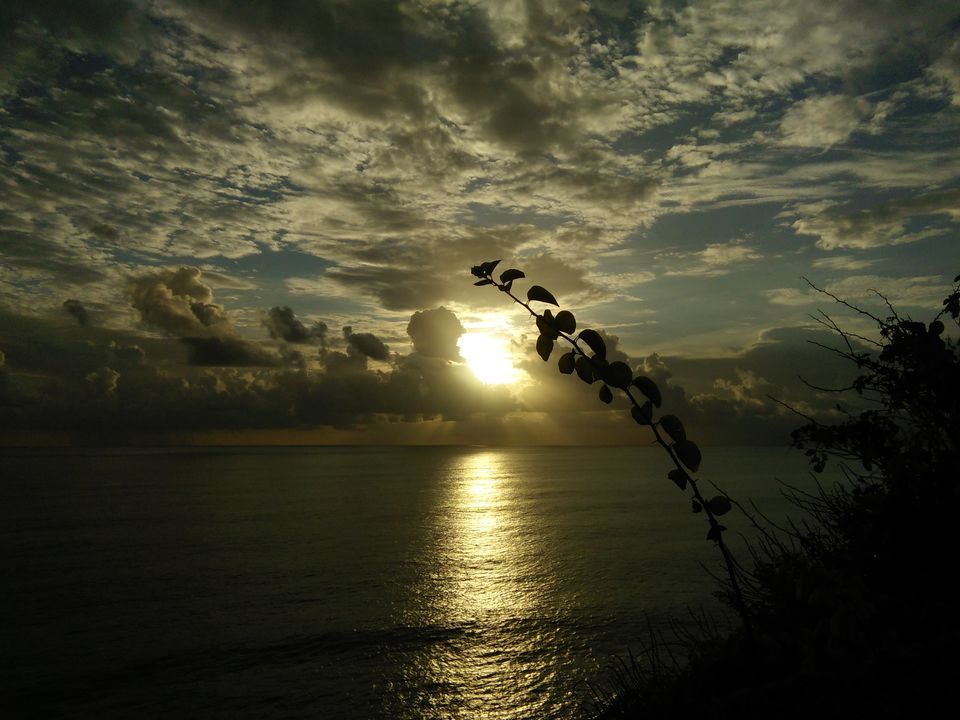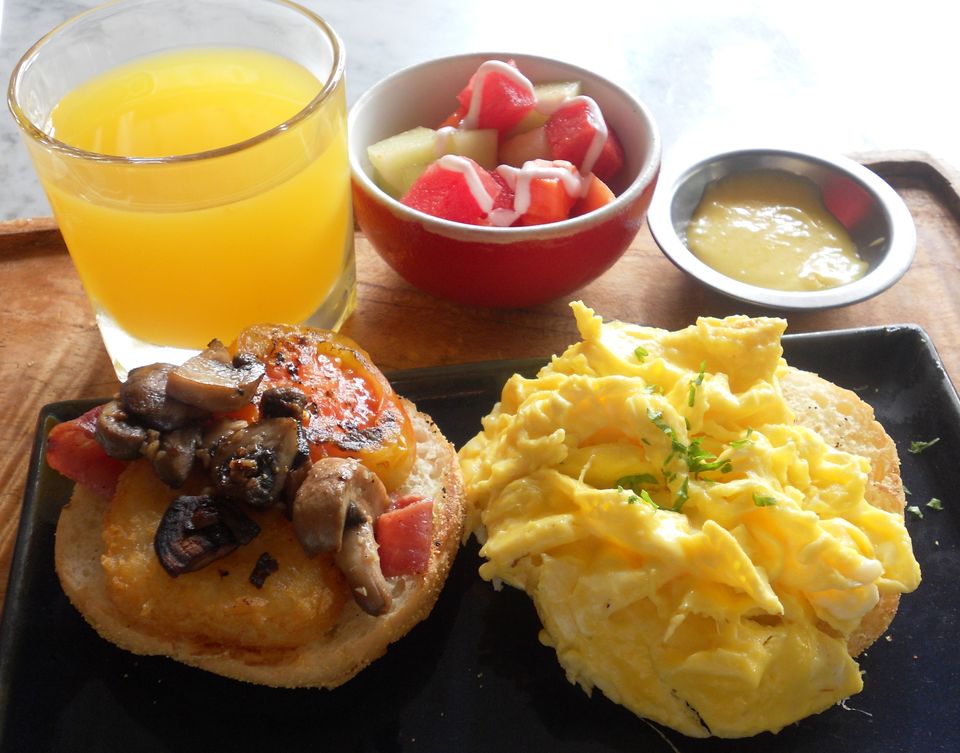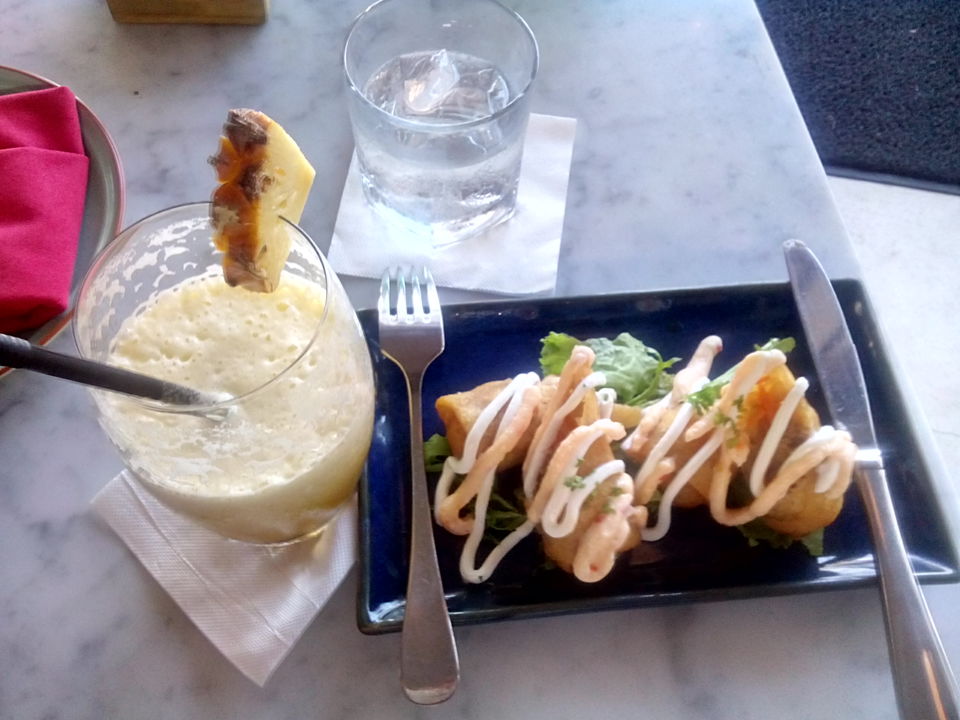 While you may not seem to get over with the beach excitement during the day, the night will come with more. Escape for an exotic candle light dinner to the Jimbaran Beach and you will know what it feels having a dinner over the waves. The food follows with a glimpse of the traditional Balinese music and cultural dance and there is not a moment that you can stop yourself from being enchanted all the way.
5. Skygarden - For a thumping Nightlife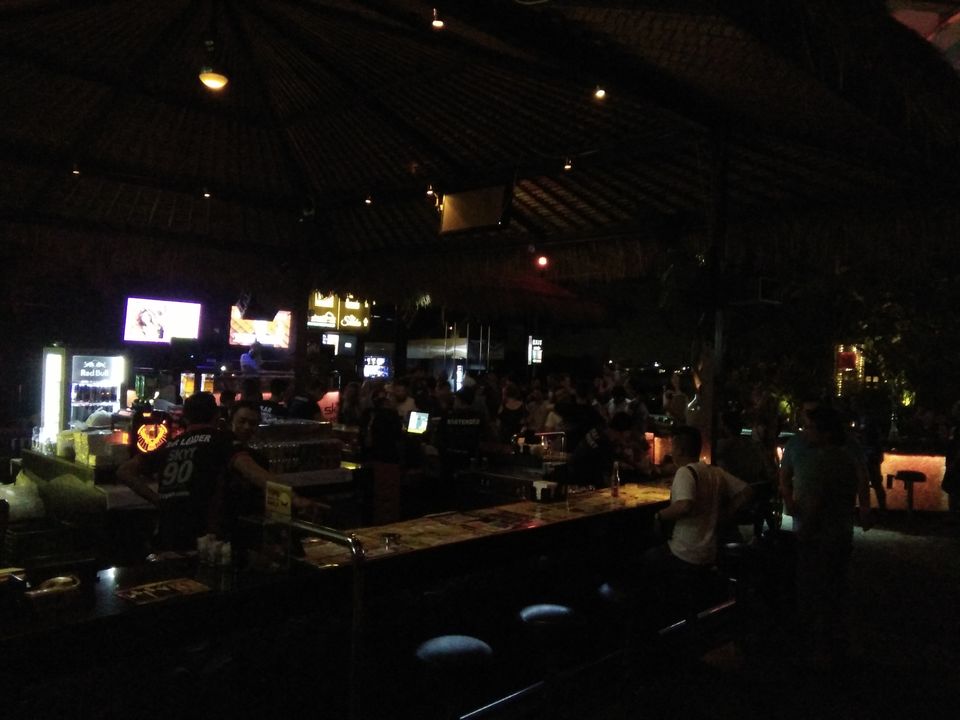 Swissbel Legian is one of the few properties you can ever get at a budget price, especially, when you are looking for elegance, style, comfort and of course, the service quality. Combine that with a chic roof top infinity swimming pool and a pool-side bar and you won't walk out from here without an endless smile.
2. Grandmas Seminyak - Near Seminyak Beach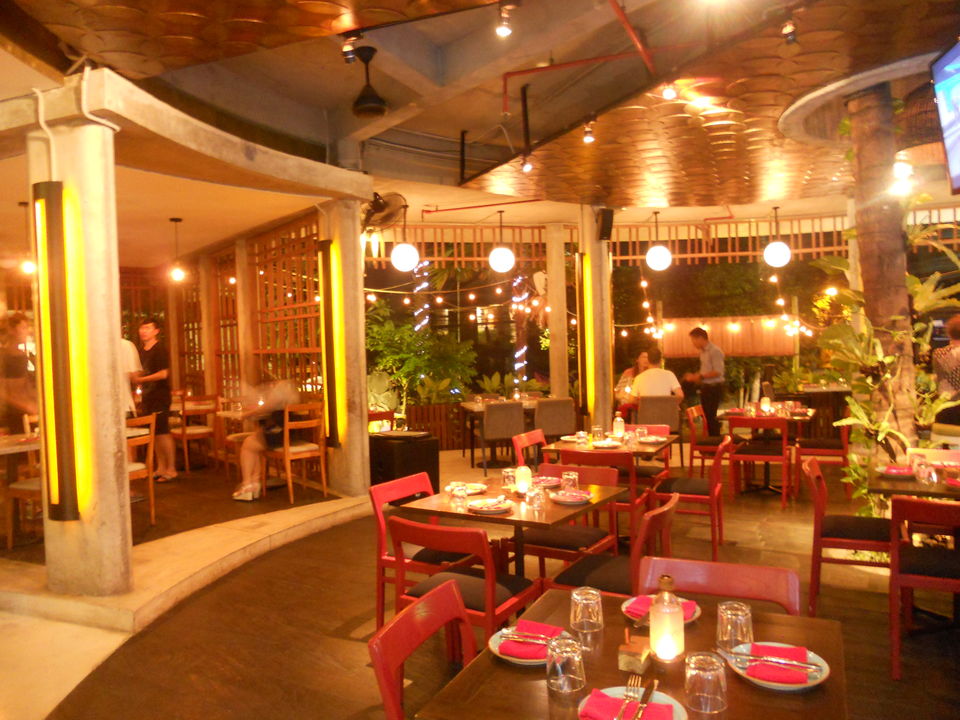 Seminyak although is slightly farther from the airport, but it is worth the distance. The Grandmas Seminyak Hotel is among the stylish yet budget hotels to choose from. Perfect if you are looking for a secluded stay and quickly connect with the beach.
The hotel sports a chic restaurant at the entrance where you can enjoy live music in the evenings. The hotel offers elaborate designed rooms and sumptuous meals- just right for any traveler for a budget stay.
3. Transcera Kamini Resorts - Near Kuta Beach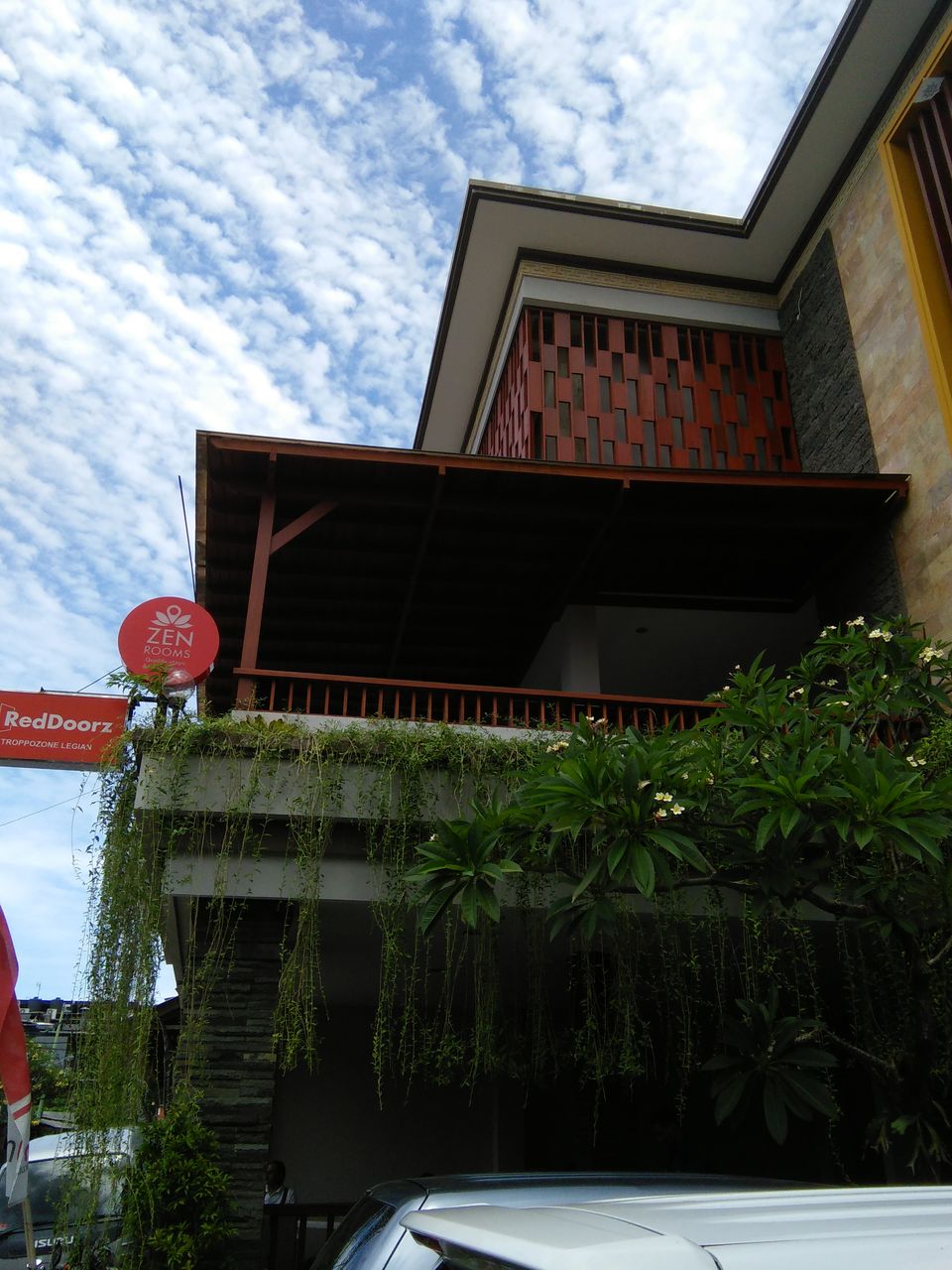 It only gets better as the night sets in. If you are staying near Kuta beach, you will hear the thump gradually increasing its decibels while you walk through the narrow Legian Streets. Walk in after 09:00 pm and you can party all night until its morning 04:00.
6. Queens of India Chain of Restaurants - If you are craving for Indian Food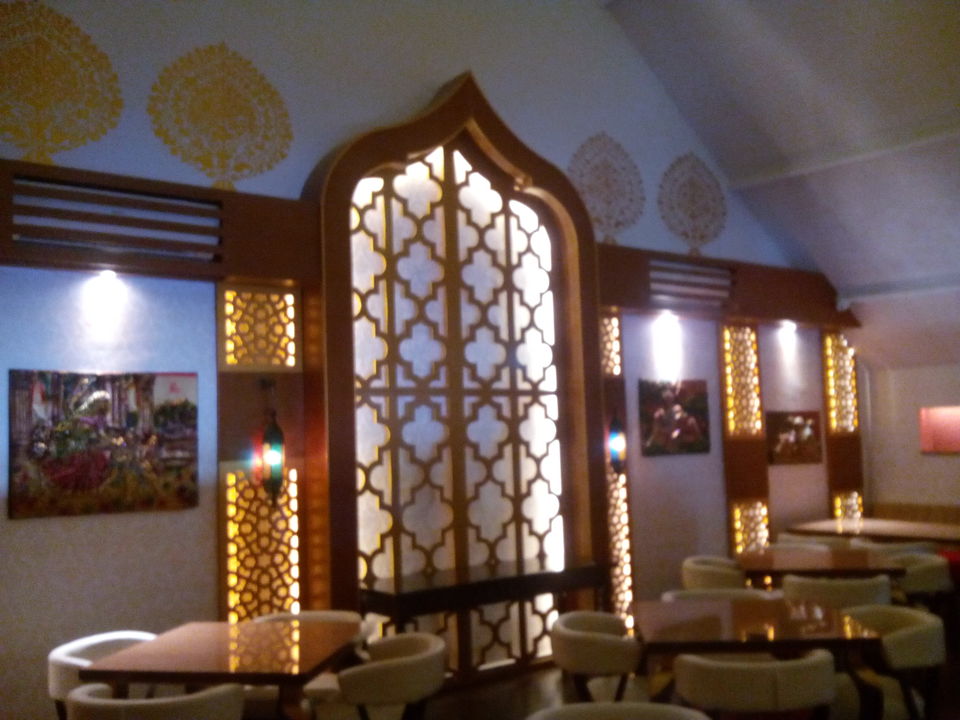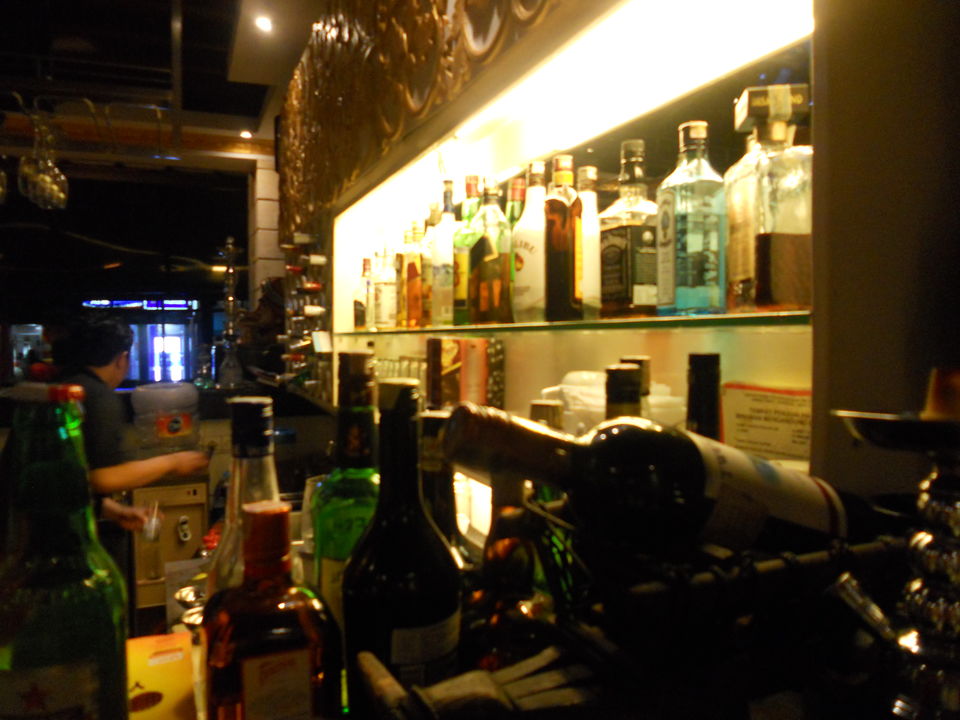 Yah, I know that. We cannot do without one, no matter how much you keep mentioning those pictorially beautiful looking cuisines on your profiles. When it comes to food, we do not last more than 2 days without our food. Well, you won't be disappointed here, at least. The Queens of India comes as a heavenly rescue for the Desi foodies. You can order and eat almost any Indian cuisine here - North Indian, South Indian, Mumbai Chopatti, Bhel and :p
And guess what, you will find find more 'Pardesis' here lining up for Indian Food that the Indians themselves. Which tells me something- Indians Rock, so does their food- even globally.


Your journey in Bali has not even begun, let alone completed unless you do not connect with one of the oldest cultures of the planet. Bali has deep rooted connections with Hindu Culture for as old as 11th Century. Uluwatu temple gives you the glimpses of the Indian culture with its unique dance form Kec`ak Dance and a breathtaking sunset and sea waves view from the temple.
4. Jimbaran Beach - For an Exotic Dinner Night