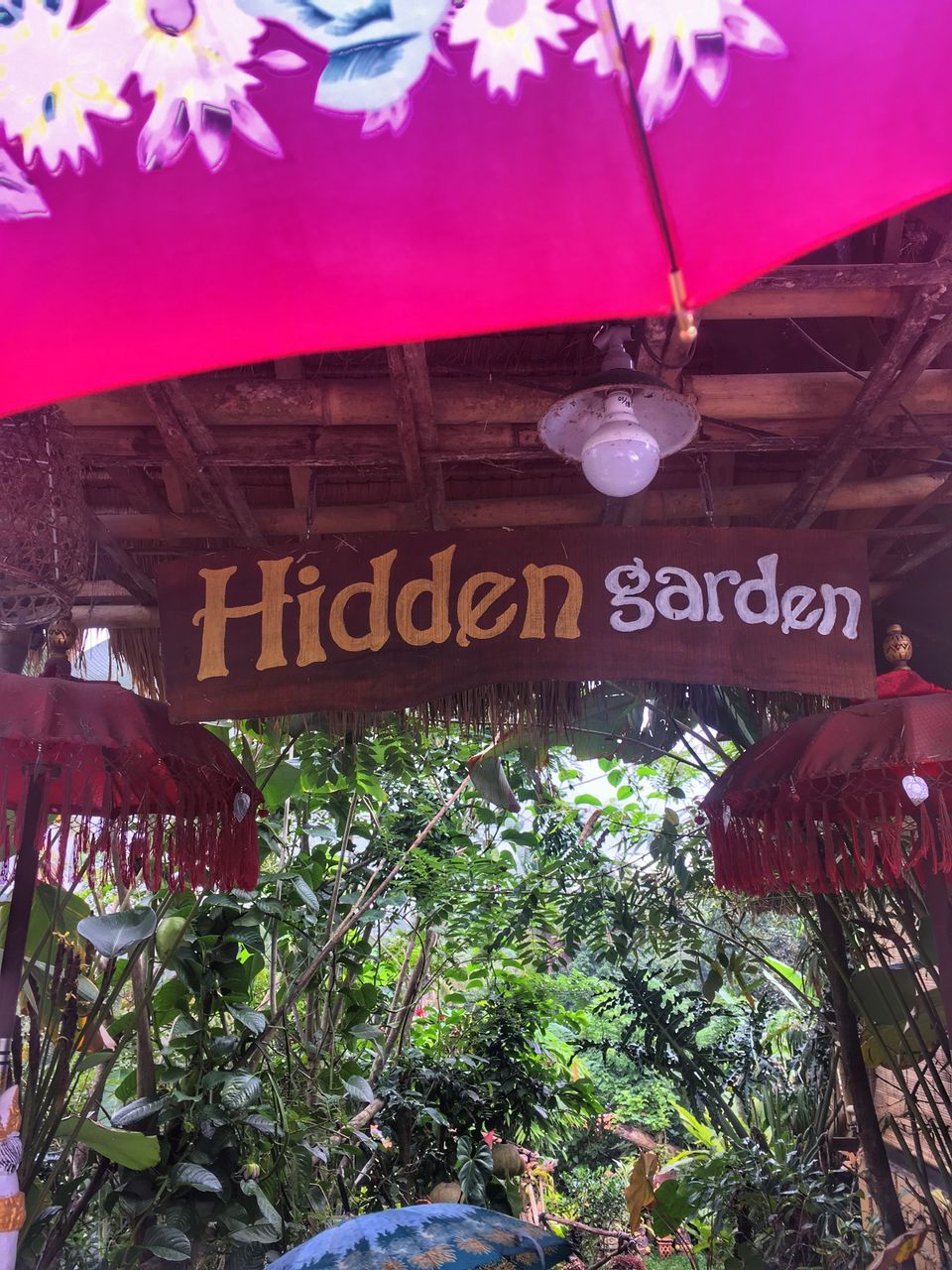 You can't buy happiness but you can definitely buy a coffee and if you are lucky you get to taste the most expensive coffee in the world for free.
Well I have… For a starter I tried Luwak Coffee and it was not that bad as they call it a "Cat poop coffee".
I am a coffee lover and this was on my checklist for a long time and I was finally here to try it out.
I was on a solo adventure to Bali for 5 days and my Itinerary comprised the day with this beautiful town called "Bedugul".
My driver Wayan Raka arrived at my hotel around 9 pm and we drove to Bedugul.
I stayed at Seminyak considering it was close to airport and the beaches were just a walk away. Bedugul is a 30 min drive from Seminyak and is located toward the center-north region of the island near Lake Bratan. The area is covered with lush green trees and the villages of Bedugul itself.
It is also close to one of the most sightseeing places "Pura Ulun Danu Bratan".
I arrived Hidden Garden Agriculture which is a coffee plantation around 11 am as i lazed around for some breakfast on the way.
The moment I stepped out of my vehicle I had a guide welcoming me to visit the plantation. It was a rainy weather in Bali and I had my flip flops on and i was repeatedly told to be careful while walking so I don't slip and fall.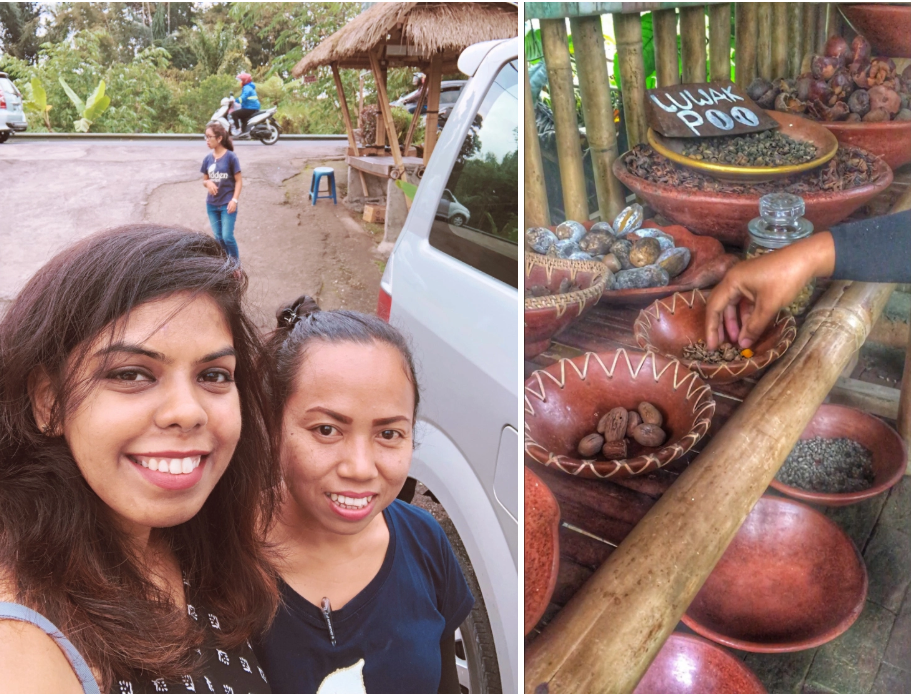 I was also provided a colorful umbrella as it had just started to rain. As i passed by i noticed there were lot of Plantation and garden inside that were very lush. now i know why it is called a "Hidden Garden".
My Guide asked me if I would like to see the Coffee plantation first or taste the coffee at the café upstairs in a tree house. I wanted to see the plantation first before I could taste it and she was OK with it and took me along to show me the Orchard.
There were various kinds of plants like Lemon Grass, Pineapples, rose mary which are served with tea and coffee. They have two different kind of coffee plantation Arabica and Robusta.
And I even spotted a baby Luwak which was cute. She also mentioned that there was a bigger Luwak which is a bit aggressive and not to get closer to it. Haha
As we waked by the garden I saw Pandan plants too which are used in the tea. Well to tell you what it is… Pandan is a tropical plant which is widely used in south Asian countries for cooking and flavoring. This was something new to learn.
There were plenty of coconut trees surrounding the garden. For the first time I saw Ginseng and Vanilla in orchard that was grown and used as flavors in coffee and Tea too.
I walked ahead and reached the coffee making process site. My Guide showed me the Luwak poo which was not yet sterilized and needs to be dried under the sun and later washed with hot water until there is no bacteria. I also tried roasting the coffee bean in the kitchen.
Kopi luwak or civet coffee, is coffee includes part-digested coffee cherries eaten and defecated by the Asian palm civet. Fermentation occurs as the cherries pass through a civet's intestines, and after being defecated with other fecal matter, they are collected. Sounds disgusting but when I learnt about the process and sterilizing I was ok to taste it …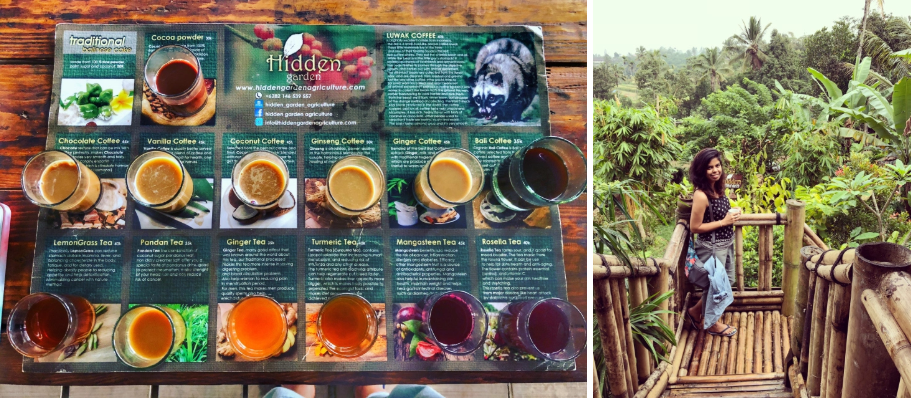 After my coffee plantation tour, I went to the coffee break cafe and I had different flavors of coffee spread out for tasting. Well the Luwak tasted very strong and organic, there were more varieties of coffee's that were interesting.
To name few are:
Bali Coffee- This is the most common coffee that you will find in Bali. It is a black coffee and selected from redsun ripe harvest and processed at slow roasted to ensure the quality of fine coffee beans.
Chocolate coffee- This is one of my favorite. It says Chocolate contains endorphin which is stimulate and helps you be happy. Yes! Indeed, I needed most of it.
Vanilla Coffee- Mixed with Vanilla extracts makes a good blend and really calms the nerves.
Ginseng Coffee- Although it tasted bitter this helps in fighting many diseases.
Ginger coffee- Blended with the best Bali Coffee Extract Ginger, milk and natural sugar, with traditional hygienically processed that will warm and refresh your body.
Coconut coffee- This is made with fresh Coconut cream powder blended with diary cream and sugar to get rich taste of Coconut and Coffee.
Now that I felt my tour to this beautiful place was coming to an end I was a bit sad. however it was not over yet. my guide mentioned that they have a recent activity that is to play a swing with the feel of rice fields owned by Balinese farmers. I thought what the hell? Let's try it.
The swing was the most amazing thing that i have every tried and also was the the most thrilling. one must definitely try this as it makes you feel like you are flying as a bird.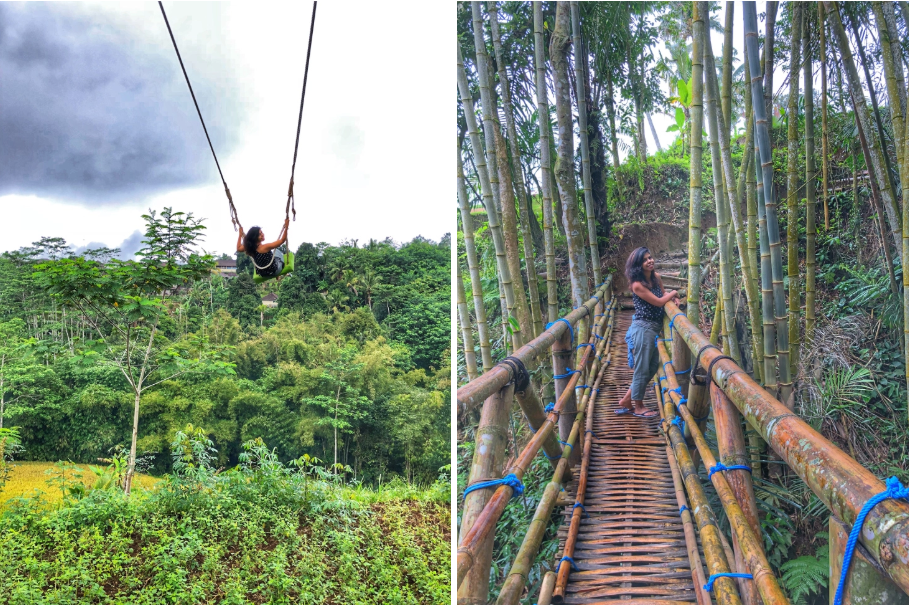 Post that i walked around the rice fields and relaxed for bit before i could head to my next destination.
And that is my adventure to this beautiful place. Now that you know the story. would you try the Luwak coffee? ????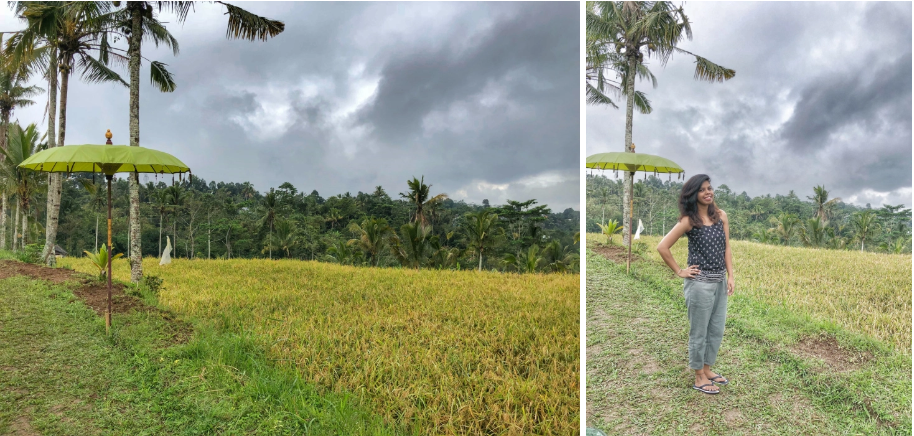 Cheers,