St. Augustine has said - "The world is a book and those who do not travel read only one page."
Being a Nature Lover and Travel Enthusiast, now it was time for me and my roomies to explore another beautiful destination here in Southern Part of India.
About the Plan:
It was all decided within a day before the actual day of travelling that we are going on a trip. Western ghats has a lot to offer to people who want to enjoy their time on the lap of Nature and mountains. We had a lot of options to choose from when it came to finalising the place. Since, we didn't have enough time, we decided to go ahead with Sakhleshpur because it seemed doable within 2 days and also, we have heard from friends that it is one the best place to be in Monsoon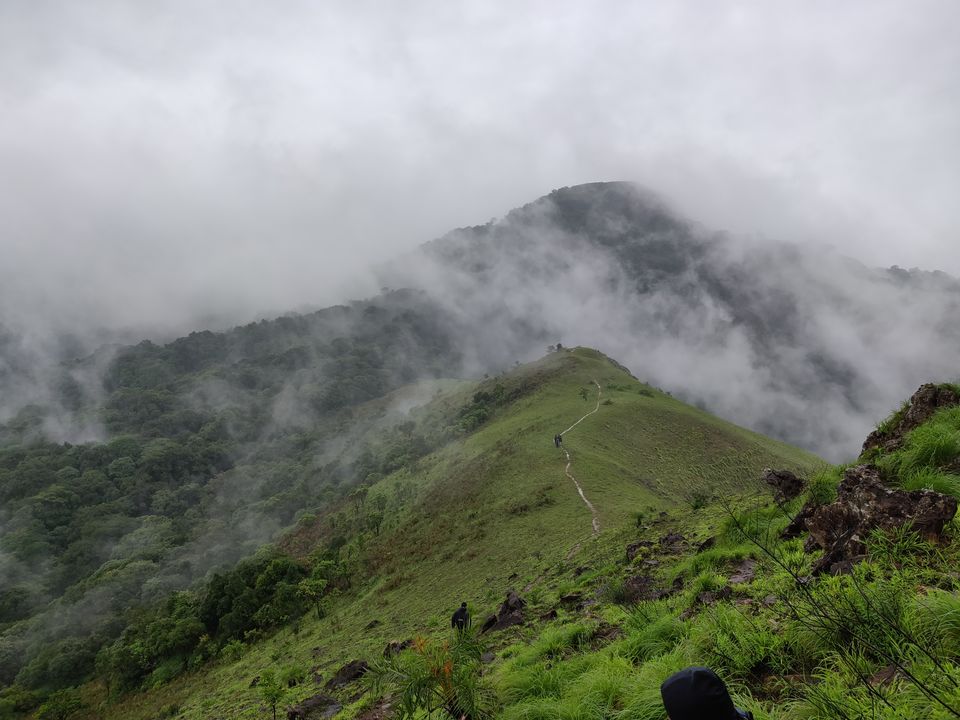 Mode of Travelling: Car
When it comes to taking self drive cars we always pick Avis. However, this time we didn't get a 7 seater car as all of them were sold out. We explored more and found mychoize self drive car rentals. The tariffs were similar to Avis and it also offered wide range of high end cars like Crysta, Fortuner etc. in 7 seater segment. We decided to take Toyota Fortuner this time and made the booking for 2 days. We were charged ~13000(Car Rent for 2 days)+6000(Refundable Deposit)+Applicable Taxes.
Unlike Avis, you will have to go to the pick up location to take the car and complete the formalities and after the completion of trip return at the same location. We went to Sony Signal, Koramangala, Bangalore.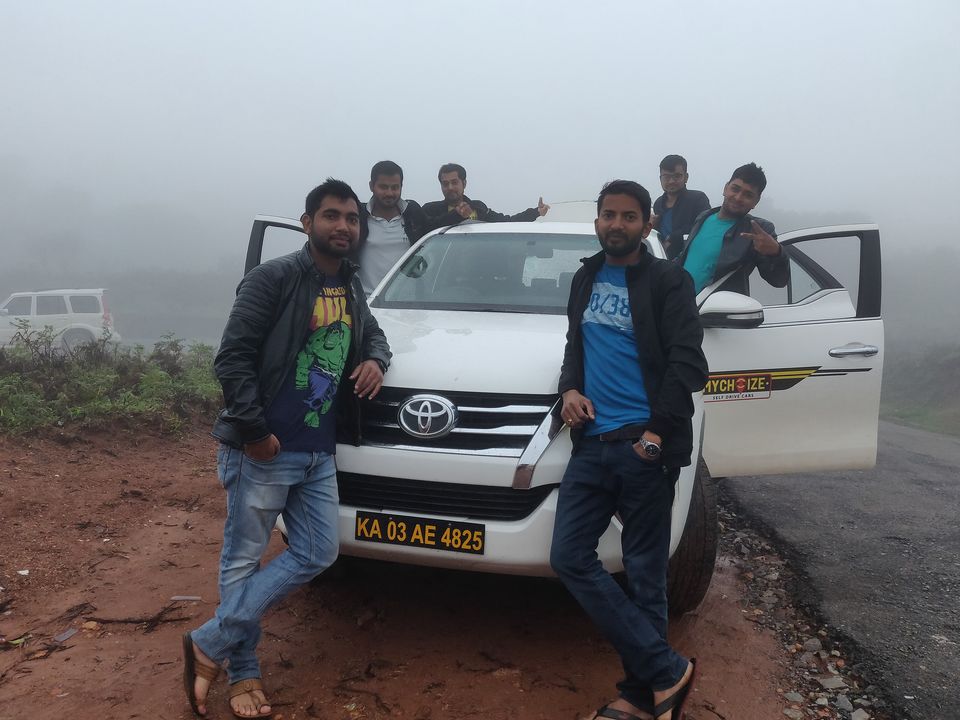 Home Stay: The Plantation Bungalow
There are a lot of Homestay and Resorts in and around Sakhleshpur, Mudigere area which provide various amenities and charge according to that. After making calls to a lot of Homestay, we got the number of the host of The Planation Bungalow. It is an independent bungalow and can serve the purpose of a house. It has a very big parking space and properly fenced. There is a dense forest behind the property. The surrounding is simply astounding and it can mesmerise you to a level where you can only wish to stay there for the rest of your life.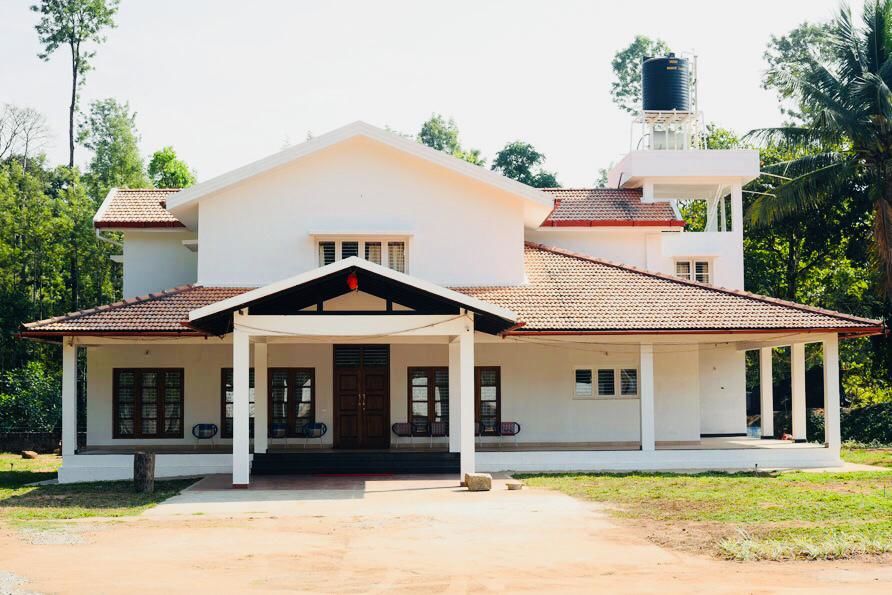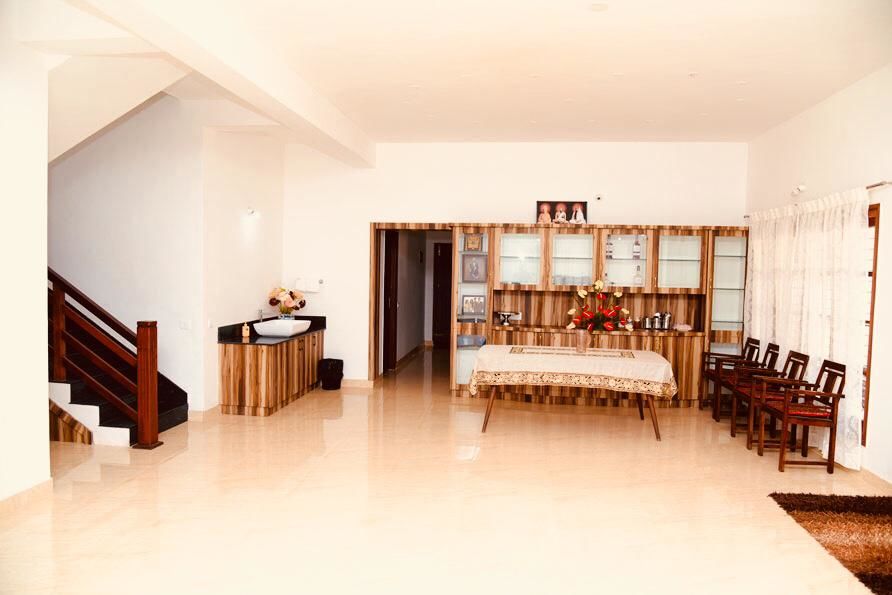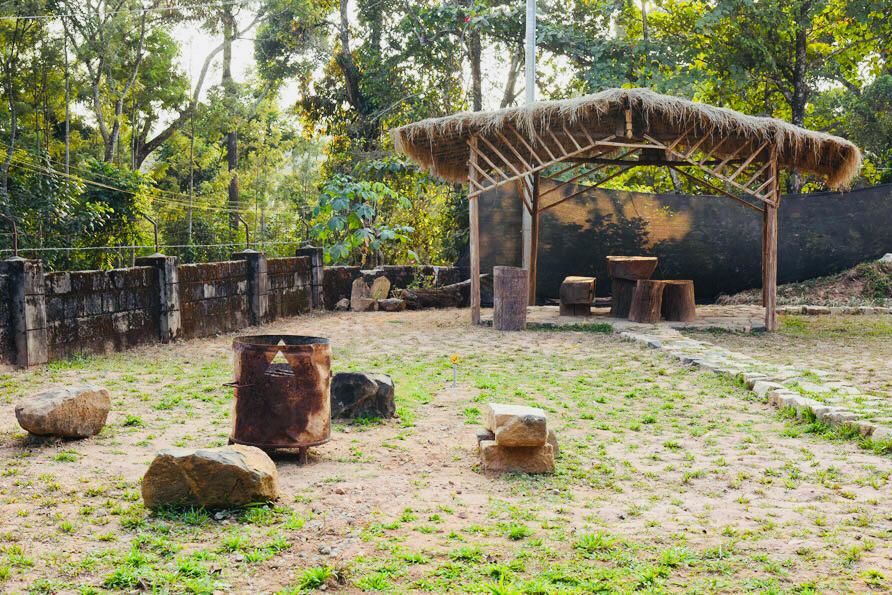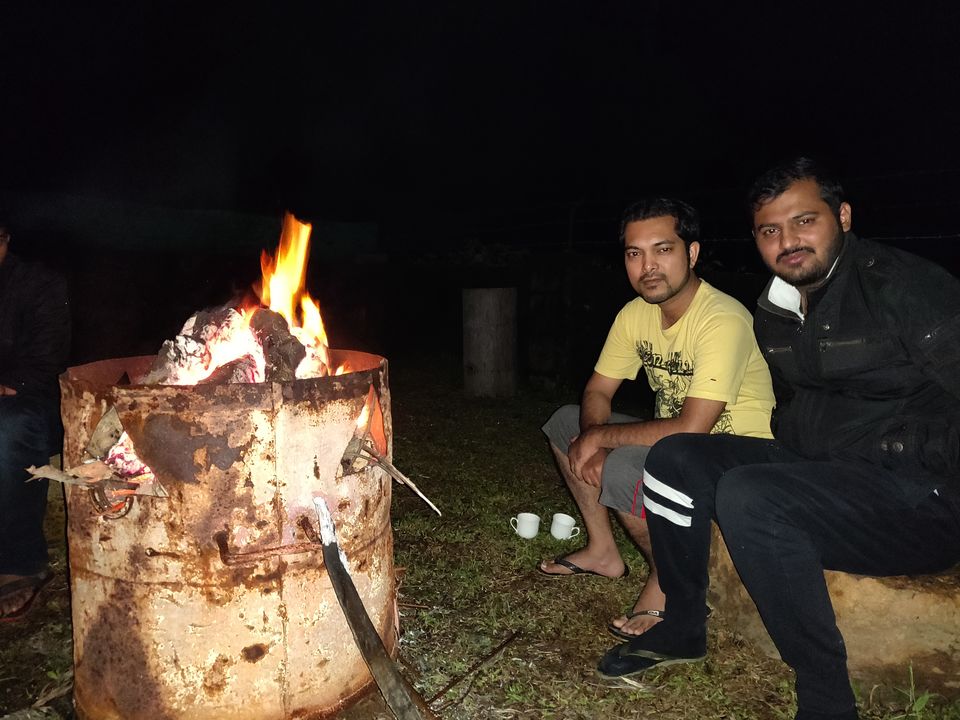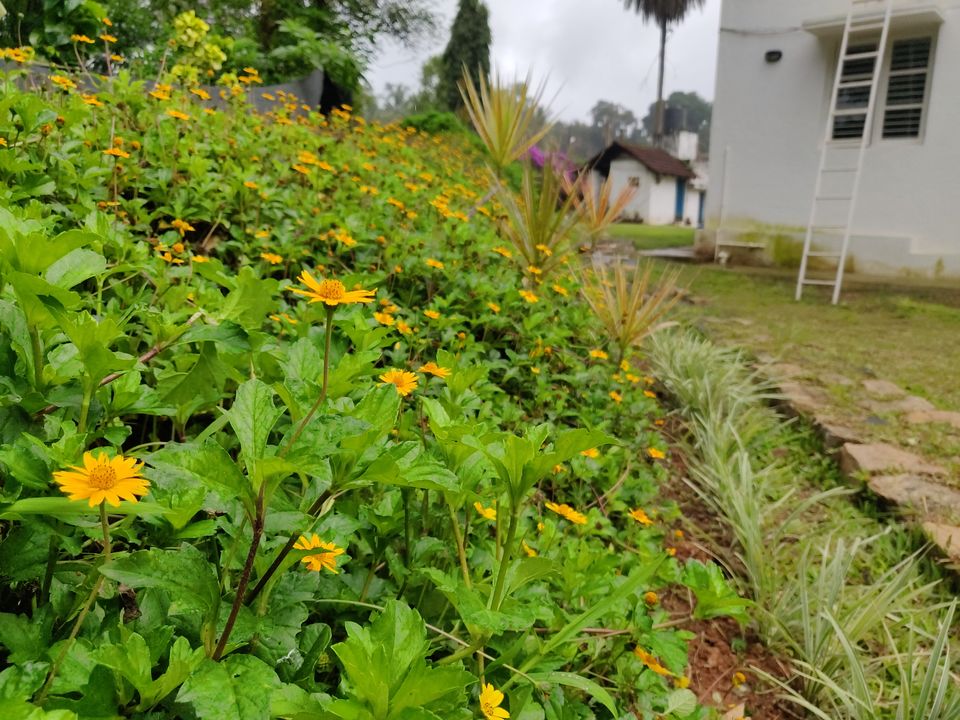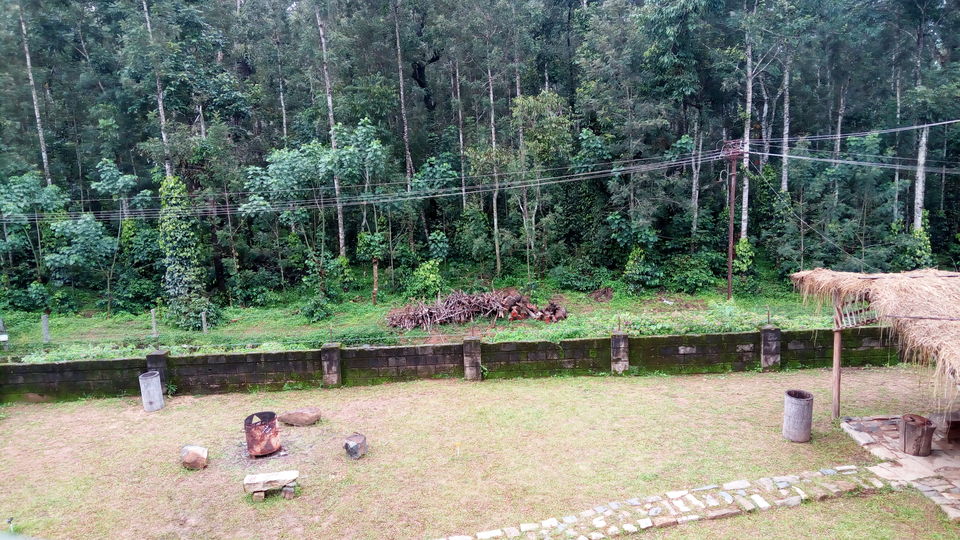 This bungalow includes rooms and dorms. It was fully furnished with 2 big family rooms and 4 couple rooms and additional room with 5 beds. All these rooms were spacious and fully furnished with attached baths. It also includes several indoor games to kill your time.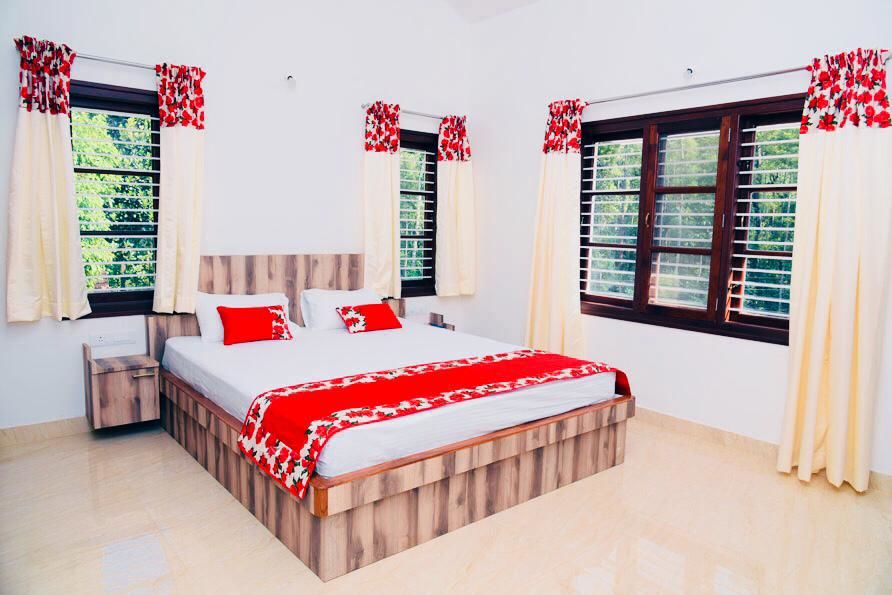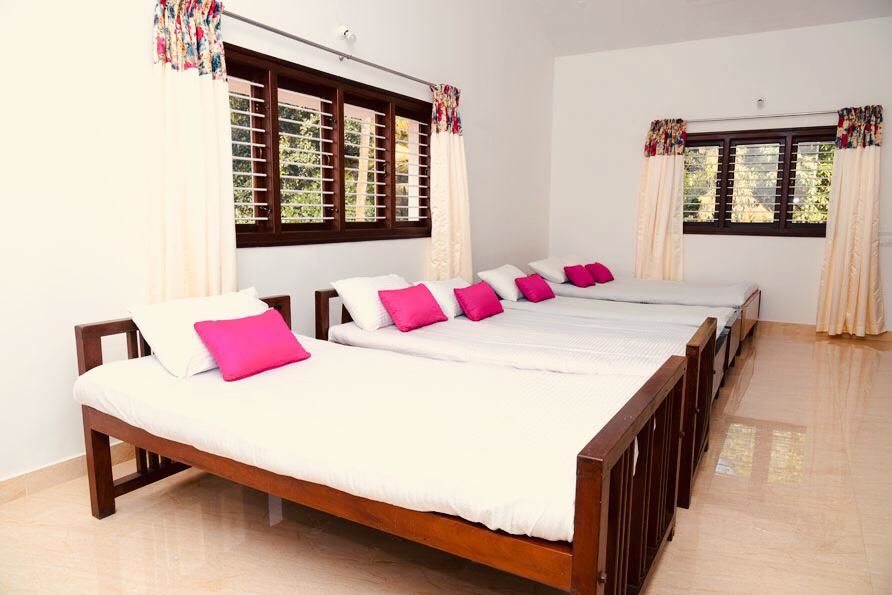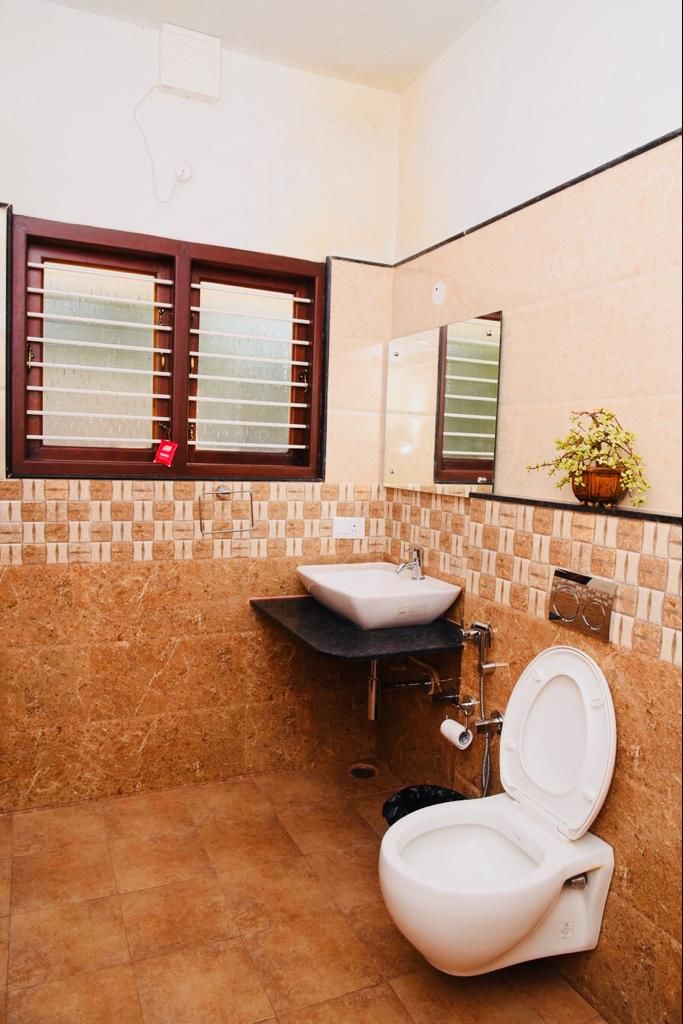 We told her about our plan and about the stay. After fixing the prices and understanding the services that will be provided we confirmed the booking.
Note: You will have to pay(Account Transfer) around 30% of the final amount initially to confirm the booking.
Details:
Number of People: 7
Per Head Charges: Rs. 1800(Inclusive of Stay and 3 time meals and we got this after bargaining :P). Standard price is 1950.
Things to do: Fire Camp, Indoor Games, Garden Hut, Guidance to Trekking and Waterfall, Guided Coffee Estate Tour.
Amenities: Free wifi, Maid Services, Parking, Fireplace, TV, Safe etc.
Now the important thing, Quality of service and Hospitality. Believe me guys, this is the best deal you can get if you are coming with friends or even with family. The Bungalow is very clean and hygienically maintained. Though there were fewer amenities in the property, the hospitality was seamless, no match to that.The host(Prarthana) is a very well spoken woman and helpful. She did help us to plan the trip with her own expertise on the locality and suggested us several good places.They prepare lip-smacking dishes which will make your day even better.
Things to Carry: If you have plans to do trekking then carry Umbrella/Rain Coats, Dettol(To prevent yourself from Leeches), Trekking Shoes, Cash(Few ATMs are there in nearby town but for safer side), Water, Packet Foods.
So this was all about our planning, tariffs and places covered. To know more about the exciting places and photos to visualise while reading, follow my next blog - "It's all about a Trip to Sakhleshpur, Mudigere (Part - 2)".