I have stayed in a property as small & unique as a bus and as lavish as a private island. Today, I am gonna help you, how to decide which is a perfect accommodation for you while traveling. Lately I have realised how much I love rental villas over hotels. Depending on where, for how many days and with how many people are you traveling you can take a decision.

Well, if you want to have total privacy renting an entire villa is always a good option. It is also ideal when you are traveling with family or large group of friends as you get to spend time together rather than being locked up in hotel rooms. It is convenient and fun to have all amenities available exclusively for you like gym, pool, spa etc. It also provides you with the opportunity of personalised services from chef, butler, housekeepers.
Keeping all this in mind, we recently rented a villa in Mykonos and it was the best decision ever. We booked this villa via Lamda Destinations. They are pioneer in property management as well as event management and offer their guests wide array of luxury properties to choose from. They manage many properties in Greece. We had the pleasure of staying in Gemm Villa.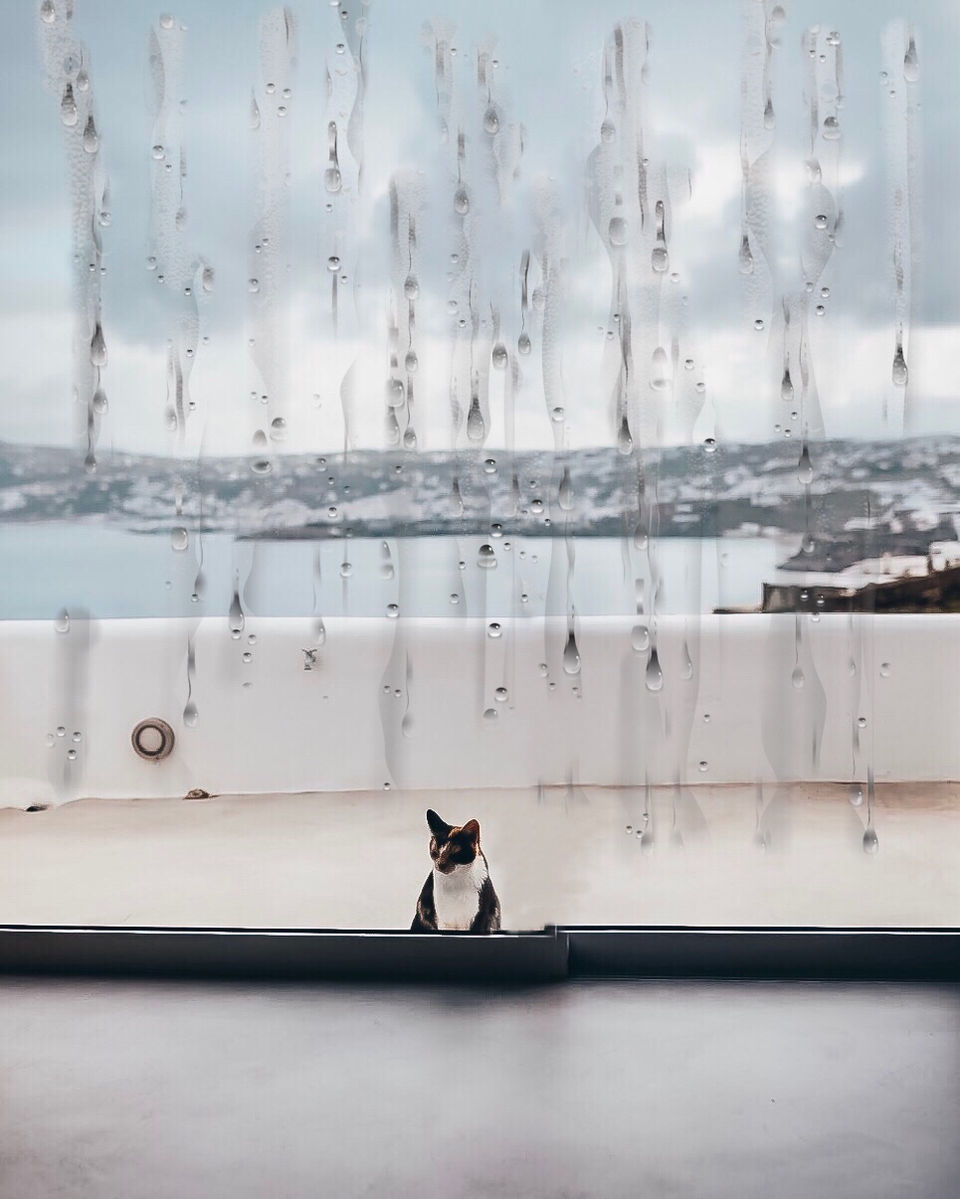 THE ROOM
It is a two bedroom villa and is a part of famous 5 villas complex. It is nothing but luxurious. It is footsteps away from Ornos beach, has a private pool and a balcony overlooking Aegean Sea. It is fully furnished and well equipped with all basic amenities.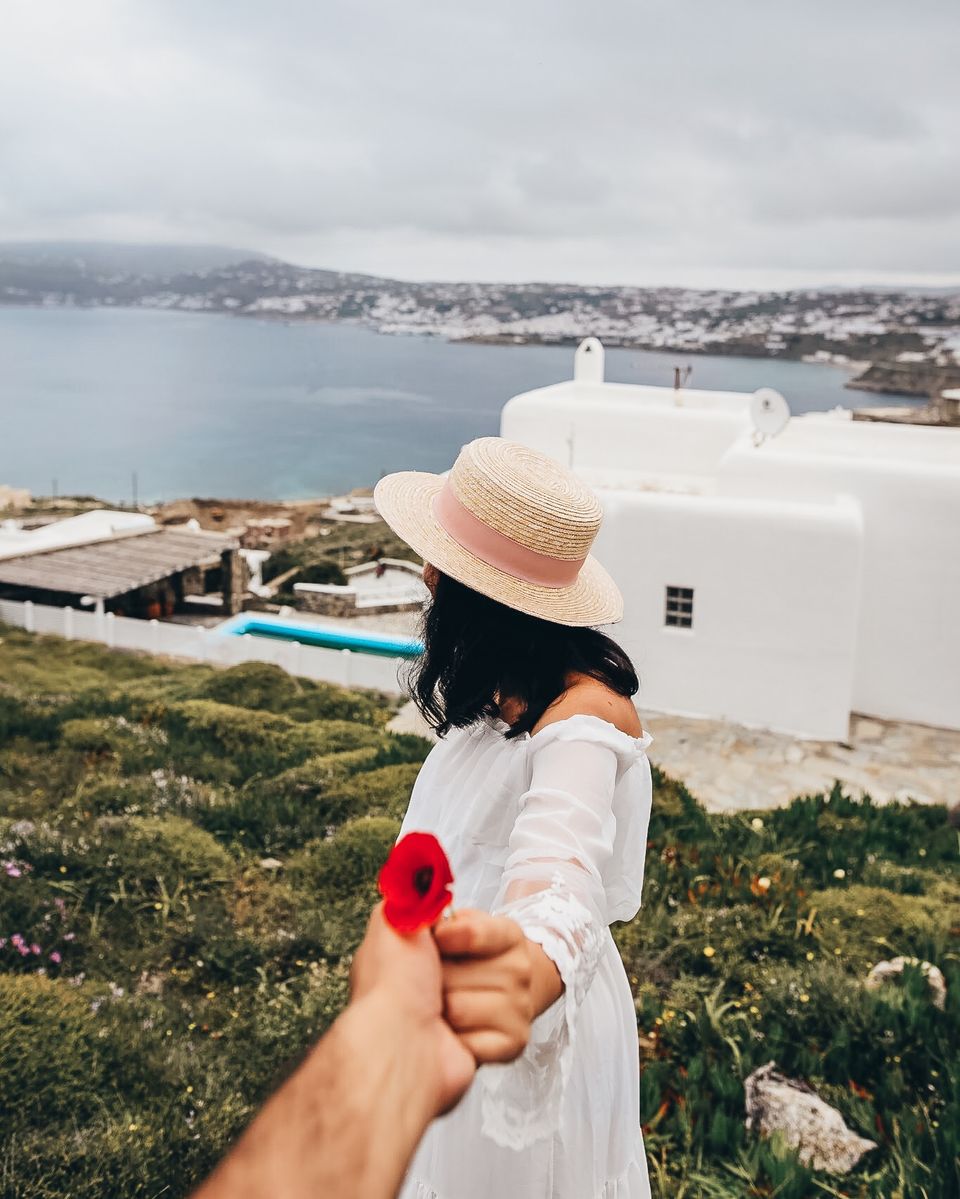 THE RESTAURANT
Well, there is no restaurant but there is a small kitchenette with basic utensils and appliances to do the cooking.
ACTIVITIES
-Swimming: It has a beautiful freshwater swimming pool overlooking Aegean Sea which offer stunning views.
-Cycling : You can ride around the islands on bicycles.
-Day tours : A car rental service is available st Gemm Villa and the guy was super sweet.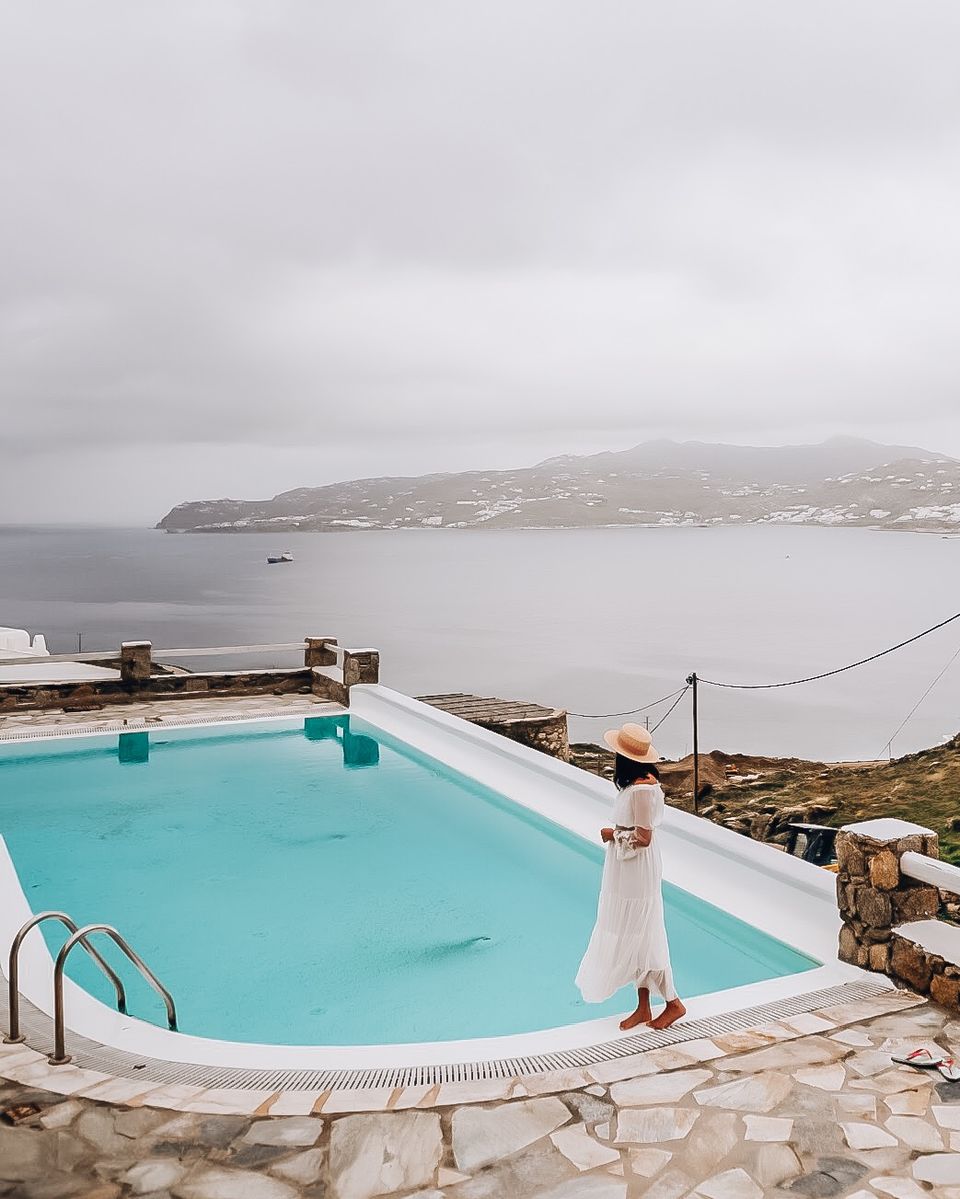 WHAT CAN YOU FIND AROUND

-Pristine Ornos beach all to yourself.
- You can do day tours to south coast beaches or can go sailing.
-Mykonos town and little Venice is just 5kms away.
-Airport is also 5kms away and you get paid pick up & drop.
MY REVIEW
What I like
It's ideal for honeymoon/anniversary as it offers privacy. The villa with stunning views has romantic vibes.
You can reach Mykonos town easily in 5 minutes via shuttle or can rent a scooter.
The sheer tranquility and calmness of the resort.
The warm hospitality of the manager Maria for arranging everything and making stay memorable for us.
What you should know before booking
It is kid friendly place.
Pets are not allowed.
They understand & speak English.
You will have to travel 5kms to reach Mykonos town or to find wide array of food options.
My Rating
Location : 7/10
Decoration : 9/10
Pool : 9/10
The locality : 8/10
Rooms : 9/10
Food : NA
Activities. : 8/10
Service : 9/10
Value for money : 9/10
Overall Rating :
You can find more information about the hotel on the website