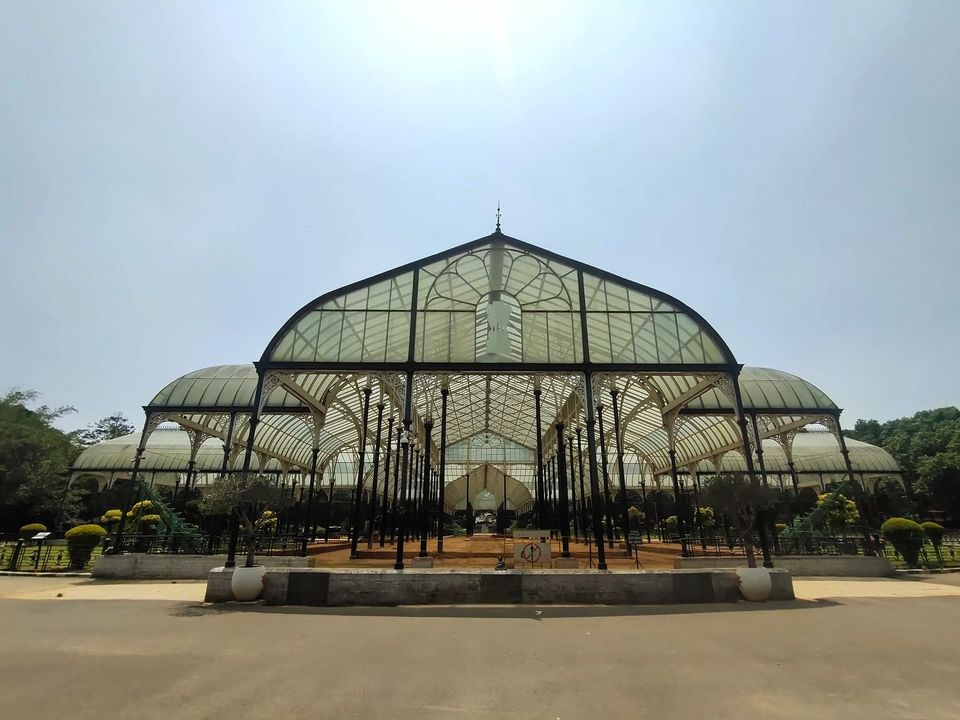 Bengaluru, also known as the Silicon Valley of India, has always been on my bucket list of places to visit. So when I finally had the opportunity to take a solo trip there, I was beyond excited. Little did I know that this trip would turn out to be one of the most life-changing experiences of my life.
I arrived in Bengaluru on a sunny morning, greeted by the bustling energy of the city. The first thing that struck me was the incredible contrast between the modernity of the city and the rich cultural heritage that was evident everywhere I looked. I was staying in a budget hotel near the M.G Road area, which turned out to be an excellent base for exploring the city.
One of the highlights of my trip was visiting the famous Bull Temple, located in the Basavanagudi area of Bengaluru. The temple, dedicated to Lord Nandi, the mount of Lord Shiva, was built in the 16th century and is famous for its massive 4.5-meter-tall statue of the bull. I was amazed by the intricate carvings and the peaceful atmosphere of the temple, which offered a welcome respite from the noise and chaos of the city.
Another memorable experience was visiting the beautiful Lal Bagh Botanical Garden. The garden, which was established in the 18th century, is home to a wide variety of plants, trees, and flowers, and is a popular spot for picnics and walks. I spent several hours exploring the garden, taking in the sights and sounds of nature, and reflecting on my solo adventure so far.
Of course, no trip to Bengaluru would be complete without trying the local cuisine. I had some of the best meals of my life in the city, ranging from traditional South Indian dishes like dosa and idli, to modern fusion cuisine. I also enjoyed exploring the local street food scene, sampling everything from chaat to vada pav.
One of the most memorable moments of my trip was visiting the famous ISKCON temple, which is located in the heart of the city. The temple, which is dedicated to Lord Krishna, is a magnificent and peaceful place, and I was struck by the devotion and devotion of the visitors. I spent several hours in the temple, taking in the sights, sounds, and atmosphere, and feeling a sense of peace and calm that I had never experienced before.
In conclusion, my first solo trip to Bengaluru was a life-changing experience. I was able to experience the city's rich cultural heritage, visit some of its most famous landmarks, and sample its delicious cuisine. I also learned a lot about myself, as I faced new challenges and pushed myself out of my comfort zone. I would highly recommend Bengaluru to anyone looking for an exciting and enriching solo travel experience, and I can't wait to return and explore more of this incredible city.