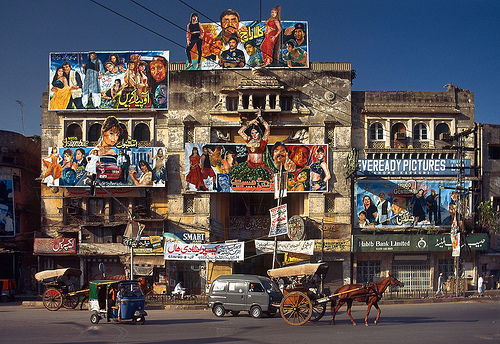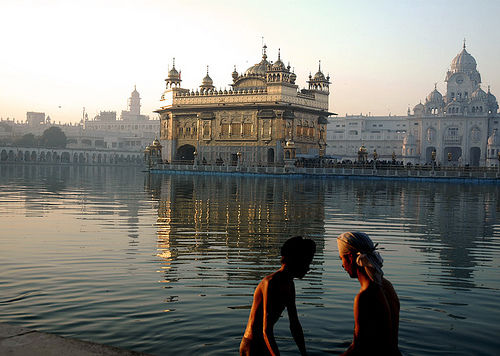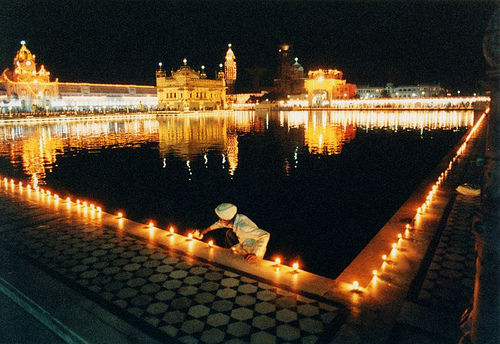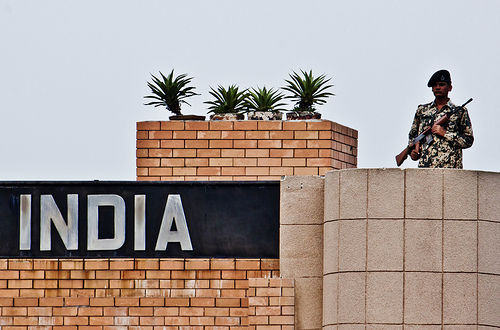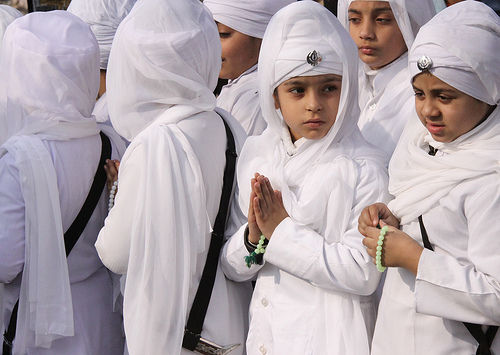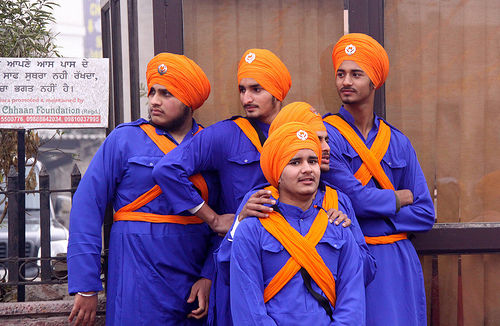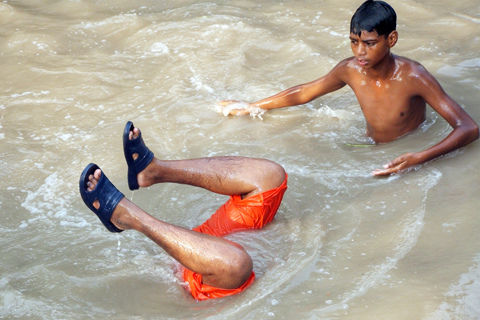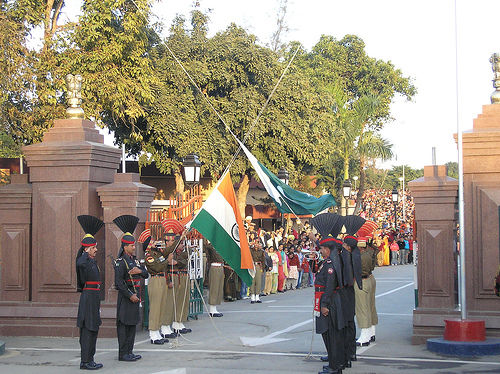 This trip for me was a period of absolute joy and delight. Experiencing the best of people, food, culture and comfort, this was sincerely worth all the efforts. From the systematically planned city of Chandigarh to witnessing the patriotic ceremony at the Wagah Border, it surpassed all my expectations.
I started my journey to Wagah Border from New Delhi, stopping at big cities and quaint towns along the way. Our stops before getting to Wagah were Chandigarh, Ludhiana, Jalandhar, Hoshiarpur and Amritsar.
Punjab is famous for the warmth of its people. The locals are some of the most generous you'll ever come across and will make you feel at home. They epitomize the meaning of living life king-size and make you a part of their kingdom. It is also a historically rich state, with countless stories about the Indian freedom struggle. Stories writ stark on people's minds and faces, impossible to forget but equally impossible to remember without a sense of pride.