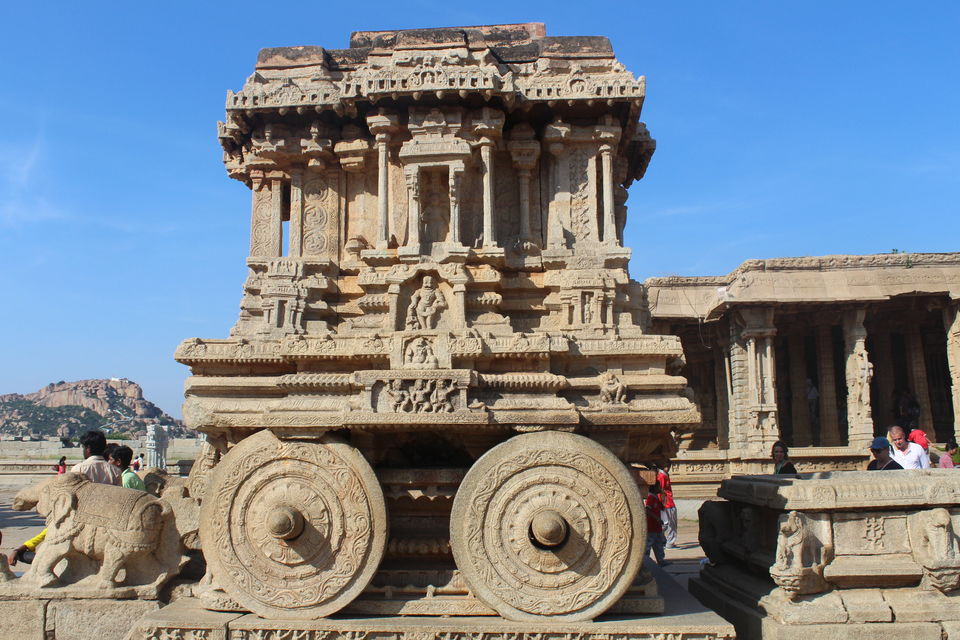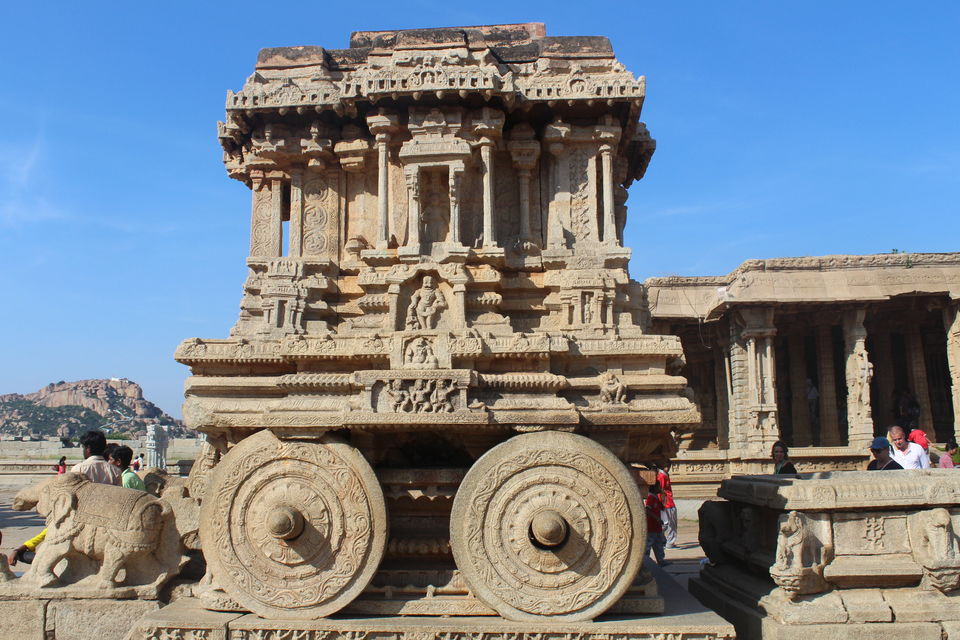 Hampi is an ancient city but now a village in Karnataka. It's dotted with numerous ruined temple complexes from the Vijayanagara Empire. On the south bank of the River Tungabhadra is the 7th-century Hindu Virupaksha Temple, near the revived Hampi Bazaar. A carved stone chariot stands in front of the huge Vittala Temple site. Southeast of Hampi, Daroji Bear Sanctuary is home to the Indian sloth bear.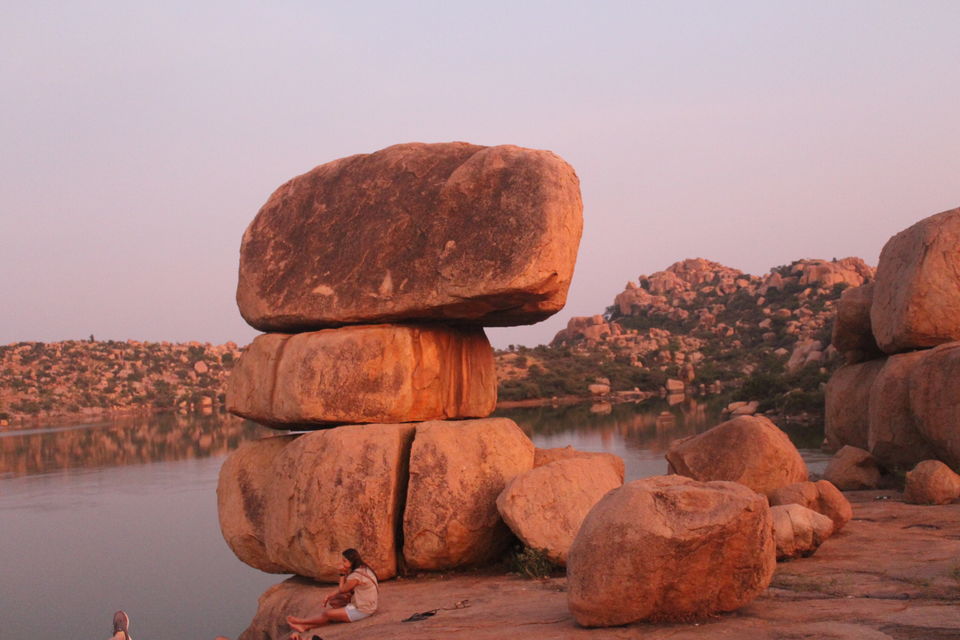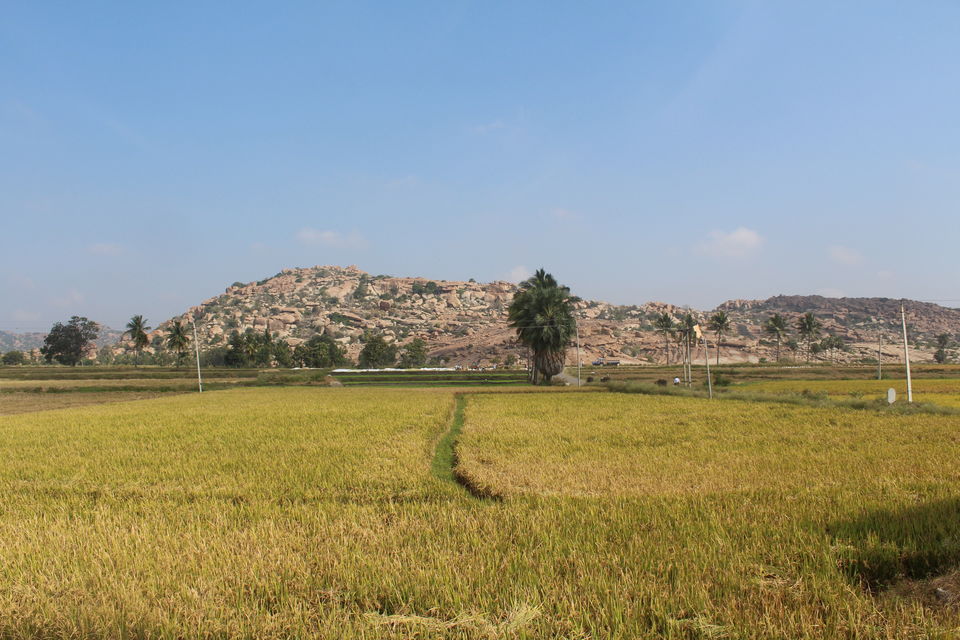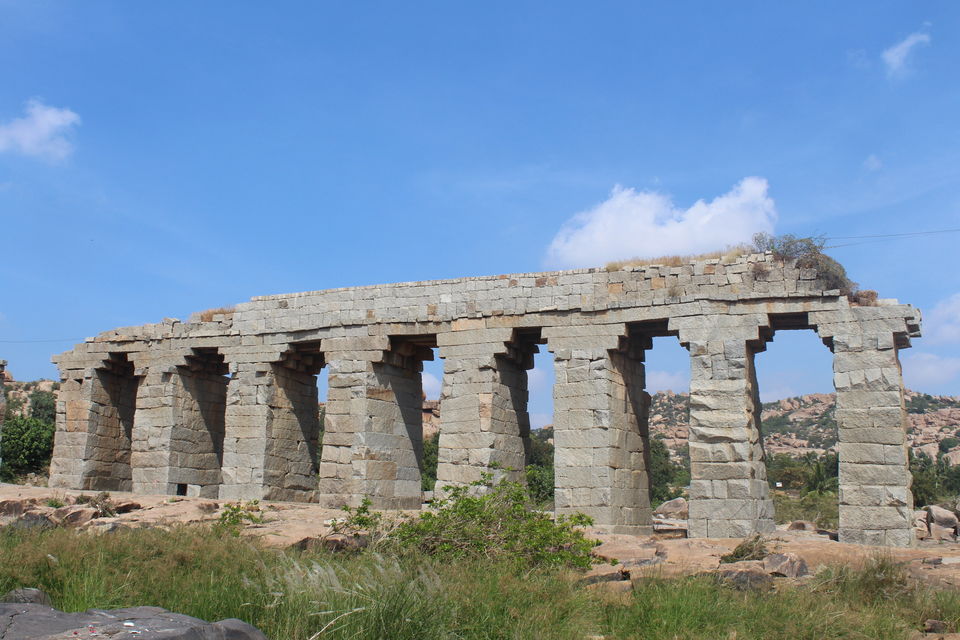 Its approximately 350 kms from Bangalore. The roads are good, mostly national highway but after chitradurga its state highways. The state highways are getting reconstructed and so they are equally good like the NHs but we need to be a bit careful as we will get multiple diversion due to the construction work.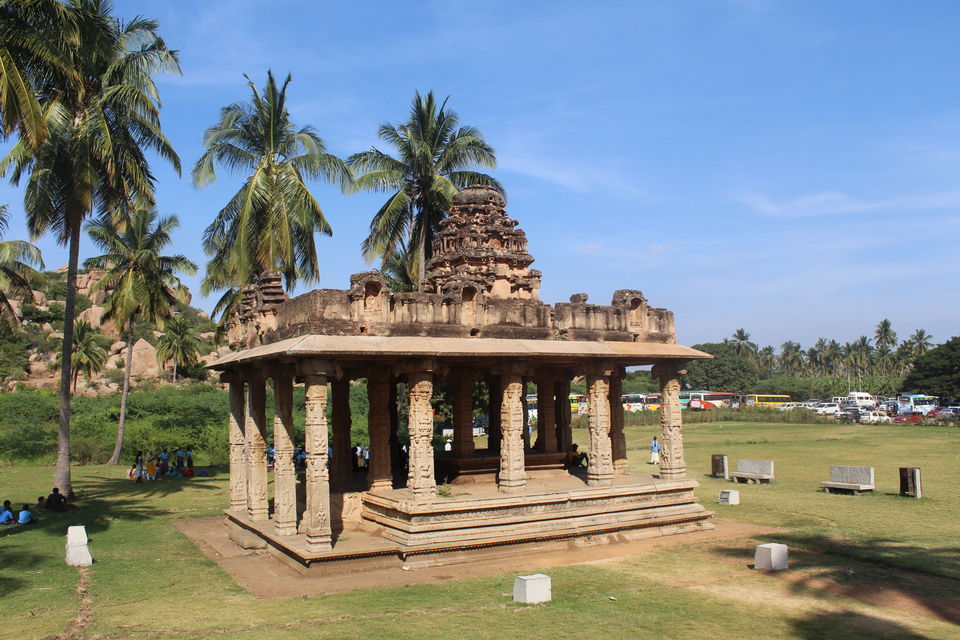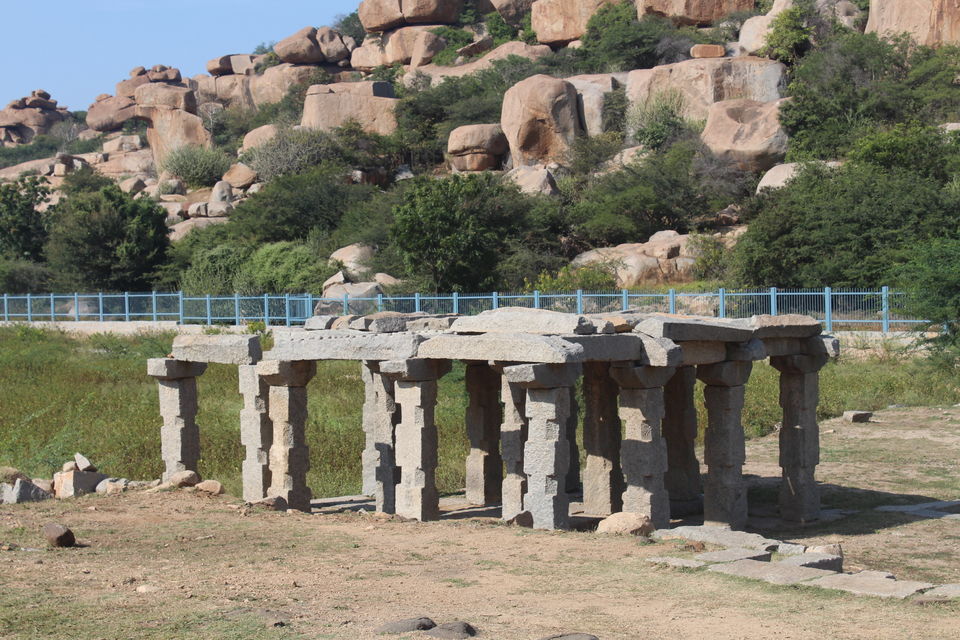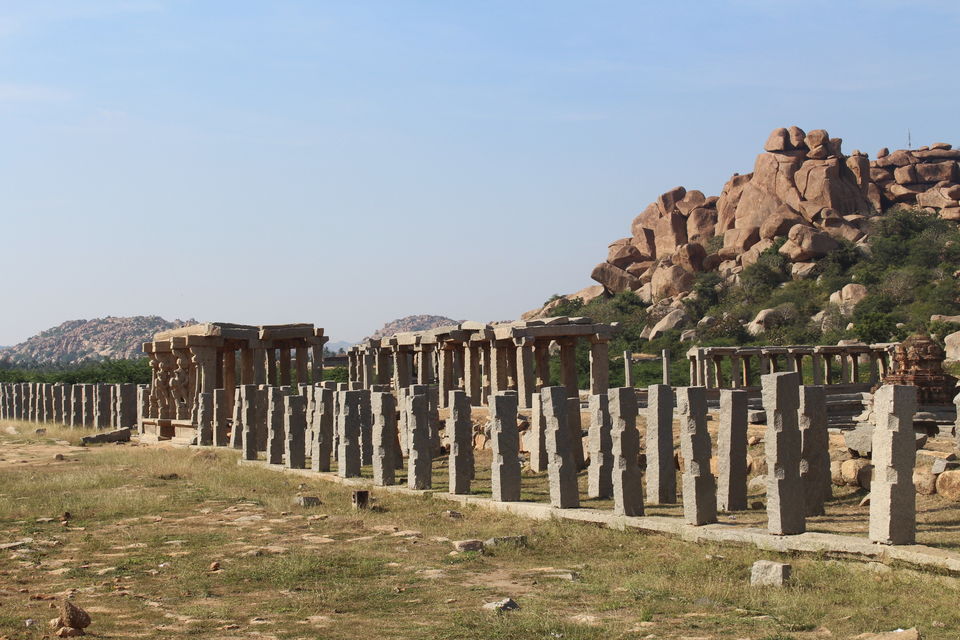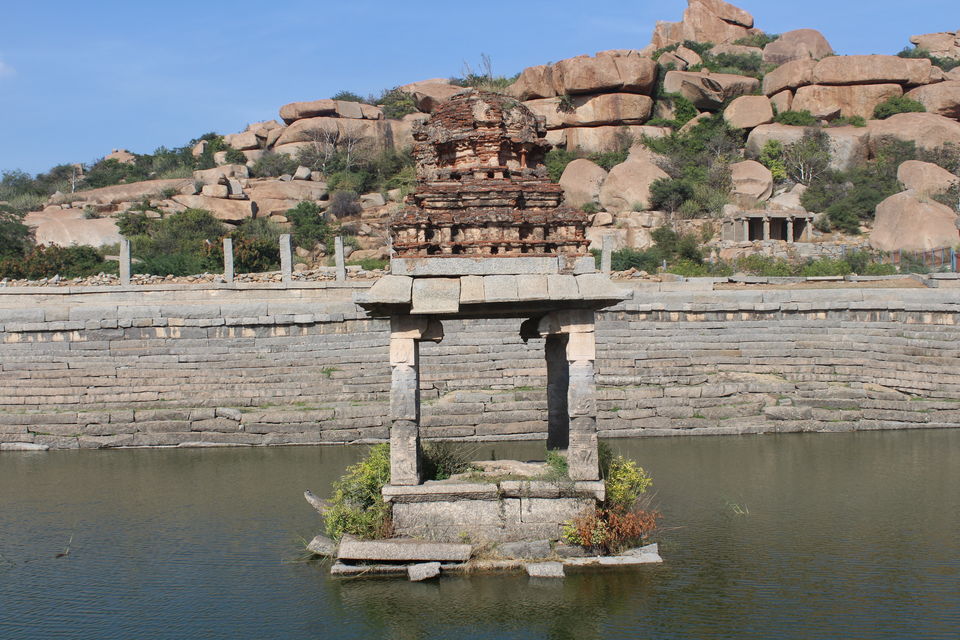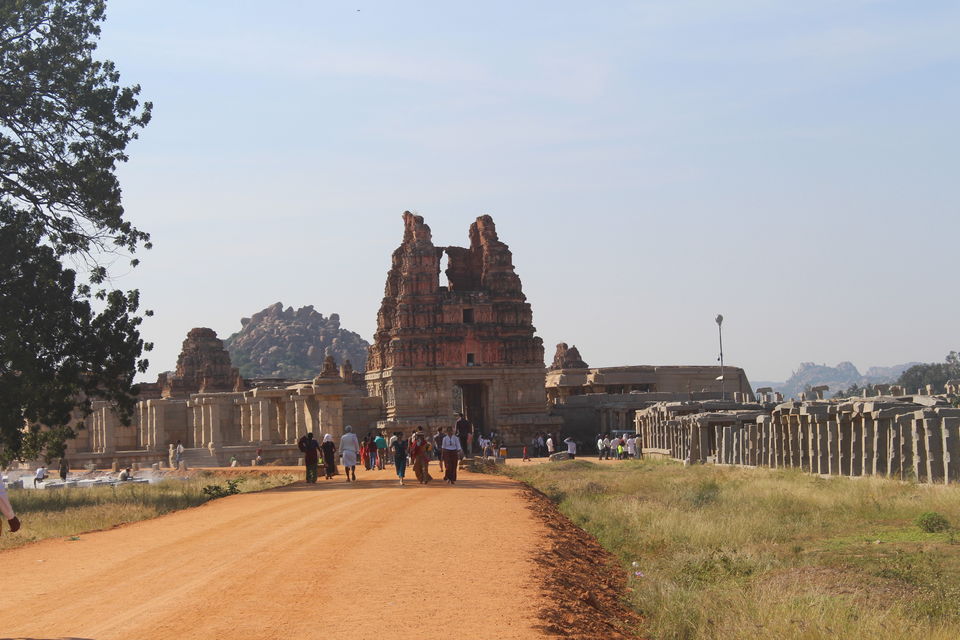 We were 7 people with 4 bikes, one thunderbird 350, one classic 350, one bullet 350 and one KTM 200. We started very early in the morning at 4 AM on 13th December,2019 considering the fact that we need to get out of Bangalore before the sunrise to avoid the city traffic.As the roads were very good, we maintained a speed of 90km/hr t0 100 km/hr. We reached Hospete by 12 PM. Our destination was 60 kms away from Hospete. It took 1.5 hrs more for us from Hospete to reach Hampi as the roads were narrow and congested.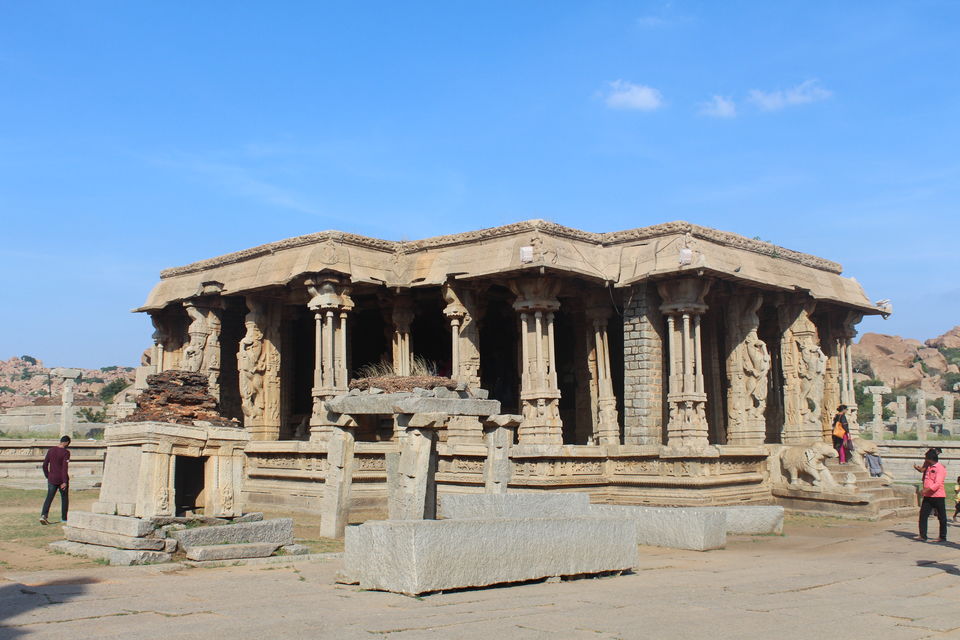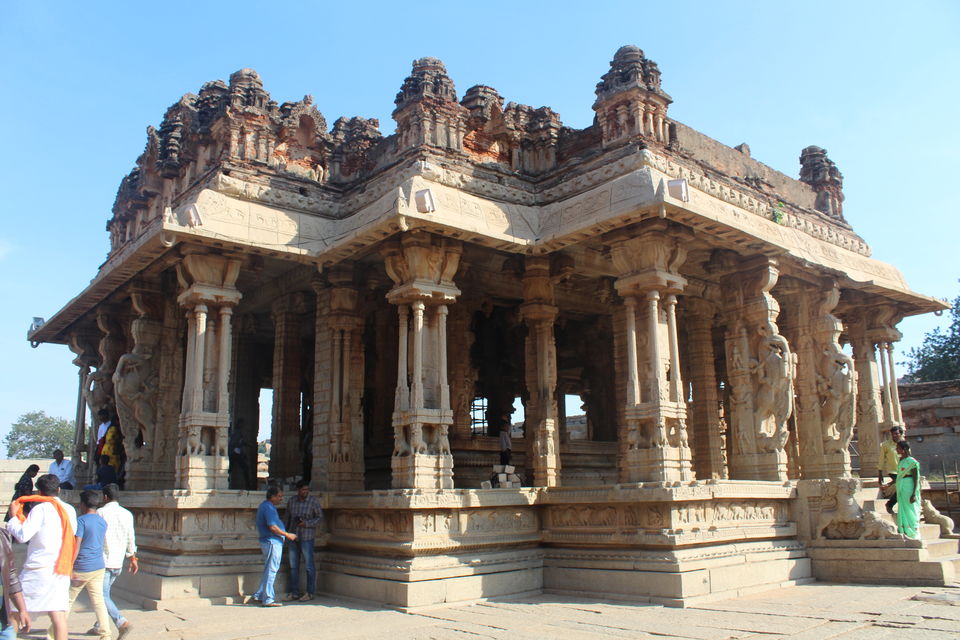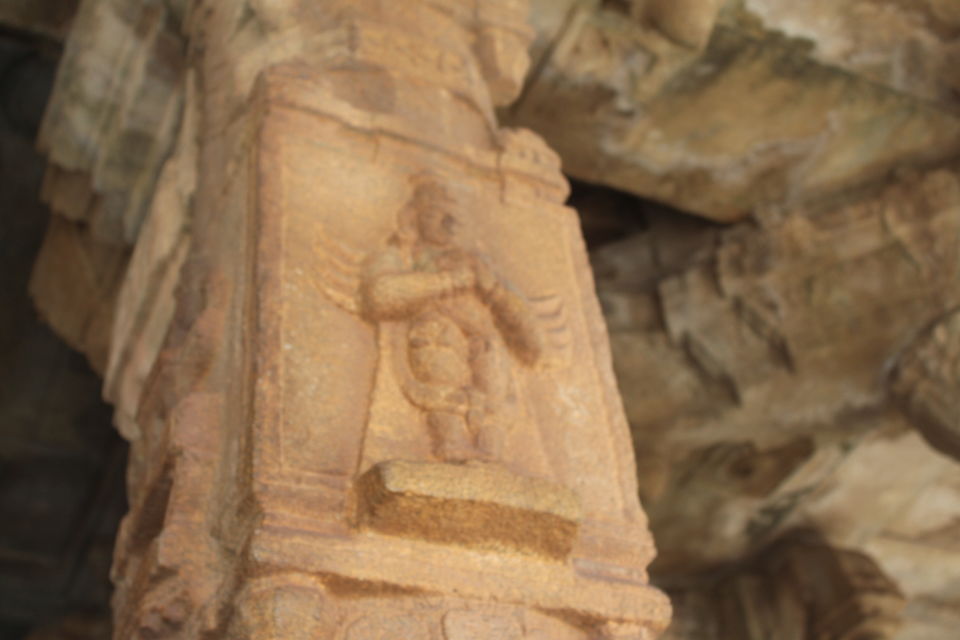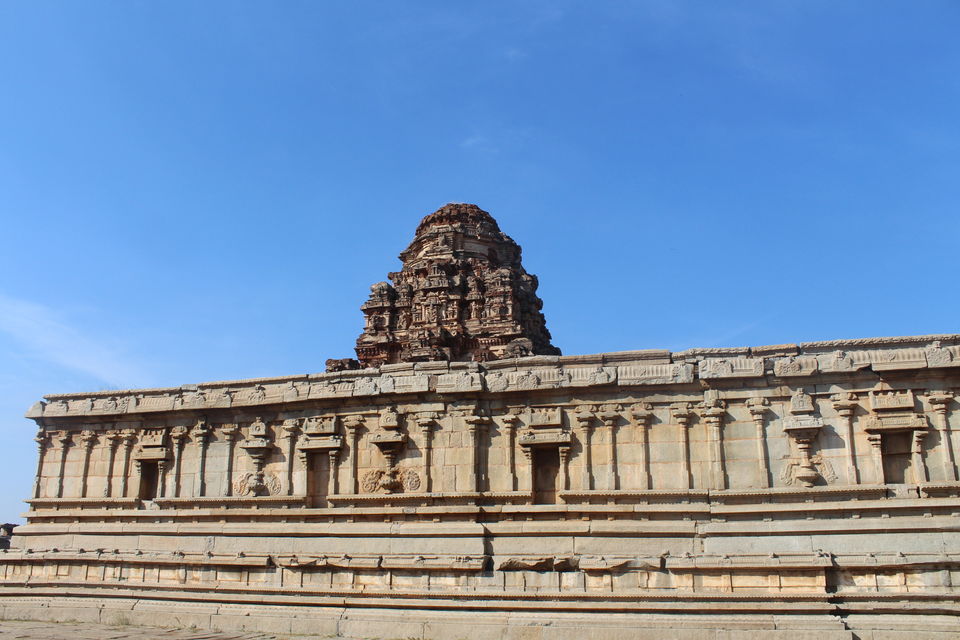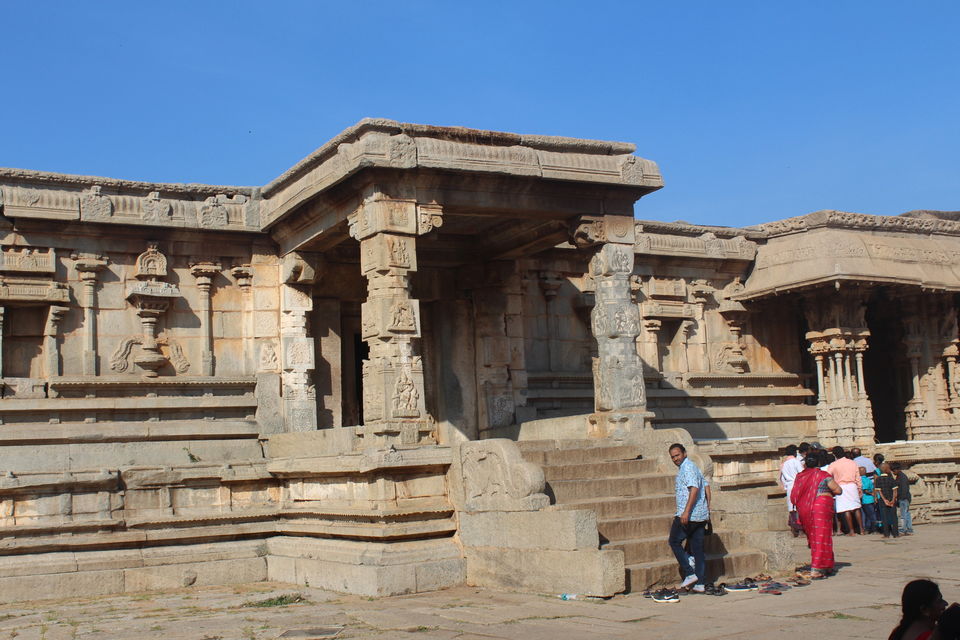 The moment we entered Hampi, we could see the remains of the Vijaynagara Empire. It was surrounde with monolithic rocks and ruins on every side. The pollution is very less. But the weather I very dry and considerably hot and so getting dehydrated is very common. So I would suggest travellers to drink ample of water to keep themselves hydrated.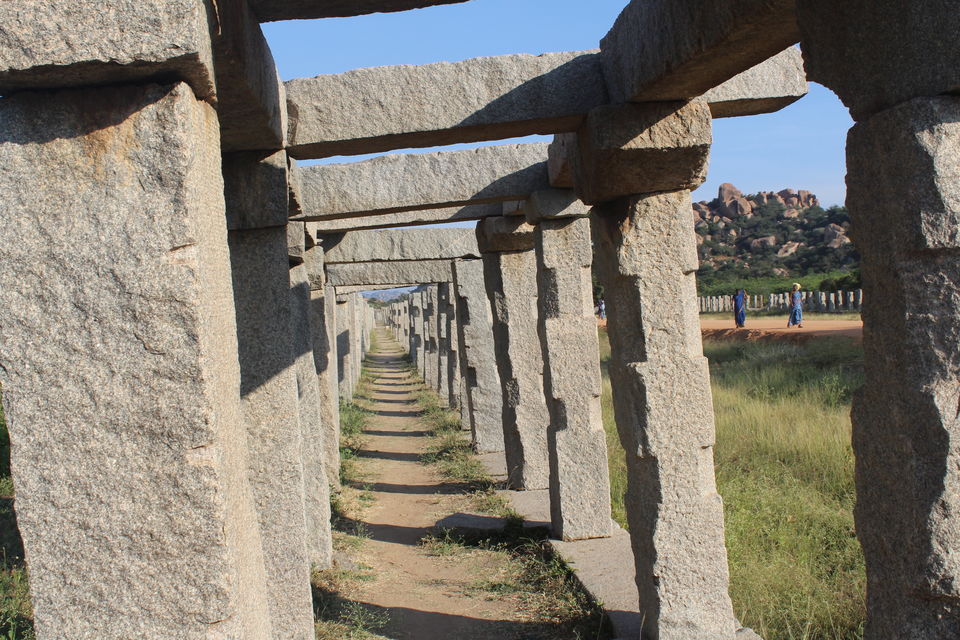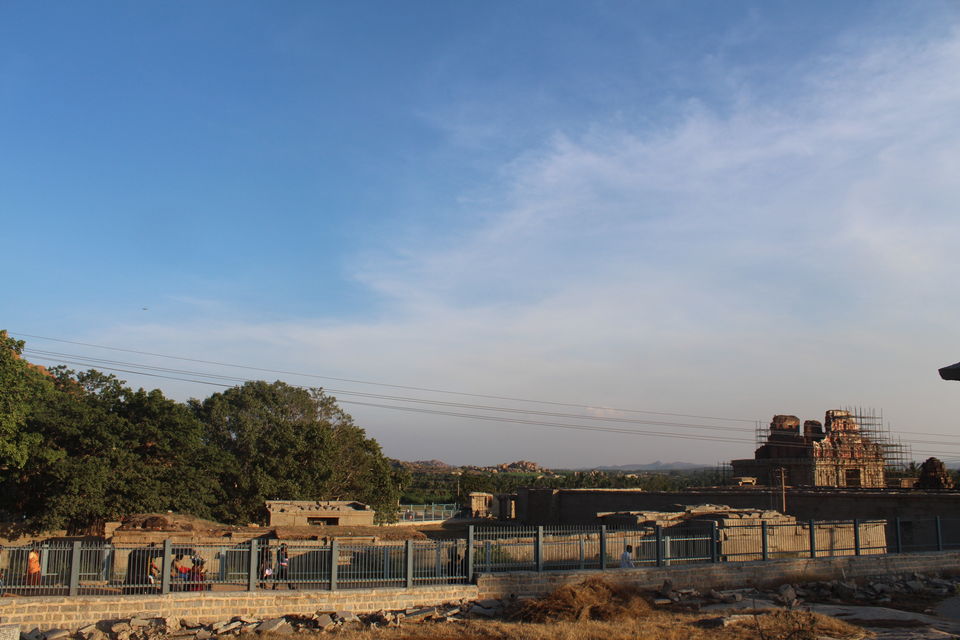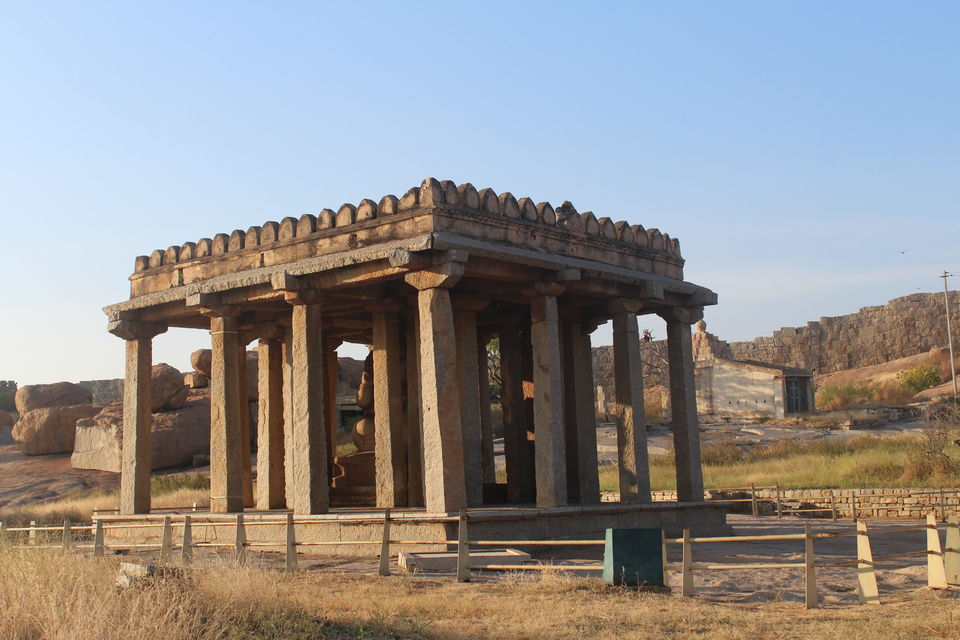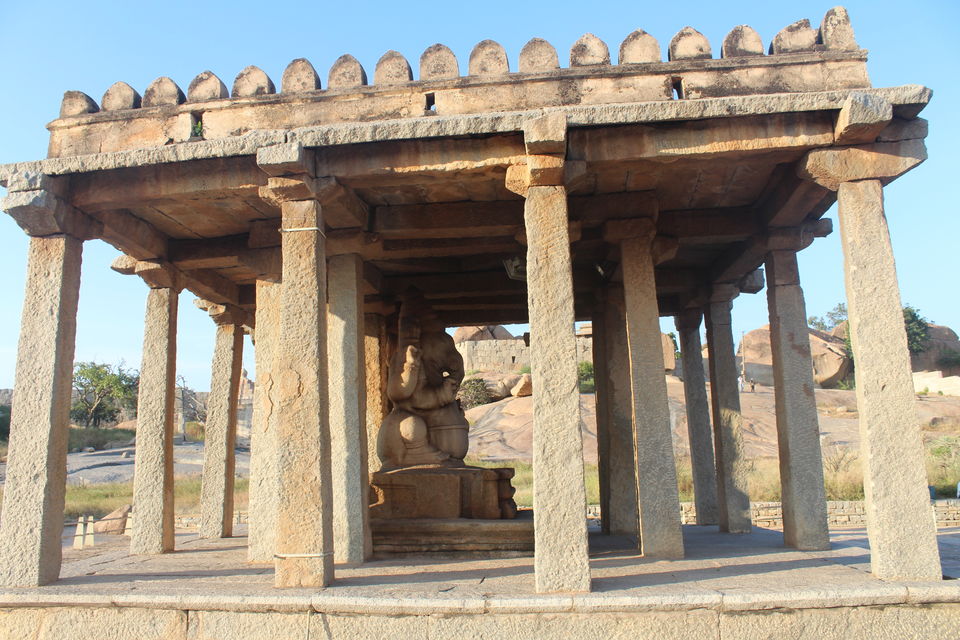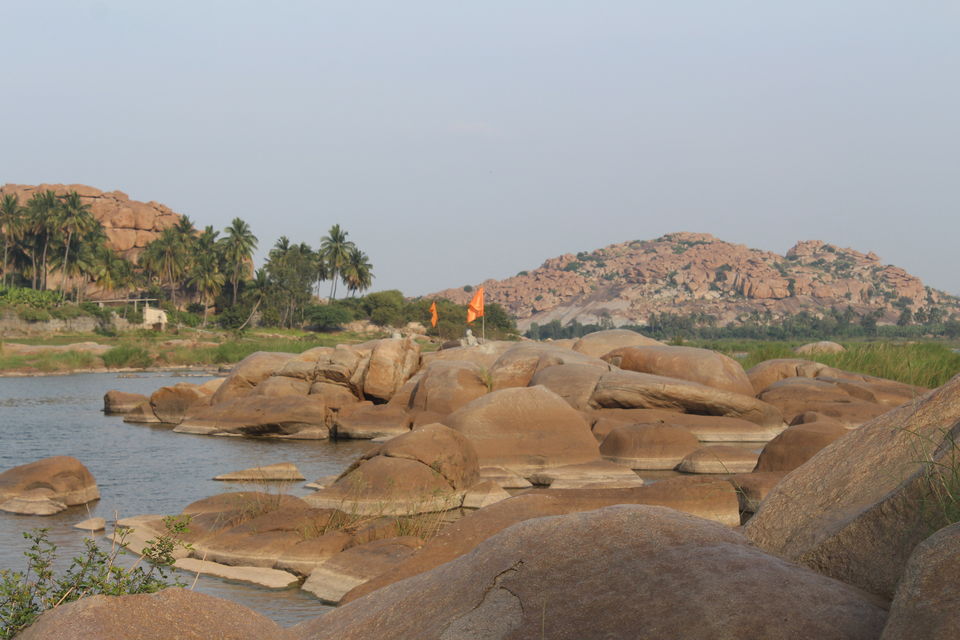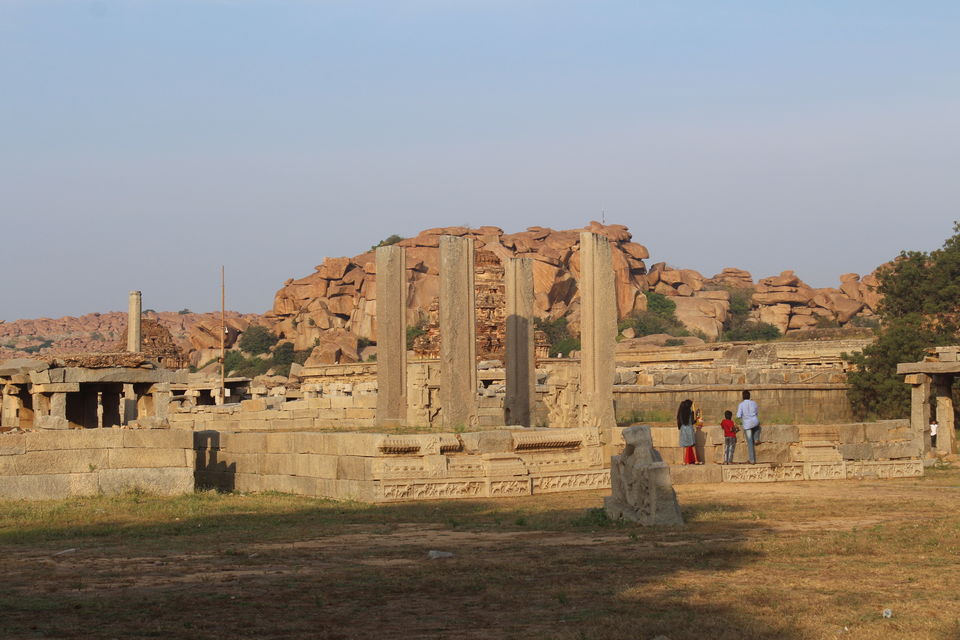 We had a resort booked for Hampi for us. But the moment we reached Hampi, we were surprised to see the pictures that we had seen online was different. So if you are booking a resort at hampi, do not have high expectations. These are basically mostly huts decorated in such a way that it would look different but the moment you get inside you will face the reality.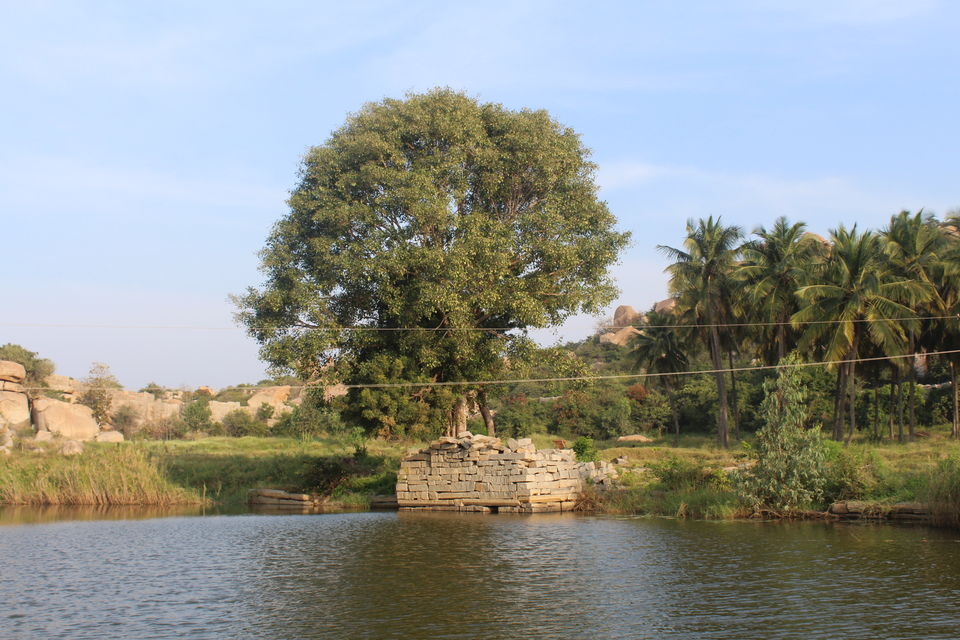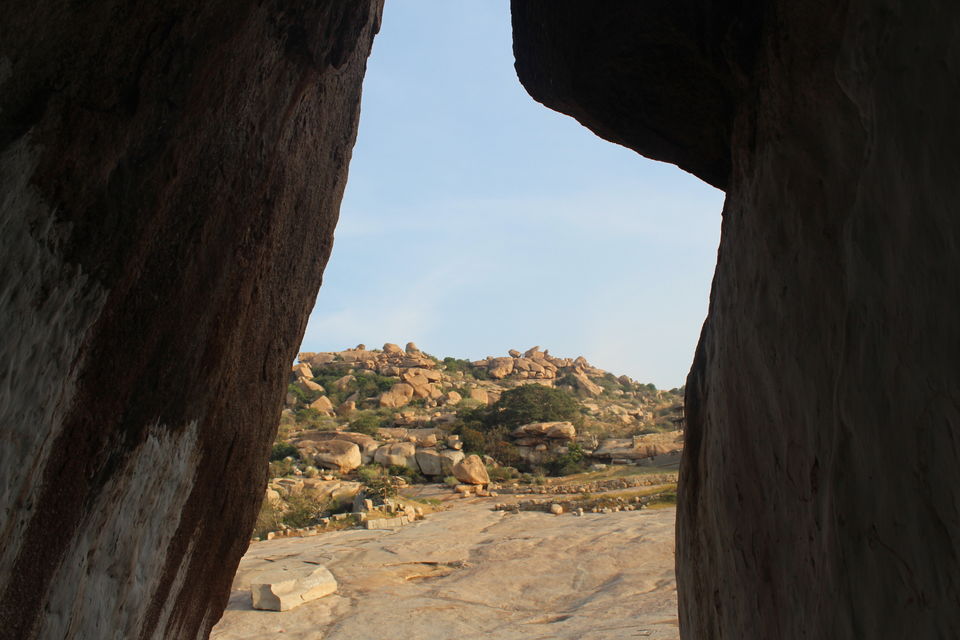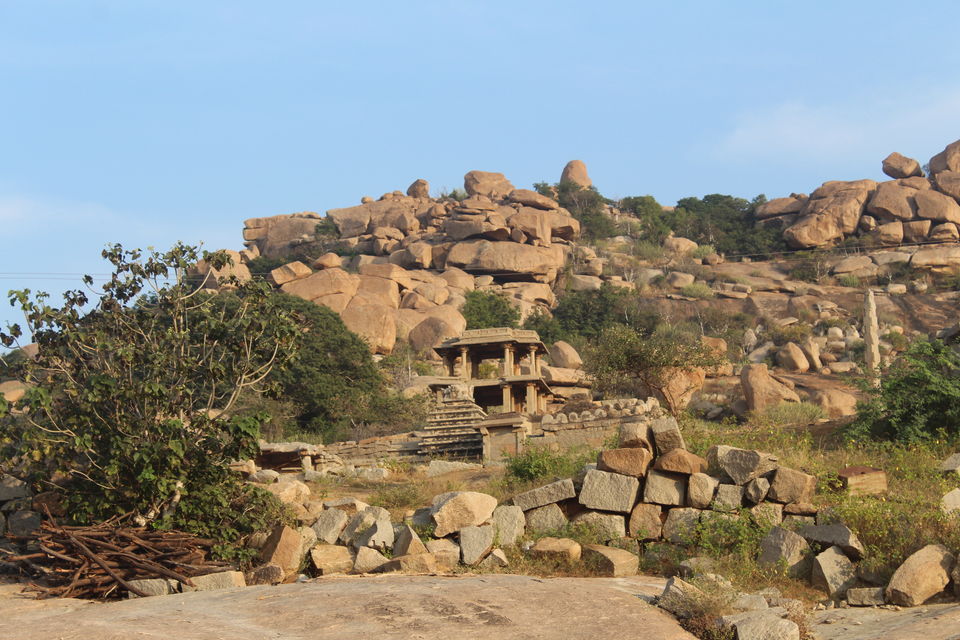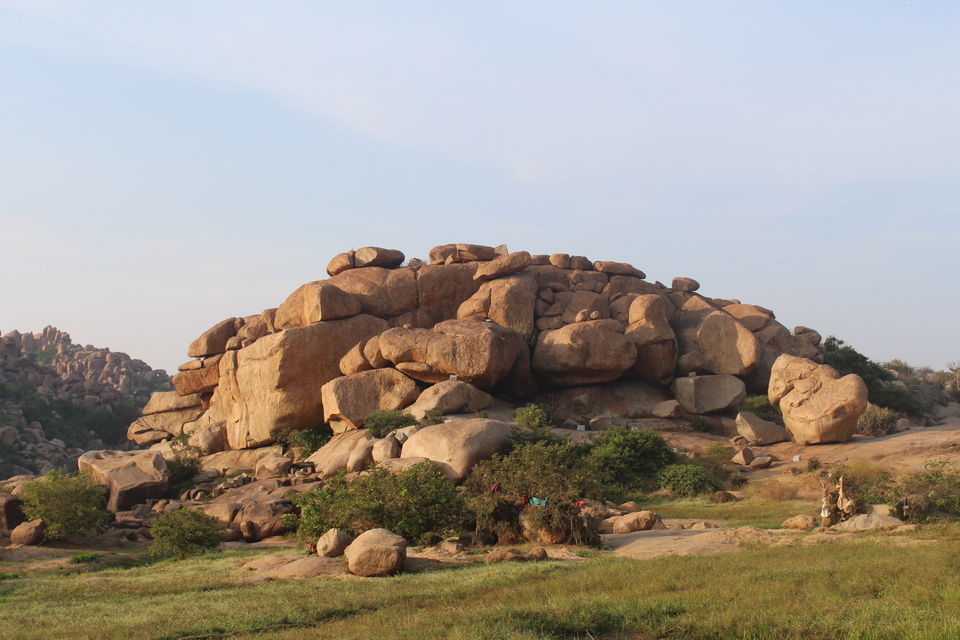 There are lot of places to visit in Hampi. The city is very good and well connected. As we had our bikes with us, we did not have any issues in visiting the city. But there also bikes which are rented out from the resort for the other people who has travelled in train or bus.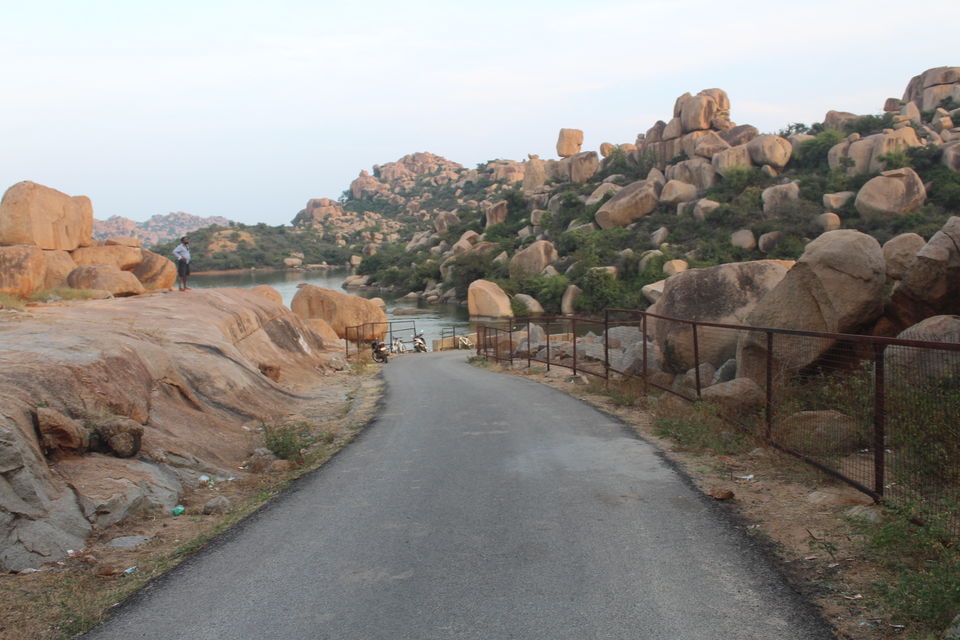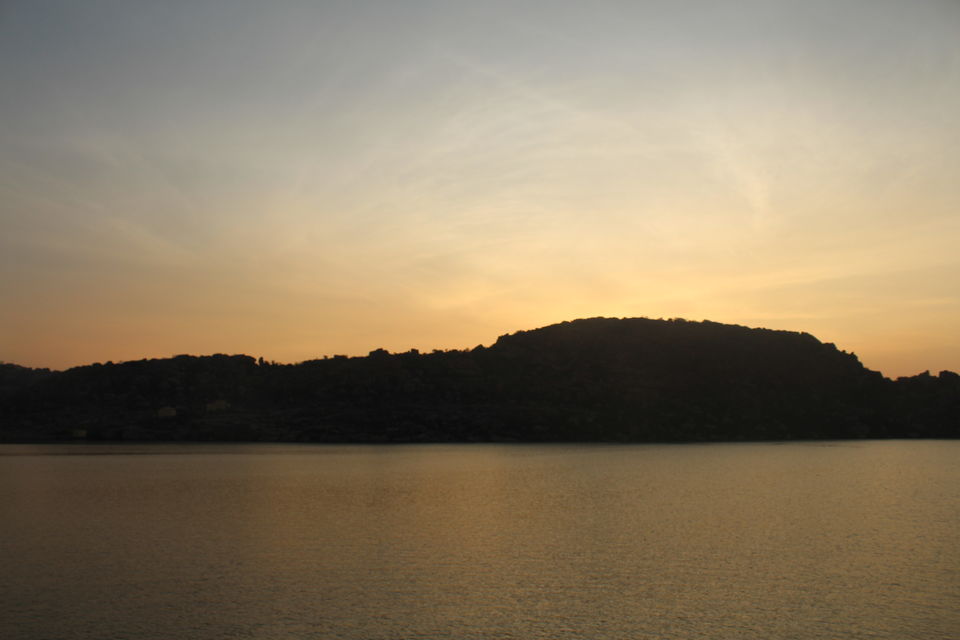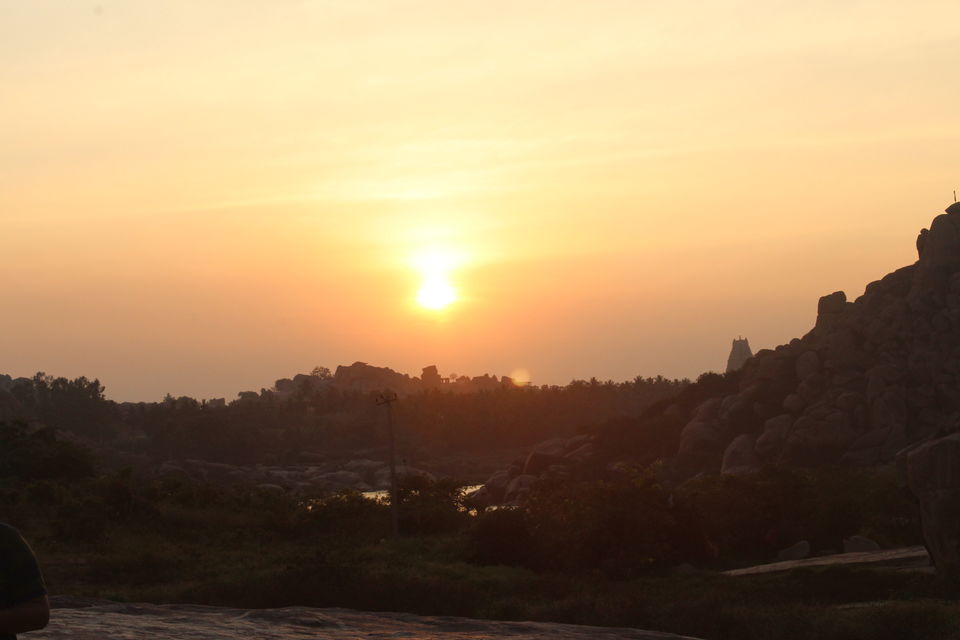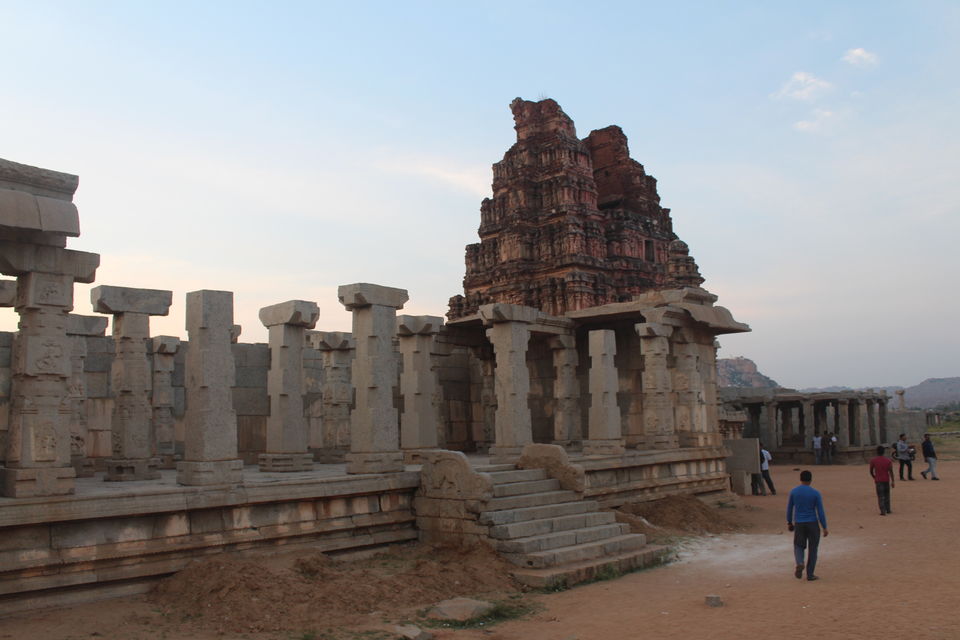 The city is beautiful and connected to lot of stories to Ramayana so I would suggest everybody to visit at least once. Other than accommodation, I don't think people will face any other challeneges.
The places to be visited in Hampi:
• Virupaksha Temple
• Matanga Hill
• Vithala Temple
• Lotus Palace
• Monkey Temple
• Hampi Bazar
• Hippie Island
• Monolith Bull
• Coracle Ride
• Cliff Jumping
• Big Shivalinga