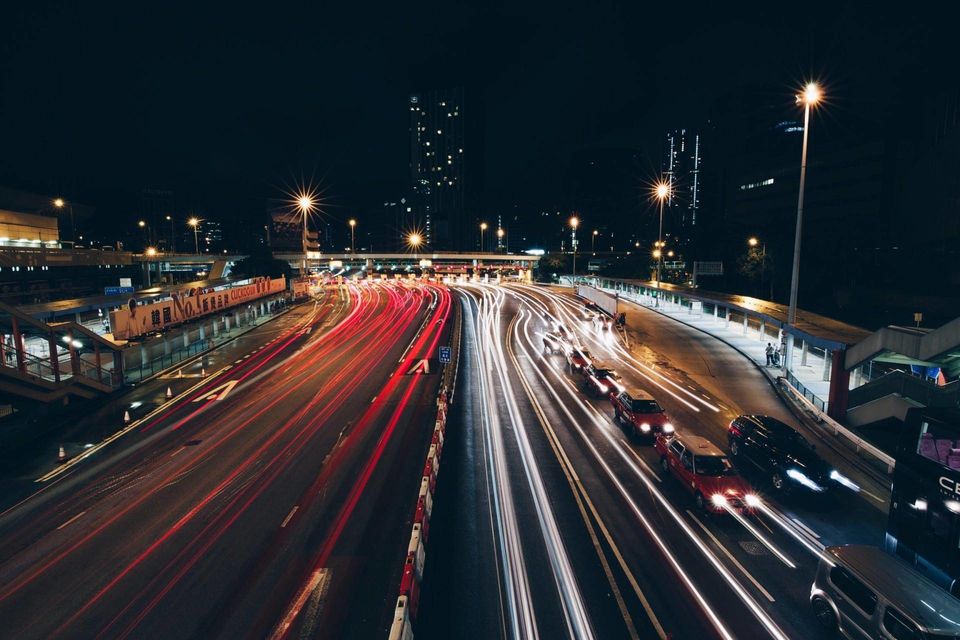 Are you tired of Bangalore's Traffic? Want to take your date somewhere unique and budget friendly or Looking for a place to hangout with your friends? Then, drive to Hessarghatta.
Drive till Chikkabanvara might be little tiring. But after that, the road that is from Chikkabanvara to Hessarghatta is speechless. The road is filled with greenery and is almost empty all days of the week.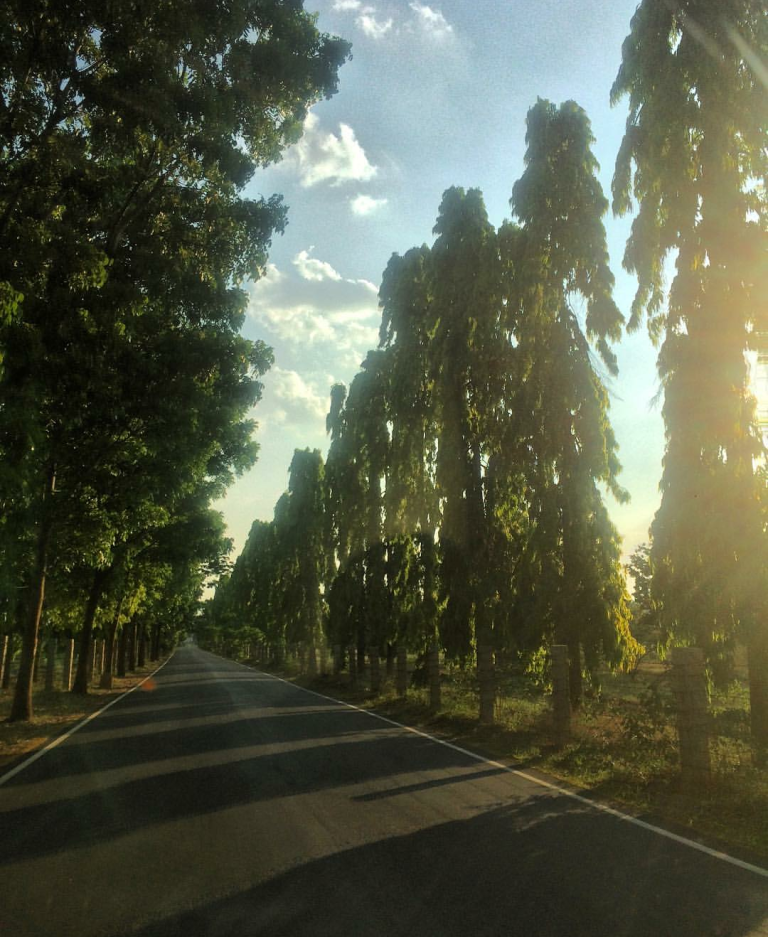 Here is the list of things you can do here:
1. HESSARGHATTA LAKE
If you are looking for a place where you can take long walk, chill-out with your friends then you should definitely visit this lake. This lake attracts variety of birds which includes Brahminy kites, Black drangos, common mynas. There aren't many places to visit in Bangalore that can boast of this variety of birds. So, this is a great spot for bird watching. Unfortunately, the lake is dried up during summers. Hence, visiting it during monsoon would be a great choice.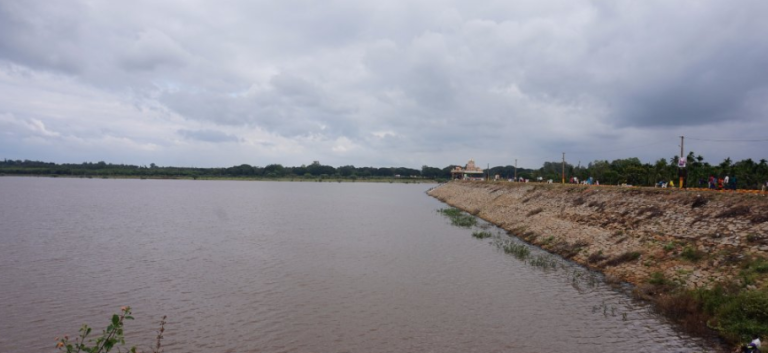 2. HESSARGHATTA GRASSLANDS
This grassanlands makes a good spot for your snaps. This grassland isn't far from the Lake. Visiting it especially the farms nearby makes you feel like you are living in alternate world.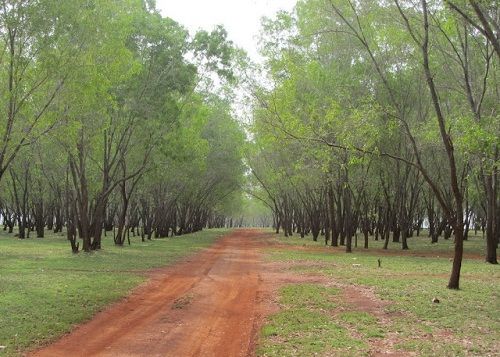 3. HORSE RIDING
Make your date a STABLE date. I personally feel taking loved ones to horse riding romantic. What about you? If you are the same person as I am then you should head to Modern Horse Riding School. It costs approximately Rs. 500-650 per ride. They also have professional courses if you would like to take up.
4. THE DHABAS
You'll find quite a good number of Dhabas at this route. These Dhabas are one of a kind. Most of the Dhabas are good, well maintained and full of greenery. Few of them also have an option for outdoor seating. Alcohol is also served at these places. Mushroom food varities are a must try at this road. You'll find many restaurants selling them. These Dhabas also organizes events for various occasions.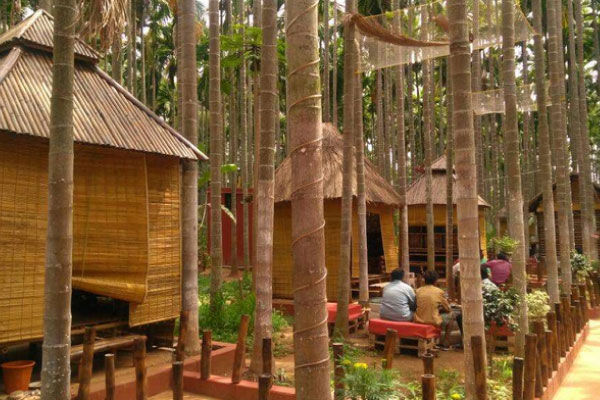 See you in the next post.
Happy Trails!