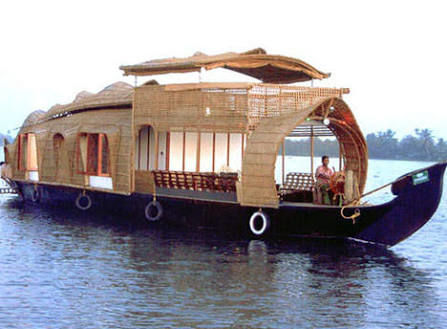 Boat riding means to ride a boat. Boat riding is a leisure, recreational activity that offers the best cool air on cool water surrounded by natural greenery all over. India is such a beautiful land, that offers some best boat riding spots which are as follows-
-SUNDERBANS BOAT RIDE- A complete rejuvenating boat ride, on river Sunderbans- Calcutta, one can watch, lot of flora, fauna and beautiful nature. There are a/c houseboats, with yummy food. Sunset is a at its best in this ride. Ther are one day /2 day packages, offered.
-MANDOVI RIVER BOAT RIDE- A fun filled boat ride in Goa, which gives you the sunset view, night view of Panjim, and the lovely nature around. There are one hour, 2 hour, 3 hours cruise, packages offered. There are life music, and Goan folk dances on the cruise, which makes the ride colourful and enjoyable.
-SHIKARA RIVER- A soothing river on the Dal lake in Jammu Kashmir, that shows you, the floating gardens variety fishes and birds, landscapes of Srinagar and the cool air prevailing all voter the lake. There are house boats with all ameneities which are also a part of Kashmir travel packages.
-ALAPUZHA RIVER RIDE- A very beautiful ride on the river vembanand, that shows you, paddy fields, coconut trees, lush greenery, variety fishes, amidst the cool air in Kerala. There are house boats, one day trip boats, holiday trip boats, cruise rides, which are available with bookings.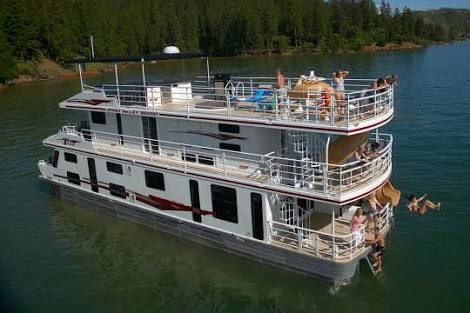 -GODAVARI RIVER RIDE- A long river in Andhrapradesh, that shows you the best picturesque views, landscapes, variety flora and fauna, lush greens, and cool air. There are house boats, that are with all amenities, and bookings are made in advance to enjoy the exhilarating ride.
-ASSAM RIVER RIDE- This boat raise on river Bhramaputra, gives you views of green thick jungles, some glimpses of wildlife, variety colourful flora and fauna, tea gardens, amidst the cool breeze from the river. There are cruises, house boats, one day, half day, trip rides available.
-GANGES RIVER RIDE- A heritage ride that shows you the loveliest, peaceful, culture, filled ambience, varying water level in Ganges, lovely variety birds and dense nature all around. These boats have all amenities and they come as a package.
Ride on river or boating or cruising is pleasurable. A place where you can swim off your mind or think properly. Every boat ride is unique and different. India has lovely boat rides, cruises which come as a package. Check them out, book them and enjoy.