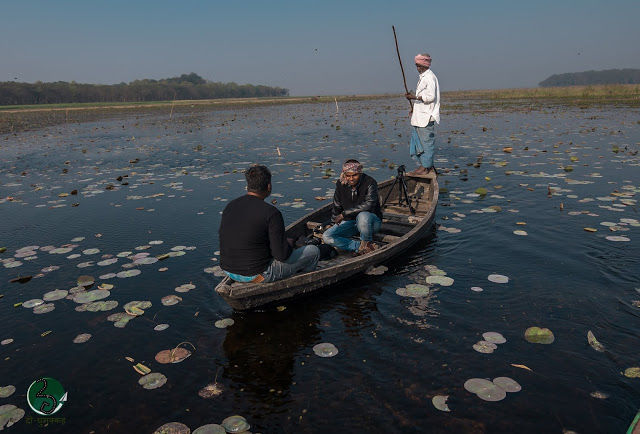 Once a heaven for migratory birds, the Kanwar lake in Bihar, Asia's largest freshwater oxbow lake, is today a dying wetland ecosystem.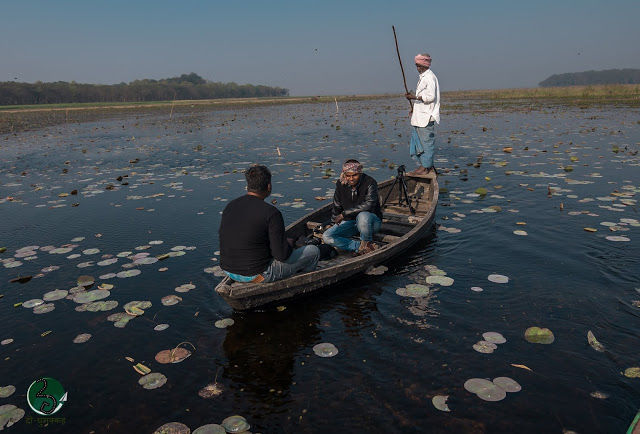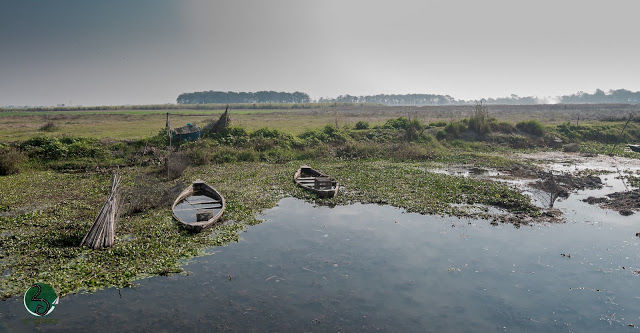 Kanwar lake is located 22 km north-west of Begusarai town of Bihar. It is a residual oxbow lake, formed due to meandering of Gandak, a tributary of Ganga, in the geological past.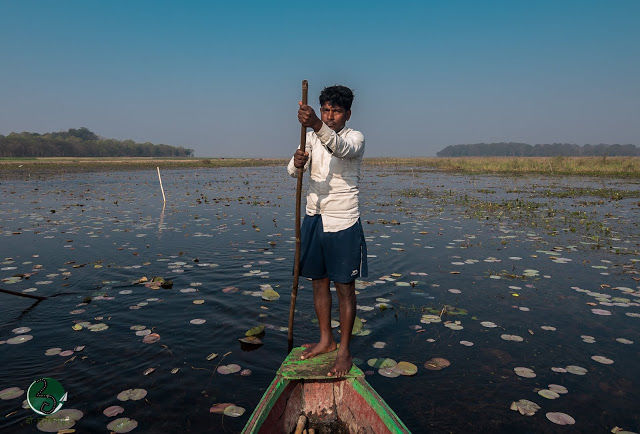 Kanwar lake was declared a notified area under the Wildlife (Protection) Act of 1972. To check poaching of birds, it was declared a protected zone by the Bihar state government in 1986; the government of India declared it a bird sanctuary in 1989. The authorities had notified 15,000 acres in the area as wetland, which makes it much bigger than Kaladeo National Park in Bharatpur, Rajasthan-another well-known bird sanctuary of India.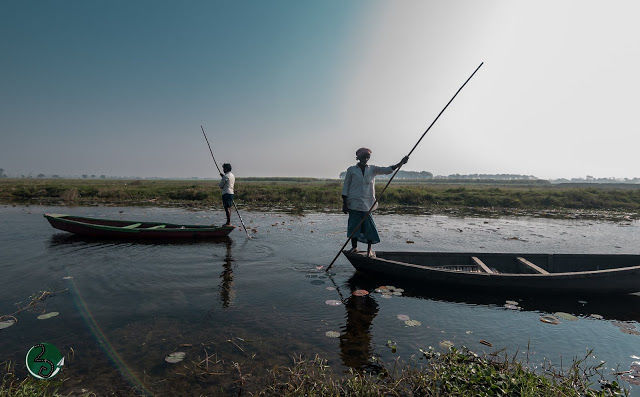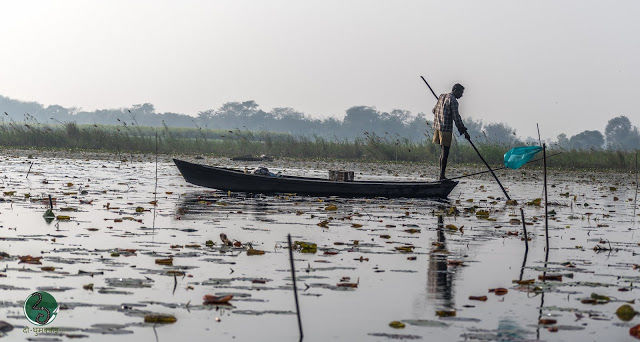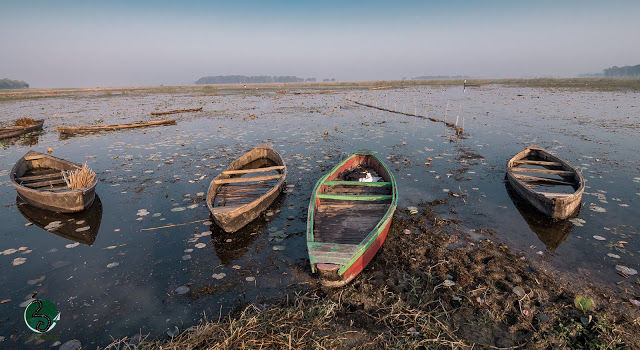 The resident and migratory birds from Central Asia and Himalayan regions flock here every winter. In addition, the wetland supports a large number of flora and fauna round the year.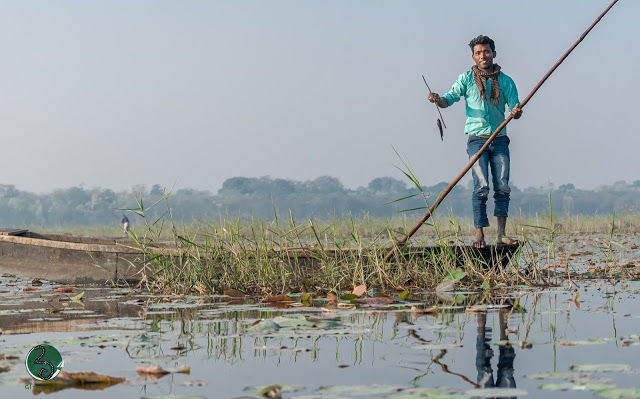 Ornithologist Salim Ali, mentioned about 60 migratory birds that come all the way from Central Asia in winter and recorded about 106 species of resident birds.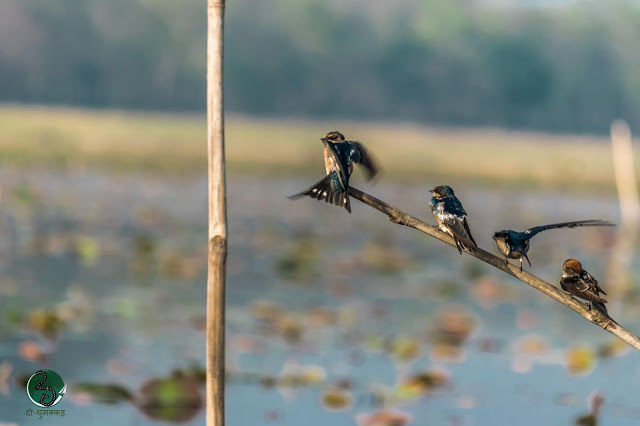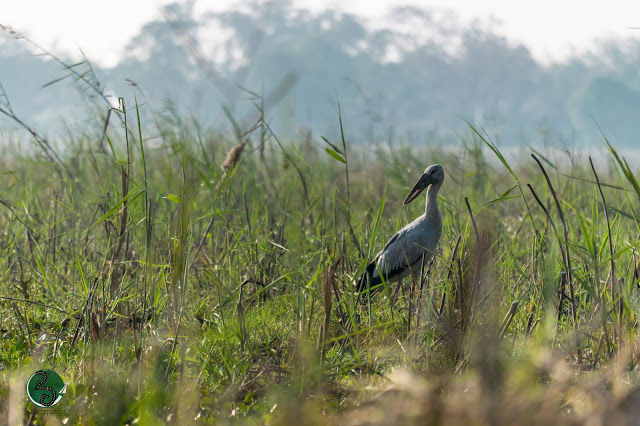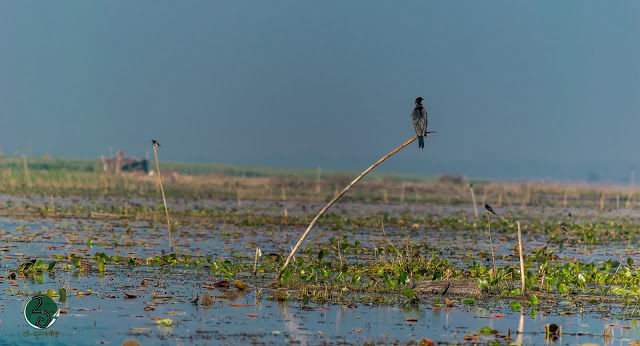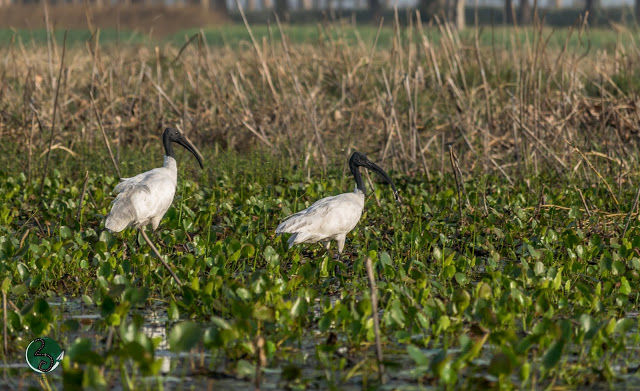 During rainy season water from the adjoining villages viz. Jaimanglagarh, Rajour, Parora, Narainpur, Sonbasa, Kumbhi and others resulting to increase the depth as well as the area of the lake but during winter and summer months water dries up, resulting the sufficient shrinkage of the lake.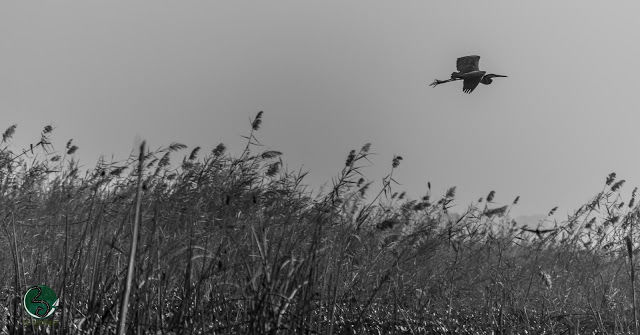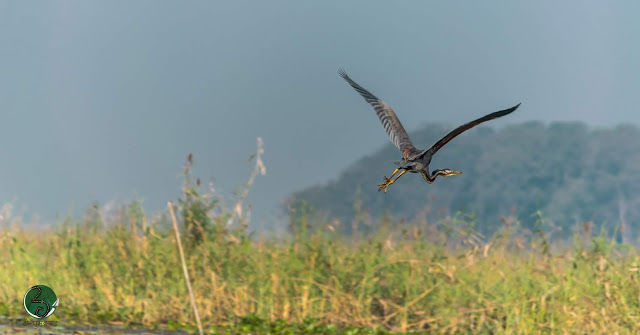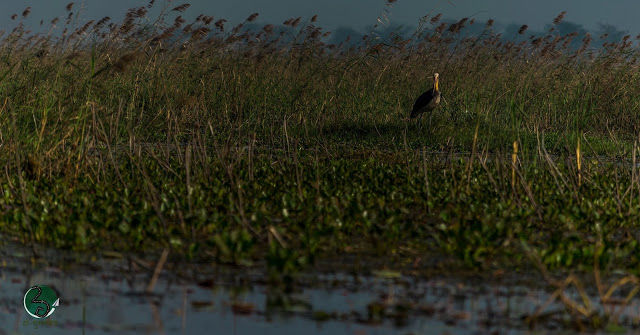 Water level in the lake has reduced, there is a heavy siltation and eutrophication has set in. D epth of water in the lake now is only a few metres, and hence, the wetland has almost been converted into marsh land. Weeds have spread across the marshy wetland, leading to the loss of lake's natural biodiversity.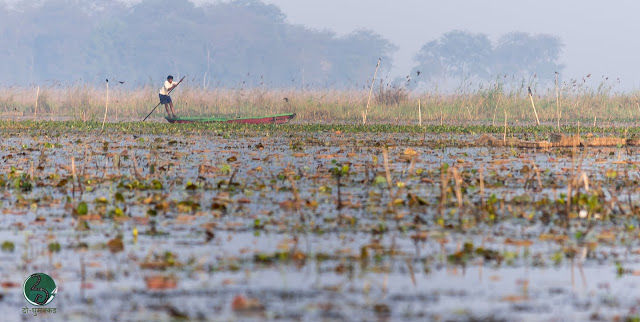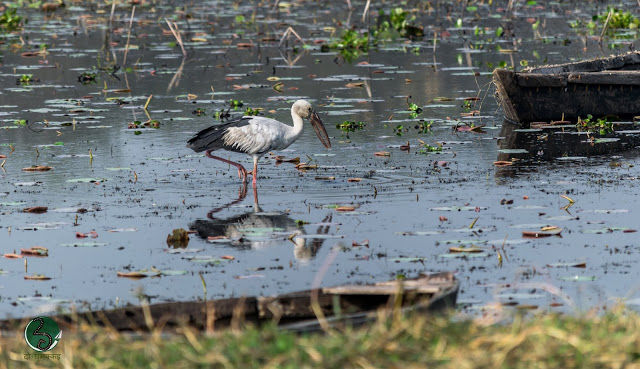 Extensive deforestation, overgrazing, unsustainable agricultural practices, and over exploitation of biomass for fuel, fodder and timber purposes have stripped the land of its natural vegetation cover, resulting in erosion. The lake bed has been encroached extensively by the rich farmers.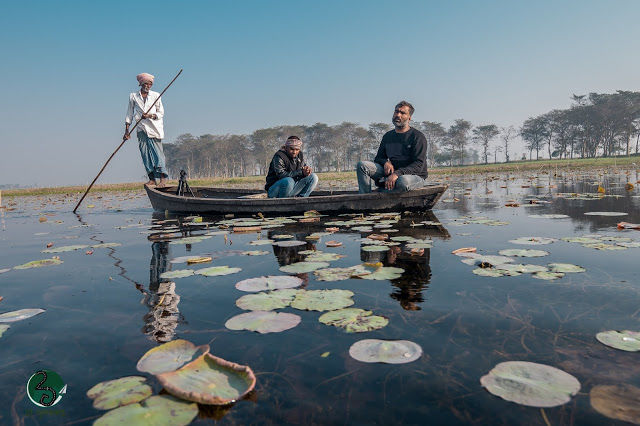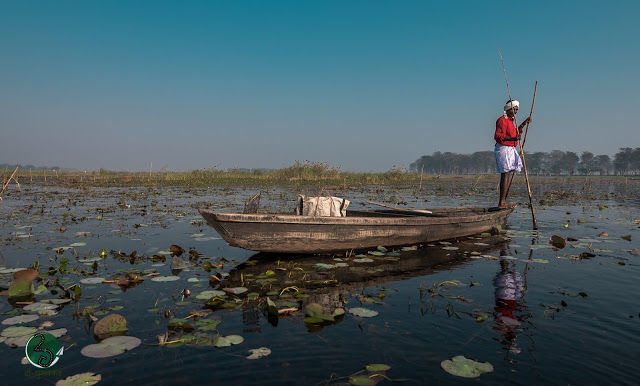 The wetland, despite being a proposed Ramsar site since 1987, was not included among the 13 others declared wetlands of international importance in 2002.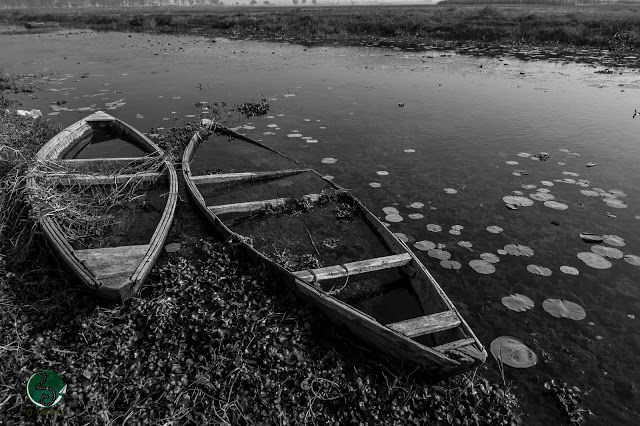 Kanwar lake, the largest Ox-Bow lake, wetland and bird-sanctuary, so conservation of this lake is very essential not only for this lake rather for maintaining the biodiversity of complete region. The most important and essential step for its conservation is to include this beautiful lake under "Ramsar Convention". A strong legal framework is needed for the protection of this notified area and its a urgent need here for intervention to save this lost paradise.