"To be standing together in a frosty field, looking up into the sky, marveling at birds and reveling in the natural world around us, was a simple miracle. And I wondered why we were so rarely able to appreciate it." Lynn Thomson.
Young Indians are one of the most eager travellers in the world, and lately their interest has been moving in the direction of bird watching. Flocking to several bird sanctuaries in India, more and more people are now learning the art of appreciating our winged friends.
Fortunately, there are over 50 bird sanctuaries in India, giving enough exploratory ground to experienced as well as beginner bird watchers, one of them being the Bhoj Wetland in Bhopal!
About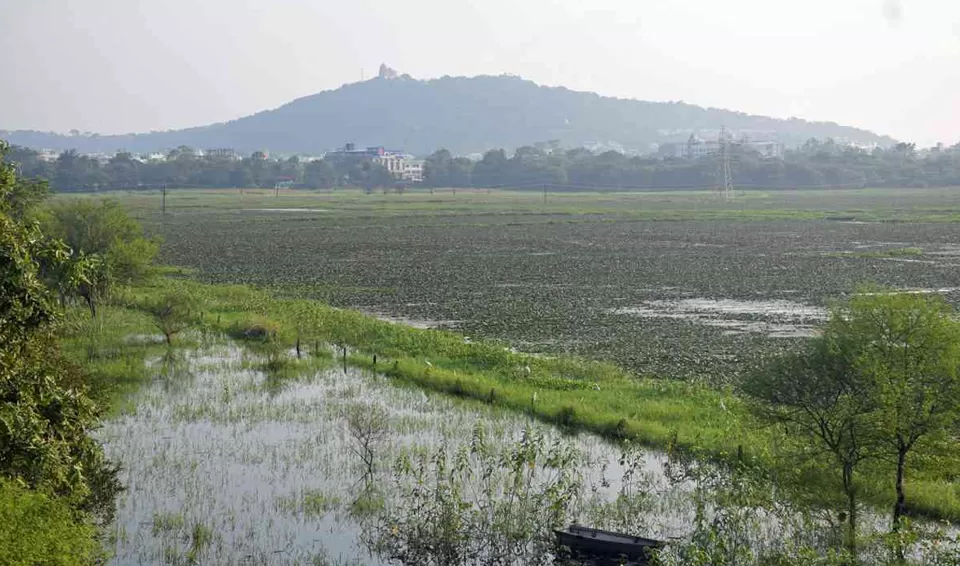 The Bhoj wetland is a sanctuary to 179 species of birds, 43 species of fishes, over a dozen species of reptiles and amphibians, 206 species of phytoplankton and 98 species of insects, all of which add up to a vibrant and thriving ecosystem!
This places has been a vital component of Bhopal's sociocultural landscape and has been listed under the Ramsar Convention, the global intergovernmental treaty that provides the framework for the conservation and wise use of wetlands and their resources.
Location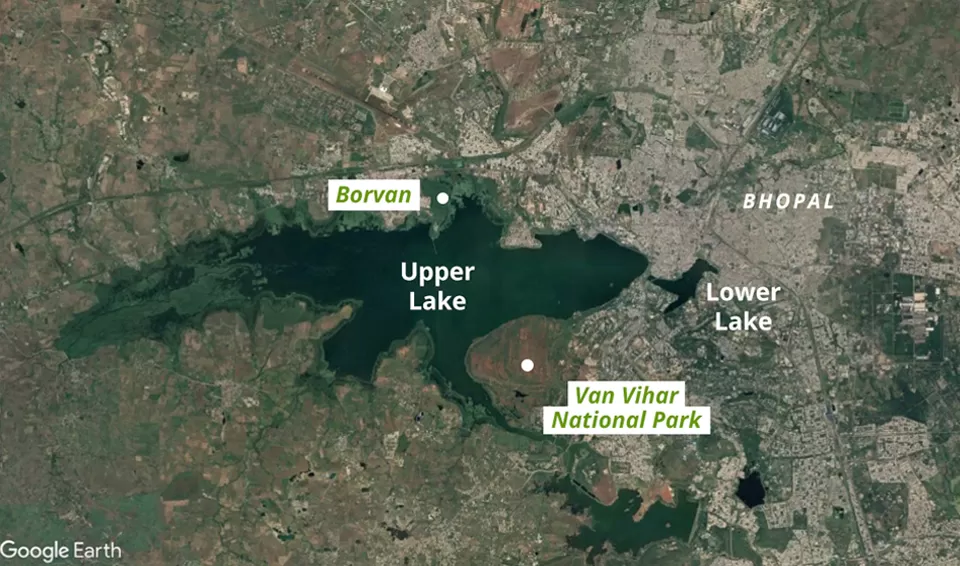 Bhoj wetland is located in the centre of Bhopal in Madhya Pradesh, and made up of the upper and lower lakes.
In the 11th century, King Bhoj built an earthen dam across the Kolans river to create the upper lake, which is the earliest of the big artificial lakes in Central India! The lower lake came up about 200 years later, primarily due to seepage from the upper lake.
The Origins of the Wetland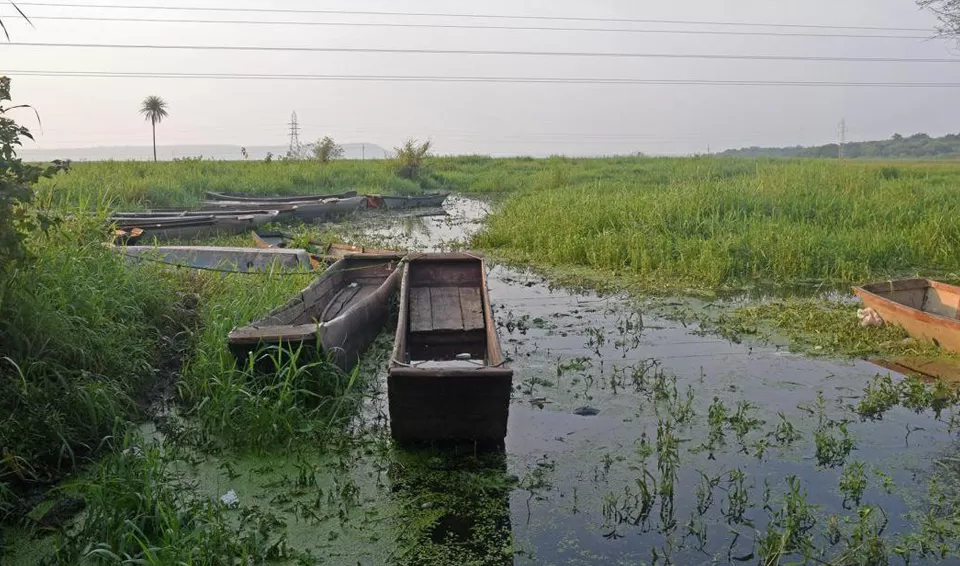 Although manmade, the Bhoj wetland has become a near-natural ecosystem in the 900 years since it was first conceived by a visionary king- Paramara Raja Bhoj (1005-1055 CE), the benefactor-ruler of Malwa, after whom the state capital Bhopal is also named, had the lake built by raising an earthen dam across the Kolans.
The Lower Lake came up much later, in 1794, when Chhote Khan, minister to Nawab Hayath Mohammad Khan, decided to beautify the city thus.
Of the 26 Ramsar sites in India, the Bhoj wetland is among the most accessible, with a road going all around the twin lakes! It's debatable if this should be celebrated, of course. Fortunately, aquatic ecosystems have been known to accommodate and survive considerable external influences and remain self-sustaining!
A Vibrant Ecosystem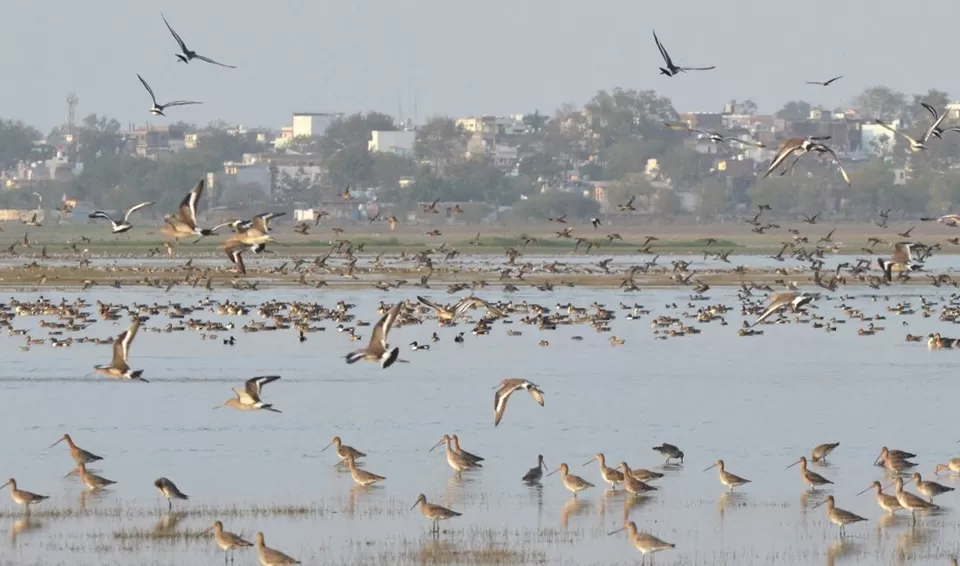 Being so close to the urbanisation of Bhopal has done it no good, naturally! And while Bhojtal is protected somewhat by the Van Vihar National Park to the south and agricultural fields to the west, the Lower Lake is overwhelmed by human settlements.
The lakes are very rich in biodiversity, particularly for macrophytes, phytoplankton, zooplankton, both natural and cultured fish species, both resident and migratory birds, insects, and reptiles and amphibians!
Adding to that, the nature-based solutions such as growing city forests and arresting soil erosion by targeted plantations have helped address water quality issues and biodiversity loss to an extent in the Bhoj watershed.
A Haven For Birdwatching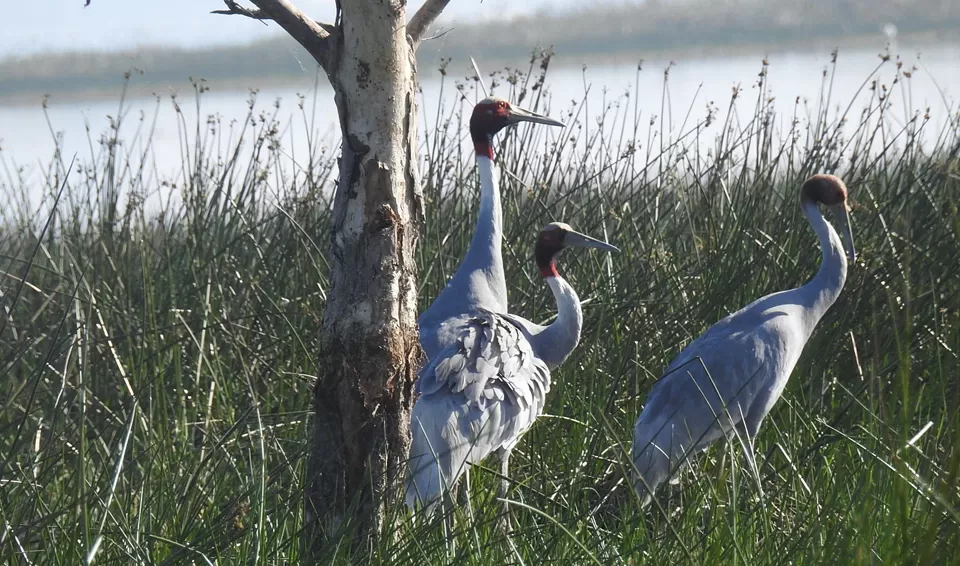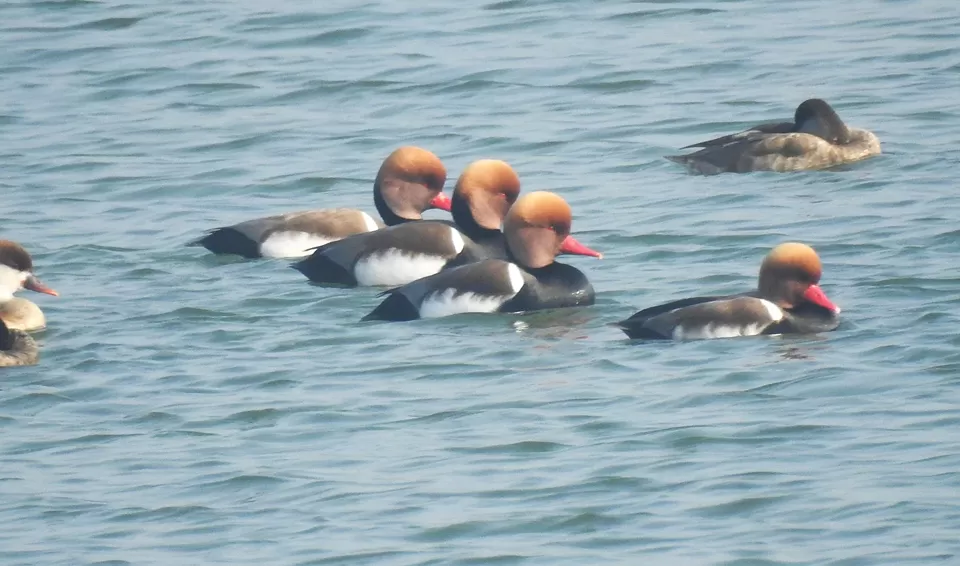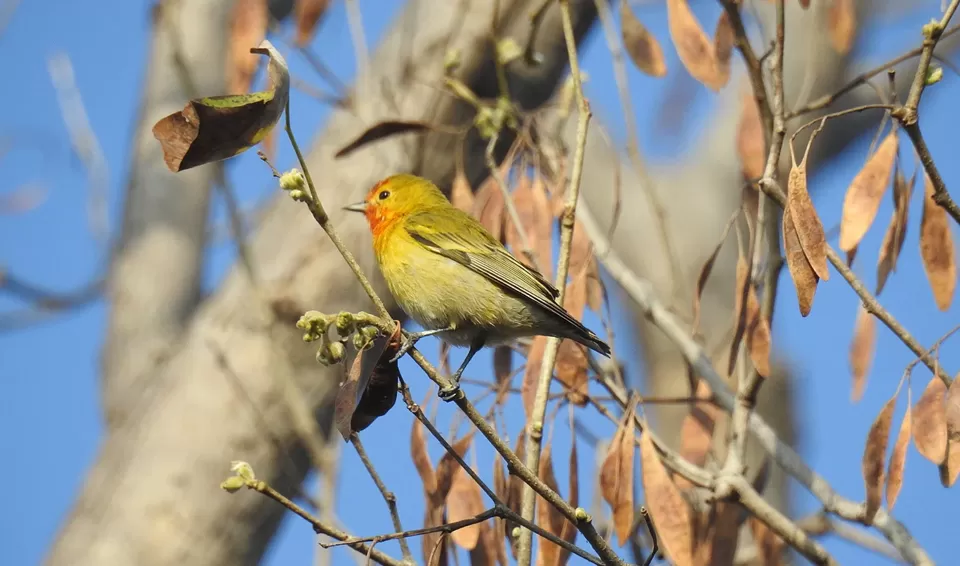 In recent years, over a hundred sarus cranes (India's largest avian species) have been observed congregating here annually. Other species sighted at this birders' paradise are Eurasian wrynecks, roufous-tailed finch larks, white-throated kingfishers, white-bellied drongoes, black-headed orioles, western reef herons, grey-headed canary-flycatchers, Egyptian vultures and bay-backed shrikes.
A number of bird species have also been sighted which had rarely or never before been seen in the region!
How To Reach: Nearest airport and railhead is in Bhopal; Bhopal is well connected to the major metros in India through many national highways.
Best Time To Visit: November- February
Time Required: 1-2 hours
Entry Fee: No entry fee
So when are you planning a trip to the Bhoj Wetland in Bhopal?
For more travel stories and information follow @travelstoriesbytan.
Earn credits and redeem them on Tripoto's weekend getaways, hotel stays and vacation packages!