Being in Begusarai for almost two Years, it was a great surprise to me to find out that here lies the Asia's Largest Freshwater Oxbow Lake. A place for Around 130 species of Birds, stay house of immigrant birds and one of the favourite Places of Salim Ali- The Bird's Man. The Lake is located over a stretch of 60 km.
The place is known for locals as a Jheel lying beside The Jai Mangla Gadh Temple, considered as one of the Shakti Pith of Devi Durga and The source of Fishes.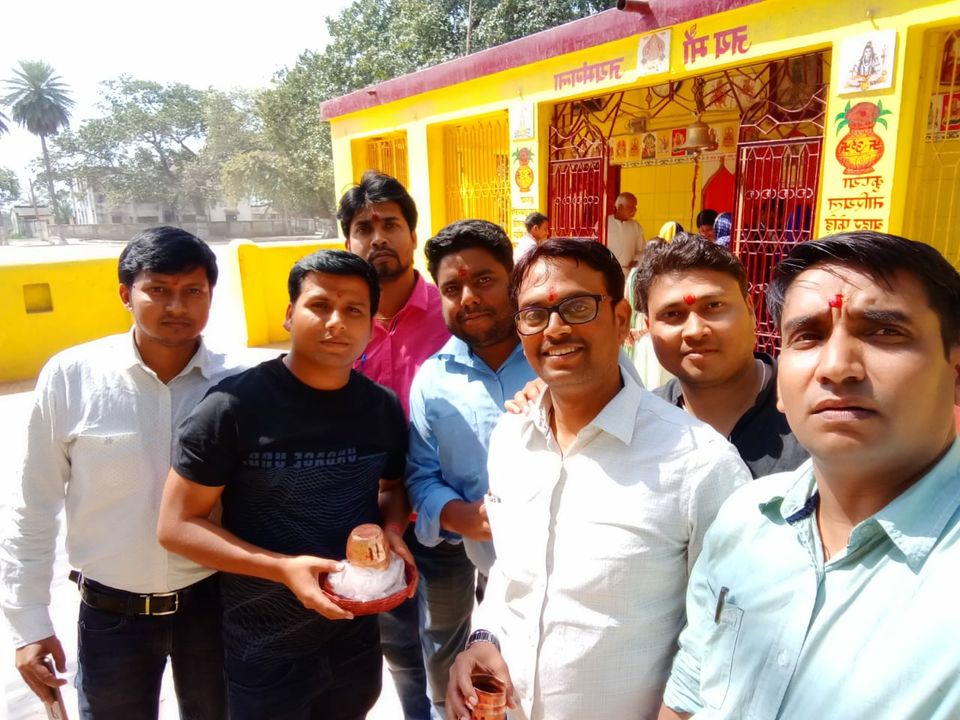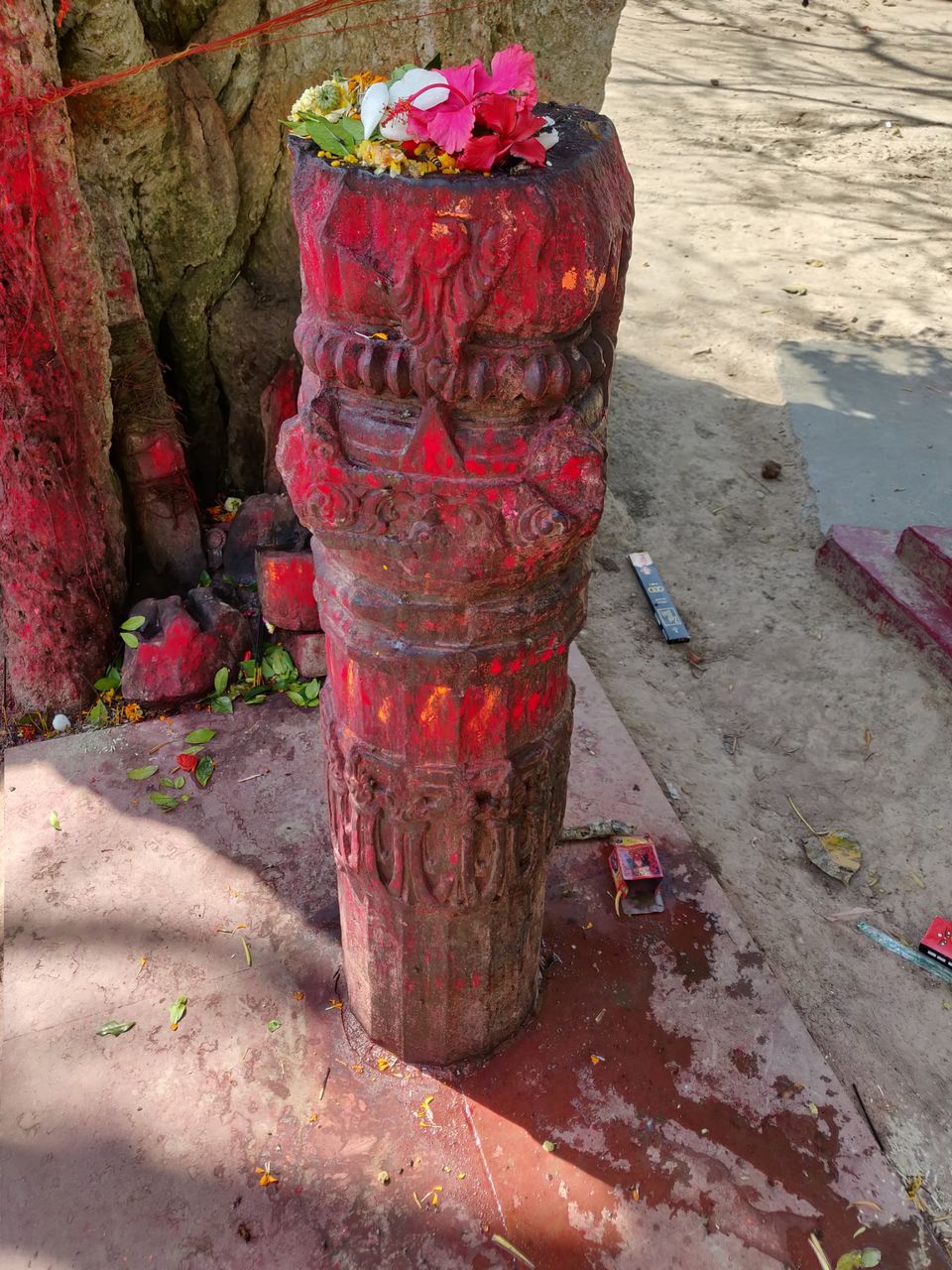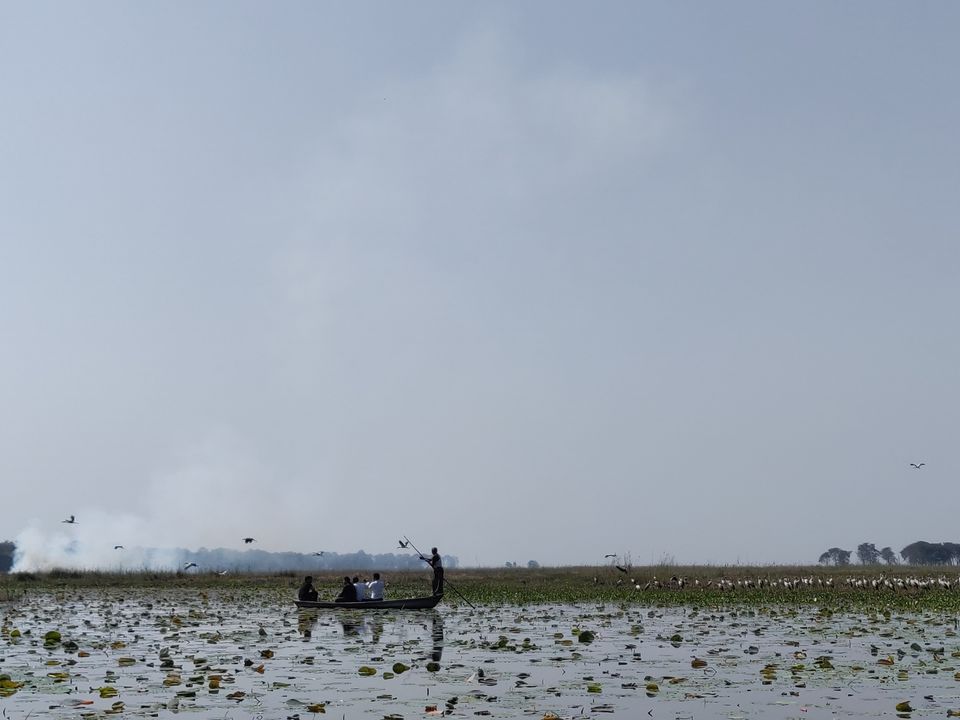 How to Reach-
Railway- The Nearest Railway Station is Begusarai Railway Station.
Airport-The Nearest Airport is at Patna
Bus Stop- The Nearest Bus Stop is Jai Mangla Gadh Stop.
The Kanwar Jhil is Located at Manjhaul Subdivision of Begusarai District and around 25 KM's from District Headquarters.
Cuisines- The Local Fishes with Rice and Dahi(Curd).
Best Time to Visit- October to February, Though it is open for all months of the year.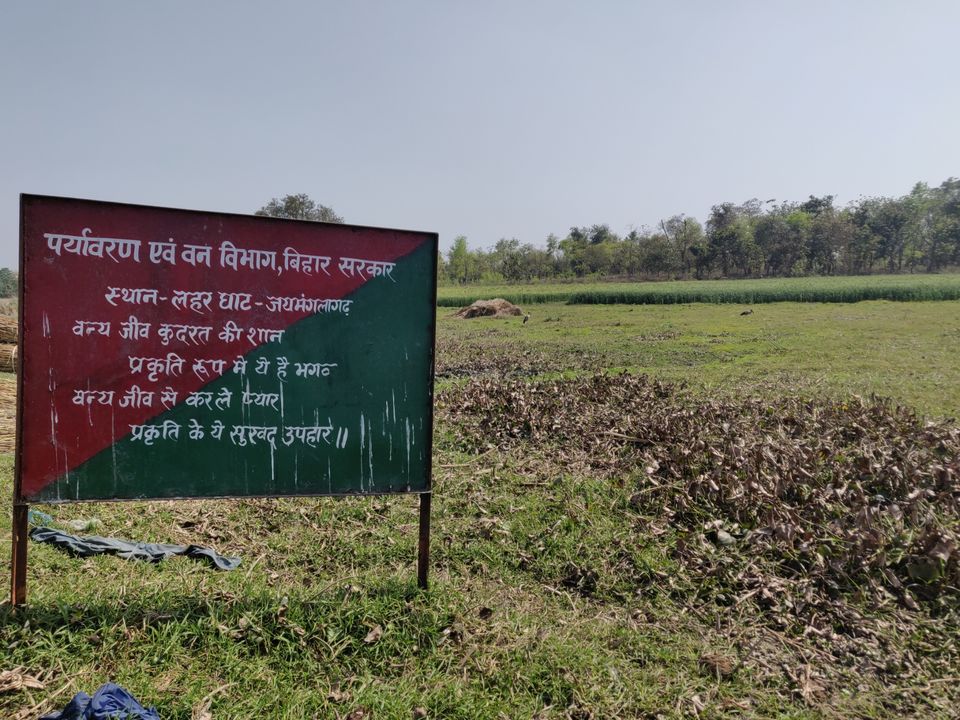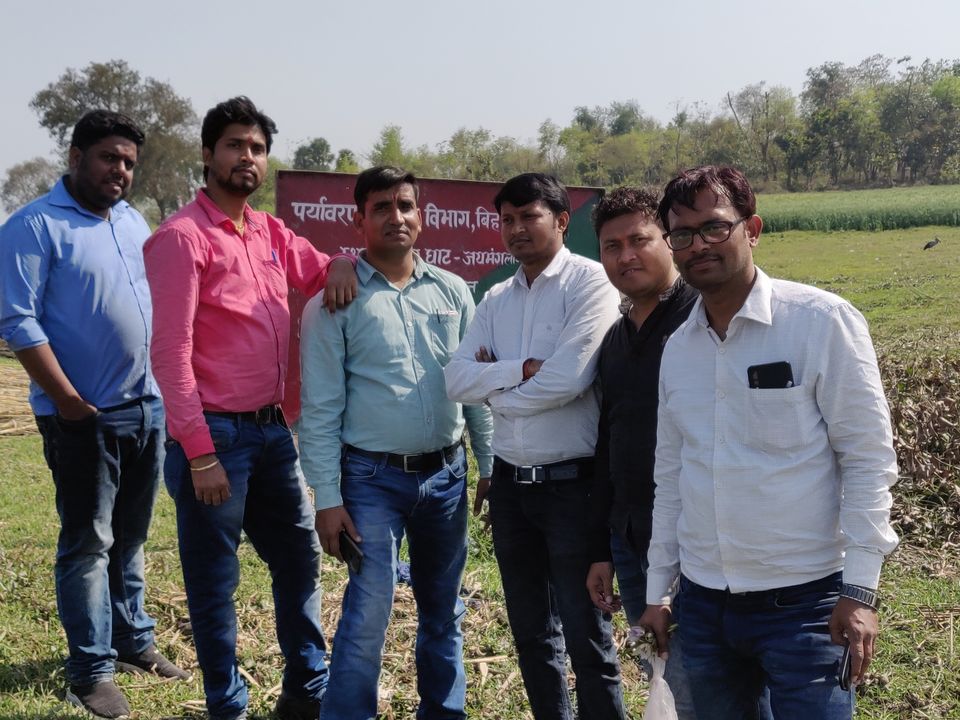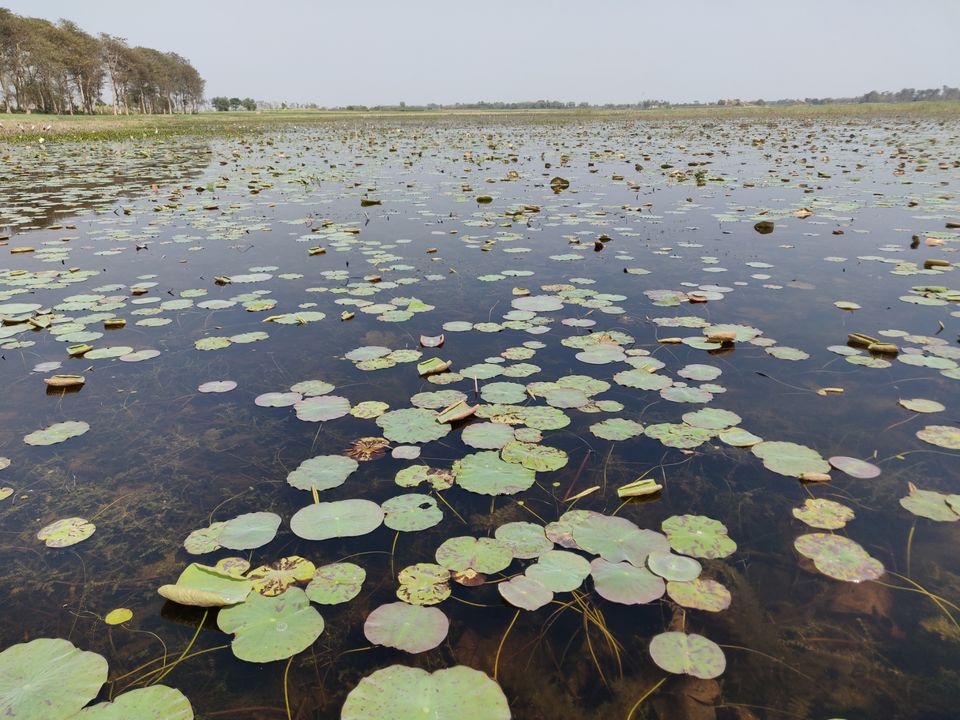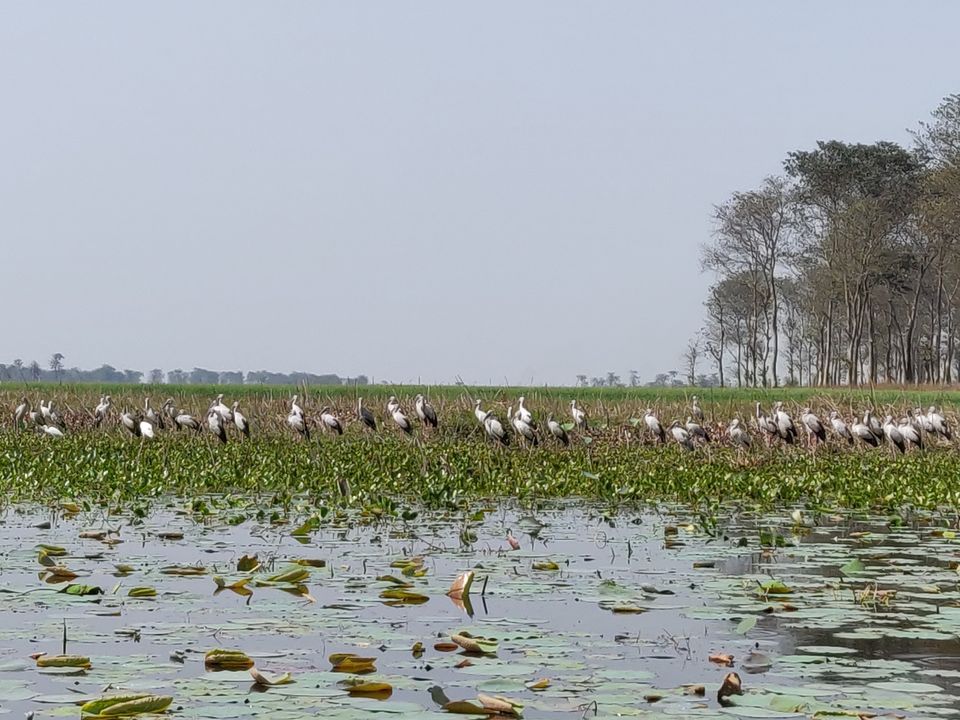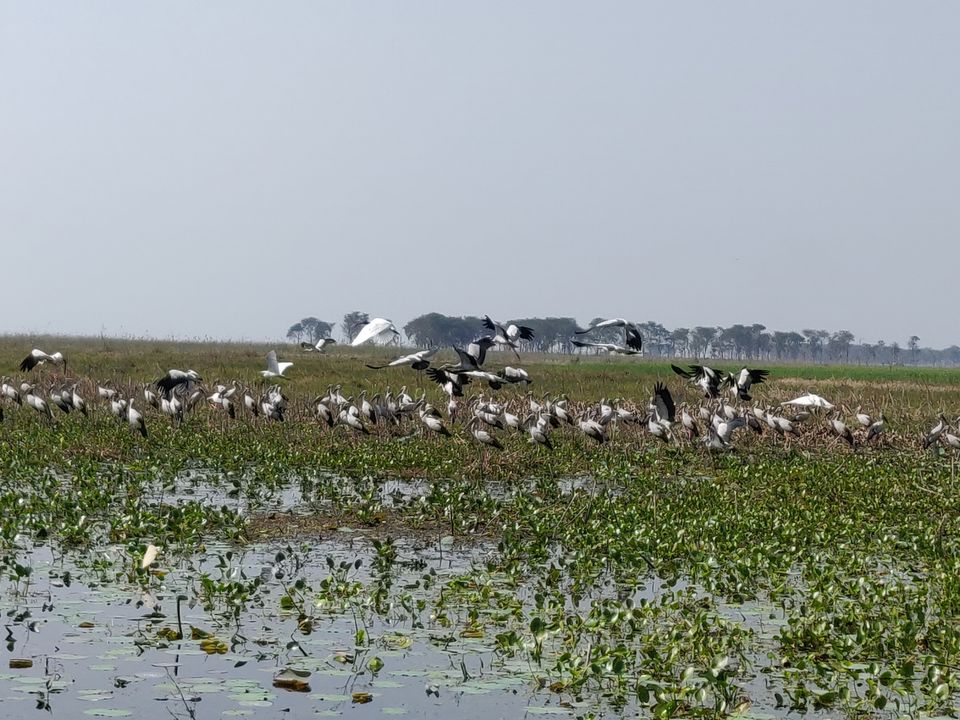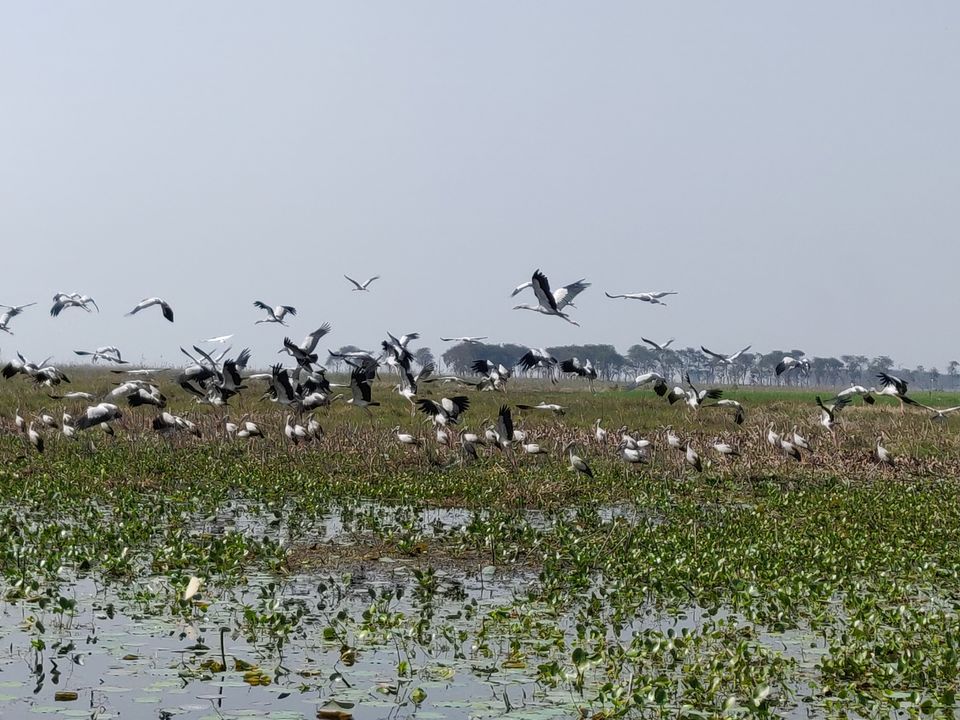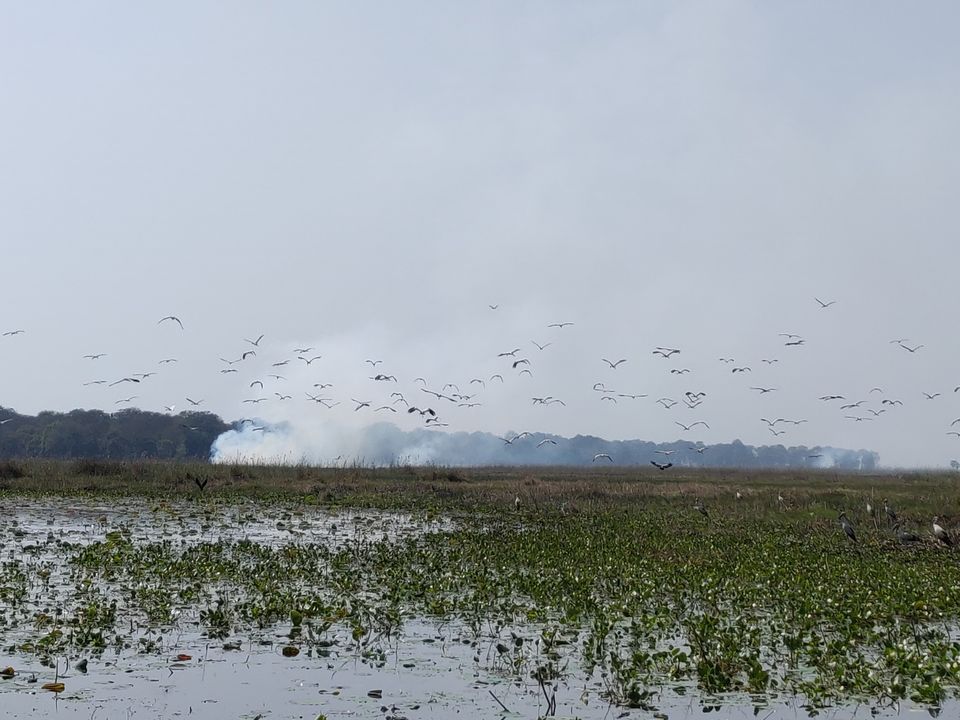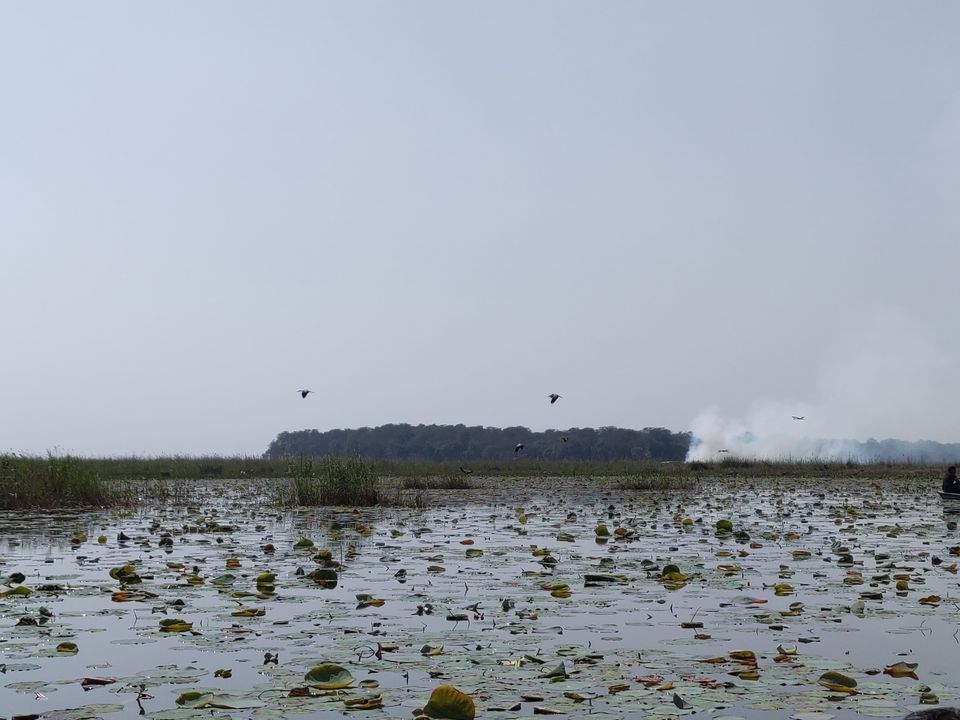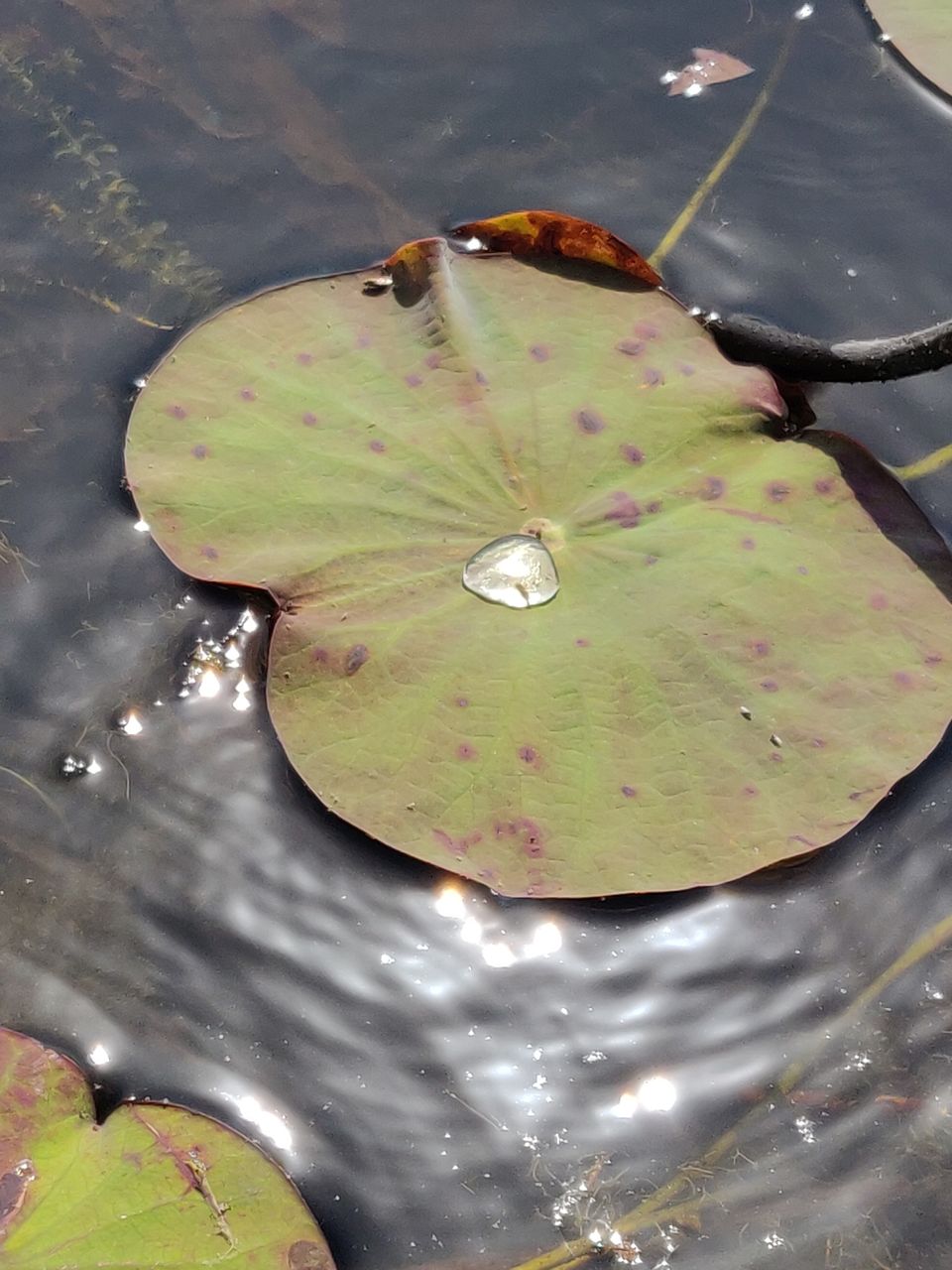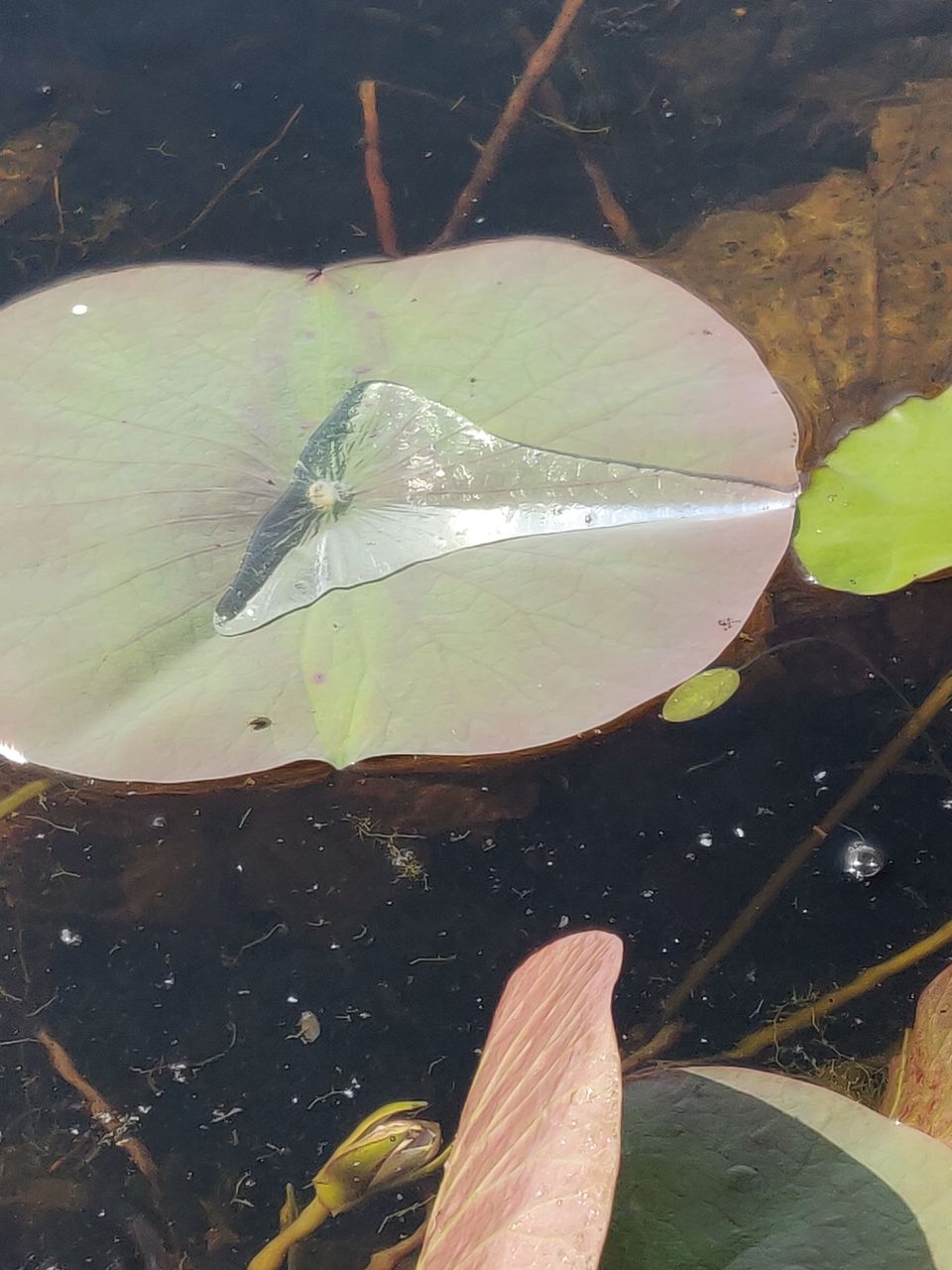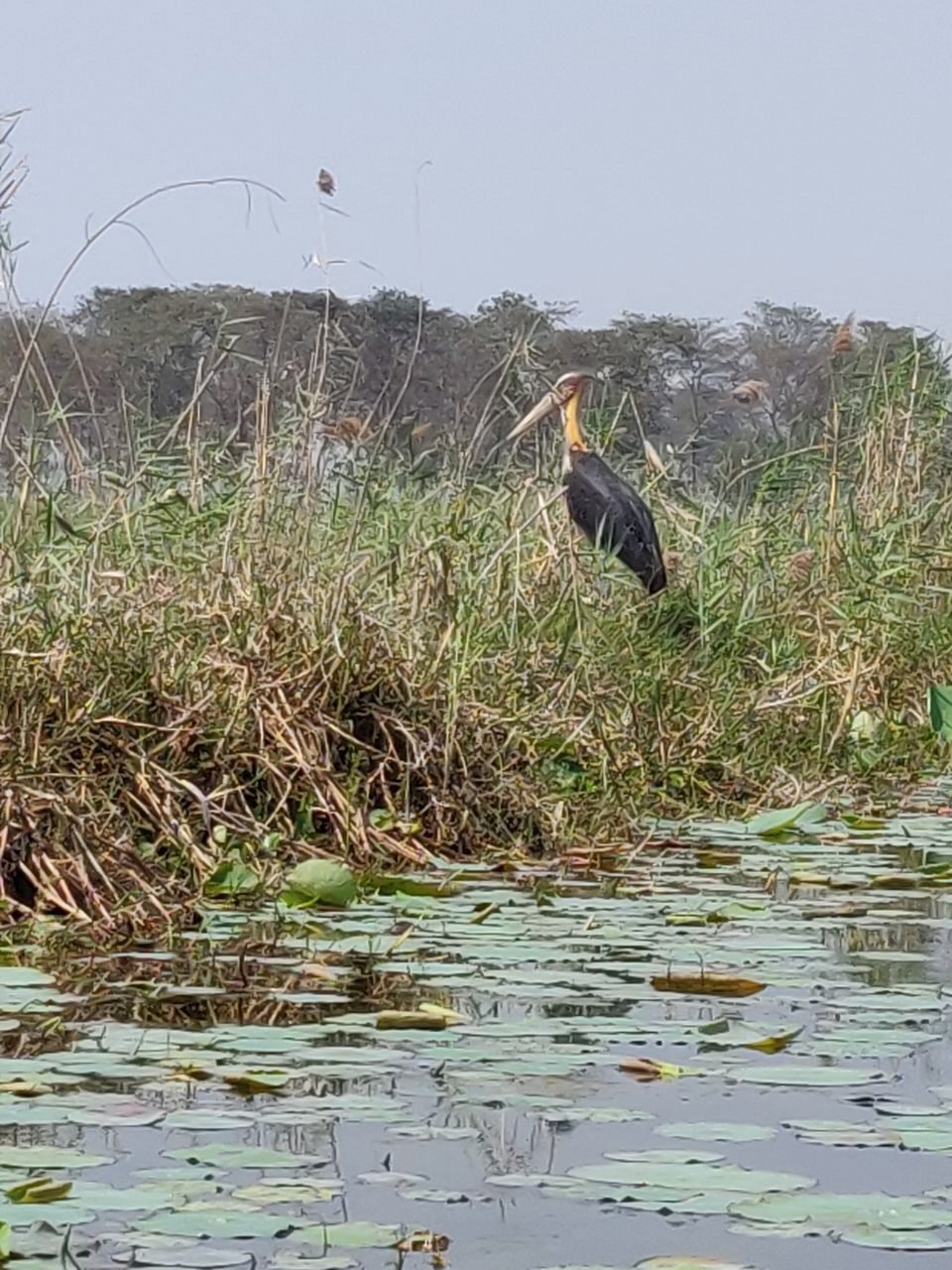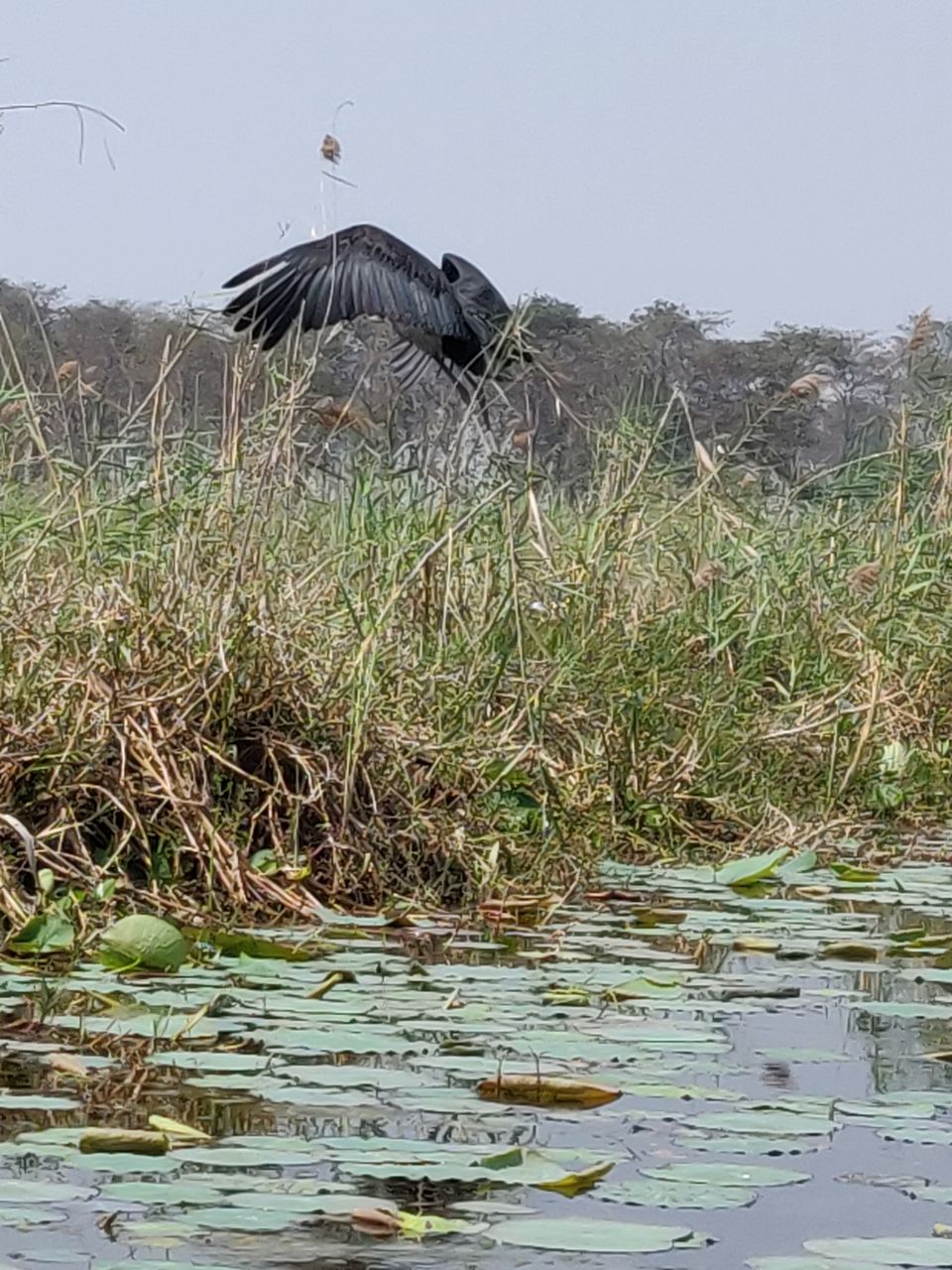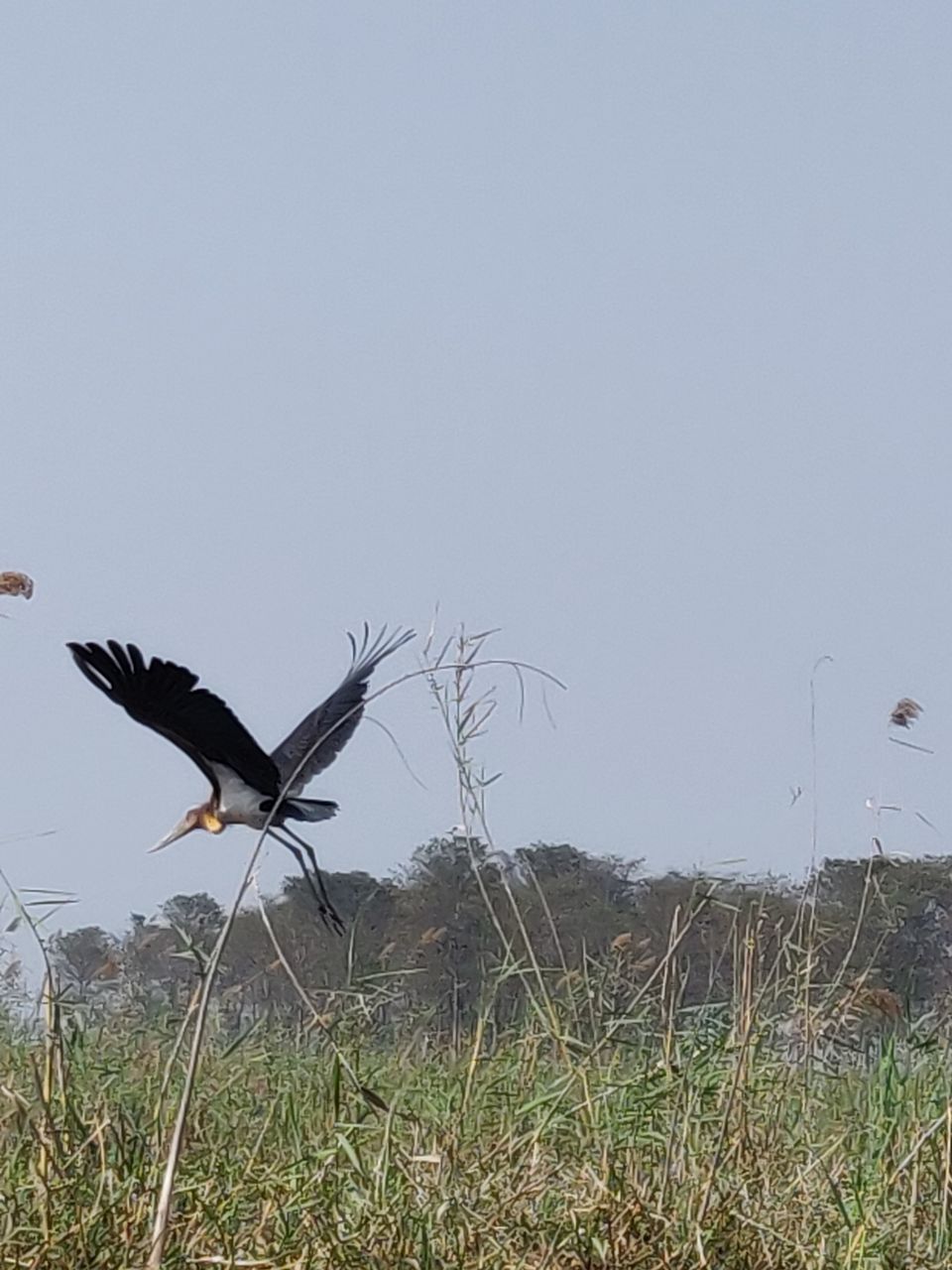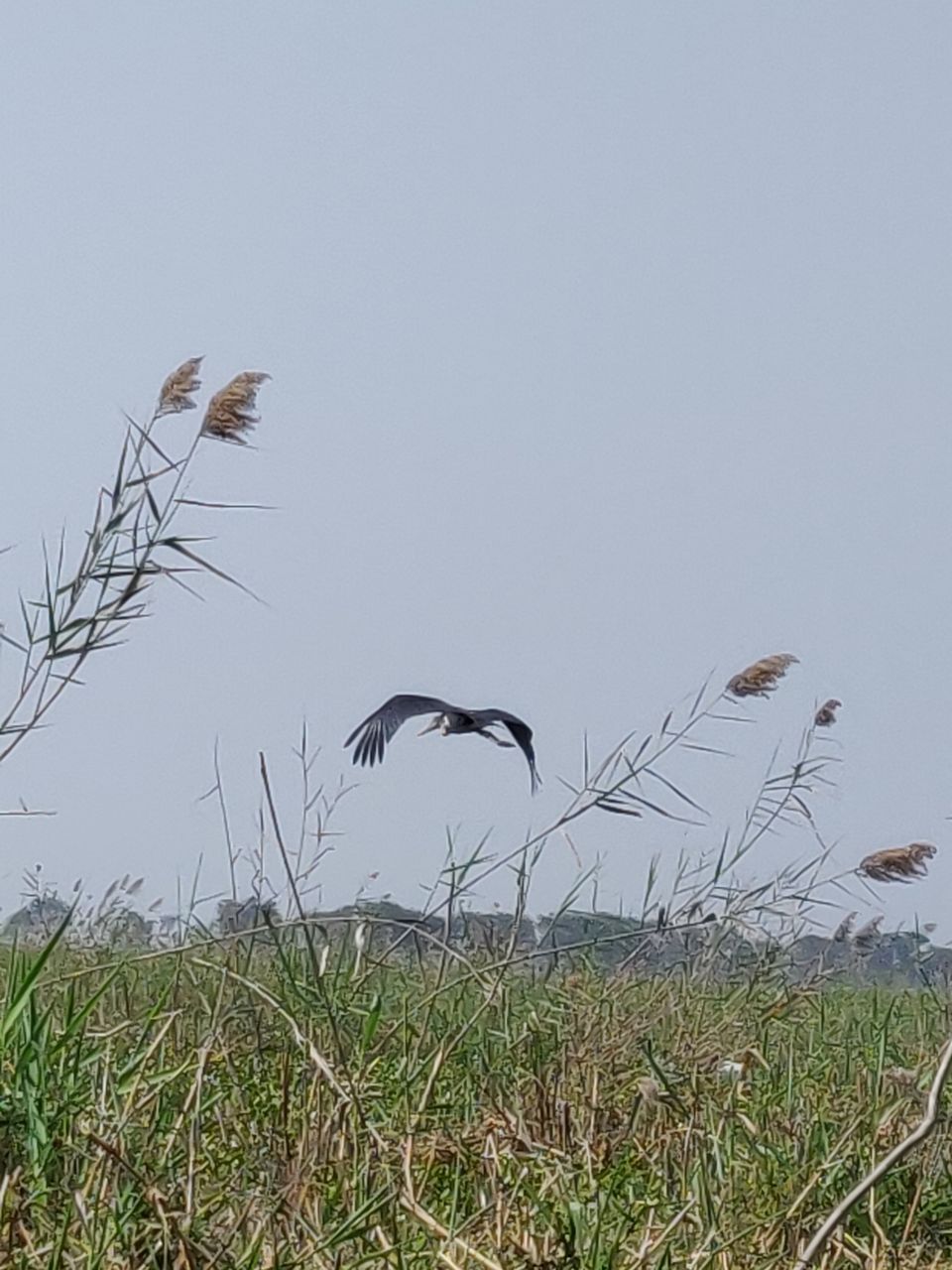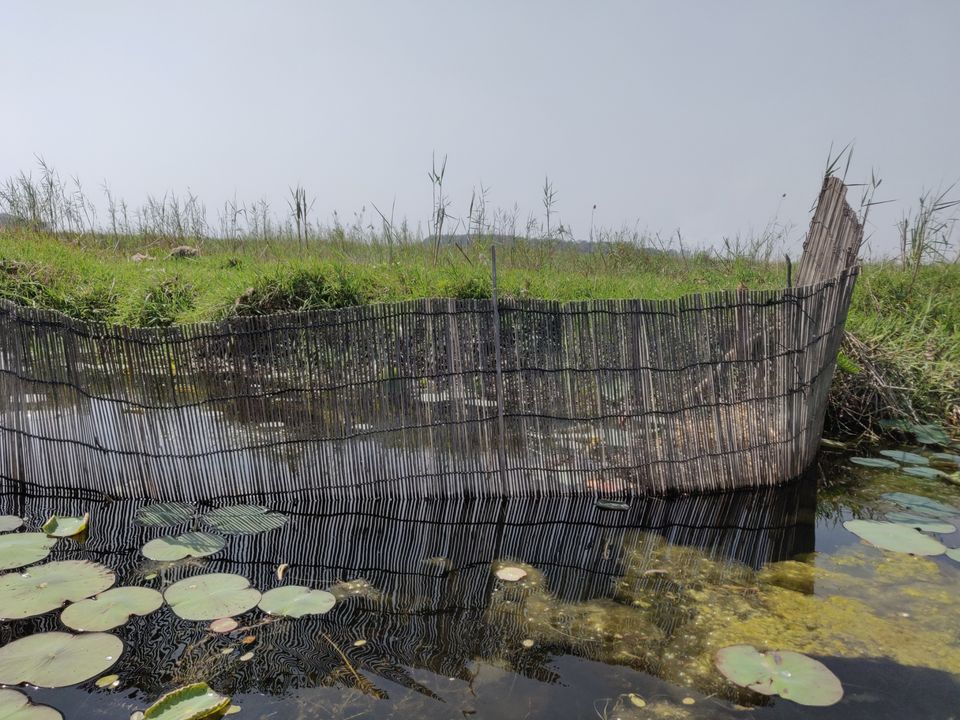 Do visit if you are birds and nature lover and ornithologist's heart. Though the saddened approach of Govt is a bit heart wrenching but still local support tries to keep it up to the expectations.