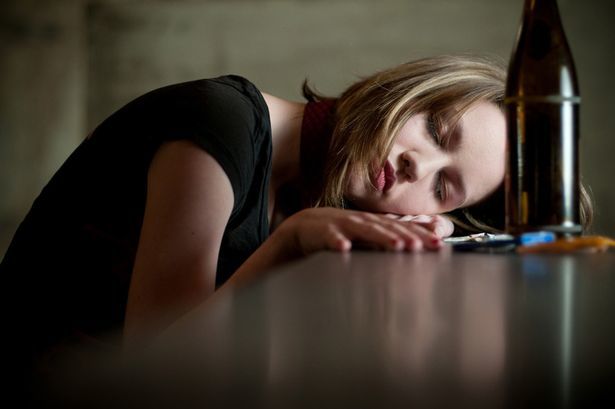 A women's recent attempt to slip a bottle of imported Cognac past the airport security in Beijing exemplifies what we famously know as thug life advice.
When Zhao, a woman who appeared to be in her forties, arrived at Beijing Capital International Airport for a noon flight transfer to Wenzhou, she was stopped at the security checkpoint for trying to bring an entire bottle of Rémy Martin XO Excellence, valued at roughly US $200, through in her check-In baggage. No big deal, right? But a bit of a dilemma.
So what did she do? Rather than cutting her losses and leaving it behind, Zhao decided to chugg it right there on the spot. Unfortunately, she couldn't hold her liquor very well. According to reports, she quite quickly began "acting wildly and yelling incoherently." She fell to the floor and stayed there until the police arrived. They took one look at her and did not allow her to board her flight. Zhao's family was called to pick her up and when she sobered up, she was released to them.
Gotta love what Ms. Zhao did. Had I been there at the Beijing International Airport, I would've high-fived her and parlayed on that bottle of cognac *Big Smile*