I was in China as a traveler for a week in July 2015. I visited Beijing, Xian and Shanghai during my stay there. It was an amazing experience as I stayed for the very first time on my own at a foreign country, travelled solo and there was communication issue considering Chinese people as they don't know English. I also had very less experience of travelling so far before.
I had booked a dorm room in King's Joy International Hostel in Beijing for 4 nights. I was bit skeptical about travelling in the city apart from taxis and language being a major issue to interact with local people. I had gone to the Beijing metro station but couldn't decipher anything as it was difficult to communicate and understand how to buy tickets. Fortunately I met a German guy in my dorm, named Timo Holtappels. He was a student living with his family in Denmark. We had a talk about travel and talked about people in Germany and India. We also had a interesting conversation about how 'Swastik' is perceived in India and in Germany. It was through him I came to know that the famous autobiography of Hitler 'Mein Kampf' is banned in Germany. We made good friends and I requested him to share his travel experience in China. He assisted me and shared the information about how to travel in local transports in Beijing. He told me there is an option in automatic ticket vending machines to select English language and accordingly one can buy the metro tickets. Also he suggested carrying a Beijing metro map which had English names of tourist places as well. Both these insights helped me a lot and I was able to travel easily through metro and buses in the Beijing City. I travelled to Summer Palace, Temple of Heaven, Tiananmen Square, Forbidden City etc.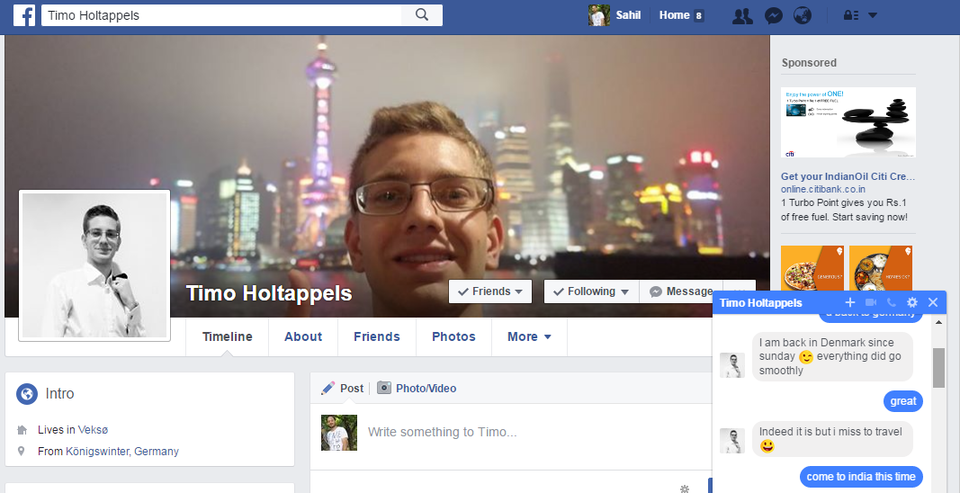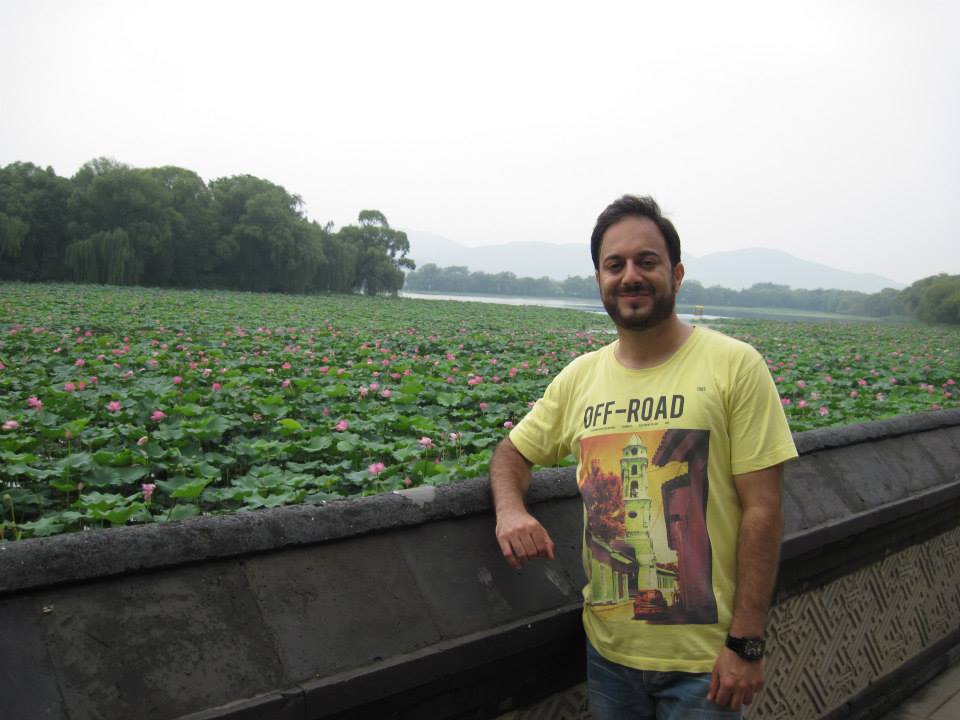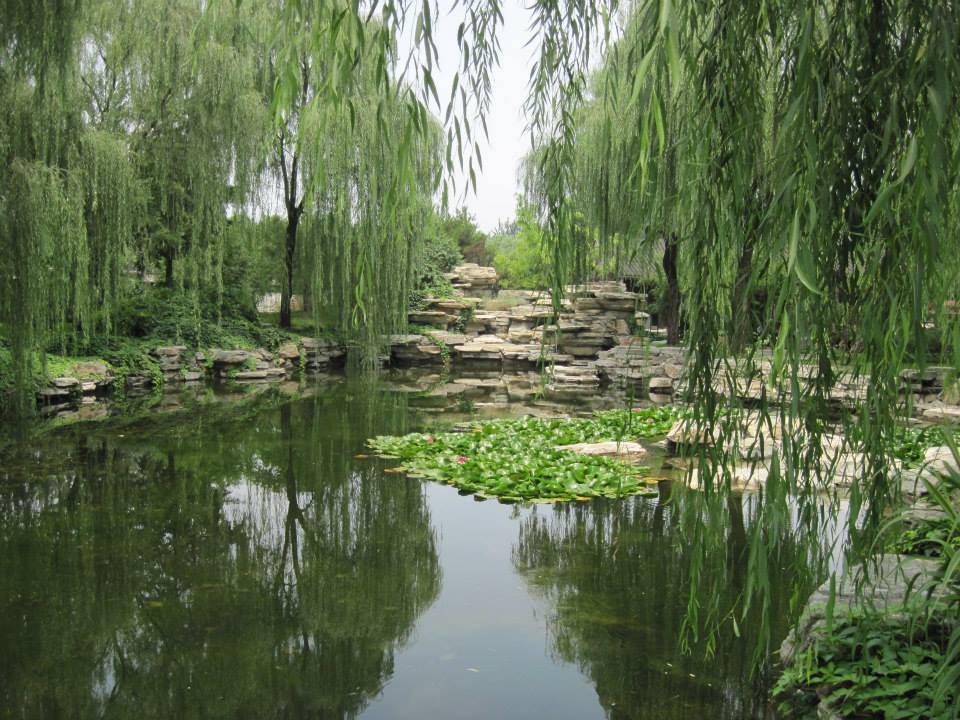 Apart from this, I was facing another challenge in communication my food preference in local markets as I don't eat beef and pork which is easily available there. The benefit of living in hostels is you meet lot of people. I met a girl named Marina Bochka in my hostel. She was from Ukraine and was working as an English language teacher for Kindergarden students. We connected over travelling experiences. She named told me to try a app named 'Pleco'. This app automatically translates the English words into Mandarin which I showed to local people to purchase food and other stuff. It turned out to be very useful app. I also take her advise on various hostels in China.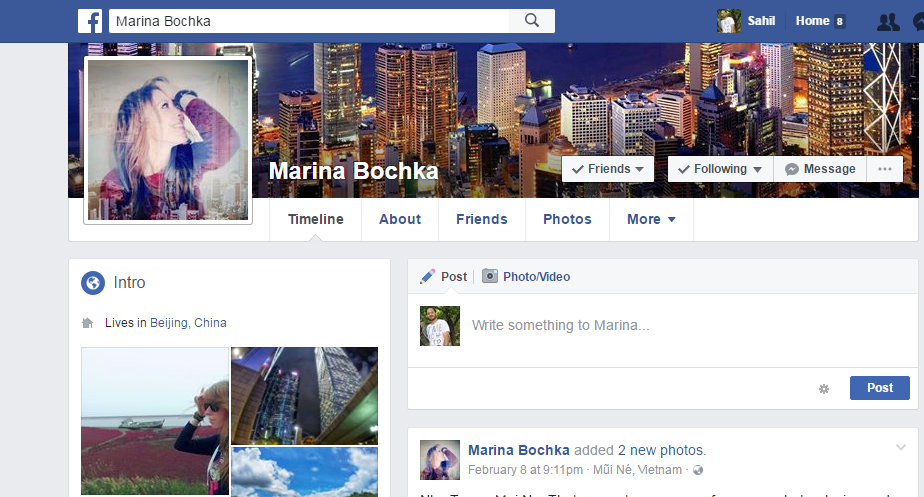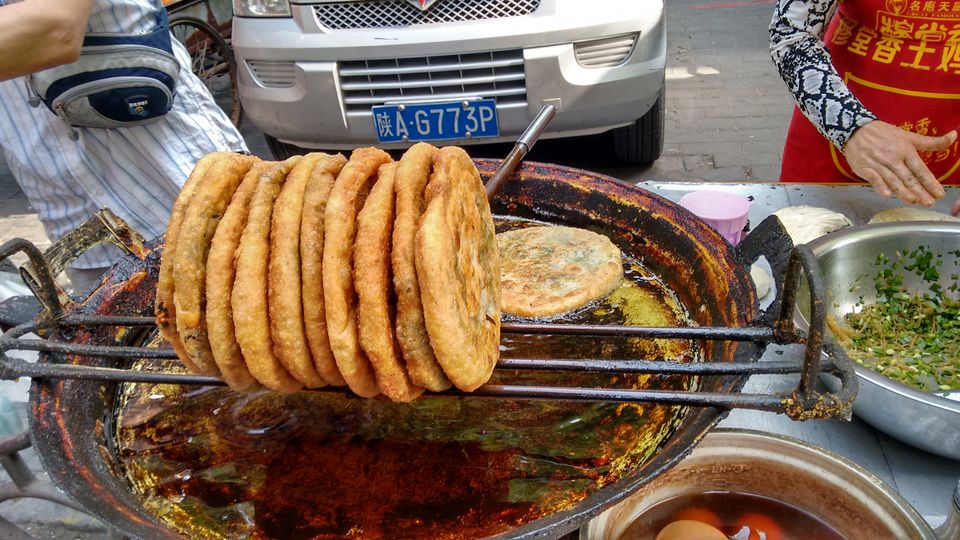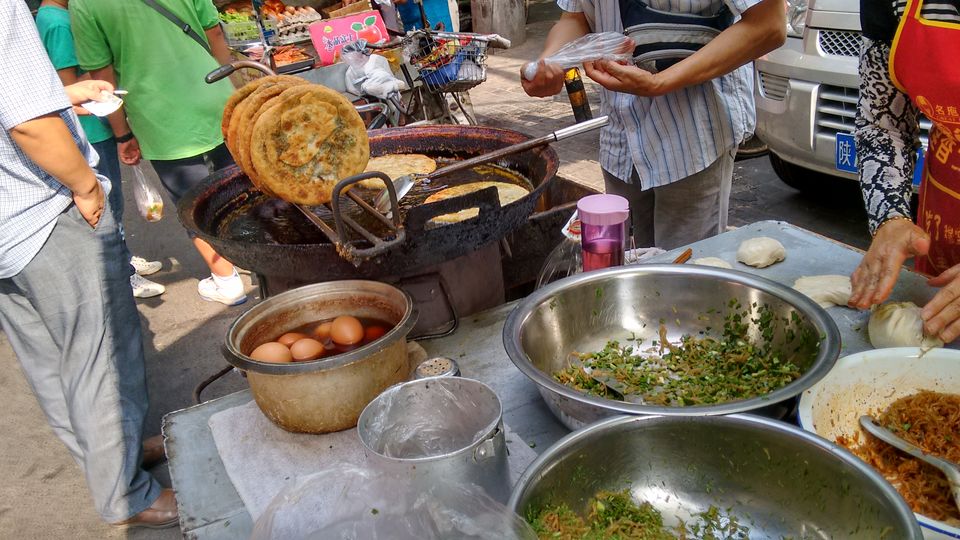 After three days in hostel done with all major cities in Beijing City and now it was time to head for the 'Great Wall of China.' As of now I was travelling by local transport and was figuring out travel to great wall. Fortunately again I came across two Dutch guys Ren and Roger who were also planning to visit Great Wall and knew how we can reach the same. Next morning I tagged along with these two guys and all three of us trek towards the great wall together, taking pictures with each other, sharing moments and chatting with locals. It was great fun.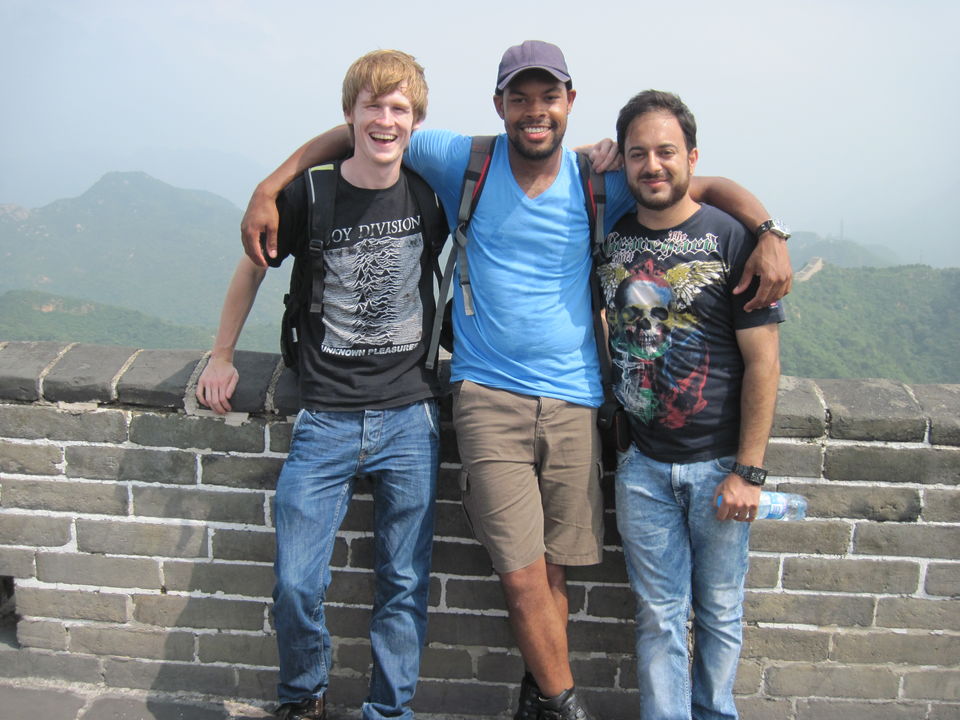 After amazing experience at Beijing, next stop was Xi'an and I stayed there at Han Tang Inn Hostel. I went on a shared bus along with few other people (all foreigners) to visit the world famous site of Terracotta Army. It was great place for one to see and of key historical importance. I met another Dutch guy there, named Diedurk Lugt with whom I became friends with. He also had been teaching English to school children in China. He told me about the broad old city fort wall in Xian and how could one actually do cycling at the top of the fort between the track provided at the walls. On our way back, he accompanied me for the same and together we rode a tandem bicycle around the wall and completed 14 kms ride. It was an experience I have never had before. He shared some tips for Shanghai city as well which were critical. He told me not to trust anyone who calls you for a tea party as it's a big scam there. These guys offer you tea and then forcefully charge inflated prices and you can't do much as language is a big issue in China. This advice actually came very useful as I encountered a couple in Bund area of Shanghai who exactly told me to come with them for a tea party after chatting with me for a while. Dirk's advise saved me.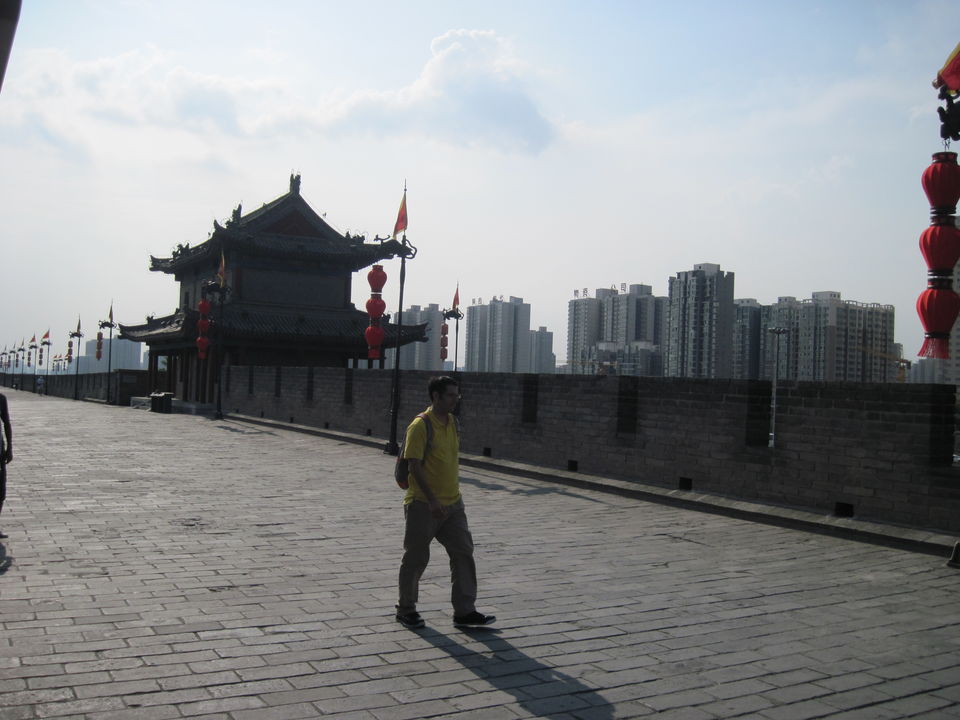 He also told me to try Maglev super fast train to reach Shanghai airport which I eventually did.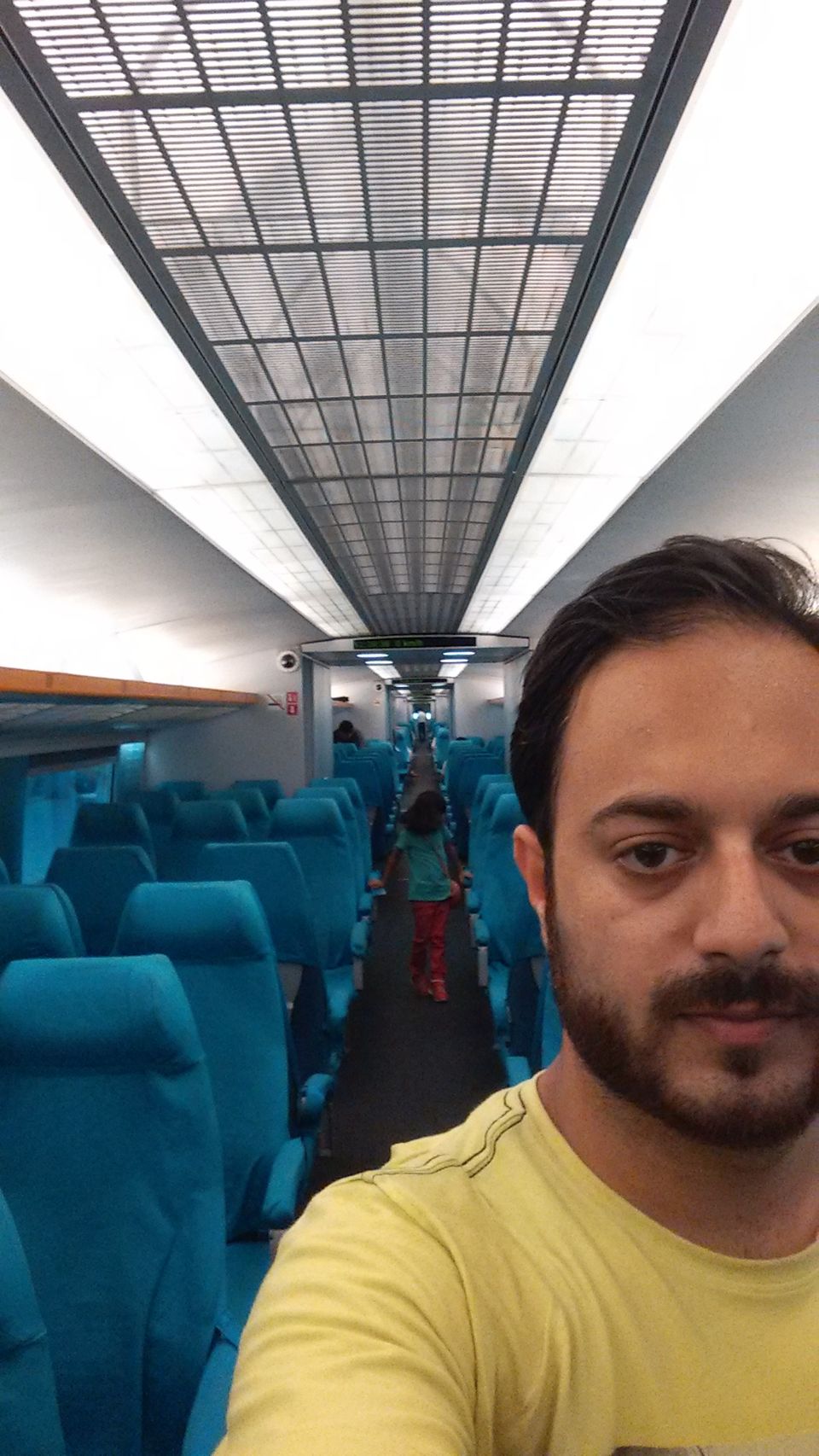 At my last day in Xia'n, before travelling to Shanghai I visited Giant Wild Goose Pagoda.
After I was done visiting the place, I went to bus stop to take the bus back to the hostel where I was staying. To my very surprise , I came to know that the bus which brought me here was not the same one which goes back. I enquired nearby local people, but due to language constraints, I was not able to get the right bus details. I tried asking bus drivers but no avail. I had the train to catch to Shanghai the very same evening , so I was getting tensed as I was loosing precious time. There was a school girl nearby present doing some school activity noticed that I was tensed and asked me what happened. She know little bit English and I was able to make her understand my problem. She checked on her mobile through some local app and helped me out with the bus number. I thanked her and was able to reach my destinations safely. Unfortunately I couldn't get her name but took a picture with her before leaving.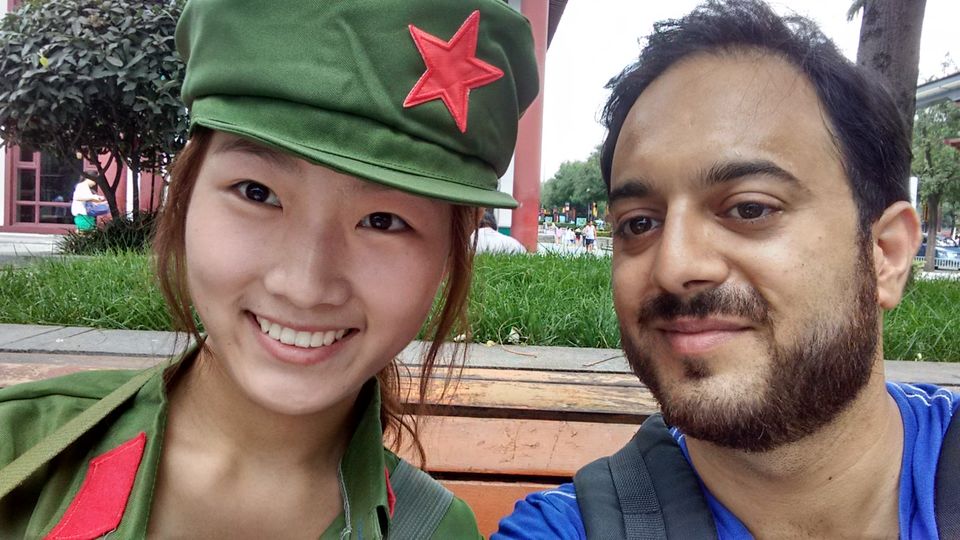 All the above mentioned people really helped me have a great stay at China and basis my experience I also suggest fellow travelers with certain of these critical tips.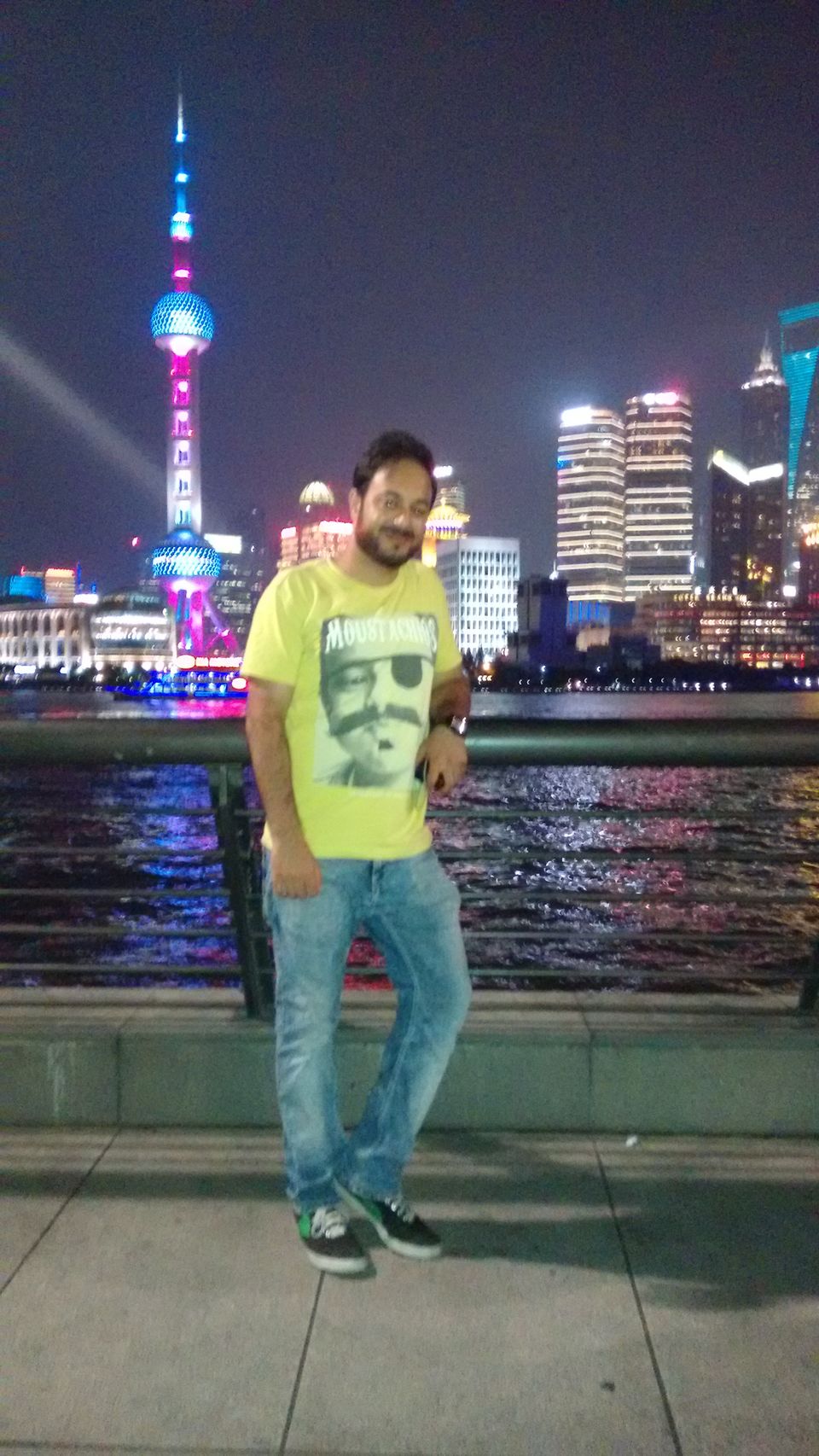 Honestly I didn't use Tinder in China as I knew less of this app that point of time. All the information was gathered by old school methods by interacting with people.
Local language apps, local transport maps ( both English & regional language), local scams information and use of sign language were important lessons which I learned though my travel teachers for future.
Its always good to interact with people on your trip and know their experiences.
This trip gave me experience and courage for future trips as well.
It was a great trip and hope people also will get some assistance with the help of my blog :)