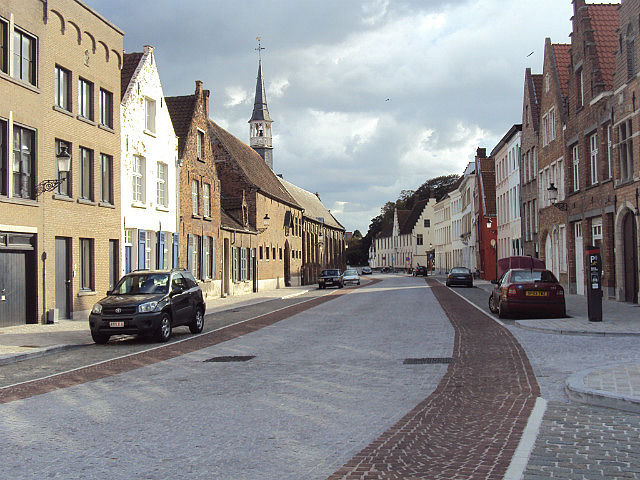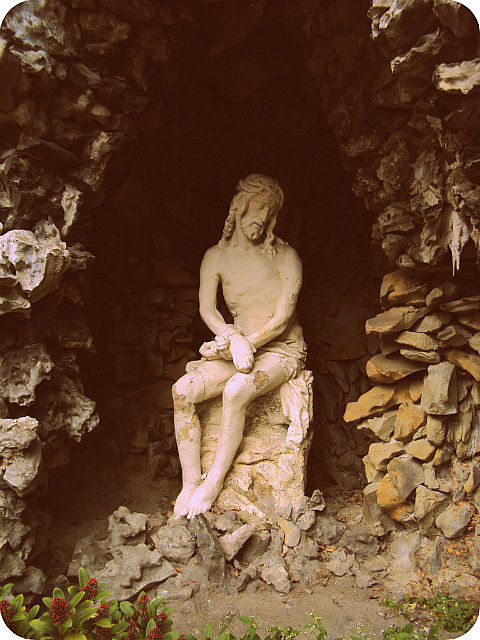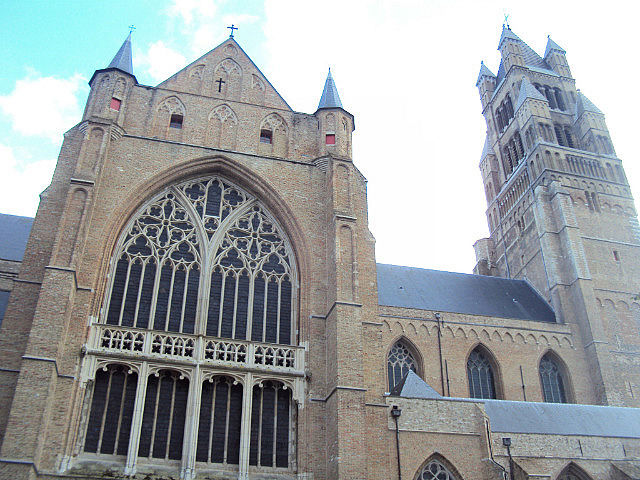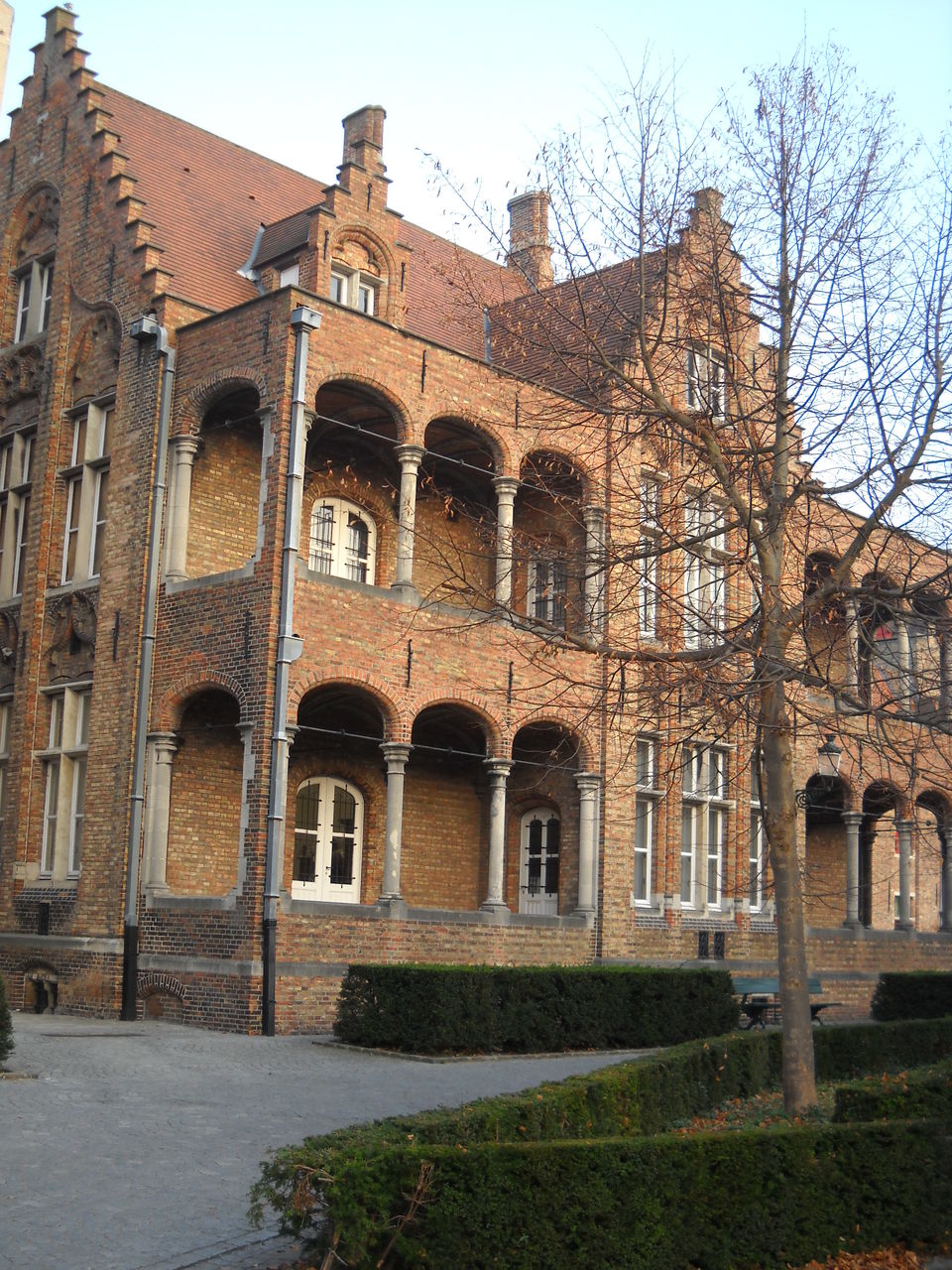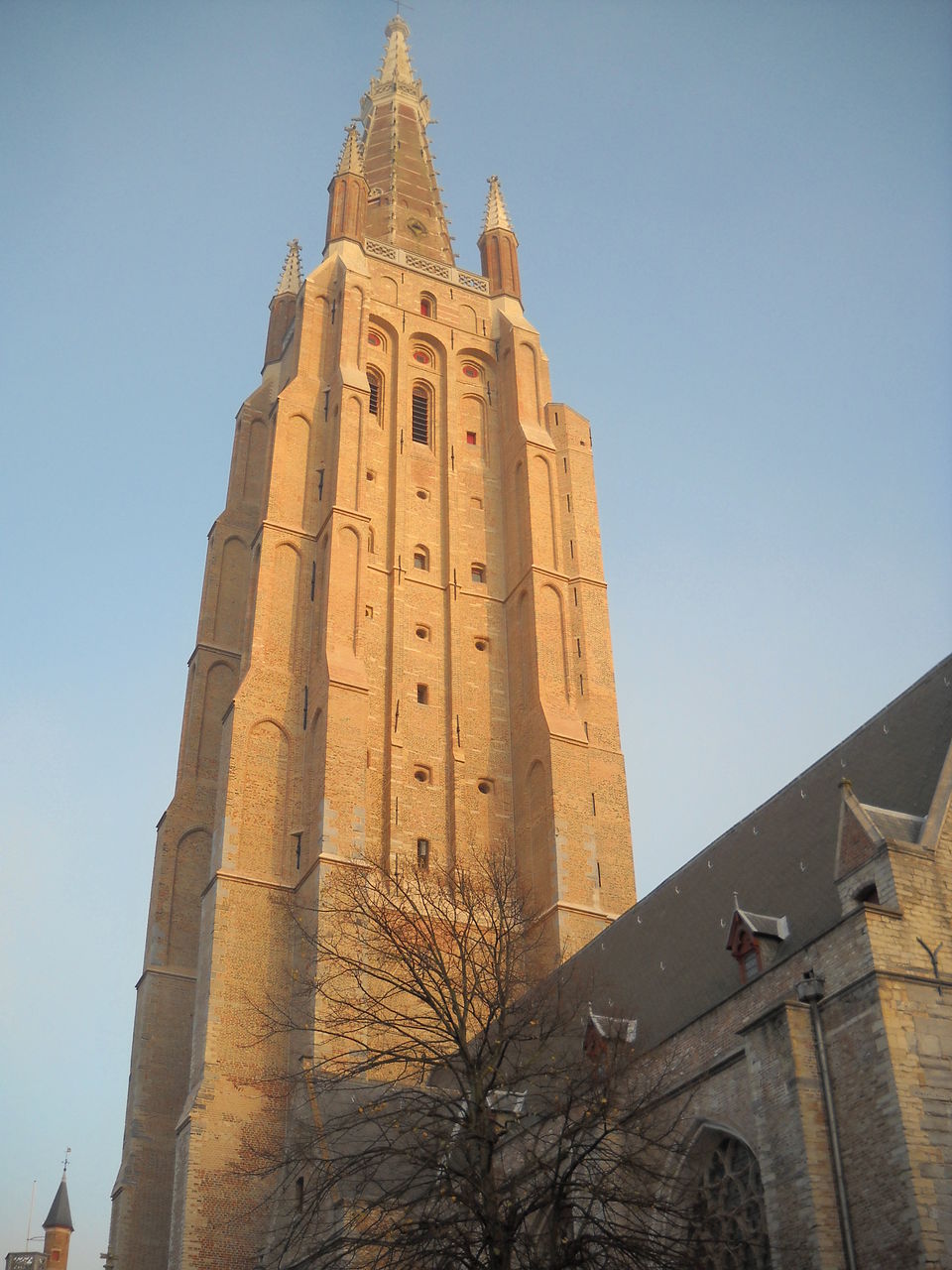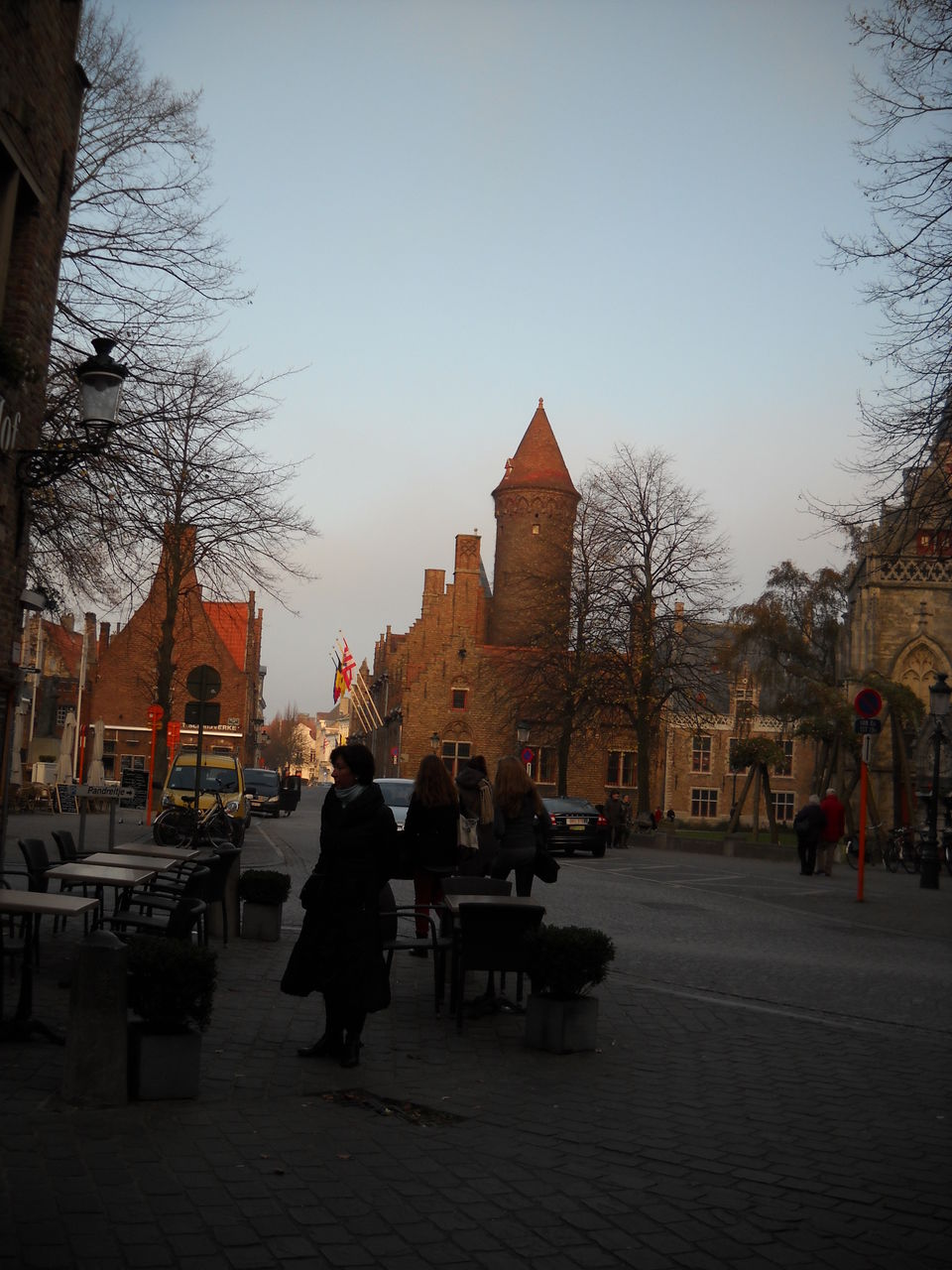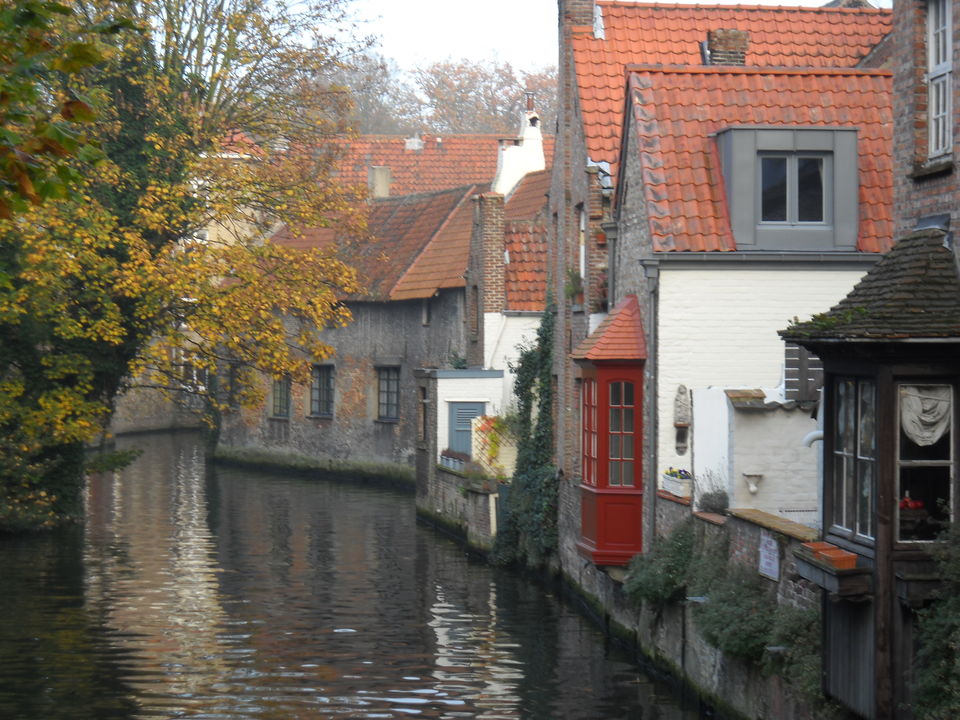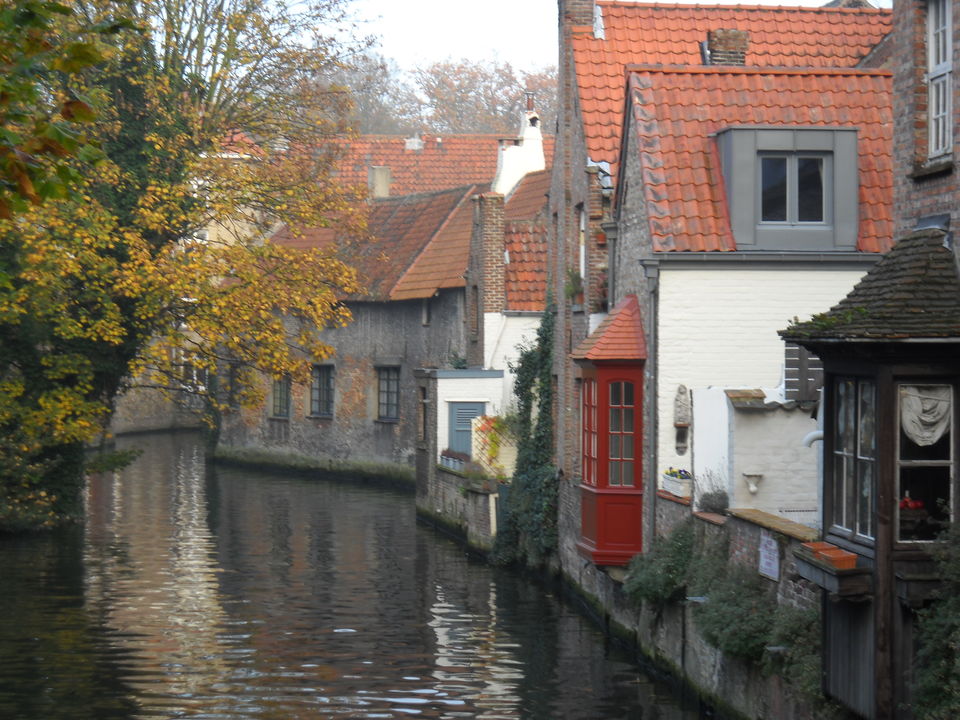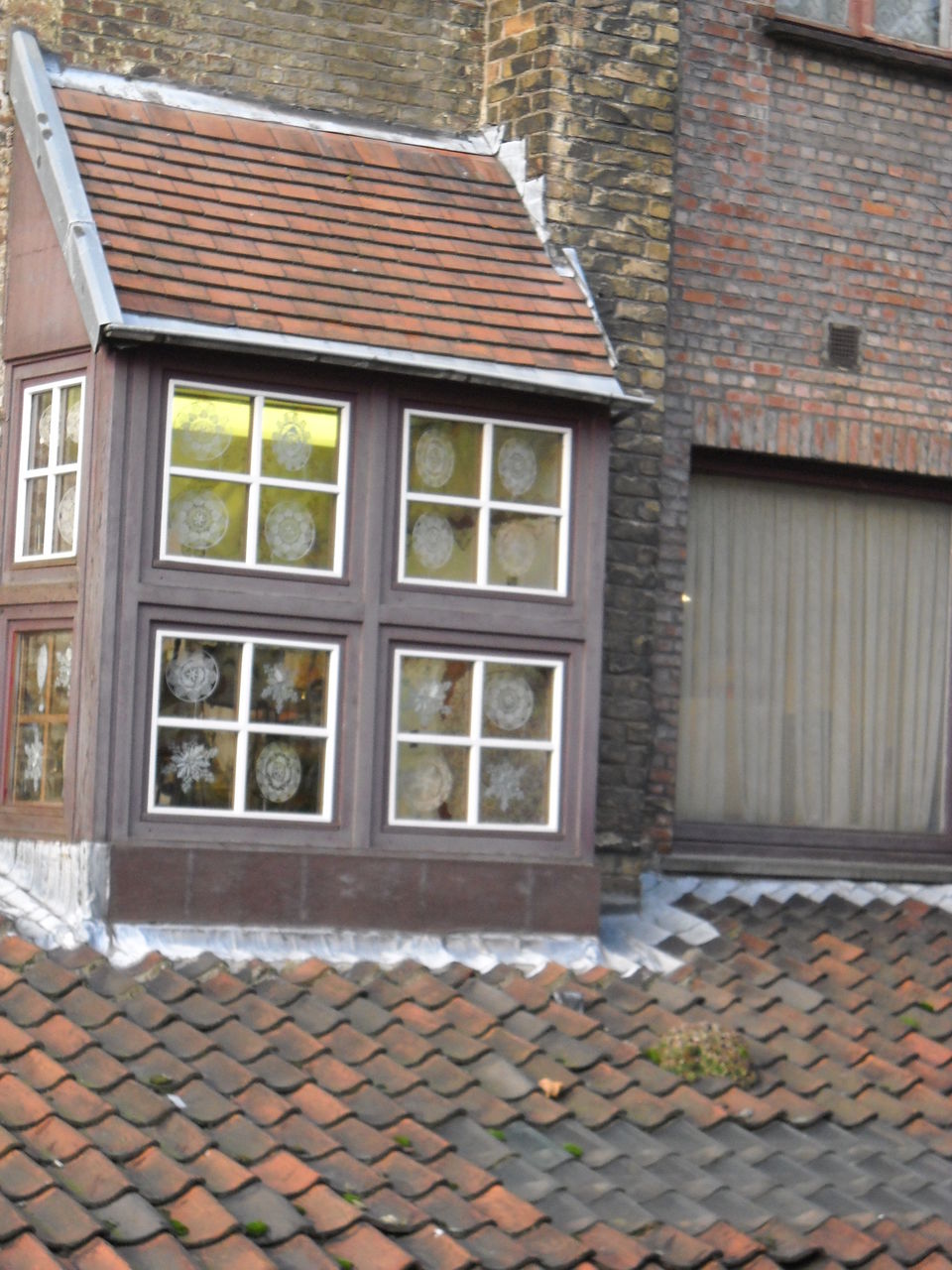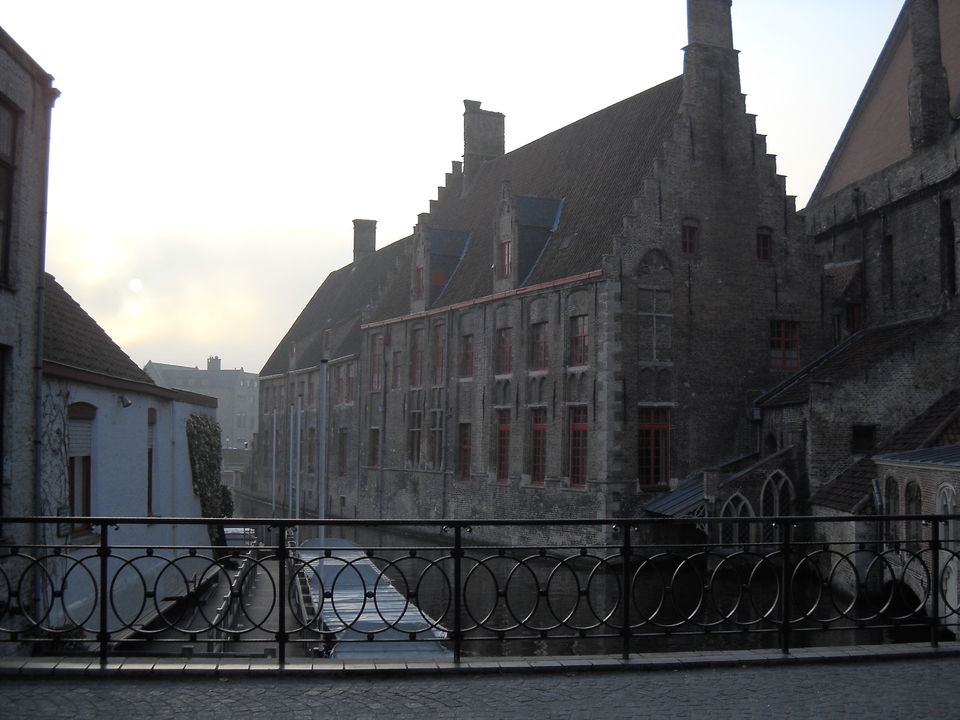 I went to this quiet little town for the first time in Nov 2011 and fell in love with it at the first sight. A unique mix of urbanity and the old rustic architecture welcomed me when I got out of the train station. Cobbled streets with pretty houses took me back to my childhood story books days.
Many of these pretty houses came with their chocolate shops, an icing on the cake. Yummy Belgian chocolates, chocolates in all shapes and sizes threw me an irresistible invite as I strolled through the winding streets. I can't say this enough; Bruges is picture-perfect with Elegant Architecture, Old Churches, Beautiful Canals strewed in between, and a colorful town center.
I was put up in Lille and was on a one-day trip to Bruges with friends. We reached Bruges by 10.30 morning and set up on a walk around the city with the city map as our guide. We had targeted places to be covered as any other tourists do. But once we started our walk, we forgot our targets, as each building was pretty, each nook of the city serene! Horse-drawn carts ambled away. The first place we reached was the Grote Markt, which essentially means Grand Arena. There stands tall the famous Belfry, from the top of which you can get breath-taking views of the city. The climb made us hungry, and we then rushed to a restaurant in Grote Markt. The food is expensive, and we later found out these places are over-priced for tourists. After our innumerable stops for posing for pictures, we reached the Burg Square. There is a beautiful church on this square, Basilica of the Holy Blood.
If you are an architecture lover, you will love the Gothic style architecture. There were not many tourists, so we stayed there for some time enjoying the architecture and silence. Time was dawning upon us, and we had to find our way back to the station. We took a detour while going back, and stumbled upon this alley of chocolate shops. Oh, the chocolates! I being a purist chocolate lover, did quite a lot of shopping. I have forgotten the street's name and can't share with you guys. But, there's no dearth of chocolate shops in Bruges, and you will find your own favorite alley. Things I wished to do on this trip, and for which I visited Bruges again a couple more times, was going for a boat ride in the canals and getting a cycle and cycling my heart out. And trust me, the boat ride in Bruges will definitely list in
your memorable trips.
This trip was originally published on Travel with Swagatika