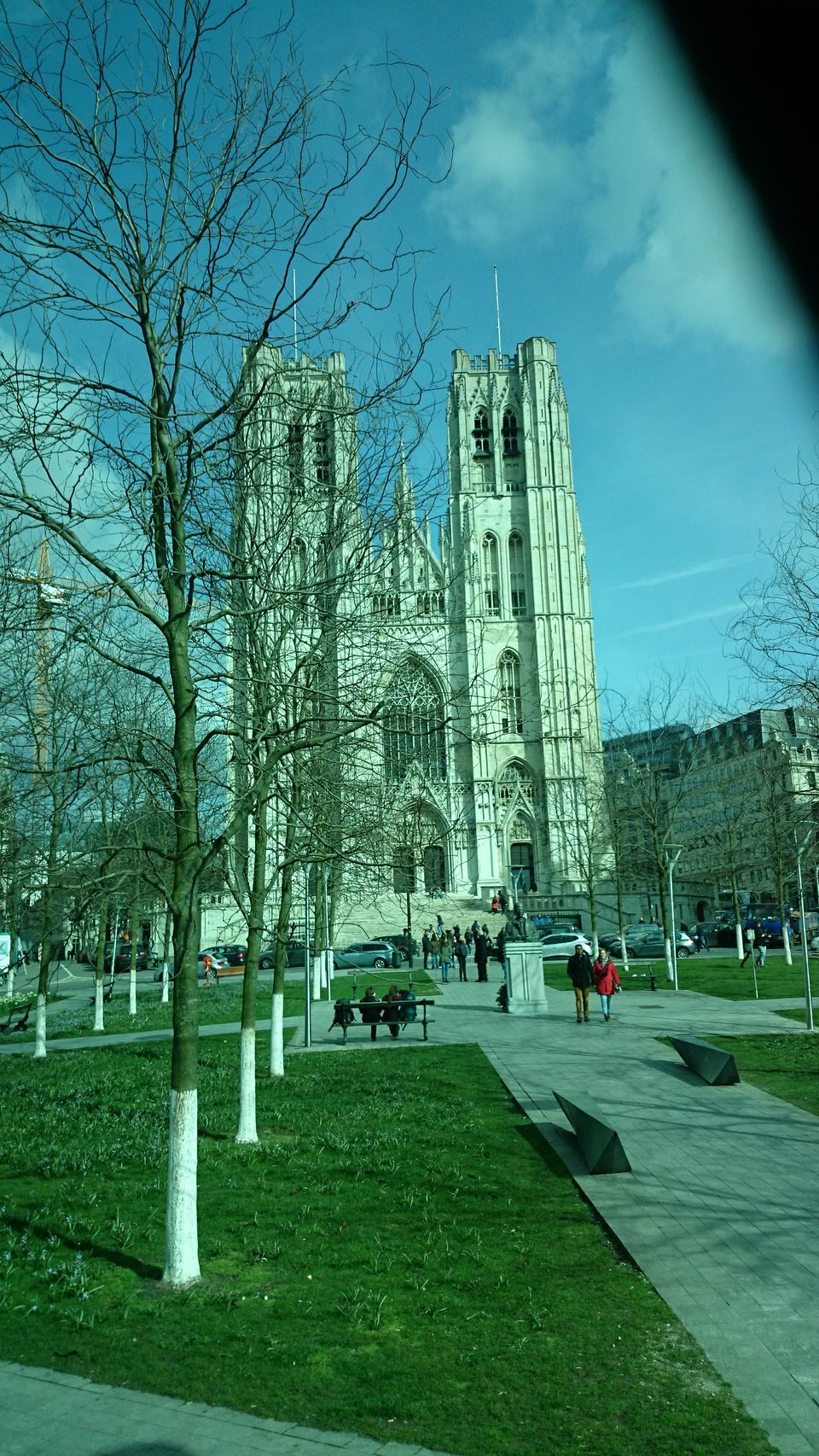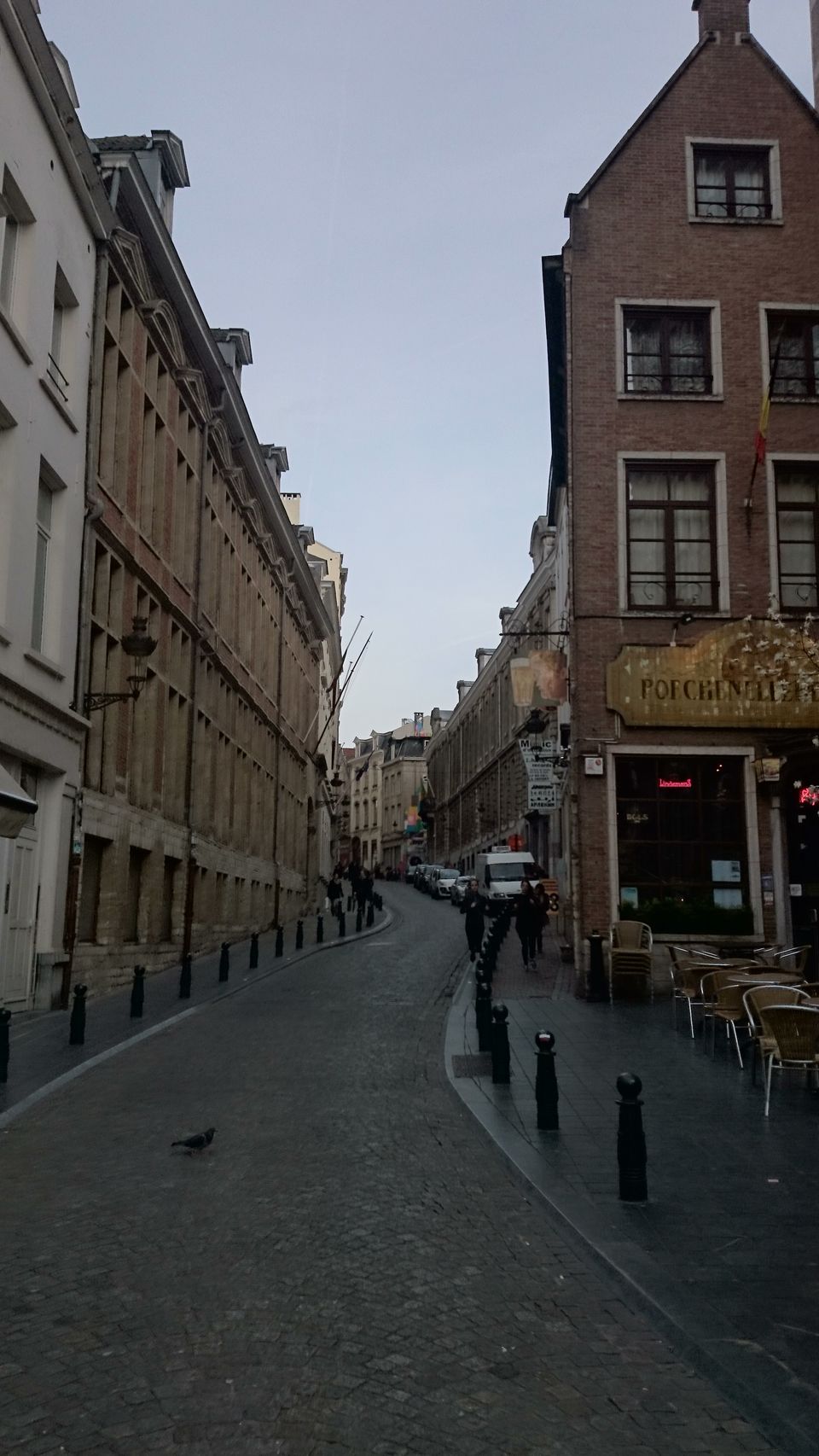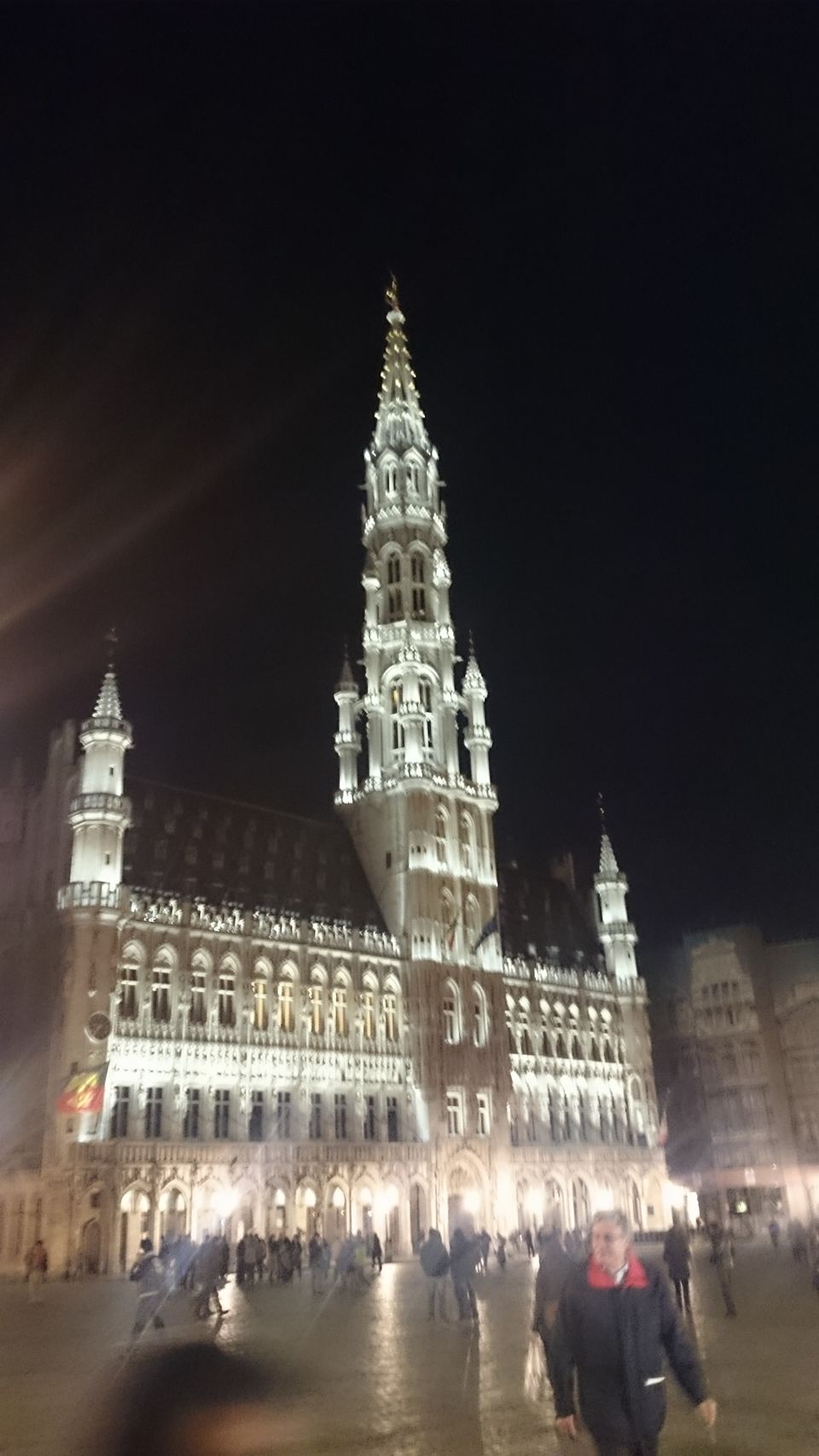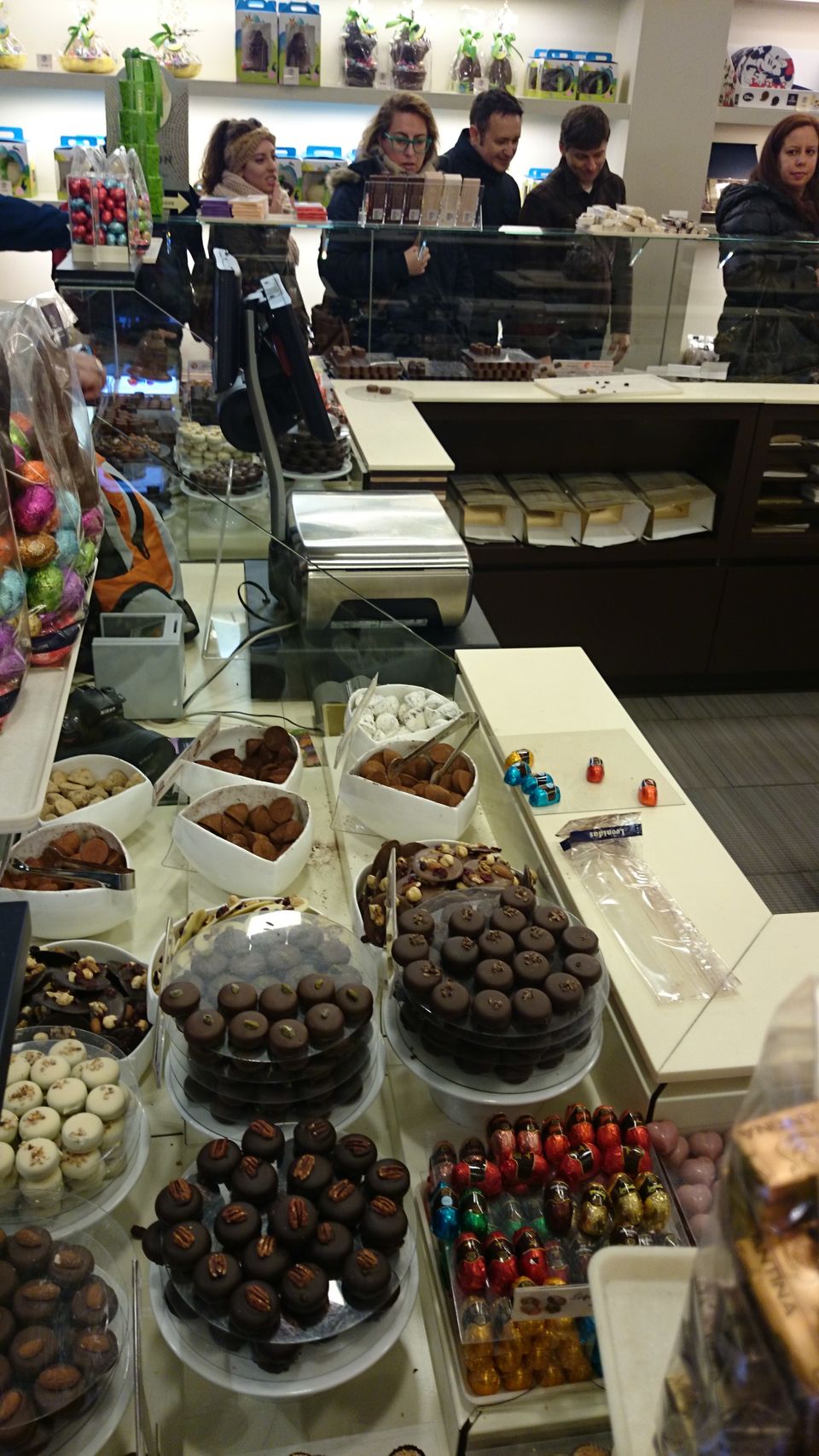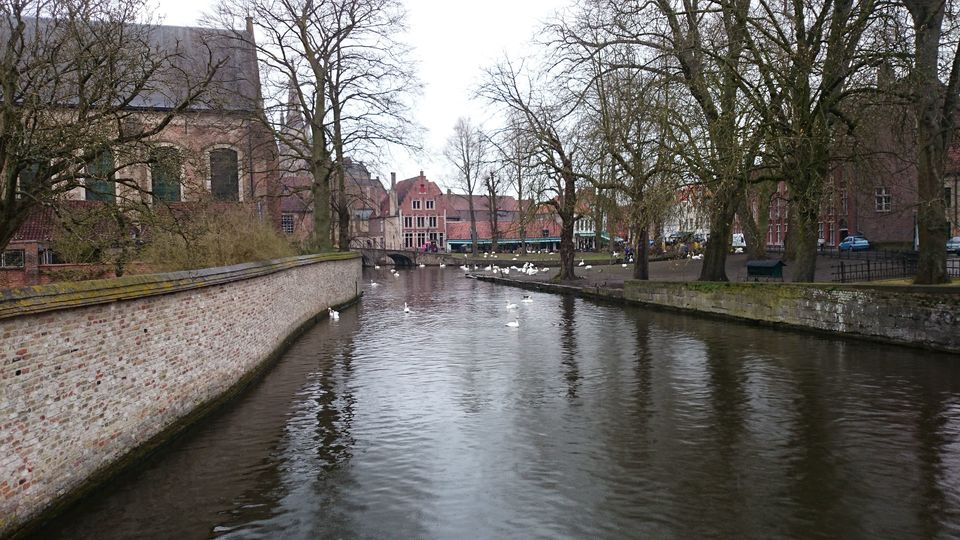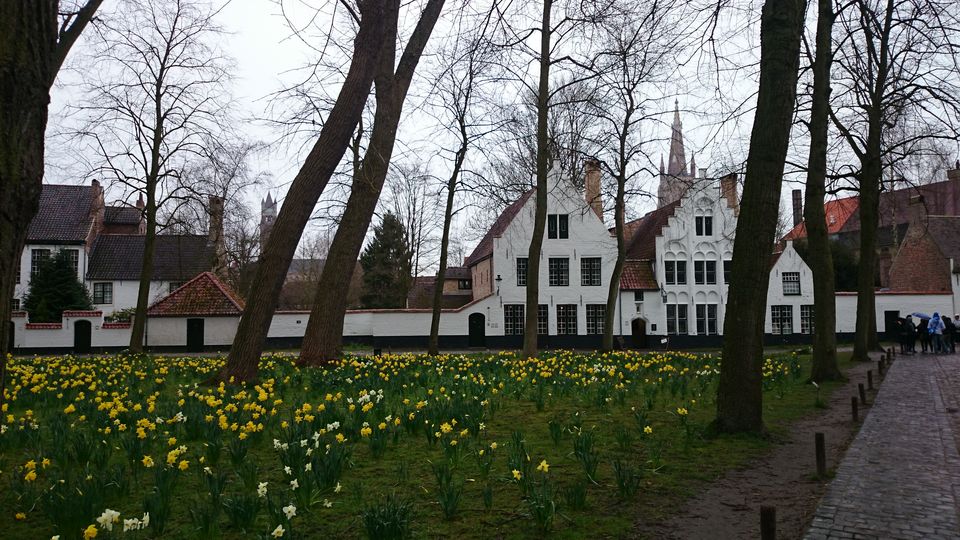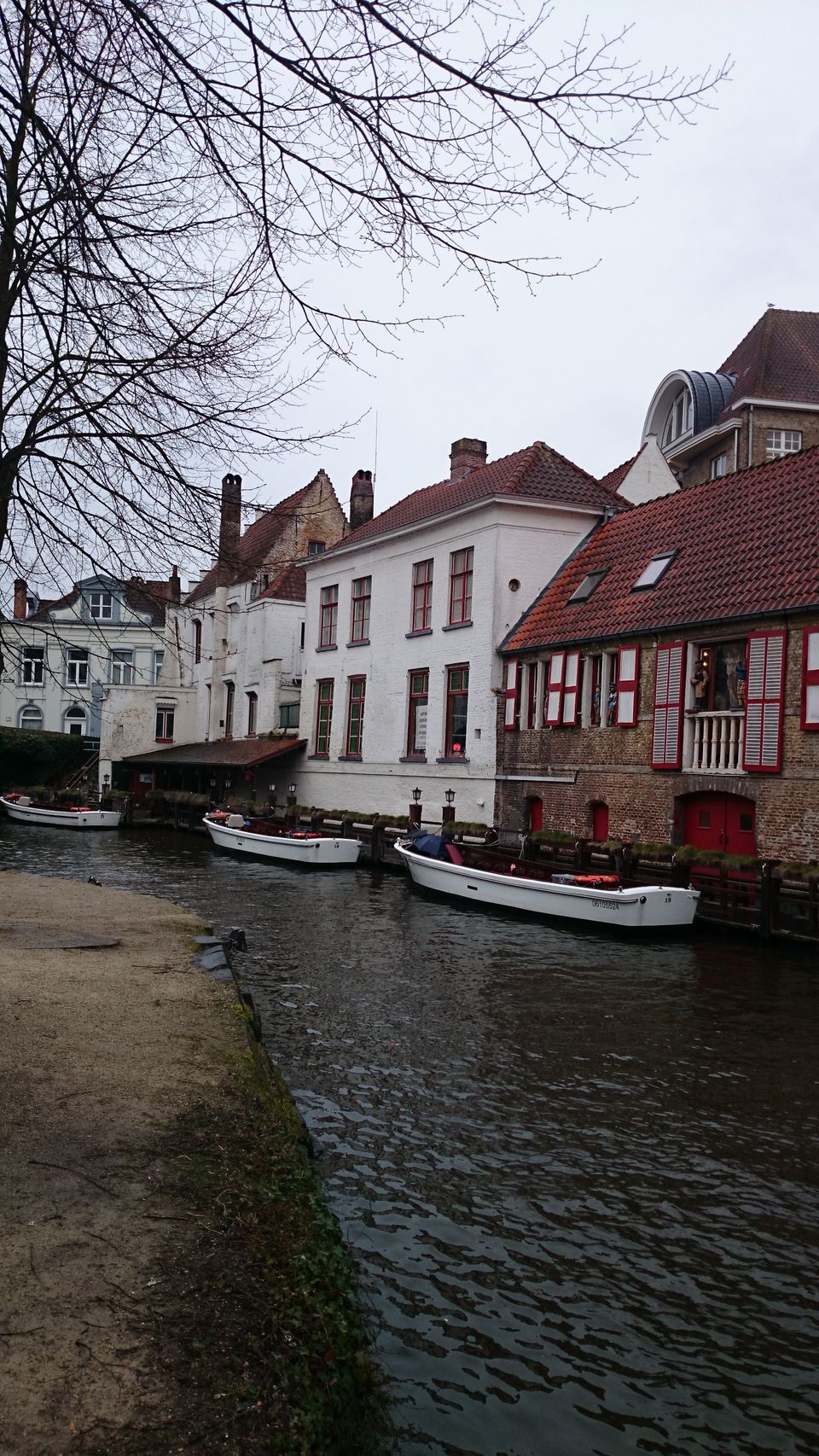 Belgium is known for its Beer, Chocolates and Canals! Mine was a very short trip of 4 days and i visited Brussels and Bruges in this beautiful country!
BRUSSELS
Brussels is a beautiful city and retains its historic charm considering that it is also considered the capital of the European Union.
La Grand Place or de grote markt is the main square of the city and has many charming and beautiful buildings. Stroll along and discover the many by lanes there. Just a short walk from the Grand Place, there is Manneken Pis, a very famous small bronze statue of a child urinating into a pool.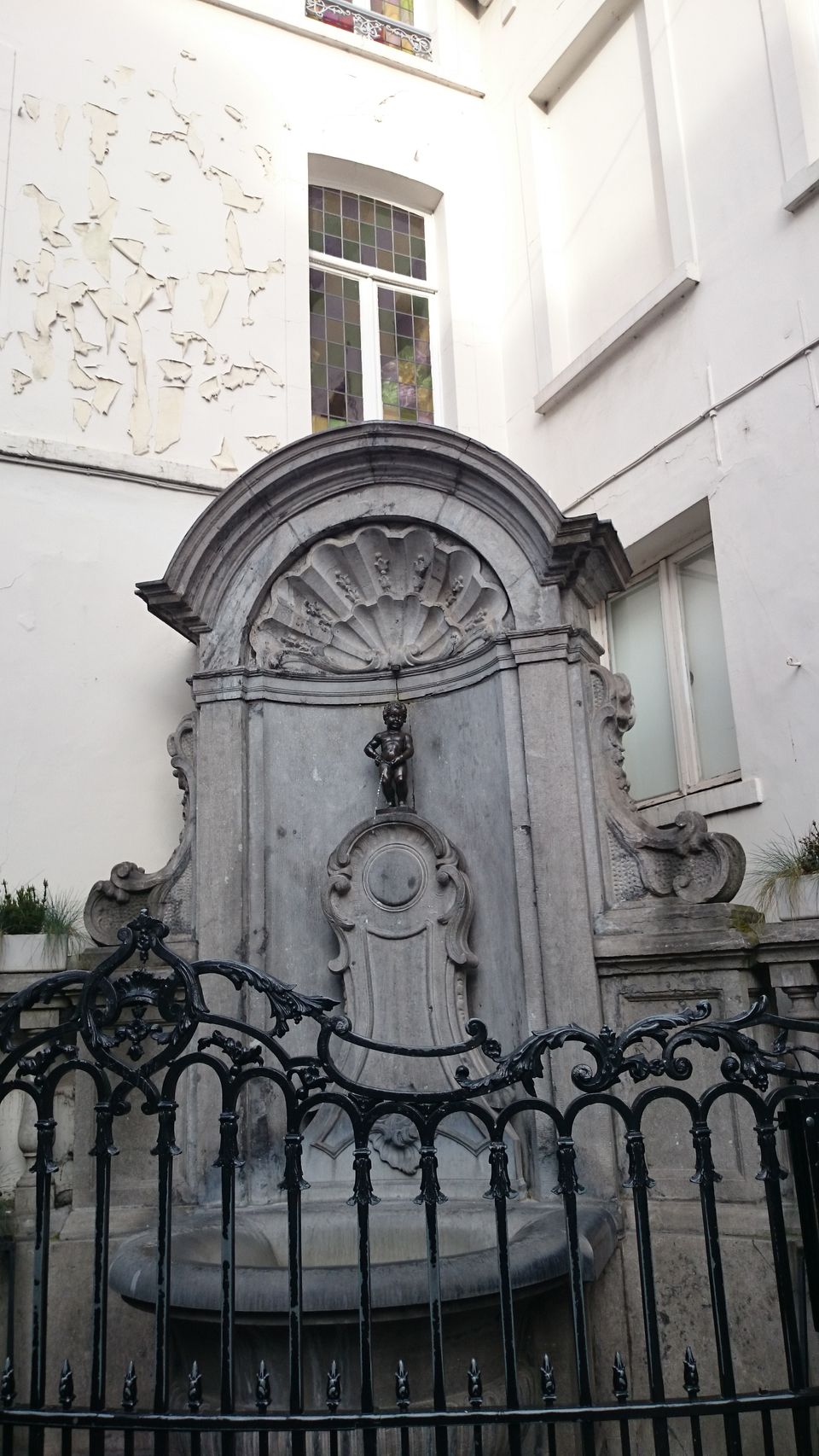 Have a "gaufre de Liège-Luikse wafel" here (Belgian waffle with caramelized sugar)—the best ones are available from the little shops off the northeast corner of the Grand Place.
Do not forget to buy chocolates when in Brussels. Leonidas, Elisabeth and Godiva are the most famous ones.
Visit a Brewery...visit www.brewspot.com to find out about various events and brewery tours in Brussels.
BRUGES
My next destination in Belgium was the picturesque town of Bruges! It is a UNESCO world heritage site and is approx 1.5 hours drive from Brussels.
Covered with canals and beautiful cobbled streets, it is a place where i can stay forever.....Literally! You need to see it to believe it.
Must See in Bruges -
The Church of our Lady
The Belfry
Do take the Canal cruise in Bruges, it is the best way to indulge in the beauty of the town.
Also there is a very famous chocolatier in Bruges called Dumon, do visit the same and buy chocolates from there.
P.S. The Song Chaar Kadam from PK has been shot in Bruges.