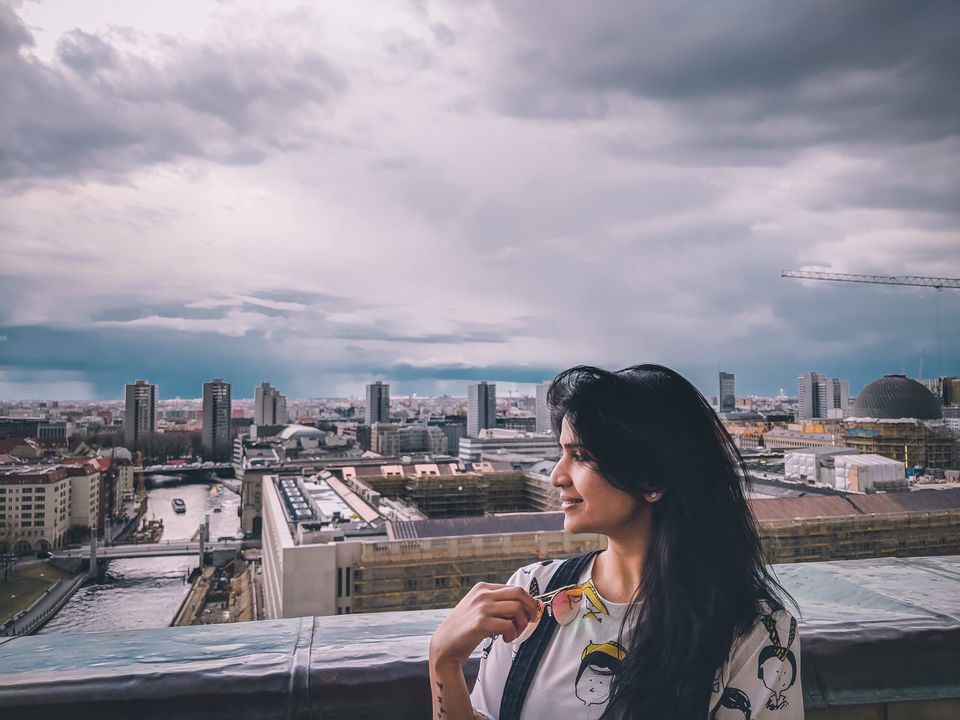 Berlin - A city that invites thousands of tourists from around the world to its vibrant culture has over 700 years of heritage. Despite the devastation of WWII and the fall of the infamous Berlin Wall, the city is rebuilt in a way to celebrate its success while also acknowledging its dark past.
It never refrains from telling the world the story of its past, and also provides a mix of dynamic entertainment, shopping and a wide variety of sports and cultural institutions.
Here are some of the best sights you would want to visit when in Berlin: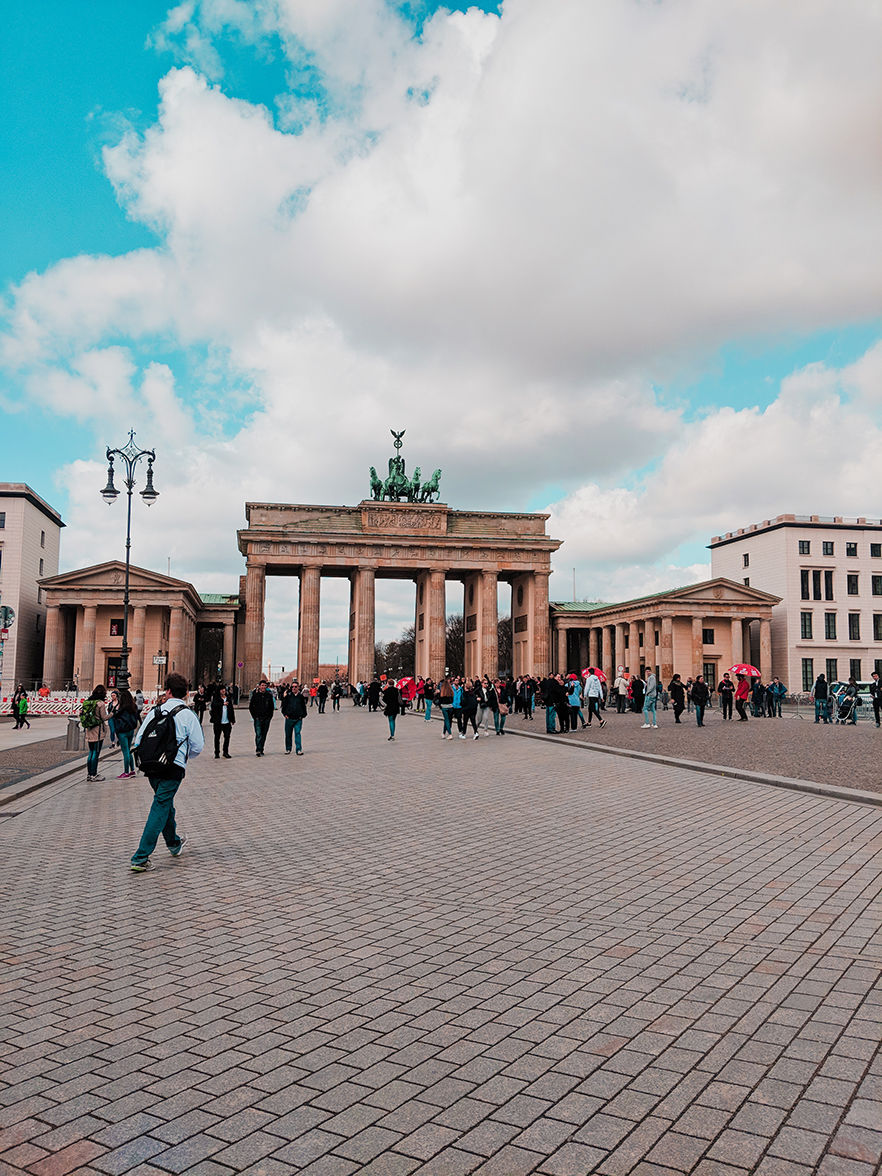 The most famous landmark of Berlin- Brandenburg Gate. It is something that you cannot miss an old city gate rebuilt around 250 years back with a historic story attached. If you plan a trip to Berlin, always opt for a Historic Walking Tour, it will help you cover the major sights with guided information about the history behind it.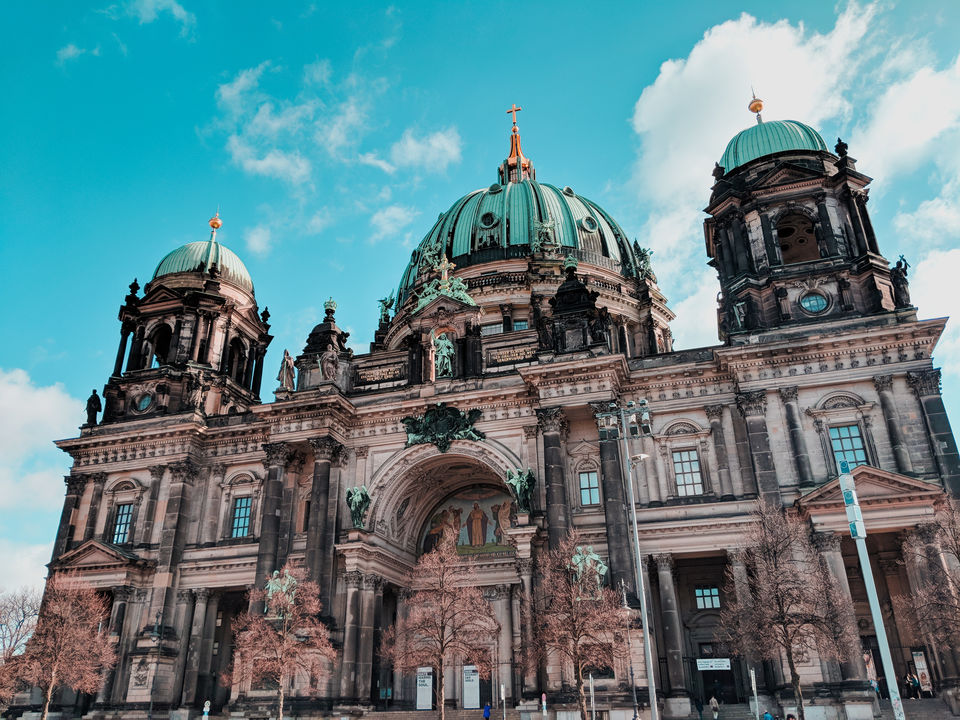 The Berlin Cathedral has an incredible architecture from the top dome to the bottom heading downstairs to the vaults. You can always get the entry ticket to the cathedral and walk towards the dome for a splendid view of the Berlin city.
There is nothing better than taking a long walk to the impressive art gallery stretched across the Berlin wall featuring more than 100 artworks symbolizing the memorial for freedom. The stroll length is about 1.3km with such amazing artwork to admire all you need is a good pair of shoes and a camera. ????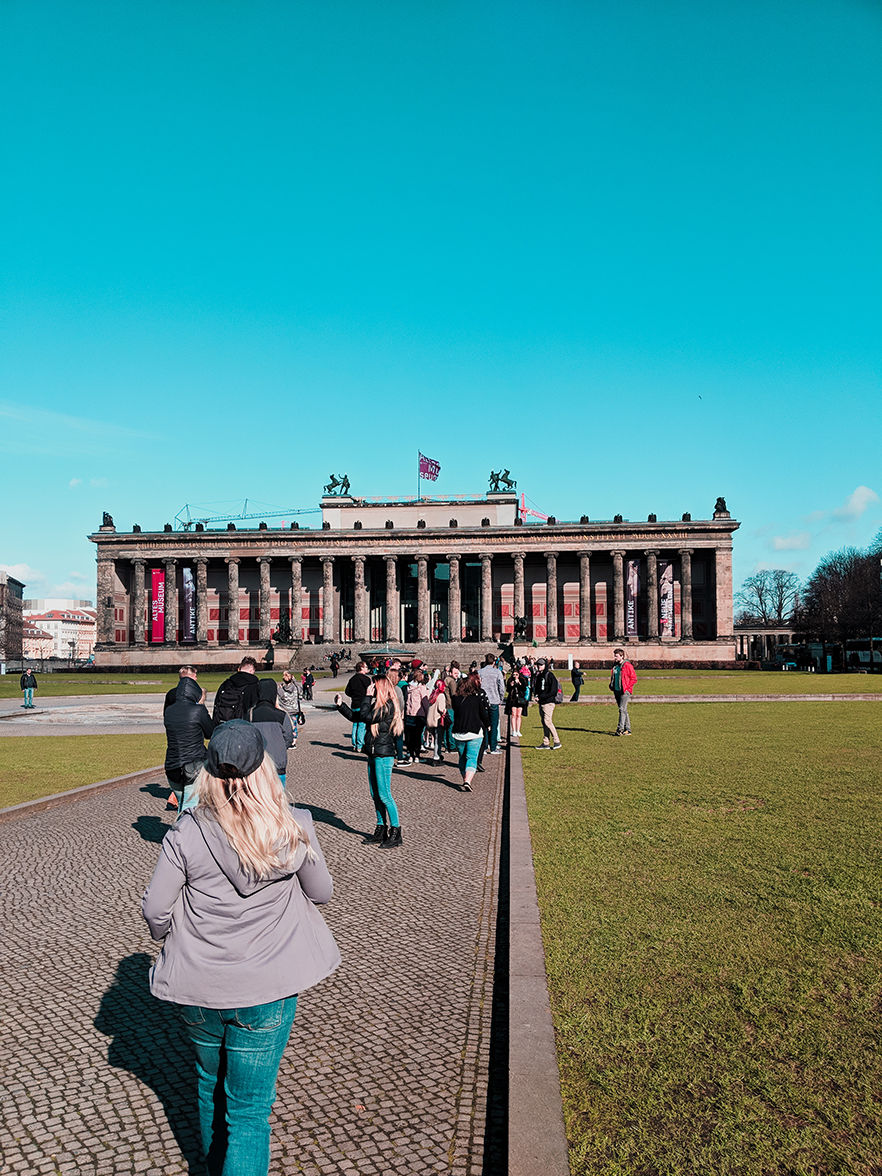 Berlin city houses a cluster of 5 museums build between River Spree and Kupfergraben, in a 400-meter-long canal. it is the UNESCO World Heritage Site. Constructed between 1824-1930, the museums hold a collection of art and history that dates back thousands of years in human civilization. 5 Museums include Alter Museum, Neues Museum, Alte Nationalgalerie, Bode Museum and the most popular Pergamon.
Jewish Museum is the emblem of German-Jewish history, and is a must visit place when in Berlin, designed by the Daniel Libeskind, who was the decedent of the family that was killed by Nazis. The place exhibits artwork, religious objects, photographs that have been preserved and recovered. Museum offers library and also frequently conducts educational programs. The place is a testament to their commitment to never turn a blind eye to atrocities of the past.
Holocaust Memorial is another Berlin landmark that attracts tourists, it is a collection of 2711 concrete slabs covering 19,000 sq. meters of uneven ground.
Checkpoint Charlie was set up in 1961 when Berlin wall was erected. It was built to prevent citizens of East Germany from fleeing to democratic West. The site saw many escapes during the East-West Germany Split period and the checkpoint has its historic significance.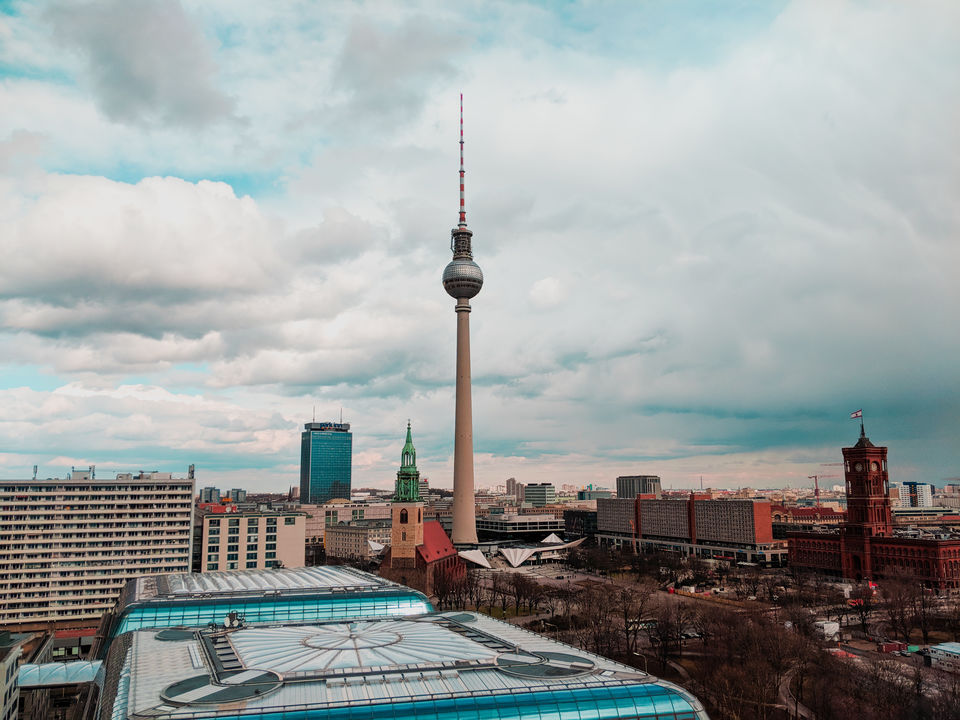 With its heights of 368 metres, it is the tallest structure in Germany and third-tallest structure in European Union. It is yet another option for a Panoramic view of the Berlin City. The entry ticket will cost you around 21.50 € pp, if you have more time and budget you can always book a dinner at the top of the restaurant.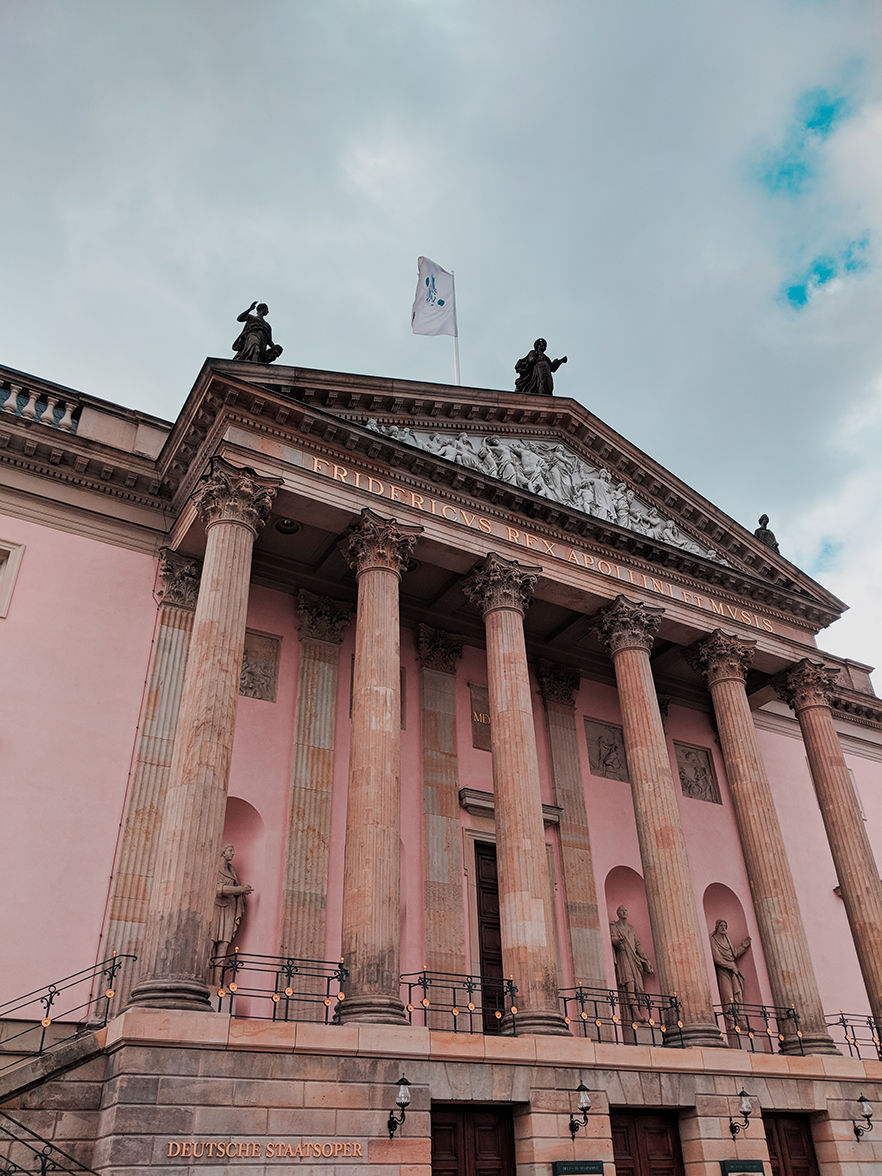 Explore the 250 years of opera history! You can always gaze at the Opera Building called Staatsoper opera house a major sight on the magnificent Unter den Linden Avenue. Currently, it is getting renovated to meet today's technical standards.
I hope you liked my list, if you have any questions about Berlin, drop it in the comments below or you can email me. Also, you can visit How to travel in a budget to Europe? to learn more about budget travel.