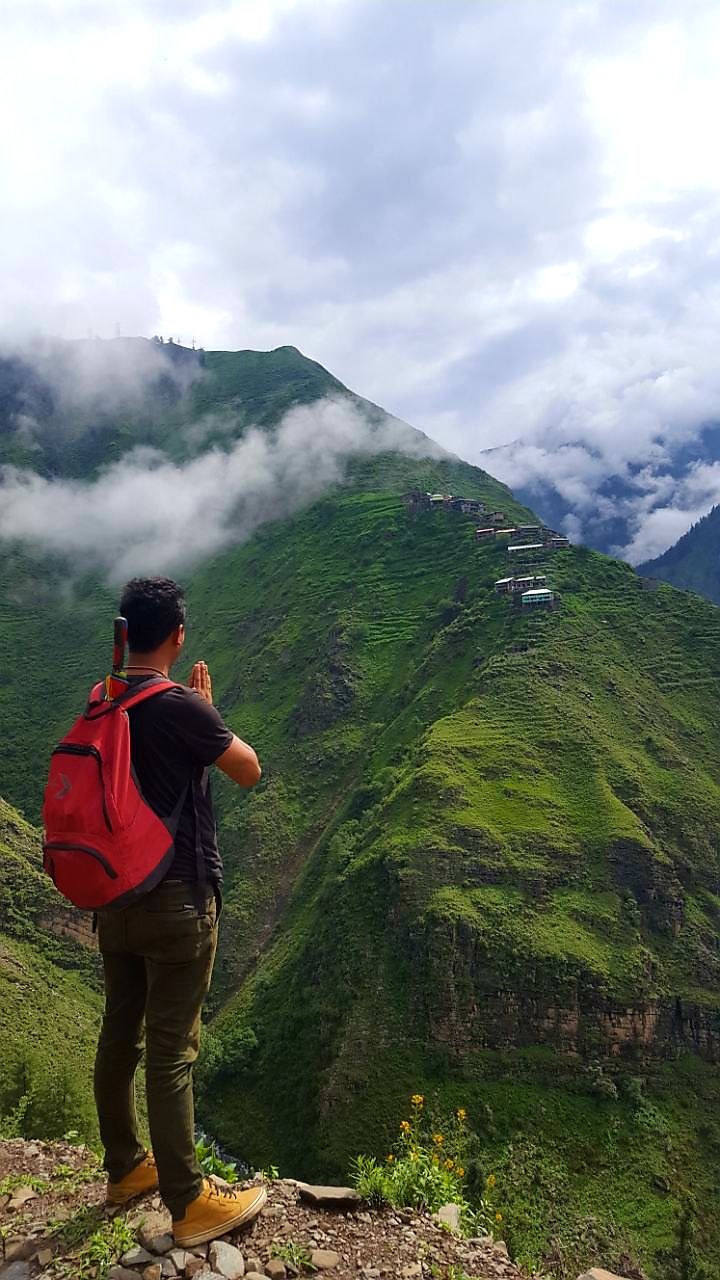 We took state highway to reach Chamba, from there we took MDR 52 to reach Bharmor. The road from Chamba to Bharmour is uphill and winding, as we moved further we gained altitude. Bharmour is popular for its mountains and scenic views. It's also known for some of the toughest hiking terrains.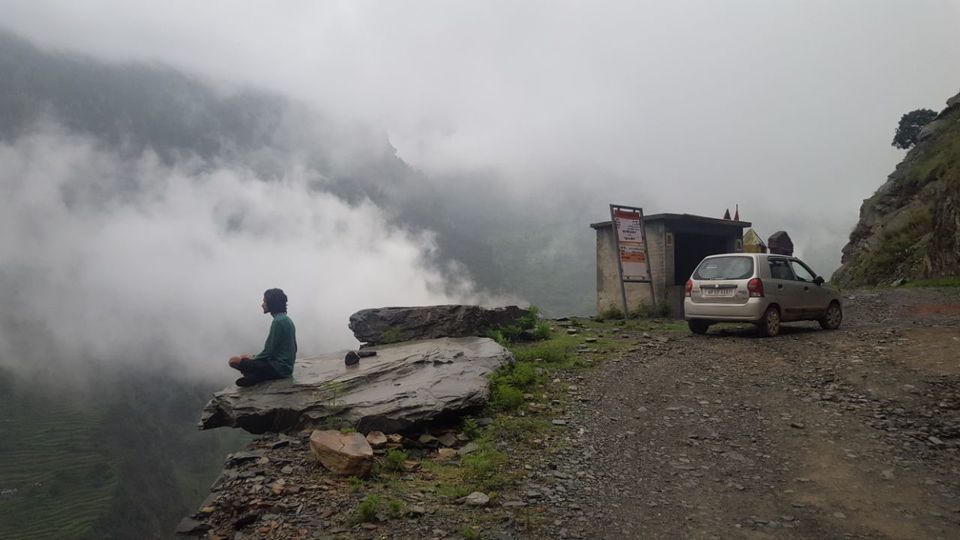 The starting point of our hike to Manimahesh was Hadsar which is approximately 12 km away from Manimahesh. We were little tired but we decided to continue as stopping to rest would lead to wastage of half a day. Before we reached Hadsar we stopped at a temple called Bharmani temple. Bharmani Mata is believed to be Lord Shiva's sister.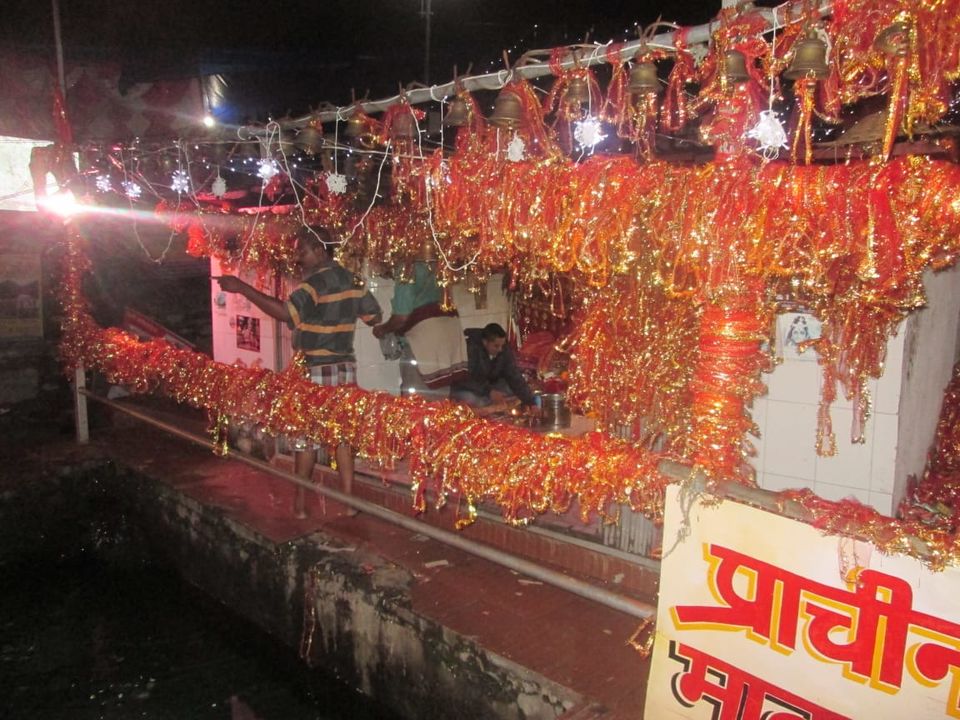 Local folks believe that in order to have a good journey to Manimahesh you must dip in and swim in the waters at Bharmani temple. The swim refreshed us again and gave us much needed energy to start the hike.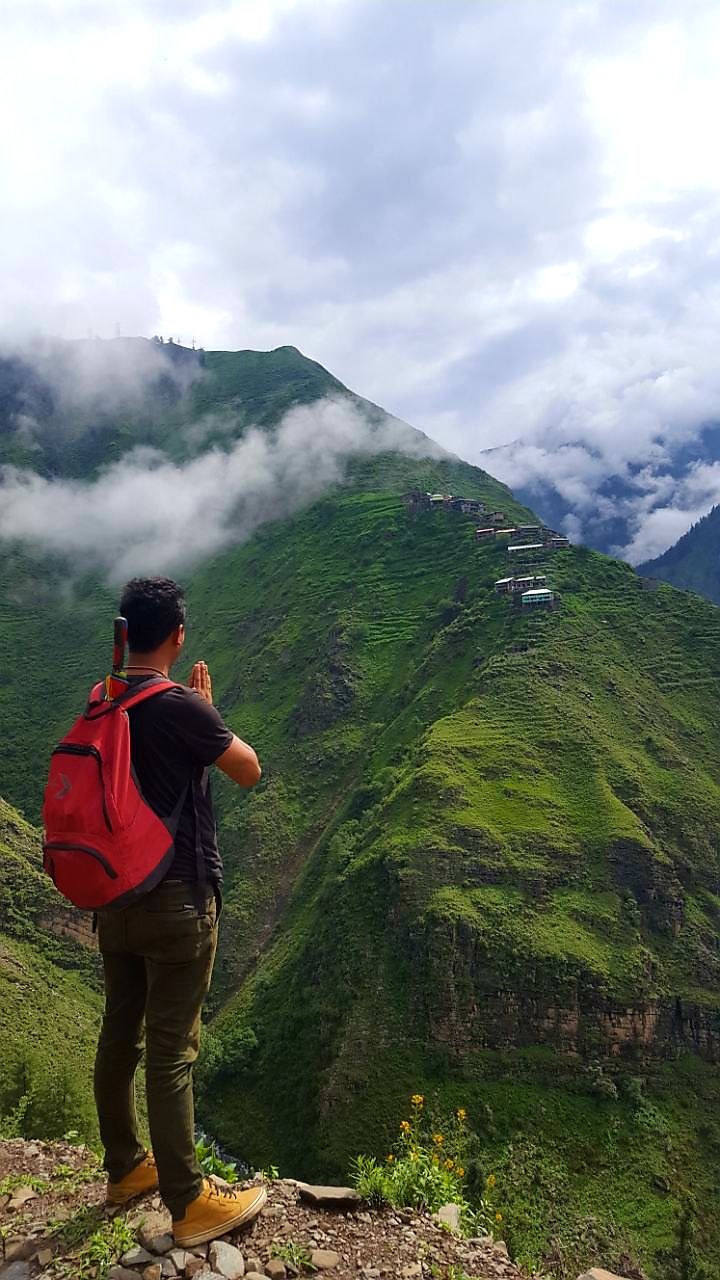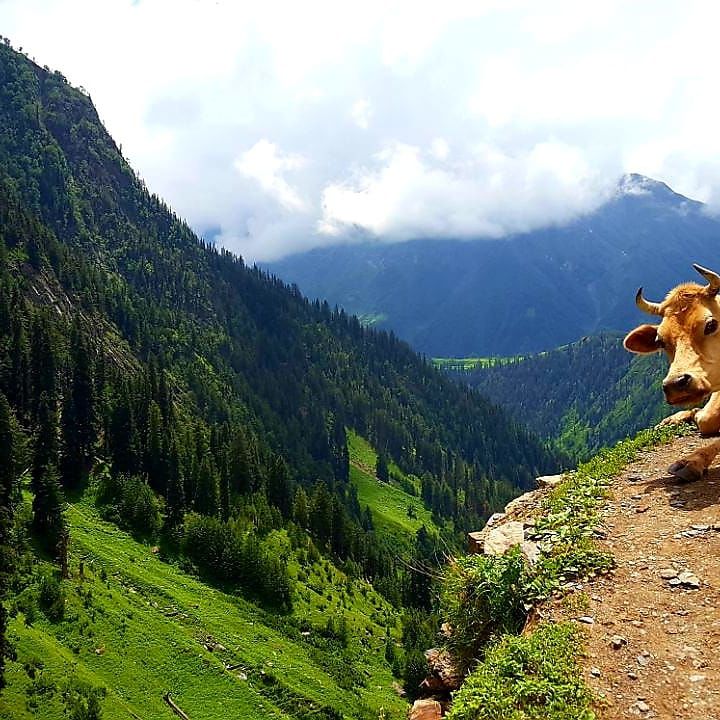 Our hike's starting point Hadsar was a small drive away and we reached there in sometime, once at Hadsar we didn't waste our time and started our trek, which would take about 7 hours.
The first part of our trek from Hadsar to Dhancho was moderate. This trek is adjacent to fast flowing Budhil river and Deodar trees. It took us around 3 hours to reach there. We were super exhausted by the time we reached there. We rested for a few hours and by the time we were ready again it was evening. Before night could set in we decided to hike for a few more kilometers and then rest at camps.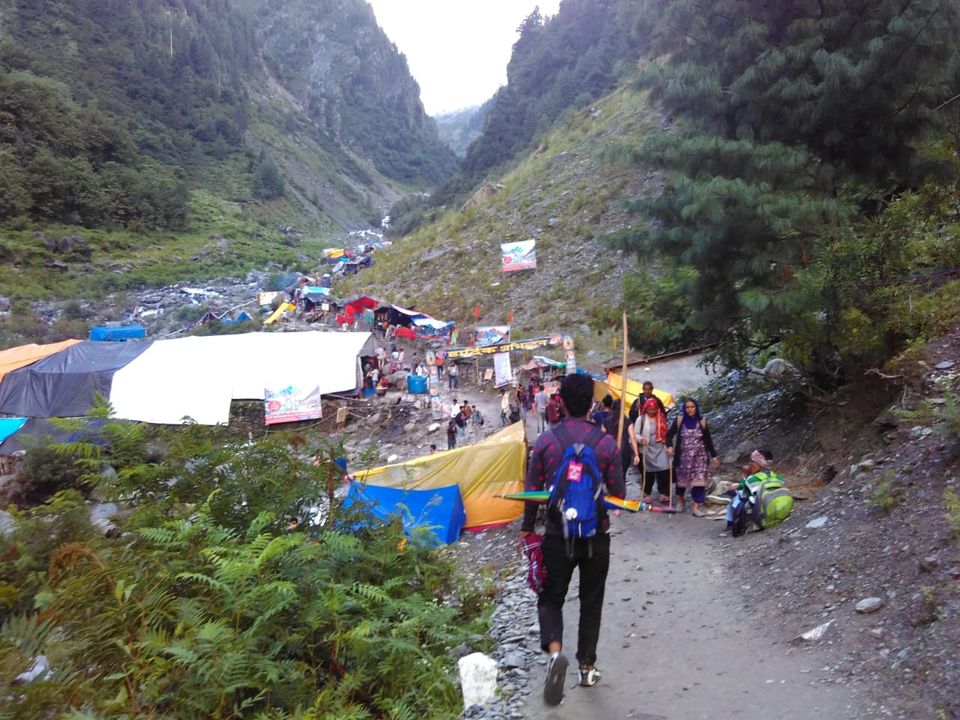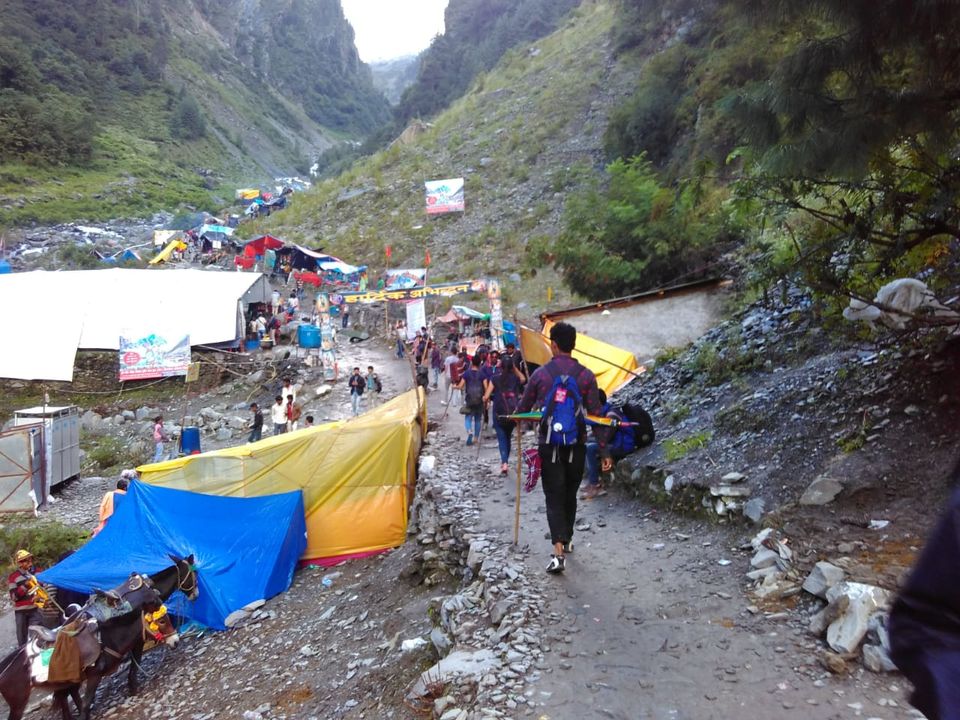 So we hiked and reached a place called Sundrasi. This place had several camping sites. Most of us were quite exhausted. We booked our tent, lit bonfire, had Maggie for dinner and went to sleep.
We woke up around 5 am the next morning, had our early morning tea and started to trek again, this time to the 2nd part of our journey to Manimahesh. This part was steep which made trekking quite difficult. However, we were determined and after a few hours we reached Gaurikund.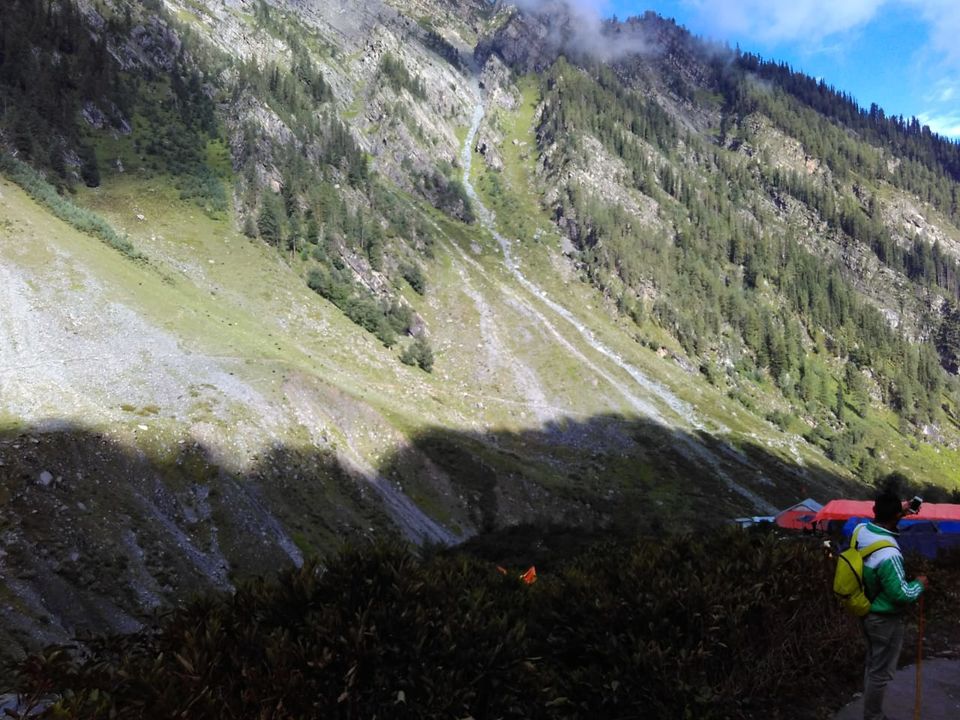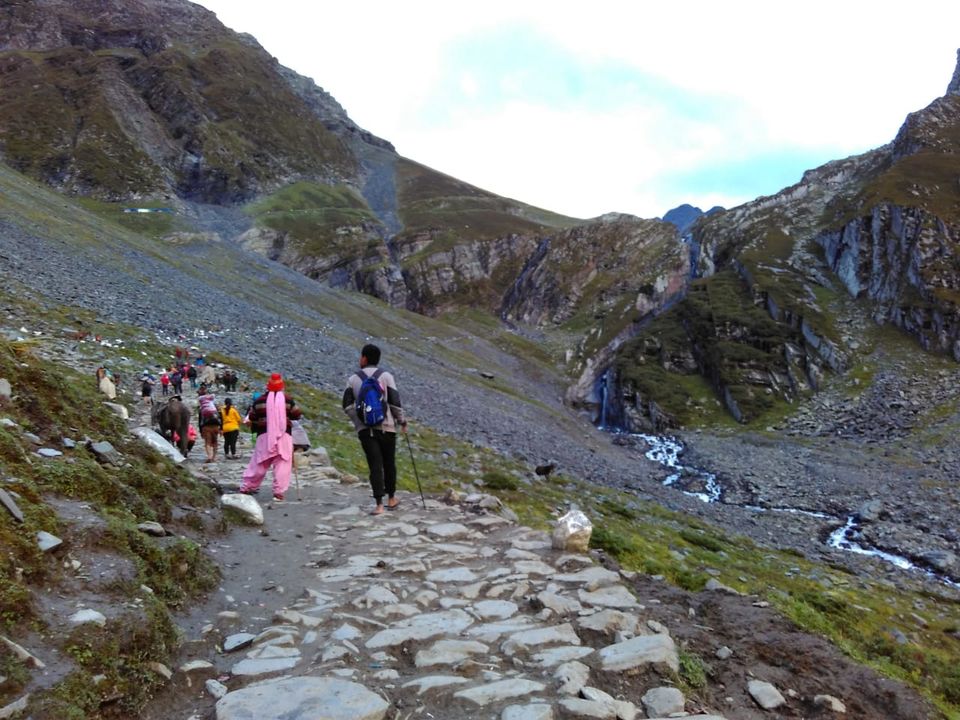 Gaurikund is from where you can see the breathtaking view of Manimahesh Kailash Parbat (Lord Shiva's Home). Gaurikund is a water reservoir that's covered from all sides, in this water reservoir the ladies bathe before worshipping and reaching the final destination.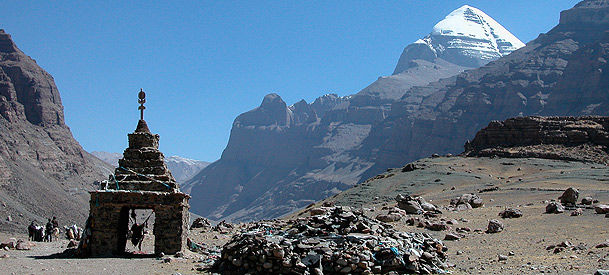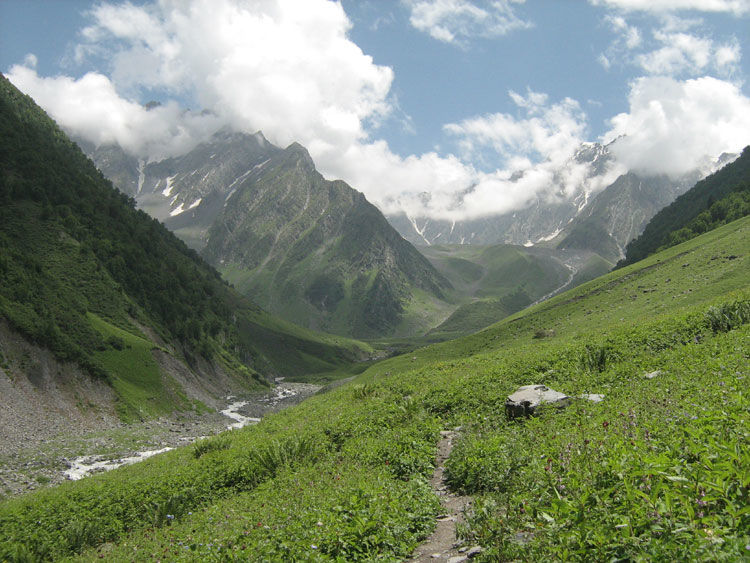 It took us another 1 hour to reach the final destination; Manimahesh lake and temple. This is the final point of this hike. Beyond this point there is no way one can hike. Lord Shiva's disciples from world over visit this place to get a glance of Kailash Parbat.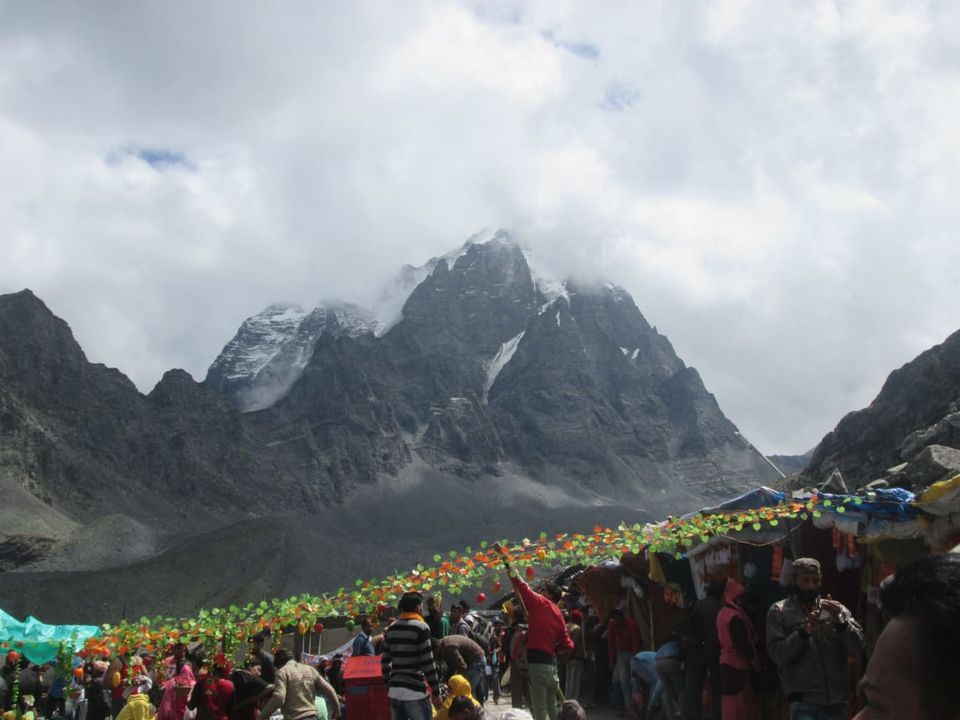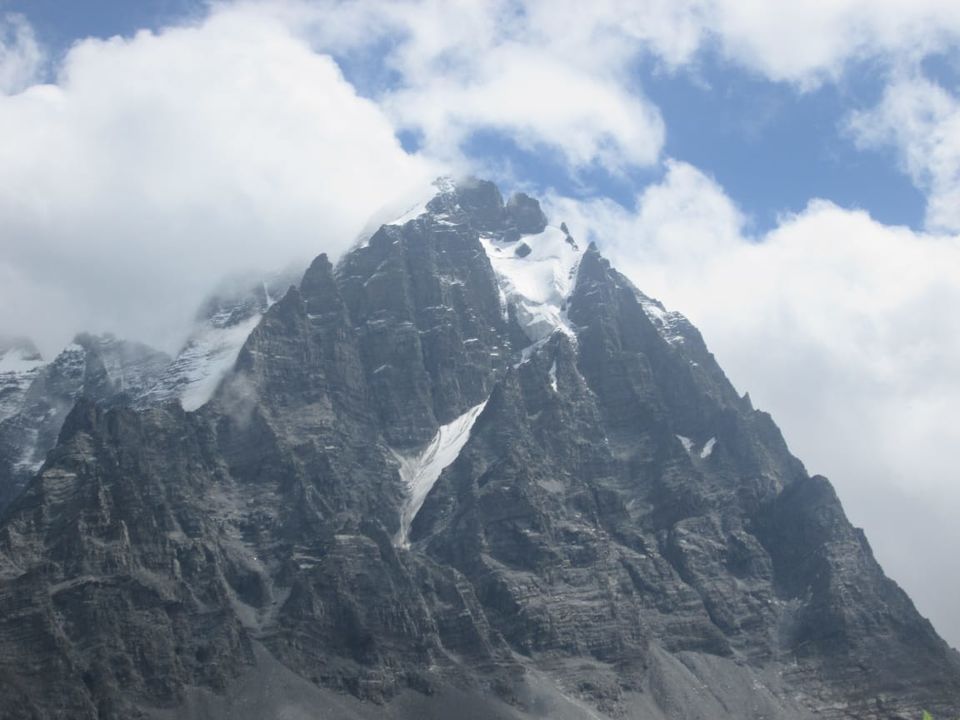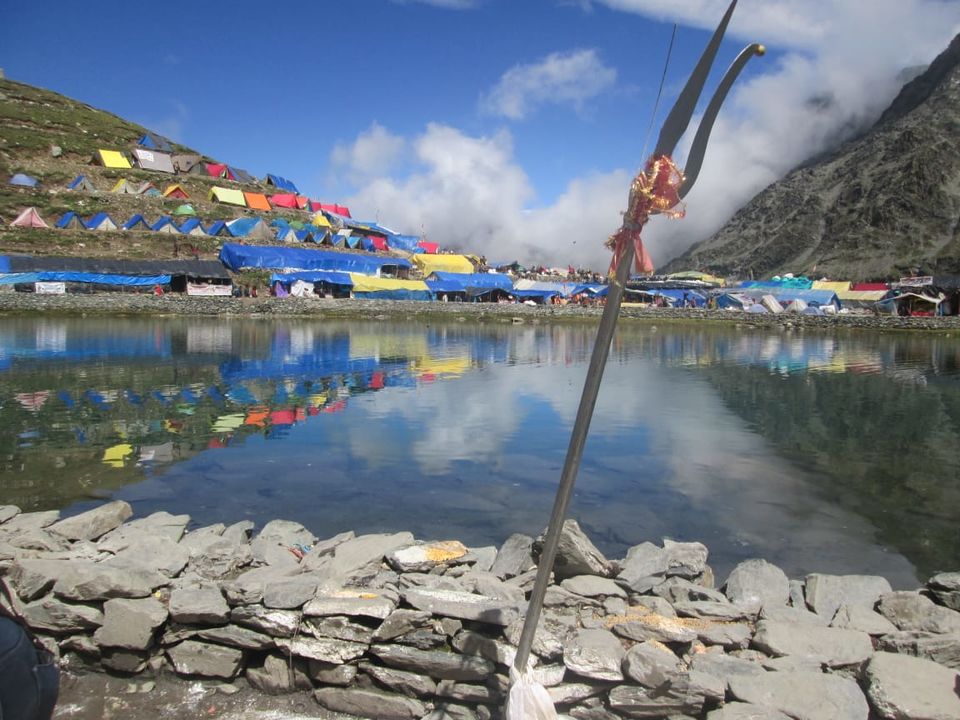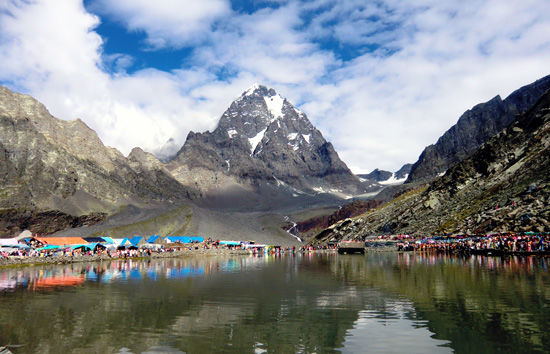 There's a lake nearby where we bathed and worshipped Lord Shiva in the temple. We stayed there for some time, we were completely mesmerized by the amazing view. We then decided to head back to Hadsar, that's the place from where we trekked up.
​
​
​
​
​
​
​
​
​
​
​
​
​
​
​
​
​
​
​
​