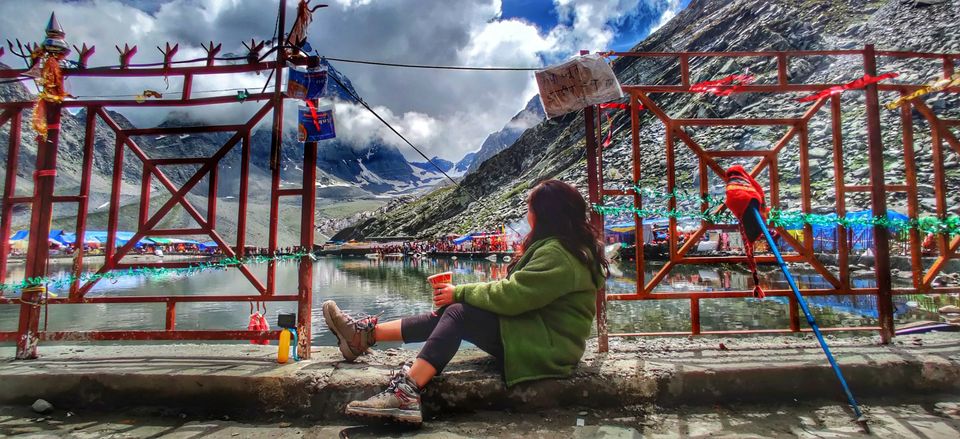 I am a Mahadev Bhakt🙏 and I always want to visit those places where which are connected with Bhole Baba.
We have decided to visit Mani Mahesh in September 2019 and departed in our private car enroute to Bharmour. Mani mahesh yatra starts from Hadsar one has to reach Bharmour and take a sharing cab till Hadsar since Hadsar has limited stays and no networks we generally stay at Bharmour which is just 12 KM away.
If you are planning to go through a bus then take a volvo or train till Chamba and then local bus to Bharmour.
Due to a little accident we started at early morning since it was getting late we stayed at Dalhousie.
Next day early in morning we had breakfast and departed straight for Bharmour.
We luckily got a hotel room and got a bad news that brigde that connects Hadsar to Bharmour collapsed due to continuous rains. So we with low hearts we slept and next day we starting enquiring whether temporary bridge has been constructed or not.
Since there were high security and no vehicle was allowed on that route we started walking till we can reach. Unfortunately there was no chance police authorities has clearly sent everyone back from fhat route. So we decided to stay and visit Bharmani Mata, a beautiful famous temple located in Bharmour.
Since it was a Yatra season and Yatra only opens for few days, it starts in Aug on Janmashtami and ends in September on Radhaashtami authorities has to fasten up their reparing process.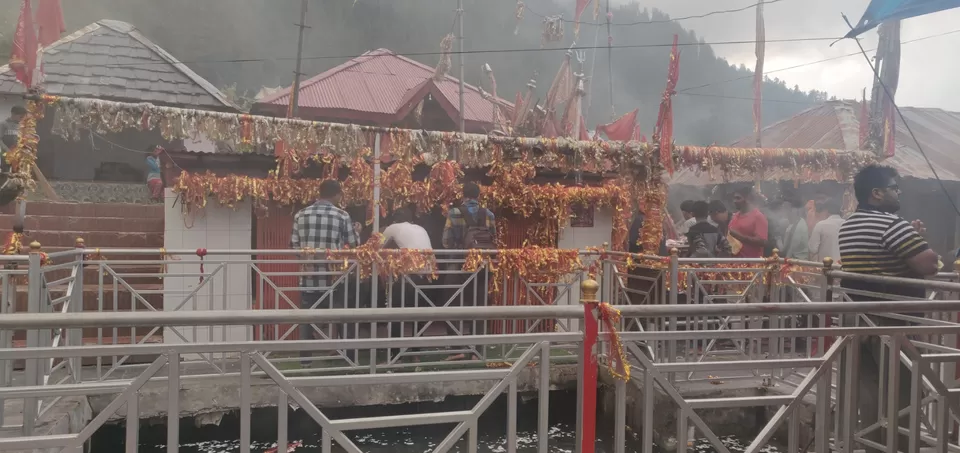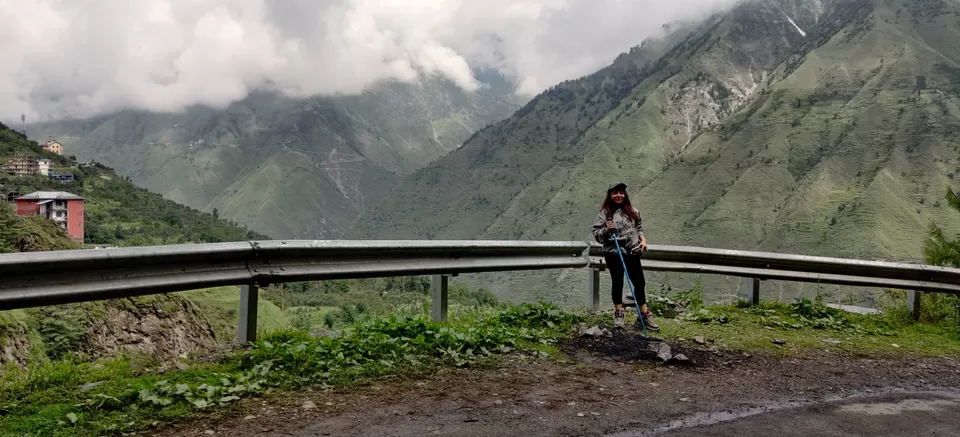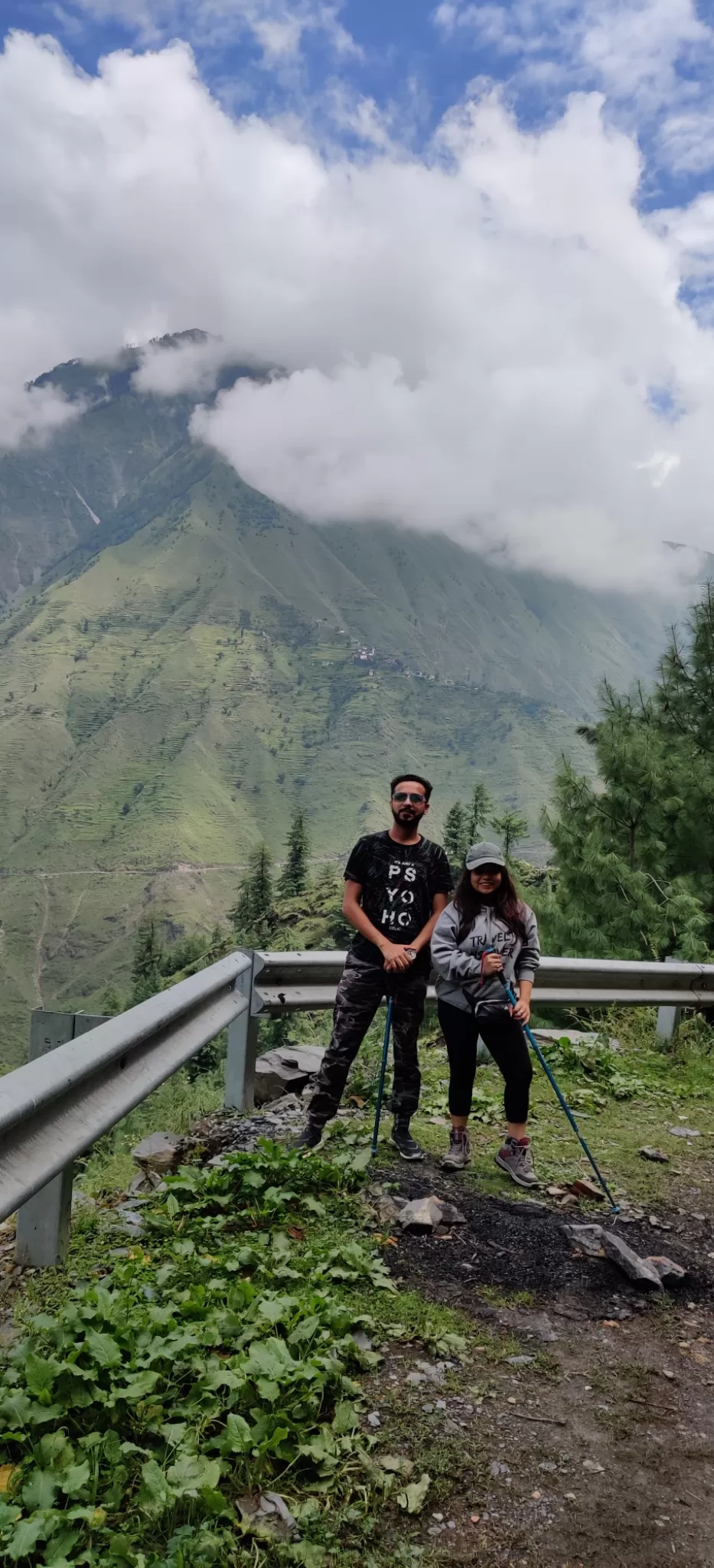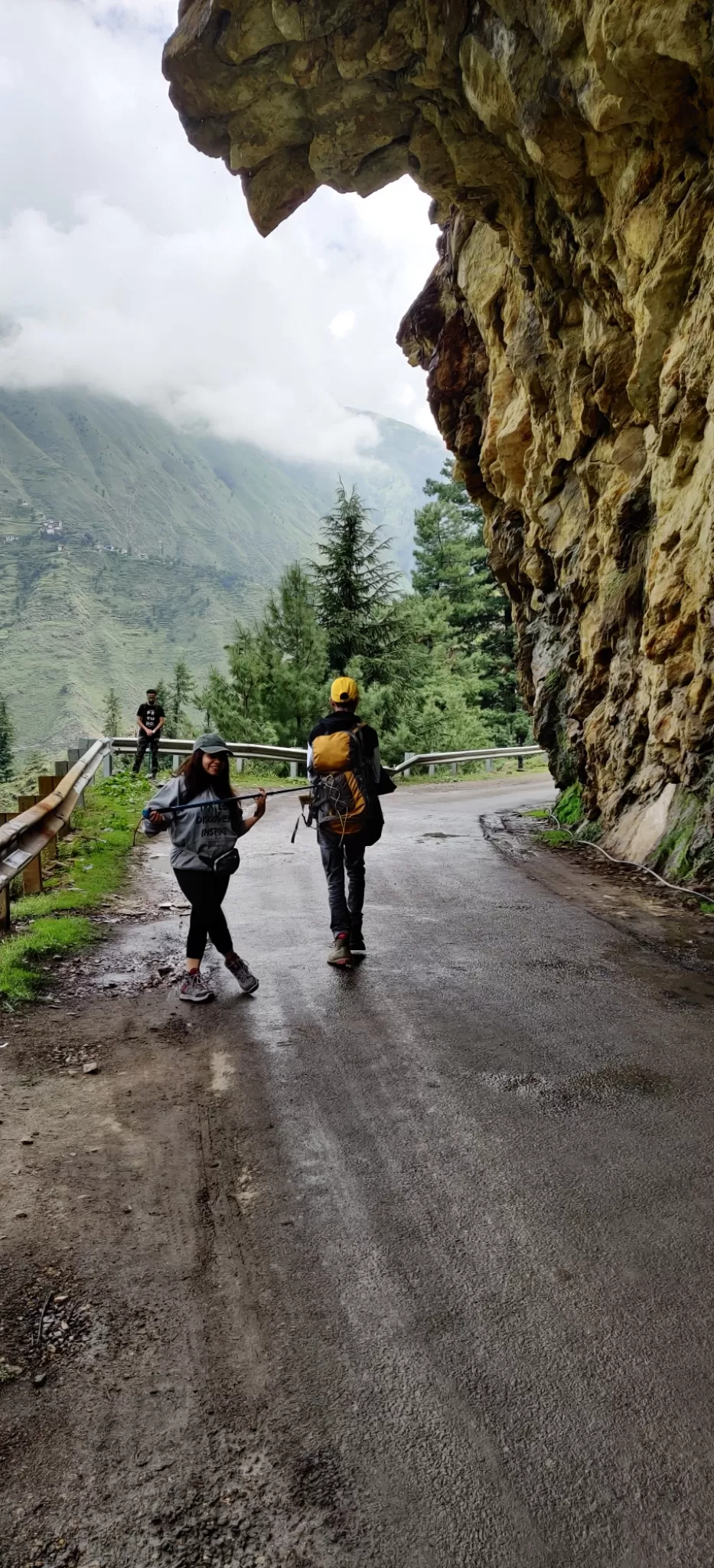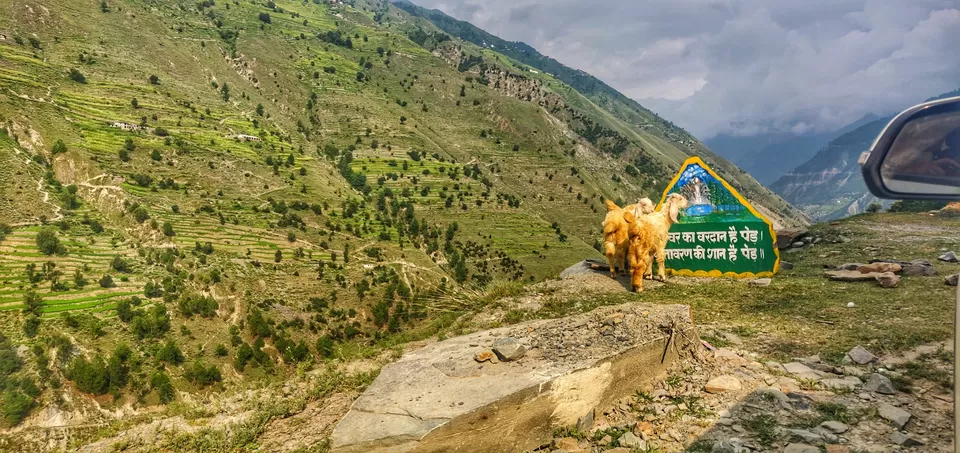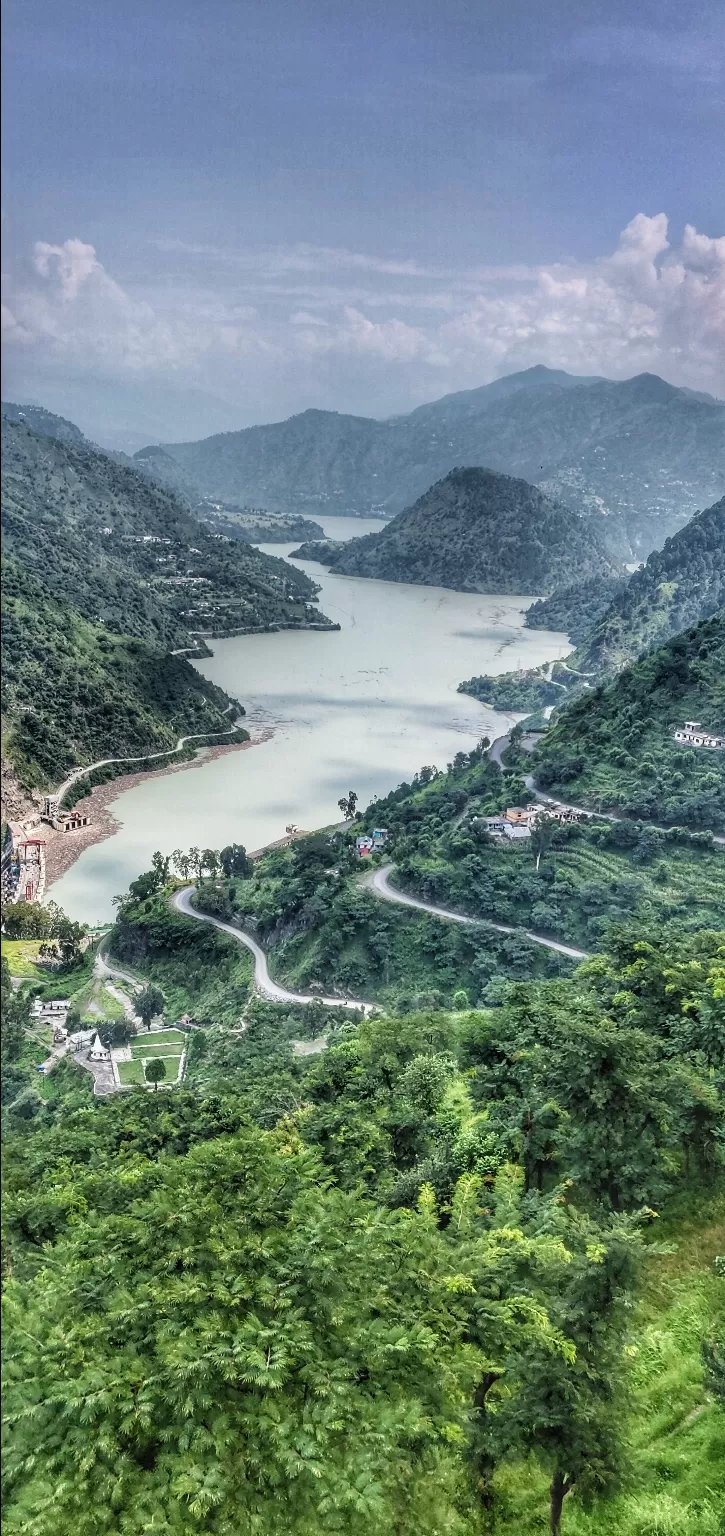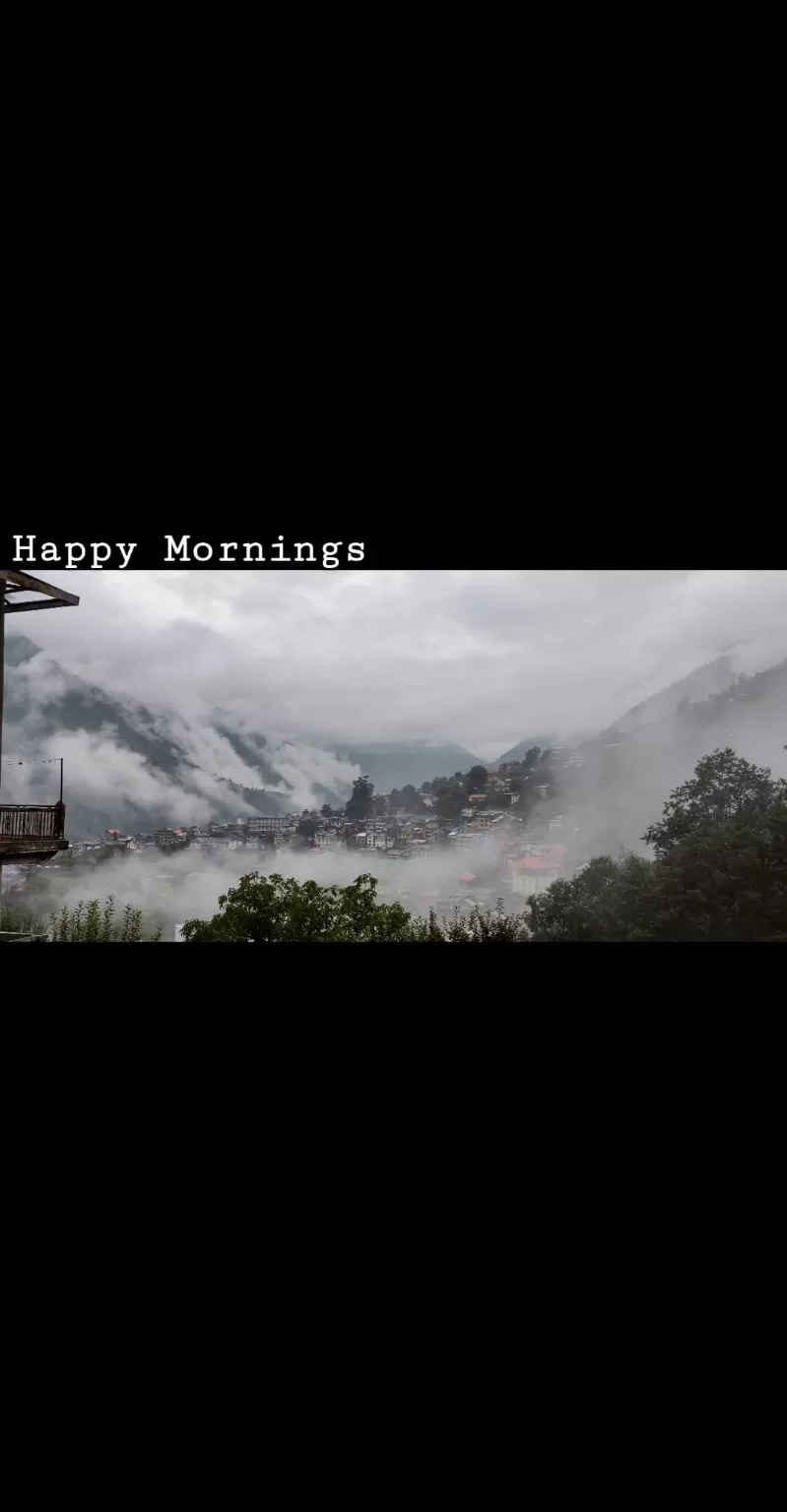 Next day we again tried to reach Hadar by walking since many pedestrian can be seen on that path. Luckily after few KM we got a lift till Hadasar from a local person. It was literally commendable the authorities have made a temporary bridge in just one day and people have started moving easily for the Yatra.
We somehow reached Hadsar and started our Yatra taking name of Bholenath.
There are many ways to reach the peak, in Yatra season there are Khacchar, pithu and Helicopter services available.
We have started walking it was a steep path, after 4 Km we took our first stop. There are free Langar everywhere in Yatra season that made our journey so easy. We had dosa, noodles , samosa , tikki and what not that too free the bonus point on this trek.
Then we started walking again aiming Gauri Kund which is just 2 KM away from Mani Mahesh kund.
Since it was raining and trek was steep which made us too tiring it was almost dark and we were too far.
After walking for around 6 Km more we reached Sundrasi and decided to take a tent you will easily find tents there at 100/head. After food we took a nap it was too chilly out there we have to take two blankets on ourself above our jackets.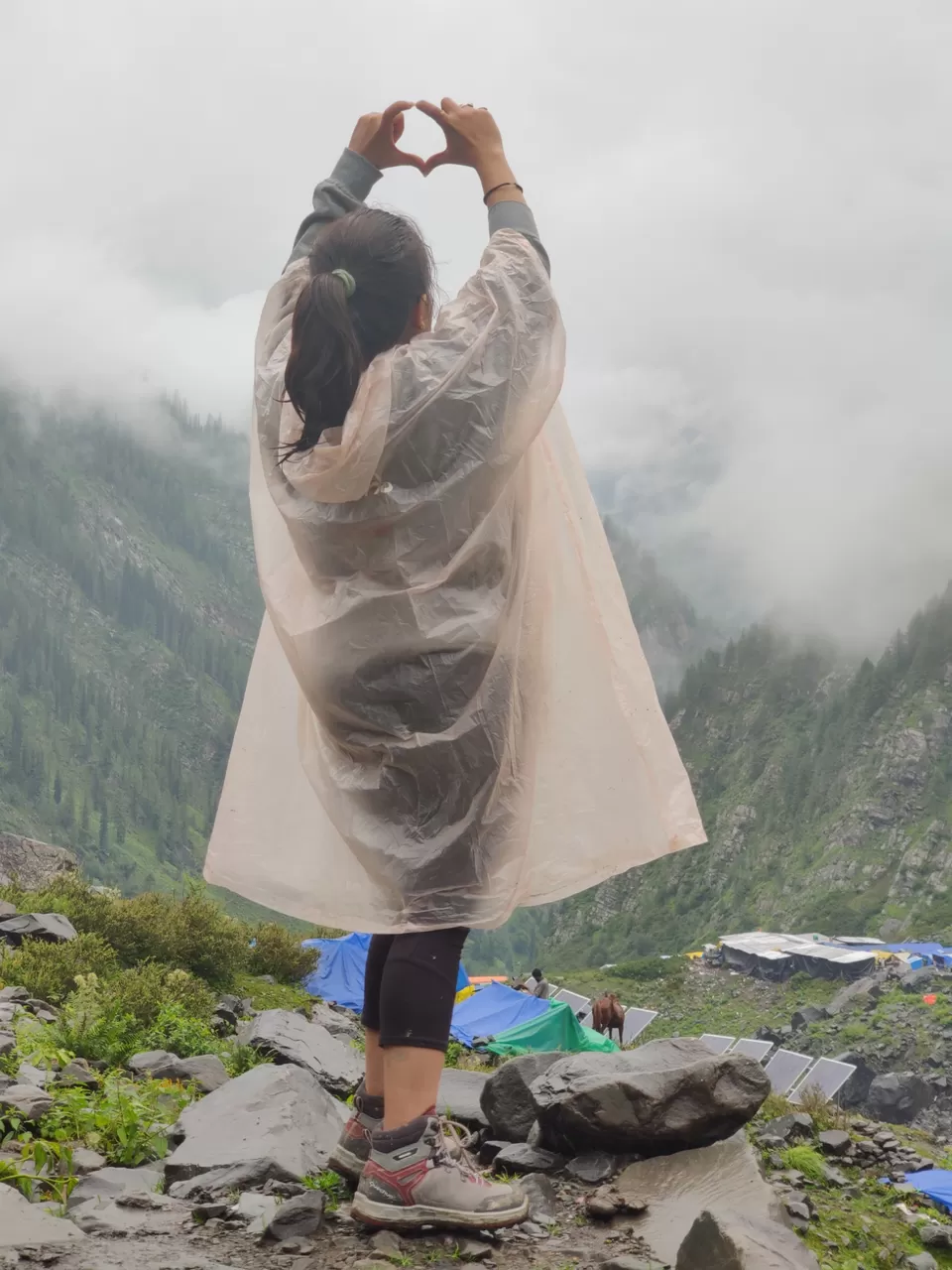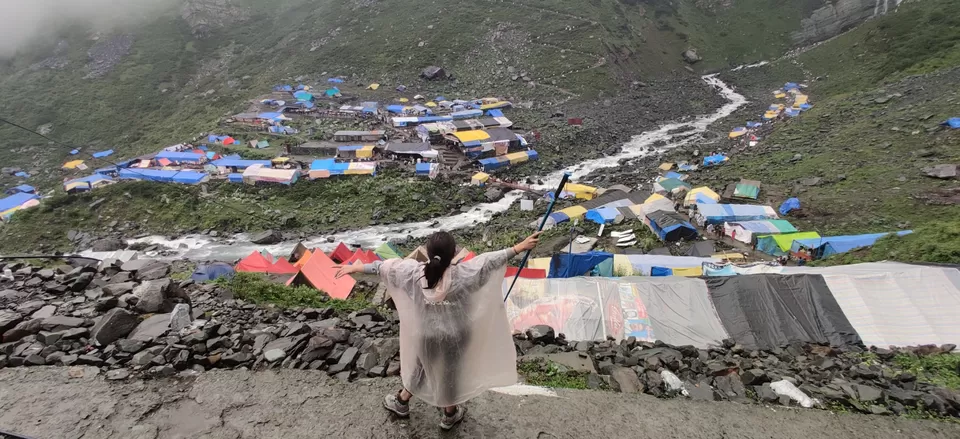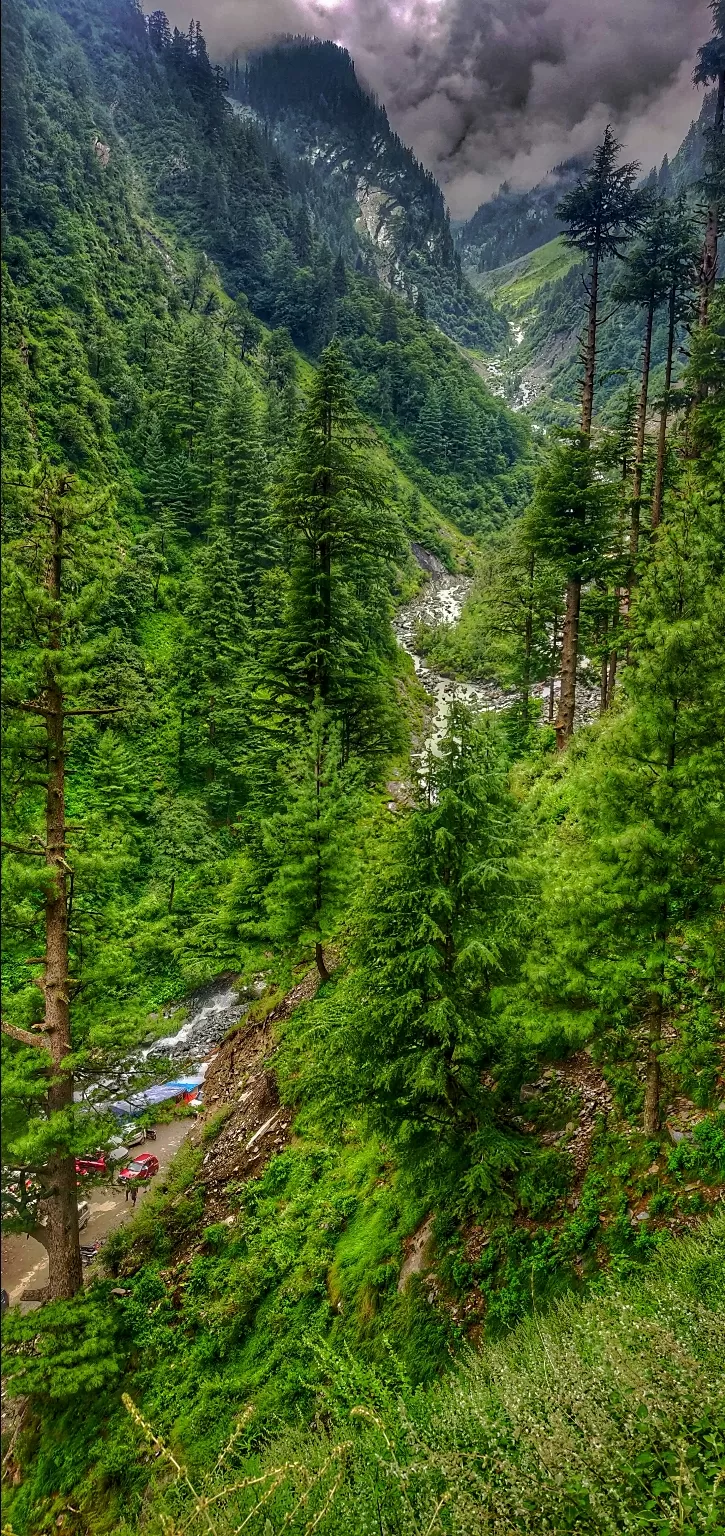 So early morning 6PM we started our trek for Shiv Kund 4-5 KM more from Sundrasi . My legs were too swore from last night cold and now I was just pushing myself to complete the trek.
Once you reach Gauri Kund,There were two routes that cut to Shiv Kund we took shorter route -tough one and finally reached Shiv Kund in around 2-3 hours.
Once we reach there the sights of that place were unbelievable.
You can actually feel the divinity of that place watching at Kailash peak. It was damn beautiful.
We did the rituals and clicked pictures staying for few hours and head back to our homes.
If you are looking for a beautiful trek with such astonishing views, where weather and sky changes every minute open valleys beautiful waterfalls then this trek is a must visit.
In my experience it was definitely a worth Kailash Yatra and I am still not over with beauty and divinity of that place.