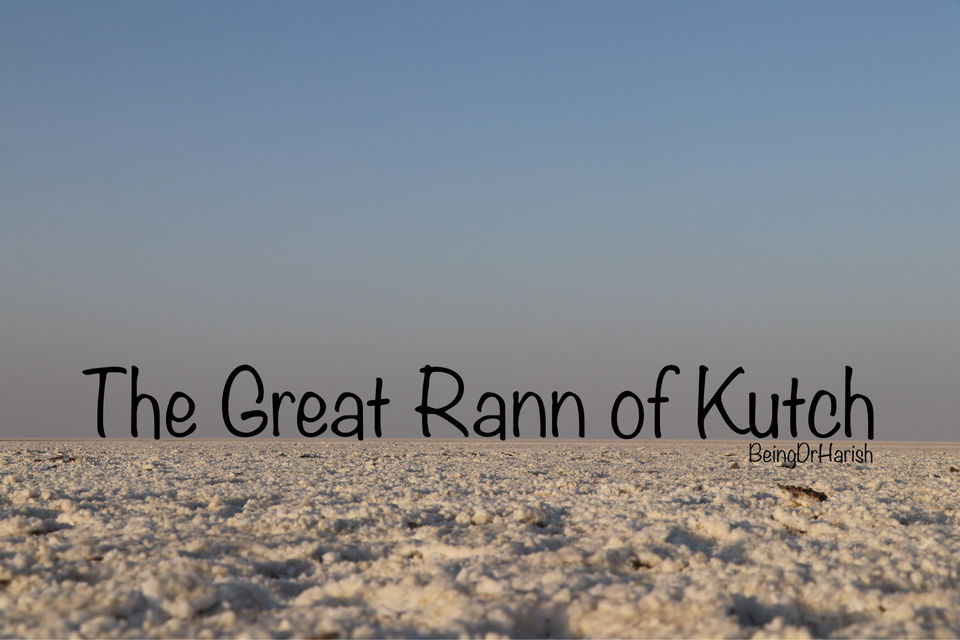 Our intentions were clear before we planned this trip. White desert on a full moon day and some quality time to rejuvenate.!
Reached Bhuj railway station by morning 7am. Easy to locate the resort lounge just opposite station, from there we were transferred to Rann Utsav.
You can feel the vibrant environment with the very first step into the rann utsav and you feel finally you are away from the mechanical life.
We spent rest of the day in resort doing absolutely nothing but lazing around.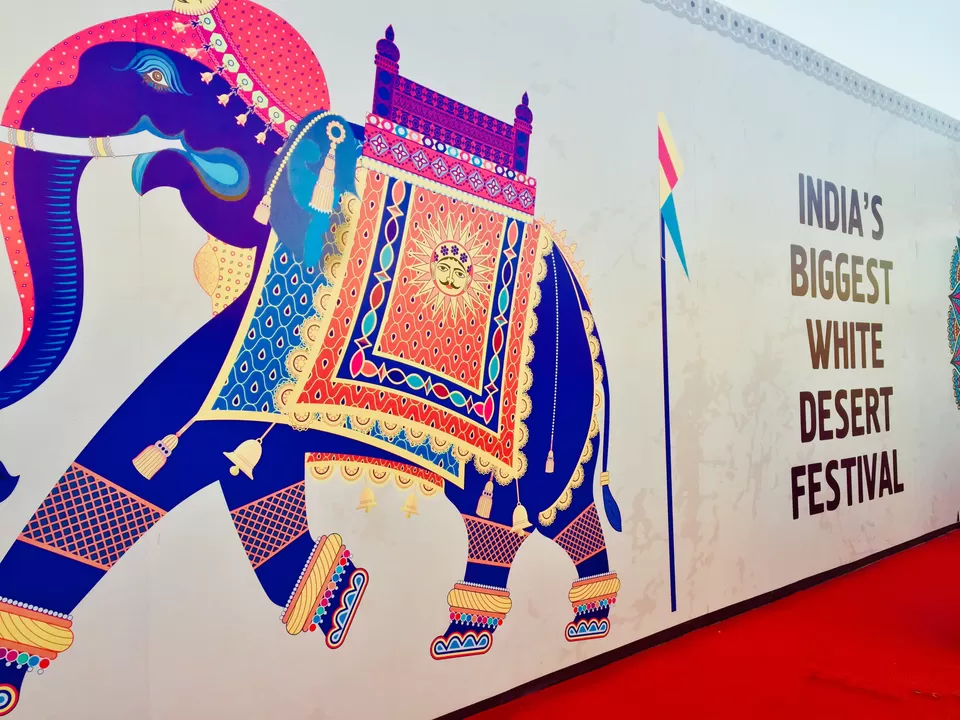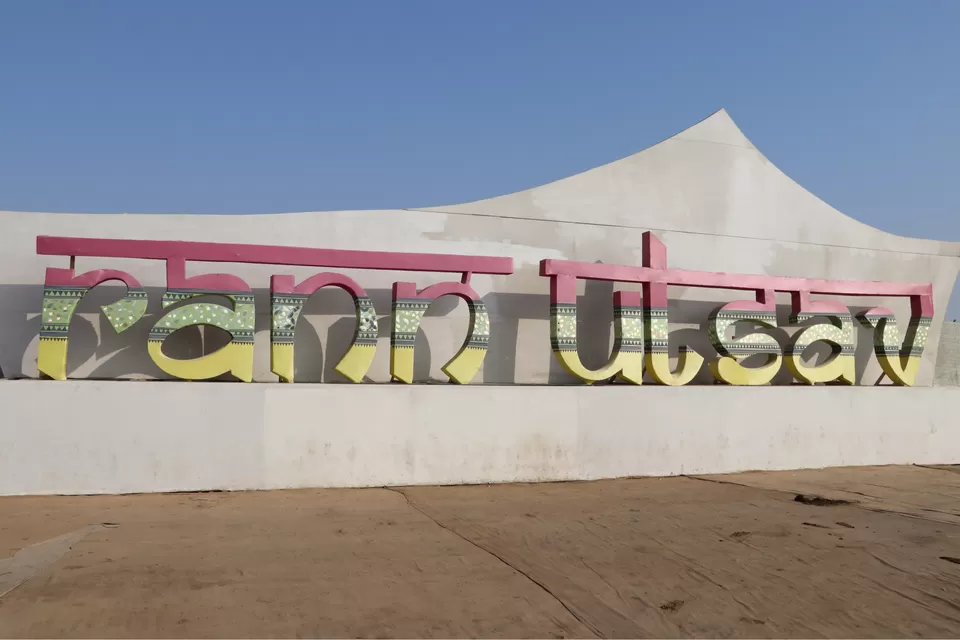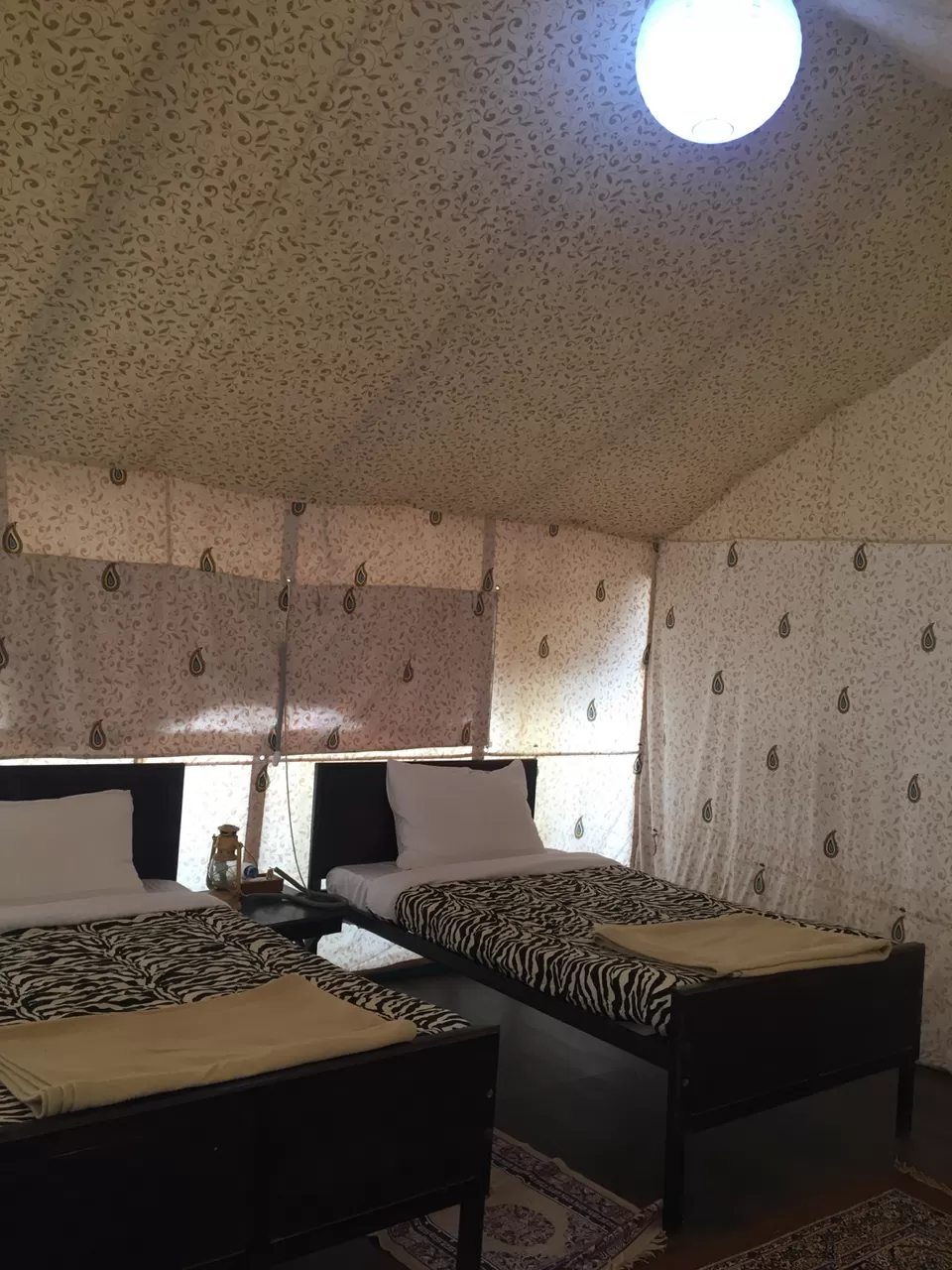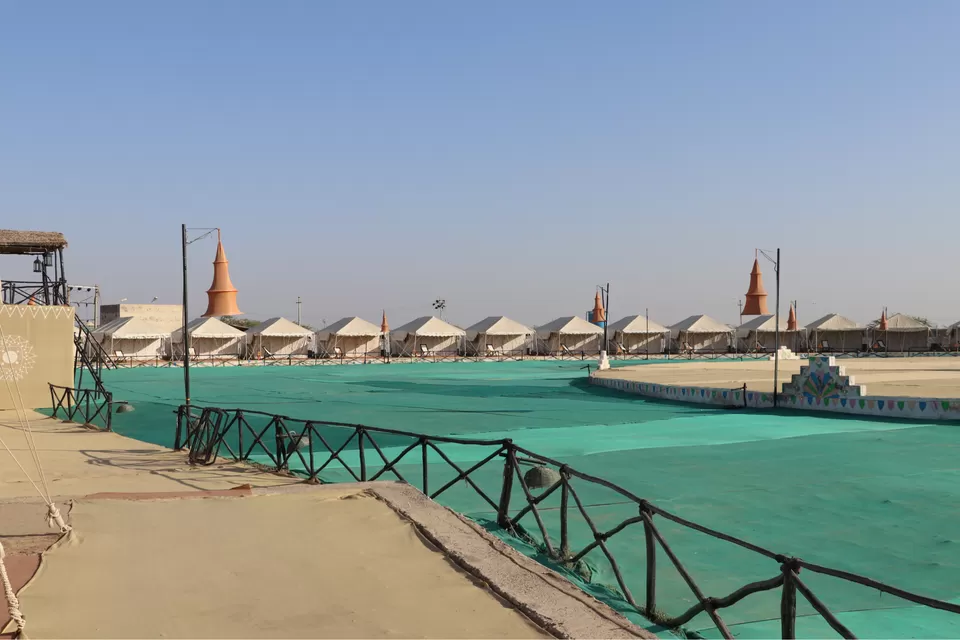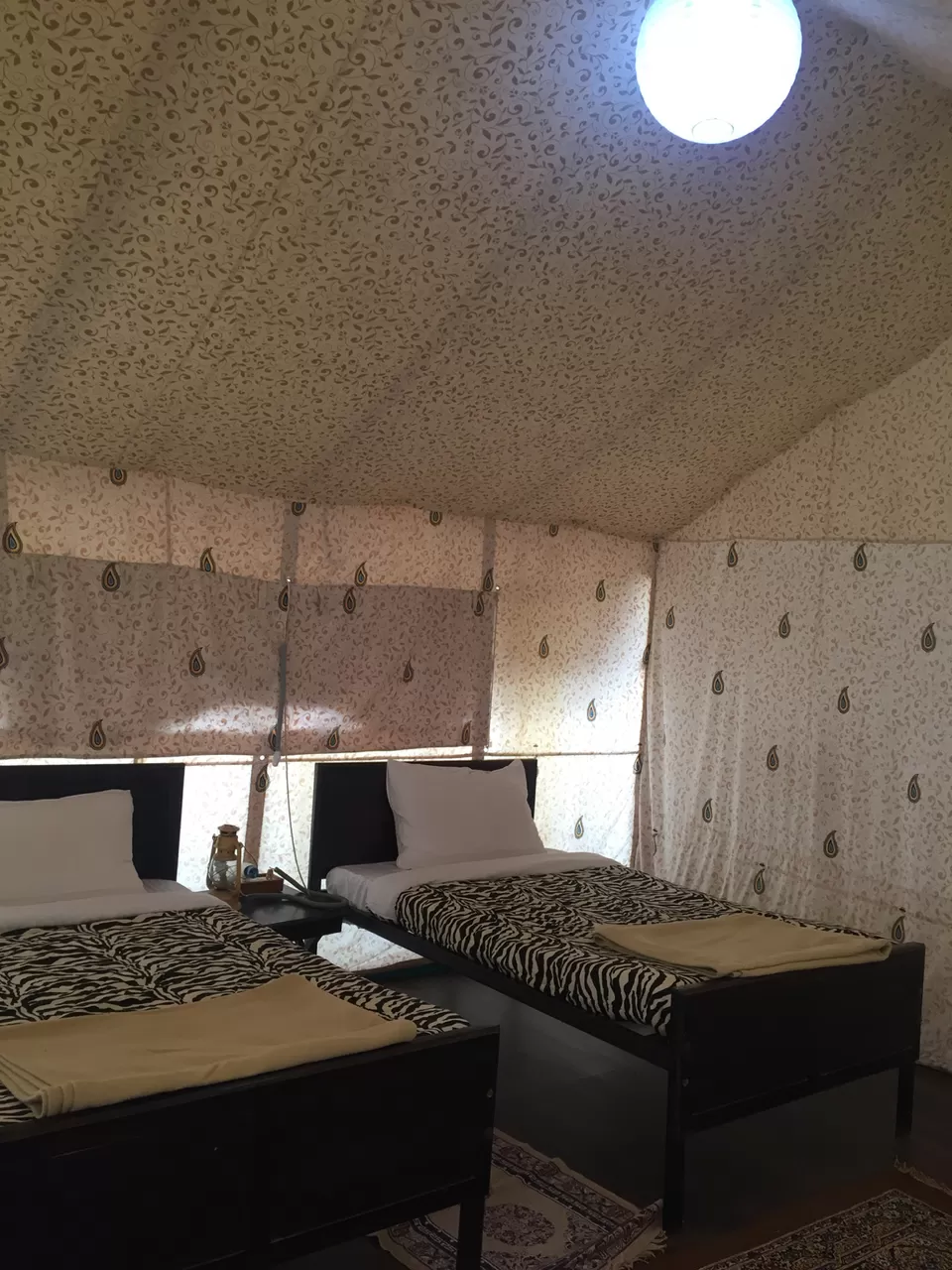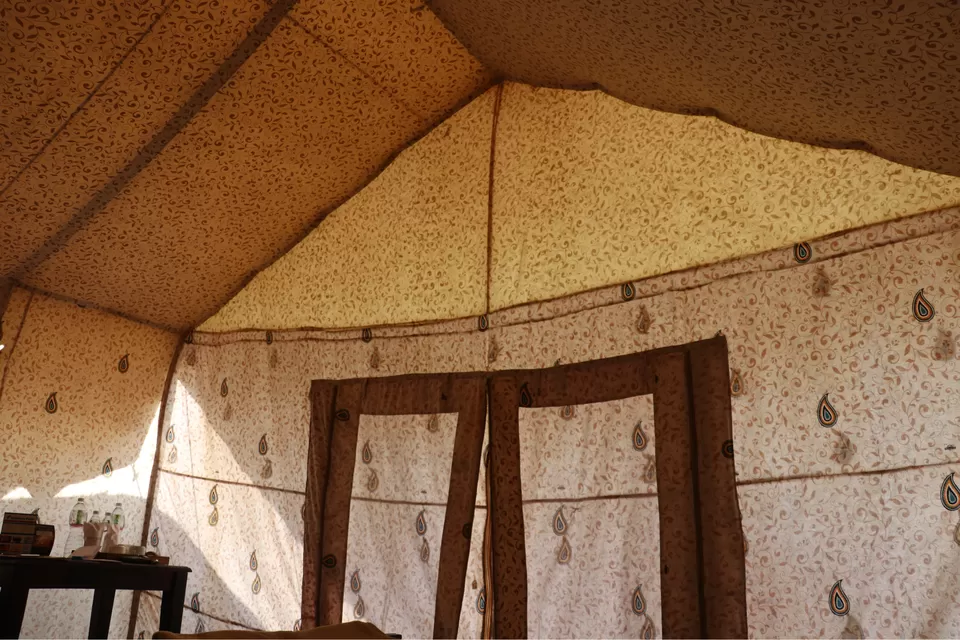 Today even the package had some nearby sight seeing inclusions we decided to stick to our plan and just relax.
Evening we reached to the white desert and I would say that's one of the best view I had till that point of time.
After beautiful sunset we went back to our resort and being a lunar eclipse day with super blood moon we had done some experiments with our dslr.
That night we again had a visit to witness the grandeur of the white desert under full moon and believe me that's what I call the experience of life time and I would recommend everyone to have that experience atleast once. It's some thing that can neither be captured nor explained but can just be experienced.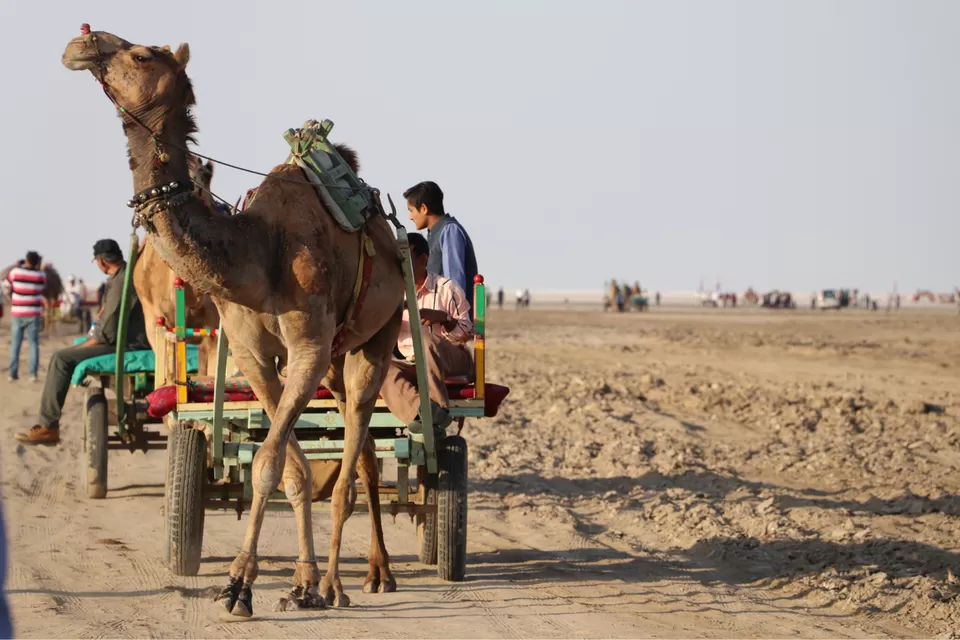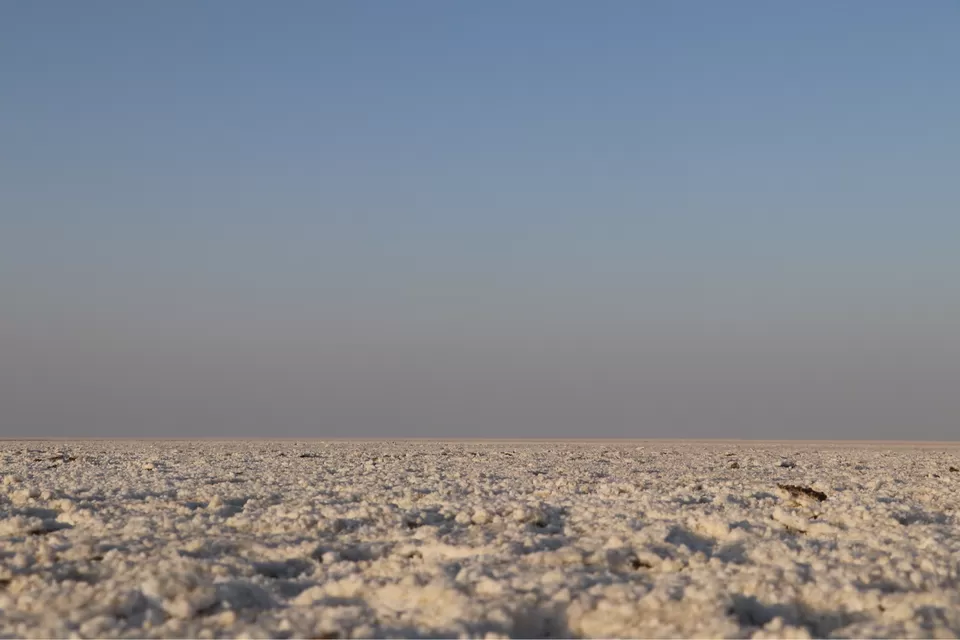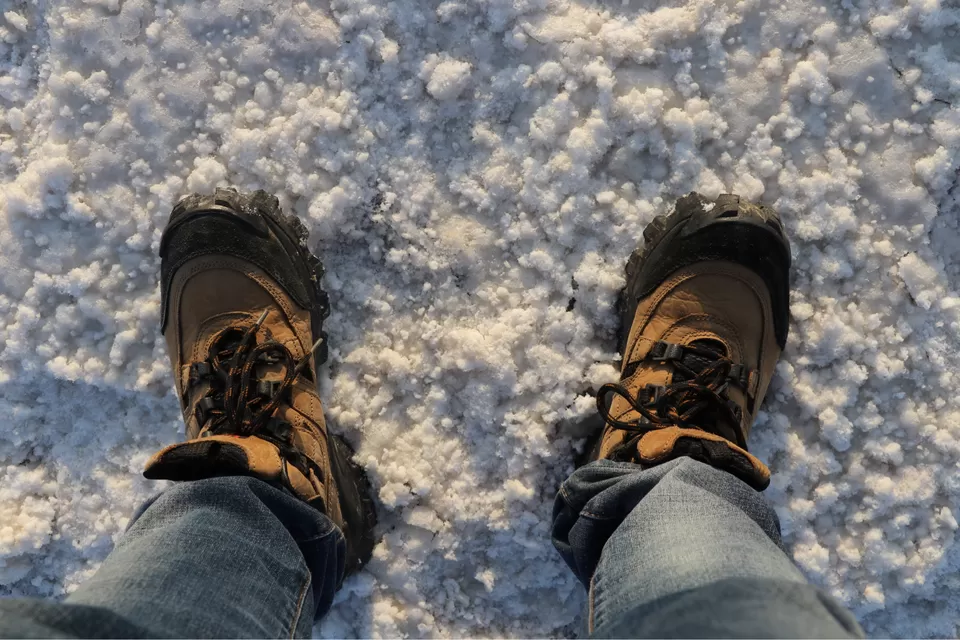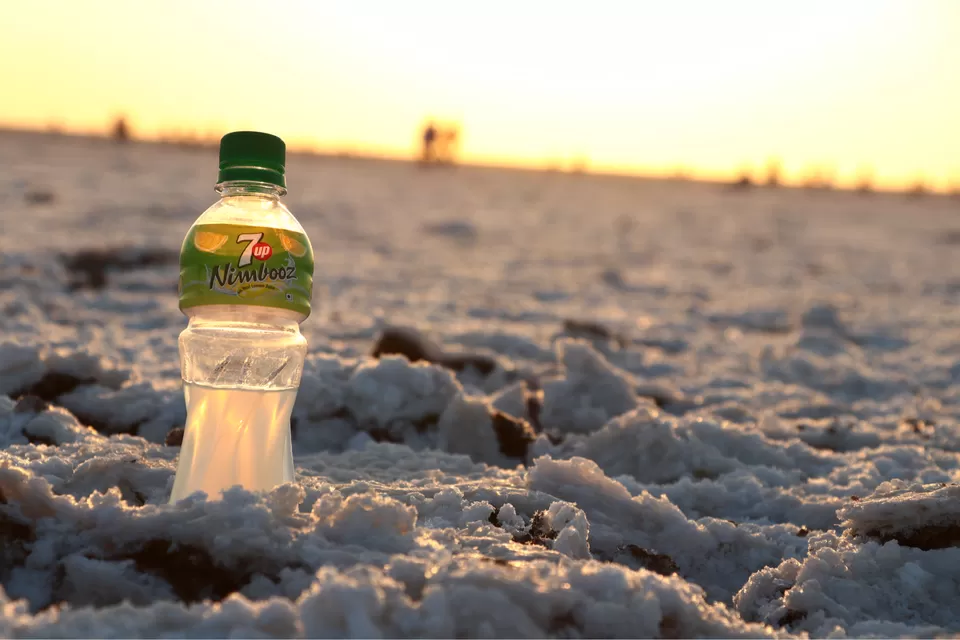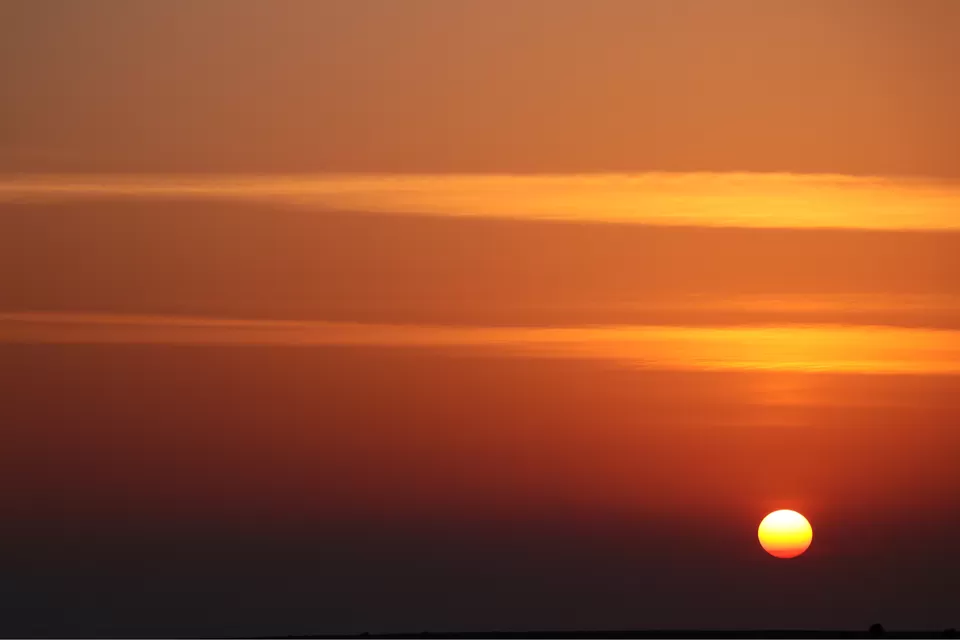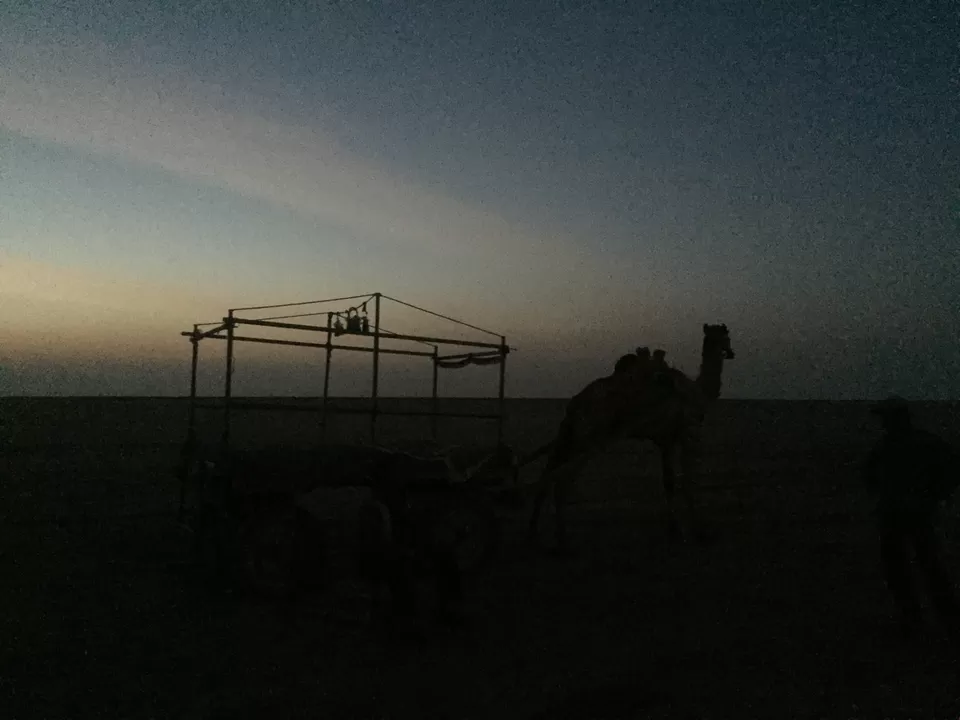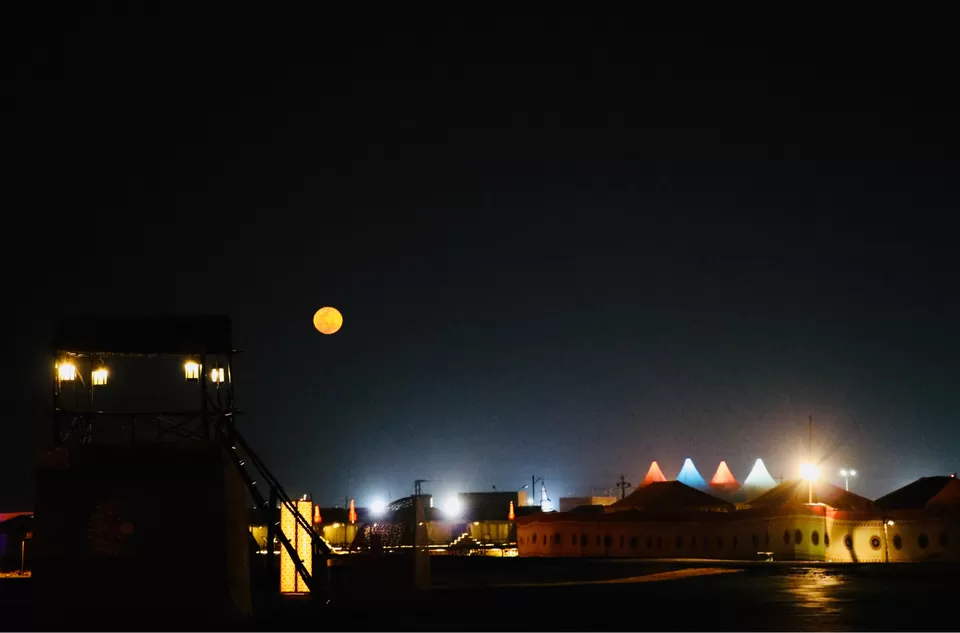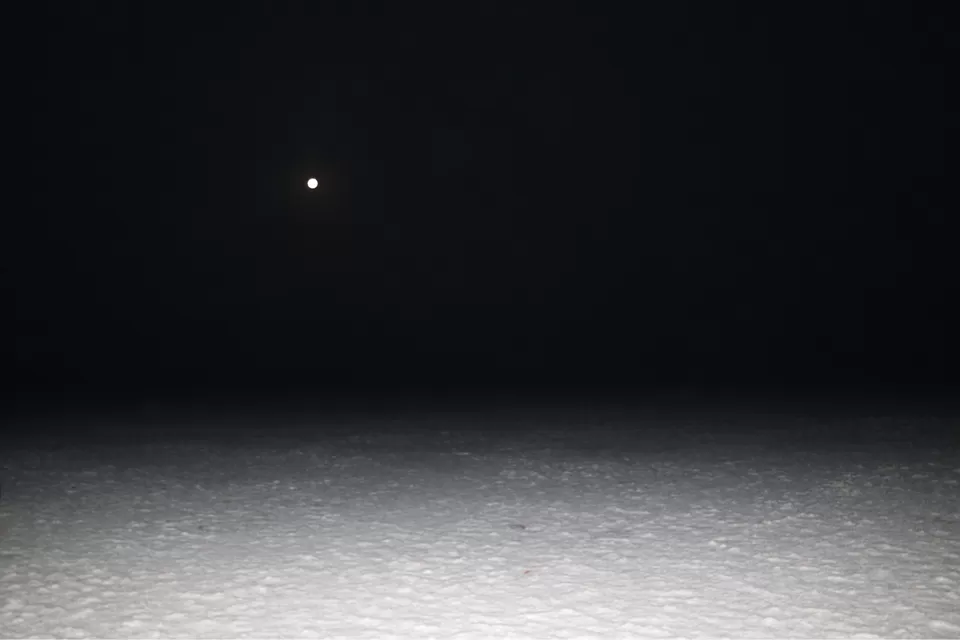 Next day being our last day at resort we decided to explore the resort completely.
We did some souvenir shopping with in the resort and did some fun activities.
Once the sun had set down we went to the area of recreation where were lucky to witness live performance of Mr.Meme Khan on regional Folk and Sufi songs. It was quite a pleasant ending for the night.!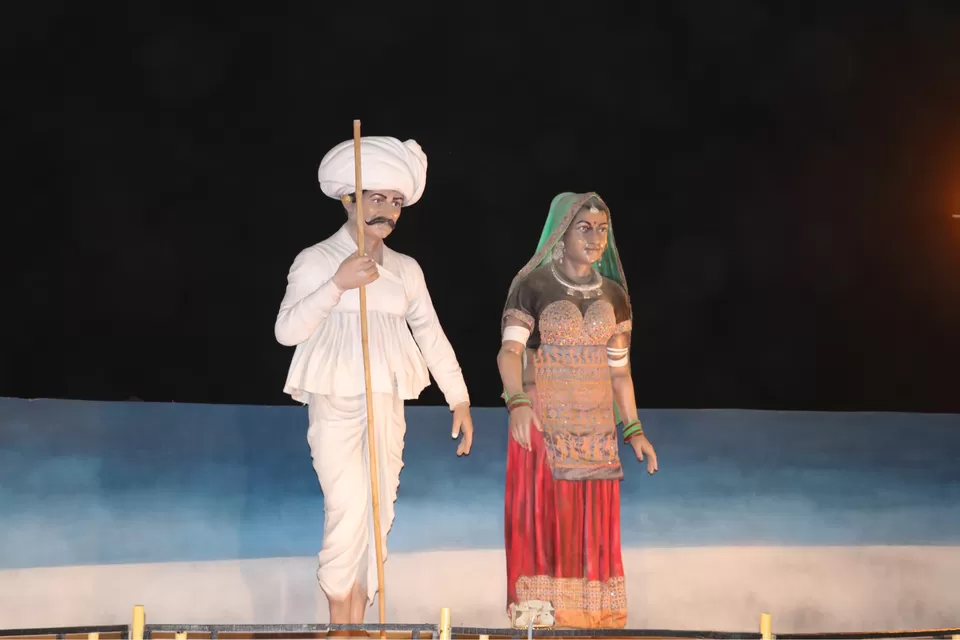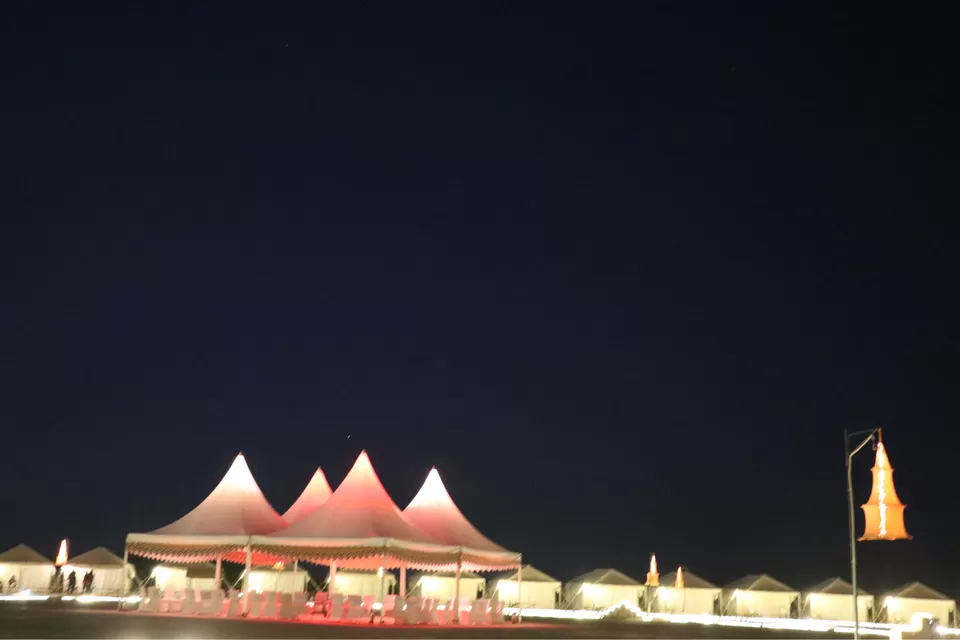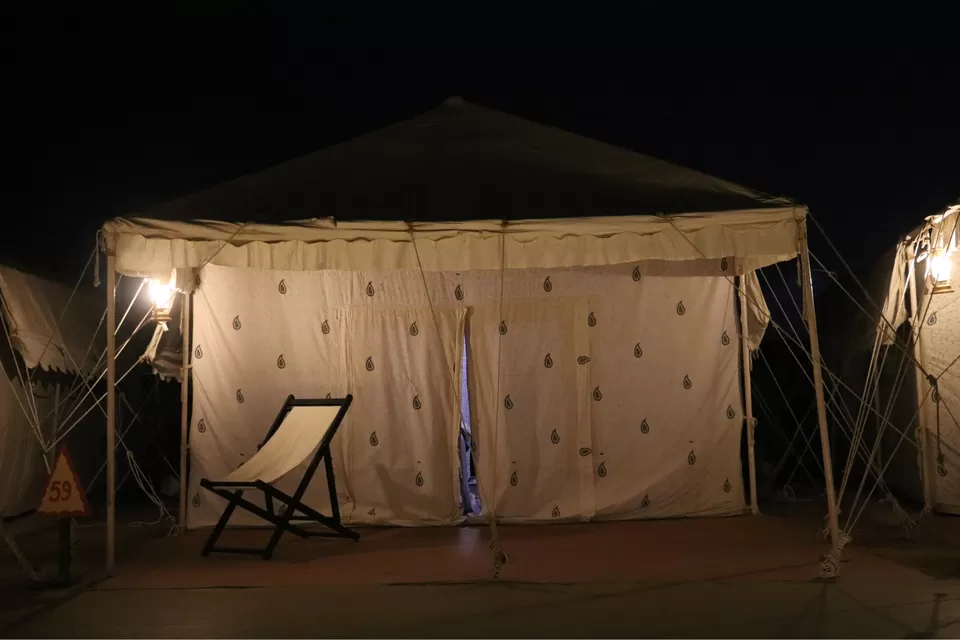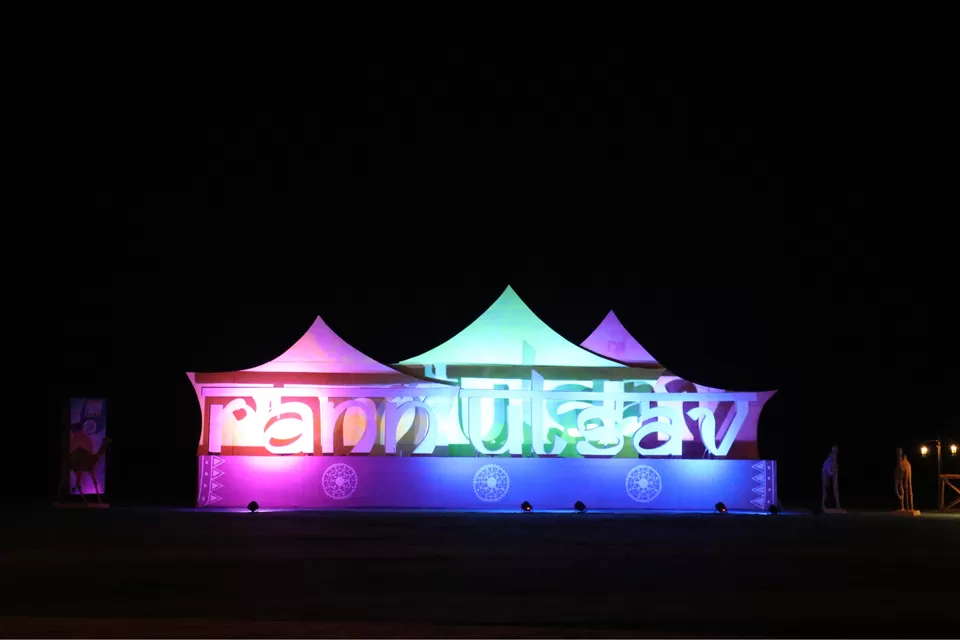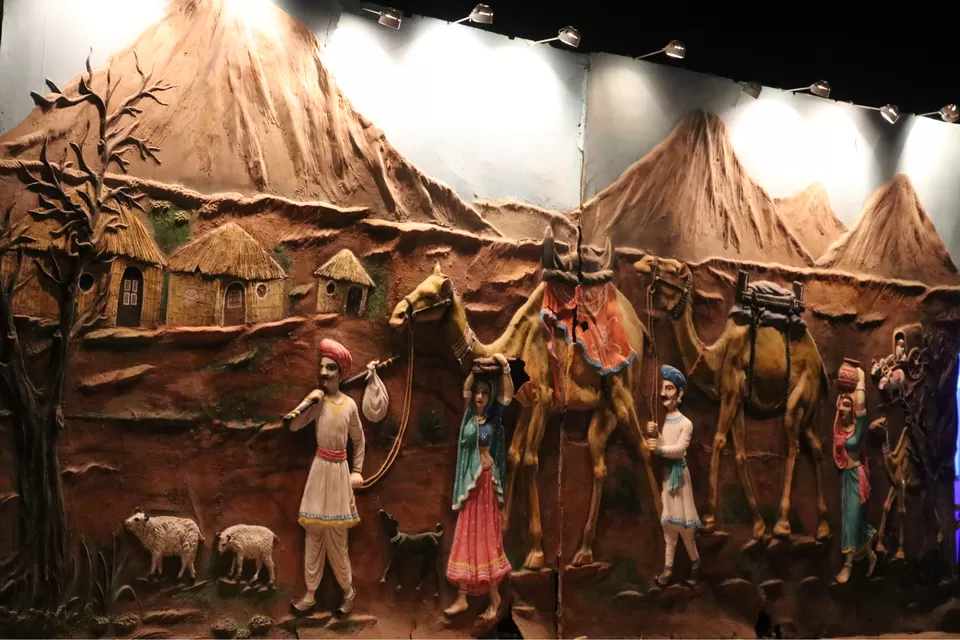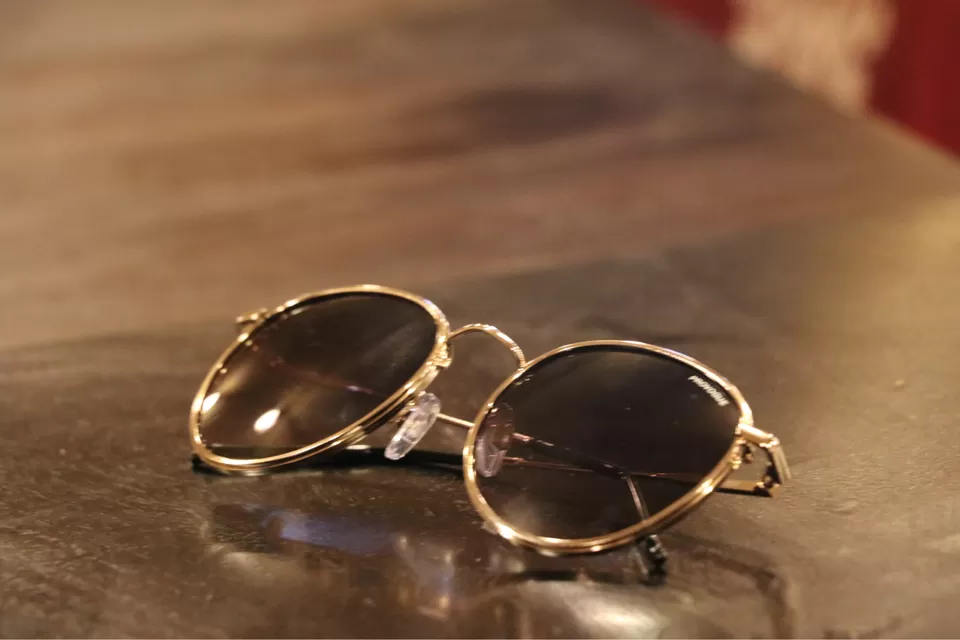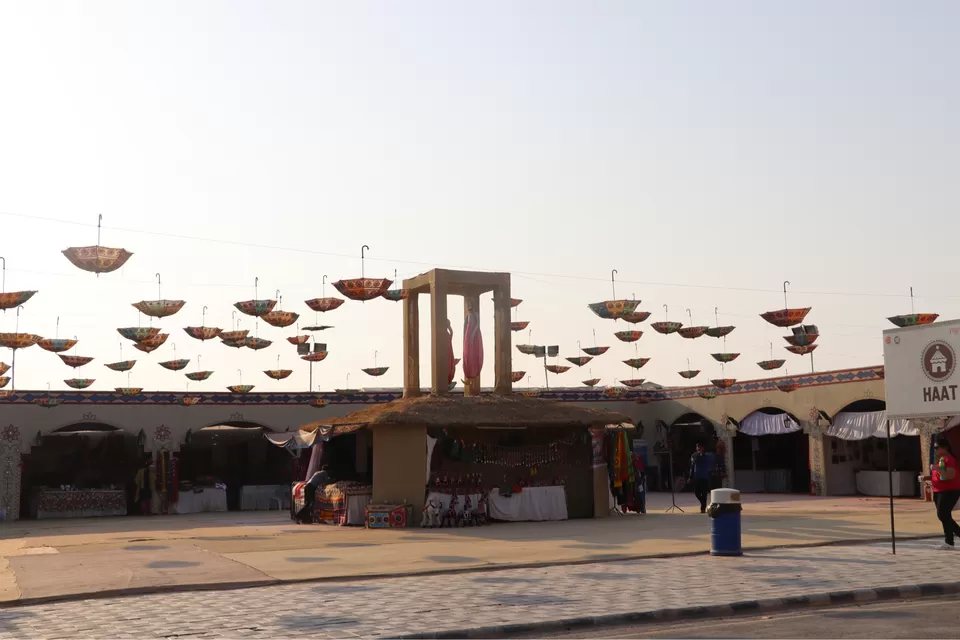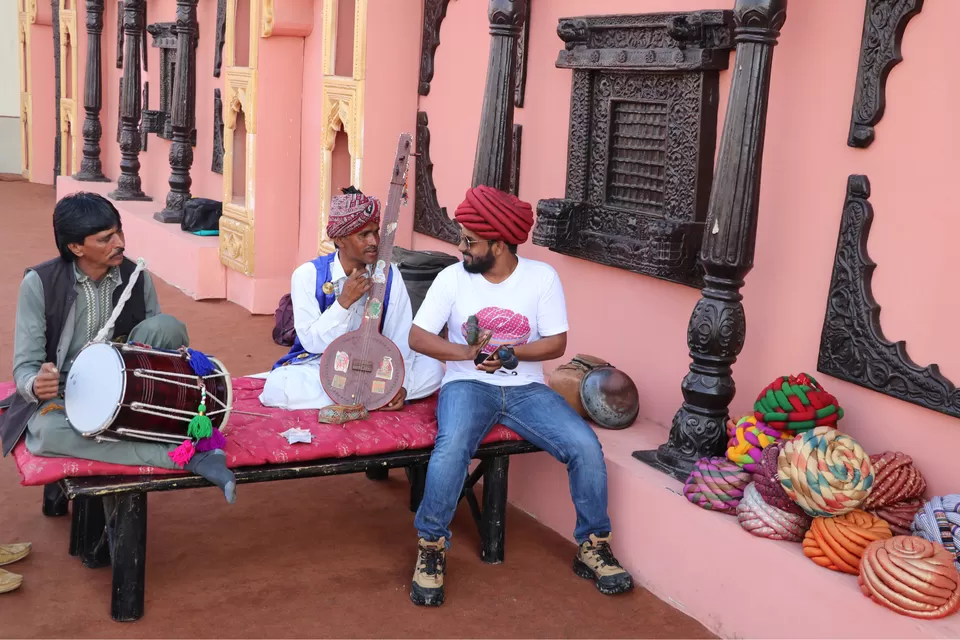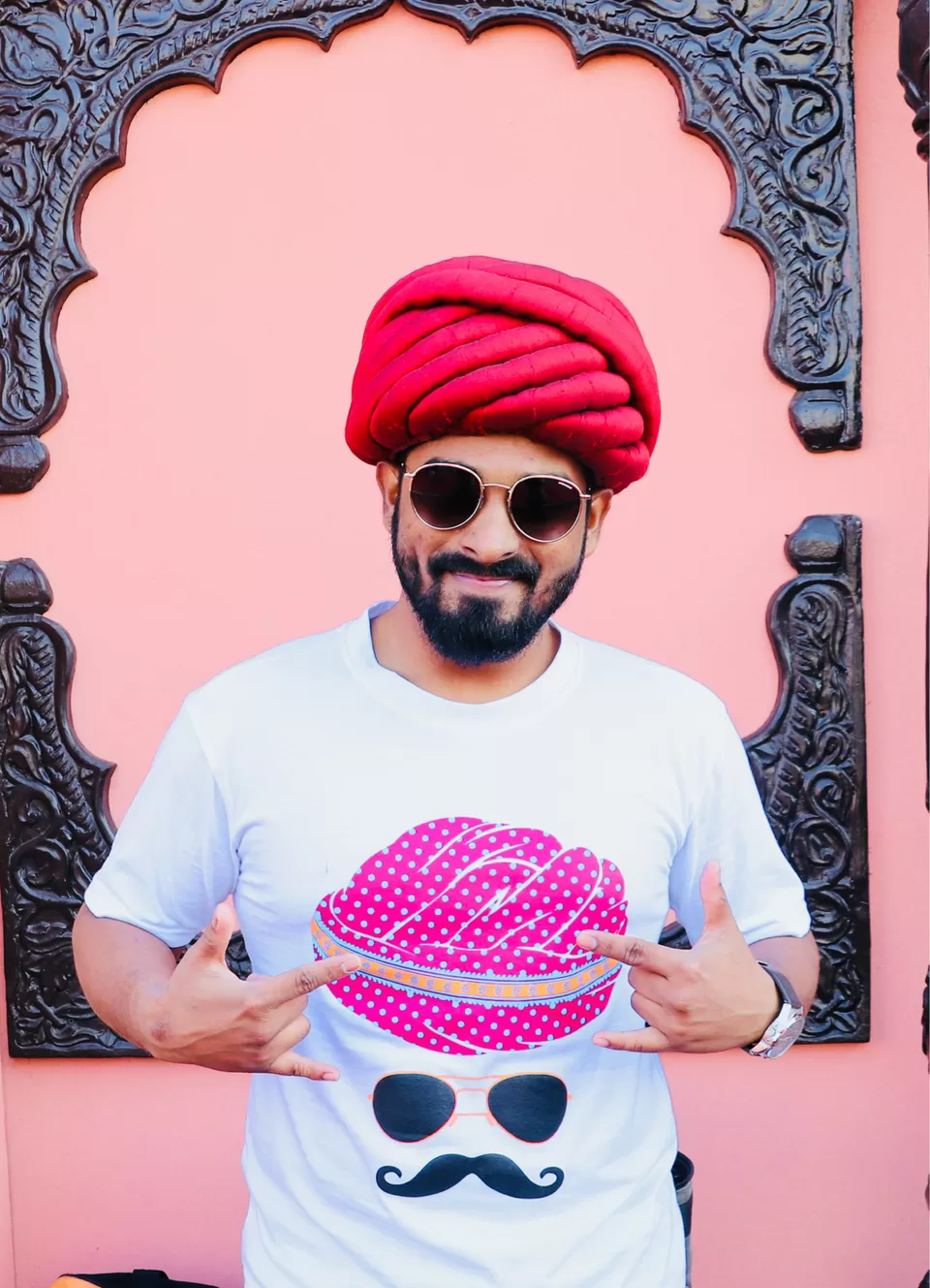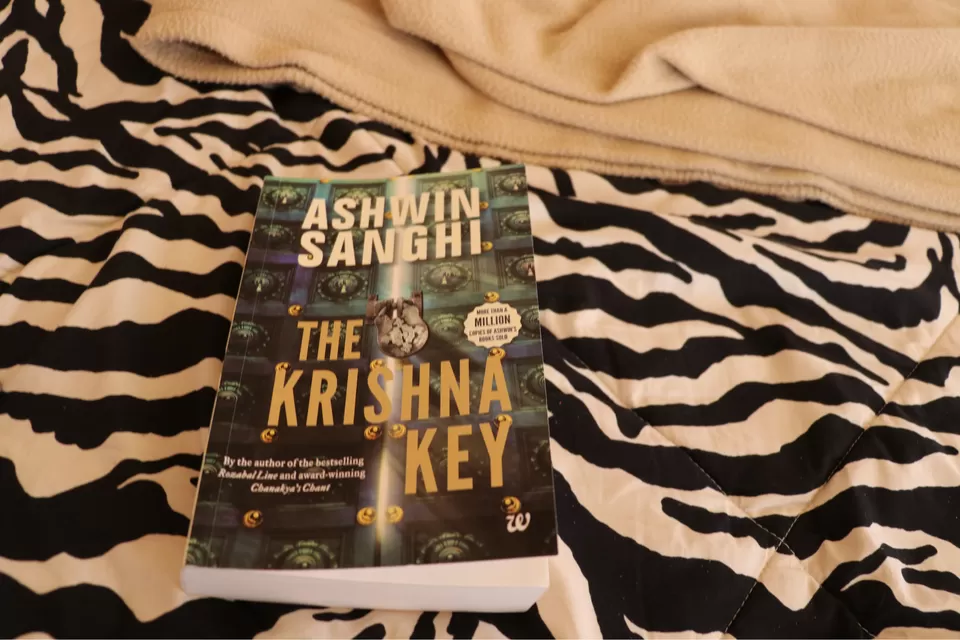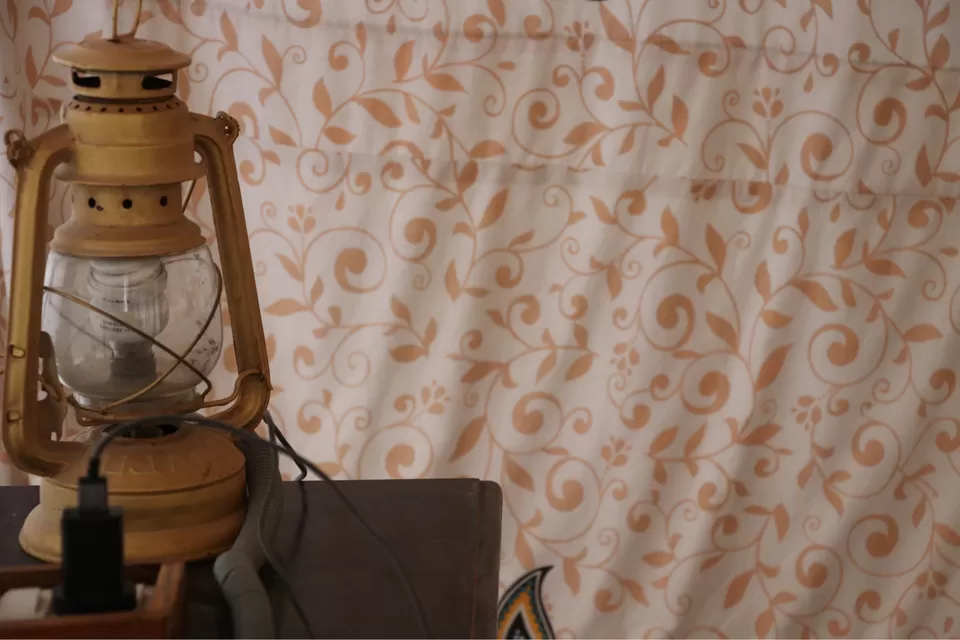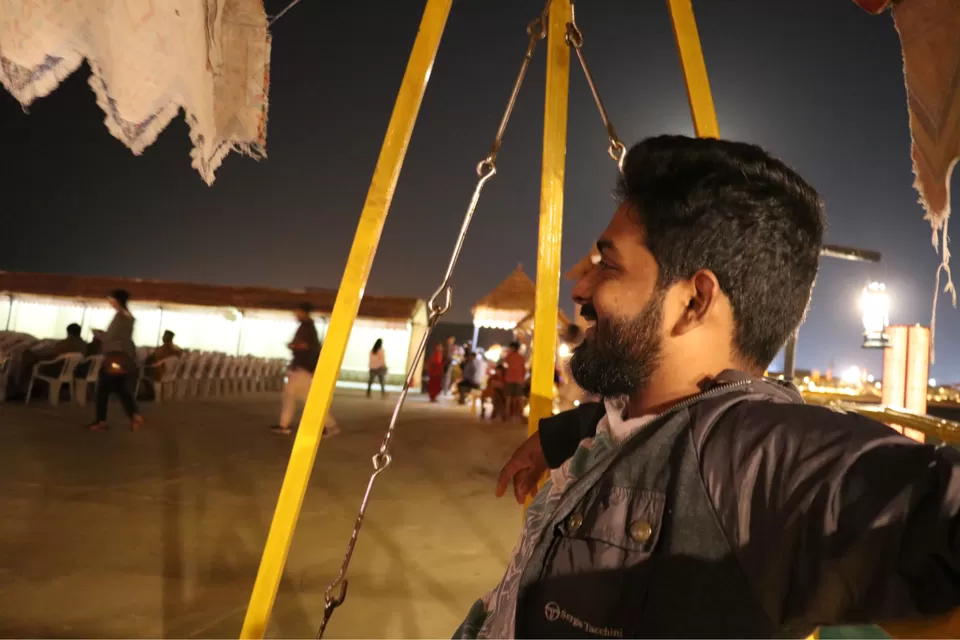 Before we leave this place we decided not to miss the sunrise over white desert but clouds played the spoilsport and we returned to the resort where our bags are already packed and our bus to Bhuj was on the schedule.
As we had some time in Bhuj we decided to have a visit to Aina mahal, Prag mahal and Swaminarayana temple. There was nothing great to say about the places of visit in Bhuj but it was a good timepass for the rest of the day before we boarded our return flight.!