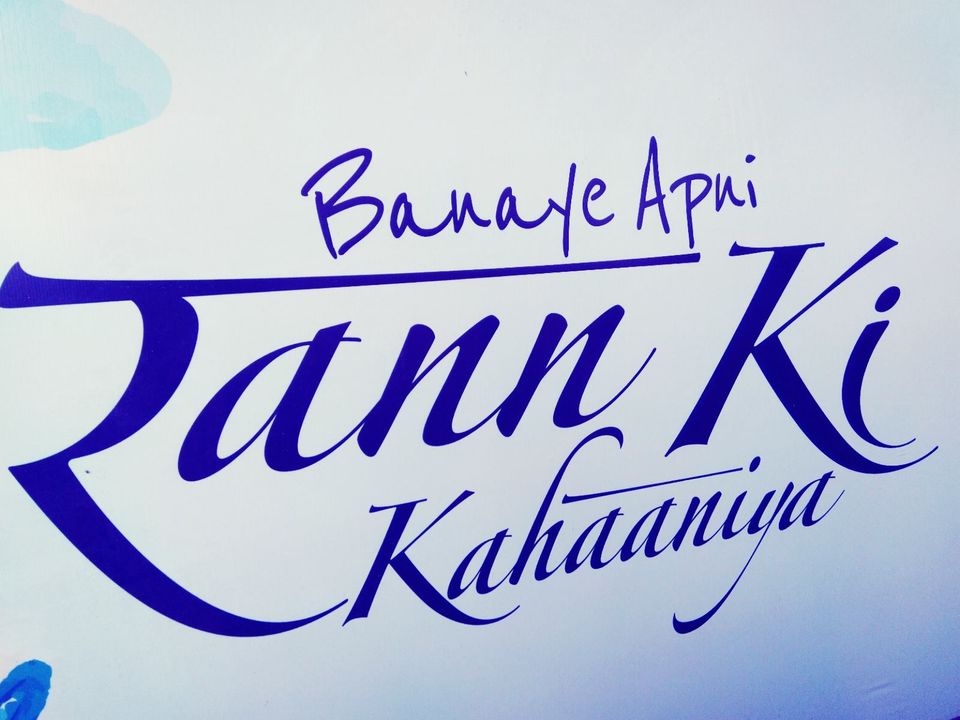 True, if you have gone to Gujarat and haven't seen Kutch then you have not seen anything!
"Kutch Nahi Dekha to Kutch Nahi Dekha"
The most awaited journey of my life because Its only open for few months (Nov to Feb every year) so you have to plan accordingly. From the childhood whenever we listen desert then we have an imagination of an area which covered with brown sand but Kutch, It's only desert which don't have brown sand insted it is "white Salty desert" of India and also it is reputed to be the largest salt desert in the world.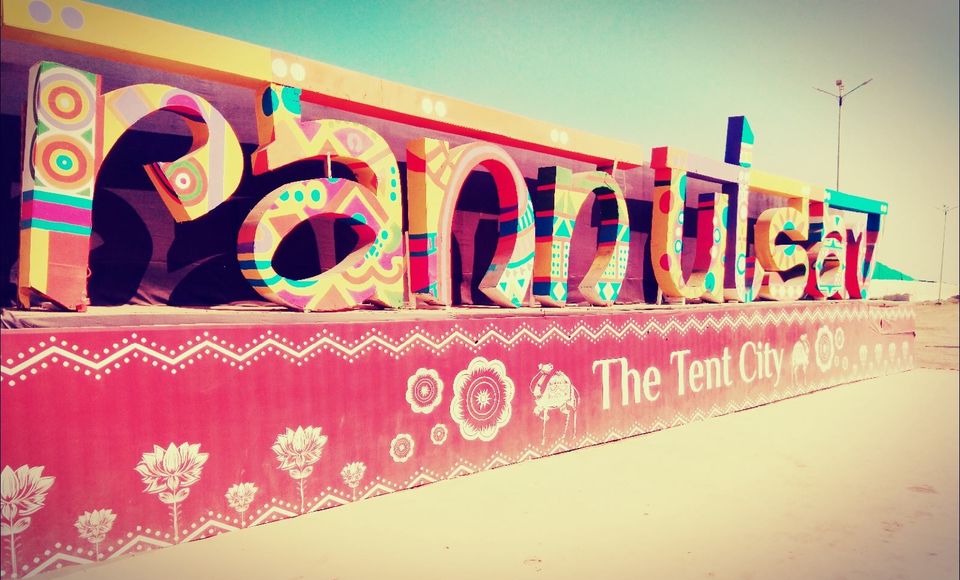 We started our journey to Kutch from Pune. There are two option :
1st either go to bhuj direct and then further (Bhuj to Kutch: 74 KM)
2nd or go to Ahmedabad frm there you have to go Bhuj ( Ahmedabad to Bhuj : 331KM) and further (Bhuj to Kutch: 74 KM)
There are 3 modes available for travel
Air: Book Flight to Bhuj or Ahmedabad
Train : Book Train to Bhuj or Ahmedabad
Bus : Book Bus to Ahmedabad or Bhuj
Kutch is the place which is not very much developed so I prefer to book whole package which was awsome and I thought I had taken the best decision.
We already Booked Package by "TENT CITY" I think this is the best package for anyone who want to visit there.
Their package start from Bhuj and yes they also drop back to Bhuj.
As we reach Bhuj we find that they have their tent @ Railway station where you can go and show them booking details they also provide washroom and refreshment Tea to relax yourself. Then they tag you belonging so that they deliver those luggage directly into your tent. After they put tag you dont have to worry about your luggage you will get as you reach in your tent.
They have pick up time which you have to already booked at the time of booking. As we reached early so we take some rest in their tent @Bhuj railway station. On time they Inform that Bus has arrived go and Sit luggage will directly reach into your tent so dont worry about that.
We sit in the Bus very comfortable and there are one guide also in the who give you all information related to Kutch and other place and also brief about your package itinerary If you want can ask your question as well.
From bhuj to Kutch Its around 2 hours journey in between they provide refreshment juice, biscuit, Namkeen and water Bottle.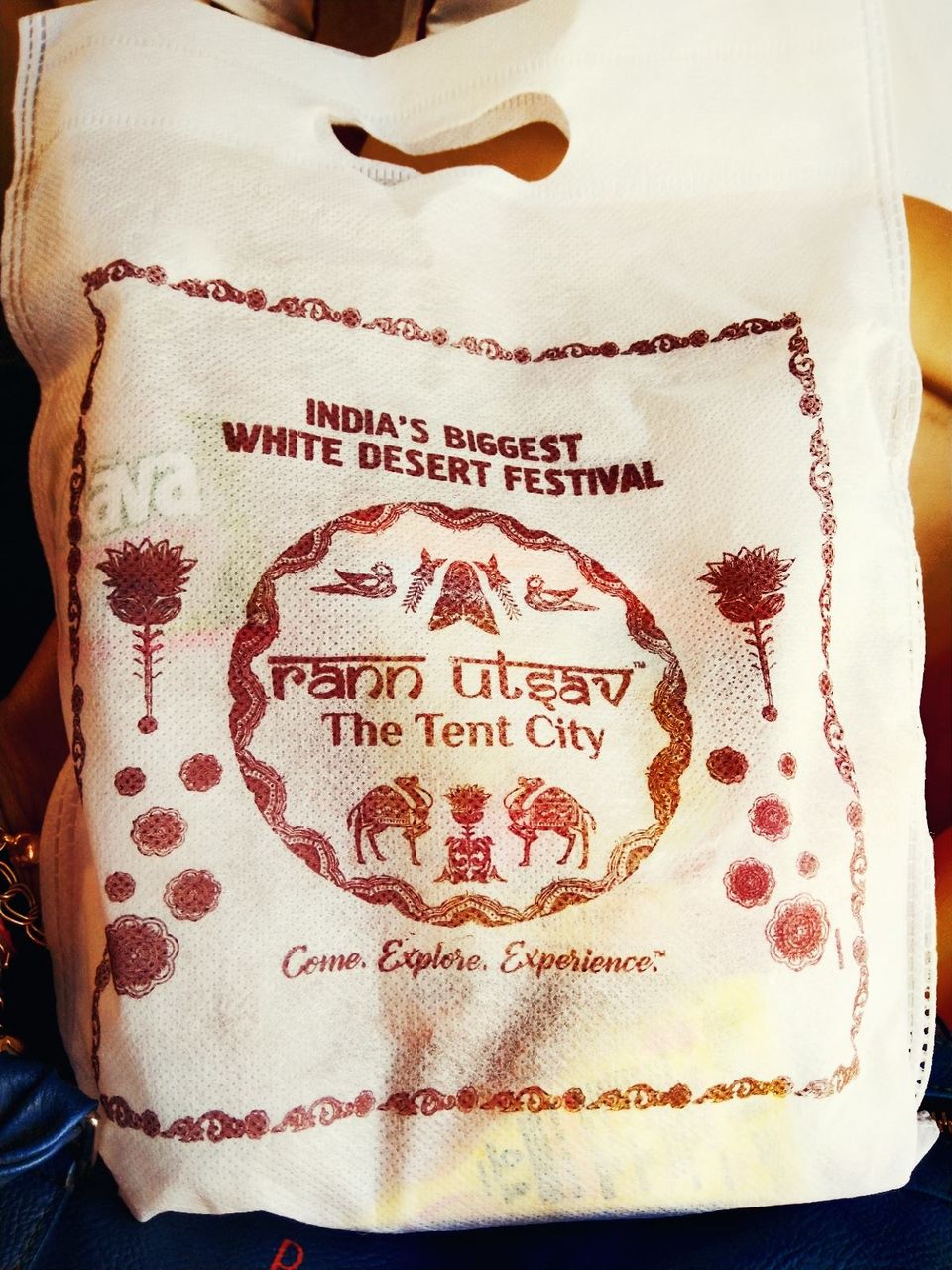 On the way we stop at some place I forgot the name to try their famous Mawa.
Finlly we reach Tent City as we saw entry gate we felt wow moment Its temprory city made only for rann utsav. They welcome us with the Live dhol performance, Tika and welcome drink.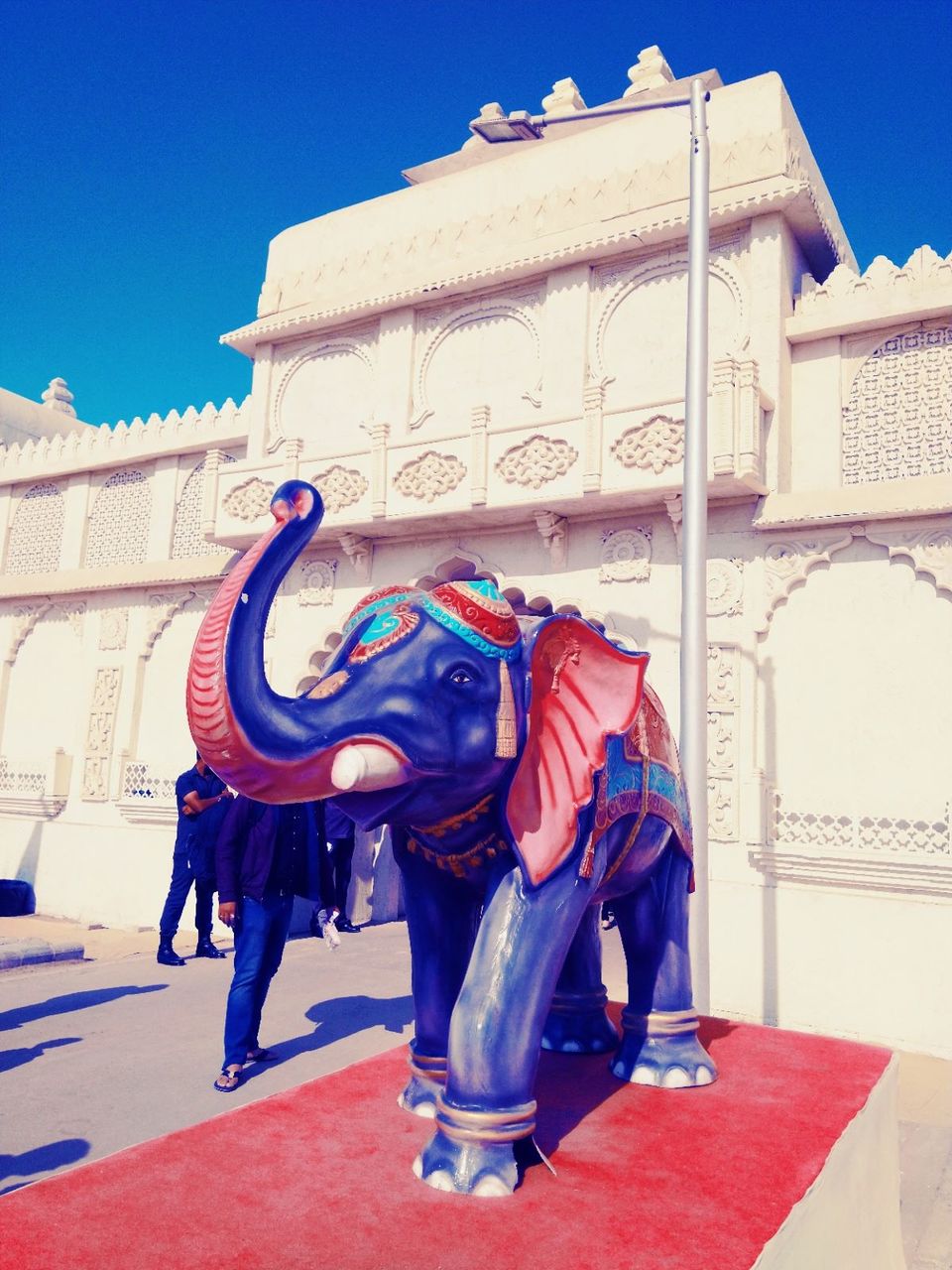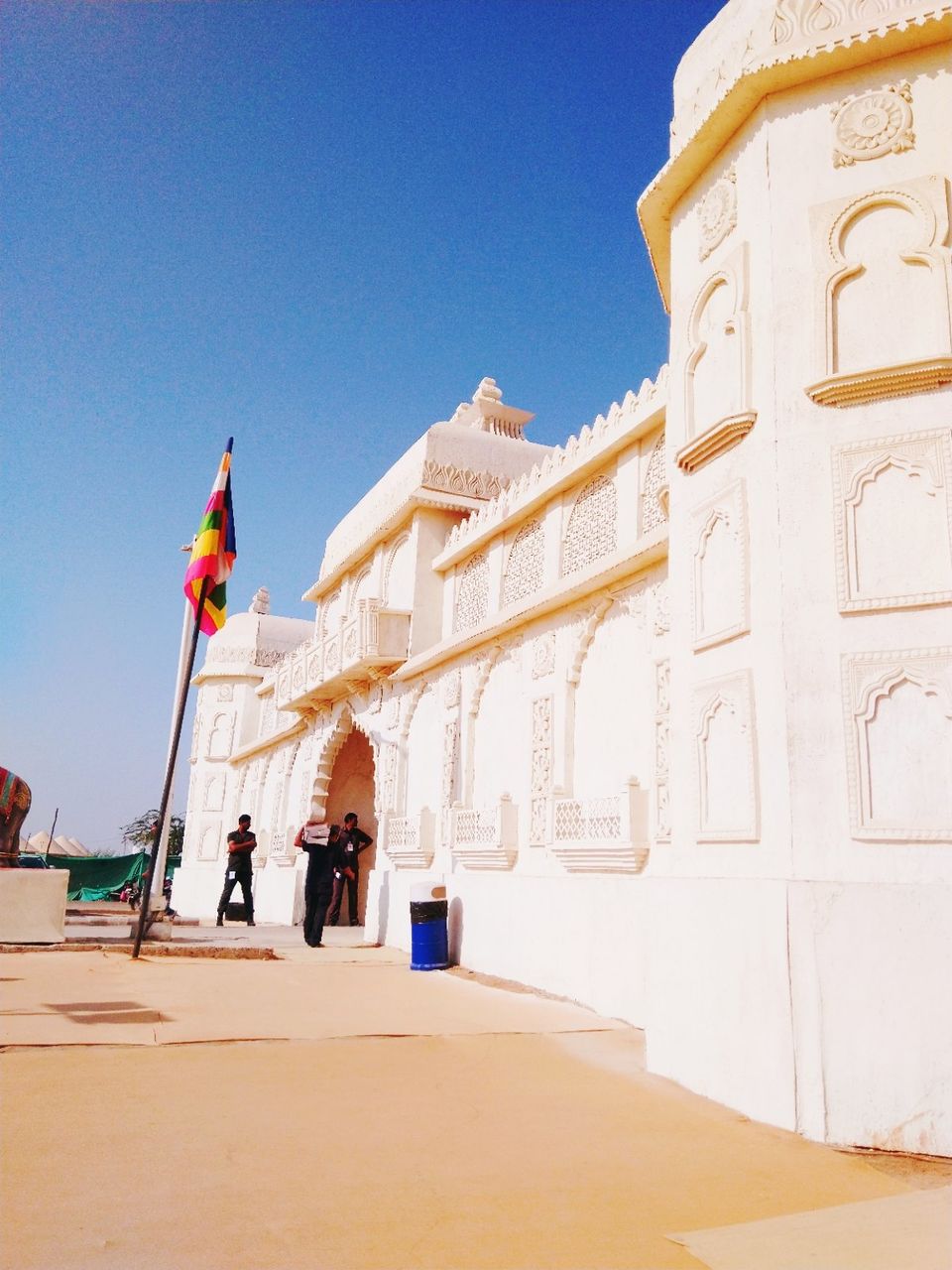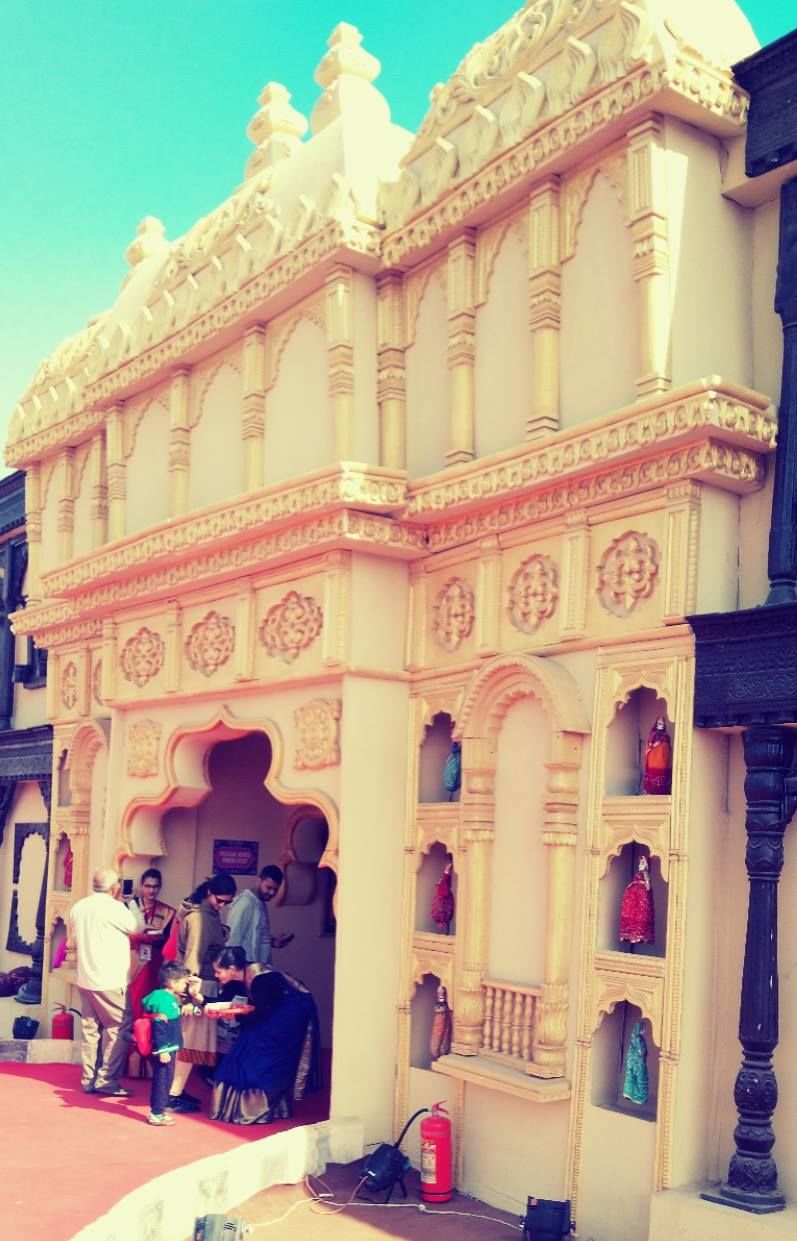 First we go to the reception for allotment of our tent there are also some more counter where you can find more activity and adventure games (Its Paid not included).We feel little tired so we directly go to our tent (there are so many erikshaw roam which you take to reach from one place to other within tent city and yeas its free) where we find our luggage and yes the have time for all things like food (lunch , evening tes,dinner and breakfast), cultural activity and sightseeing. You have to take little care of this.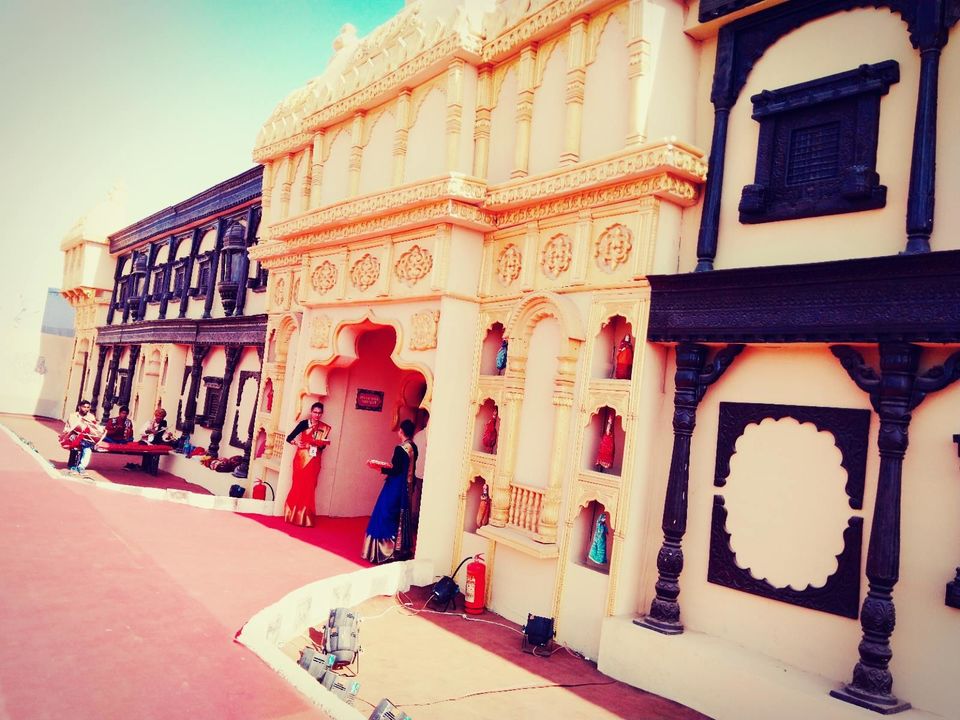 Tent is so gud and all tents have attach washroom as well. we fren up and gone for the Lunch. They Tie up with sayaji Hotel for catering so they have so many Good and YummyVeg option there.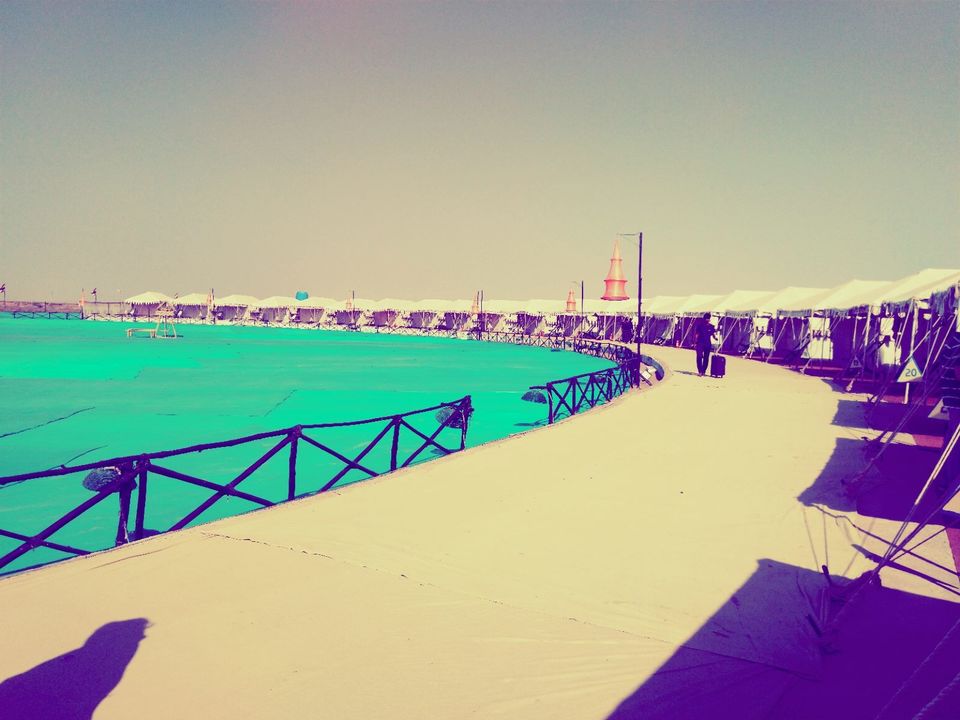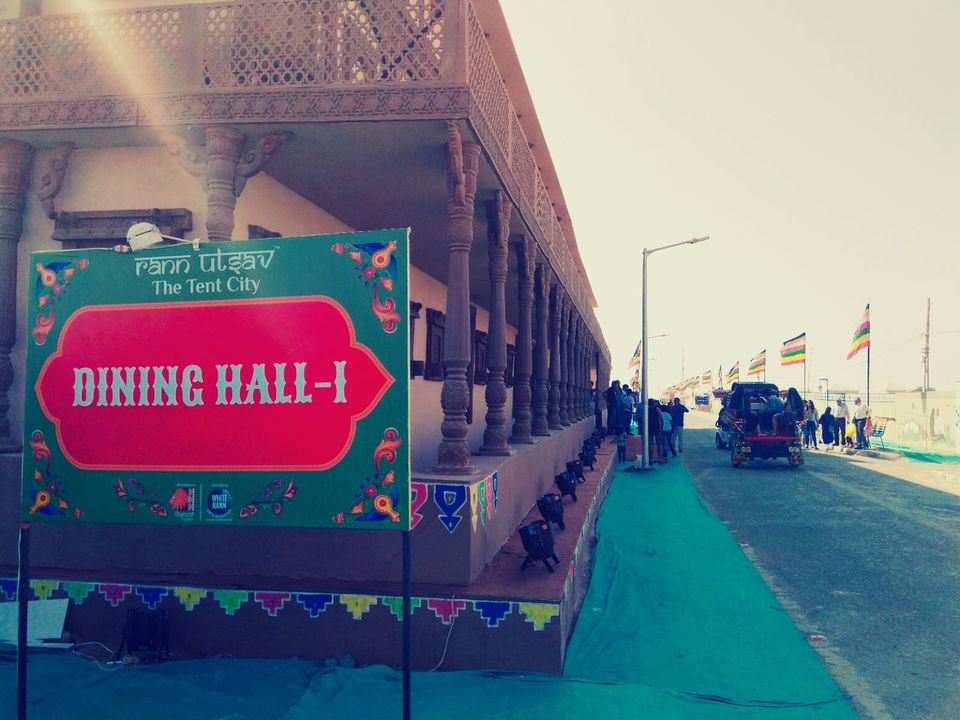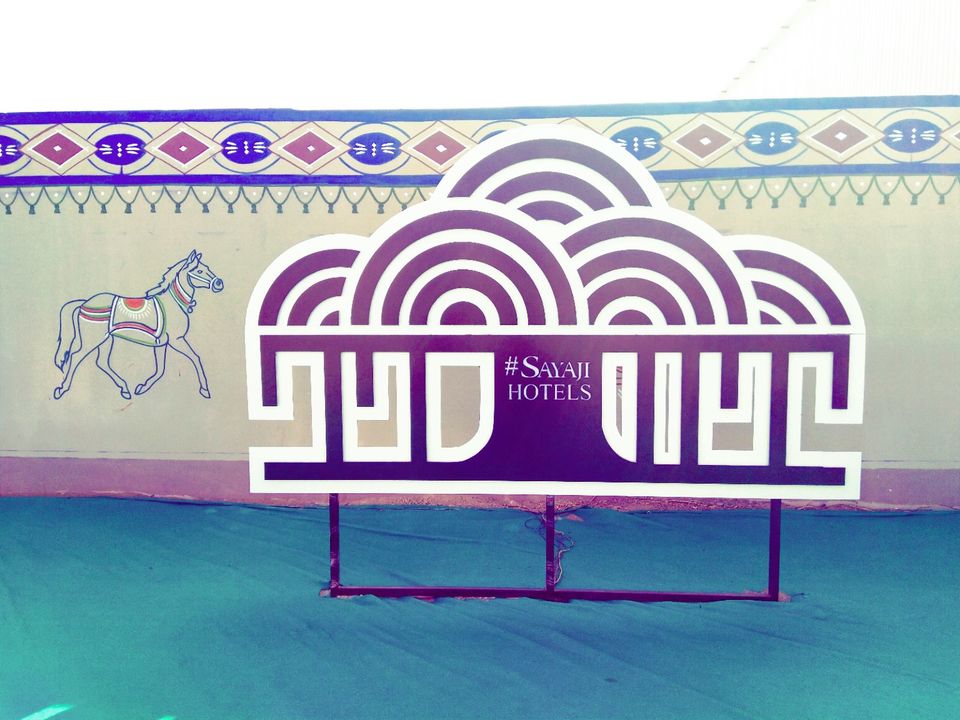 After lunch we roam within the tent city and took some picture and take some rest because in evening we have to go and finally see the beauty of White Rann.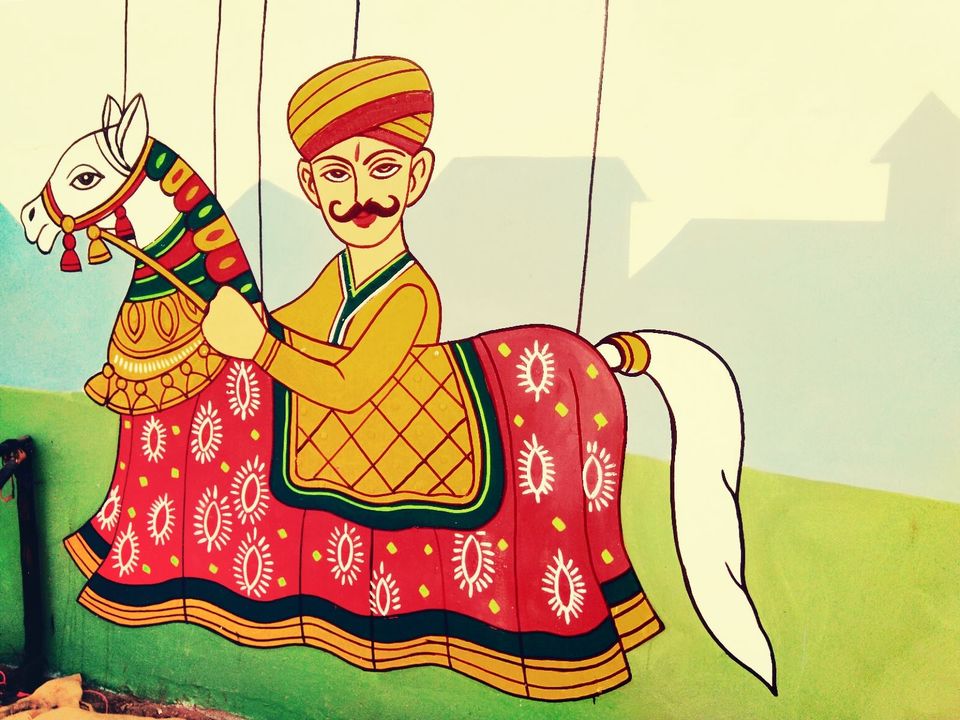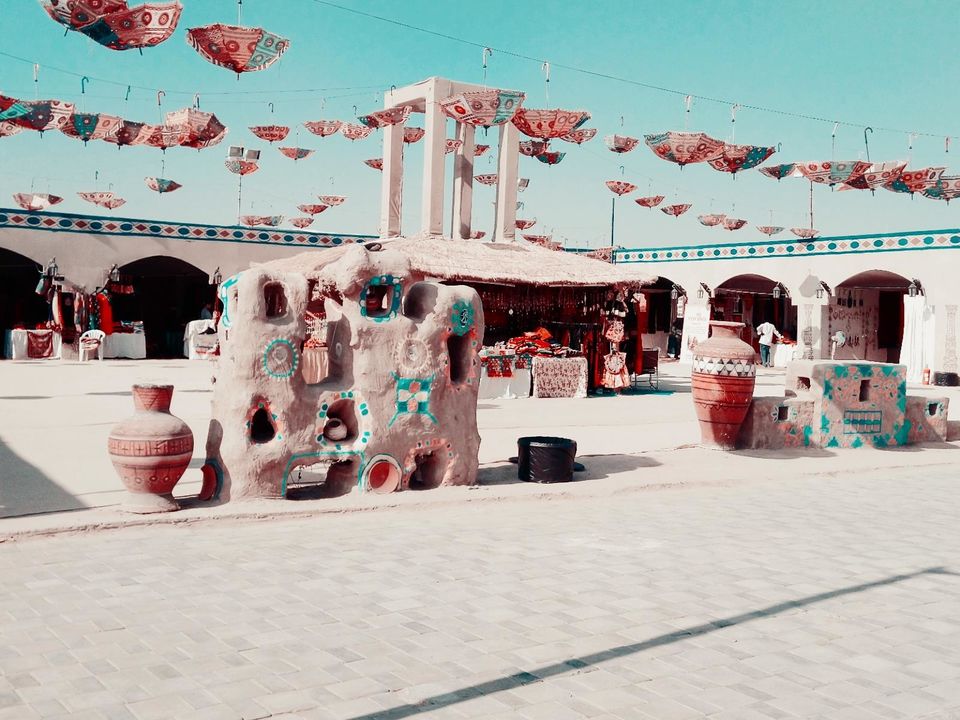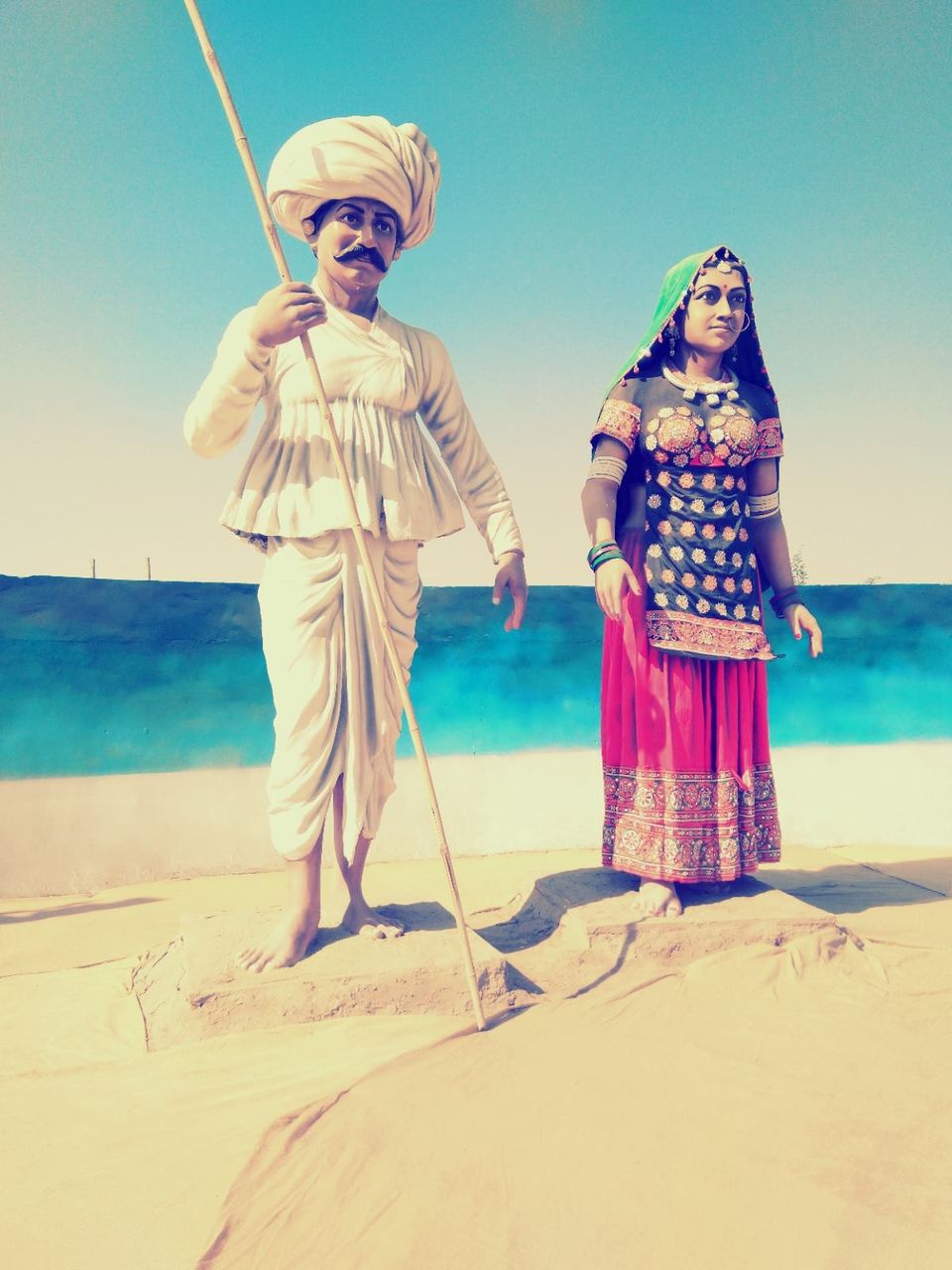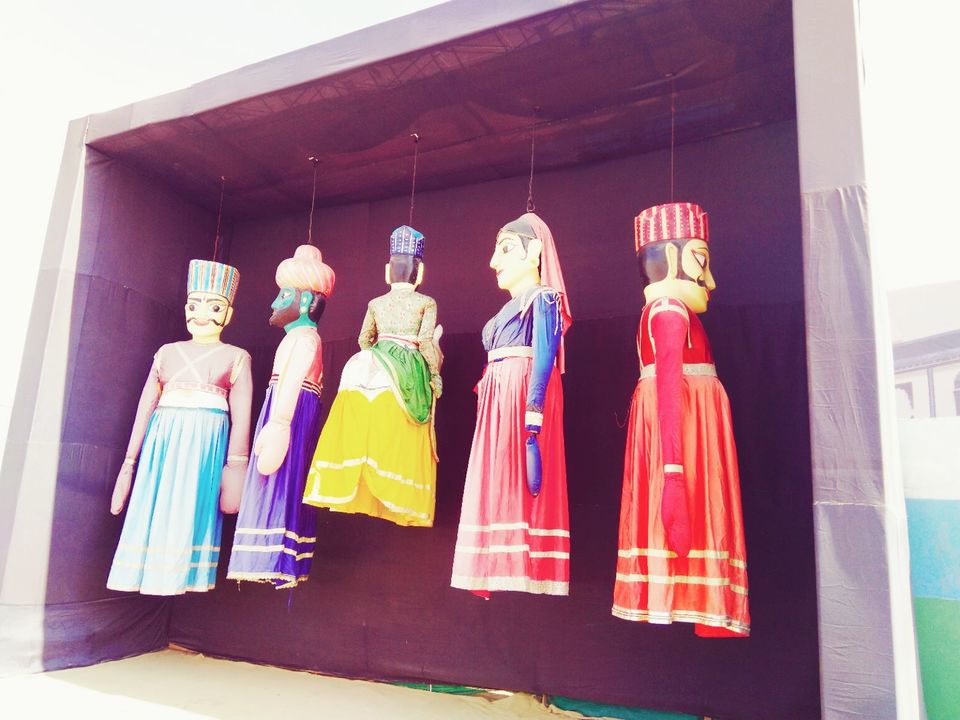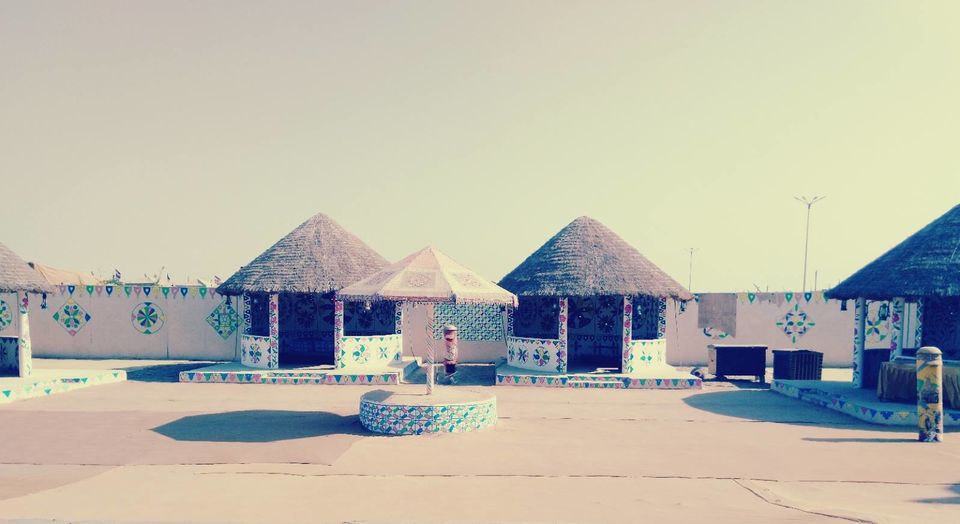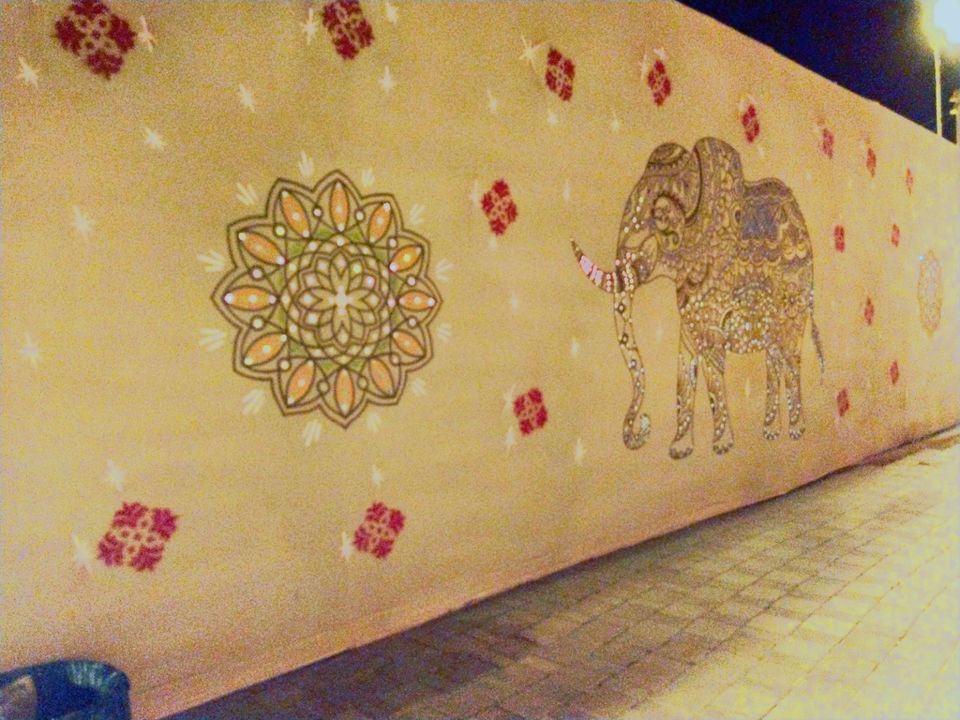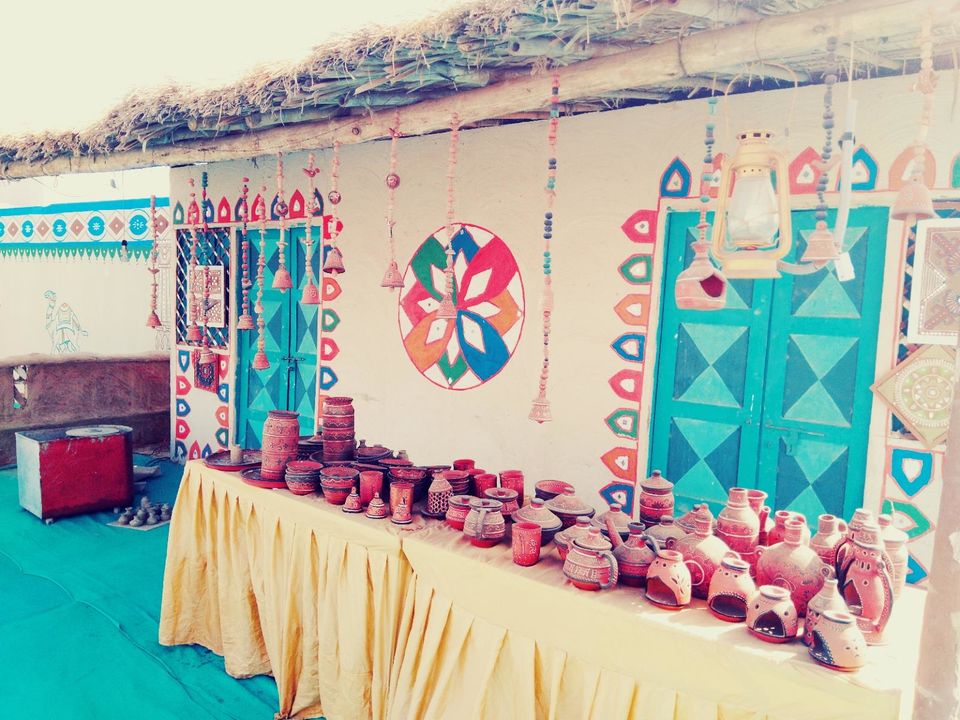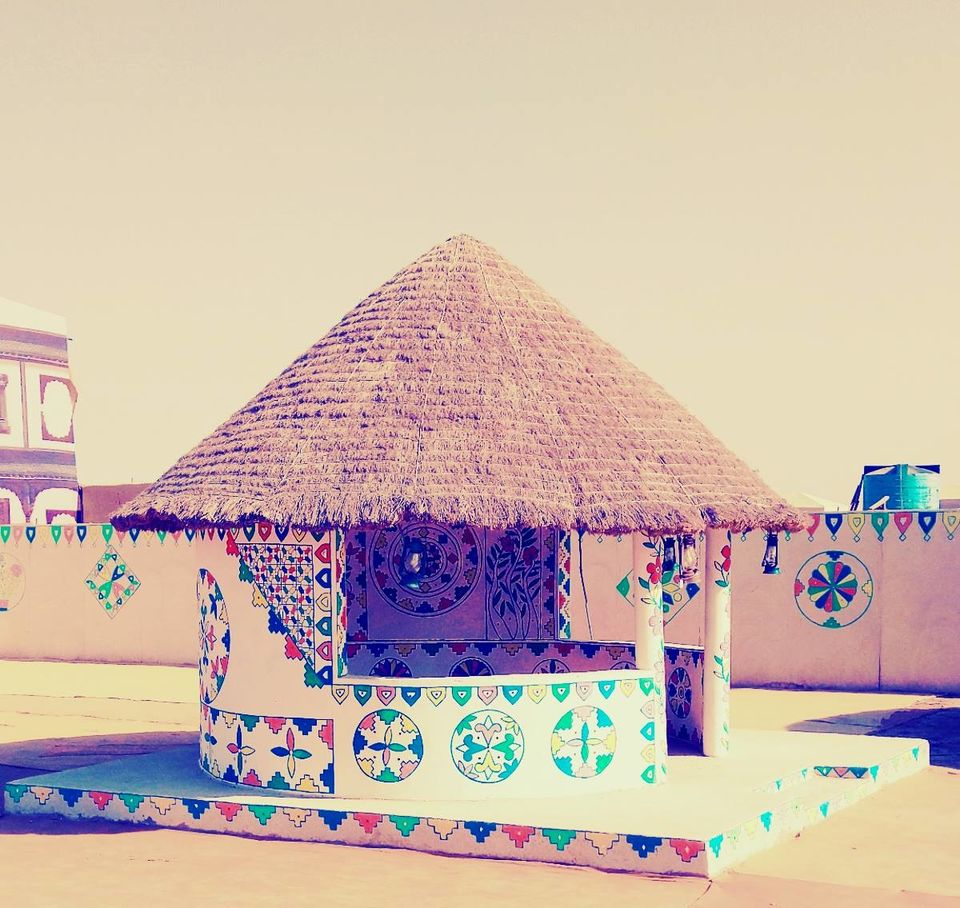 In evening they have 2 option for Conveyance. One is Camel Cart and 2nd one is Bus. Camel cart is FCFS basis so we tried to reach on time after our evening tea so that we enjoy Camel Cart as well. Luckily we got this and It took half an hour to reach the most amazing and unique place White Rann.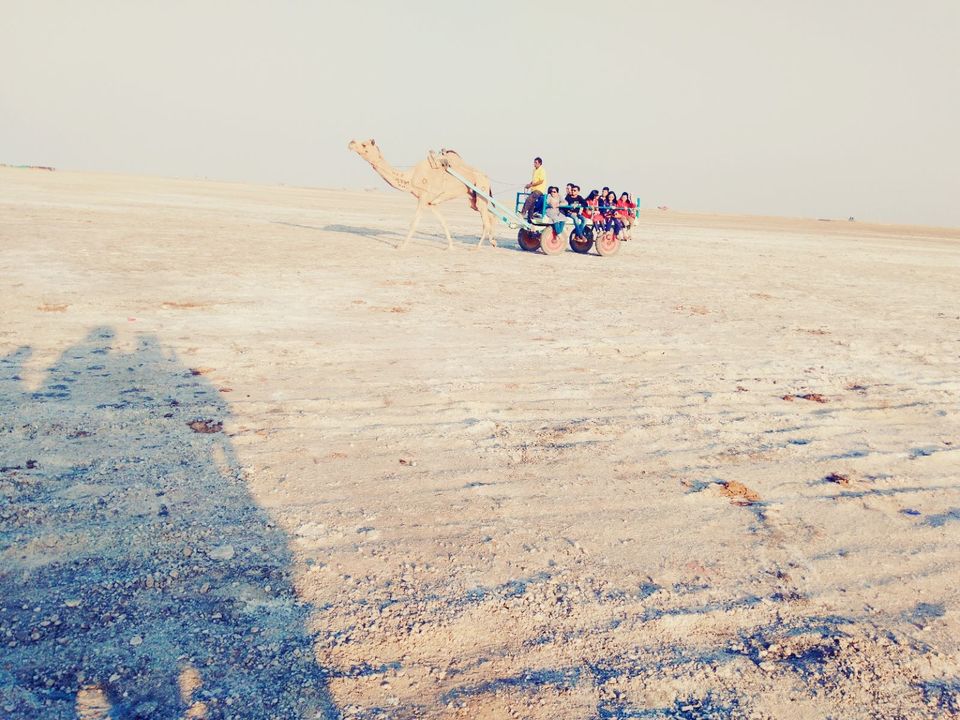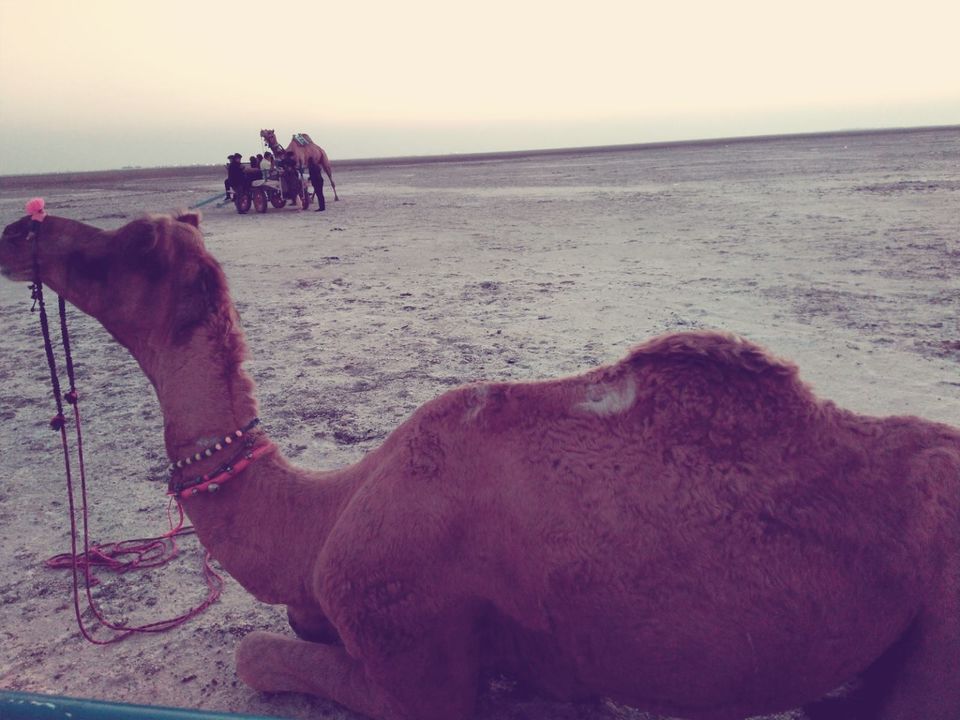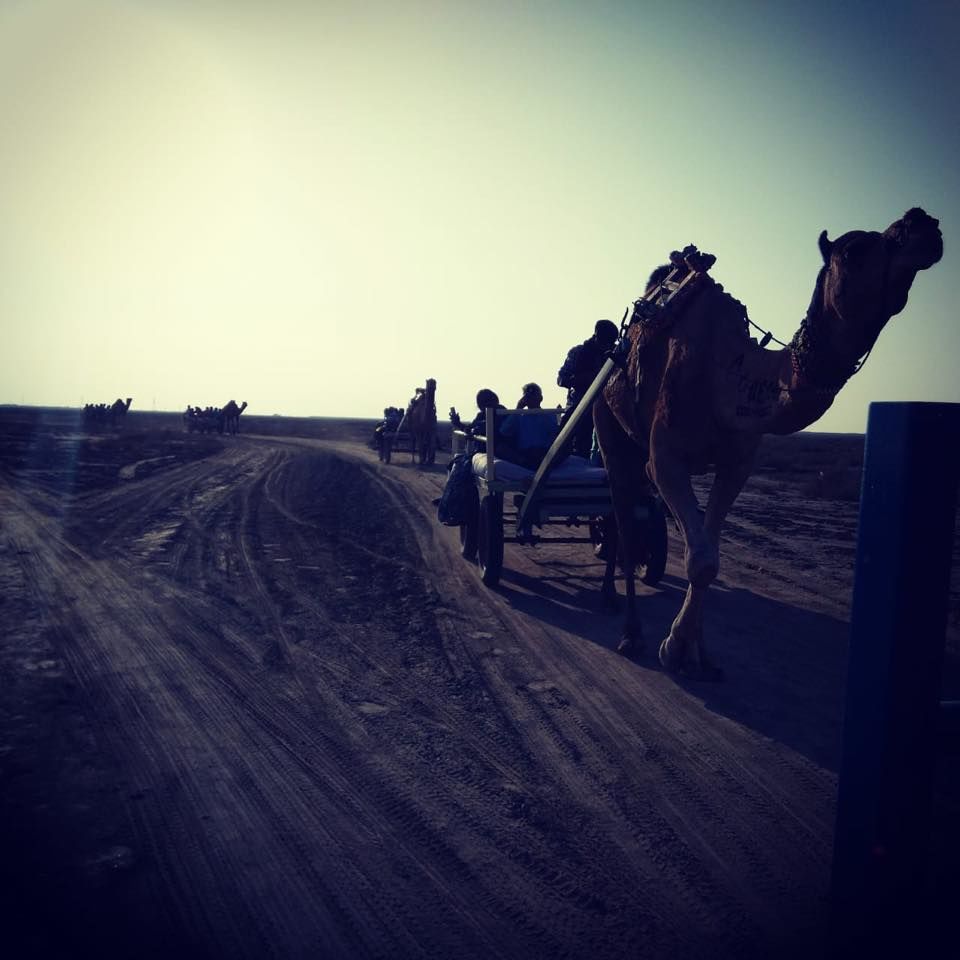 When we saw first thing is in mind that why people say Kutch ni dekha to kuch ni dakha Yes its true it suits to the place because I travel a lot but this kind of thing I see first time I saw mountains , beaches and Dessert as well but this is diffrent. We walk towards it and as far as we see there is oonly white rann. Its look like white sheet on ground. We stay there and saw Sunset It was a mesmerizing moment for me.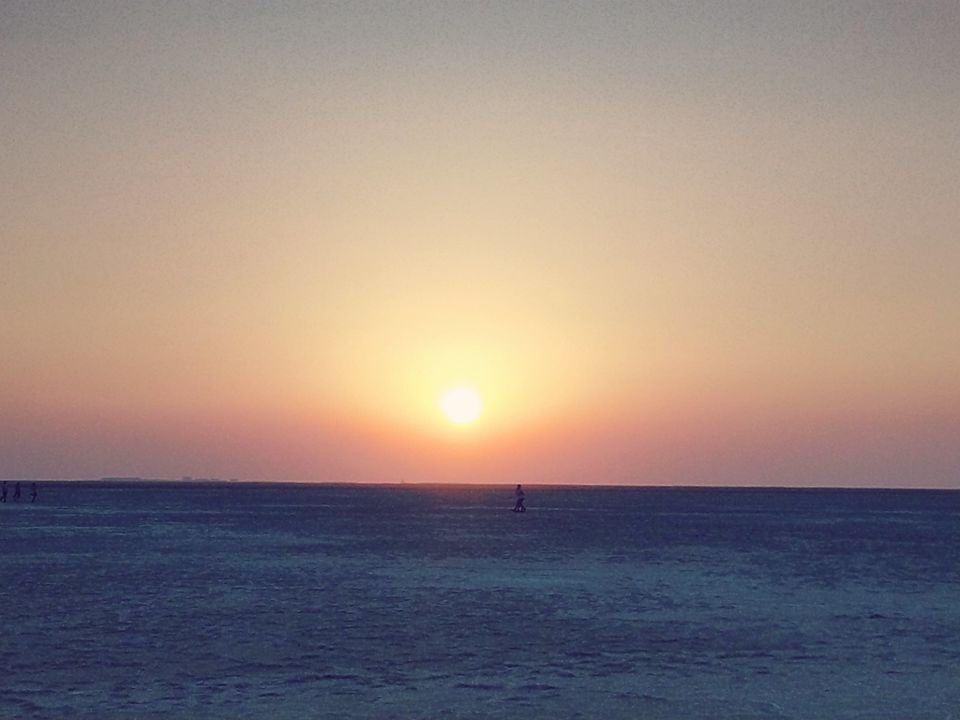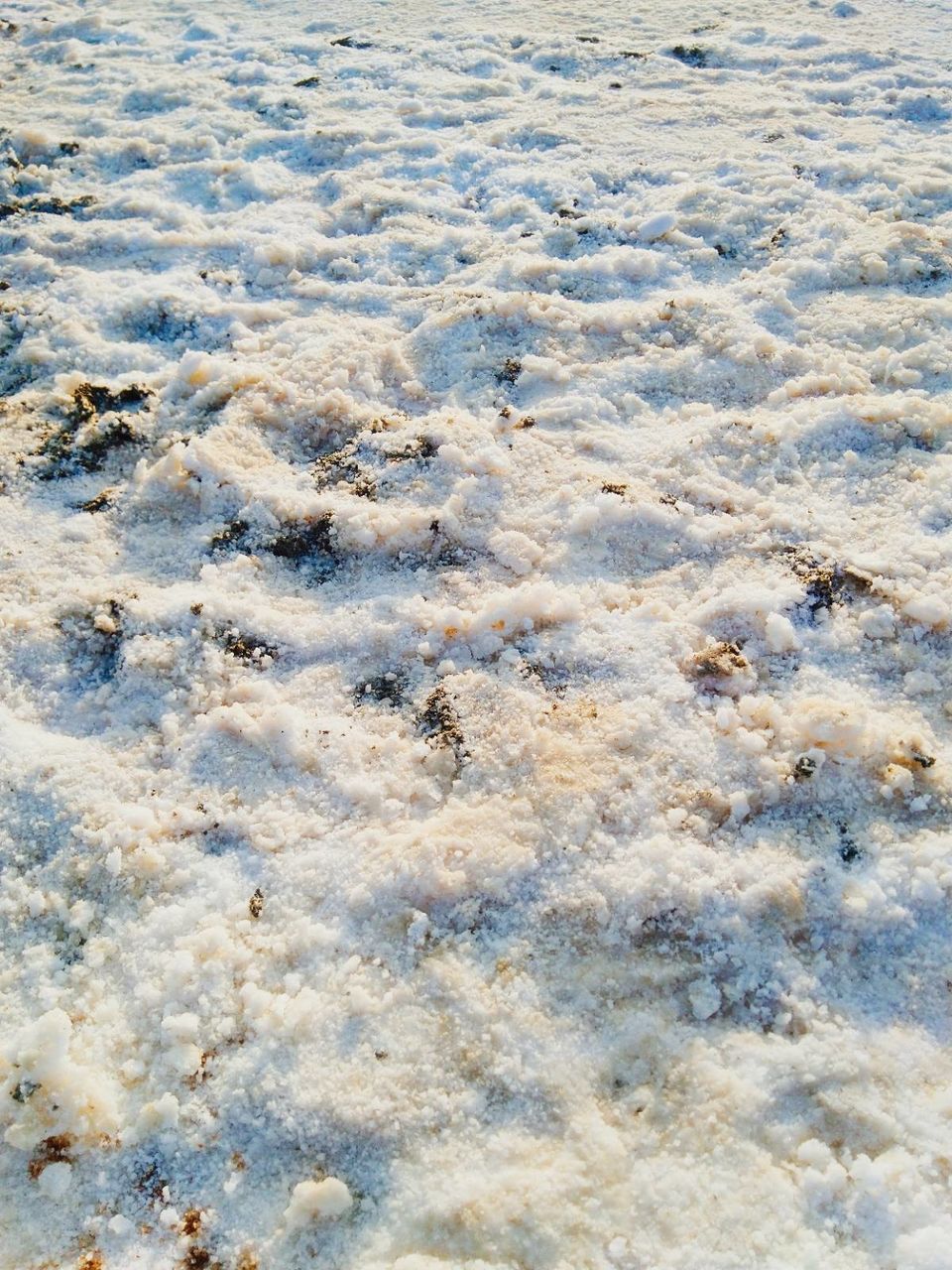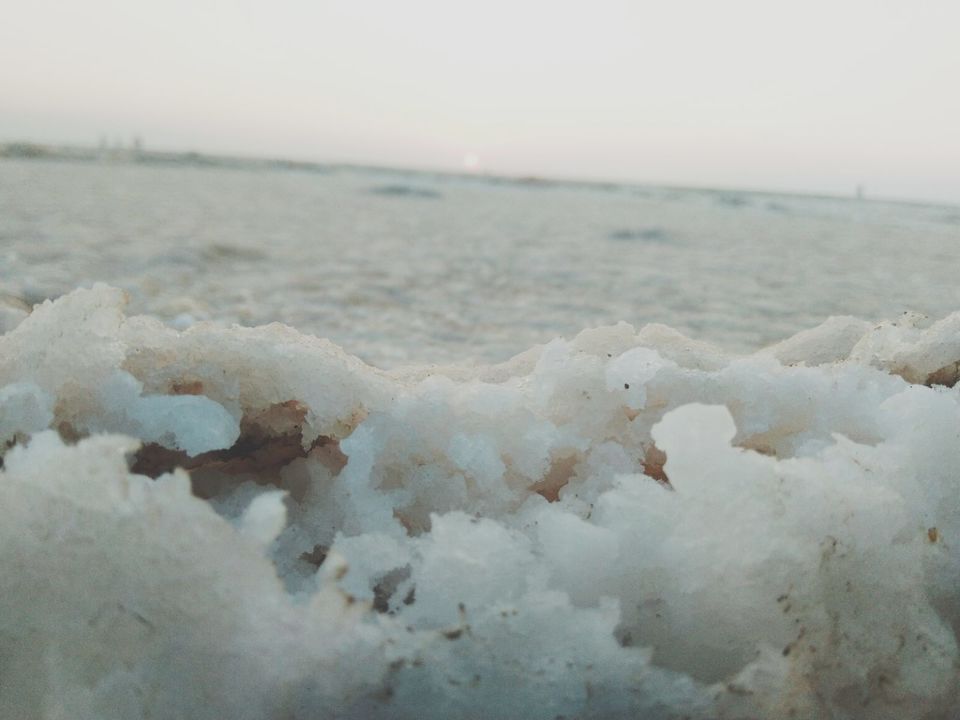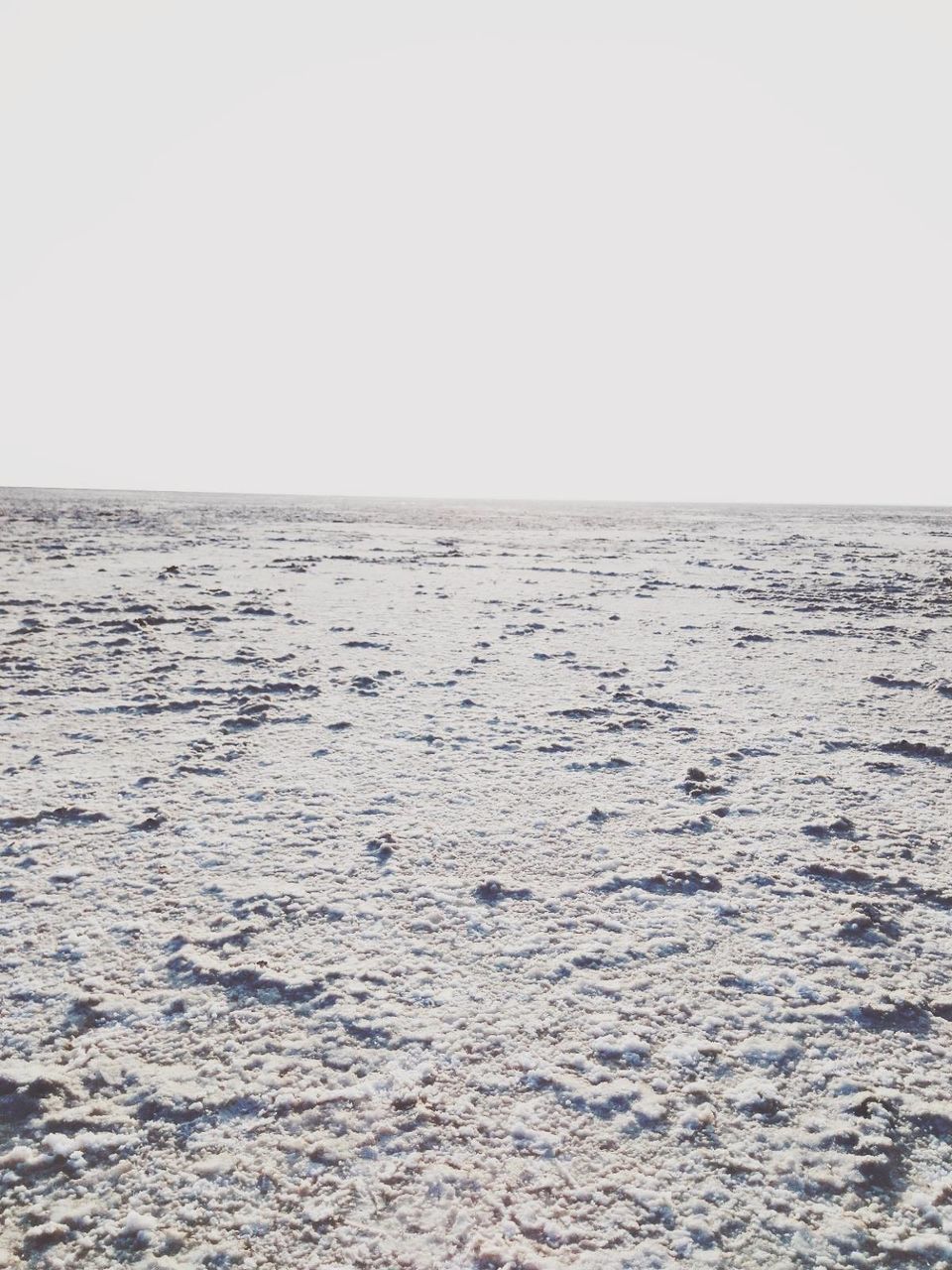 After sun set we come back to our tent and frehen up and go for the dinner because the had some cultural programme after this so we dont wanna miss those event so after finishing our dinner we go to the place where cultural events going on. We sat there and enjoyd the whole programme (Folk dance and music,Band performance some comedy with sme game, Puppet show on jethalal :)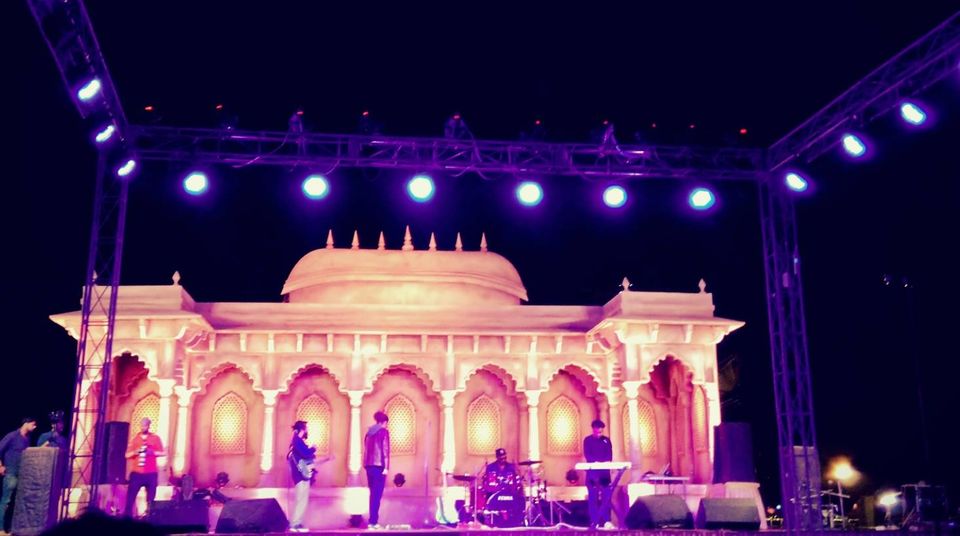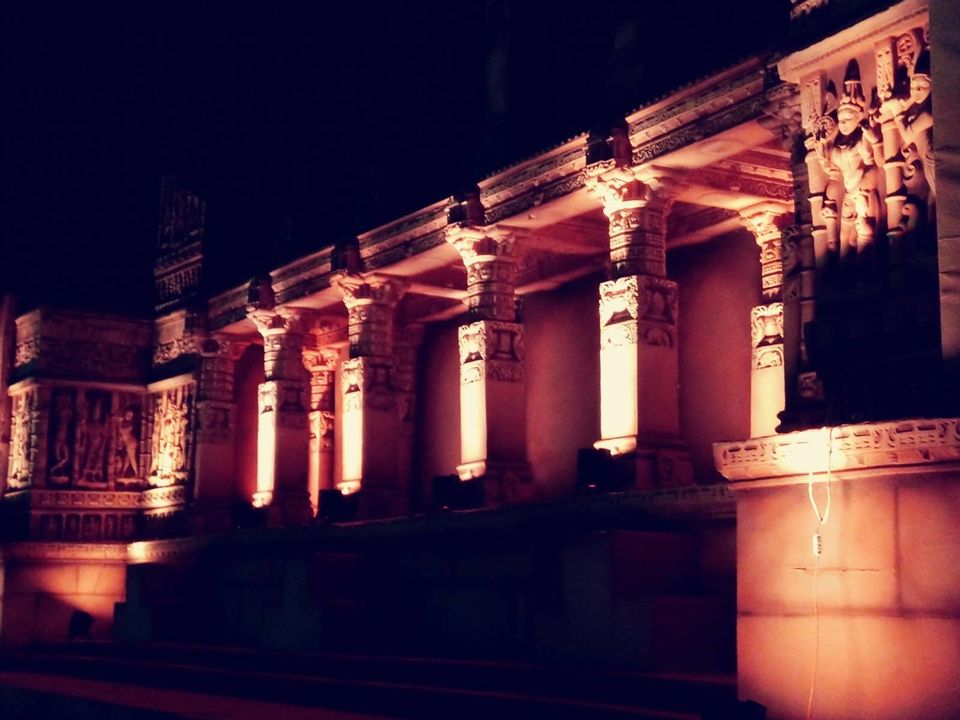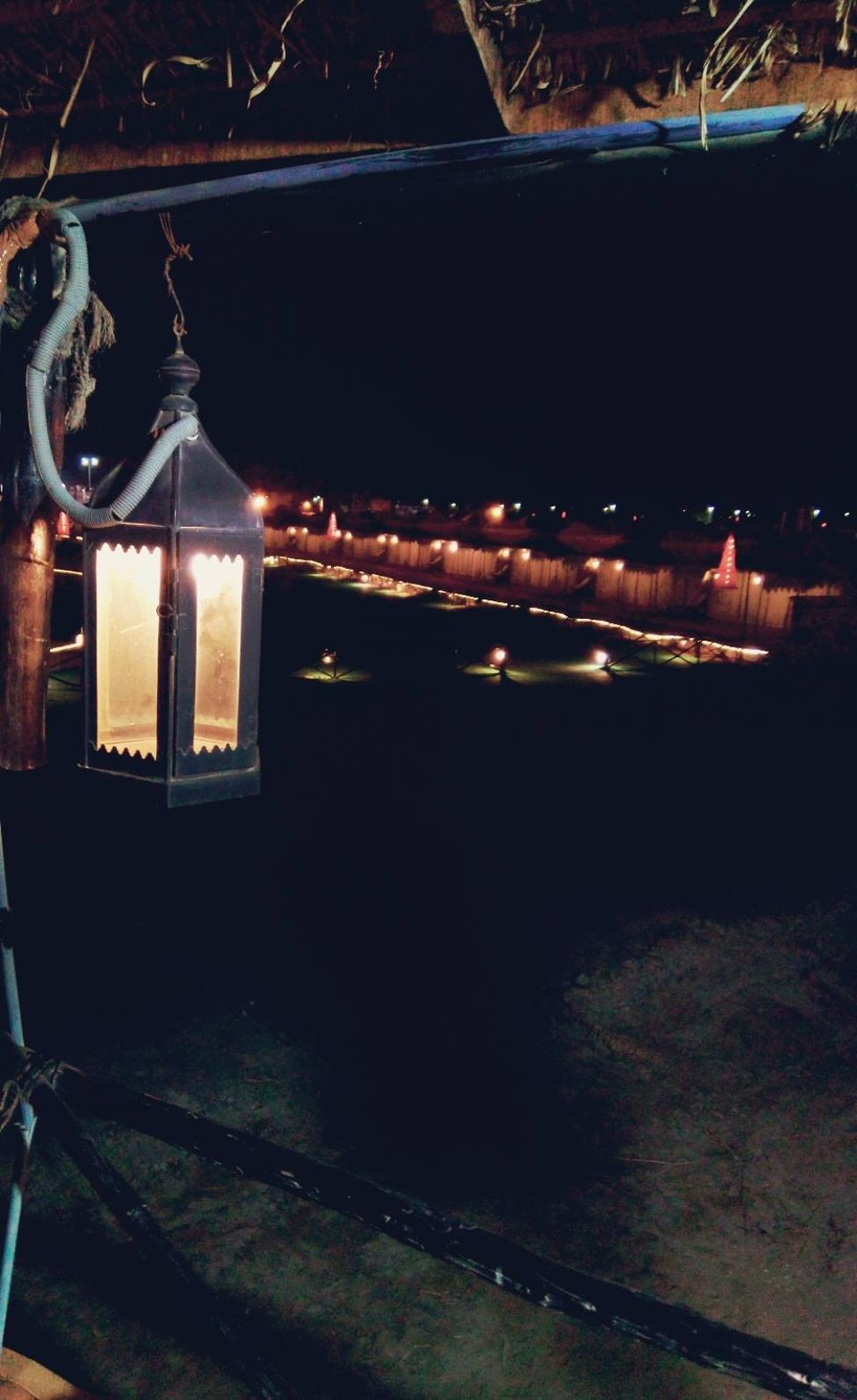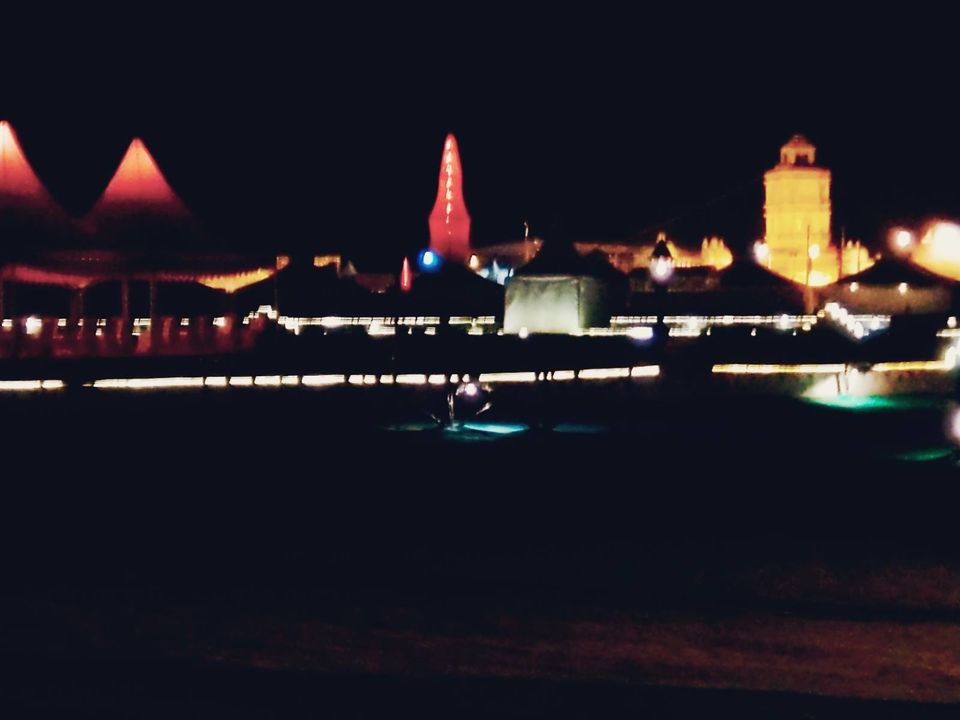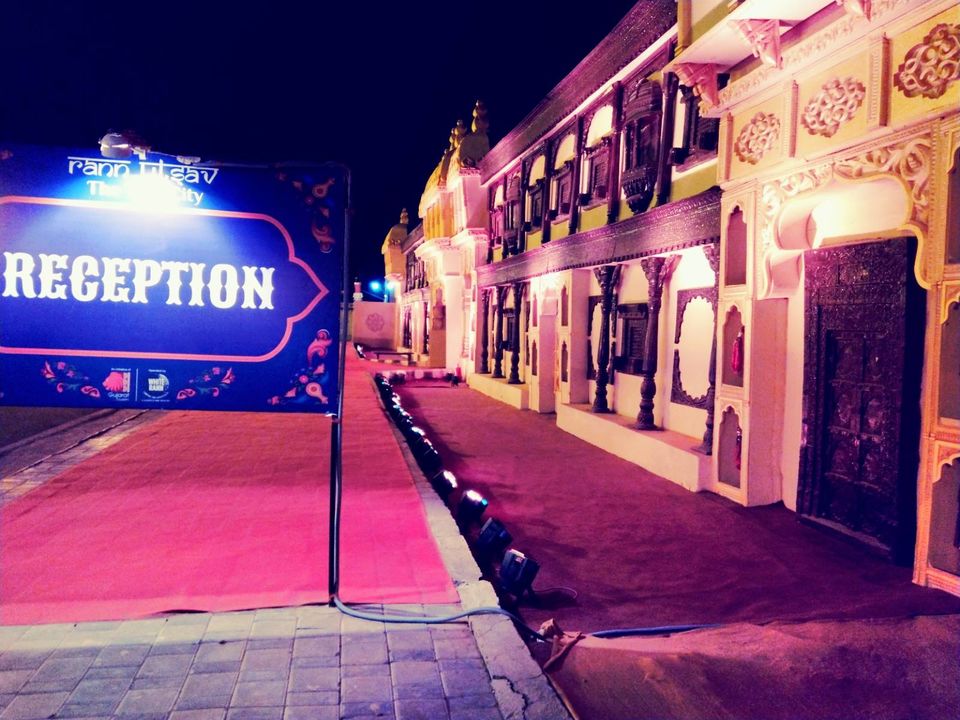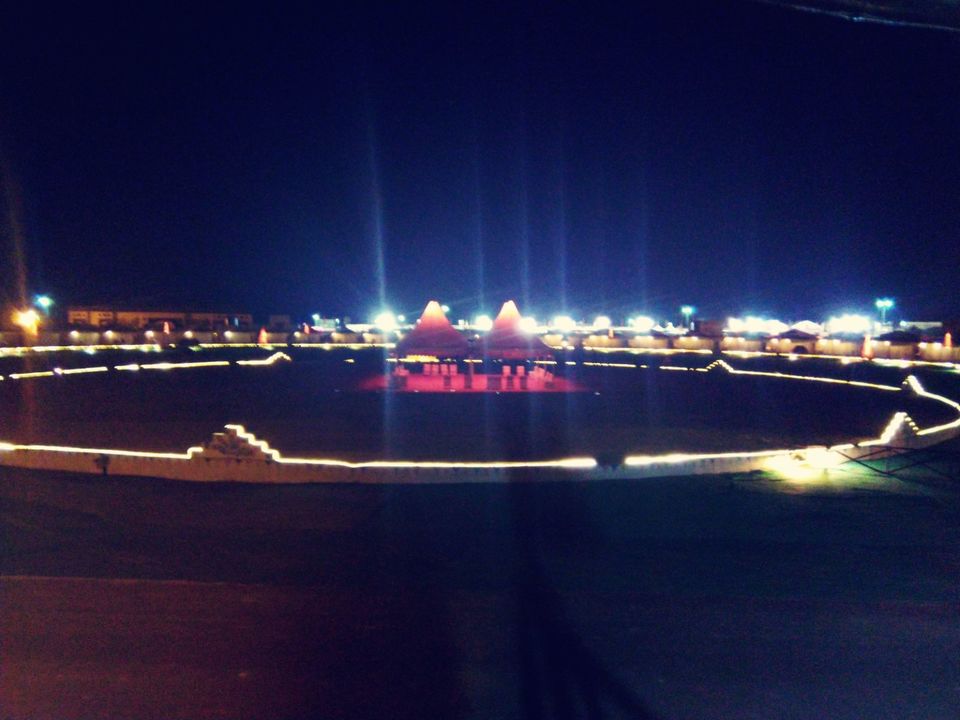 After that we to our tent there they arrange some bonfire. we roam around sleep into a peacefull night after a tiring day.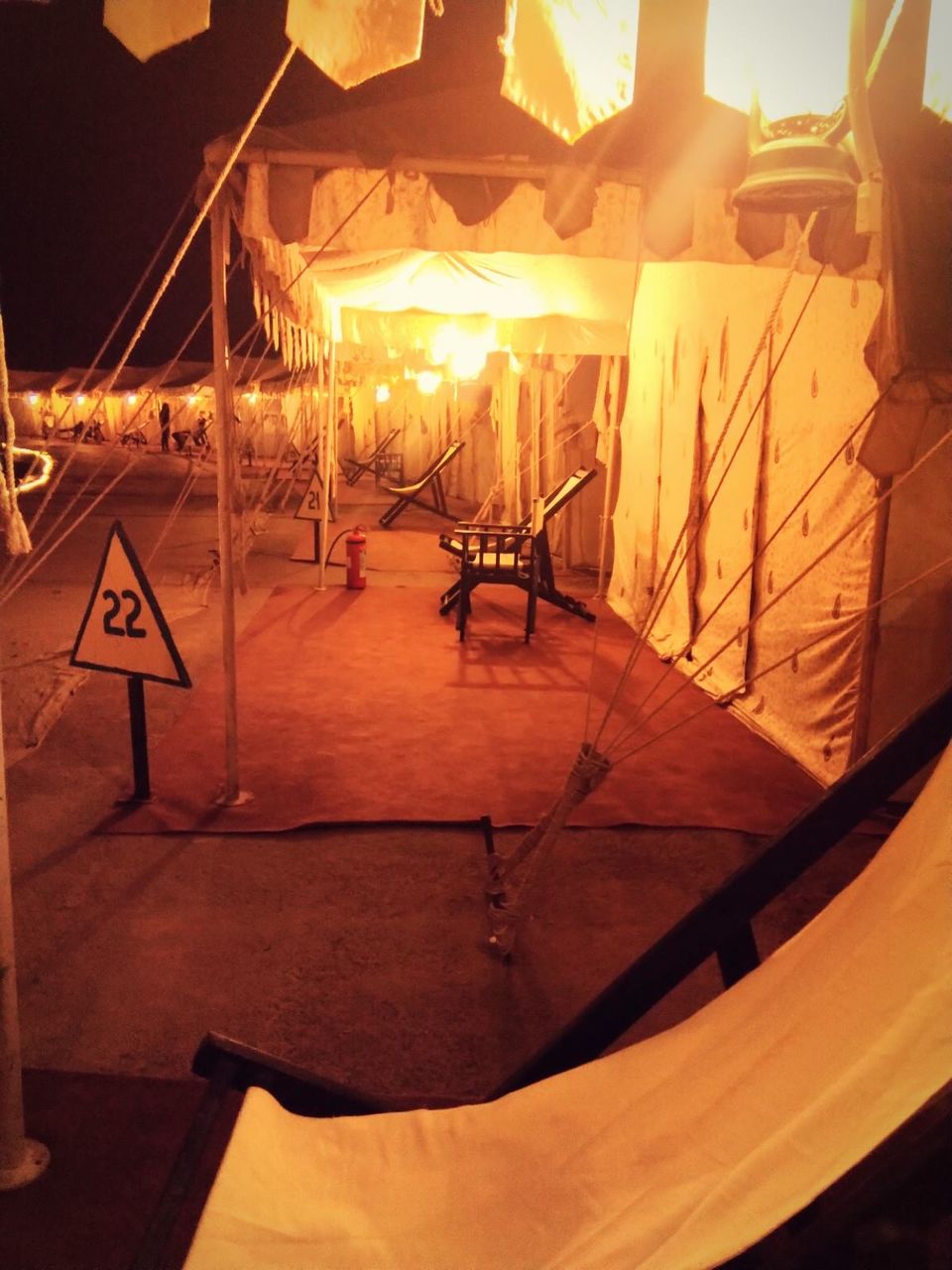 There are so many places nearby if you want you can book cab and go there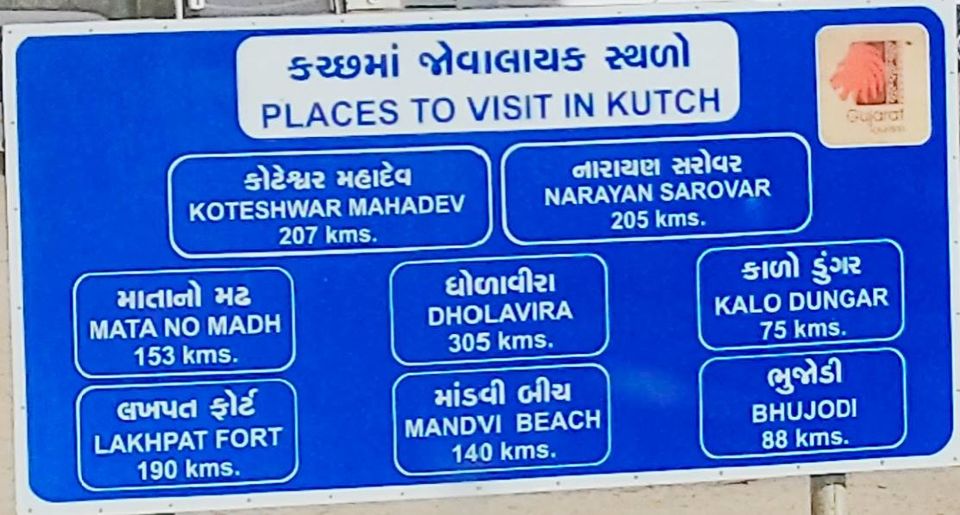 Next morning we have to wake up early to see Sun rise but we were so tired so we missed it and wake up for breakfast because we have already made a plan for this day as well so after breakfast we go and take their buses which going to show some imporatant places and drop back to bhuj.
We started our journey to see some important place in bhuj which I wrote in my next blog because after bhuj we go to Mandvi Beach as well. So I wrote a seprate blog for this day.
If you want you can go and see some other places in Bhuj or near bhuj. Otherwise they drop back to their Raiway station' s Tent so you can go back to your home But I suggest you have to visit some more places near Bhuj.
*When they drop you back to bhuj and your train bus or flight is delay so you can sit in their Tent at the railway station.