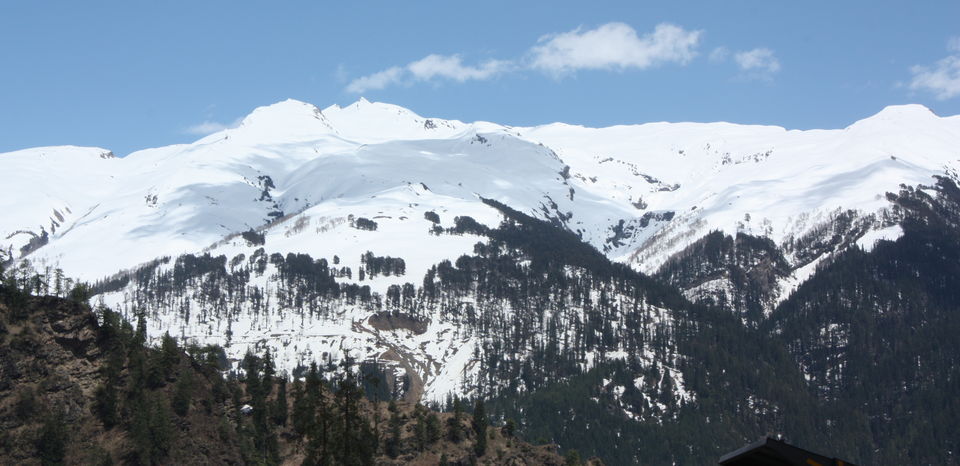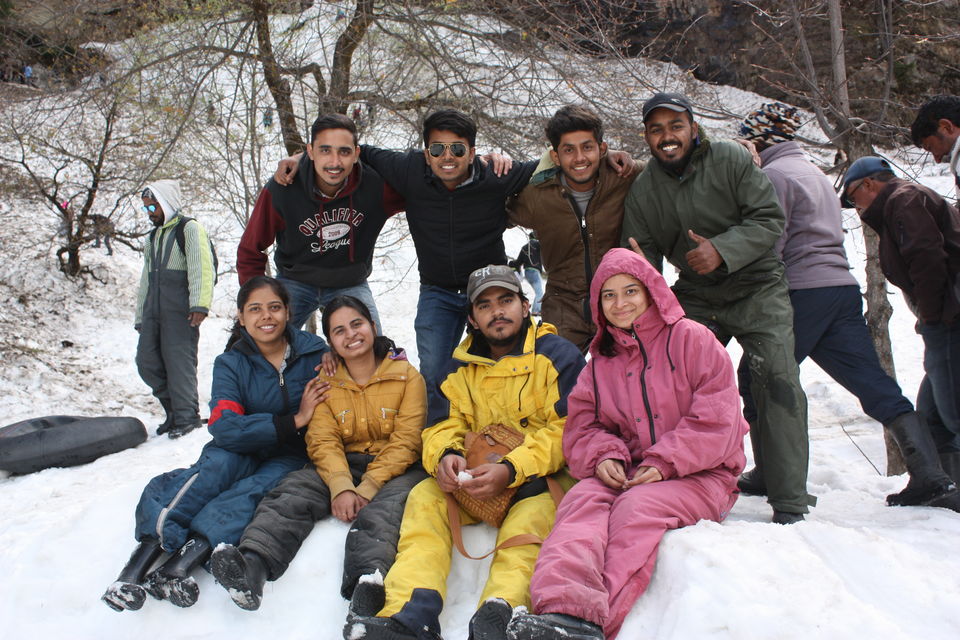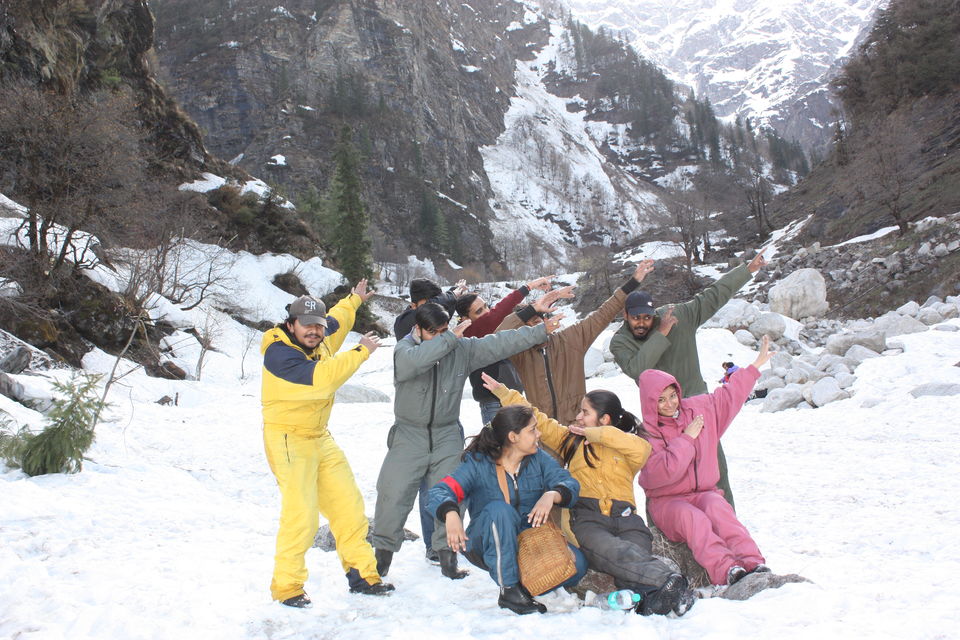 On the eve of 18th we were all ready with our bags packed. We were waiting for our traveler van to arrive. We all were partying before the trip. We had beer, weed,speakers and an energetic group with full of excitement in them.Our traveler arrived at 2 A.M, we all boarded and from this point our trip to manali begin.We were carrying the same vibes as we were having in the flat, we were chatting, drinking, smoking. After some time we stopped at Amrik Sukhdev,murthal, NH 44. Amrik Sukhdev always remains my first stop whenever i go on any trip via NH 44.We had some parathas and tea there, after that we continued our journey then we had several stops on Chandigarh manali highway.
Mountains were looking very beautiful on the way to Manali. Bhuntar is a place were the route to manali and route to kasol divert. It was a very beautiful travel experience after crossing bhuntar, one can see the beauty of mountains everywhere in the valley. Mountains full of green trees, full of snow covered and presence of fresh air all around.
We reached Manali at 4 in the evening. We had booking at OYO Surabhi vashist manali. It is one the best oyo you can get at reasonable price at the heights of vashisht. You will get a very clear view of mountains full of snow covered on them and river making smoothing sound of water flowing and this sound echoes in the valley of manali. When you get this kind of view and soothing environment near your hotel, you experience pleasure of living on this planet. We were very happy with our hotel accommodation and environment. We stayed first nigh in Vashisht. It was my birthday on 19th of Aril. So we arranged some charas through hotel staff and we purchased alchohol, cigarettes and other party stuff. 1 T of charas cost me 1700 bucks and alcohol is also costly in himachal. At night we had party in our room and we smoked a lot. The view at night from the balcony was breathtaking. Mountains were covered with snow and moonlihgt was falling on them at night and the ice was shining in mist of the night.
On the second day we checked out from hotel and our traveller came to pick us. We went to solang valley, it is one of the most beautiful place in manali. Before going to valley we took clothes from a government shop on rent, when we reached solang valley our driver parked the traveller in parking area and it was walking distance from parking area to valley. we reached valley by walking but some of us who were not able to walk they took ride on horses.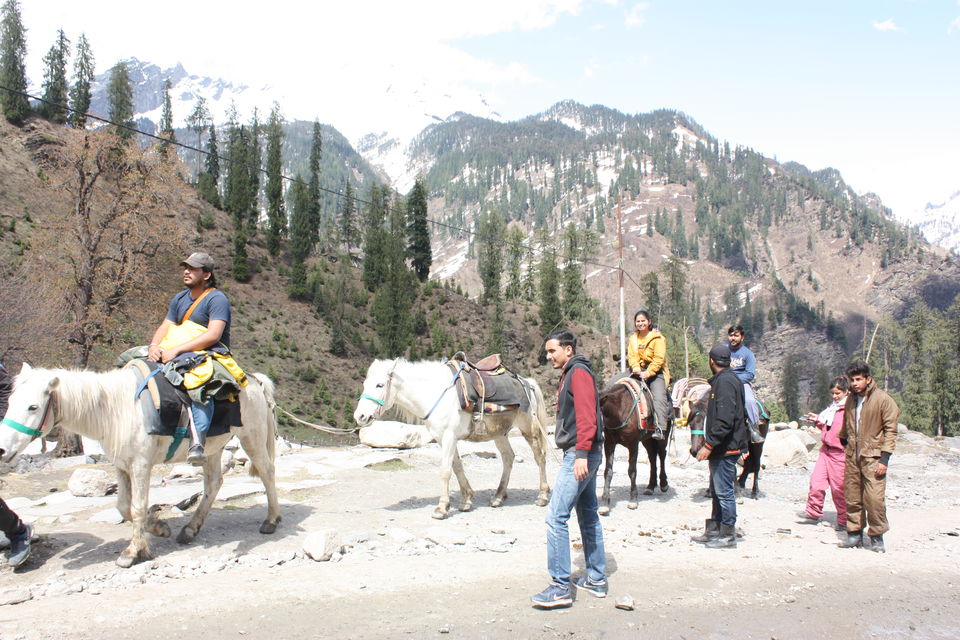 we reached valley in 10 min, the valley is very beautiful. The temperature there was around 5 degree Celsius and the atmosphere was very refreshing. Cold breeze was all around and this peaceful weather we ate Maggie and tea. Then we went to the valley we spent our all day there enjoying in the snow.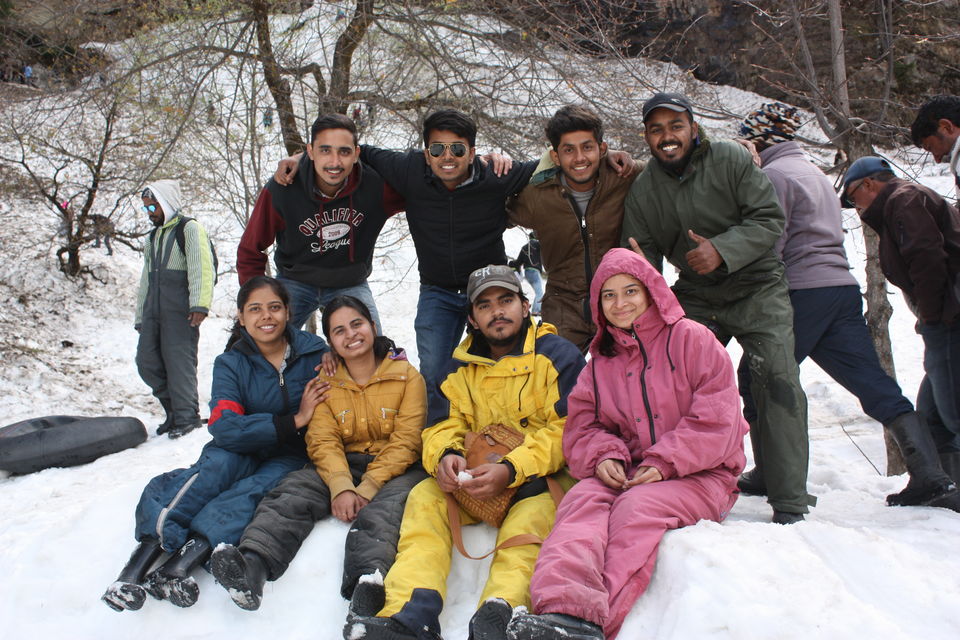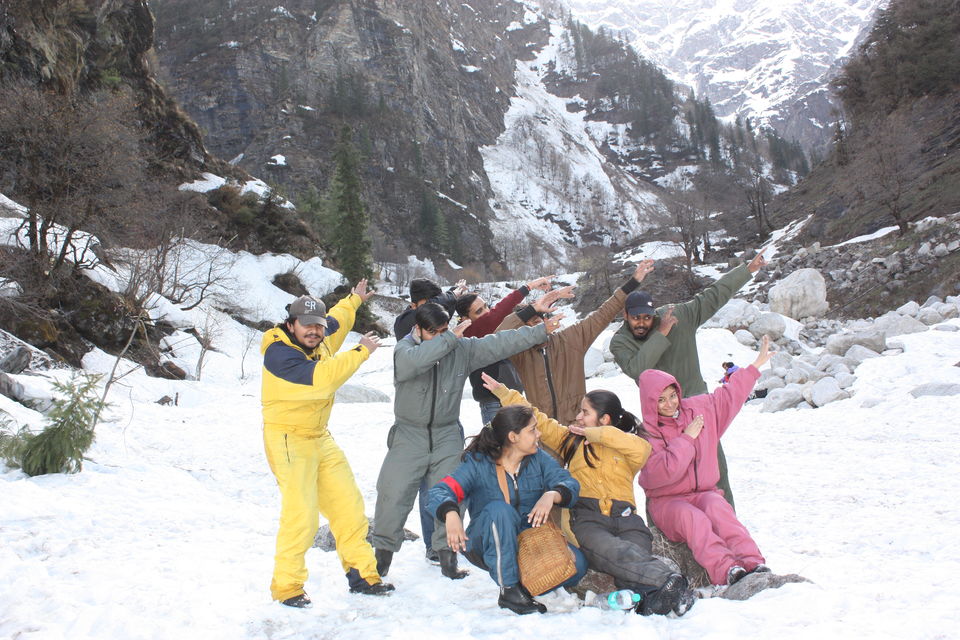 we came back from valley at night and we stayed at a different hotel in vashist. Then after getting fresh we went Mall Road in Manali. It is a very good place to have dinner and for enjoying your evening. You can shop there and variety of food there.
On the next day we went to Hidamba Temple, it is located between the lush greenish beauty of mountains. One can enjoy the cool breeze and calmness of environment there.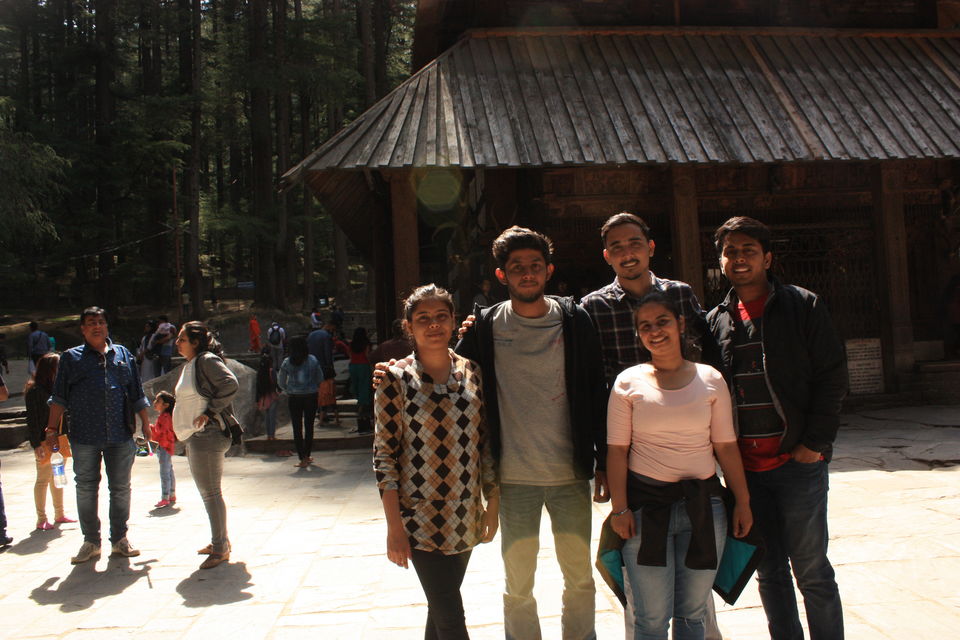 After visiting the temple we went for rafting and we spent our all day on a riverside.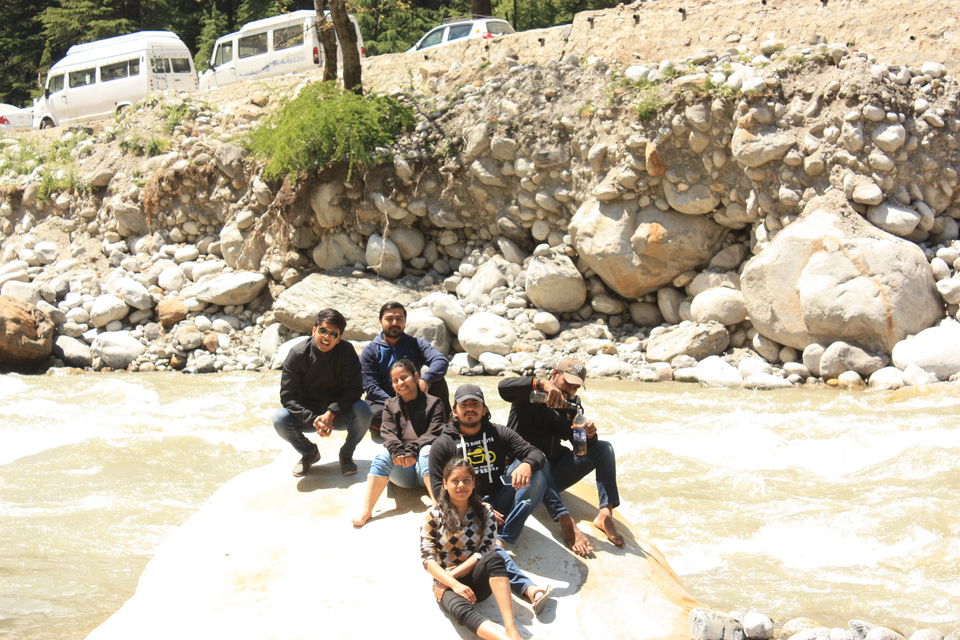 After rafting and spending whole day near a riverside. We decide to go back on the 3rd day evening we decided to spend one day in bhuntar. We came back from manali to Bhuntar and spent our one last night there. Our hotel was on the riverside and we enjoyed our night by sitting in the balcony and staring at the stars. On the next morning we took bath in the river and it was very refreshing. On 4th day we started journey from Bhuntar to Delhi.
On the night of 5th day we came back to noida.
Frequent Searches Leading To This Page:-
Top manali tour packages for couple from delhi, top manali tour package for family, manali tour packages for 2 days, delhi to manali tour package for couple in delhi, manali trip from delhi