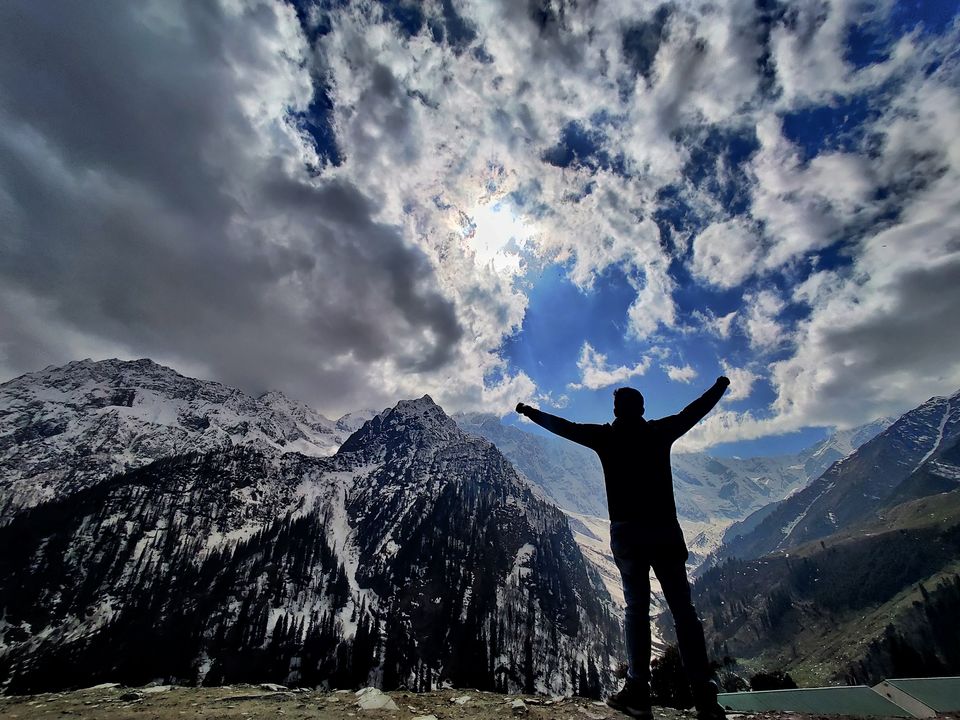 What is meant to happen will happen. This trip was somewhat like that. We were supposed to go to a trek in northeast and that didn't workout. We had a planned leave and two long weekend ahead of us. Didn't want to spend that in Mumbai as the second wave of covid was almost at the doorstep so me and one of my friend booked the train tickets and randomly left for Himachal Pradesh.
Mumbai To Delhi
We were planning to take a flight to Delhi but this was a last moment plan and there were additional restrictions due to the pandemic at every airport if you are travelling from Maharashtra . So we booked Duronto Express from Mumbai to Delhi.
It's a special train from Mumbai and there is only 3 stops. Mumbai Central -> Vadodra -> Ratlam -> Kota -> New Delhi . It costs 2500 PP and we reached delhi by 4pm .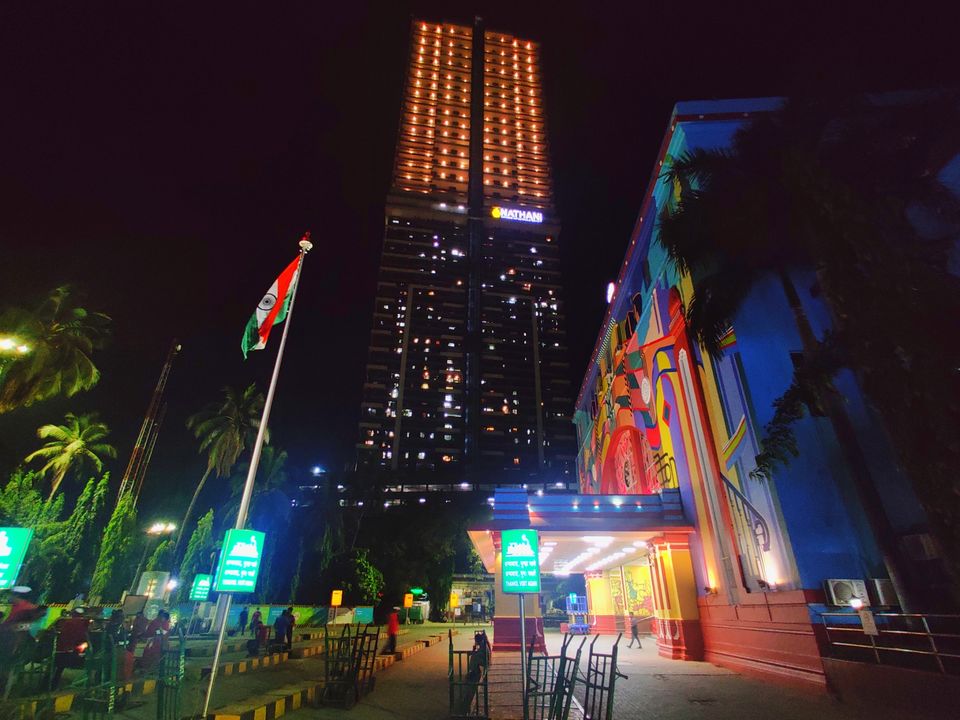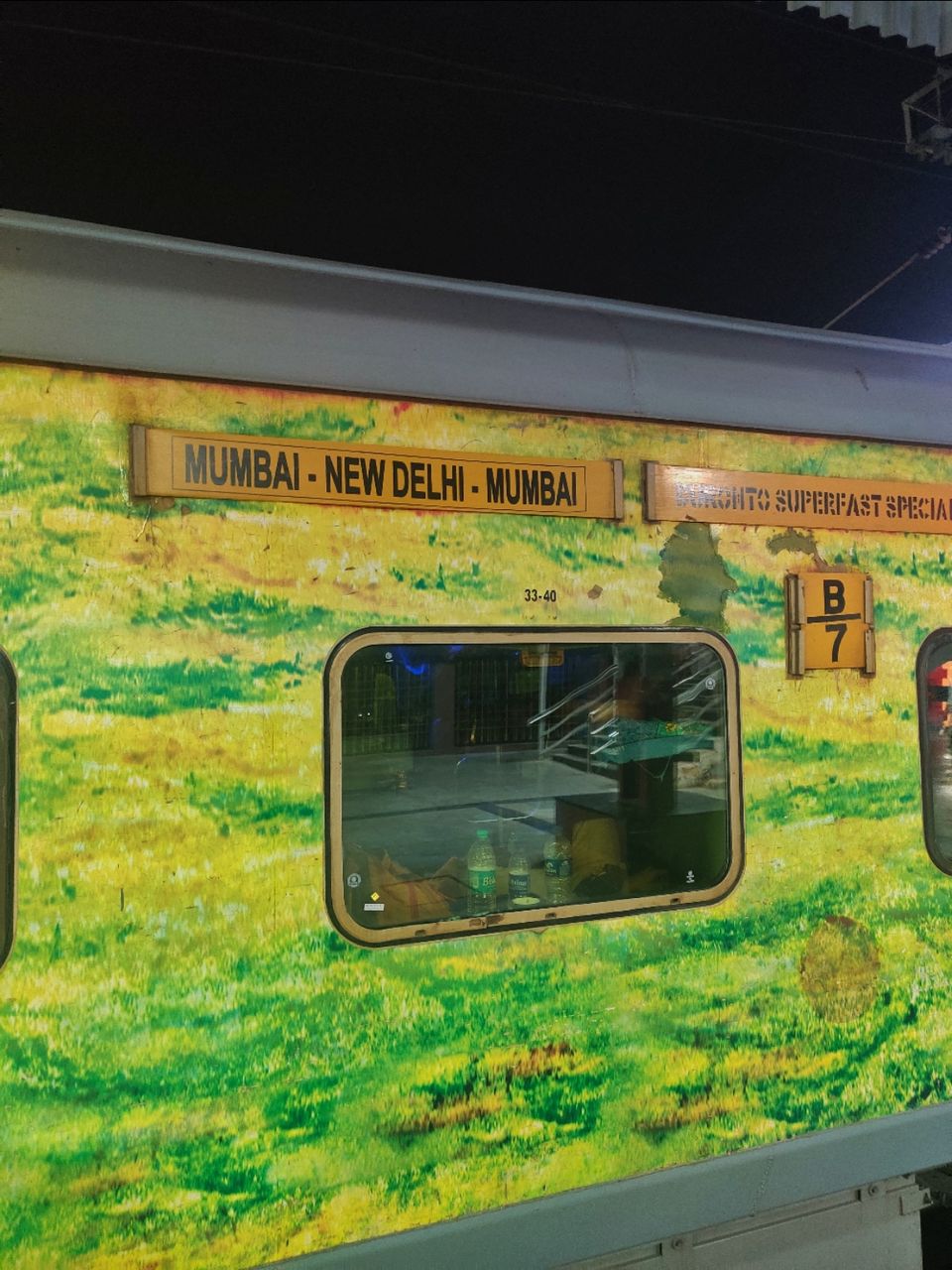 Delhi To Kasol
From Delhi there are multiple bus on Red Bus which is available to go to Kasol. We booked with Holiday Appeal Travels, which was a semi sleeper volvo and it was quite comfortable. We left from Delhi at 7.30pm and reached Kasol in the morning at 9am.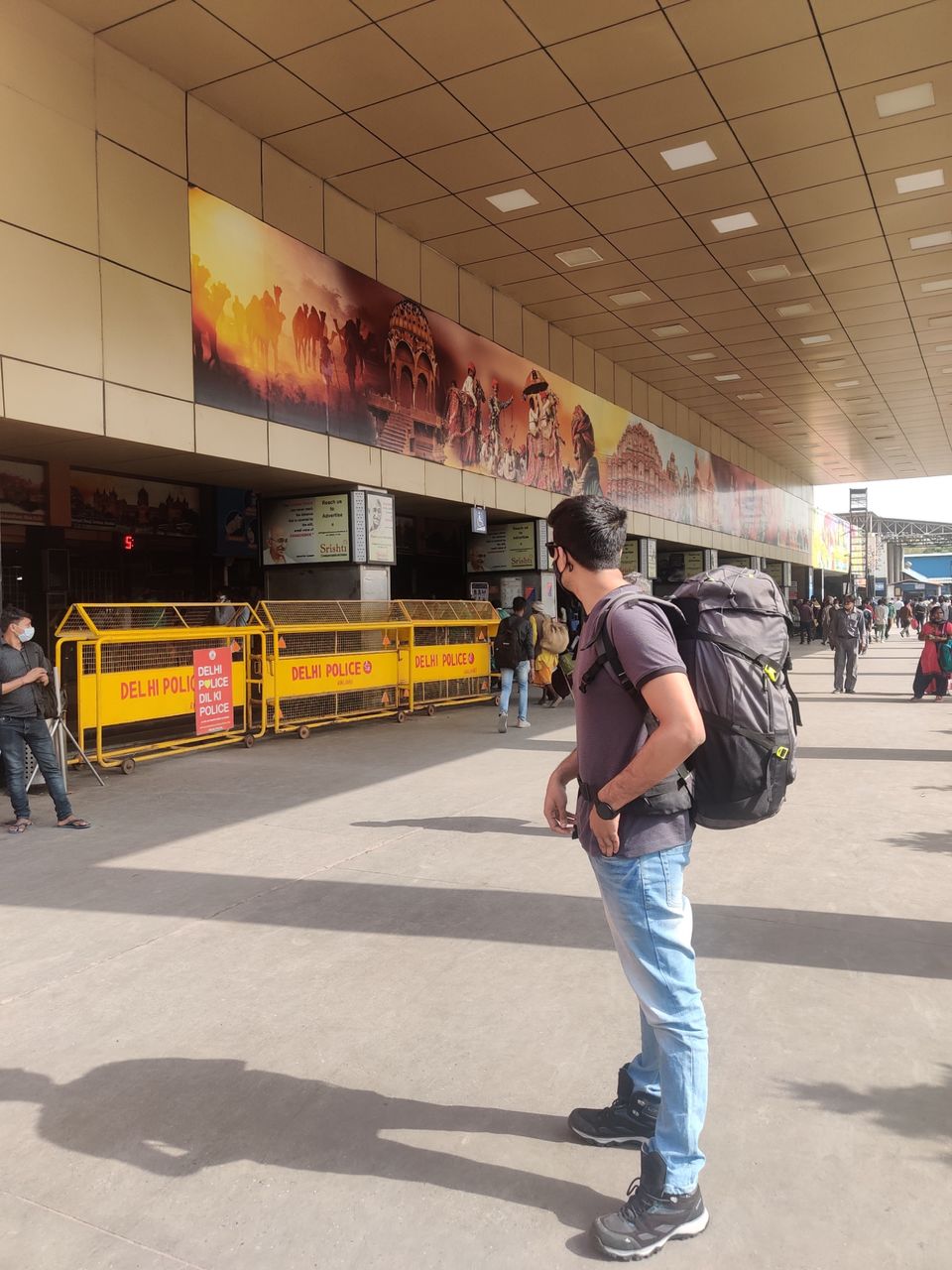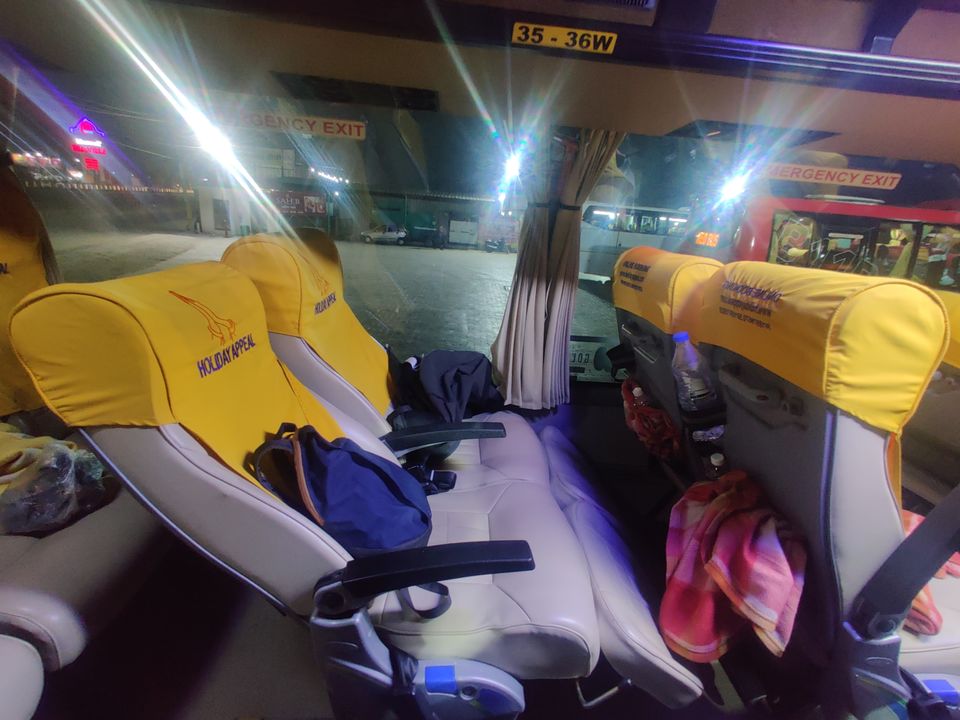 We booked Whoppers Hostel on hostelworld.com. 740rs per bed in a shared dorm. The hostel is quite far (400rs by local cab) away from the main market and if you want to explore Kasol the this hostel is not recommended. There are many stays in the main market so stay shouldn't be an issue if you haven't booked.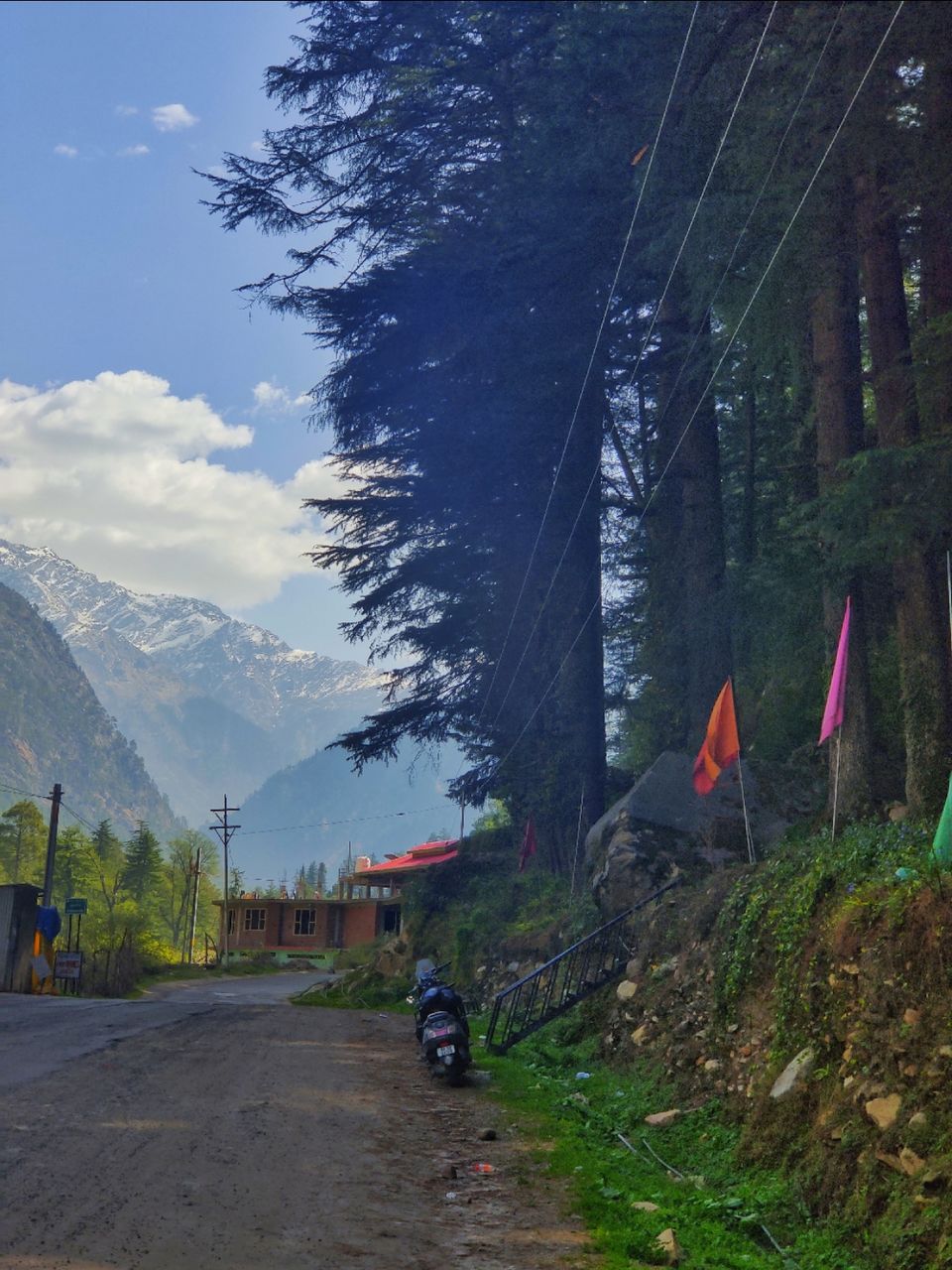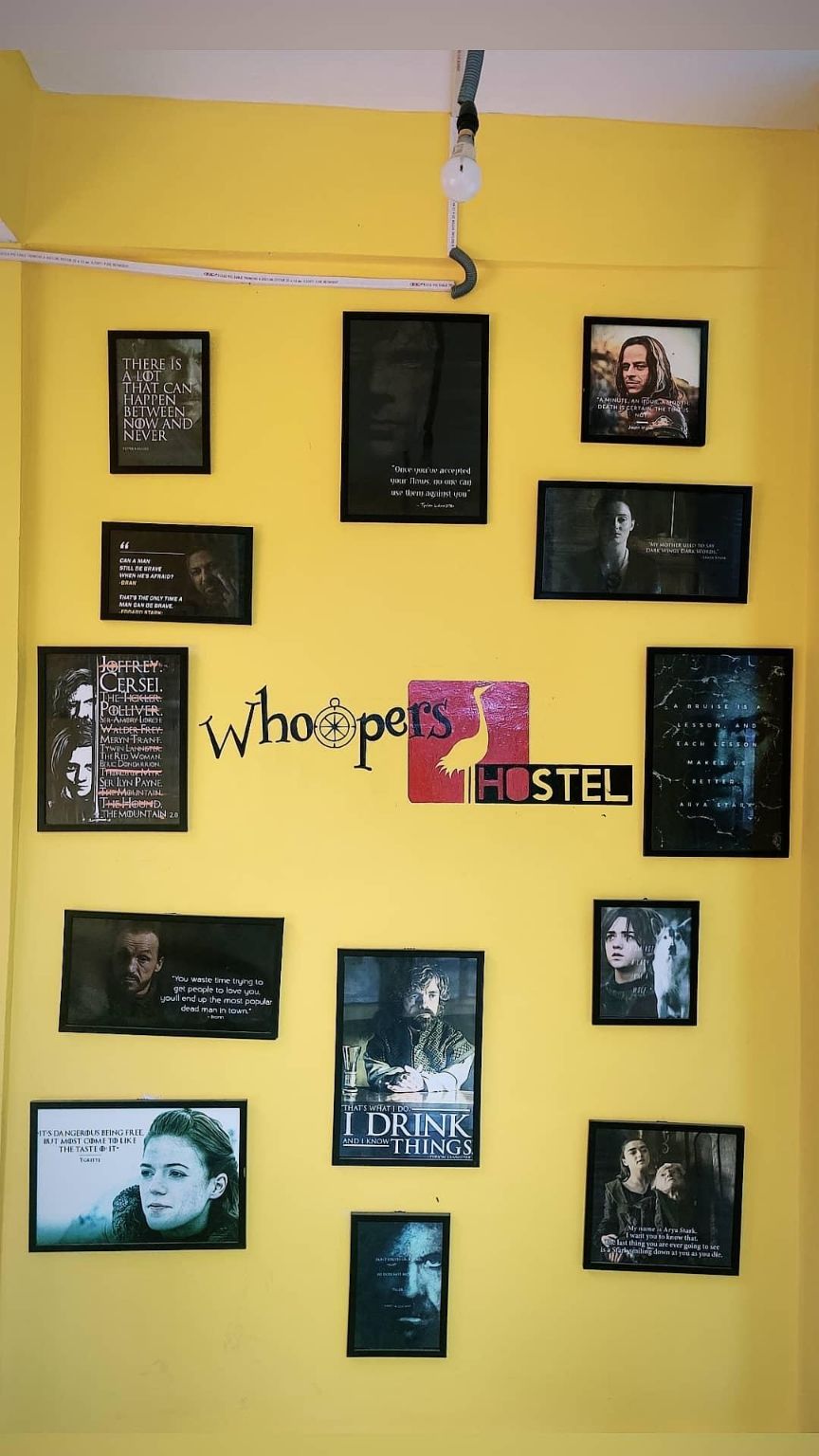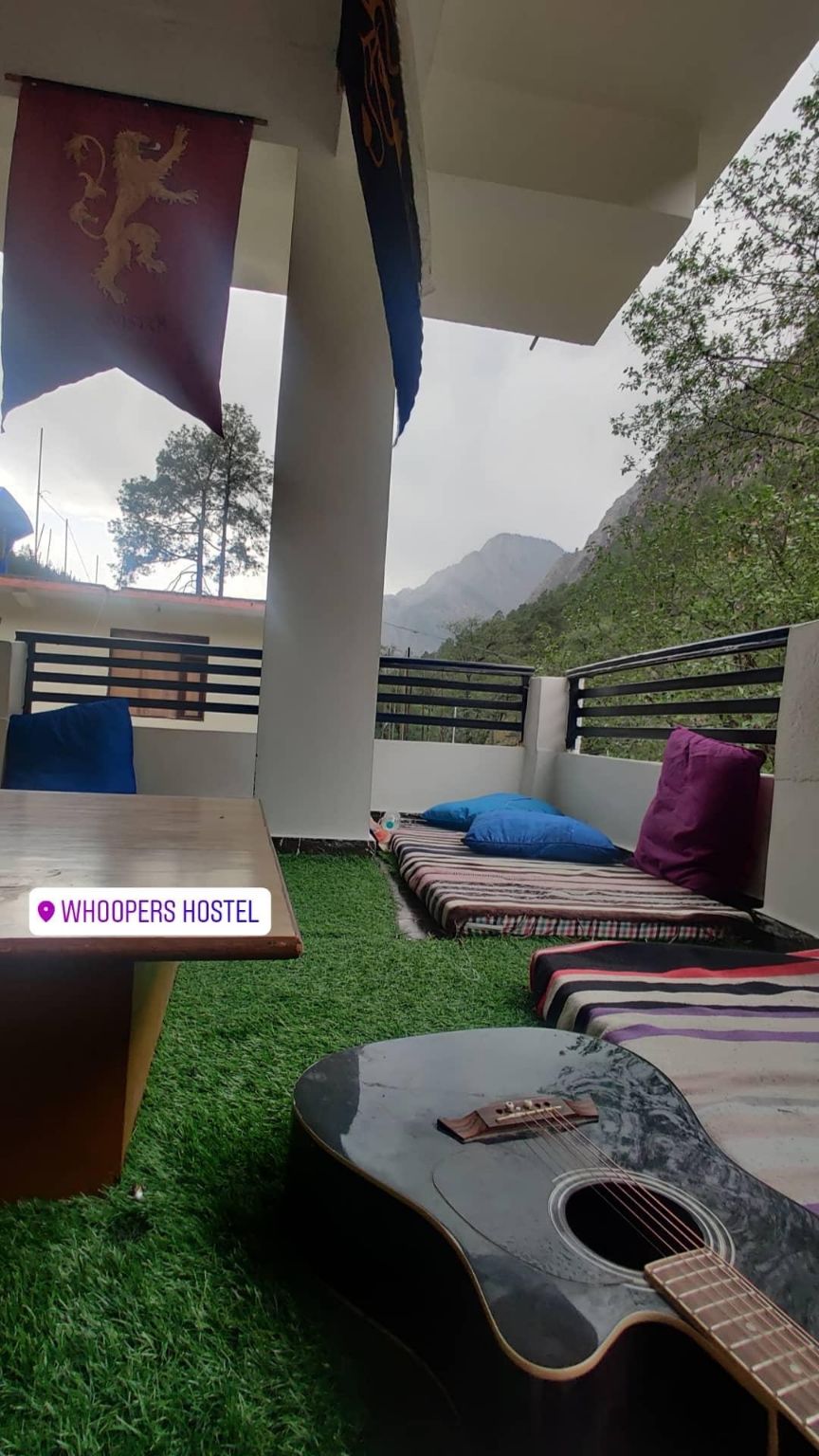 Kasol To Malana
Checked in to the Hostel and left for Kasol market. We rented a bike in Kasol as we had to travel around and the frequency of state bus is not that good. The local cab costs around 400rs for 10 min ride.
Bike rent contact - 98051 99978 (Ravi) Cost - 700rs per day.
Malana village is not connected via road, it takes 2hr to reach Malana base and from there it's a 1HR hike to the main Malana village.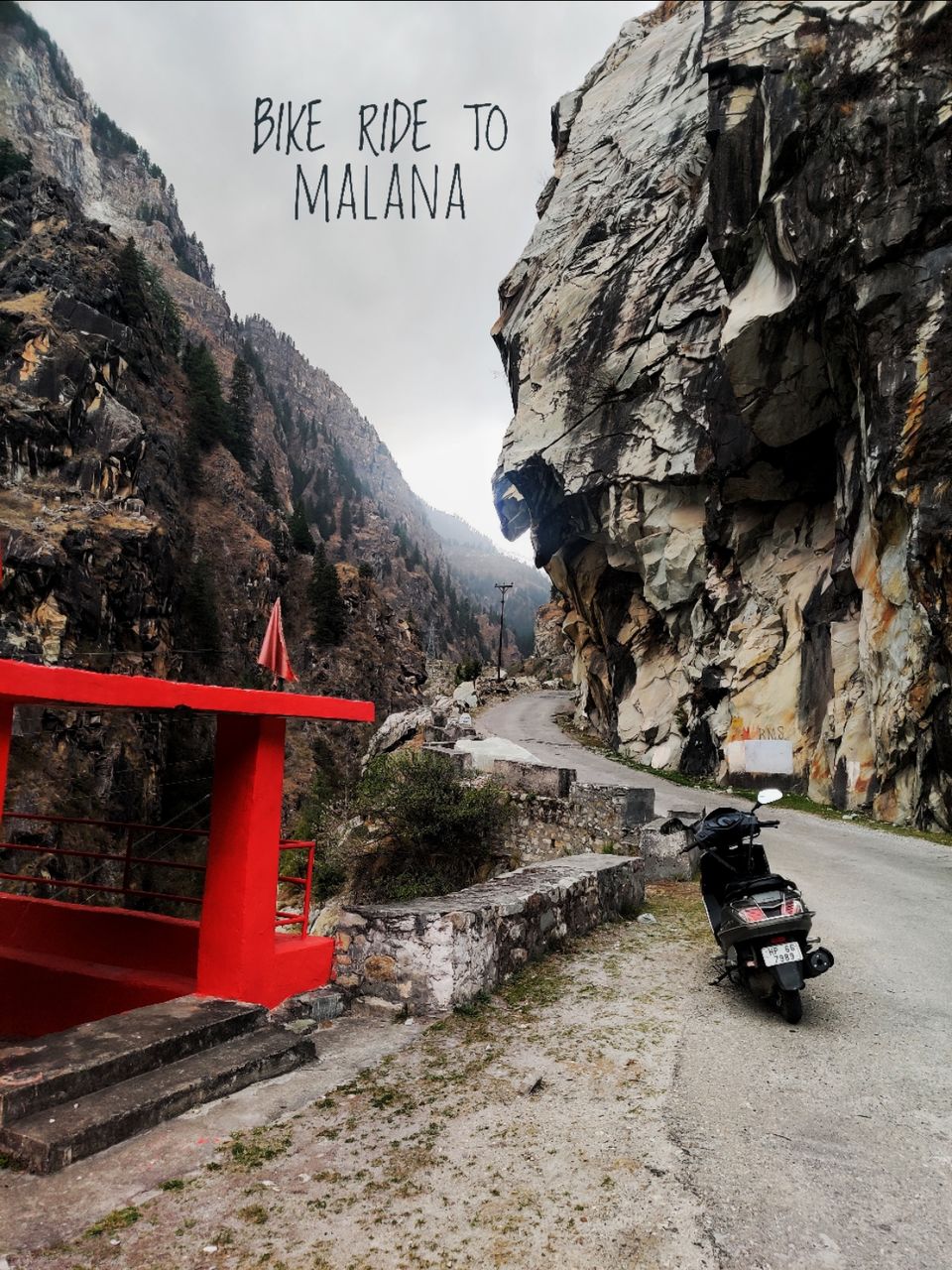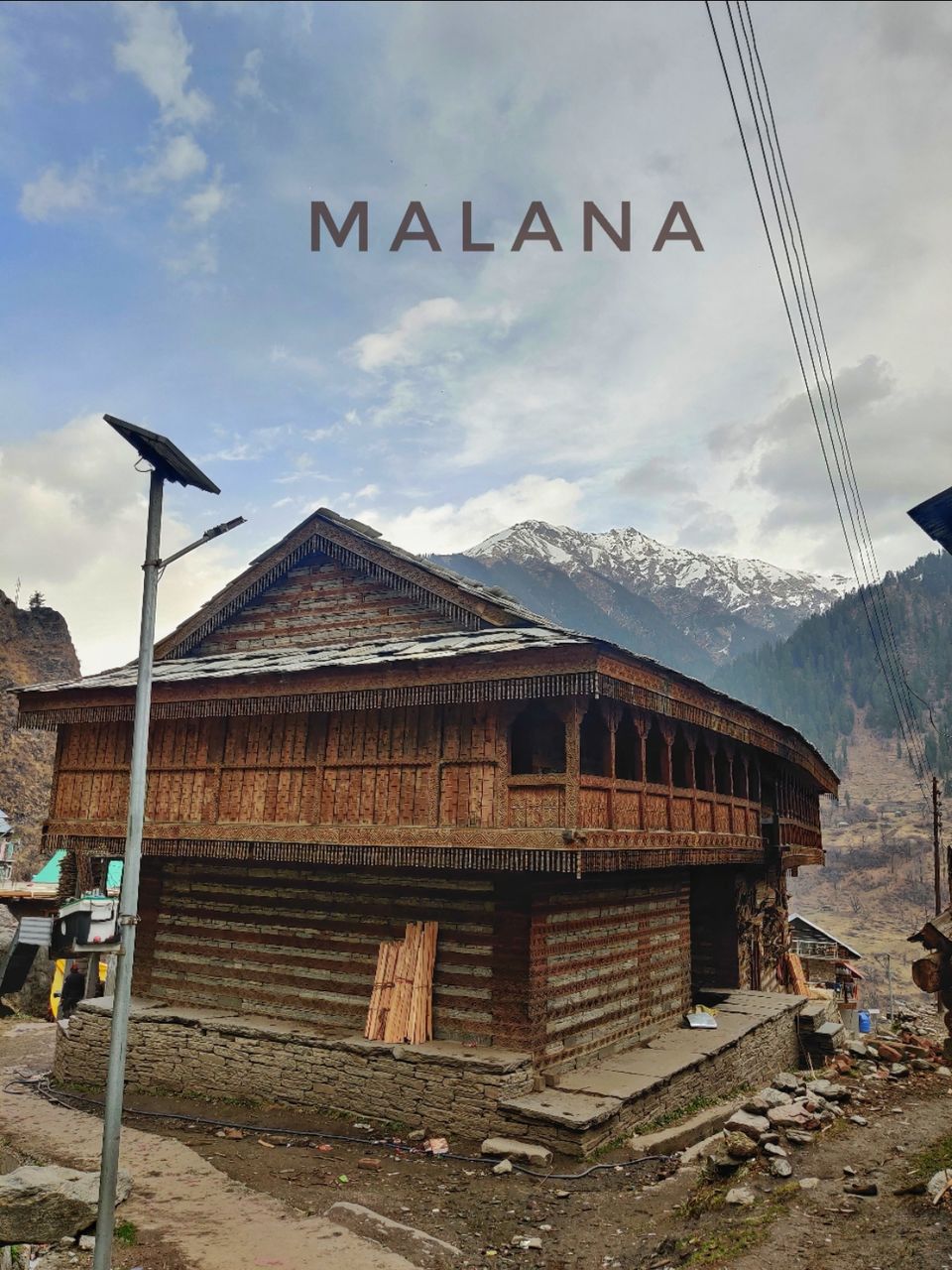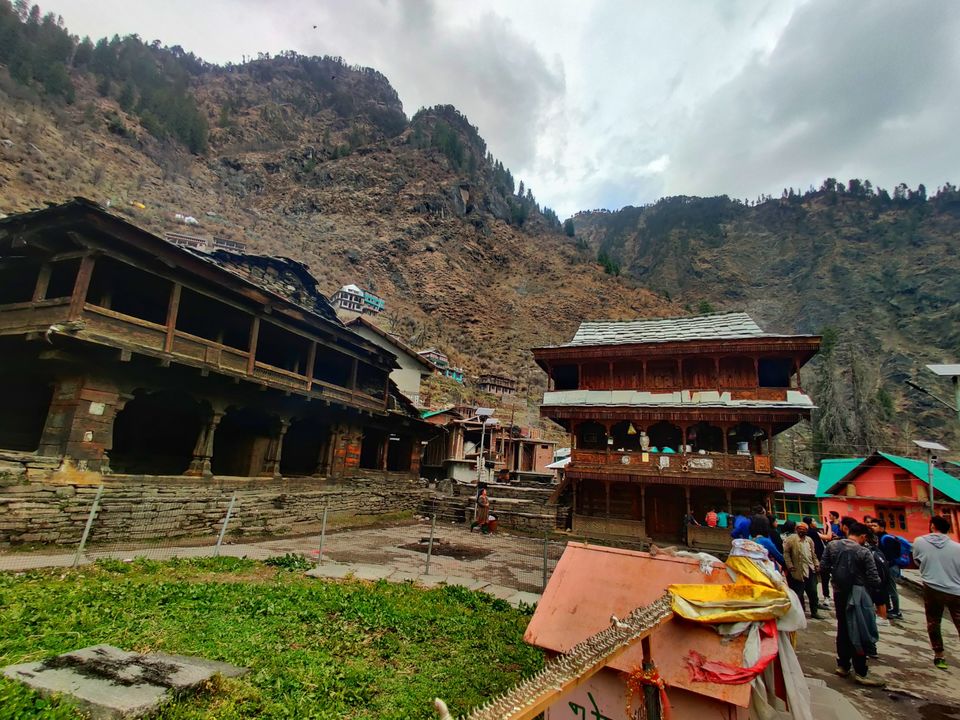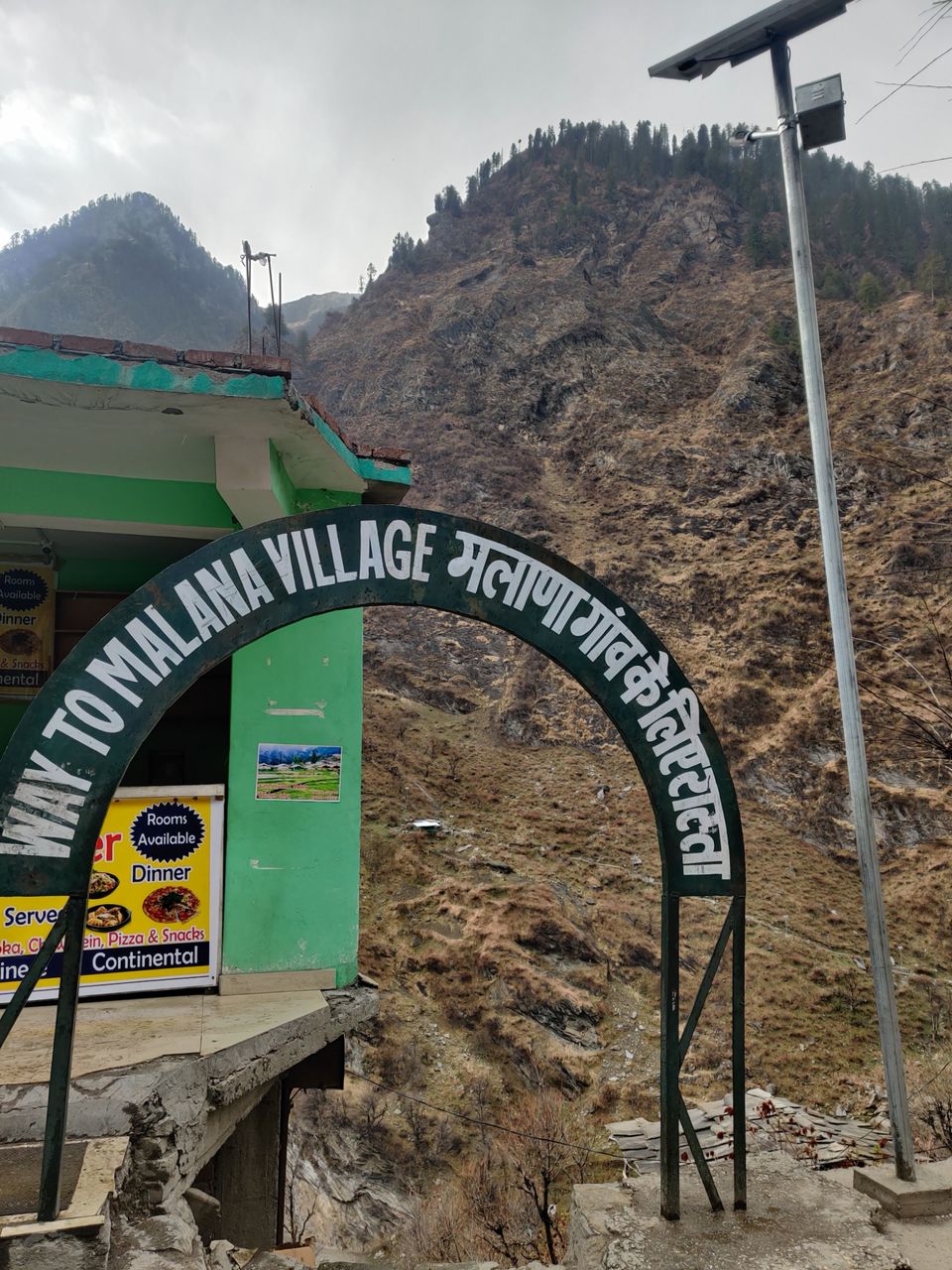 Kasol To Manikaran
We checked out from Whoopers on Day 2 and decided to stay somewhere in Kasol market so that we can explore some cafes around. We got a room in one Hotel and it was 1000rs per room.
We planned to go to Manikaran Sahib Gurudwara, which is 10 min from Kasol market and then explore the local market.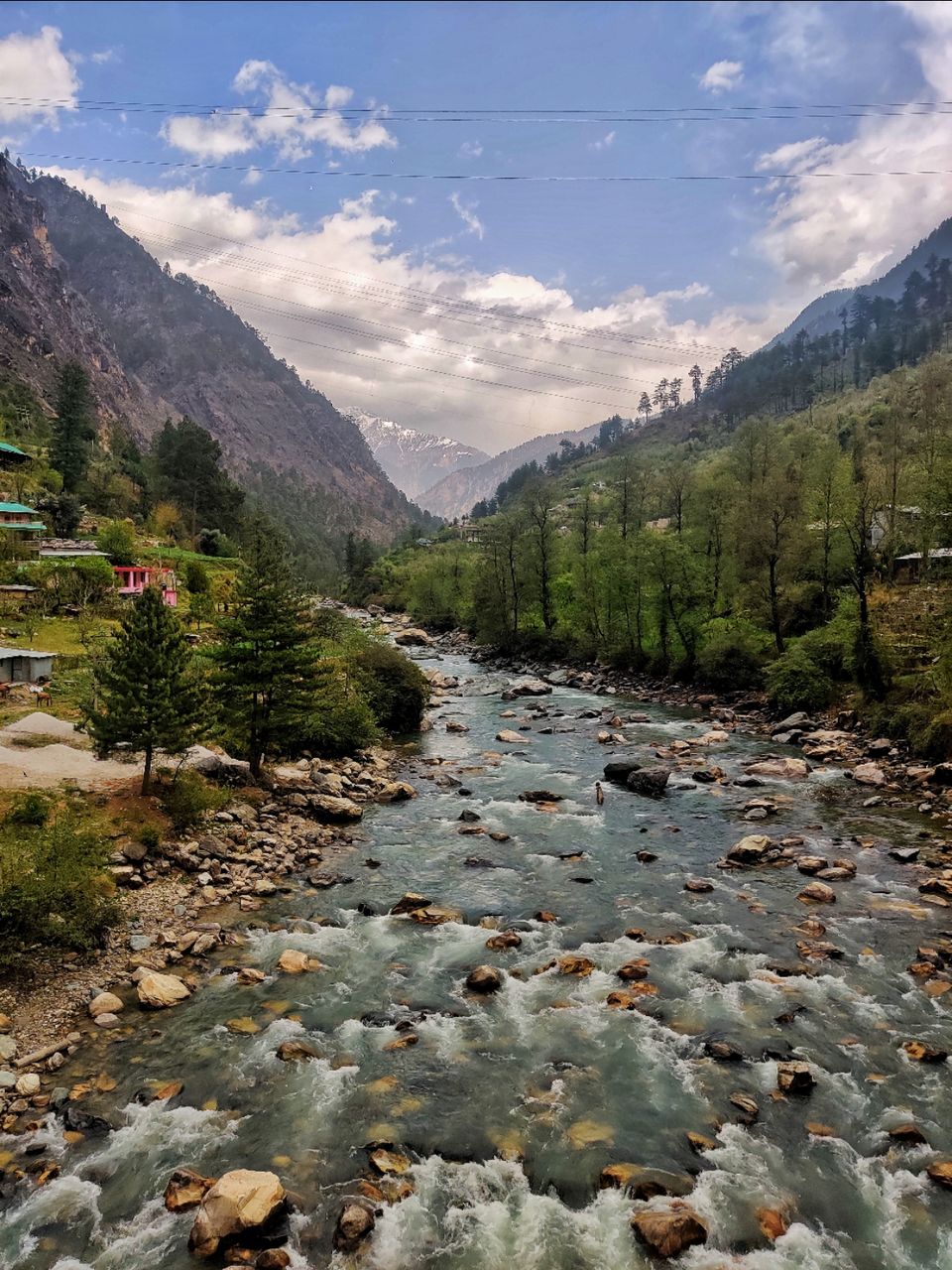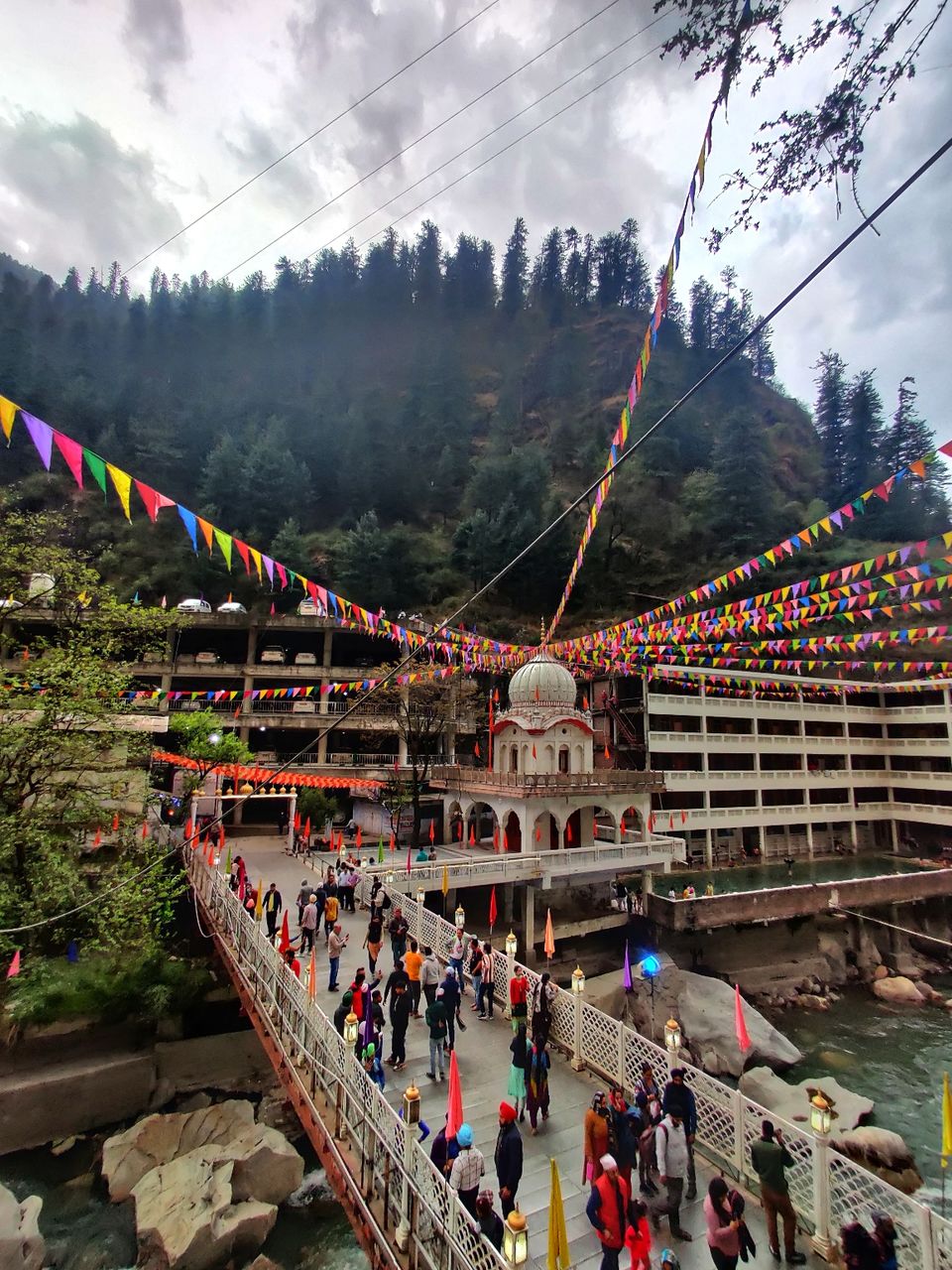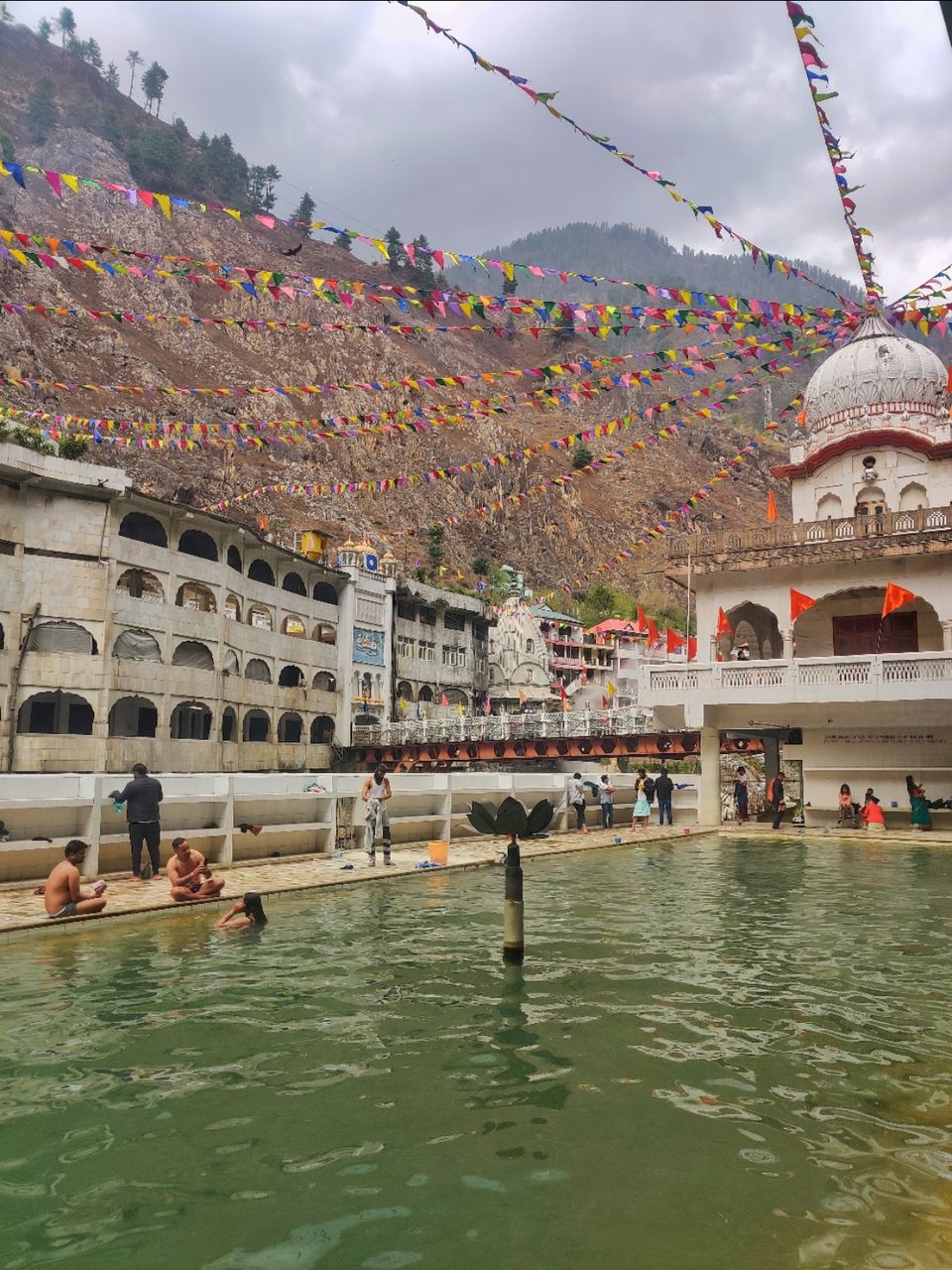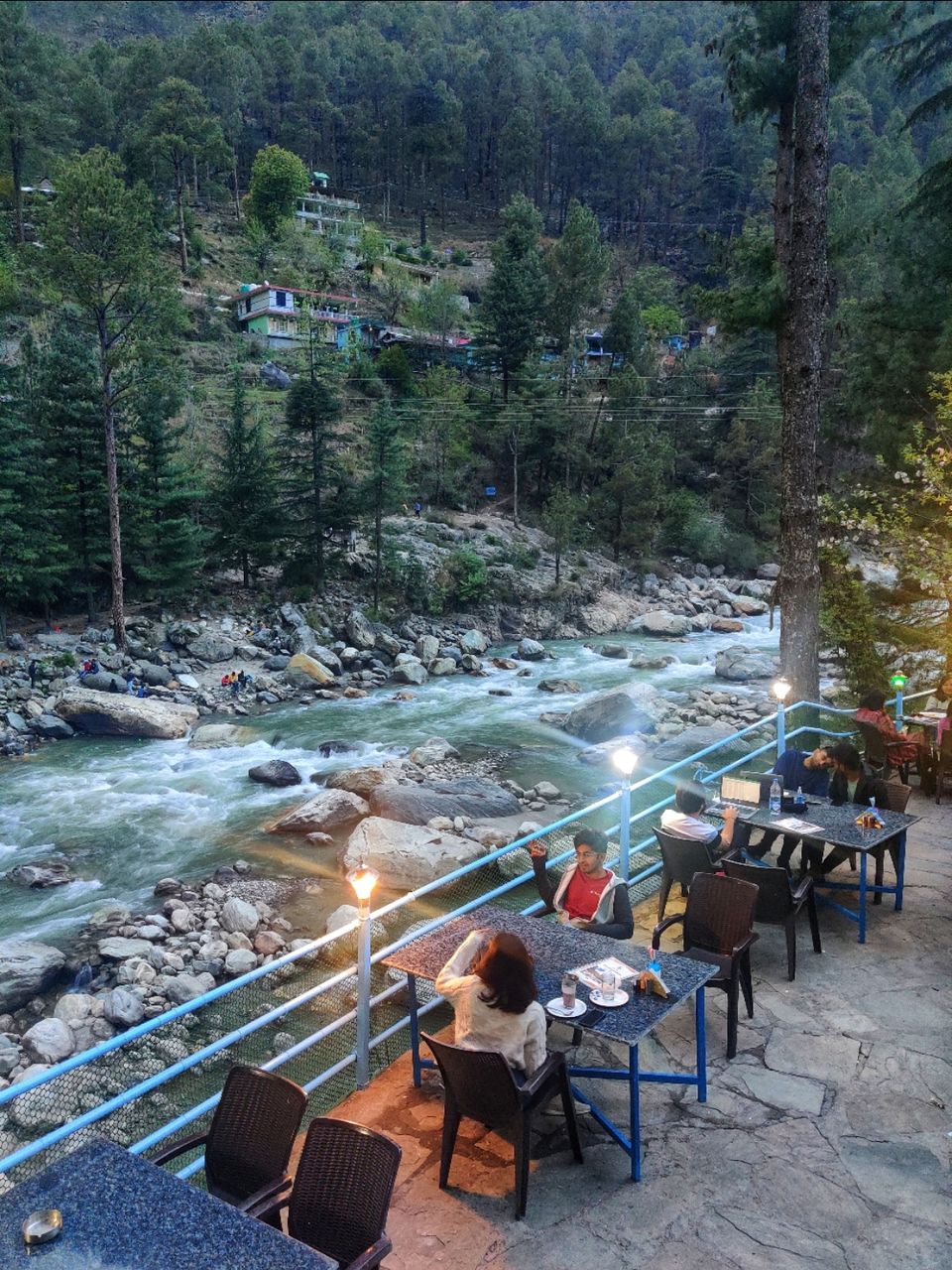 Kheerganga Trek
There are tons of camps available at Kheerganga. We booked it via Kheerganga trekking and camps - 8988483339, and the cost was 800rs PP.
We traveled in the state bus to Barshaini which is the base village for Kheerganga trek.
It is a two days trek, 6 hrs to reach the top and around 5 hrs to descend the next day. There is a natural hot water spring and shiv temple at the top.
In Barshaini you will get stores to rent trekking poles, rain covers or any other trekking gears. Kalga route is recommended because the trail is completely covered by pine trees whereas the Rudranag route is fully open and its not recommended to take that route in summers.
Trek leader or guide is not required as the route is really straight forward and you can ask the locals and they will guide you too.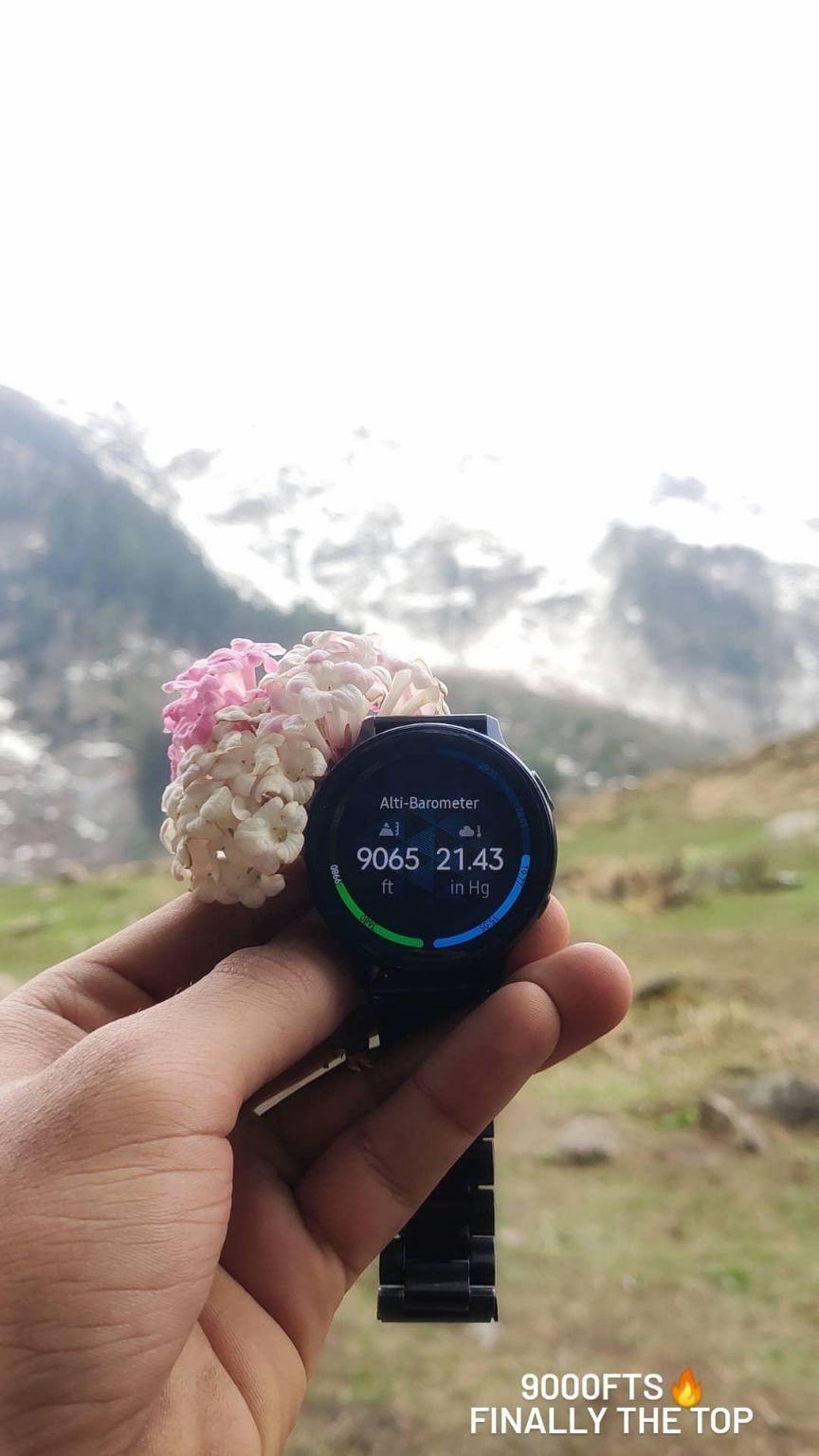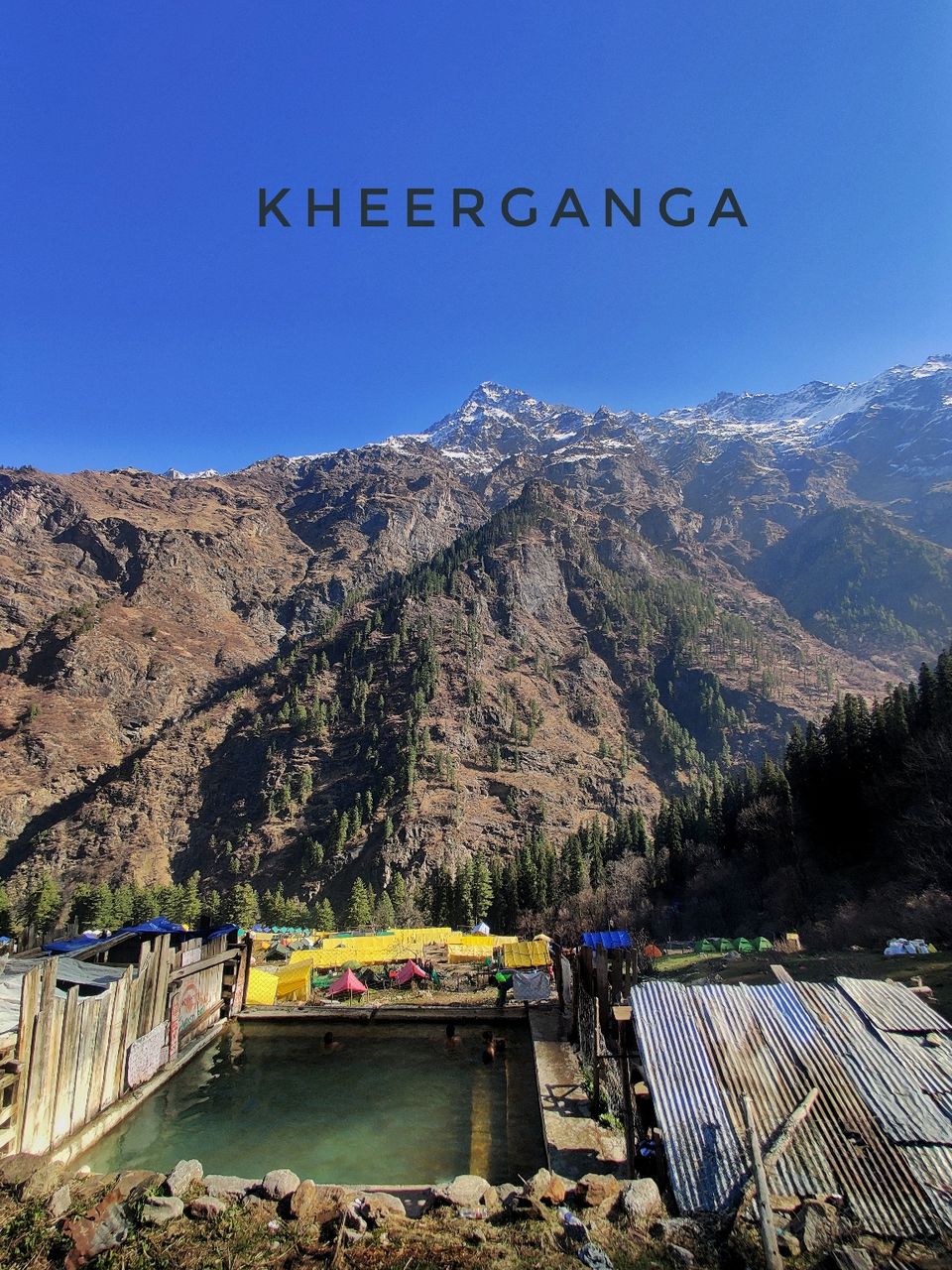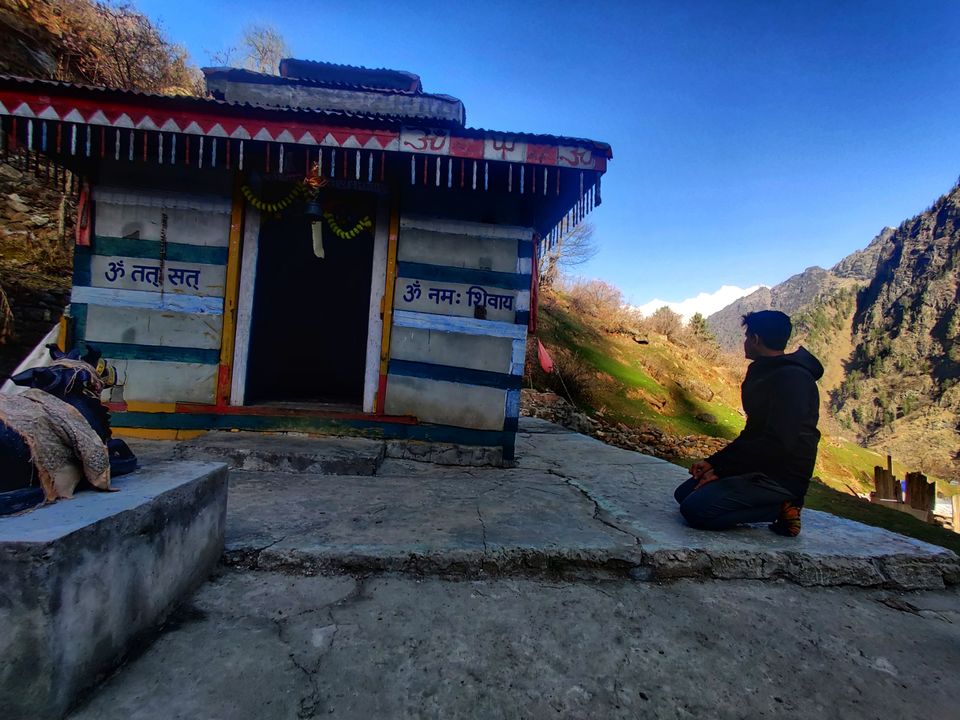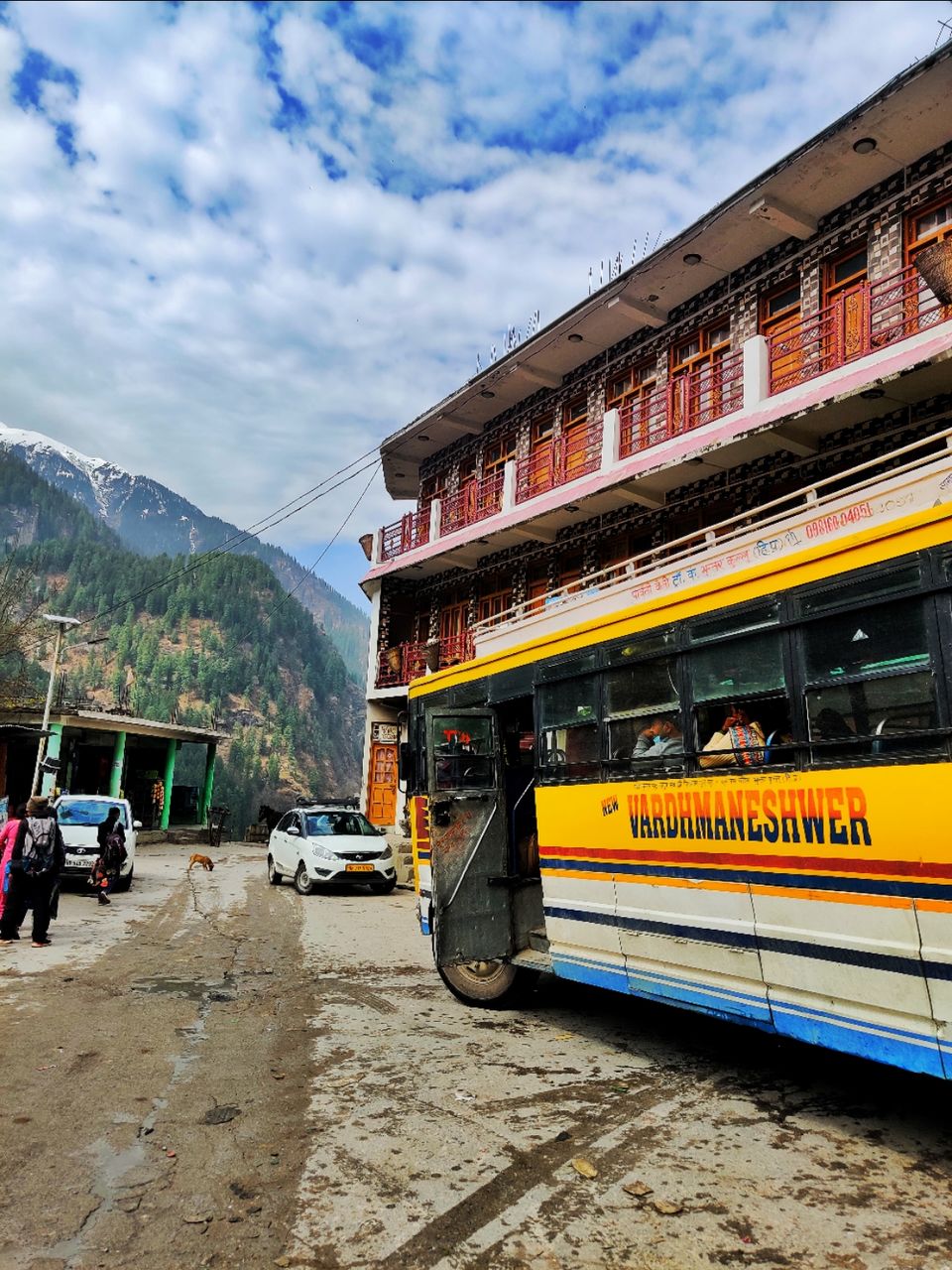 Barshaini To Manali
We started the descent at 9am and reached Barshaini village by 3.30pm. Took the last local bus from Barshaini to Bhuntar. Bhuntar is the central point where you will get bus to Kullu and Manali. Took another local bus from Bhuntar to Manali and reached Manali by 9pm.
Total cost to reach Manali from Barshaini was 250rs and it took us 6 hours . We reached Manali at 9pm, checked in to a random hotel in the main Manali market which was really bad.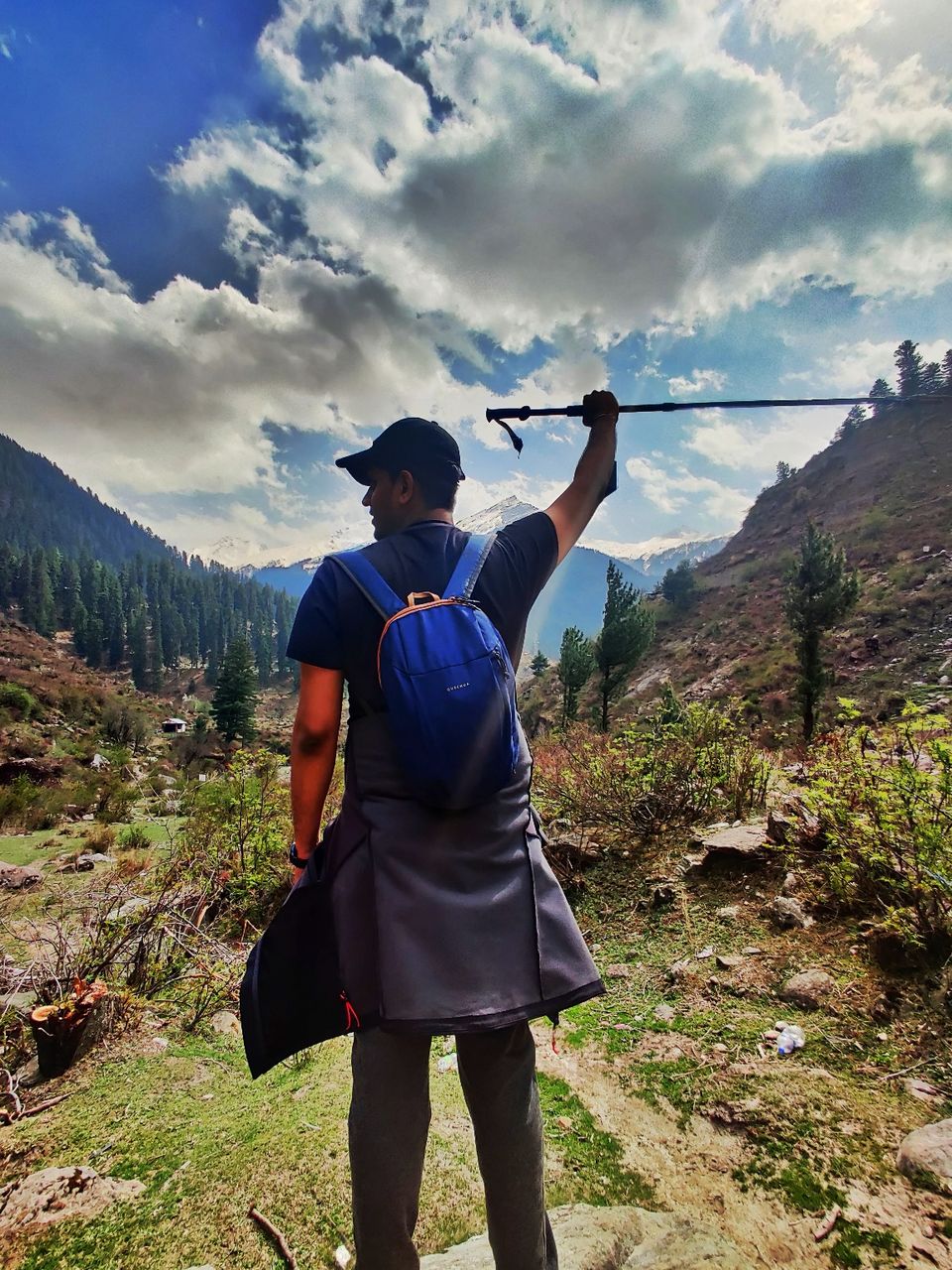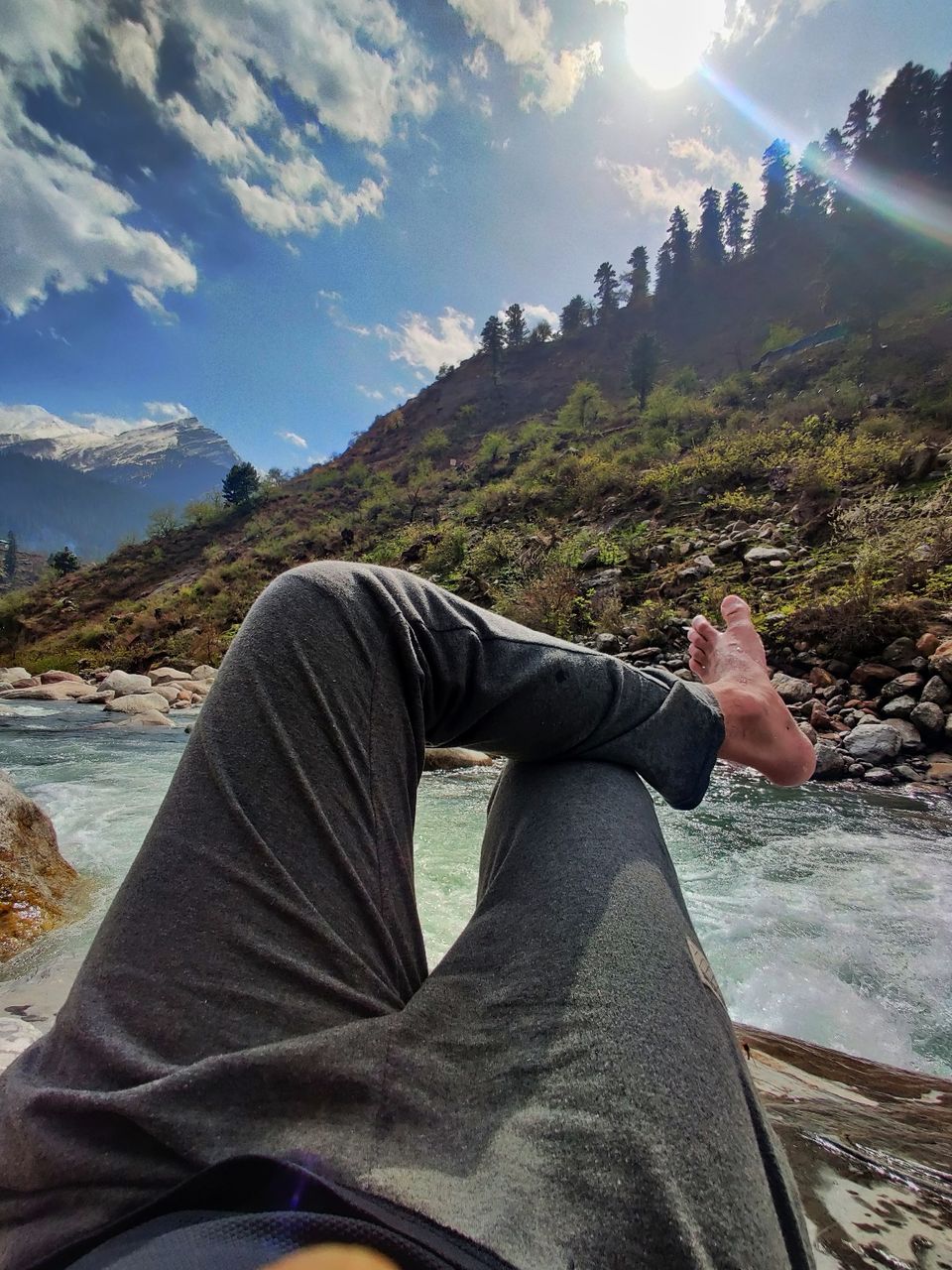 Next important thing to do in Manali was to rent bikes. We got a steal deal as it was off season due to covid. We got Ntorq for 450rs per day and it was a powerful non gear bike.
Also we checked out from the last hotel and went in search for a good hotel. We found Maple hotel which is on the famous Leh Manali highway.
The Leh-Manali highway is built by Border Road Organization and is very well maintained. Also we were lucky enough to experience the new Atal tunnel, which was inaugurated in the year 2020 and is the longest tunnel in the world above 10,000 fts.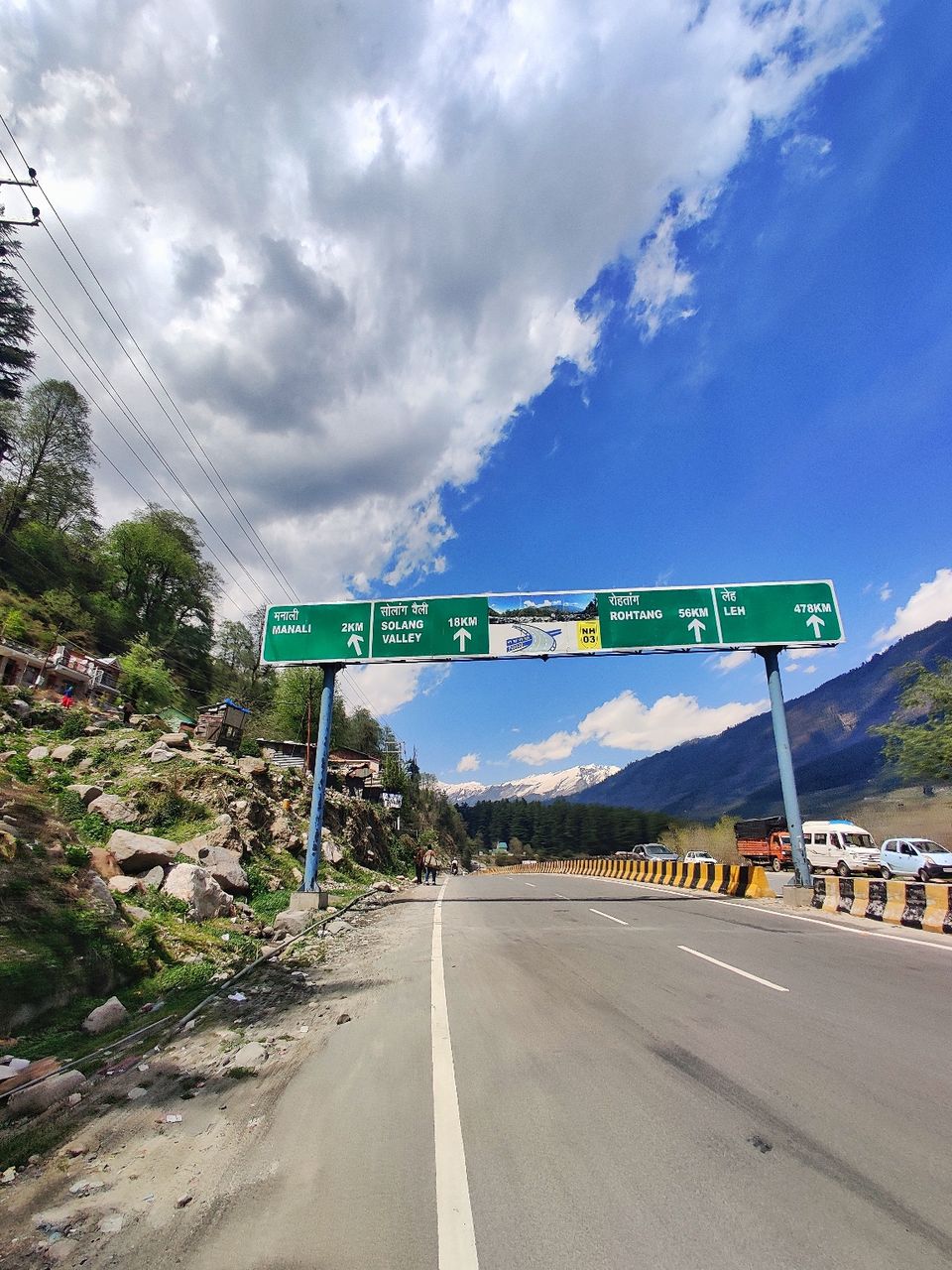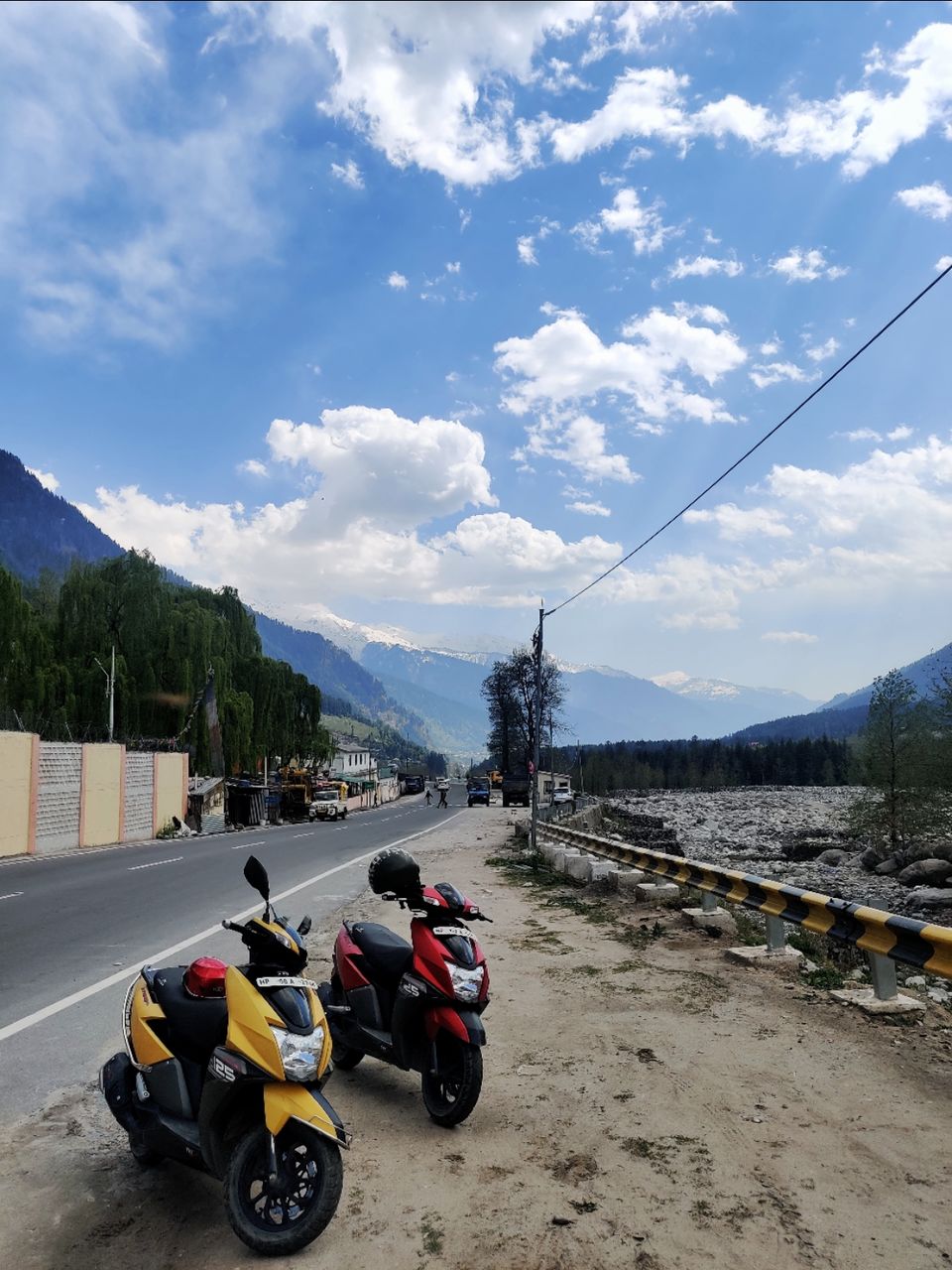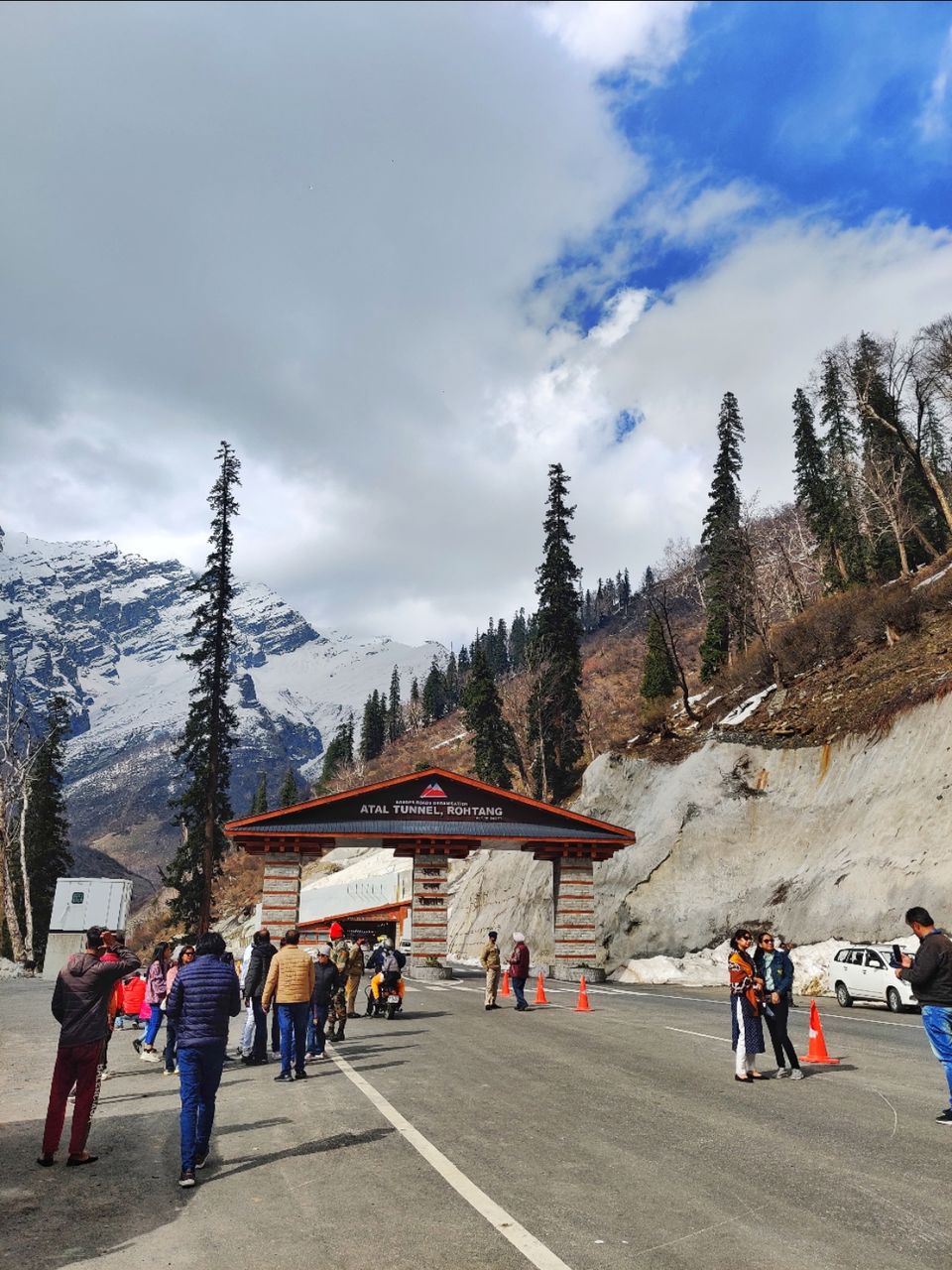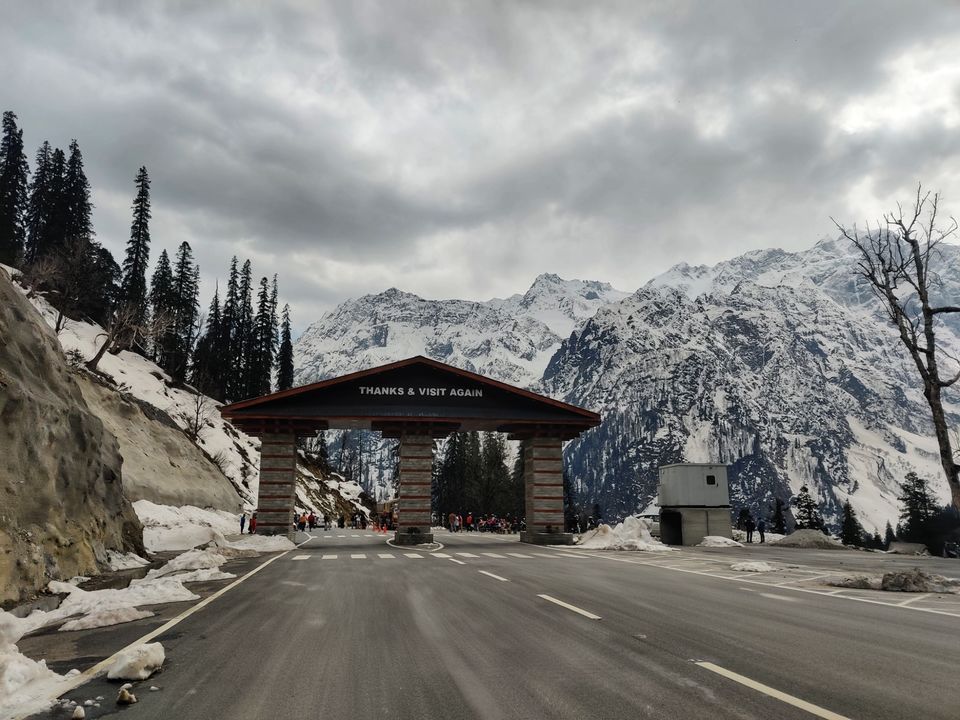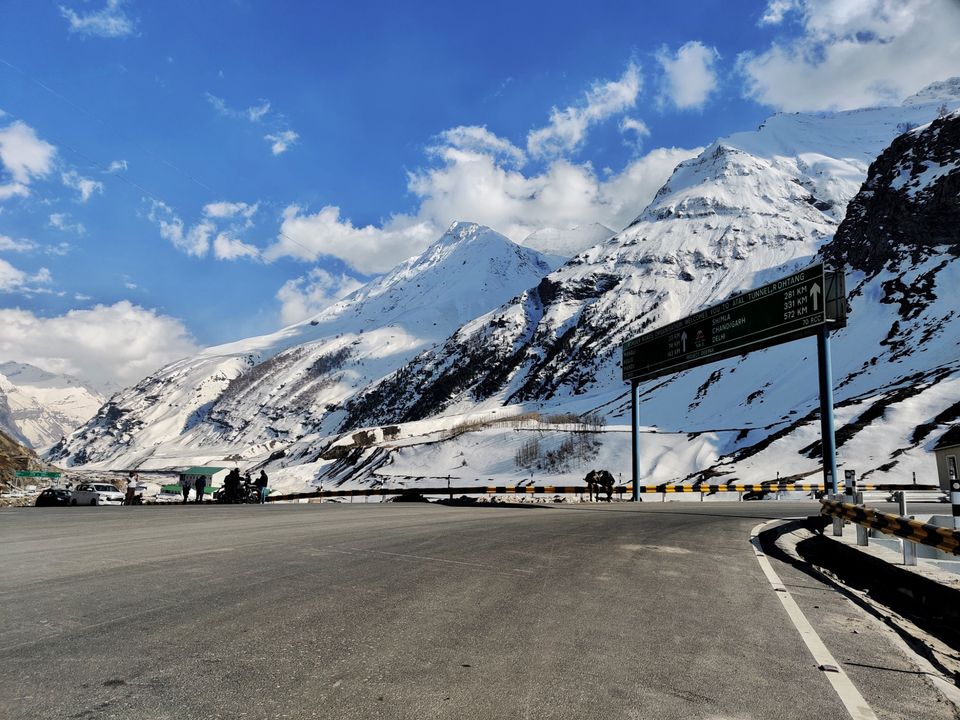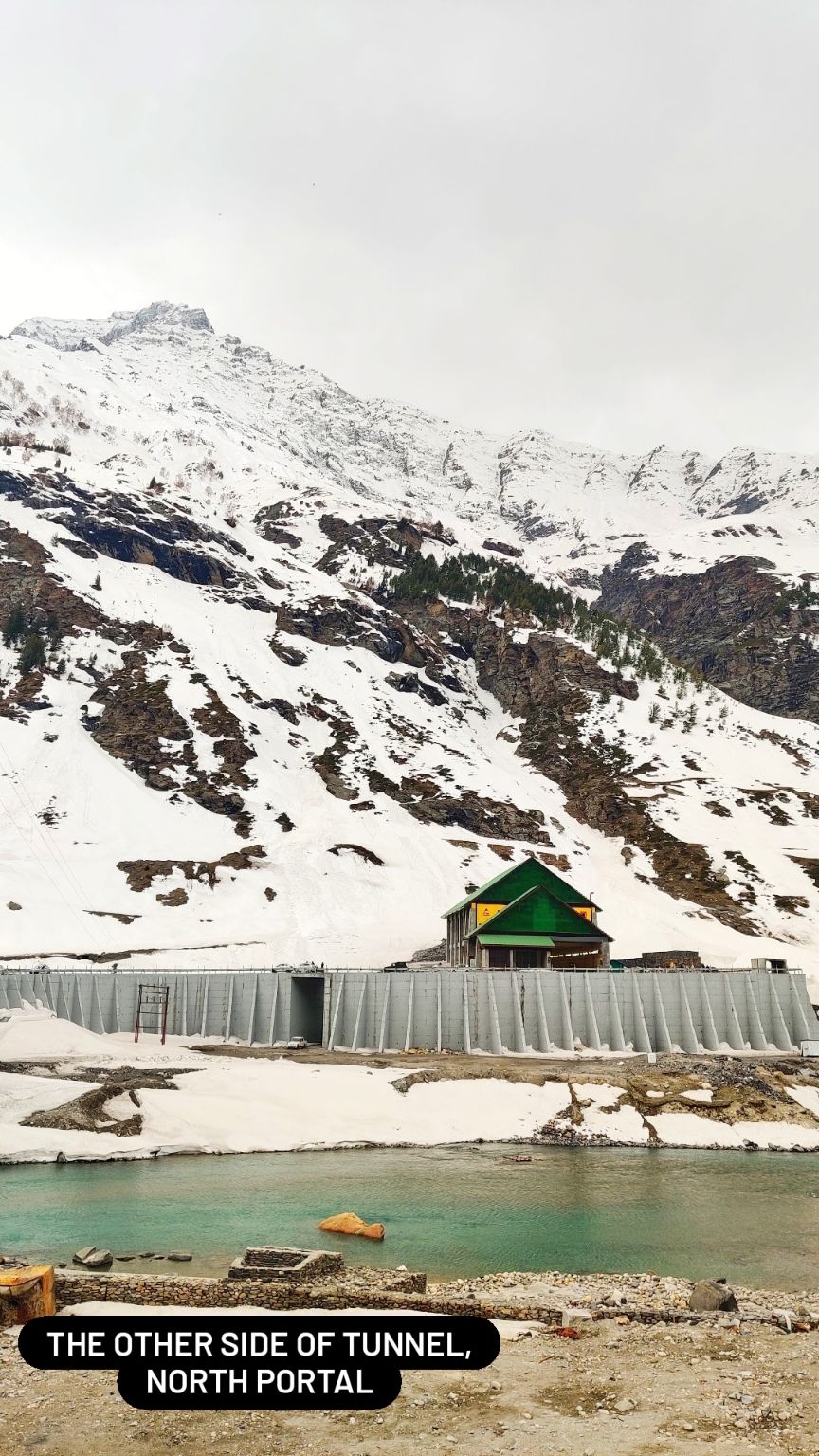 From Manali its 18km to Solang valley and 30km to the Atal Tunnel. Before when the tunnel was not built the only other route was via Rohtang Pass ans its closed from December to June due to heavy snowfall and bad weather. But due to this tunnel the other side of tunnel is connected throughout the year and also it has reduced the travel time by 4 hours.
It's a 9.2km tunnel and the highway goes all the way to Leh. We just crossed the tunnel and came back to Manali.
Manali to Sisu
Second day in Manali we took the same highway again and spent some time in Solang valley. You can do Paragliding and Snow activities in Solang. After Solang we again crossed the tunnel and went all the way upto Sisu which is a small village just after the tunnel .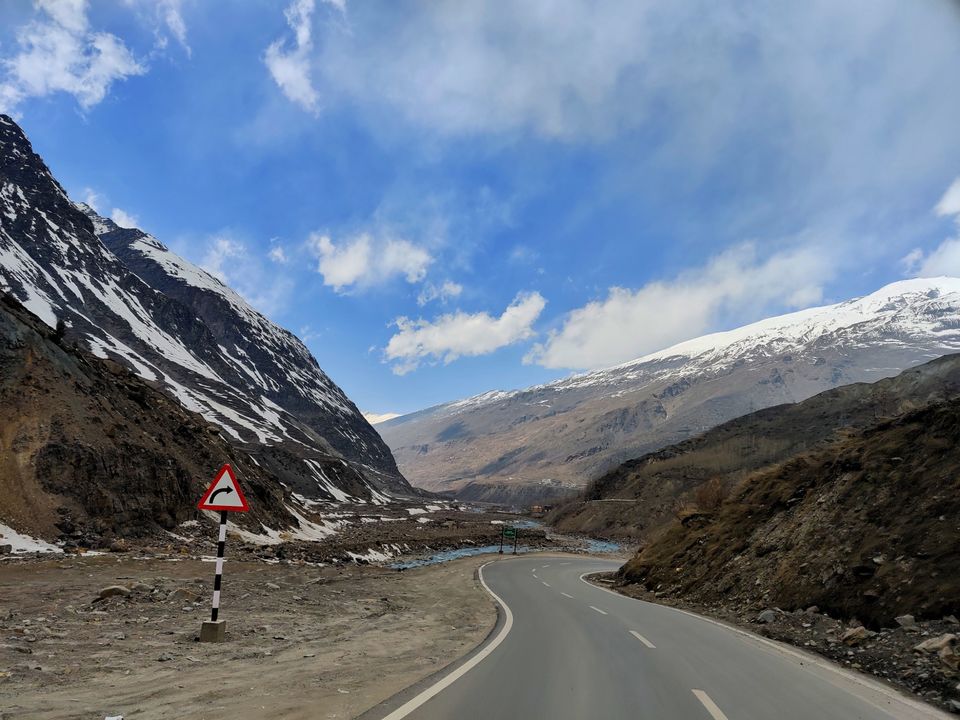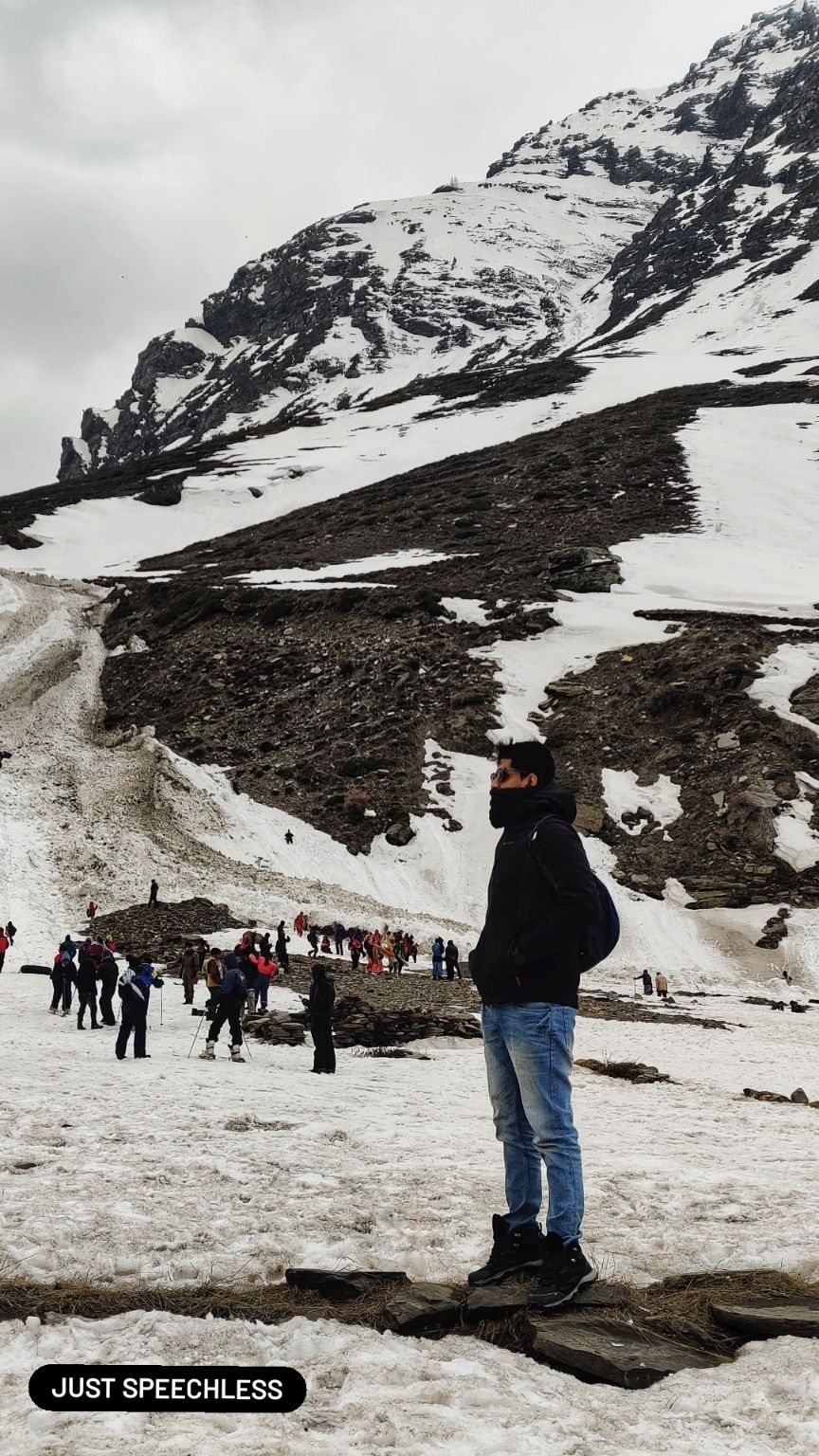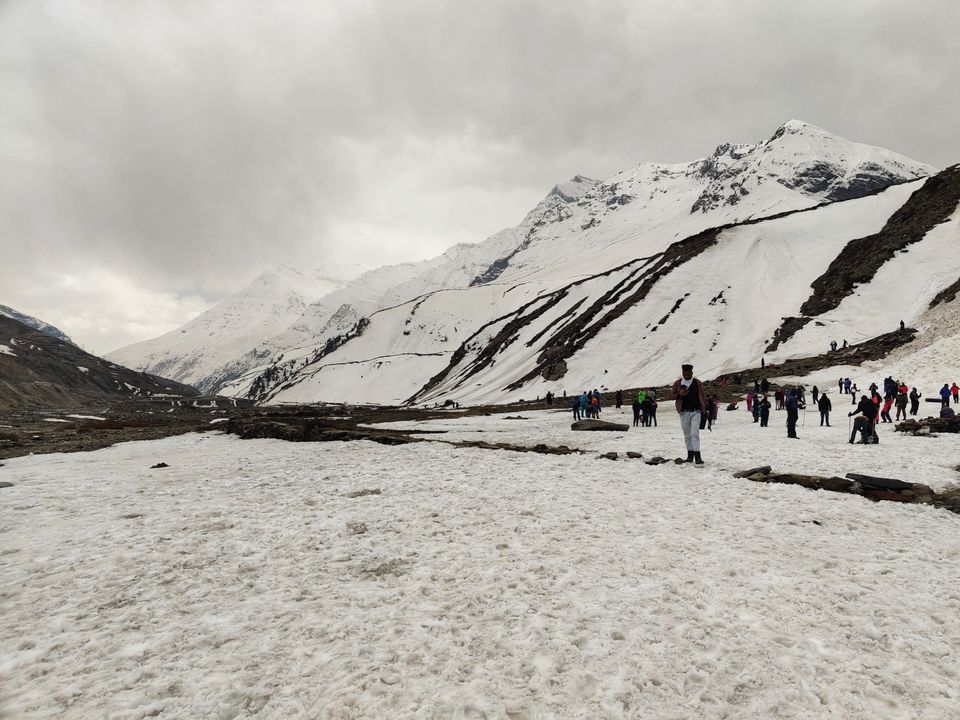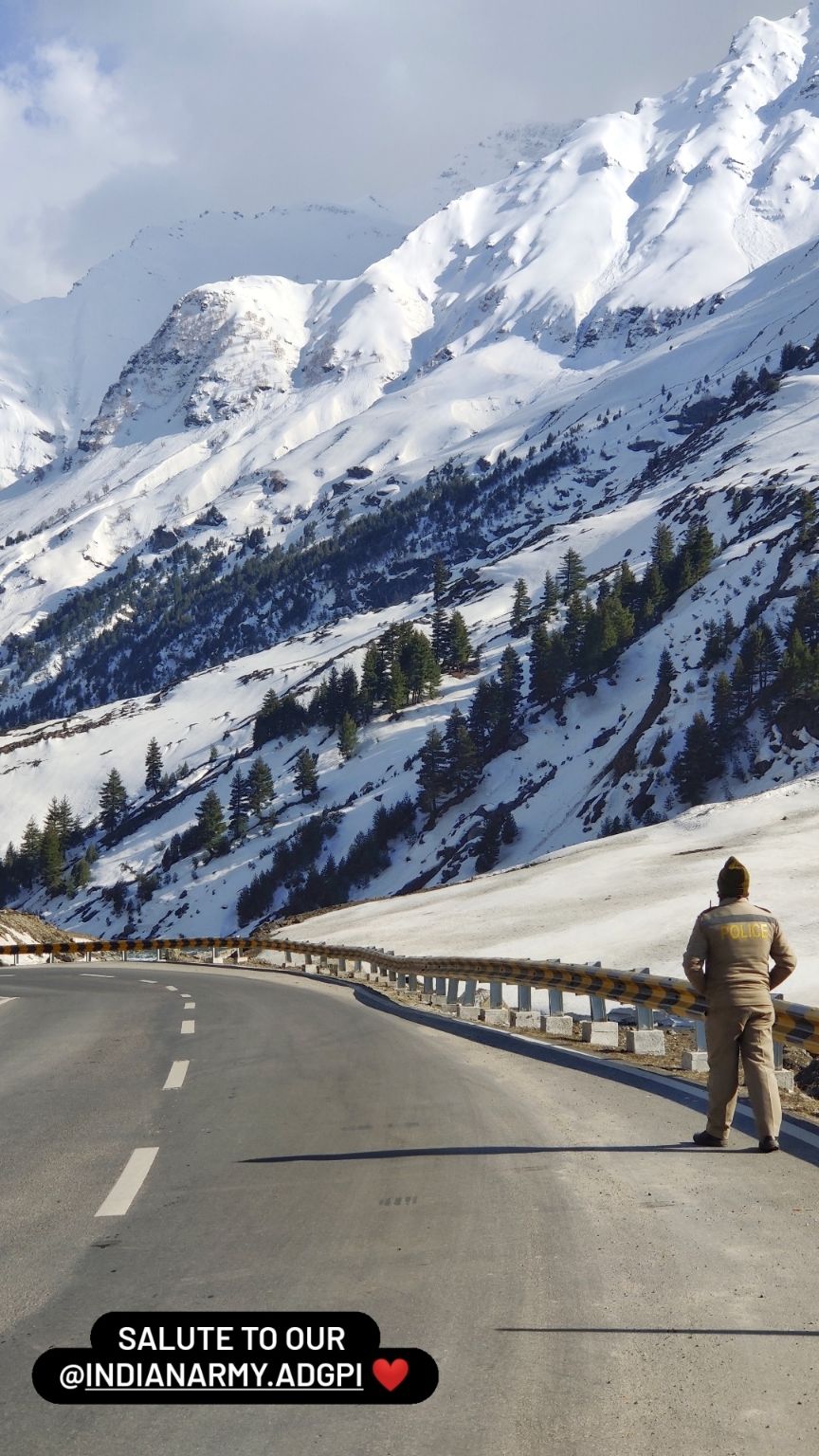 Because of this tunnel the other side is so accessible and we were blessed to experience this heaven. You can just ride all day on this highway as the views changed every turn and it was mesmerizing ❤️
Came back to Manali and spent some time in the Mall road. We also visited the Hidamba Devi templ which is 2km away from the Mall road.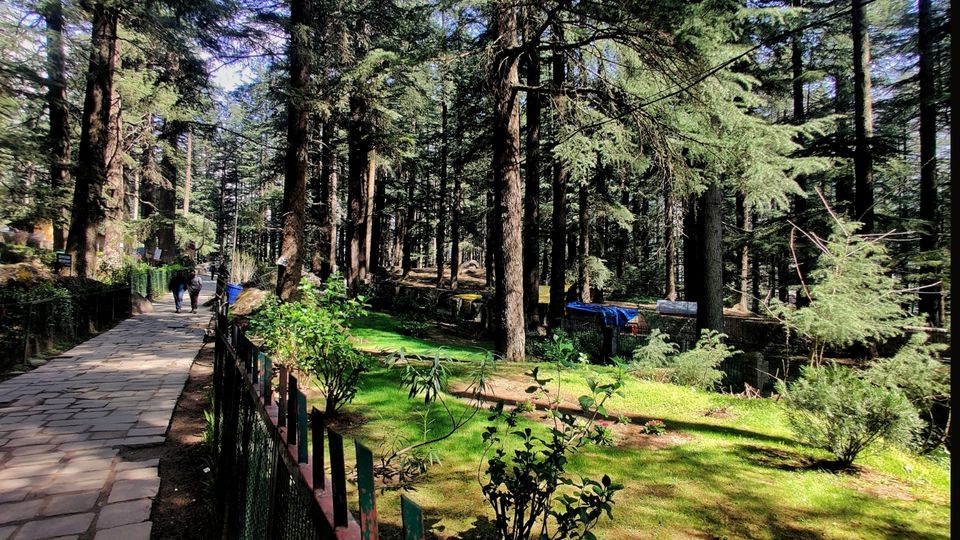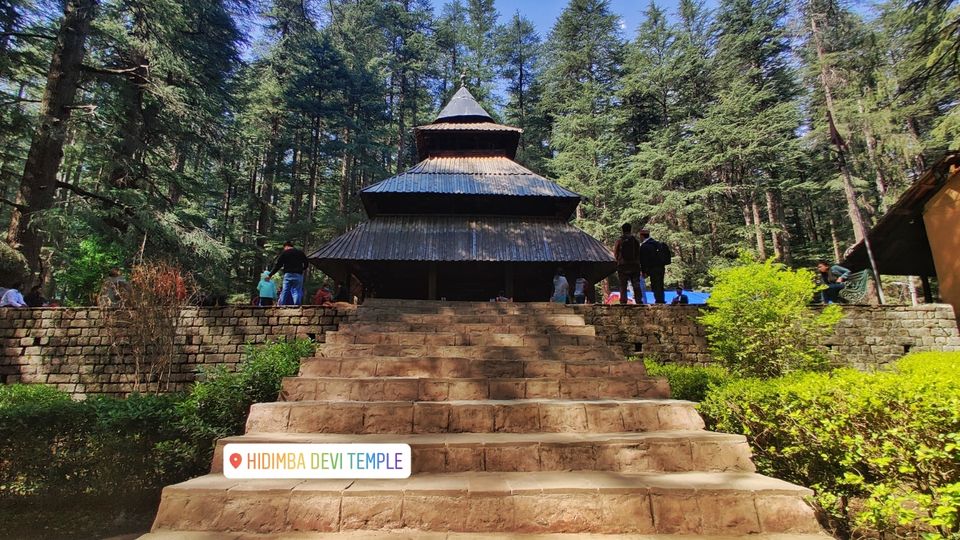 Manali to Chandigarh
We took a late night bus from Manali and reached Chandigarh by 5am next day.
Last day of the trip, Chandigarh to Mumbai
We had book the Paschim express from Chandigarh. The train was at 12.30pm and we had almost 5 hours to explore Chandigarh. There are many e-bike station in Chandigarh and it was really handy. It's 10rs for 30 min and we were able to explore Chandigarh which was adorable.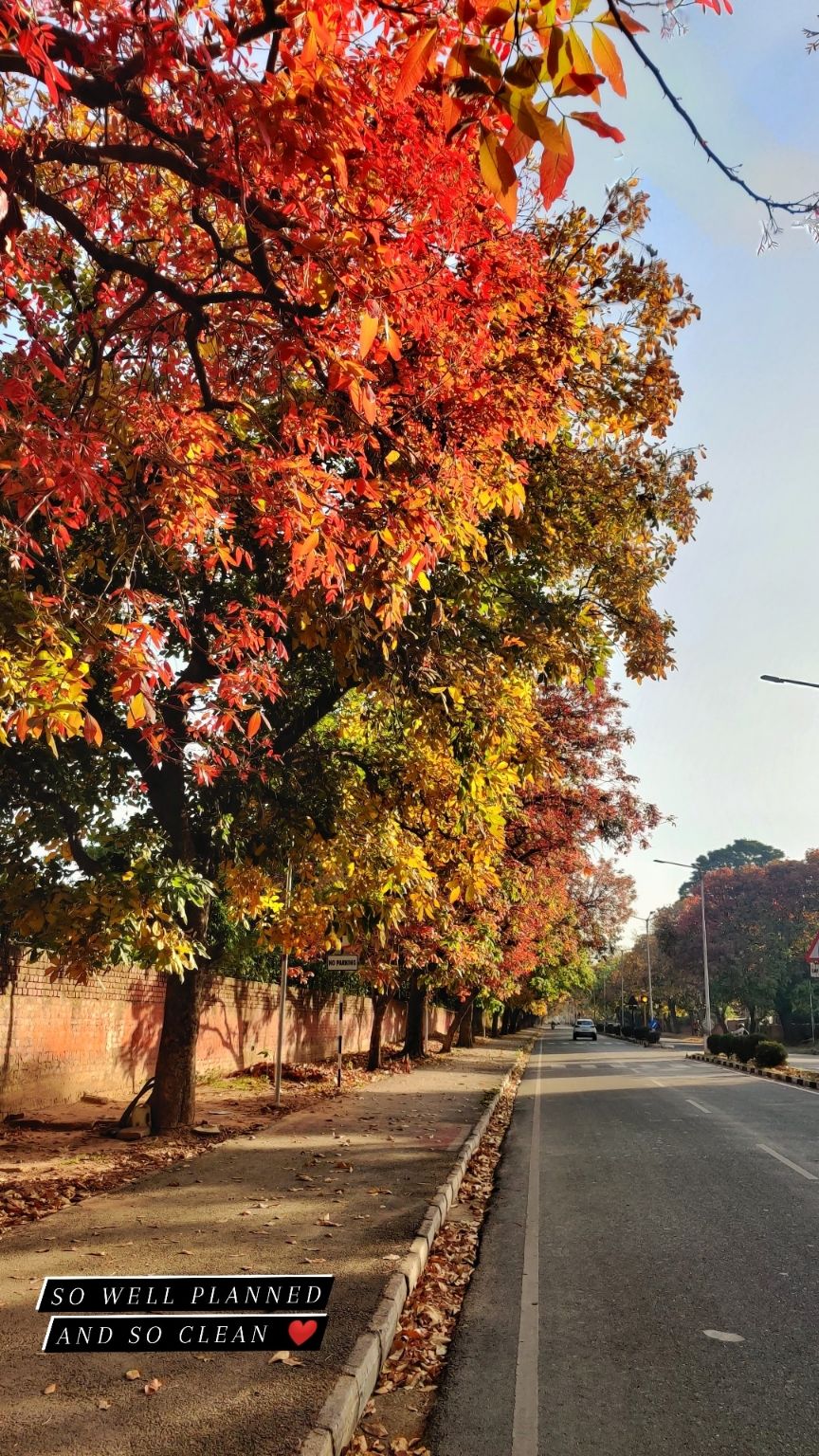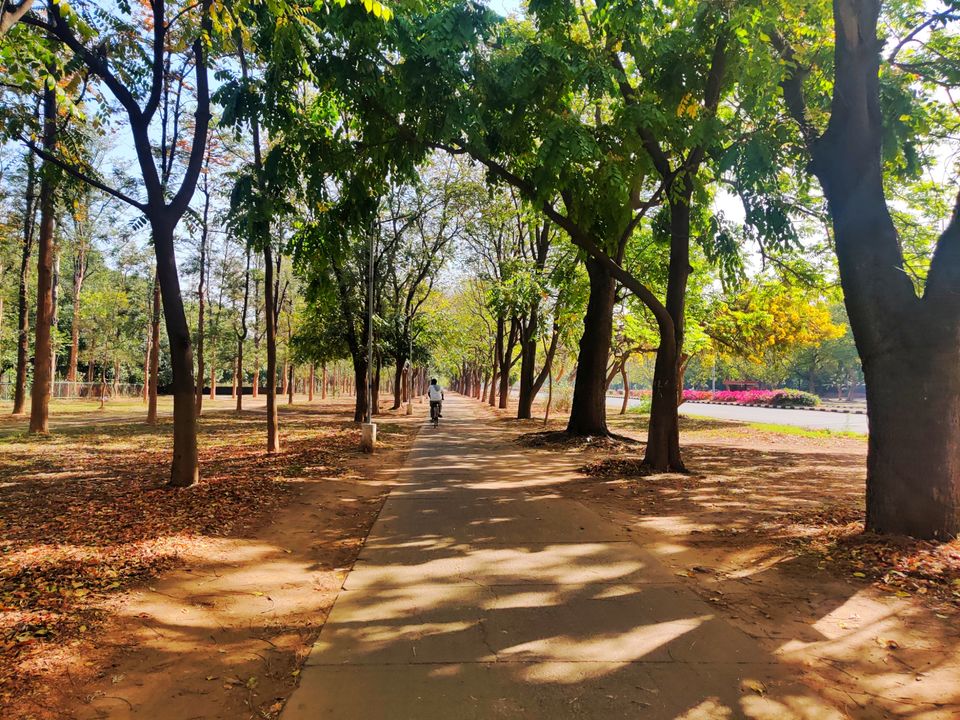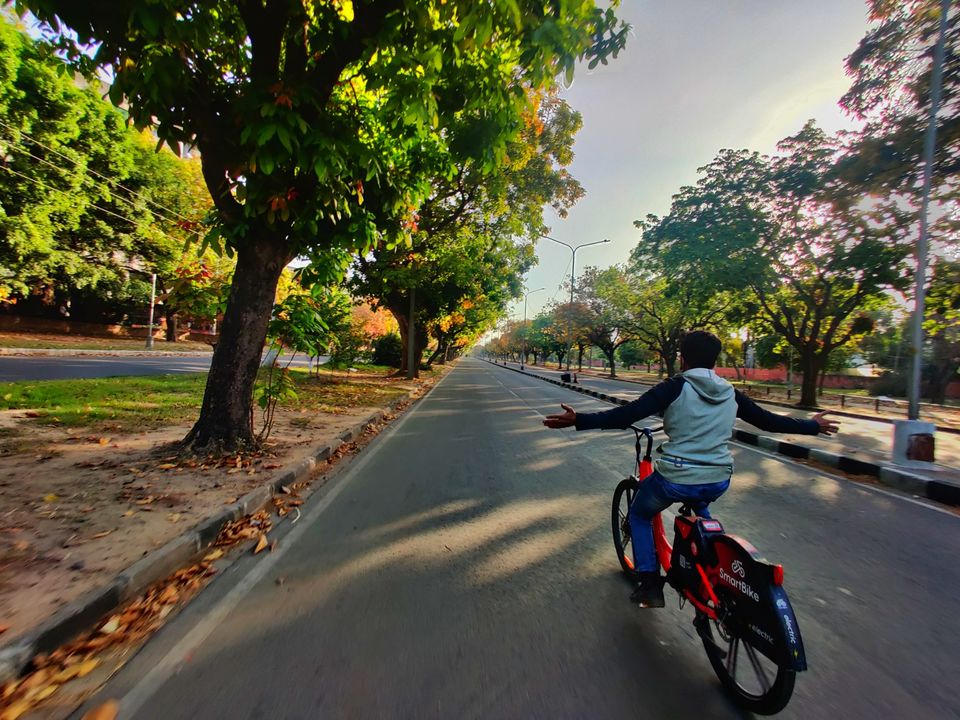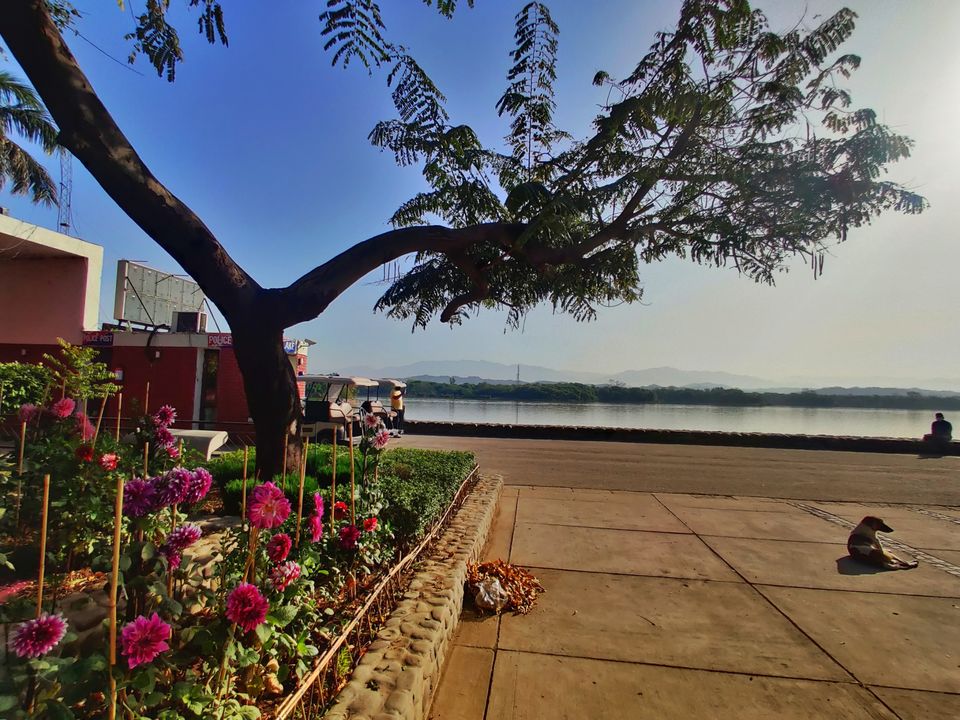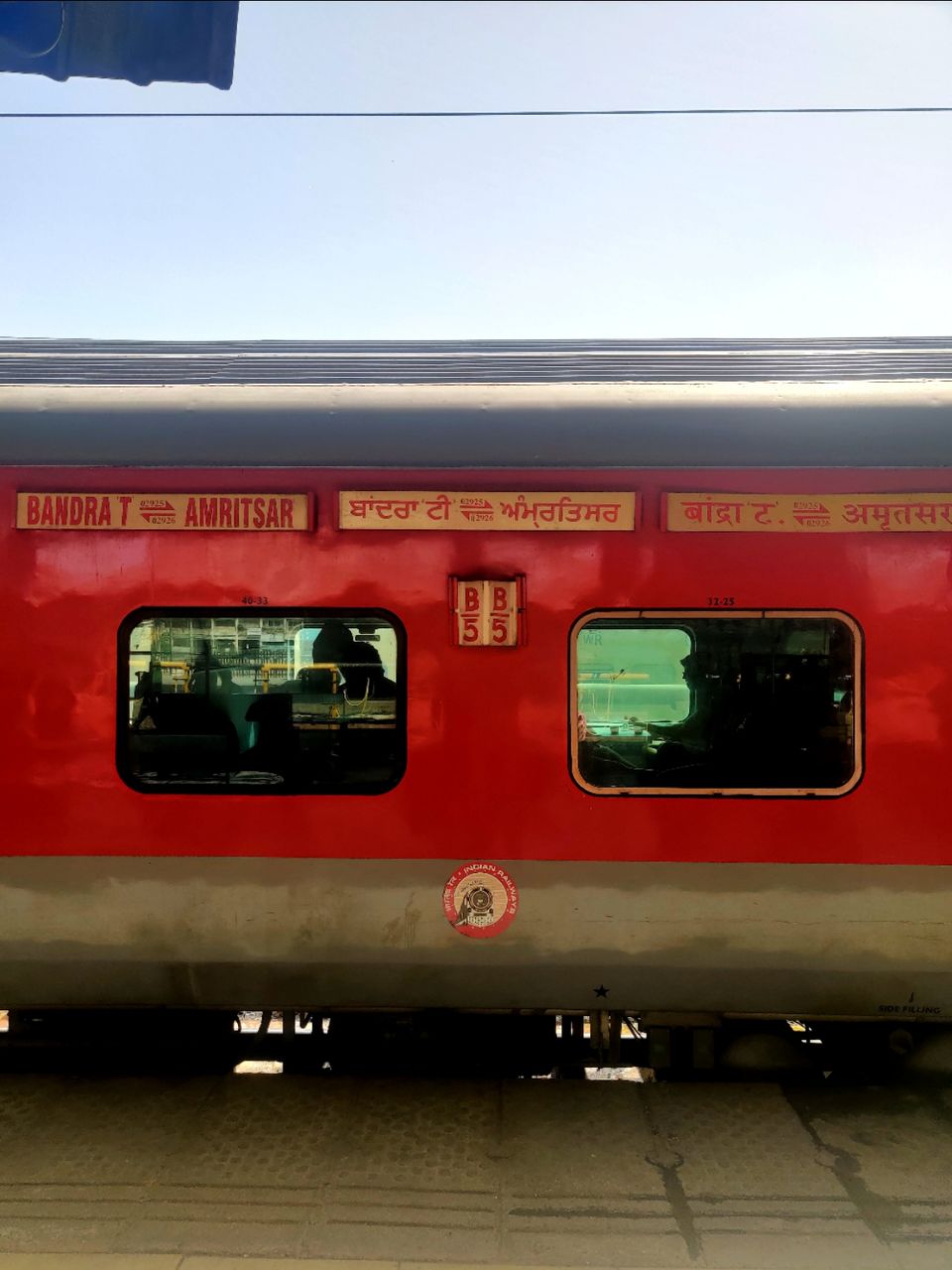 That's it from this trip, hope you got a plan in your mind and some important information 🙂
Instagram handle - planned_backpacker
YouTube - Shreekara Udupa