The Dalai Lama says, "We can never obtain peace in the outer world until we make peace with ourselves." And that I believe, is the secret to Bhutan's happy faces. They've made their peace and are content with their lives, content with their country and content with their king and queen. They have made happiness their priority and kept politics out of it. Which is not to say that the people in Bhutan don't have any problems. But most try to deal with their issues using a much-believed in Buddhist philosophy. A philosophy that says that wherever you are in this life is because of your previous life. This belief leads to contentment. And that results in the best kind of people.
People in Bhutan are eager to welcome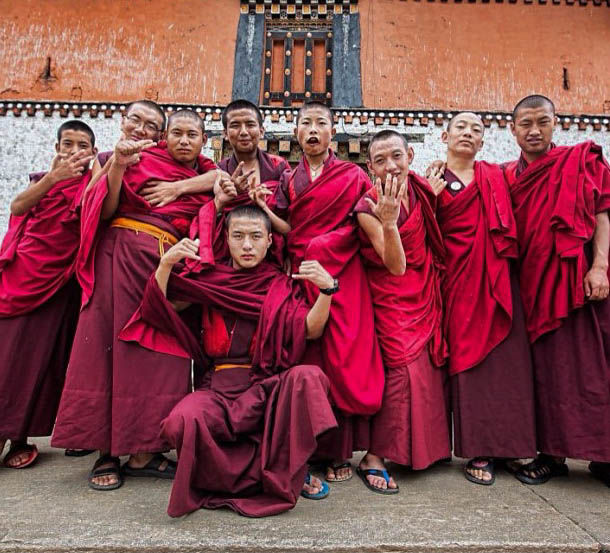 Our taxi driver from Phuentsholing to Paro tried to dazzle us with everything from Honey Singh songs (we broke his heart when we said that we were more interested in listening to the local music), stories from his college days in Lucknow (a city that he was very much in love with), recommendations of the best food in Paro and his gratitude towards India and all that it provides to their country.
Women lead the charge, almost everywhere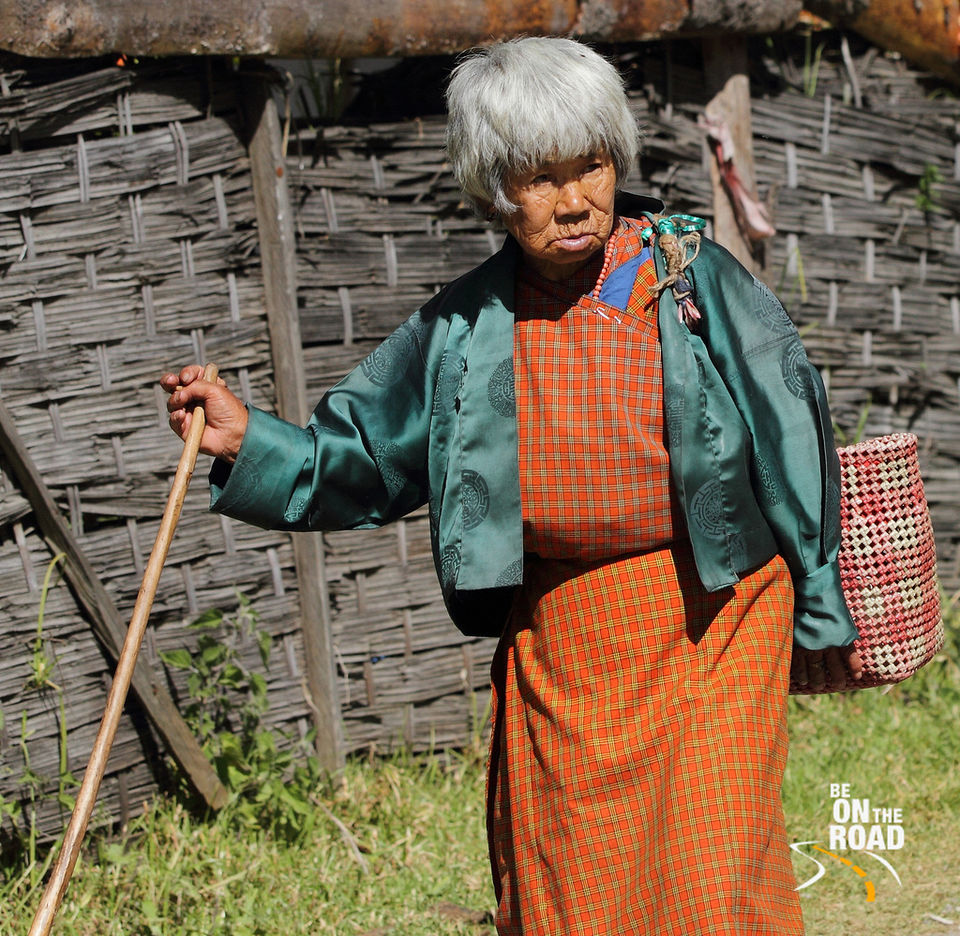 I'm not saying that this is in any way better than a patriarchal set up, but the sight does make you feel infinitely safer in a foreign country. Women run resto-bars solo with their children securely tied across their backs, they take you on cross-country drives alone and also manage the night charge at hotels single-handedly. Frankly, it's heart-warming and a sight for sore eyes.
They lead simple, carefree lives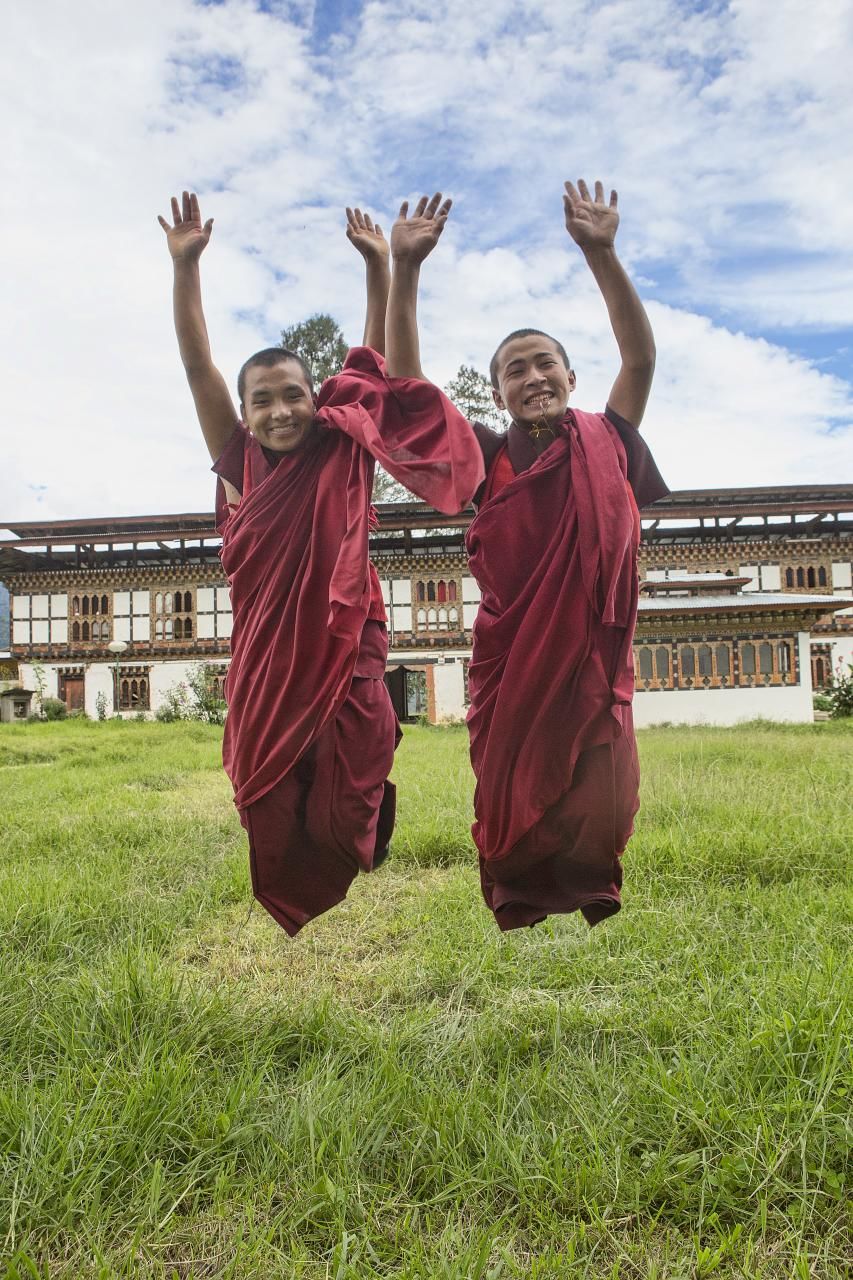 We were pretty aware of this fact right from the time we stepped foot into Bhutan. But what convinced us was when a car almost ran us over at the main square in Bumthang. The car was just rolling downwards on the slope, without any driver in sight. When we and a couple of other bystanders physically stopped the car and looked inside, we were amused to find a guy napping all curled up on the driver's seat. He woke up for a second, gave us and apologetic look and went right back to sleep!
They take their gho and kira seriously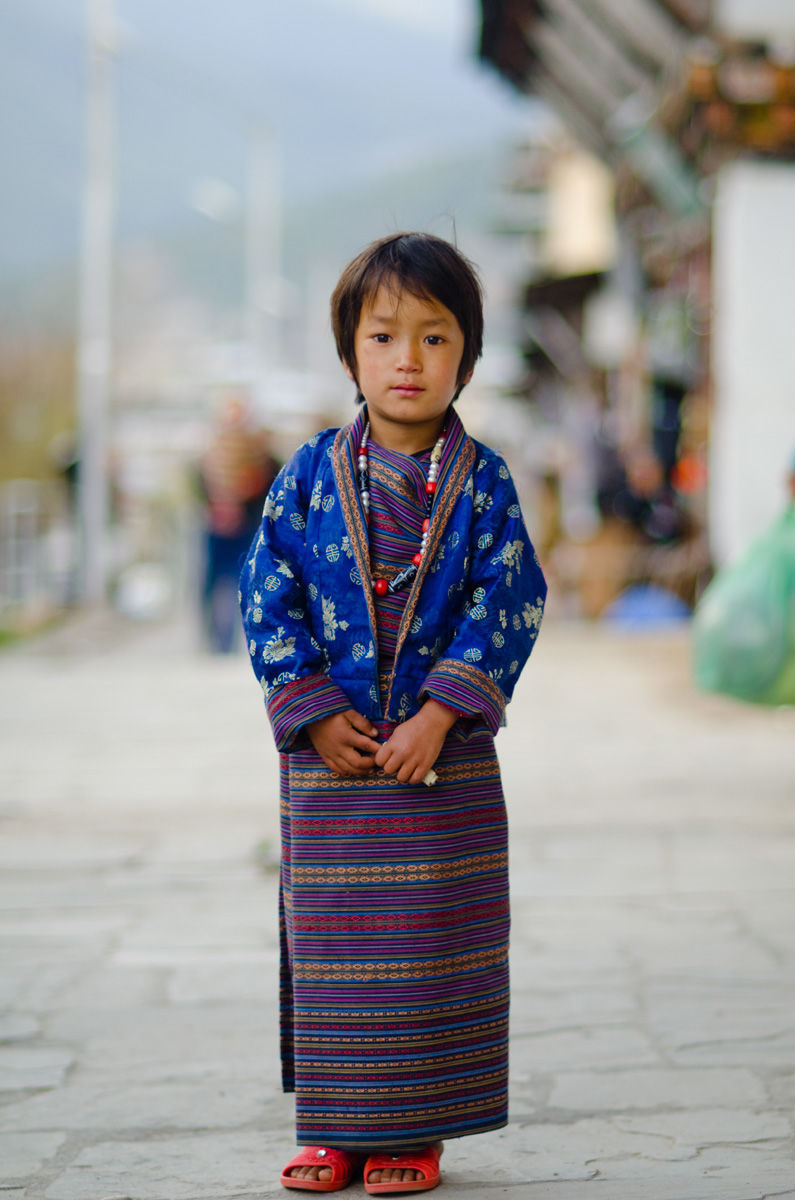 The people in Bhutan are fit, impeccable looking people. They are required to wear their traditional attire – gho for men and kira for women – during the day in public. But they don't wear it with the kind of grumpy look that most of us develop when we were made to wear uniforms. They wear it with pride, and they carry it off with style.
They are not shy about their penises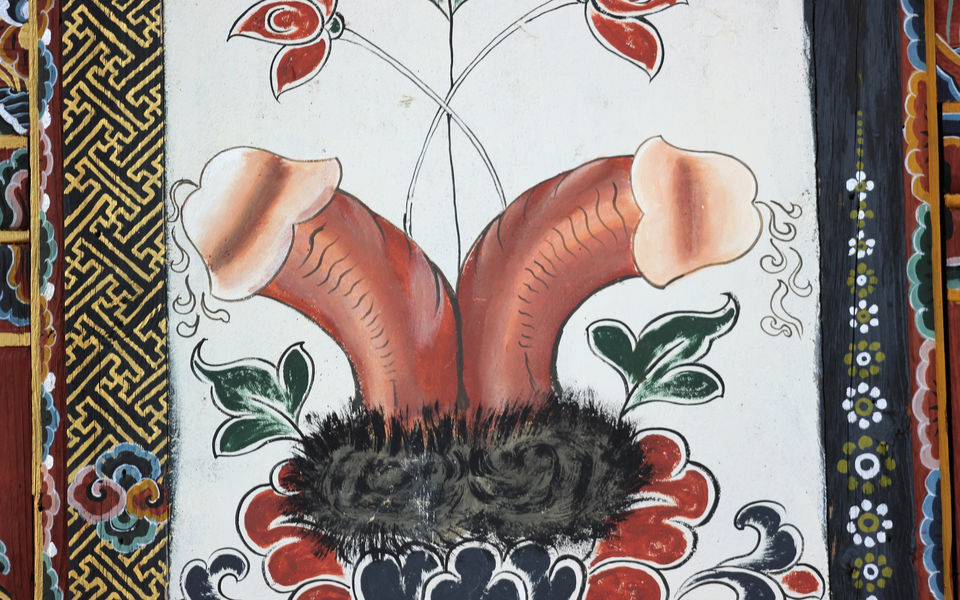 There are two things that you'll see everywhere you travel in Bhutan. One is big, succulent red chillies drying on rooftops. And the second is big and small, urm, penis installations in the form of wooden phallic pieces outside residences, penis paintings on random walls and even tiny penis keychains! The phallus is apparently considered to be a great way of driving away evil spirits.
Their love for the king and queen is undying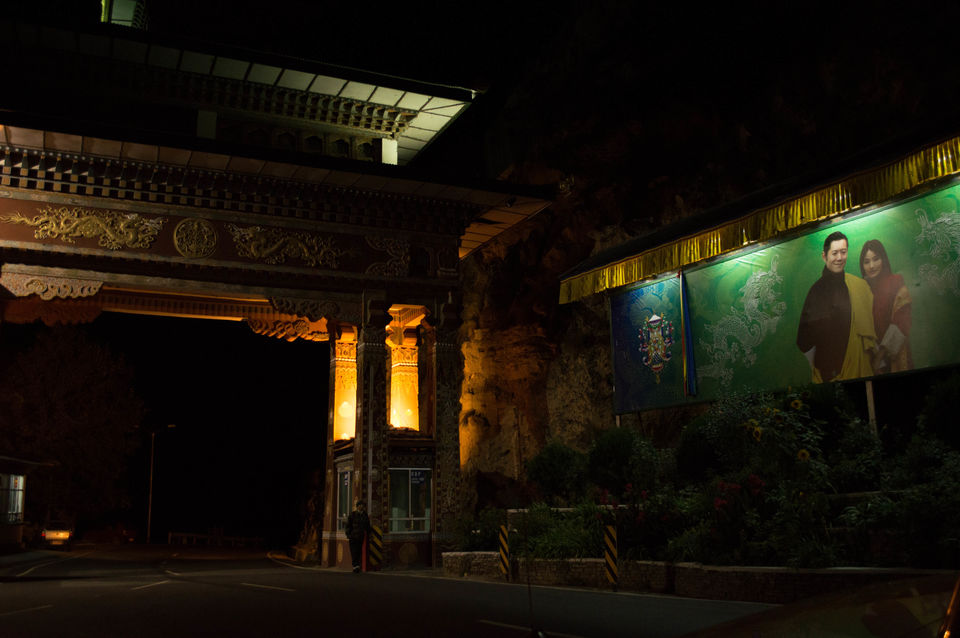 Whose picture do you have on your desk? Your spouse, your children or maybe even your pet. But I'm definitely sure it's not Narendra Modi. Well it might have been if you lived in Bhutan. Or at least his power equals, Queen Jetsun Pema and King Jigme Khesar Namgyel Wangchuck, who are just about everywhere from the tiny frames on car dashboards to large posters in local shops. And why wouldn't they be when the couple has always tried to ensure that the gap between the normal people and royalty isn't much.
They may be offering you the last drop of water left in the world, but they still won't rip you off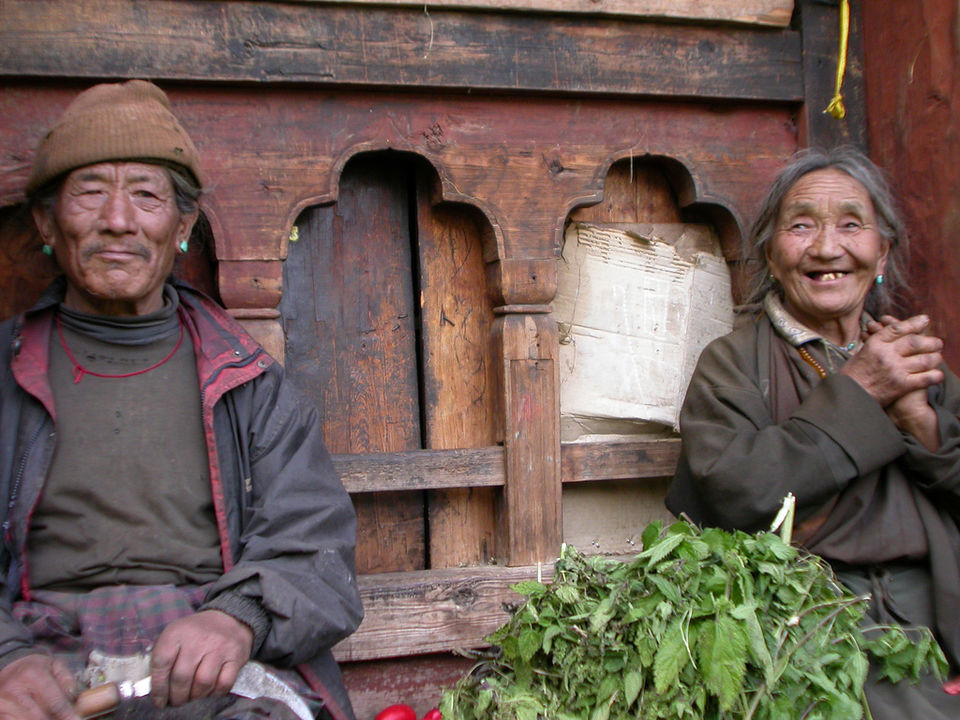 After an 11-hour bus ride from Paro to the remote Bumthang, we were in no mood to hunt around for a budget accommodation. We decided to stay at the hotel-lodge closest to the bus stop. It was beautiful with wooden interiors, an old-style fireplace, traditional upholstery and clean, inviting beds. We were sure the owner would quote inflated rates seeing that it was late and also as the offbeat-Bumthang has few staying options, but he charged us Rs 1500 per day. 1500 bucks, for 4 star facilities. That's how generous people in Bhutan are!

50% of the country is protected as a national park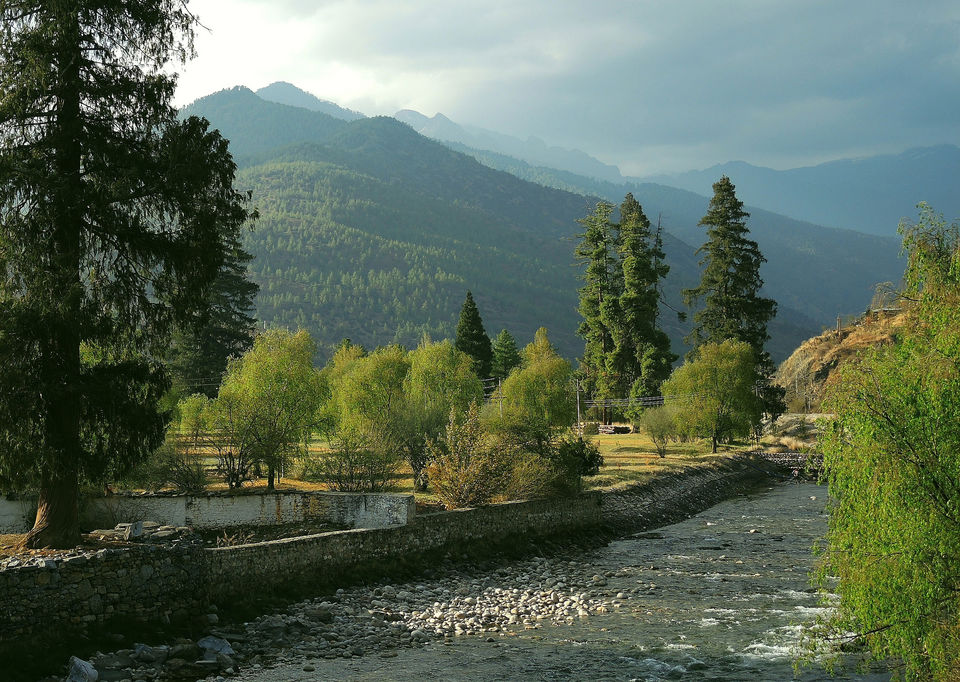 They say that the one thing that never fails you is nature. The closer you are to it, the cleaner is your spirit. The people of Bhutan wholeheartedly believe this and have actively decided against letting deforestation destroy their extensive green cover.
They don't need traffic lights to tell them how to behave on the roads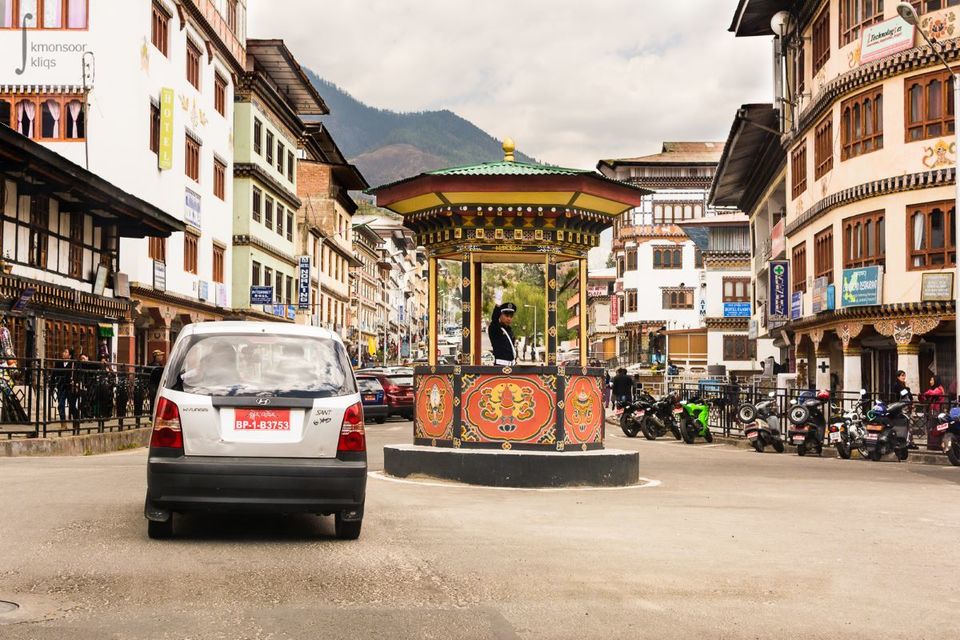 Thimphu being the capital city, has the most traffic in Bhutan. And yet they have no lights to tell them when to stop and start. Just an odd traffic cop or two guiding cars. Which is why I was very surprised when a car stopped to let me cross to road. And no, there was no crazy honking from the driver. Just a sweet smile.
Bhutan is just so beautiful, and they can't be any less beautiful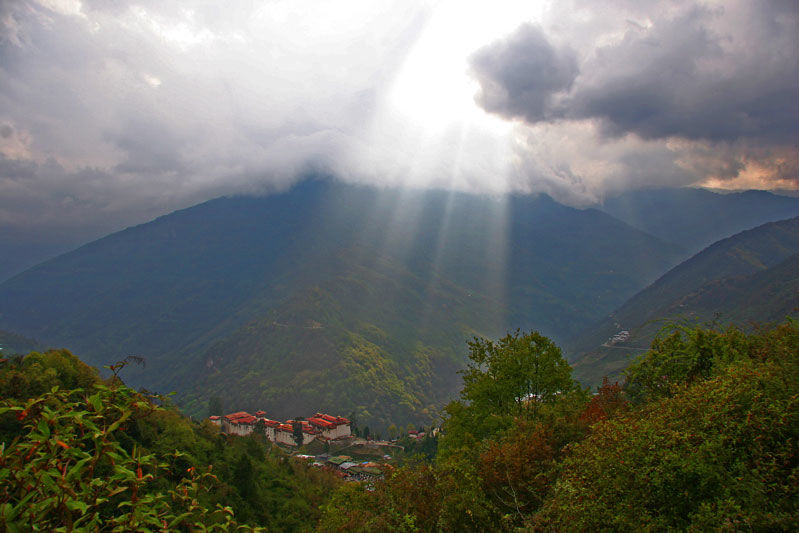 I can go on and on about why the Bhutanese are such great people, but I think most of the credit goes to the country's stunning landscape. It is quite difficult to be cynical and sour when you live in a place that is a vacation paradise.
I'm the girl who always has a scowl on her face. And I've always been like that. But for a while there, when I was in Bhutan in October 2014, I felt that I really could be a happy, shiny person. That's the power this beautiful country can have over you.
So, take my advice and don't wait. People in Bhutan and experiences with them are bound to floor you. And once you're back (if you do come back, that is) tell me if I was right on Tripoto.
Frequent Searches Leading To This Page:-
people in bhutan, bhutan tour packages from Delhi with airfare, bhutan tour package from Bagdogra, bhutan tour package from Mumbai