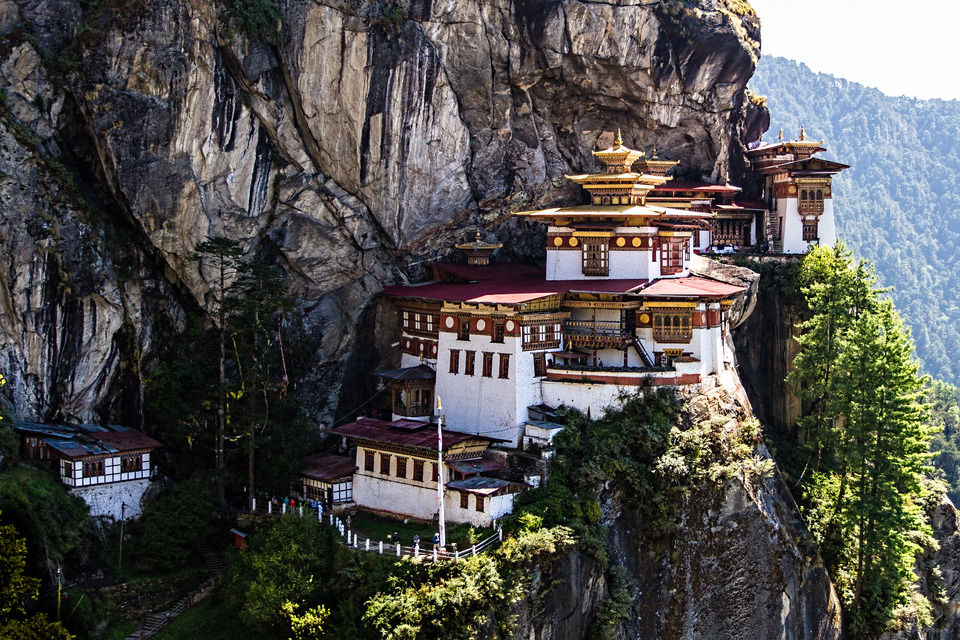 Bhutan Tourism is magical and mysterious to the core. This landlocked Himalayan kingdom is blessed with the perfect climate and all the natural beauty in the world and is an important seat of Buddhist culture and traditions. Home to a diverse blend of flora, fauna and marvellous architecture, Bhutan, with its snow-capped peaks, coniferous forests, vast meadows, wildlife sanctuaries, majestic monasteries, indomitable dzongs and potential UNESCO World Heritage Sites looks straight out of a painting. The locals of the Land of the Thunder Dragon are the warmest of the lot and there is a reason why Bhutan is one of the happiest countries on this planet. Considering the almost total absence of contemporary urban life and the prohibition on vices like tobacco, travellers can really rejuvenate themselves in The Last Shangrila. The red chilli laden dishes (albeit delicious) and colourful cultural festivals will however certainly take you by surprise.
Owing to the fact that our country enjoys fantastic relations with this idyll that is cosily nestled in the Tibet Autonomous Region of India and China, Indian travellers require no visa to visit Bhutan. In order to help you savour this joy, we have created a 7 day/6 night Bhutan itinerary that encapsulates all of the wonderful places to visit in Bhutan. There is nothing 'forbidden' about the Forbidden Kingdom. Its virginal beauty and traditions will captivate you in ways like no other.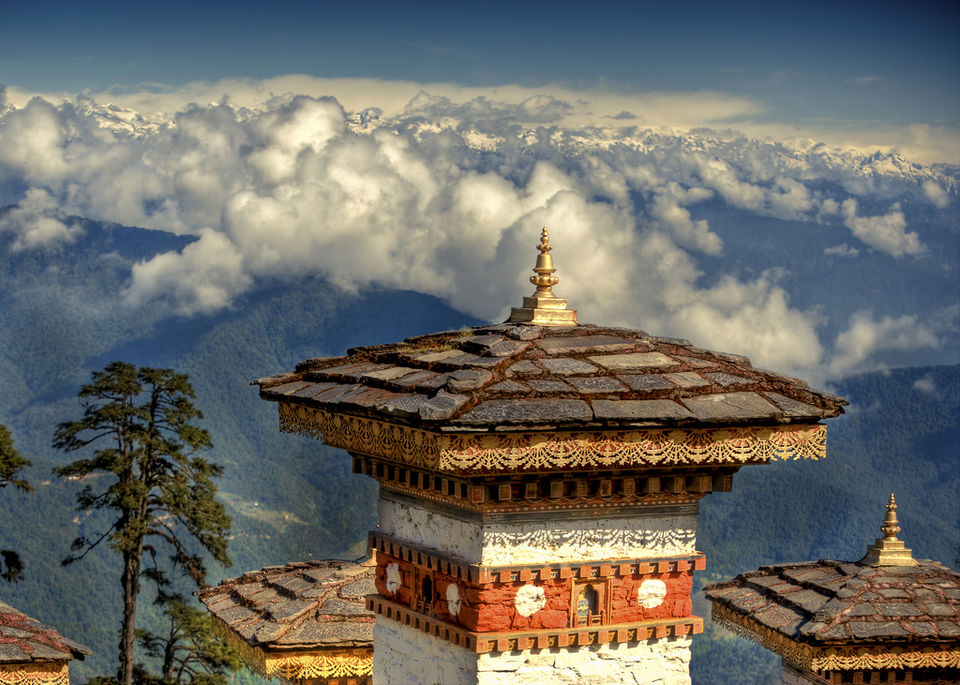 How To Reach Bhutan
The Paro Airport is the only international airport in Bhutan which receives flights from all around the world. This airport is considered as one of the worlds most dangerous airports because of its short landing strip.
You can also travel to Bhutan by road by entering the country from the Indian side. To know more about travelling to Bhutan by road, you can check Tourism Council Of Bhutan's official website.
Visa Requirements For Entering Bhutan
Tourists should have visa prior to arriving in Bhutan, and must travel in a group. Online Visa's are processed through a certified Bhutanese travel agent, or a foreign agent. You will only need to send the photo-page of your passport to your agent. Your visa will be approved within 72 working hours. A daily fee of $250 is charged for every day of stay in high season and $200 in low season in Bhutan.
Nationals of Maldives, Bangladesh and India can enter Bhutan by showing their passport and do not require a visa for a maximum stay of 2 weeks. Check Tourism Council Of Bhutan's official website to know more. Check here for information regarding permits.
Getting Around in Bhutan
The majestic kingdom of Bhutan has no railway lines whatsoever and the only way of getting around the country is by road or even perhaps on foot. While landslides are common owing to the overwhelming presence of the mountains, it is advisable to take the help of a reliable travel agency so that you can go around in an SUV or even a modern bus for that matter. Public buses can be rather uncomfortable but it is possible to rent a mountain bike if you happen to be an expert in biking.
The pretty town of Paro has an airport seven kilometres away from its centre and there are flights to and from major Indian cities; however, the only direct flight is from Kolkata. You could hire a taxi from the main bazaar in order to look around Paro and its environs.
Amazing Things to Do in Bhutan : Paro
1. Perched on the cliffside of the Paro Valley, the Tiger's Nest or the Paro Taktsang is a drawcard of Bhutan tourism and is easily the most beautiful Buddhist temple complex on this planet. It is like a grand feast for the eyes.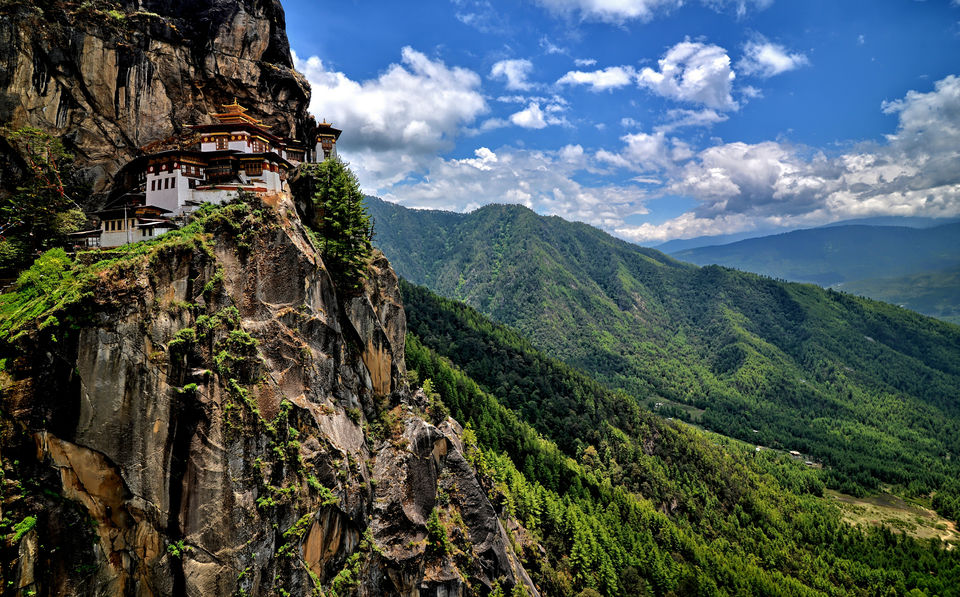 2. An essential element of a Bhutan itinerary, the Paro Dzong is a prime example of the magnificence of Bhutanese architecture. The fortress was used to protect the Paro valley from Tibetan invasion and has survived earthquakes and fires and still manages to hold on to its grandeur.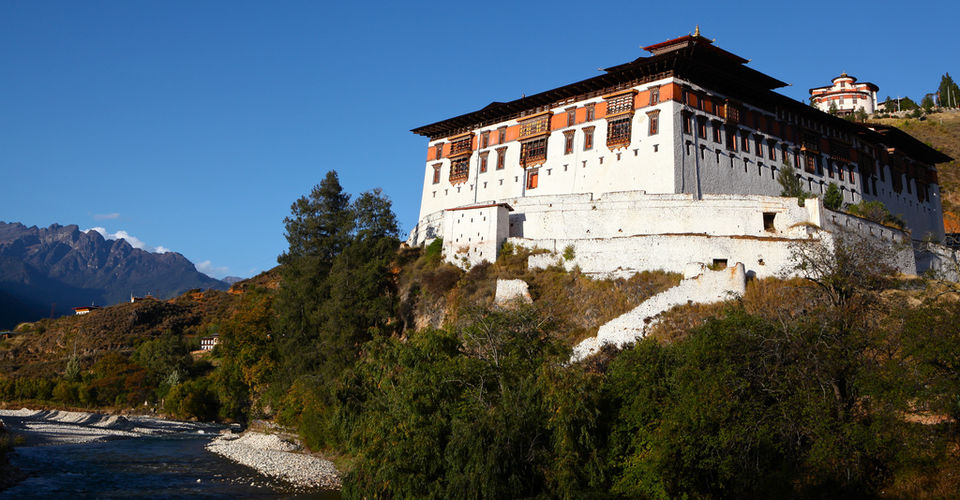 3. The unusually round and pretty National Museum is home to religious statues and carvings and also has splendid paintings depicting important Bhutanese saints. It is an enriching experience and should therefore find an important place in your Bhutan itinerary.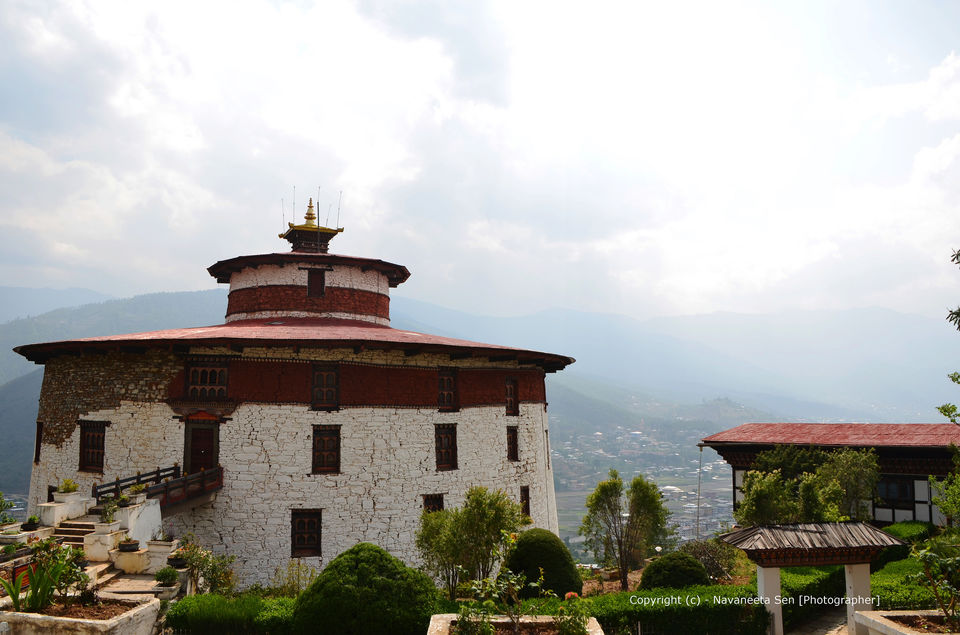 Best Rated Places to Stay in Paro
1. Udumwara Resort - Rs. 10647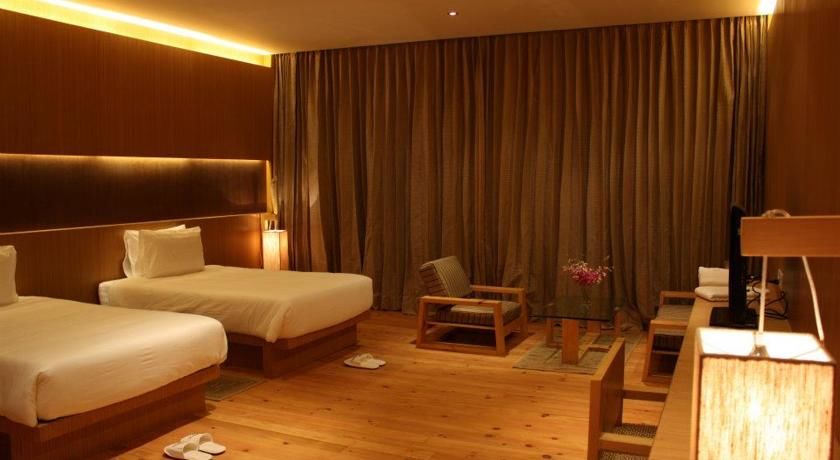 2. Nak Sel Boutique Hotel & Spa - Rs. 10104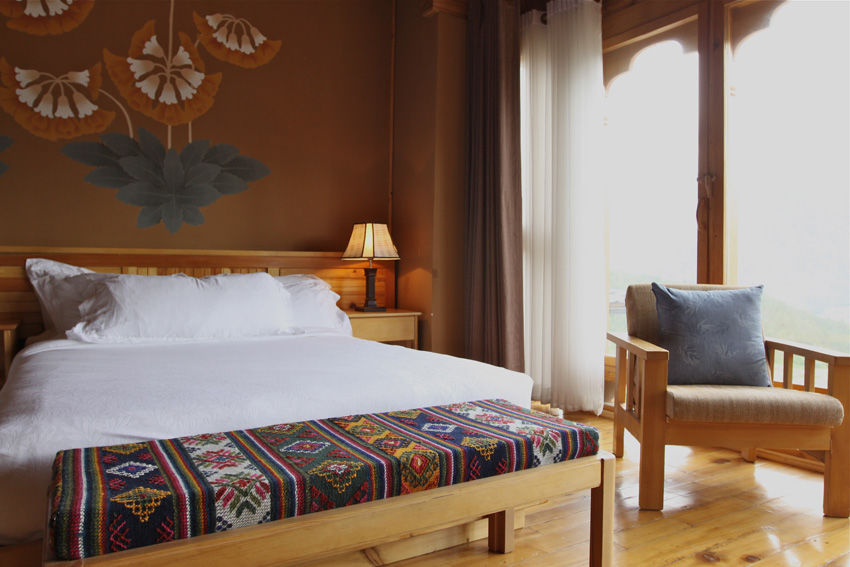 3. Raven's Nest - Rs. 7412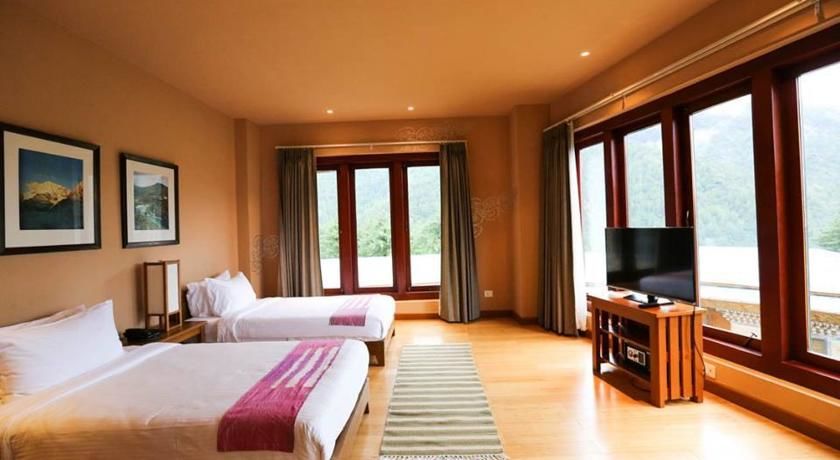 Best Rated Places to Eat in Paro
1. Sonam Trophel Restaurant - A non-fussy Bhutanese eatery that serves excellent food in generous portions, Sonam Trophel is possibly the most popular name in Paro for all the eight reasons.
2. Brioche Cafe - A wonderful place for a cup of coffee and decadent desserts, Brioche Cafe also offers free WiFi.
You could either hop on a long-distance bus from Paro or take a shared taxi for around 200 Ngultrum in order to reach Thimphu, the bustling capital of Bhutan. Although walking around the city is fairly easy, it is possible to take a taxi for around 50 to 60 Nu. The cab drivers have a nasty habit of cheating tourists and you therefore should be wary. If you have booked your tour through a travel agency, you will invariably be driven around.
Amazing Things to Do in Bhutan : Thimphu
1. One of the largest statues of Lord Buddha on this planet, the bronze and gold-gilded Buddha Dordenma is an embodiment of peace and tranquillity. It really is one of the most wonderful things to do in Bhutan and Bhutan tourism clearly takes a lot of pride in the same.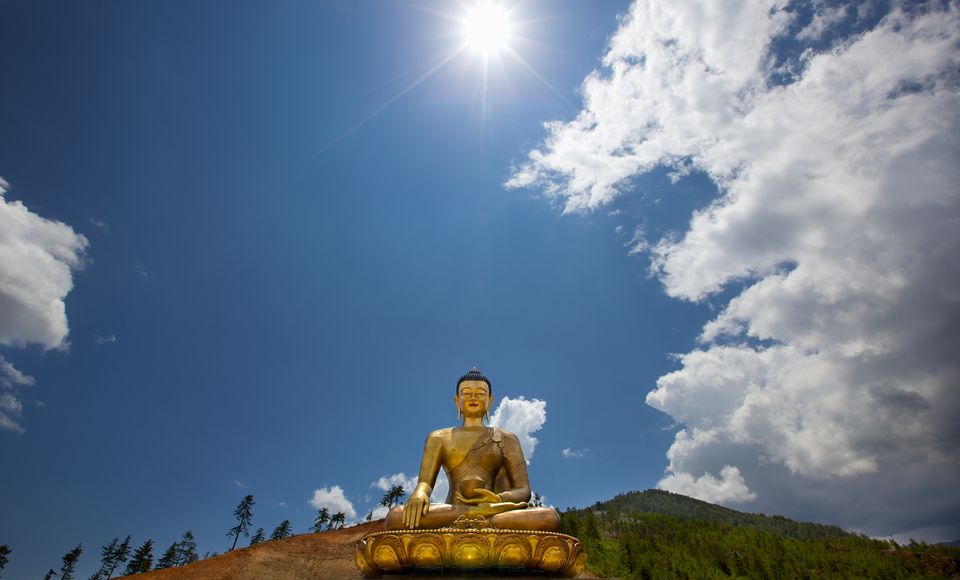 2. The site of the coronation of the King of Bhutan and the seat of the government, the Trashi Chhoe Dzong is a splendid example of Bhutanese architecture and also has the prettiest gardens in Thimphu. This is one of the more historically relevant places to visit in Bhutan.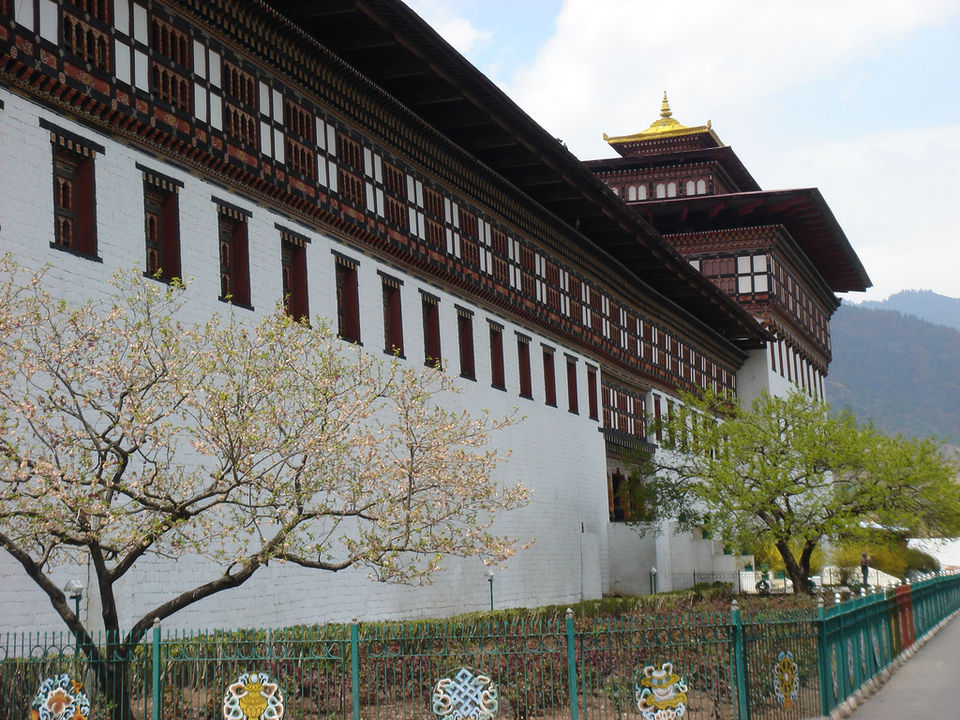 Image Credit : hewy
3. The Thimphu Weekend Market boasts of the freshest of produce (including a plethora of meat products) and handicrafts in the city and you must include it in your Bhutan itinerary only in order to savour all of the local delights that encapsulate the essence of Bhutan.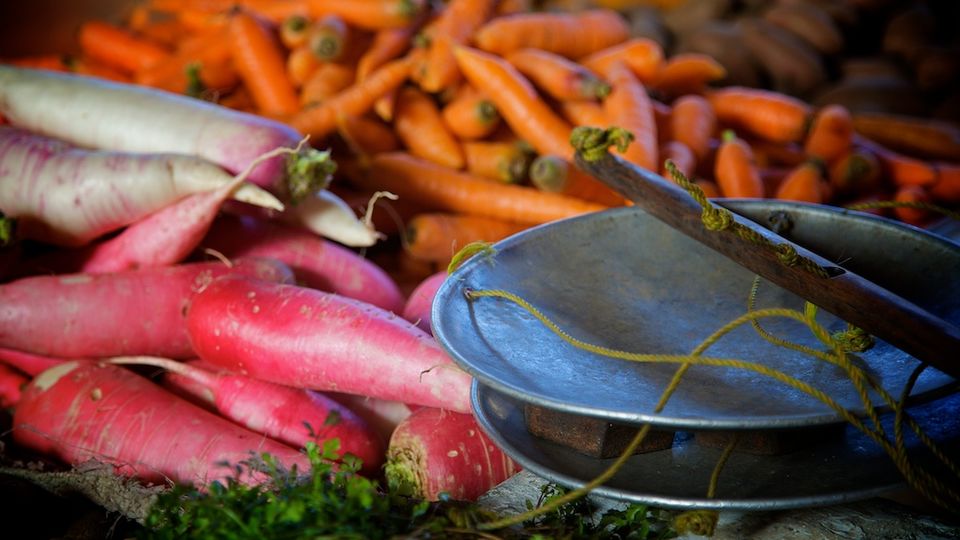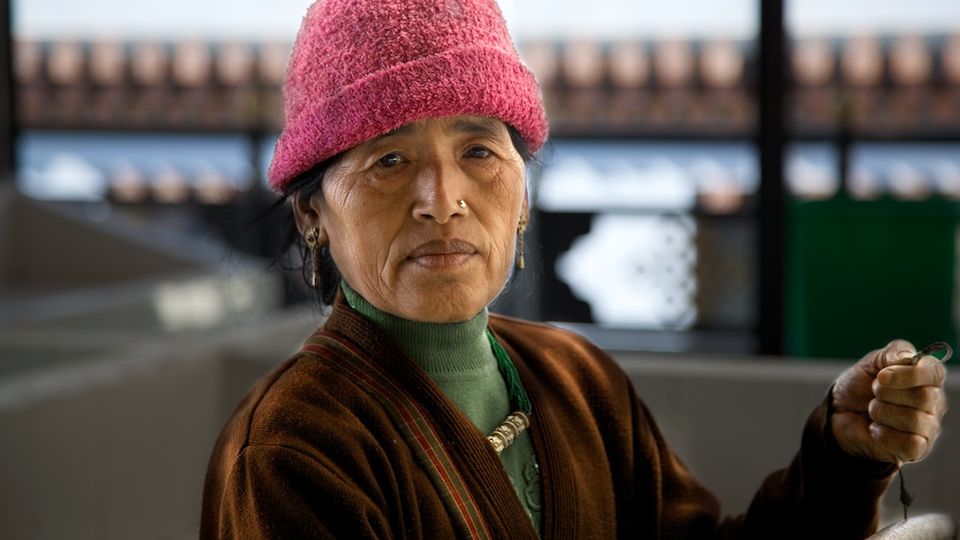 Best Rated Places to Stay in Thimphu
1. Ariya Hotel - Rs. 8019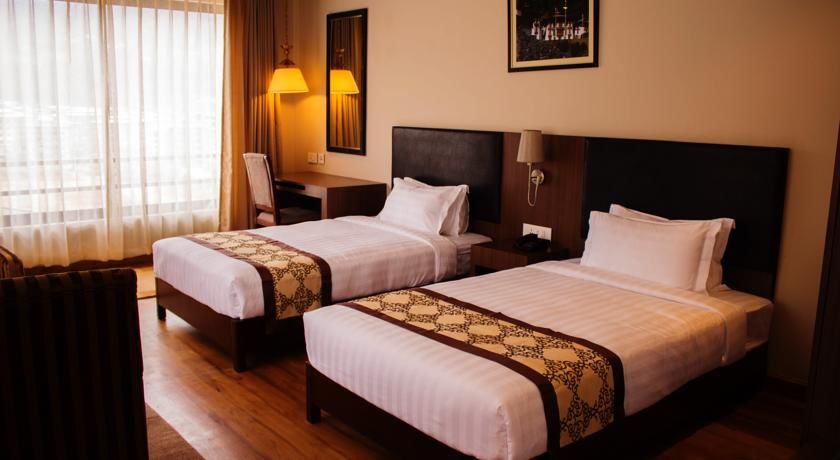 2. Osel Thimphu Bhutan - Rs. 5762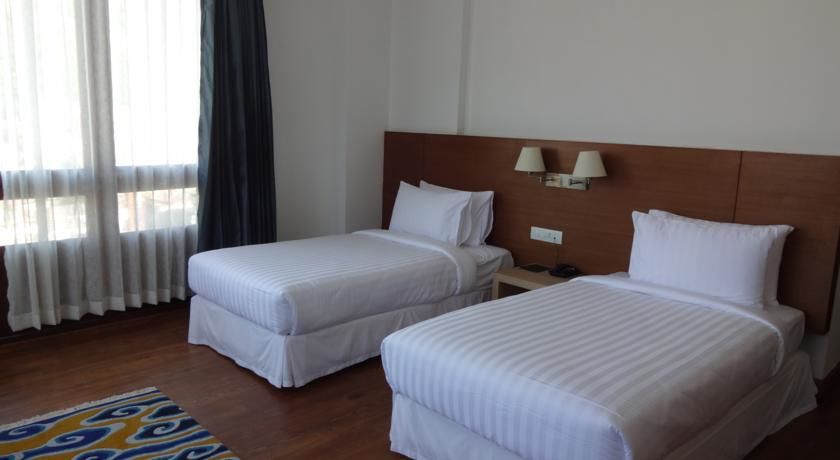 3. Hotel Norbuling - Rs. 4500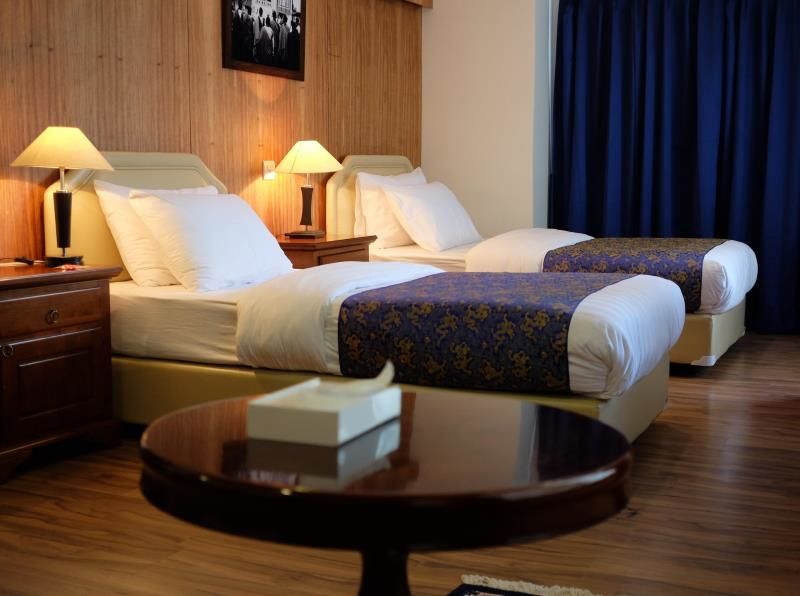 Best Rated Places to Eat in Thimphu
1. The Zone - What is essentially an amalgamation of a pub and a cafe, The Zone serves brilliant burgers with their yak burger being the most popular item on the menu.
2. Ambient Cafe - A quaint, homely cafe, Ambient serves great desserts, coffee and breakfast. It also offers free WiFi.
If you are one of those people visiting Bhutan via West Bengal, Phuentsholing (Phuntsholing) should ideally be your entry point as buses from Siliguri leave early in the morning. Indians do not require a visa. If not, you could take a seven hour bus from the city of Thimphu and it should cost you anything between 200 to 250 Nu. While it is easy to explore Phuentsholing on foot, taxis are always available.
Amazing Things to Do in Bhutan : Phuentsholing
1. Marking the border between India and Bhutan, the Bhutan Gate is impossibly stunning and ornate. It therefore is the highlight of Bhutan tourism.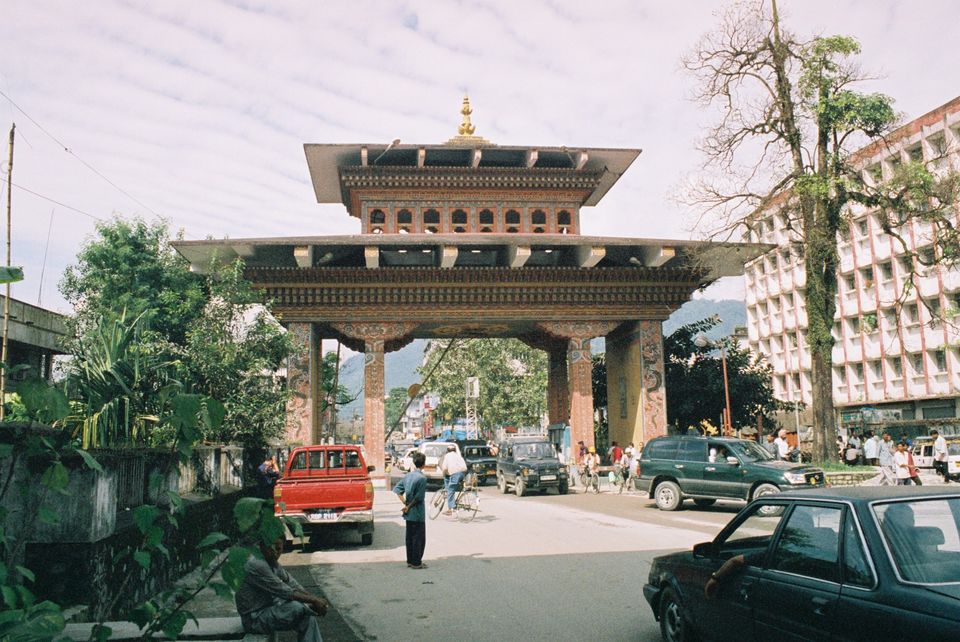 2. For those who love wildlife, the Crocodile Breeding Centre should be an extremely satisfying experience. Watch the gharials being fed at noon.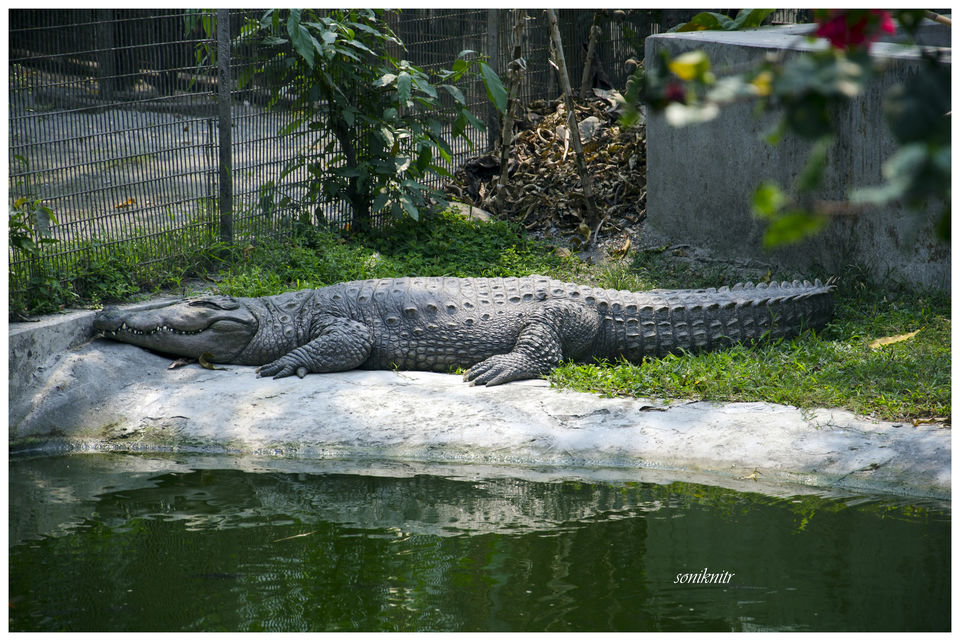 Best Rated Places to Stay in Phuentsholing
1. Park Hotel - Rs. 4025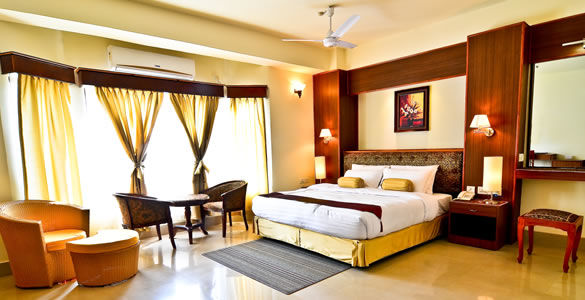 2. Hotel Druk - Rs. 4200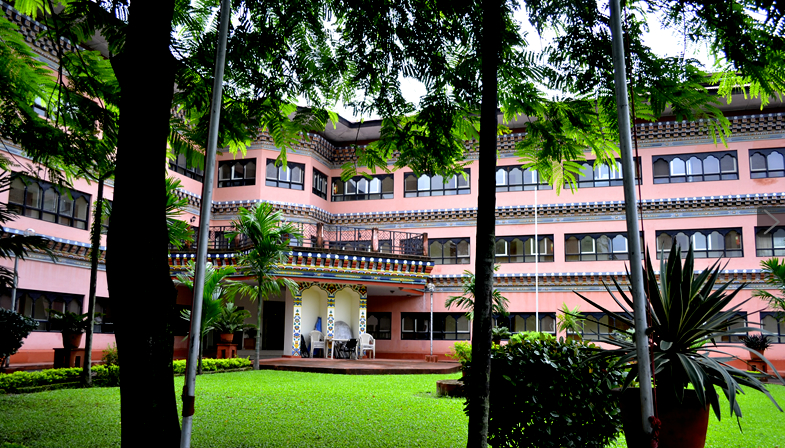 Best Rated Places to Eat in Phuentsholing
1. Kizom Cafe and Pizzeria - Kizom easily serves the best pizza in town and is also a wonderful bakery. Its central location is the icing on the cake.
2. Zen Restaurant - This place serves Tibetan, Bhutanese and Chinese cuisine and practically everything on the menu is delicious. However, their momos are the most popular of them all.
All hotel prices are approximate and on a per day basis. They were last updated on March 17th, 2016.
Paro is as quaint as a town could possibly get and is nothing short of a paradise for those who love exploring a place on foot. Its many restaurants, monasteries, museums and pretty wooden shops will continue to surprise you. Moreover, the natural beauty of the Paro valley will take over your senses and keep you coming back for more.
The captivating capital of Bhutan, Thimphu is a classic combination of two worlds- the old and the new. There are the traditional Buddhist Dzongs for one to see and all the same time, there is no dearth of fancy pubs, restaurants and crazy traffic. It is indeed a growing city but manages to retain its rural charm and that's exactly what makes it stand out as a tourist destination.
There really isn't anything striking about Phuntsholing apart from the fact that it is the entrance to Bhutan, overlooking the Indian town of Jaigaon. It certainly is congested and is mostly a business centre, yet, nothing deters travellers from spending a couple of days in this town in order to explore the district of Chukha. You might just fall in love with its unpretentious simplicity.
Frequent searches leading to this page
Bhutan tour packages price, Bhutan tourism for Indian, Bhutan tour package cost, Bhutan tour plan, Bhutan tours and travels, Bhutan trip cost