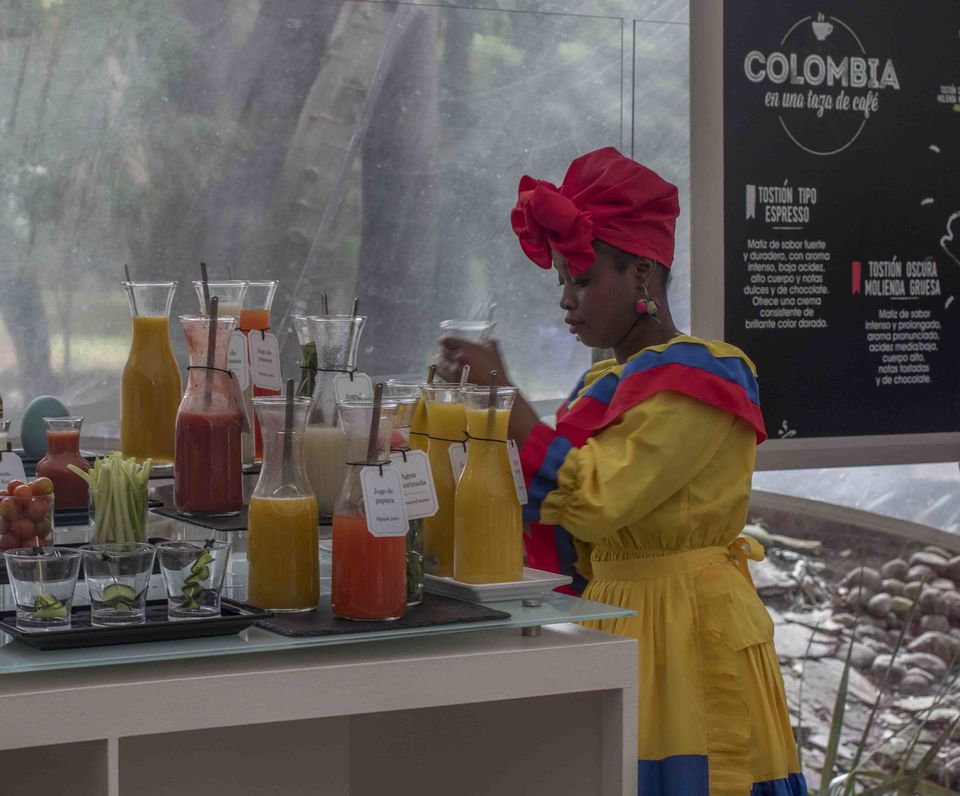 From tropical beaches to colorful street art and coffee farms in the mountains, I absolutely fell in love with Colombia. We flew from Bangkok to Bogota and went to Medellin and Cartagena, the 10 days flew by so fast.There are so many things to see and do in Colombia, it was my first experience traveling to South America so everything felt novel to me.It was completely different from Africa,Asia or Europe.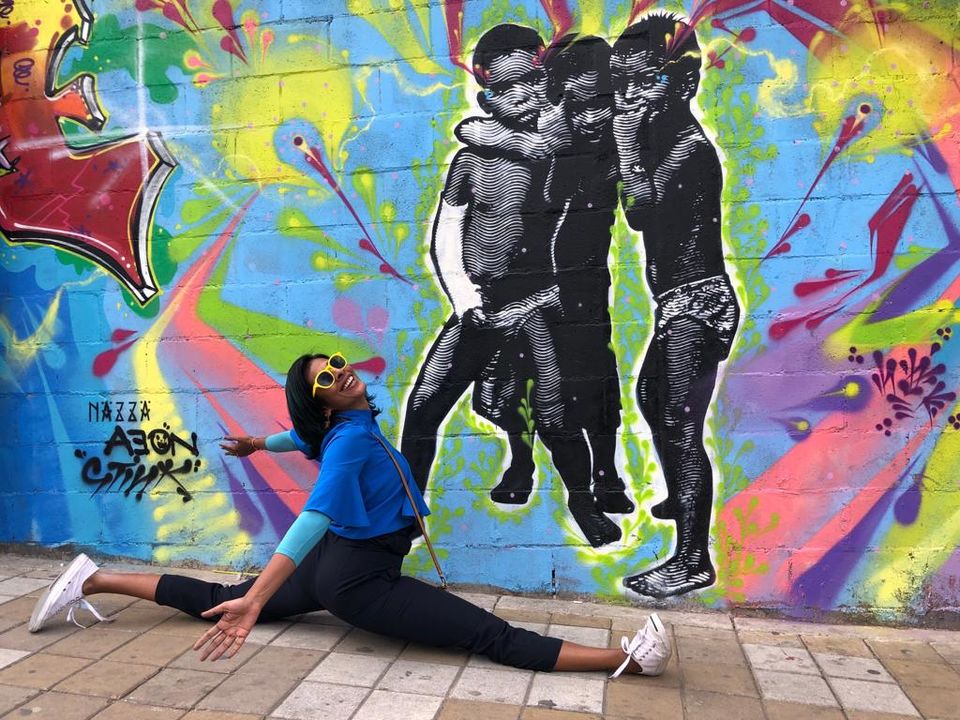 Every cultural experience was unique and I was so happy to visit the park dedicated to Gabriel Garcia Marquez in Bogota.His work has inspired me to write and travel and his depiction of magical realism has always made me curious about Colombia.My Venezuelan friend told me,"You will love South America",she was absolutely right.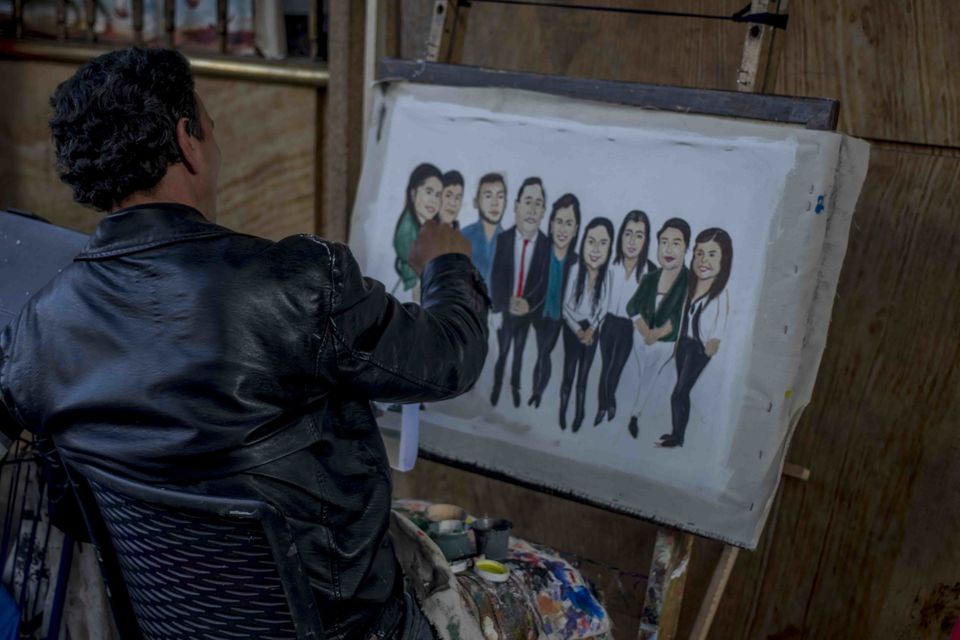 Bogota: A city for street art lovers
The street art in Bogota was definitely one of the highlights on my trip.We went on a free walking tour to explore the streets which had some of the most amazing art work I had seen in my life.A few years ago, the graffiti on the streets of Bogota was thought of in the same vein as cocaine and police cracked down on graffiti artists hard.2011 was a tough year for these artists, police chased down and killed a 16 year old artist when he was spray painting his signature Felix the Cat image.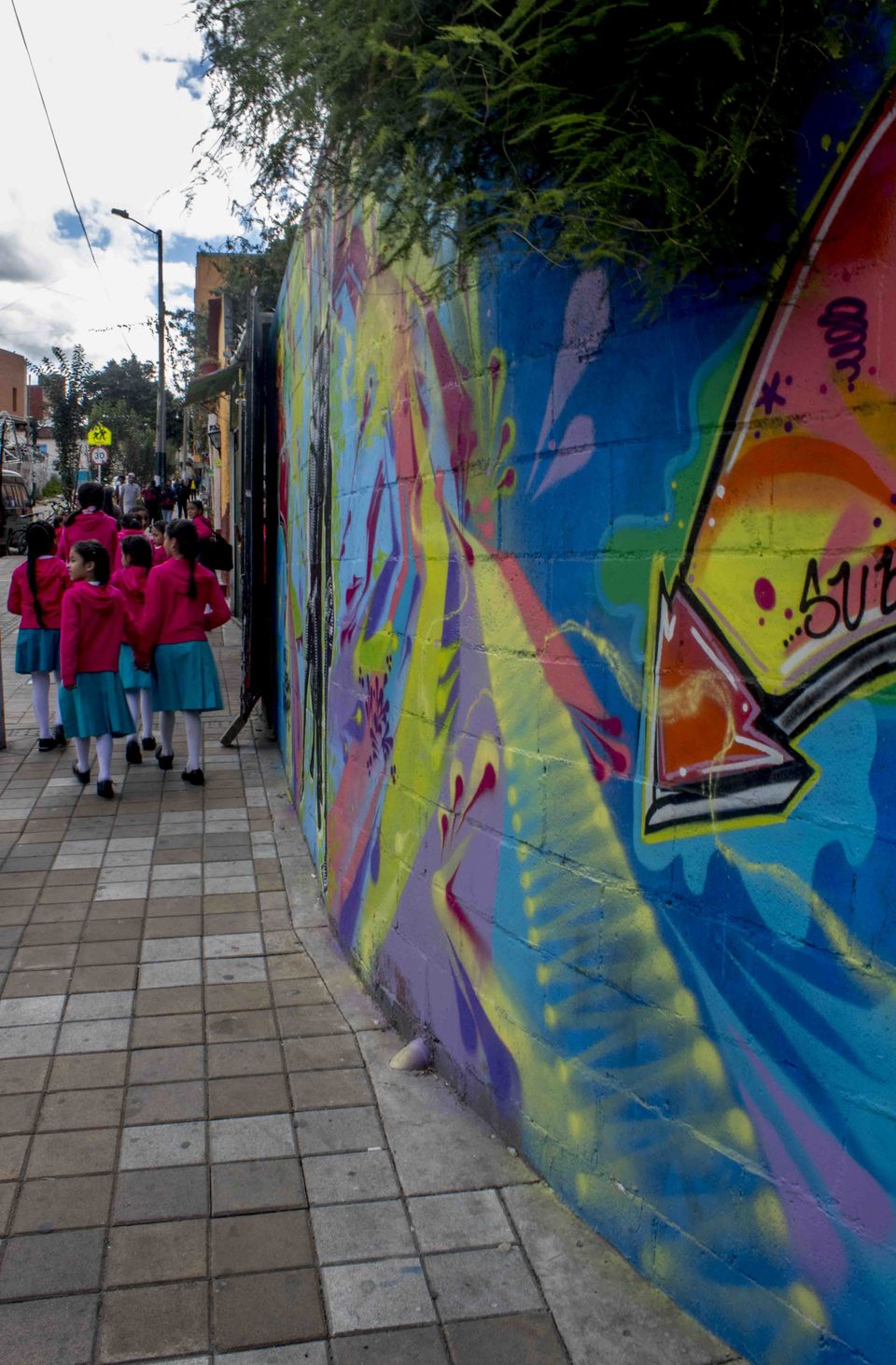 Our guide told us that the police tried to cover it up by tampering with the evidence but his parents and the street art community got him justice.This was a turning point and today,Bogota is one of the most street art friendly cities in the world.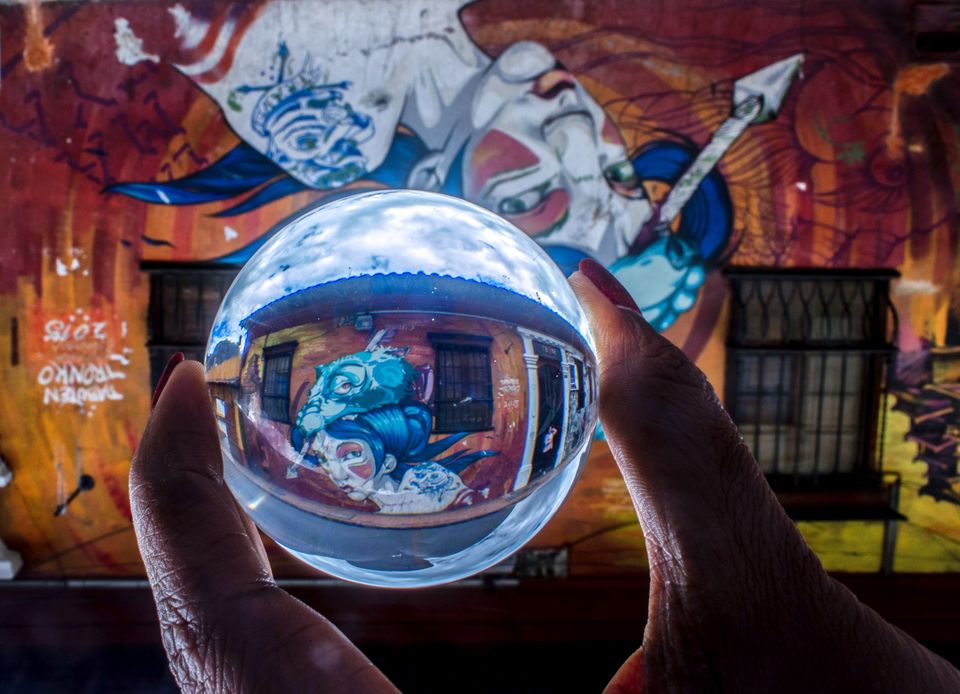 La Candelaria, the most historical part of the city, showcases some of the best work from local and international artists like Ciclope (Argentina), Kiptoe (USA), Kike (Argentina), Amazon (Brazil), and Ericailcane (Italy). The art is spread throughout the area: on hostels, storefronts, parks, cultural institutes and even on the shipping containers that house the vendors of La Plaza de la Concordia, the oldest plaza in Bogotá.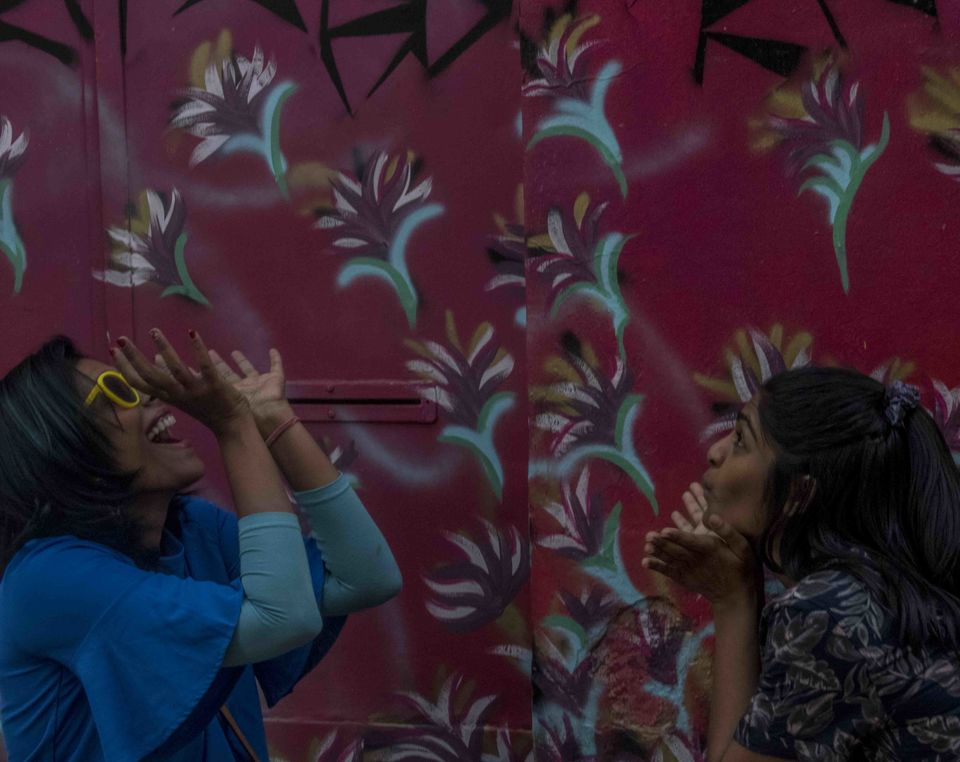 Bogota is a mix of colonial architecture and rich history, the streets a mural on every corner.Bogotá's downtown area, including Avenida Caracas and Carrera 10 are the best spots to see big-format walls. In the last few years, the city has commissioned some of Bogotá's tallest walls with many reaching eight floors and up.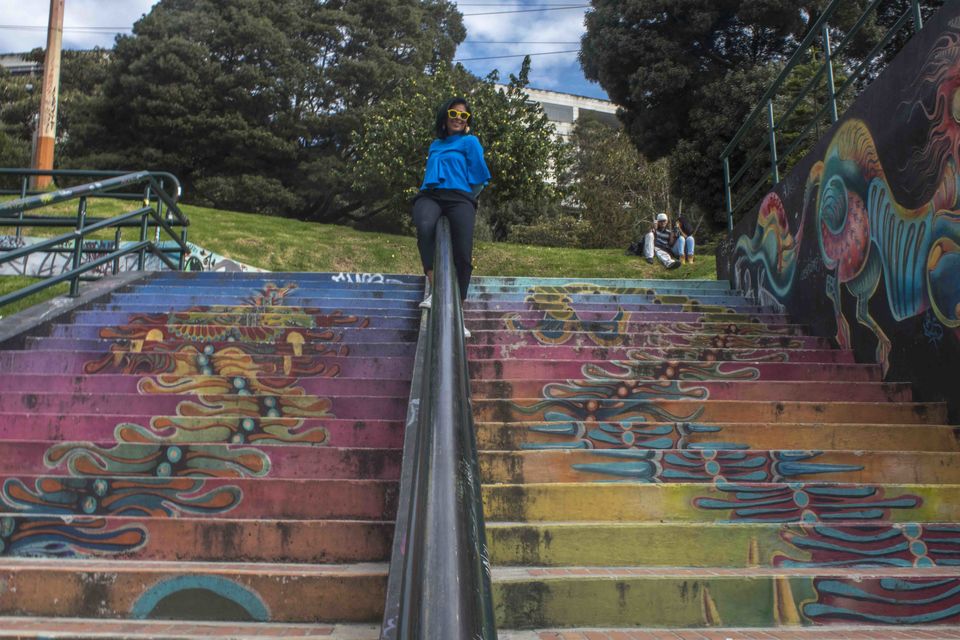 Above the busy downtown streets are now tower walls from international artists like Mantra (France), Anis (Chile), Mamani Mamani (Bolivia) and Boa Mistura (Spain), as well as collaborative murals from local artists, like the 115-foot-high 'El Beso de Los Invisibles' on the side of a building at Calle 26 and Carrera 13a. Most are within walking distance from one another.Colombia is shedding its negative political reputation with a cultural and artistic renaissance to match any of its South American neighbors. Nowhere is this more evident than in the street art which adorns Bogotá's walls, and which reveals the creativity of the capital's graffiti artists.