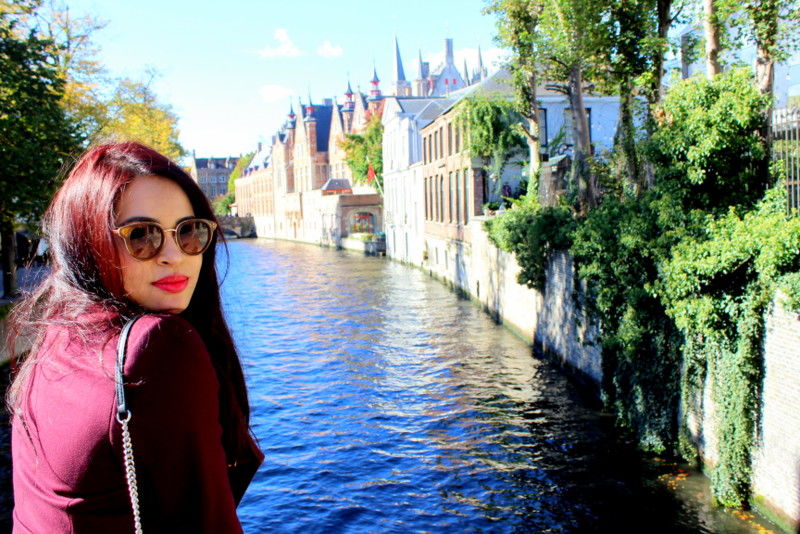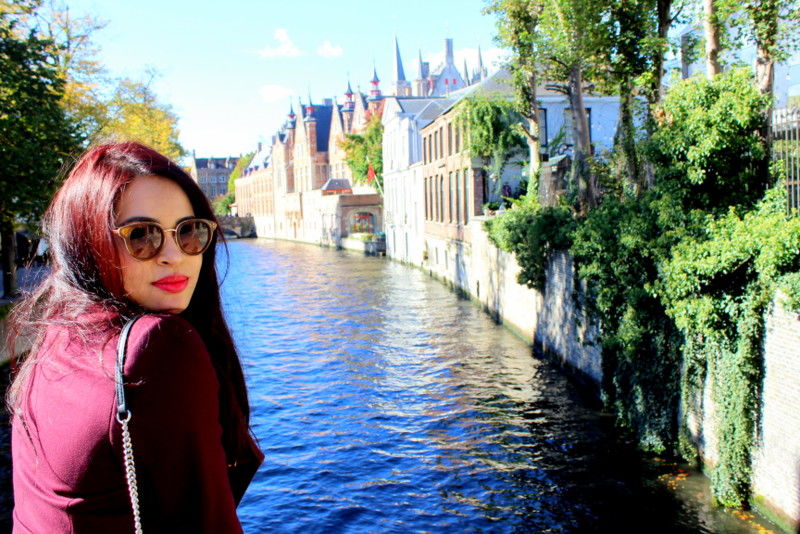 Bruges, what can be the be the best way to describe it, it's like you walked into a time-period where everything was beautiful and everyone was nice. I felt like I was in a musical and the street would at any moment break into a full-fledged song and dance sequence. We took a train from Luxembourg to Bruges which is about a five hours train journey, I would not know the exact time since the day we traveled as luck would have it there were some rail works on the tracks that were taking place and it took us a lot longer to reach than it usually should.
We stayed at the IBIS Hotels, the reason being (a) it is extremely well located; and (b) it was considered reasonable as Bruges can be a bit on the expensive side (and also the fact we mostly make last minutes and never manage to get our bookings on time). The best part about Luxembourg is you can actually make such last minute plans and get away with it, but more on that later. I had a few things in mind when I reached there and was told off by Mr. H. immediately. According to him, Bruges was about exploring without an agenda and so that is exactly what we did. Ironically then I decided to make this blog a "Things You Must Do in Bruges-Version Me":
Take a Buggy Tour: This is an absolute must, Bruges history is extremely rich and the entire town has been preserved so as to maintain that rich history and culture. These buggy rides have been fashioned as if they were from the same era that their stories started from and is an experience in itself. Also, you will get to go around and explore the city and then you can later come back and go to places where you want to explore further or just go to a bar and grab a beer even!! ;-) Take a walk around: I know you will say you already saw everything on the buggy tour. But trust me you did not. You have to walk this city to take in the essence of the city. The beautiful canals surrounded by architecture that is a vision in itself. Do it and you will not regret, there are so many treasures to be found in this city you will be amazed.
Eat at Lobster Pot: This is what I meant when I said you will not know the treasures you will find when you walk around the city. We just happened to walk accross this little gem of a place. We walked in very lesiurely and we did really understand how good the place was and how fully booked it always is. We eat dinner quite early, it was probably around 6:30 pm and that is the sole reason why we got a place to sit, because by the time we were done eating people were already queing for their reservations. It is not your run of the mill restaurant, it is a bit on the pricier side but if you love sea-food it is worth every single penny that you spend. The food is delicious, no let me correct its luxurious! Their Butter Garlic Lobster is everything, my stomach grumbles as I write about it!
Eat them Belgium Fries: They invented fries and they sure do know how to make it. There is something about Belgium Fries with the Belgium Beer, you have to eat it to believe it. Where to find the best ones, on the street stalls of course where else! Just find the stall in the city square that has the longest queue and there you have it your very own Belgium fries experience.
Drink Some Flavored Belgium Beer: I do not think I need to convince anyone about this one! Do I? Nope ! Thought not. Try every flavor possible. Go to the beer wall, click some amazing pictures. My favorite flavor was cherry (I hate beer in general, but this was something else!).
Eat some waffles and chocolates: WHY? Because I mean you are in Belgium and its a crime to not eat the waffles and the chocolates here. Buy some chocolates take it, if you manage to find the heart to give it to people you love, they will love you back even more!!
Breakfast at Schaeverbeke: You should definitely not miss this little pattesiere located at Schaarstraat 2, 8000 Brugge, Belgium. It is quite unassuming but the queue and the delicious smell will pretty much guide you to the place easily. It opens at around 730 am and is open on Sundays which is a great thing. I think we made it by 8:30 and still faced a really long queue but it is totally worth. They have the most delicious food to offer, windows filled with glistening macaroons, cream-filled buns, fruit cakes, and pastries in every color it is a sight to behold. My suggestion is to try their croissant filled with whipped cream and their truffles made of fruits (I don't know what they are called but they are these square truffle like things supremely soft in texture and delicious to eat we found it next to the chocolate truffles you will too).
Take a ride in the canal but don't forget to take a walk around the canal: The most touristy thing to do would be to take a canal ride, do it! But once you are done with that take a walk around the canal, you will find the most unique things on sale there. These are little vintage stalls with some gorgeous items to look at and to buy if you love these sort of little things. These little things would probably scream Brugge more than anything else would. You will also find artists with their paintings, and if you are a collector of art some of the most unique pieces to collect.
Buy some lace and tapestry: I mean why not, you will not find anything like this anywhere. There is a reason why Belgium lace is famous. It is stunning, you will find small Belgium lace framed for you to take home as a souvenir and if you are really into collecting some really special, they also have framed vintage lace from different timelines for you to collect. For tapestry, I would really suggest you to go to Mille Fleurs Tapestries. They make some gorgeous tapestries inspired by famous paintings and you will get a certificate of orginality attached, though on a bit more pricier side it will be worth the money. On our part, this is what we decided to spend a major portion of our budget for the holiday and do not regret that a wee bit.
Mussels and Chips: You have heard of Fish and Chips, now eat this. It takes absolutely gorgeous. Mussels and Chips and a glass of cherry beer and you are sorted for your meal.
Here are some of my photographs from the trip.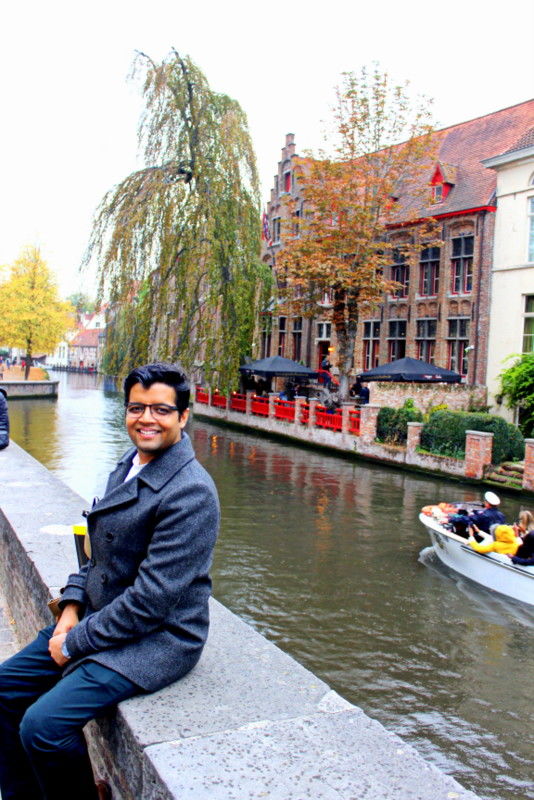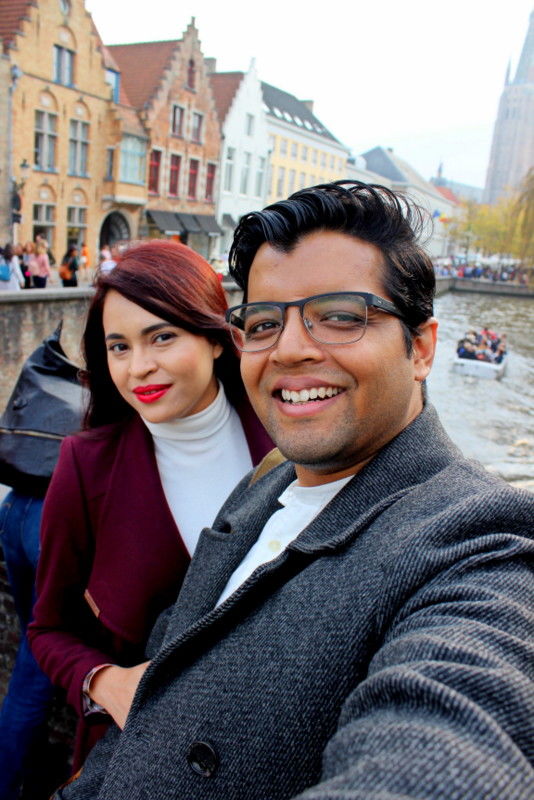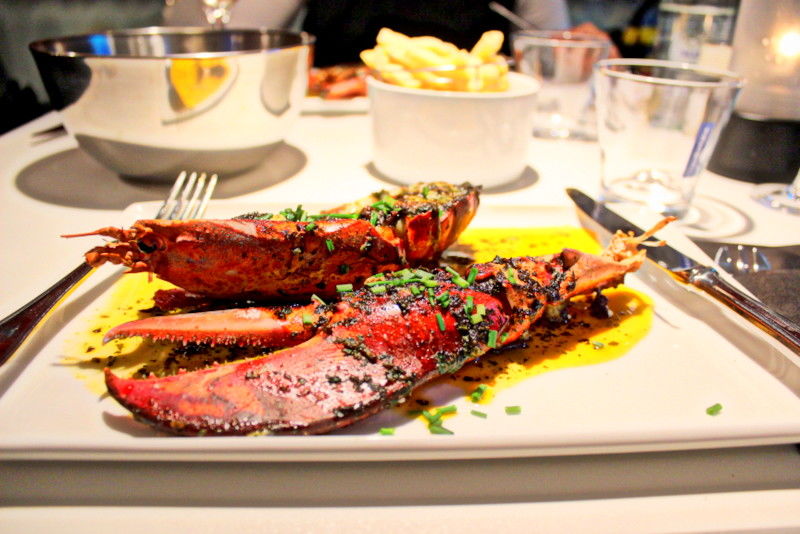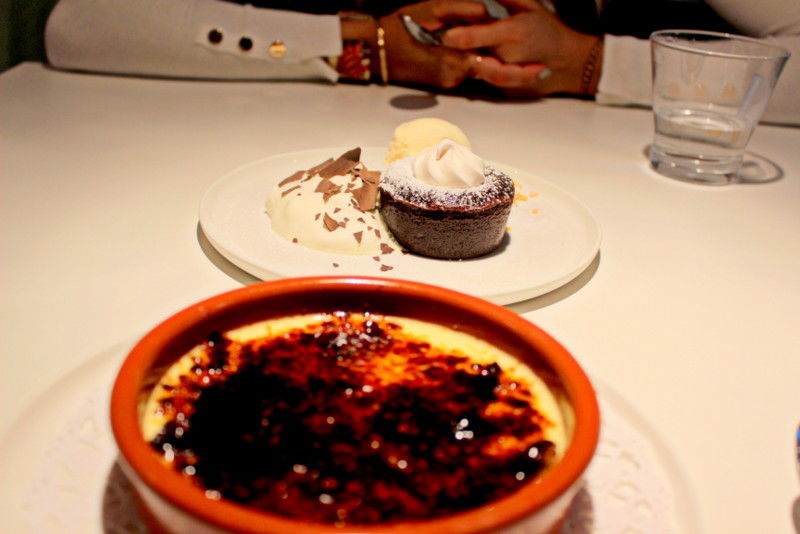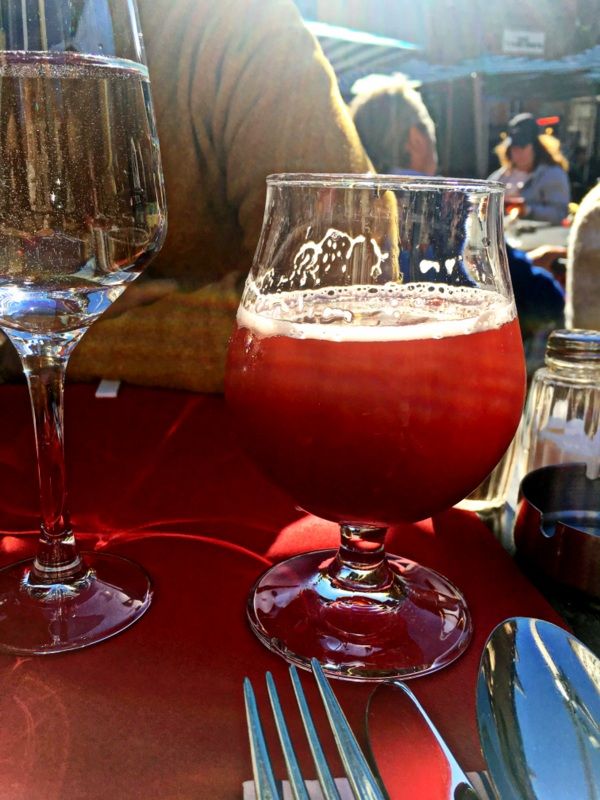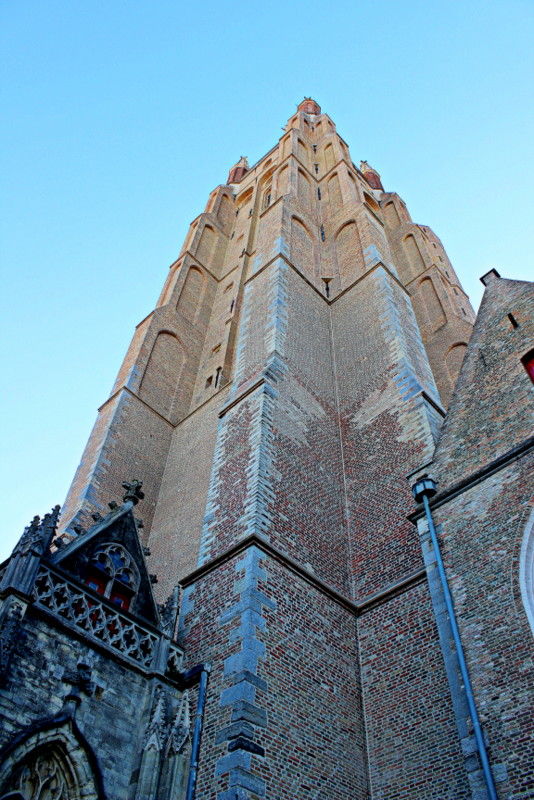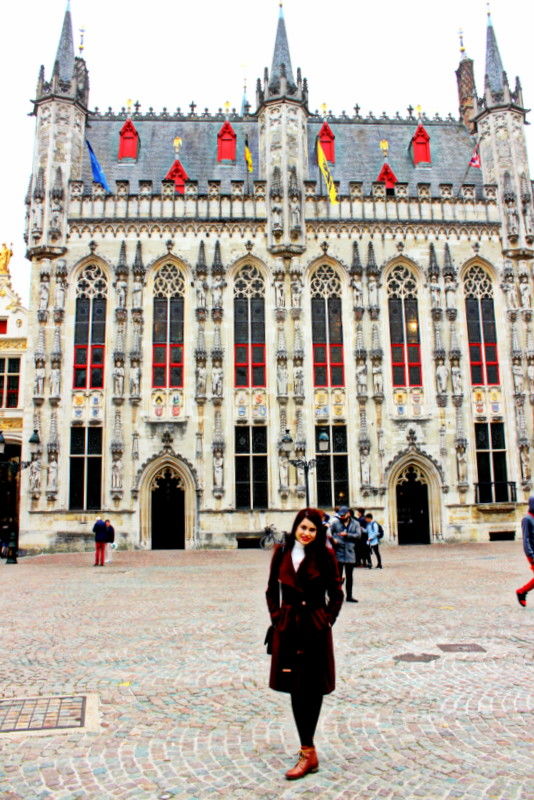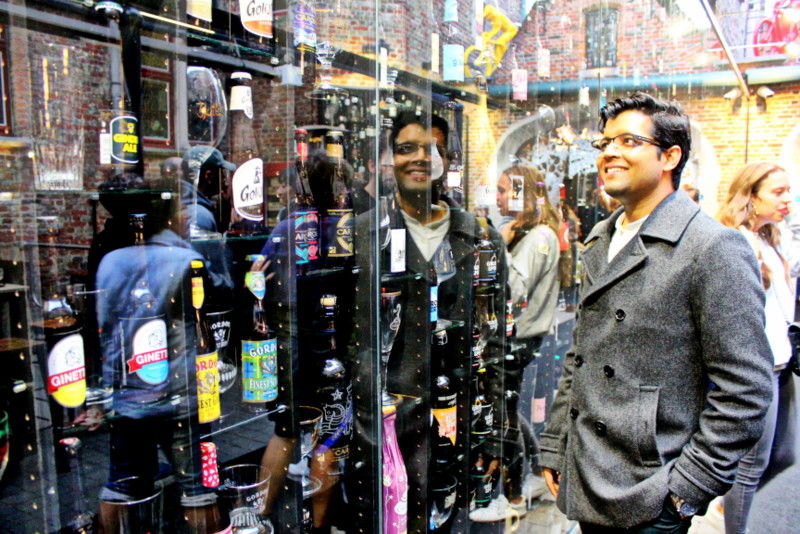 13, December 2018
Posted By The Chronicler